Let's face it, it happened to everyone of us. Some days we just aren't in the same place with our body and mind. It can be because of all the thoughts that we have in mind or simply because we slept only 3 hours the night before.
Whatever the reason the outcome is always the same, these days we hilariously fail at almost everything we do.
He had two choices, tell him or take a picture. I could see this coming.
How?
Again, how?
Didn't he notice something behind his head?
It happened to me, too…
Coffee before trousers, always.
Nope…
Not bad for your second day at work.
Coffee done wrong.
Coffee done wrong part 2.
They don't know each other.
Literally following the sign.
Drive thru or drive in?
This is a burglar who literally fell asleep on the job.
I know what you'd do…
Tipe will go here. And here. And here. And you had one job.
It's crucial.
He wouldn't know he was going to be famous.
Ok…
Why?
He waited for the lunch break after all.
Not how you usually use a bench.
Now I feel safer.
When your baked bananas look like this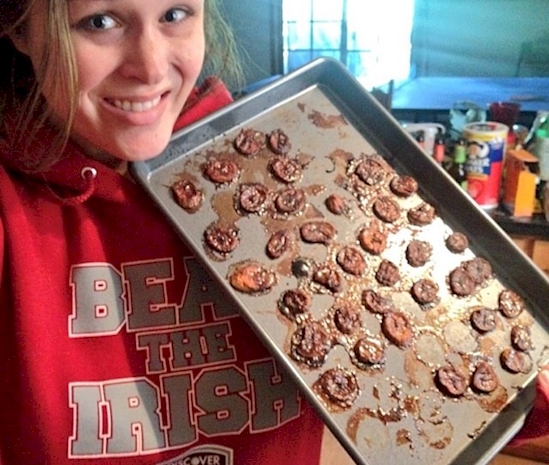 When the cake does not resemble the ideal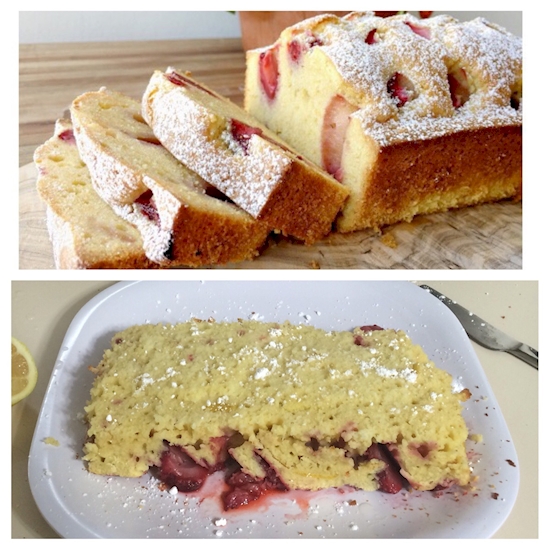 When you harm yourself in the kitchen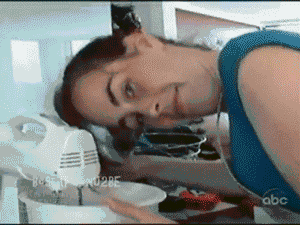 When you think this is a good combination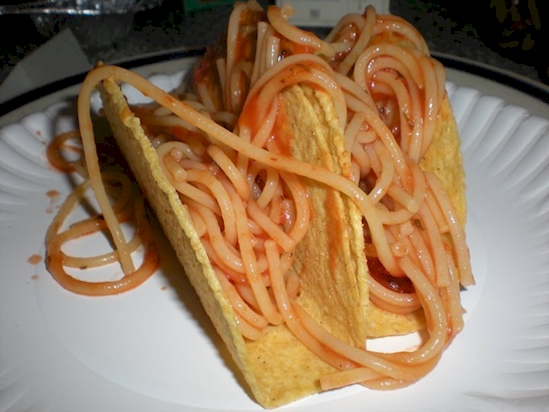 When your pasta catch fire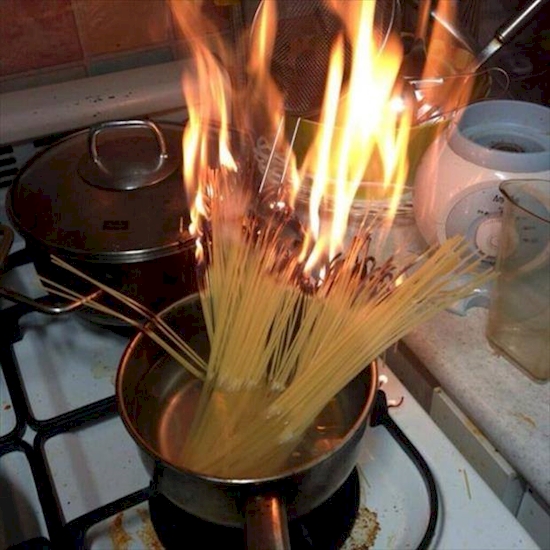 When you just kill your chance of enjoying some nachos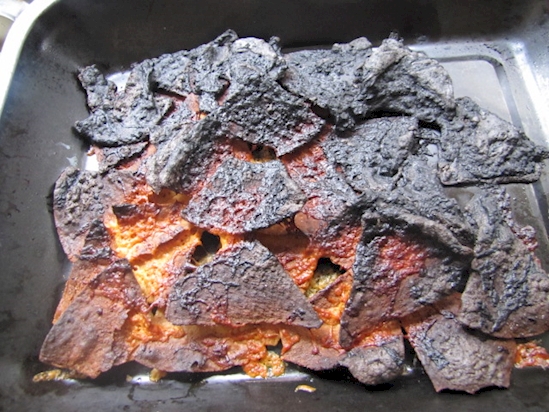 … or put plastic in the oven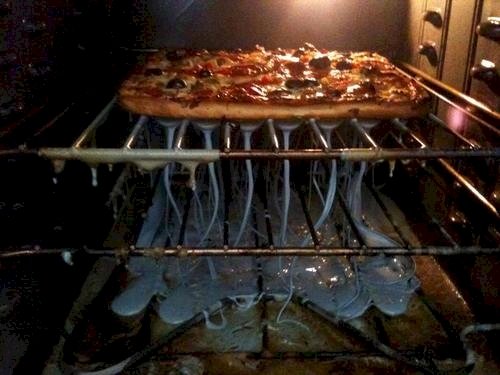 When this is your idea of cooking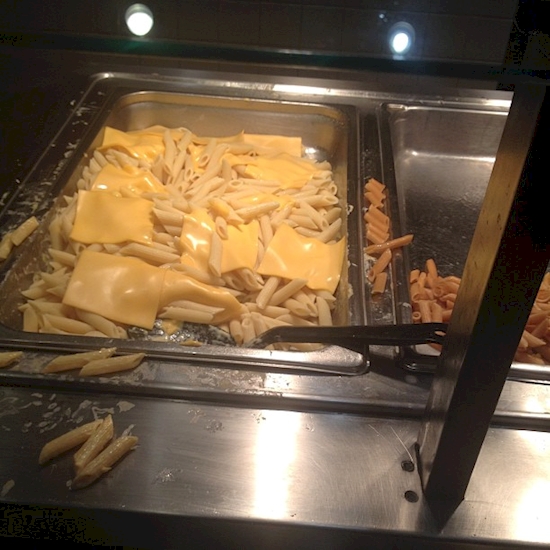 When you mix all of these