No es en vano el dicho de que las mascotas, con el paso del tiempo, se vuelven parecidas a sus dueños (bueno, o viceversa, ¡quién sabe!). A veces, nuestras mascotas parecen desprenderse de su disfraz de camuflaje "animal" para demostrar sus hábitos "humanos": es justo en ese momento cuando no dudamos en tomar nuestras cámaras para captar ese instante tan alegre.
Smalljoys seleccionó para ti 20 imágenes divertidas en las cuales los animales se volvieron muy similares a las personas, provocando sonrisas intercaladas con miradas sospechosas.
1. "Cómo duermen mi novia y mi gato"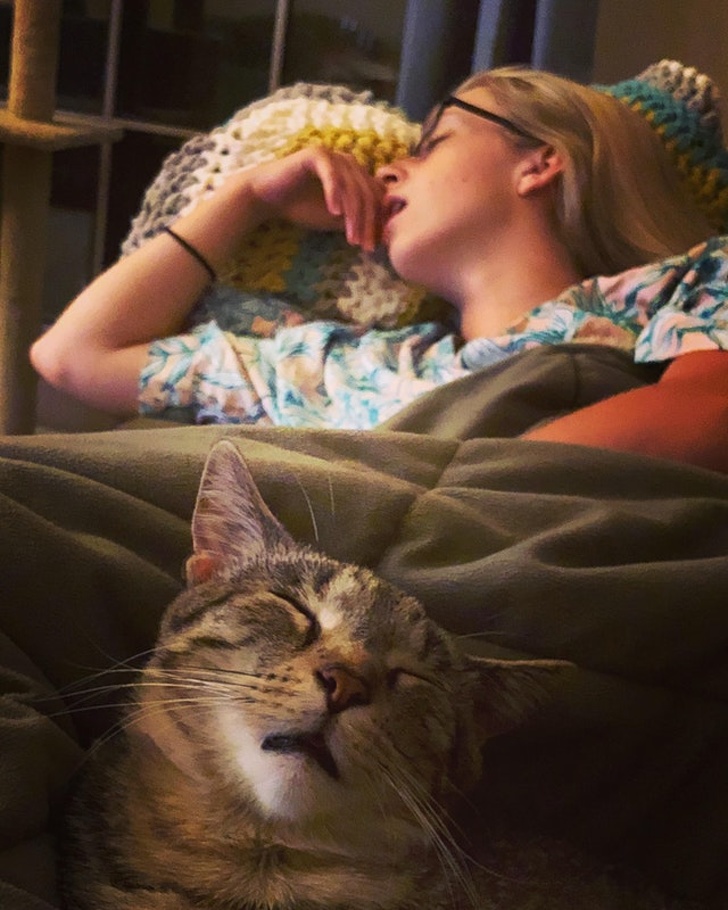 2. "En la piscina, nuestro perro creyó que era un humano"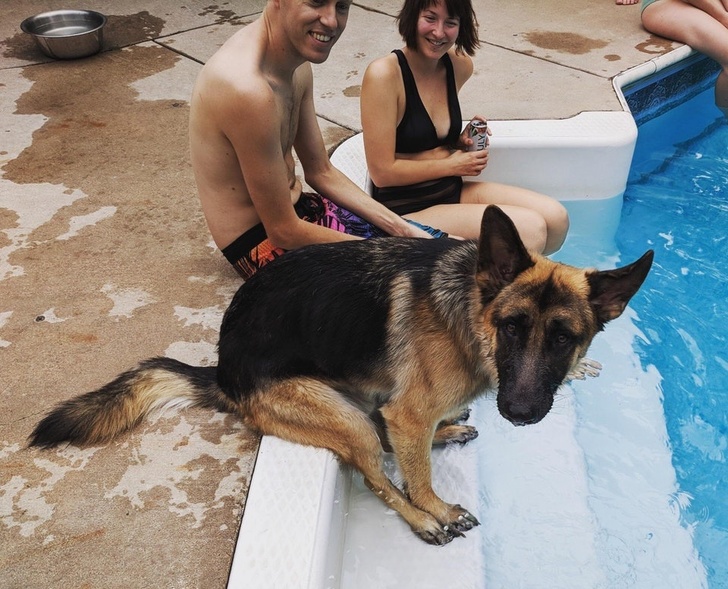 3. El tomate es su comida favorita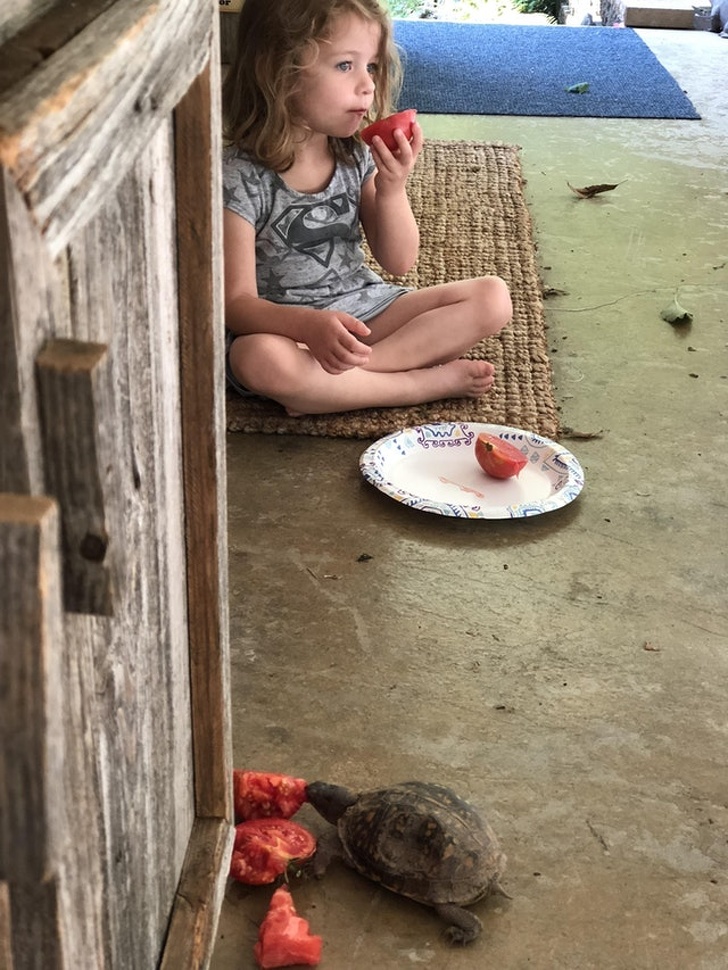 4. Los mejores amigos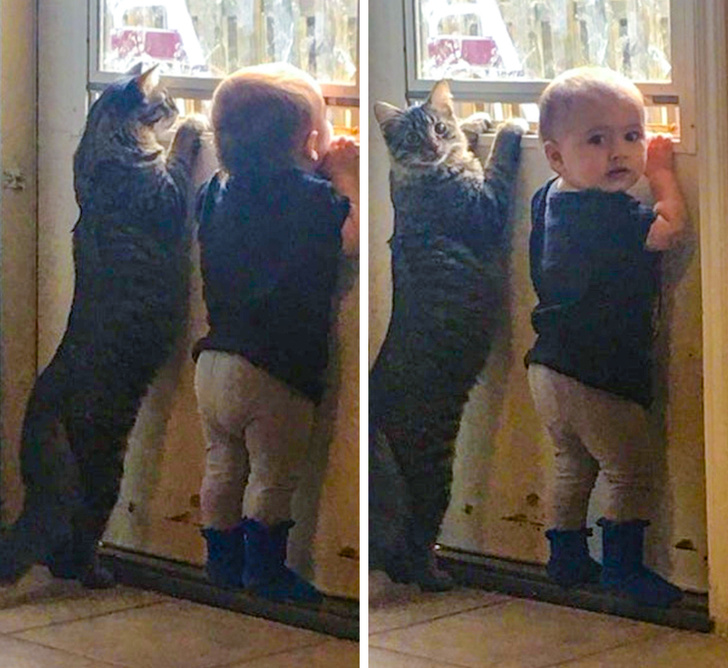 5. Los gatitos también necesitan impermeables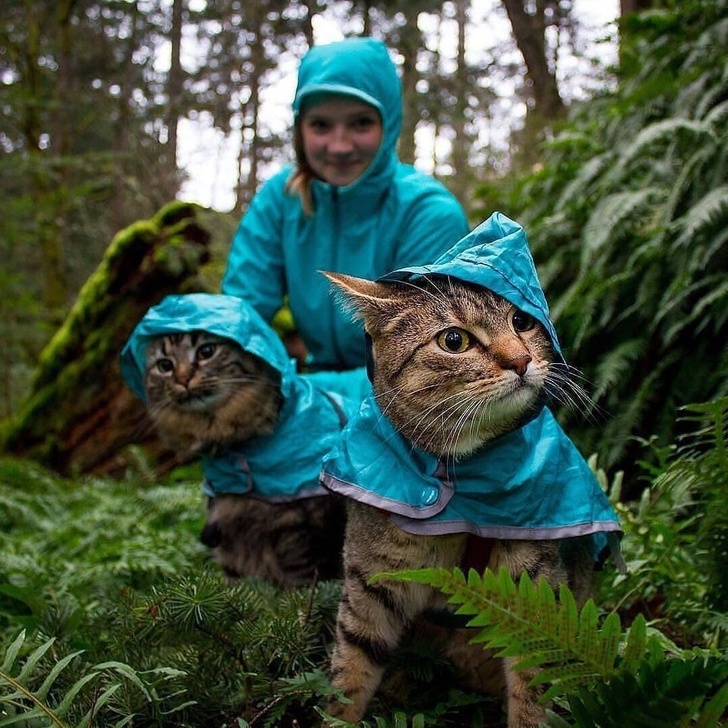 6. ¡Choca esos cinco!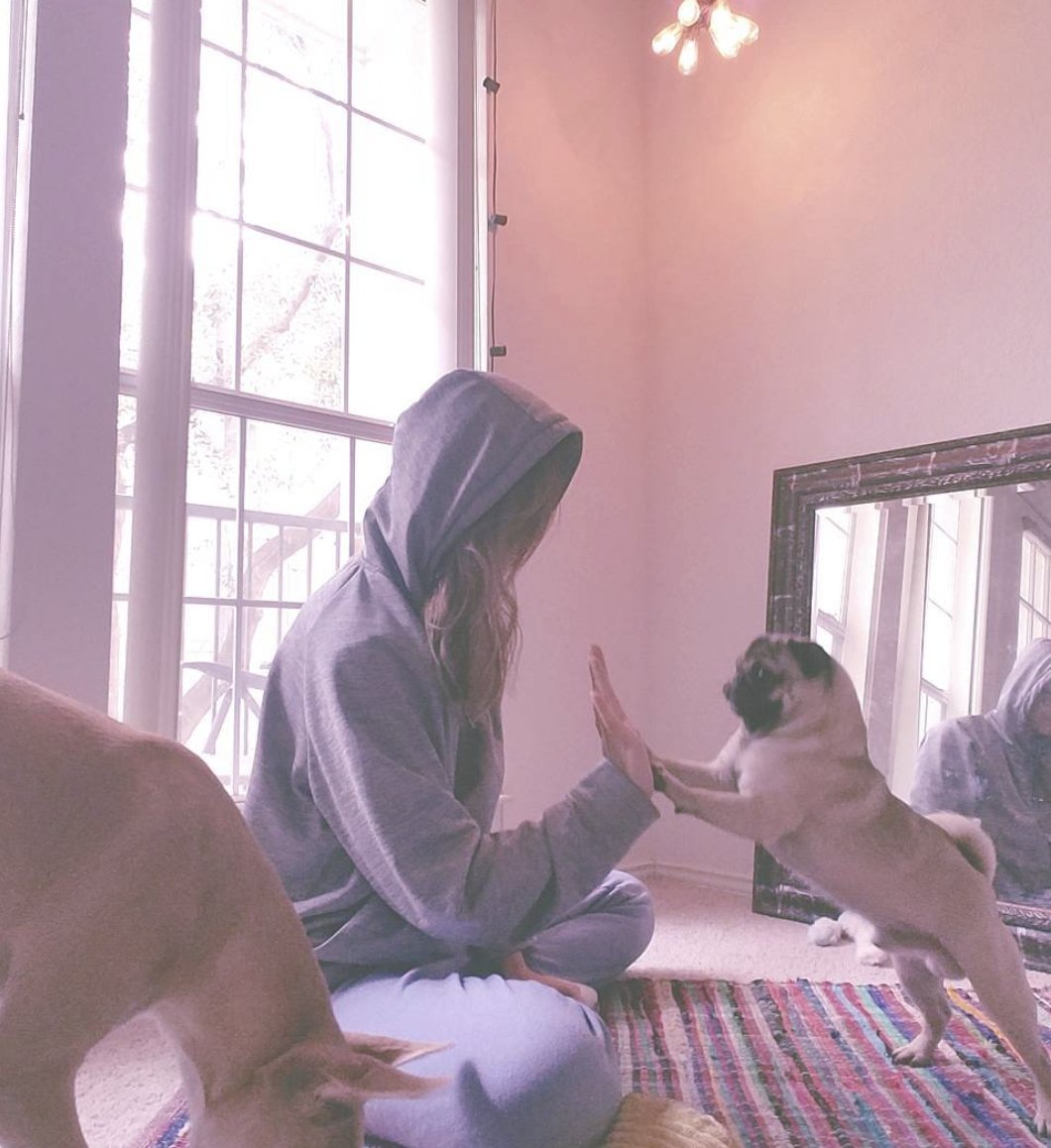 7. Él también quiere decir su "¡Sí, quiero!"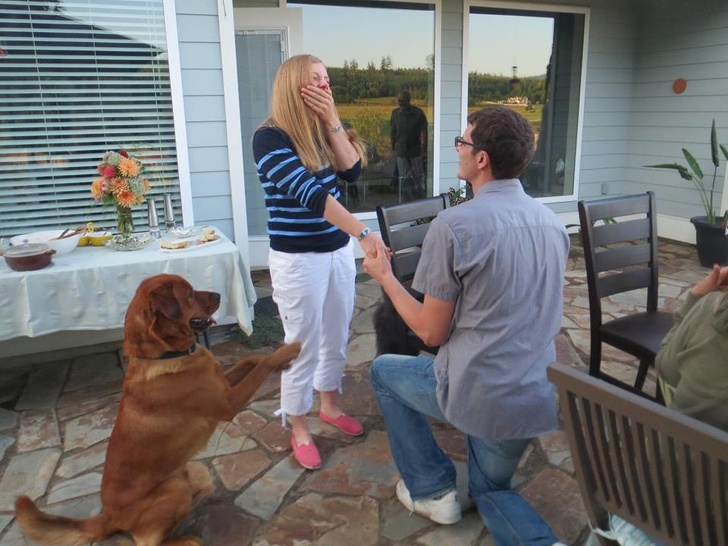 8. ¡Sonríe!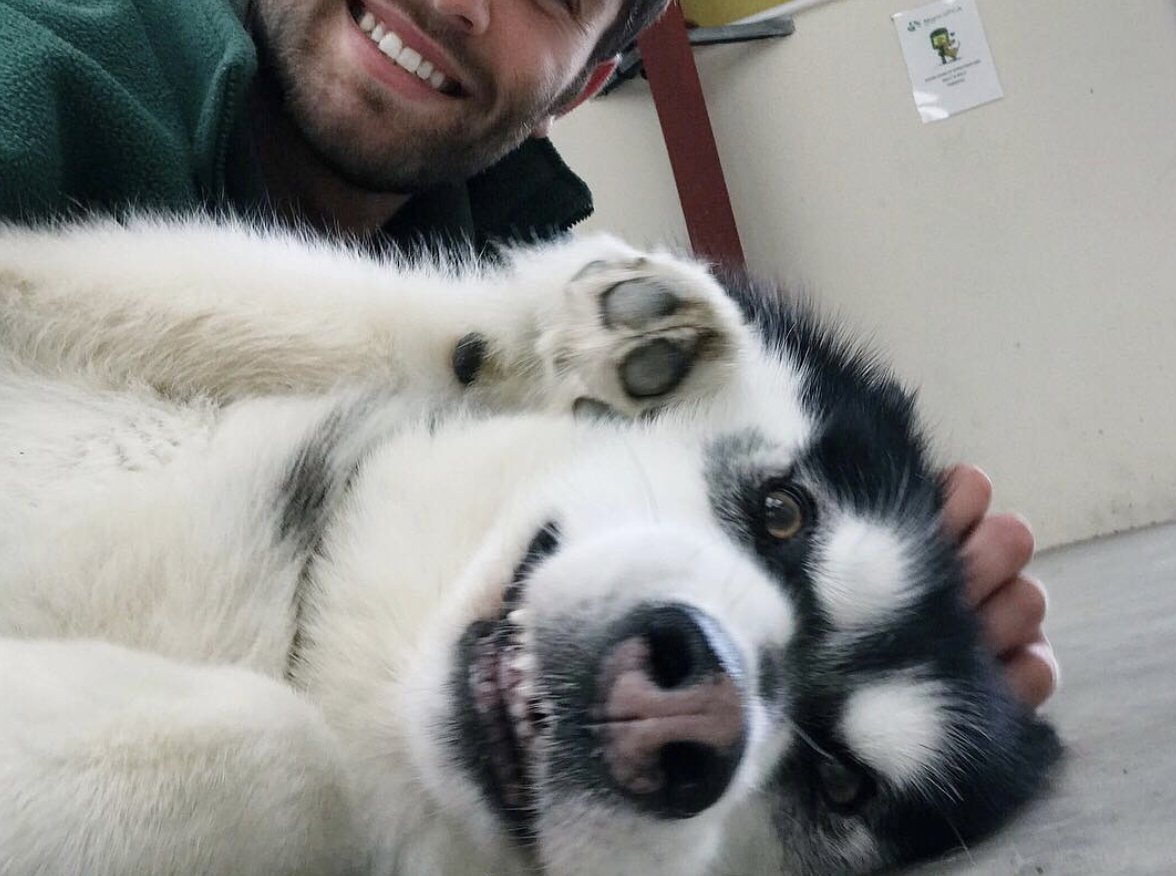 9. ¿Y quién aquí es el mejor conductor?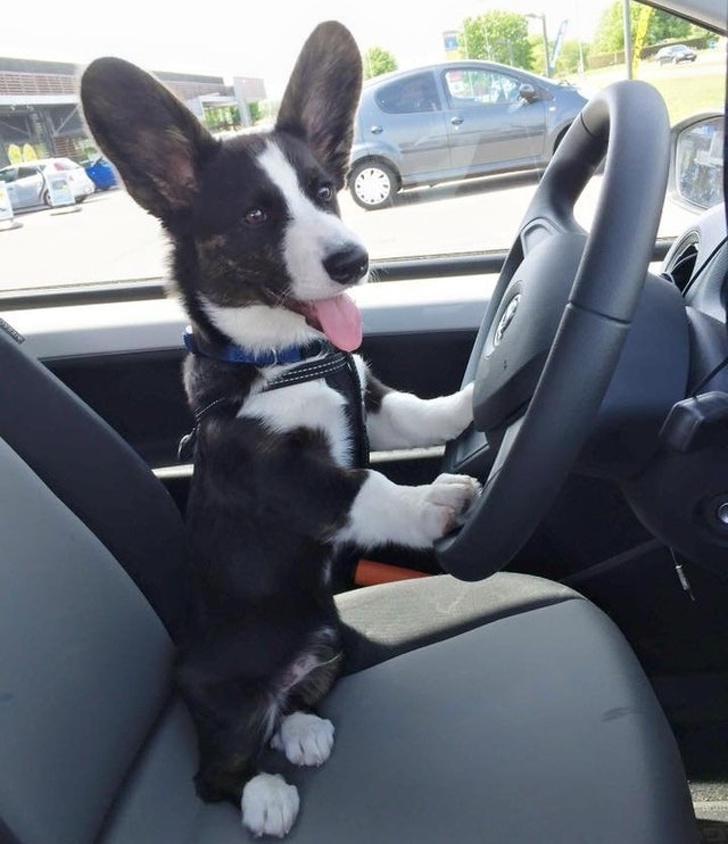 10. "Incluso mi perro admira estas vistas de Suiza"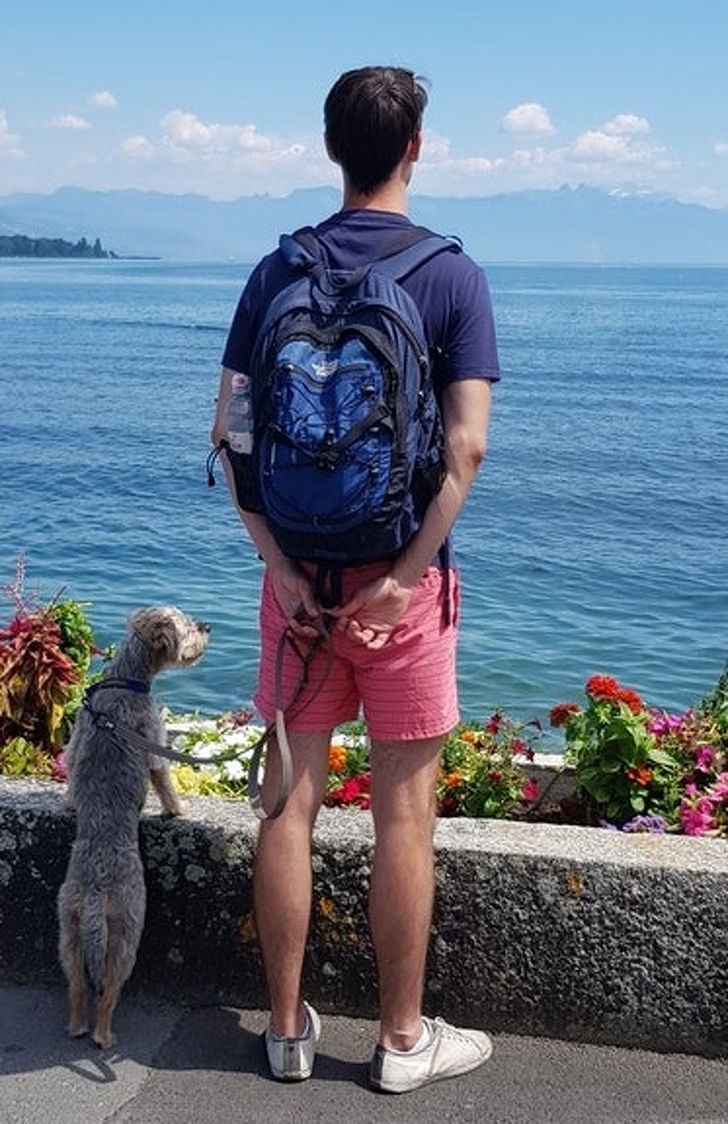 11. Ya era el tercer día sin que ellos notasen nada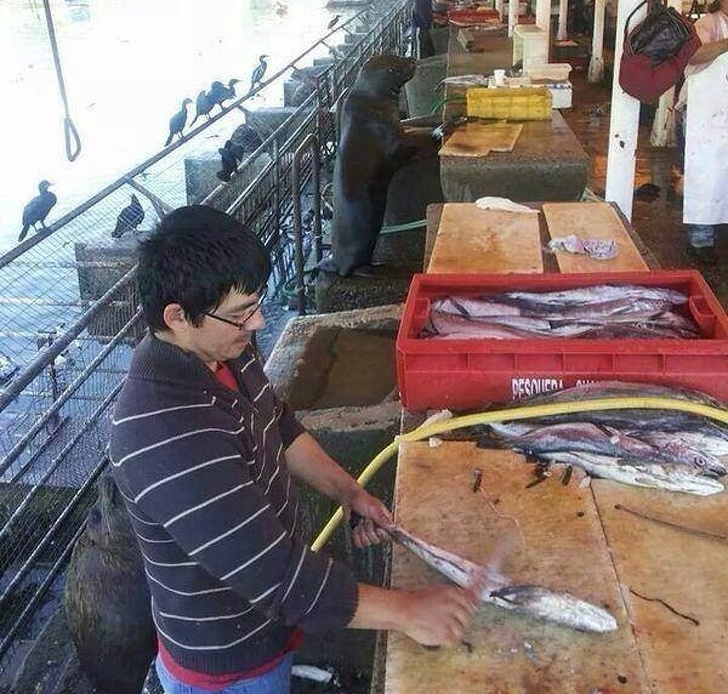 12. Cuando tienes no solo tu asiento, sino también tu casco personalizado con lentes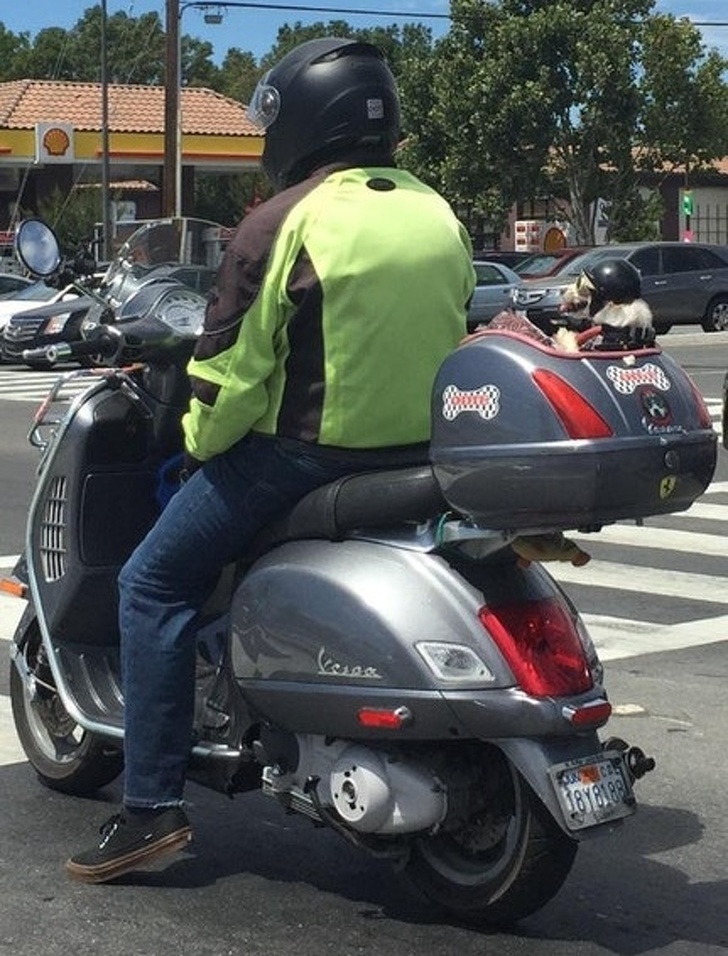 13. "Decidieron vestir a mi perro en la peluquería"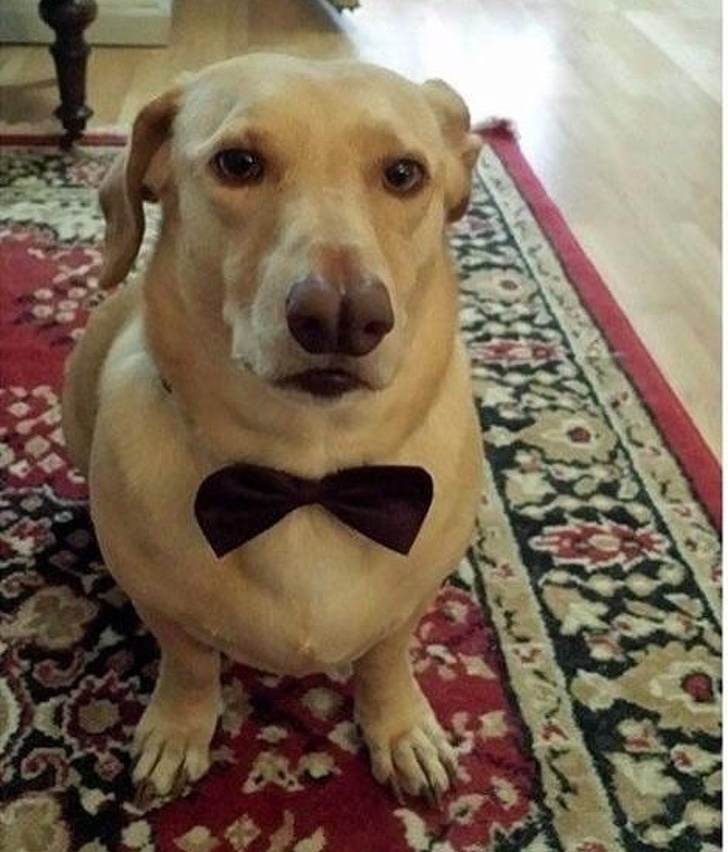 14. Ambos, vieron una ardilla juntos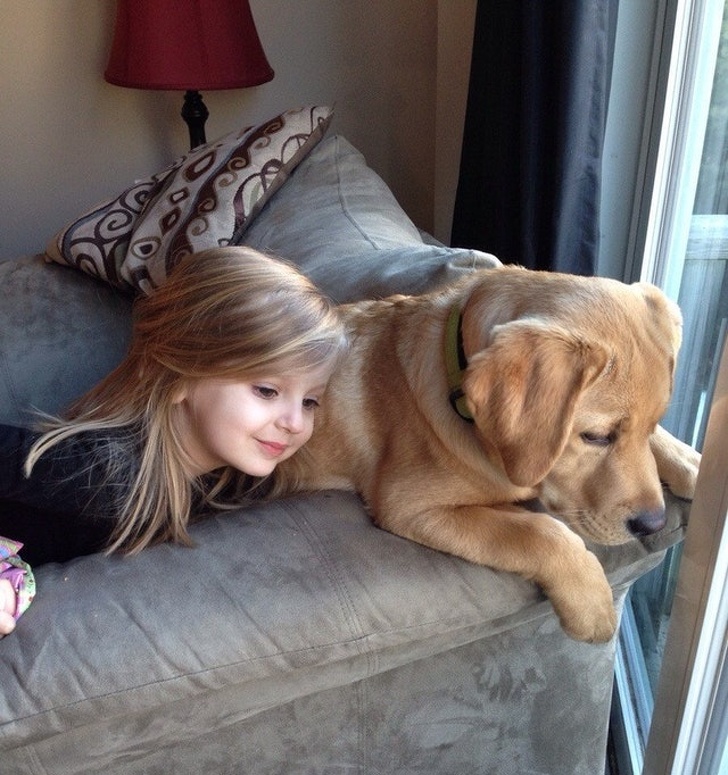 15. ¿A que parecen gemelos?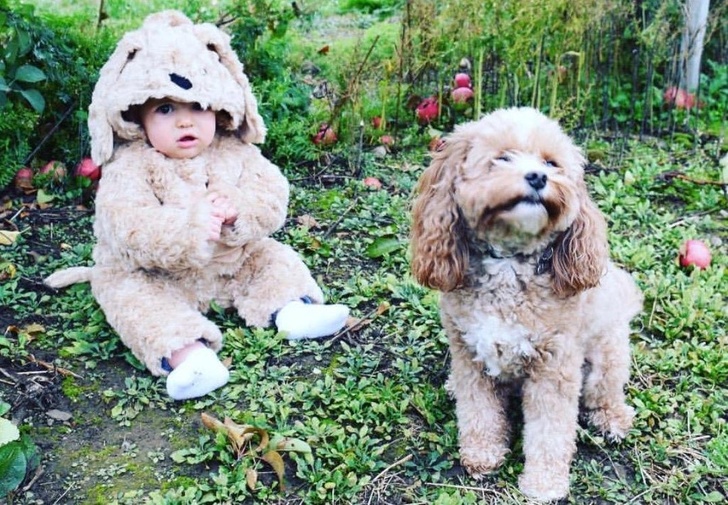 16. A ambos les gusta tumbarse sobre alguien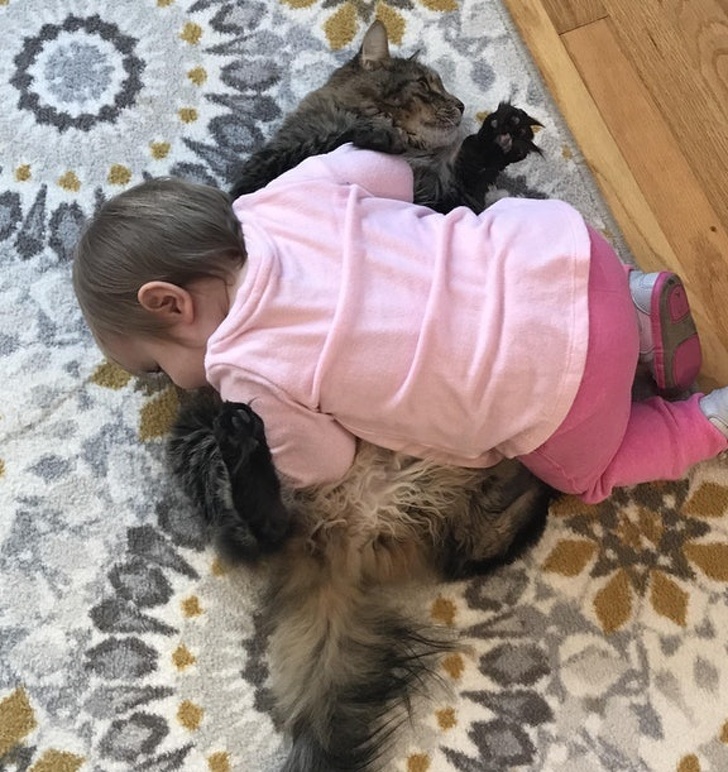 17. Parece que tienen su pose favorita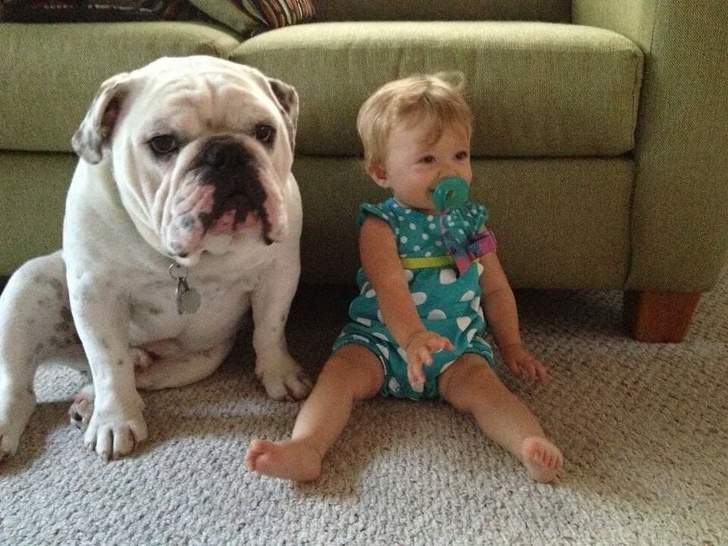 18. Le encanta sentarse cerca de la chimenea en una postura para nada felina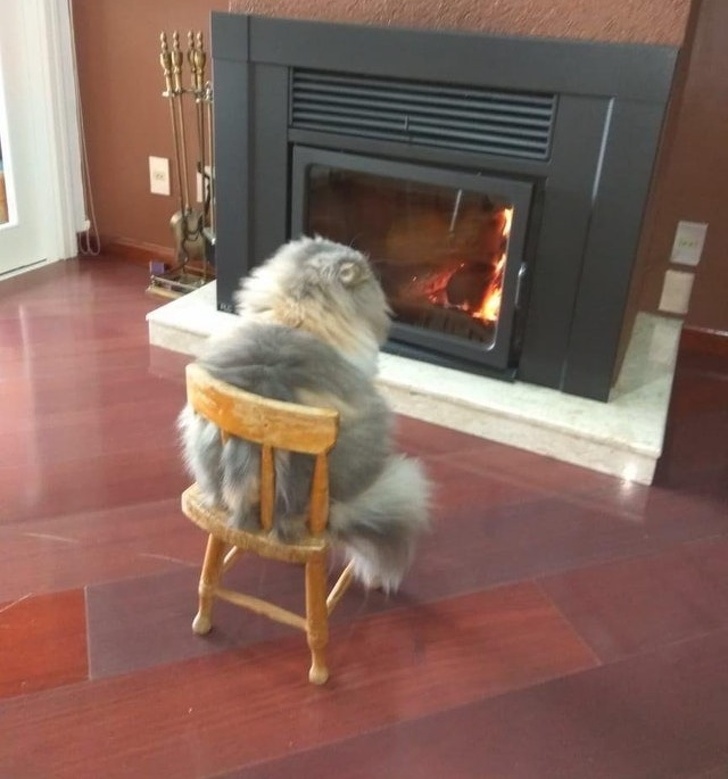 19. "A nuestro perro le gusta escuchar baladas de rock durante una tormenta eléctrica"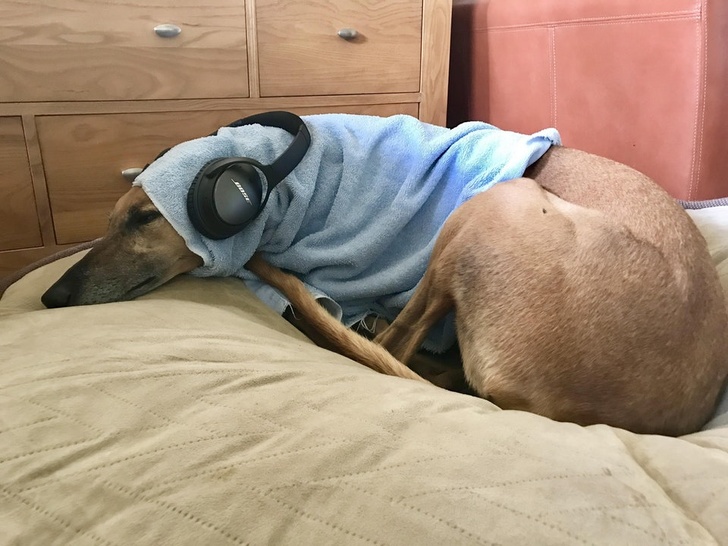 ¿Tienes fotos donde tus mascotas parecen humanos? Si es así, ¡compártelas con nosotros!
Enjoyed the article? Check out another interesting story below ▼
---

Share this story with your friends and family!
---