We use our computers, laptops for hours, and every time we need some break for coffee or pandiculation we minimize our work to see the ordinary and boring wallpaper. Well, it's time to change these ordinary wallpapers with some brilliant and funny wallpapers to amuse your eyes. Here we have collected some hilariously genius wallpapers. From desktop icons orbiting around mars to giving Internet Explorer what everyone thinks it deserves, these interactive solutions are as genius as they're funny.
#1 How To Organize Your Desktop Like A Boss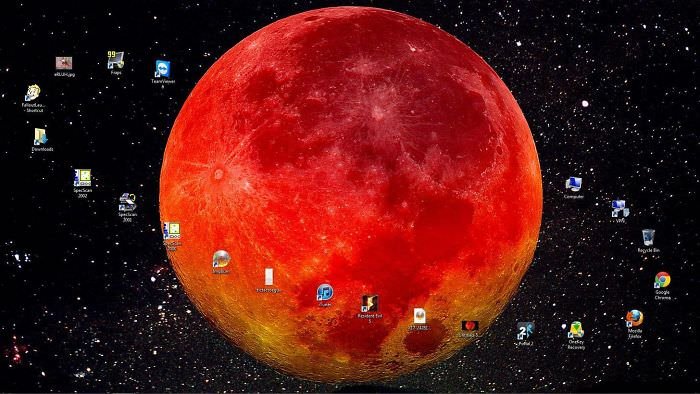 #2 Explorer Is Terrifying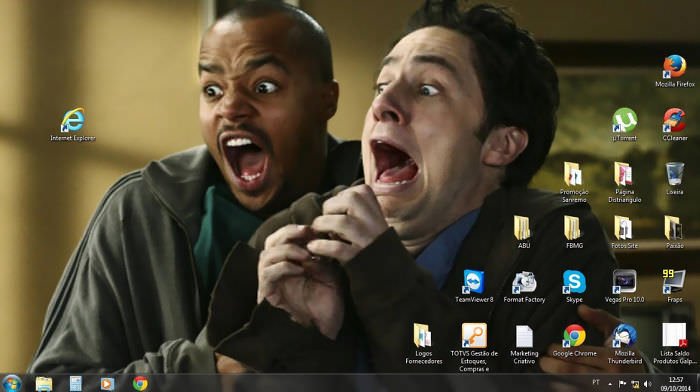 #3 This Is My Co-Workers Desktop. Amazing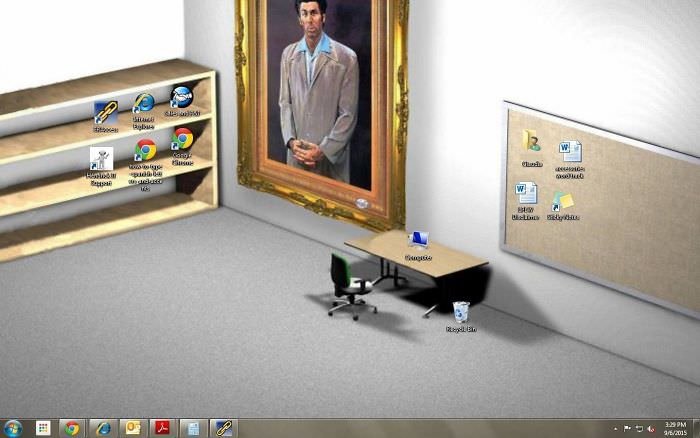 #4 My Desktop Set Up At Work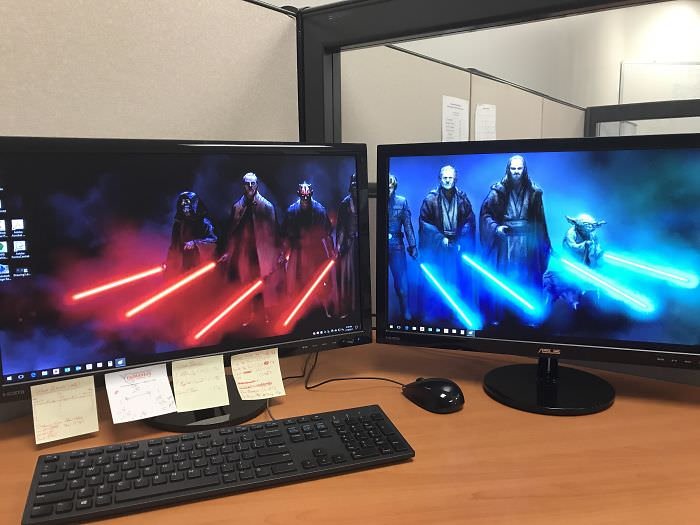 #5 Chrome Vs Firefox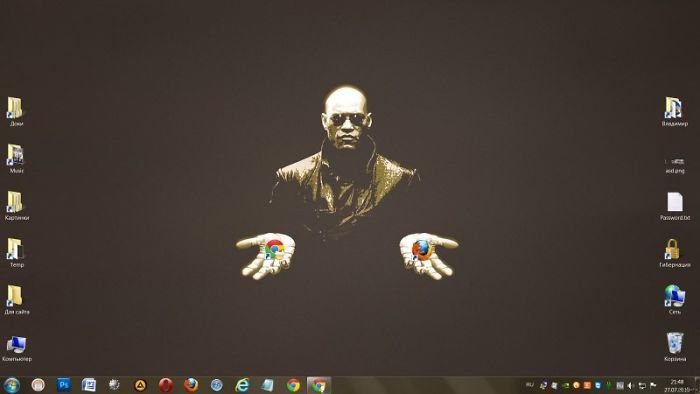 #6 This Is The View From My First Year University Bedroom.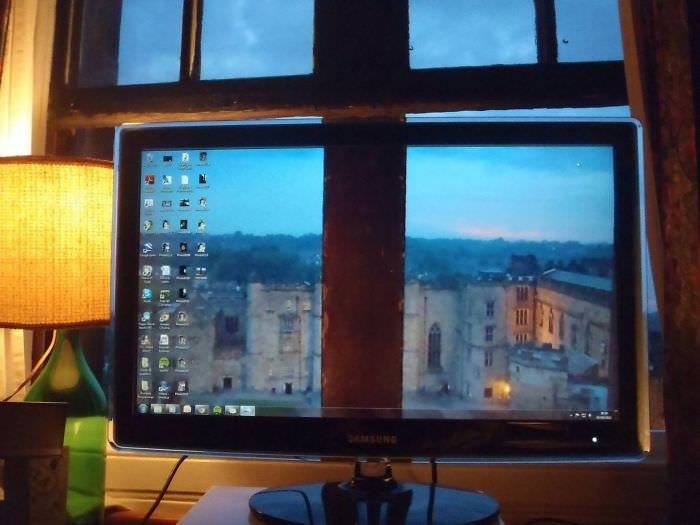 #7 How My Friend Returned My Computer After Fixing It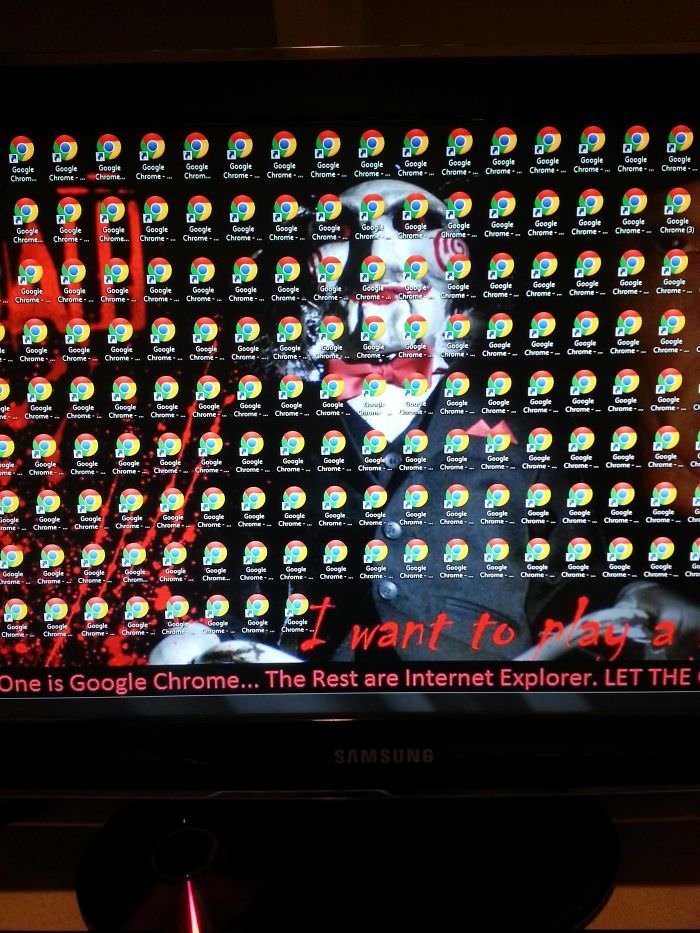 #8 Magnificent Idea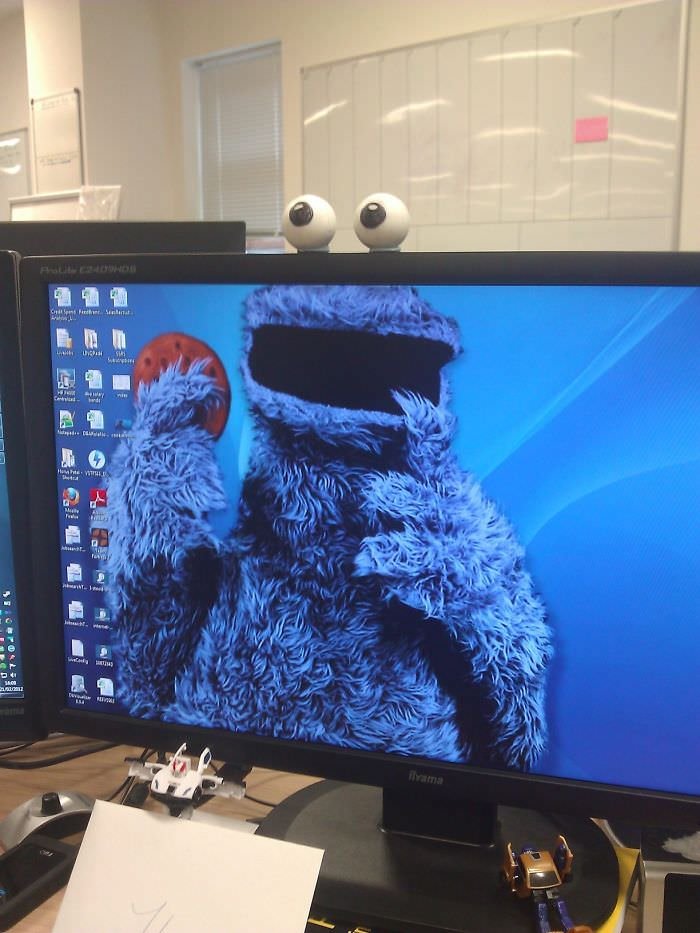 #9 My Wallpaper Because Of You All…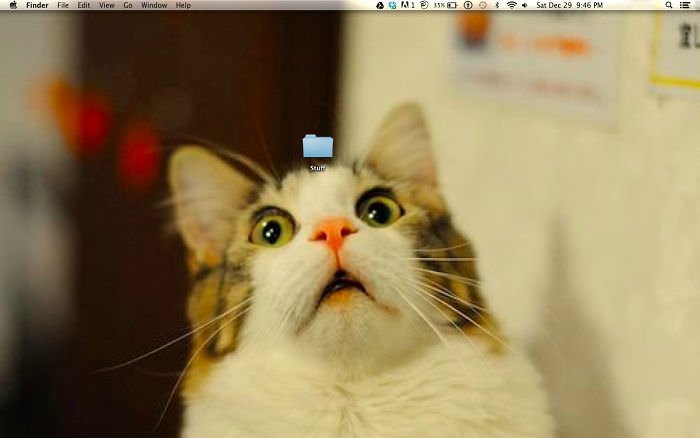 #10 The Best Wallpaper For A 4 Monitor Setup…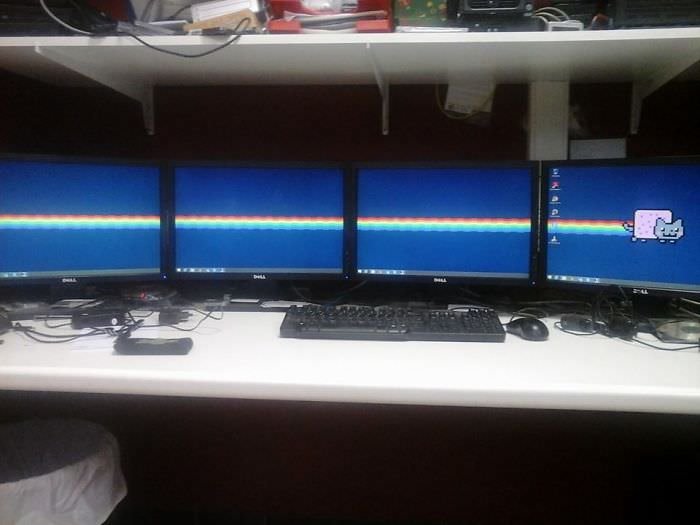 #11 Oh You!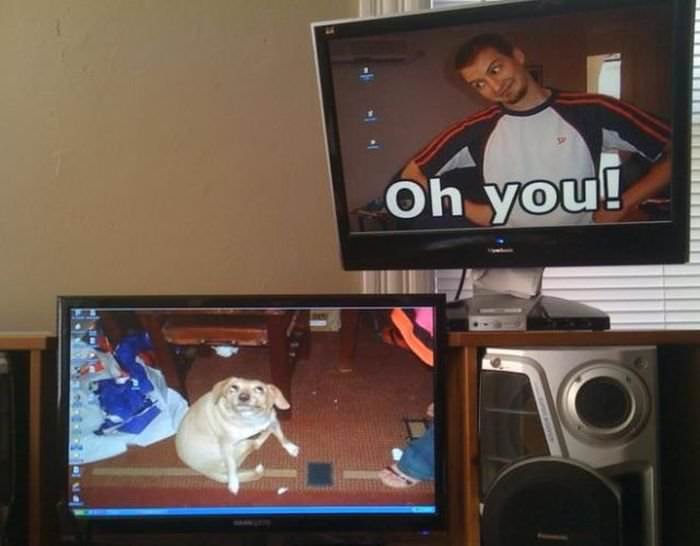 #12 Coworkers Adding Heads To Animals On Desktop Background

#13 Now I Want To Share My Desktop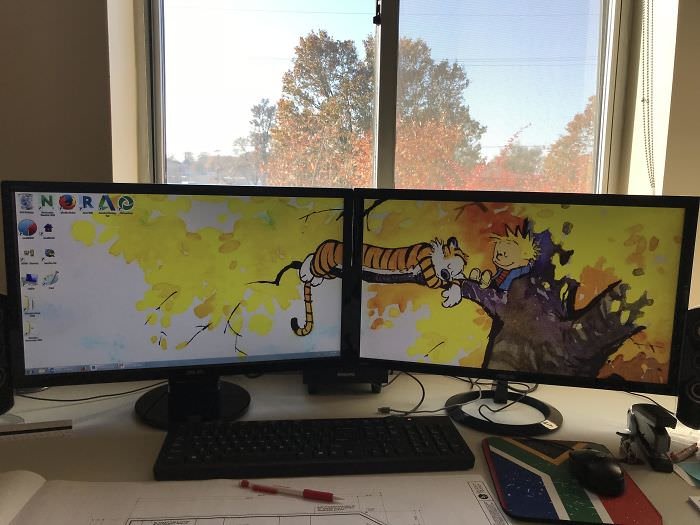 #14 Ups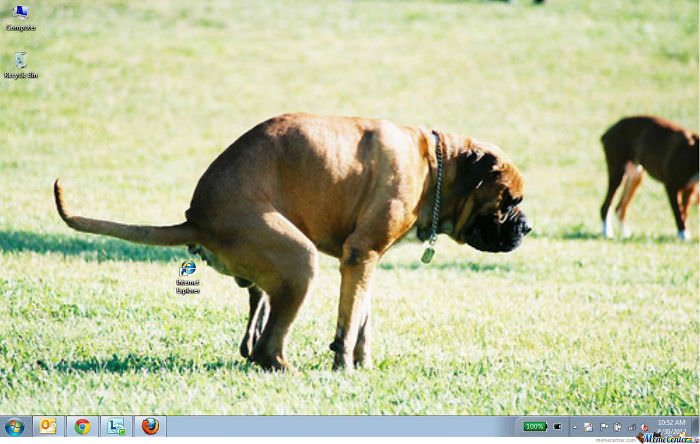 #15 I Couldn't Think Of What To Make My Wallpaper, So I Did This
#16 So I Created A New Desktop Background For My Dual Monitors At Work…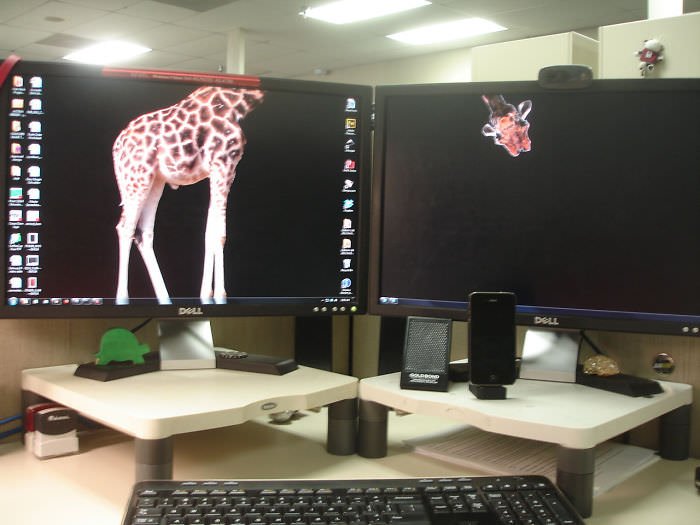 #17 Funny Internet Explorer Desktop Picture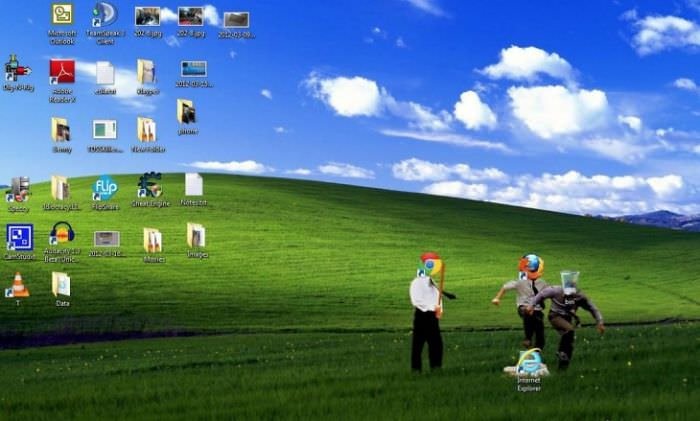 #18 A Corporate Executive Hands Me His Sons Laptop And Asks Me To Do Some Maintenance. I Was Greeted With This Desktop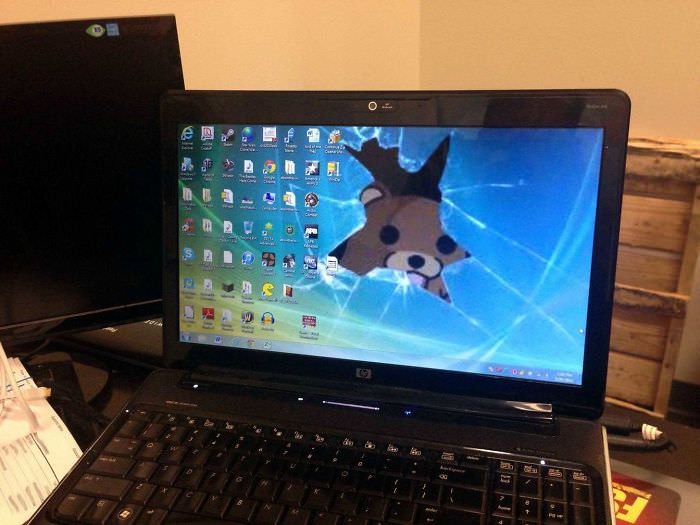 #19 Now This Is A Walking Dead Wallpaper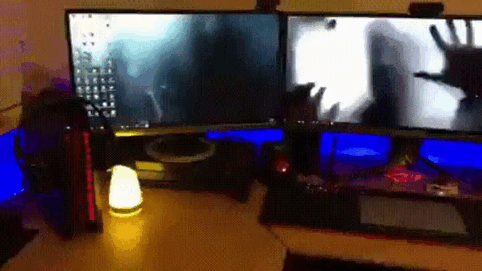 #20 My Boss Is A 60+ Year Old Man And This Is His Desktop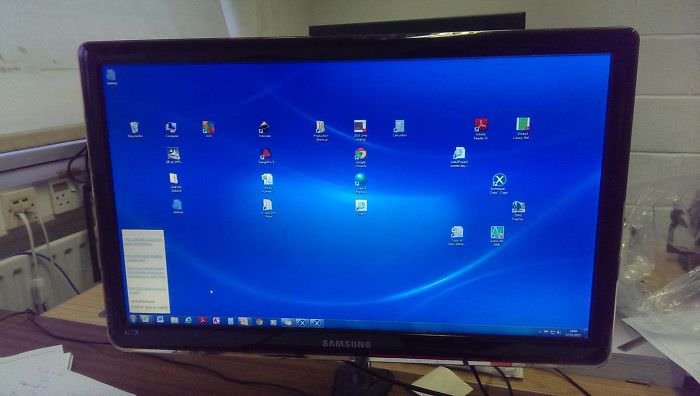 #21 I Secretly Added A Minor Detail To My Colleague's Desktop Picture. Me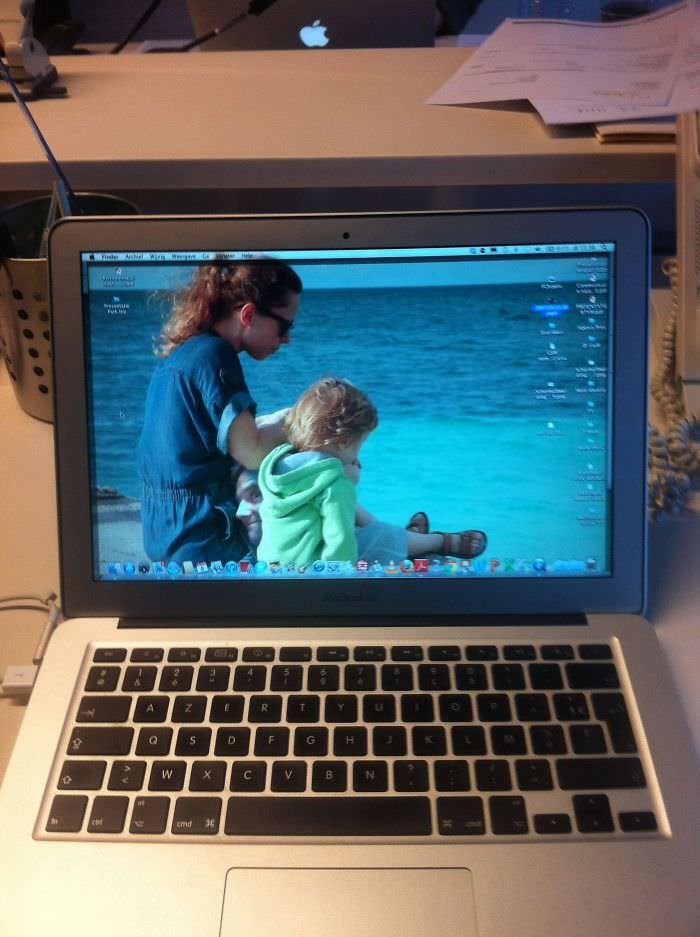 #22 My Co-Workers Desktop Background.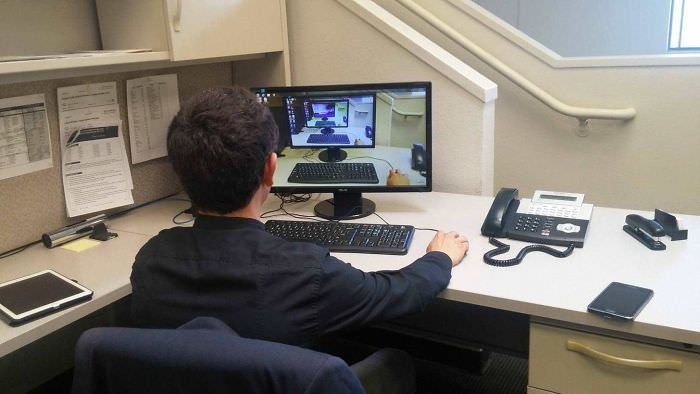 #23 My Friend's New Desktop Background/setup…. Meep!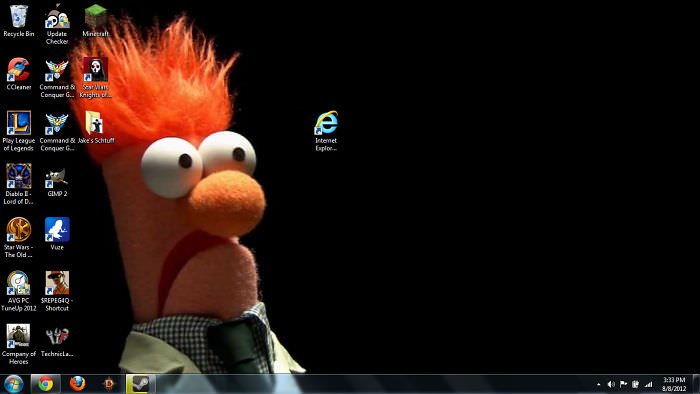 #24 I Couldn't Possibly Be More Proud Of My Son's Desktop Background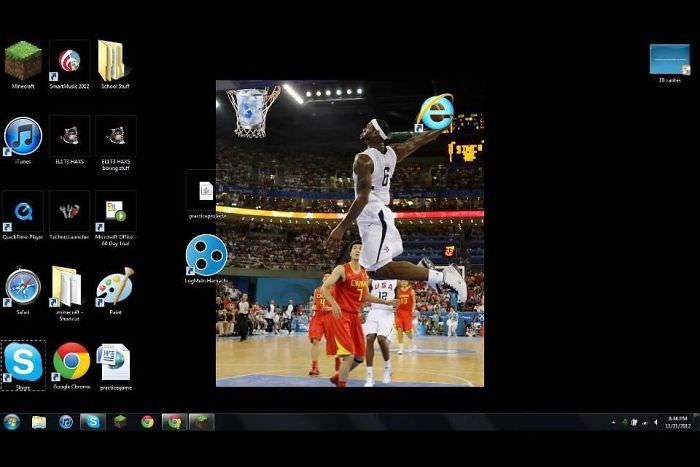 #25 I'd Like To Share My Favorite Wallpaper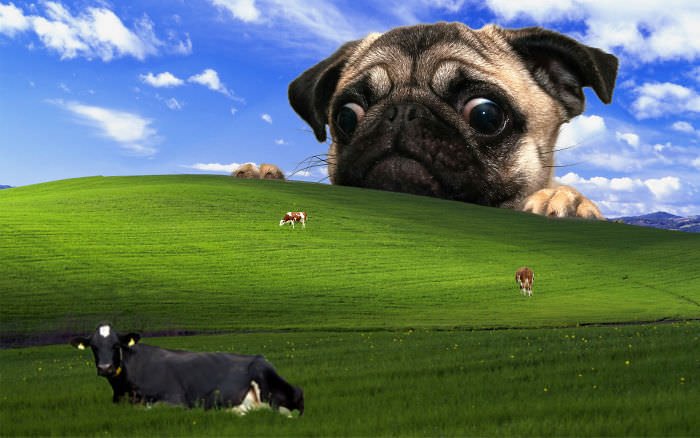 #26 I Got Sick Of Looking At My Desktop, So Now I Look Through It
#27 Owl Desktop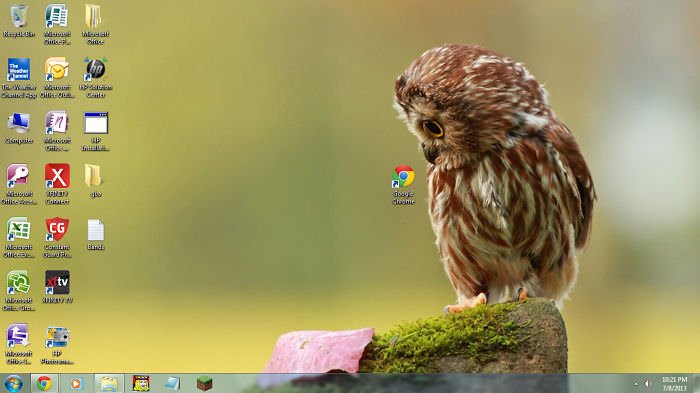 #28 The Cyber Clothesline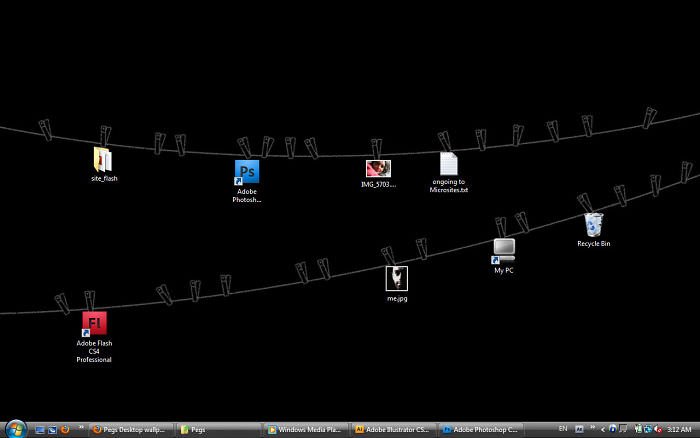 #29 Homer Simpson Wallpaper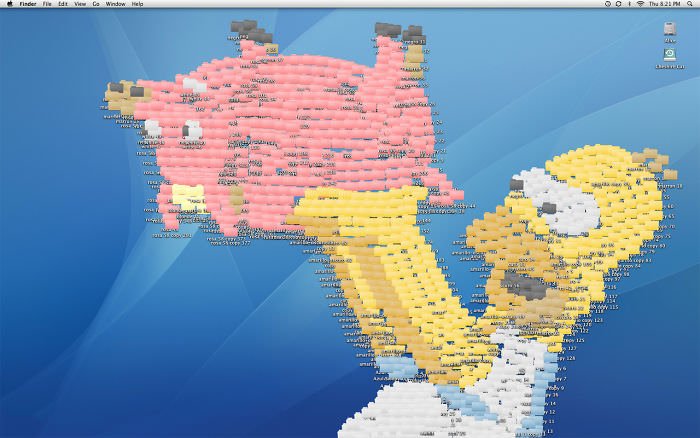 #30 Hating Internet Explorer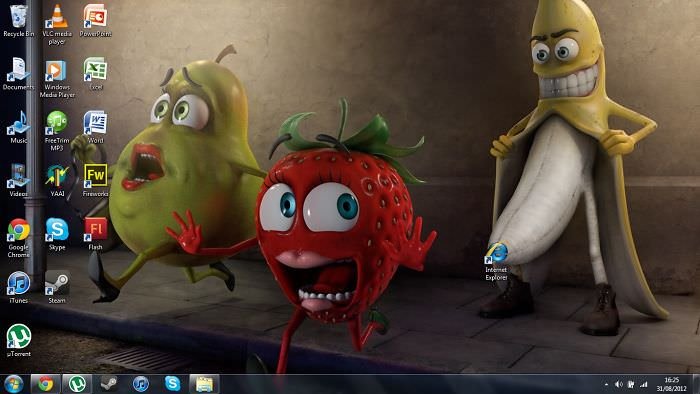 #31 Setting A Wallpaper Is An Art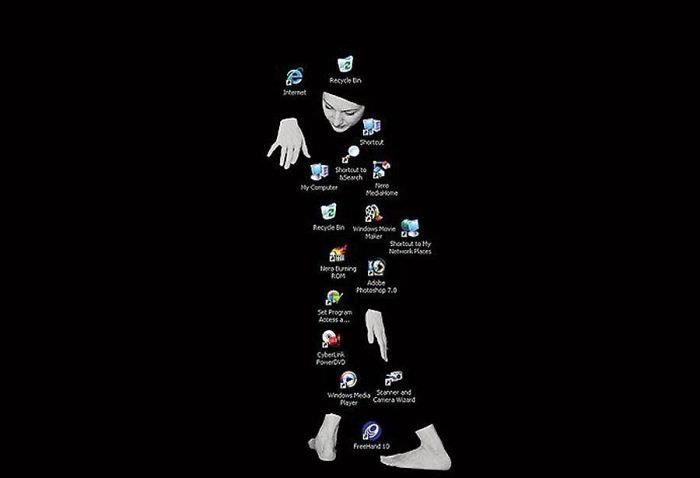 #32 Roommate Brought Home A New Girl, This Is Her Desktop Background… I Think He's Found A Winner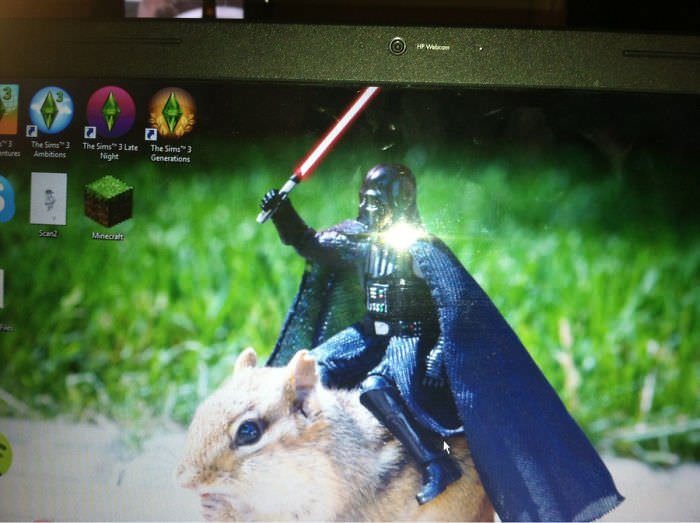 #33 My Desktop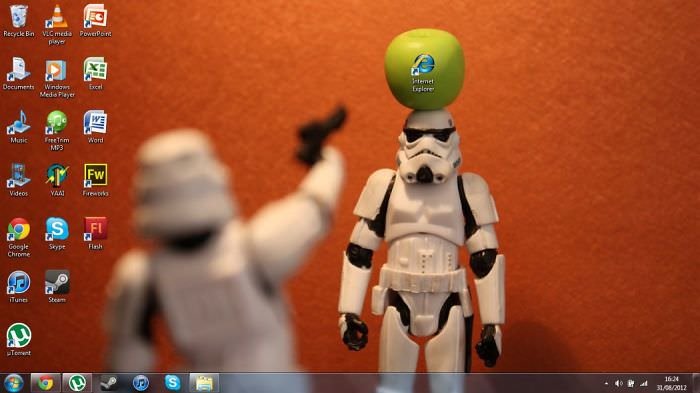 #34 I Decided To Change The Desktop On My Work Computer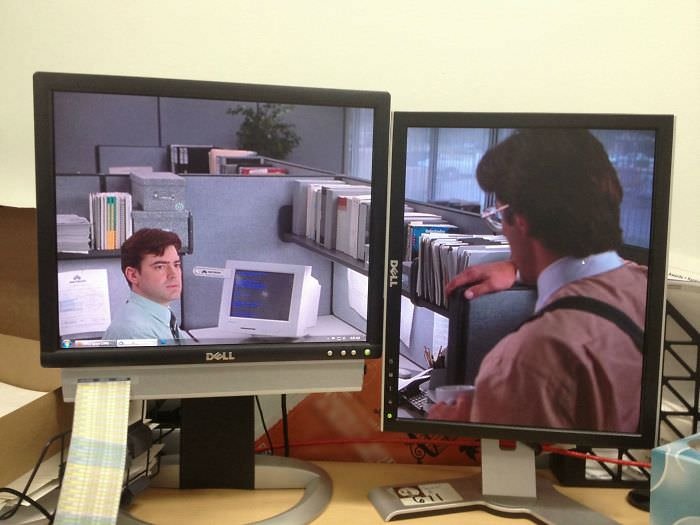 #35 Idea For All The Football Fans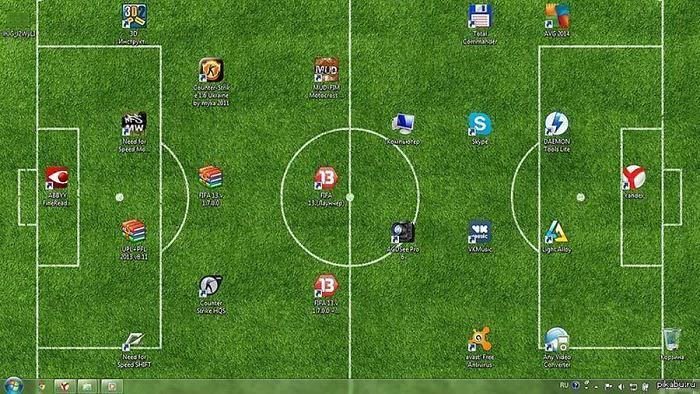 #36 My Desktop Background At The Moment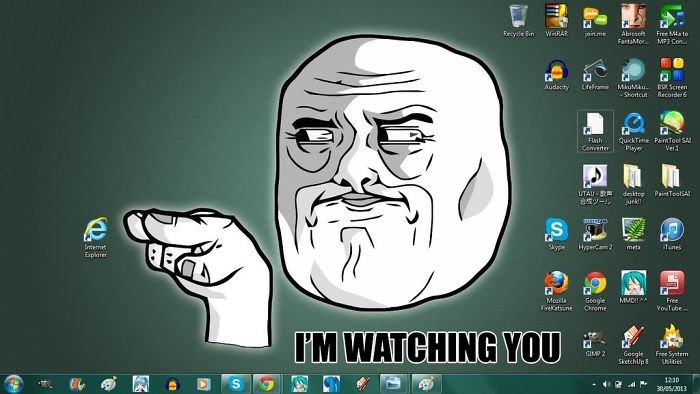 #37 My New Desktop Background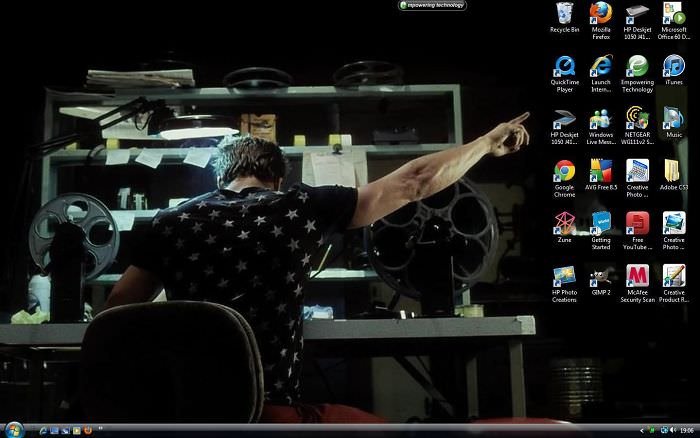 #38 Brains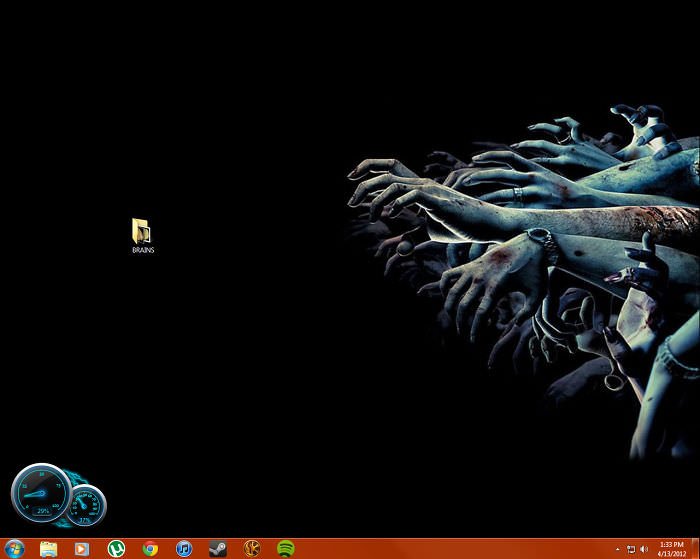 #39 Watching Brooklyn Nine Nine When My Desktop Background Interfered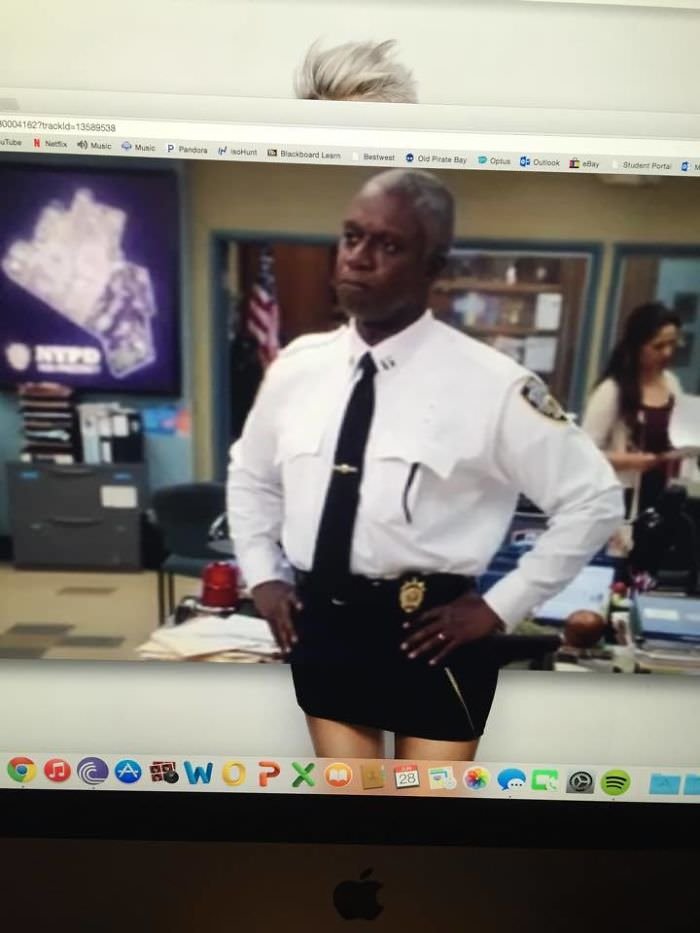 #40 My Creative Desktop Icon Arrangement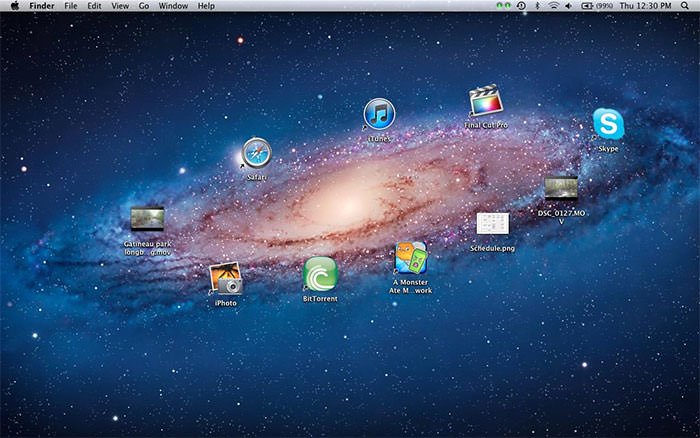 #41 Look, Desktop Wallpaper. I'm Punny, Please Love Me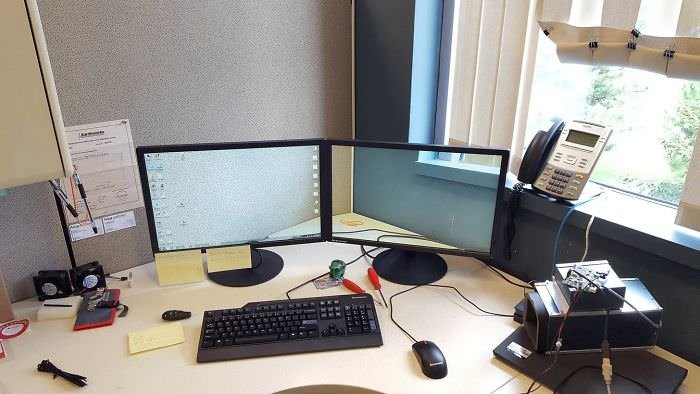 #42 My Desktop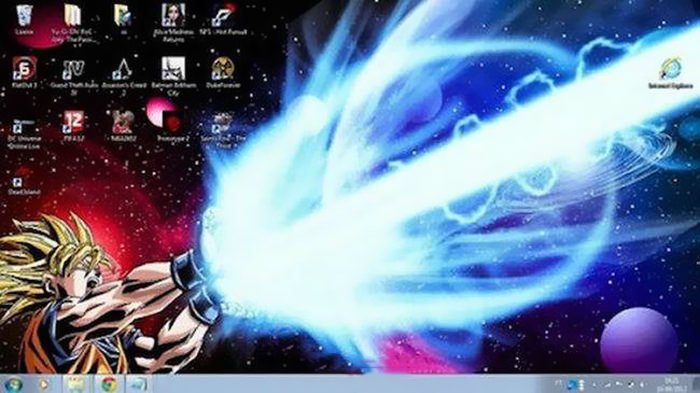 #43 I Got Trolled By My Sisters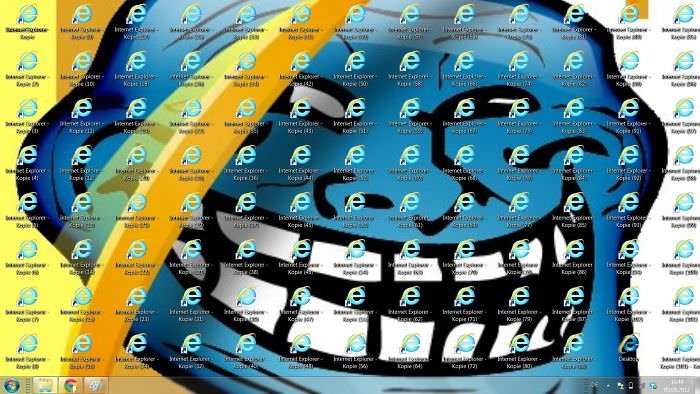 #44 My Desktop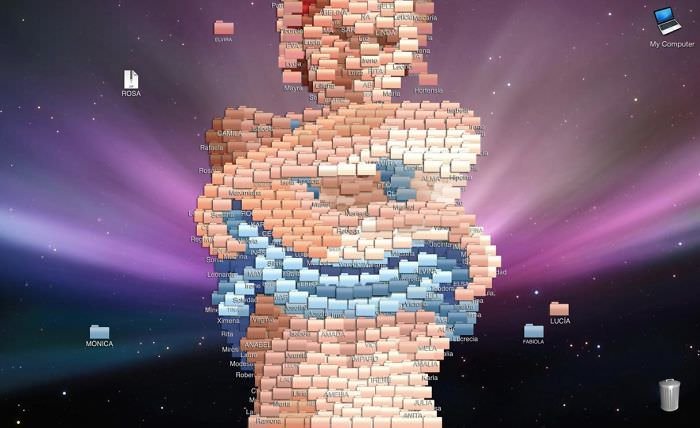 #45 Last Day Of Co-Op Internship + Disorganized Desktop + Boss Upset With How I Choose To Spend My Last Hours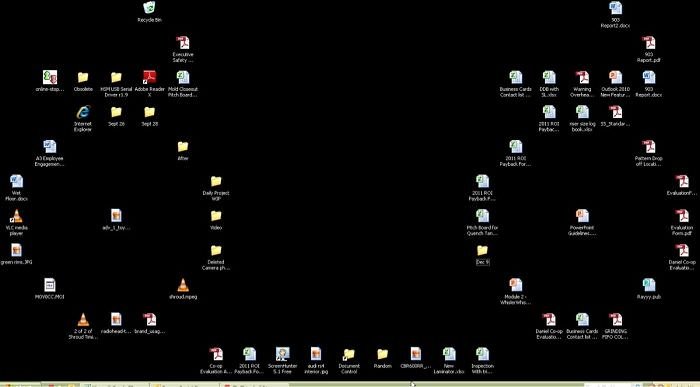 #46 Minimalist Desktop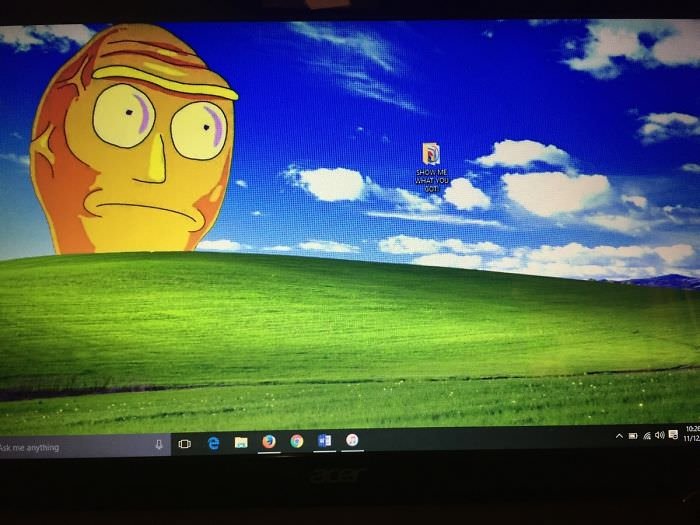 #47 My Desktop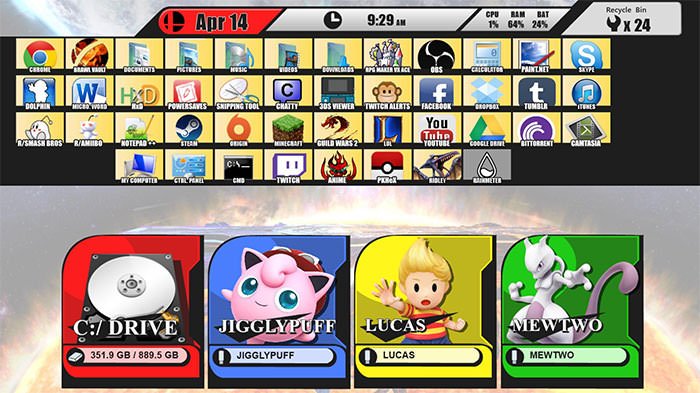 #48 Class Starts And I Have This On My Desktop From The Previous Class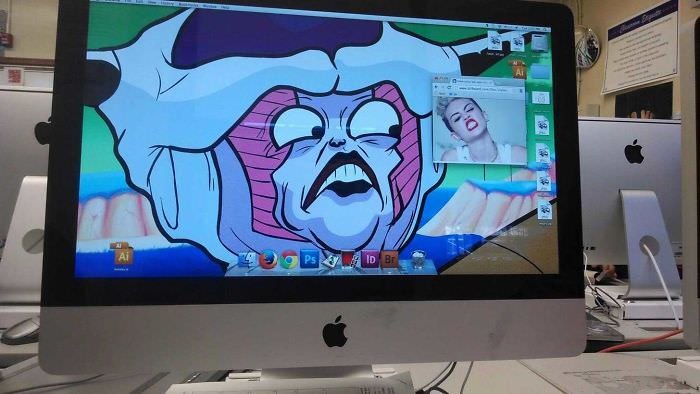 #49 My New Desktop Background At Work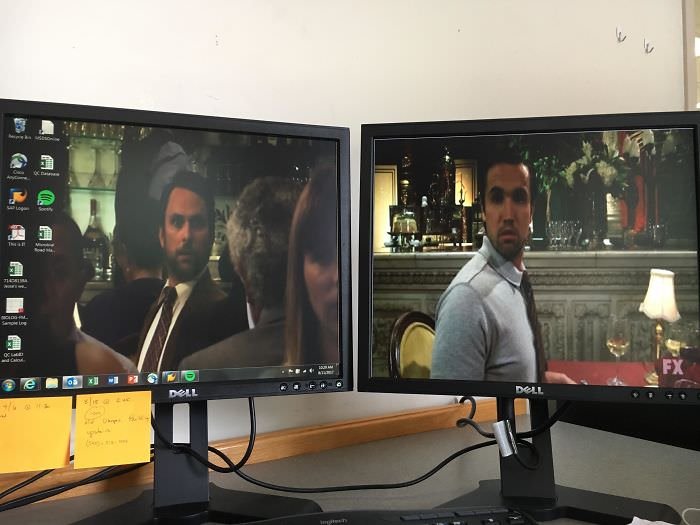 #50 Papa Is On My Desktop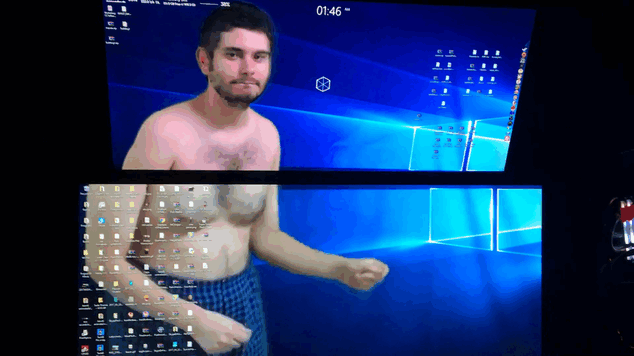 Enjoyed the article? Check out another interesting story below ▼
---

Share this story with your friends and family!
---