No matter how much you grow up, your parents always treat you as a child. Some parents never really do accept that their children are now grown up, and continue to leave cute reminders of their love and desire to nurture well into adulthood.
Here are some adorable and funny examples of caring parents that treat their adult kids as if they were children. These parents have a good sense of humor and they are very loving and caring. No matter what you get from your parents, you should appreciate it.
#1 So For My B-Day My Mom Made Matching Ties For Me And My Cat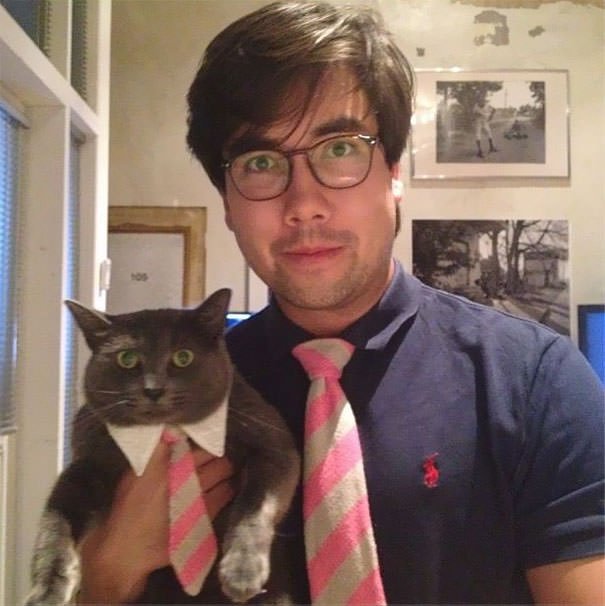 #2 34-Years-Old Married Father Of 3 And Sometimes My Mom Sneaks In My Office Building And Leaves Me A Surprise. In Order To Get In My Office She Has To Get A Security Card From The Front Desk Guard And Take The Elevator 3 Floors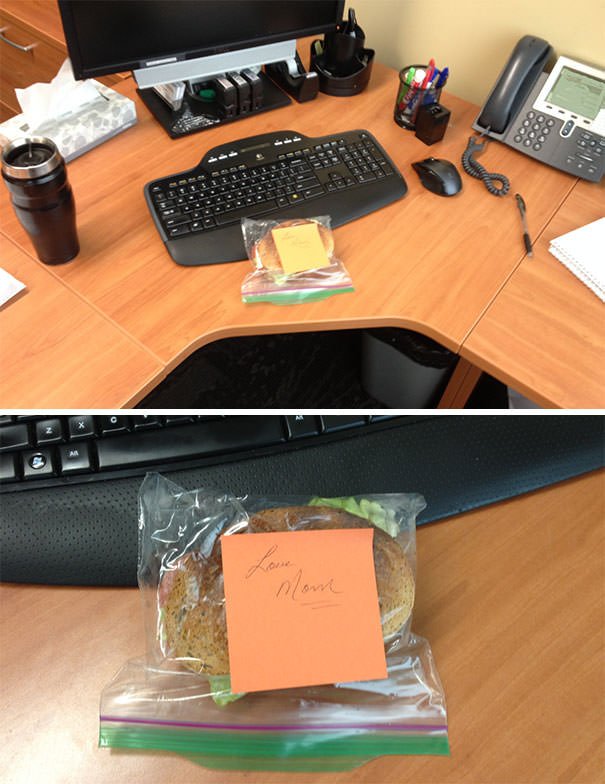 #3 My Mother Comes In And Says, "Bought This 20 Years Ago, Totally Forgot About It….. Here"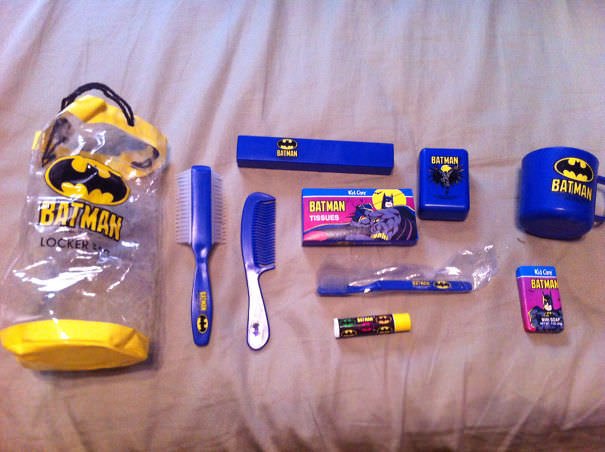 #4 I Am Lucky To Have A Korean Mother, Otherwise I Would Be So Dirty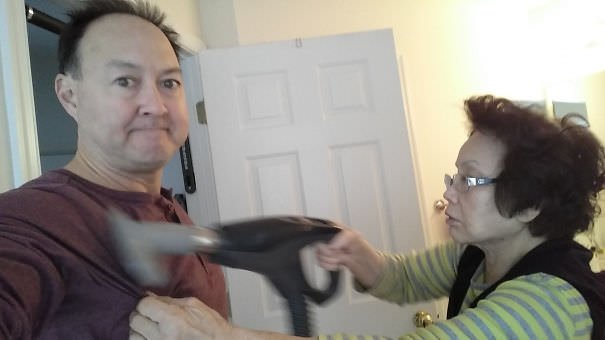 #5 My Dad Sneaky Sneaks Money Around My House Whenever He Visits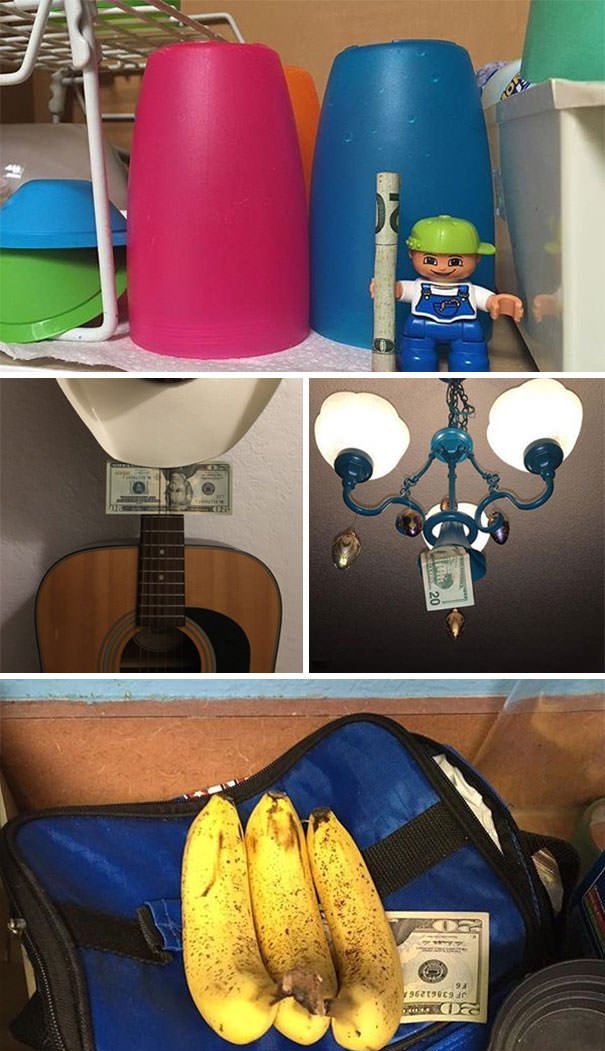 #6 Today I Turned 28. My Mom Insisted On "Taking A Picture With The Balloon"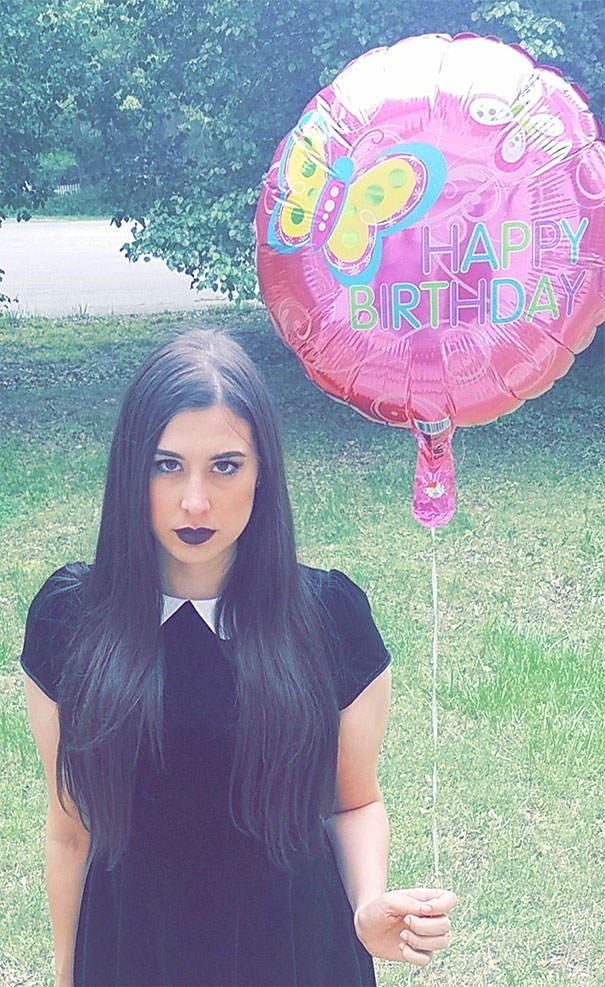 #7 Mom Fixed Up A Knee Hole In My Pants. I'm 23, But I Love It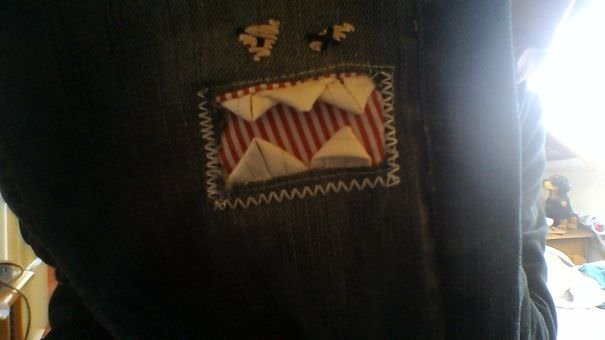 #8 I Told My Mom I Was Really Sick Today, An Hour Later She Showed Up At My House With This. I'm 30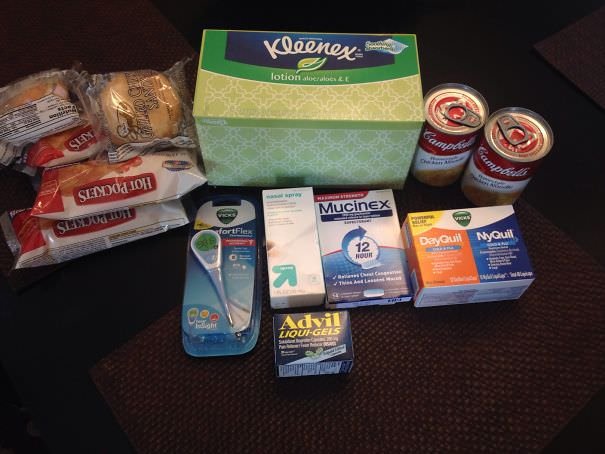 #9 Moved To Paris This Summer. Recently, My Mother Sent Me The Winter Coat I Had Forgotten. Found This In The Pocket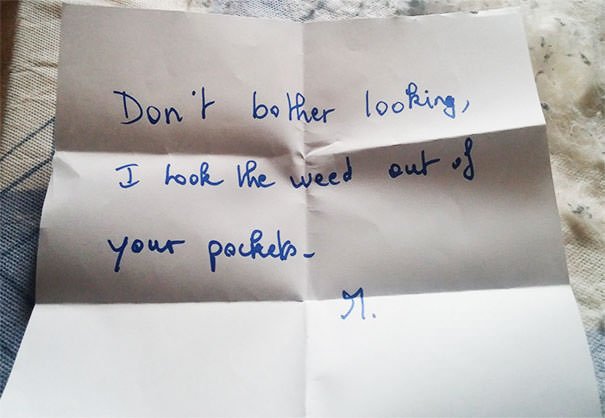 #10 I Turned 31 Today And This Is The Cake My Mother Gave Me…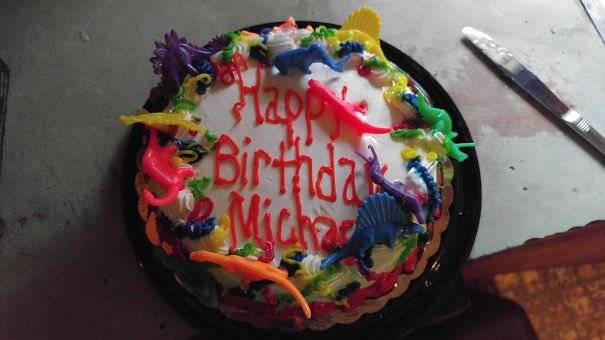 #11 Dad Being Dad
#12 I Turn 21 Today And My Dad Posted This On His Facebook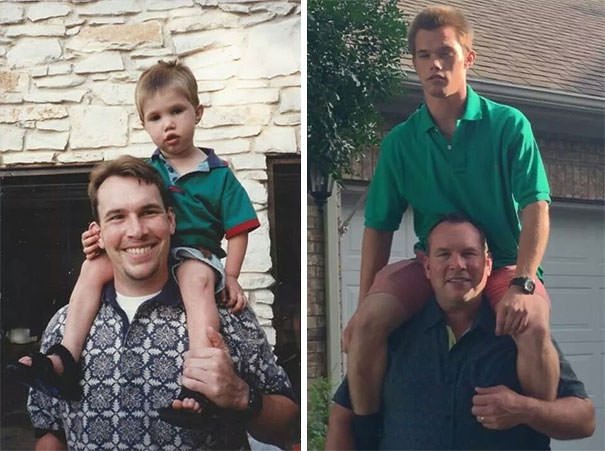 #13 My Mom's Birthday Gift To Me This Year. I'm 29. She Obviously Wins At Motherhood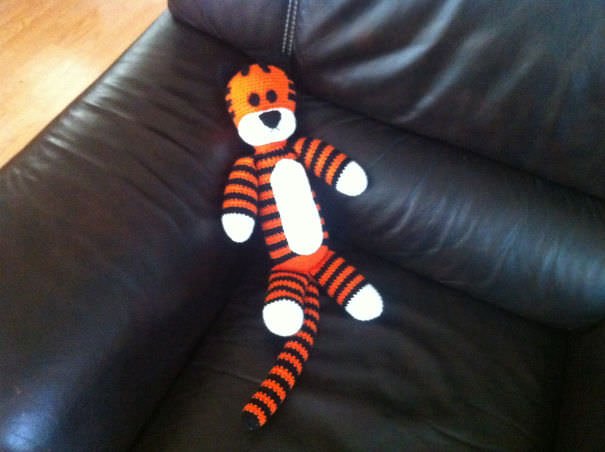 #14 My Parents Live 341 Miles Away And I Jokingly Asked My Dad To Order Pizza For Me. Look What Showed Up At My Door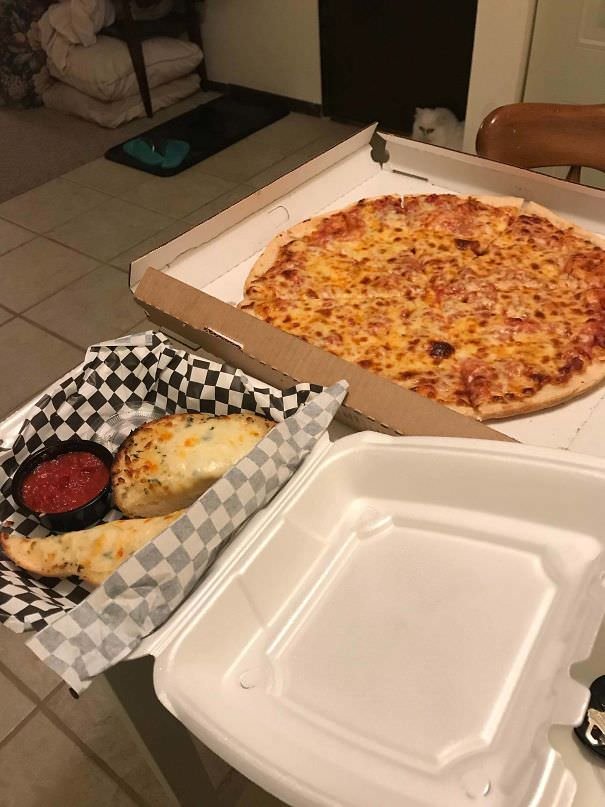 #15 Thx Mom 4 The Onesie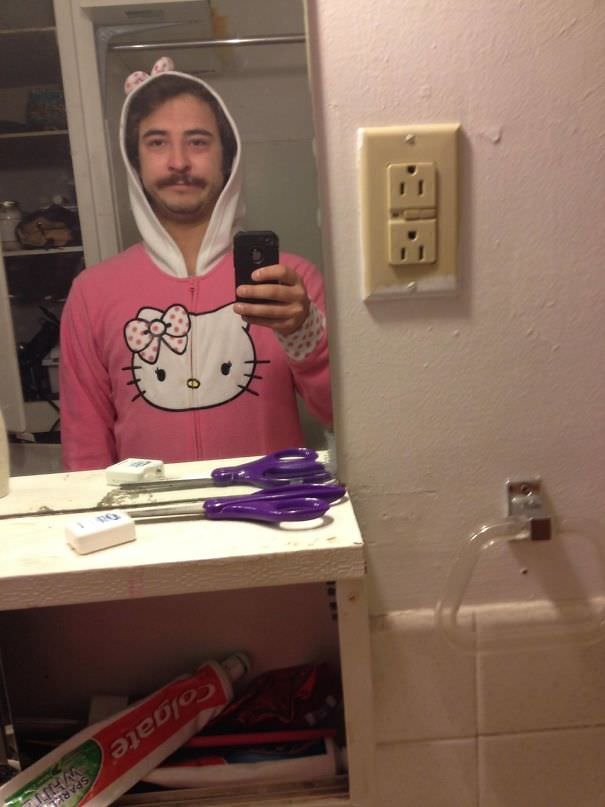 #16 Even Though I'm 21, This Is What I Get When My Dad Makes Me Lunch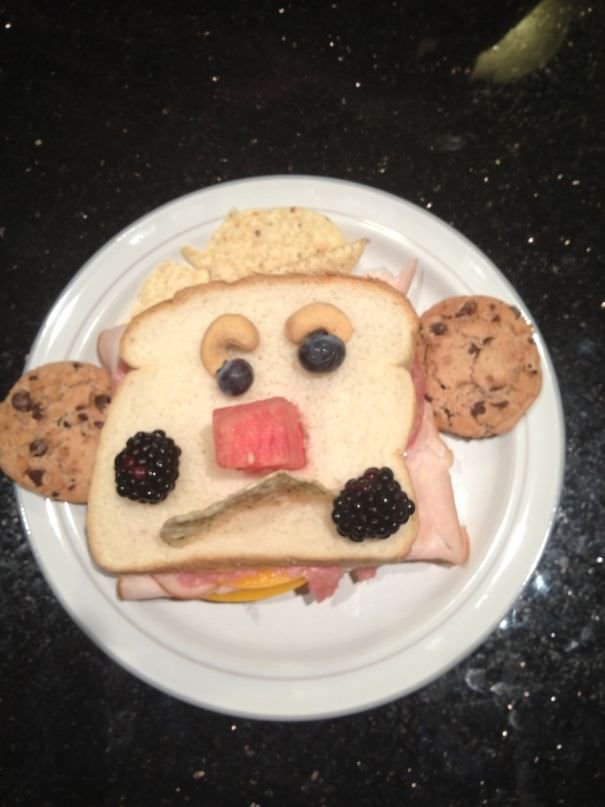 #17 My Mom Refuses To Send "Normal" Care Packages To My Dorm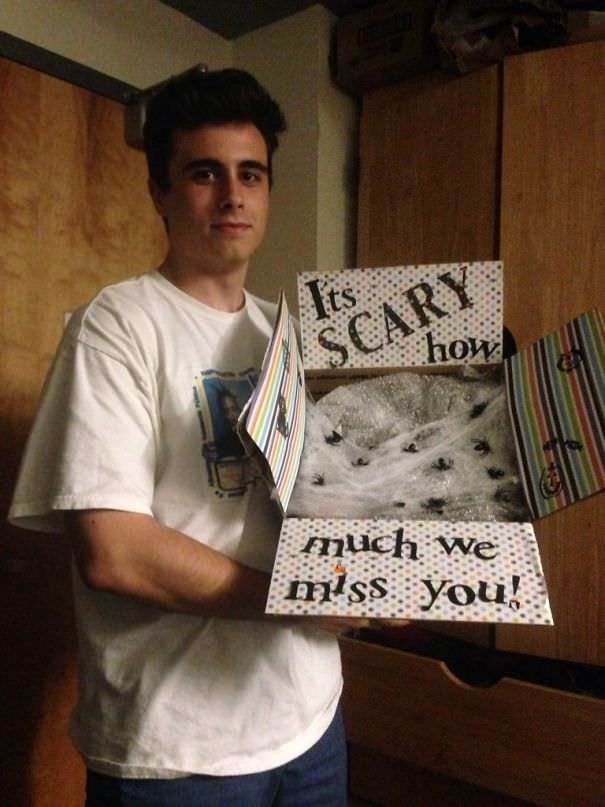 #18 I'm 22 And My Mom Got Me Lego's For Christmas. You're Damn Right I Built This And I Enjoyed Every Minute Of It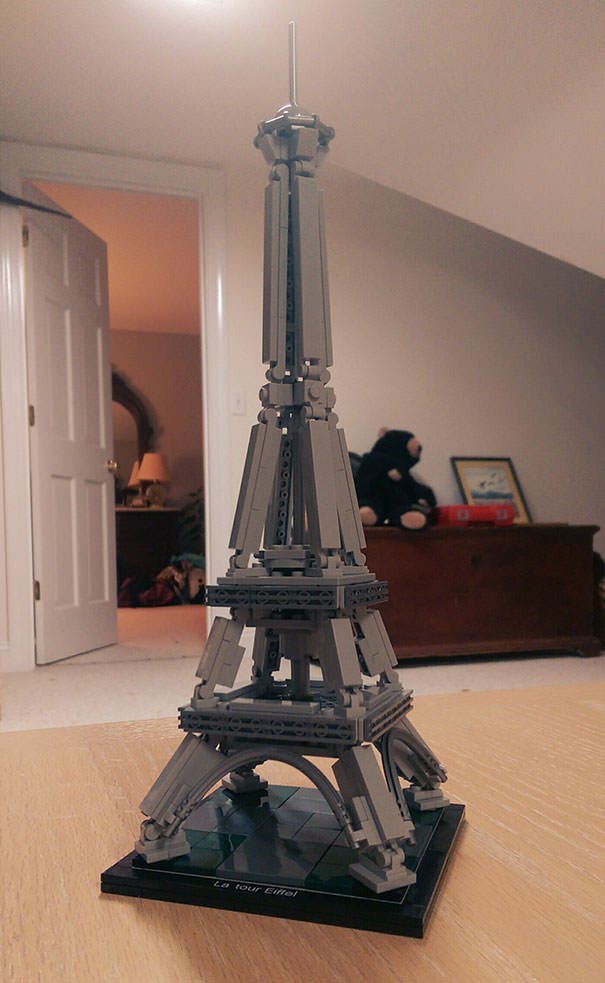 #19 There Were B**bs On-Screen, So My Mother Took Action. I Am A 22-Year-Old Gay Man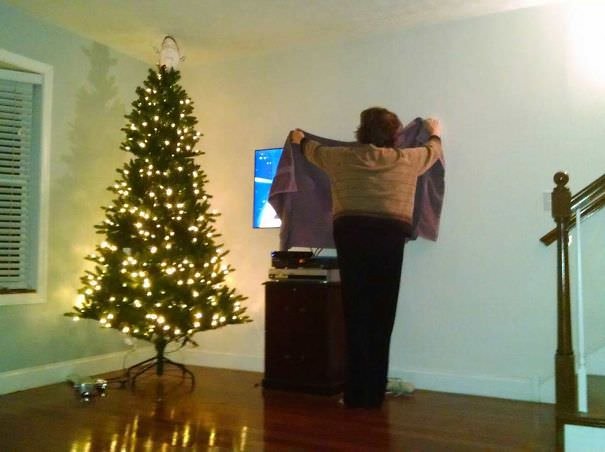 #20 I Moved Far From Home About 18 Months Ago For A Job And This Christmas Is The First Time I've Been Home Since I Left. Before I Came My Mother Asked What Kind Of Cereal I Wanted For The Week I'm Home. I Told Her Chex. I Found This In The Pantry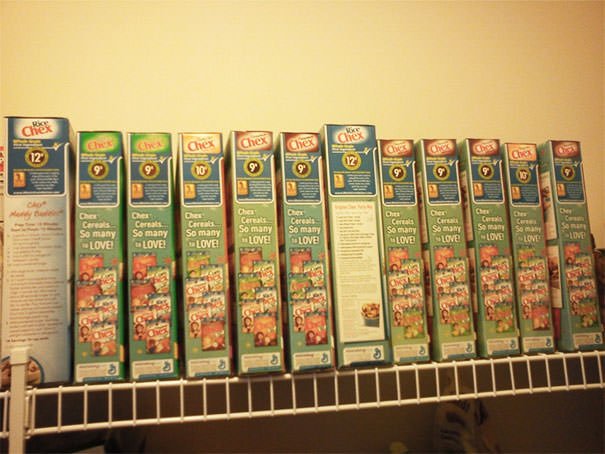 #21 Dad's Method To Guarantee Responsible Driving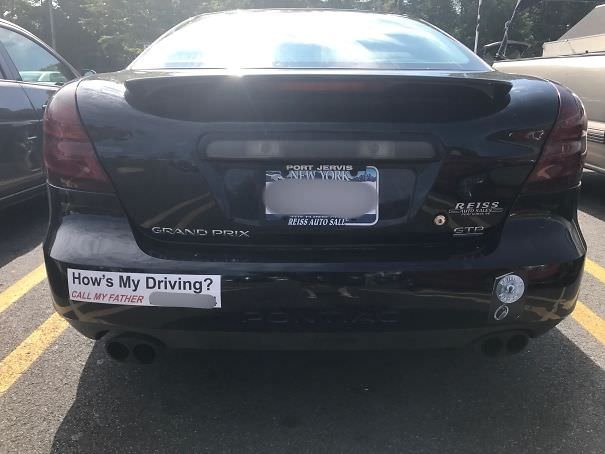 #22 When Mom Realizes It's Not Your First Shot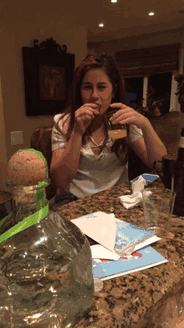 #23 5 Years Later, Now 28-Years-Old… Parents Still Making Me Feel Like A Kid. Thanks Mom And Dad!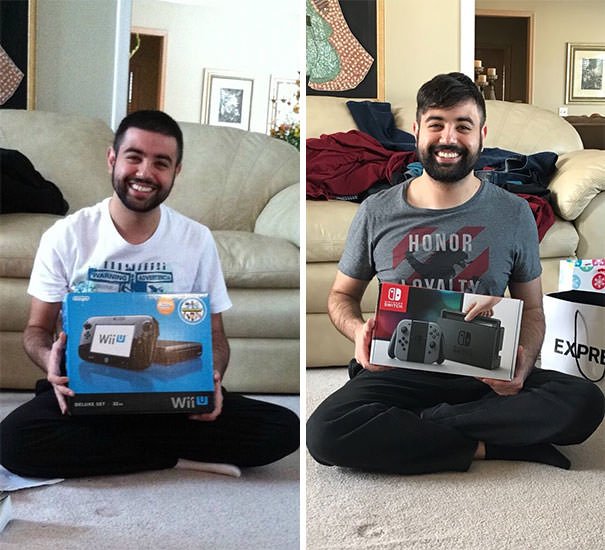 #24 I'm Off To College. My Mom Handed Me This And Told Me This Is The Only Cup I Can Drink Beer/Alcohol Out Of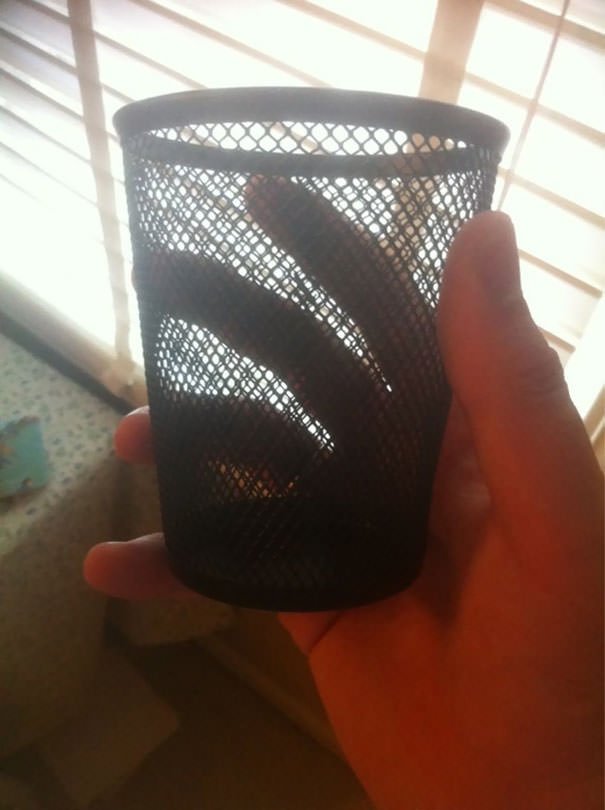 #25 My Mom Bought My Boyfriend And I "Back To School" Presents. We're Seniors In College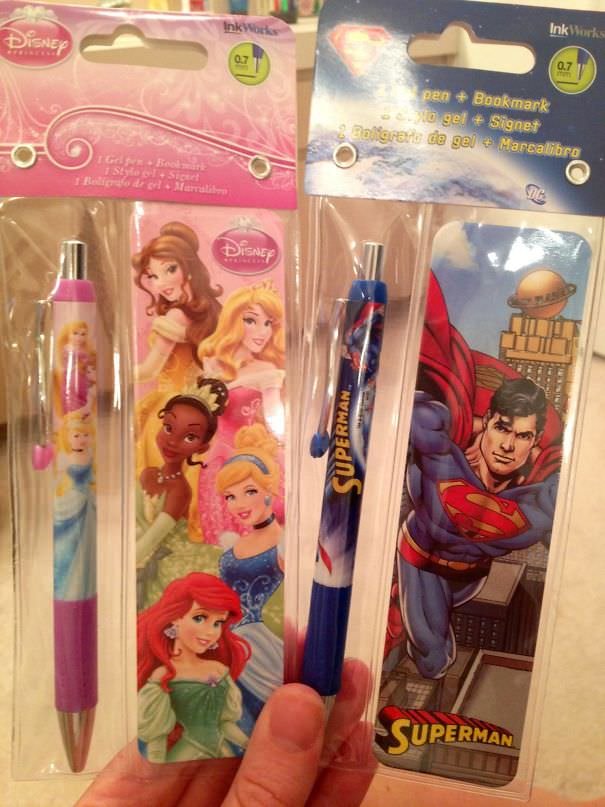 #26 My Mom Thinks I Am 5 Still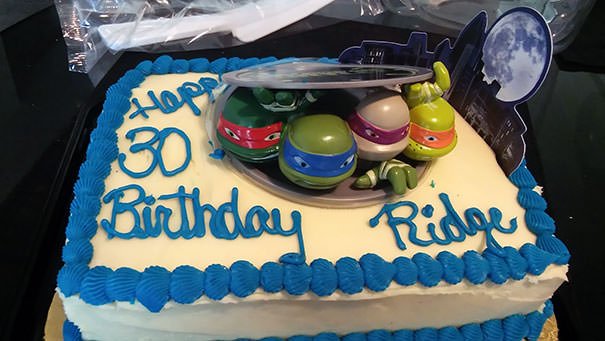 #27 This Was My Parents Gift To Me This Year. I'm A 20-Year-Old Girl. Best Wrapping Paper Ever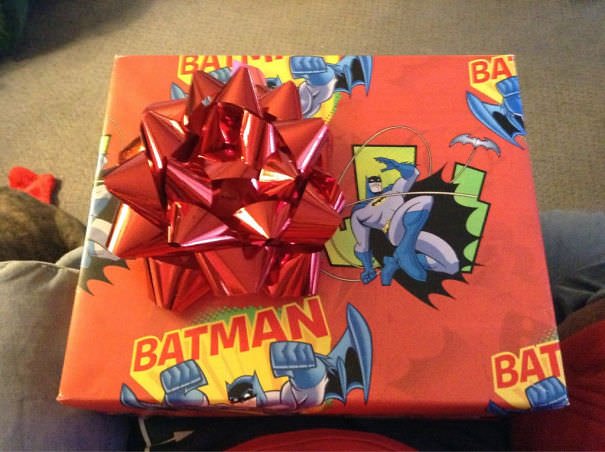 #28 I Am 18 Years Old And My Mother Gave Me Instructions On How To Cut A Kiwi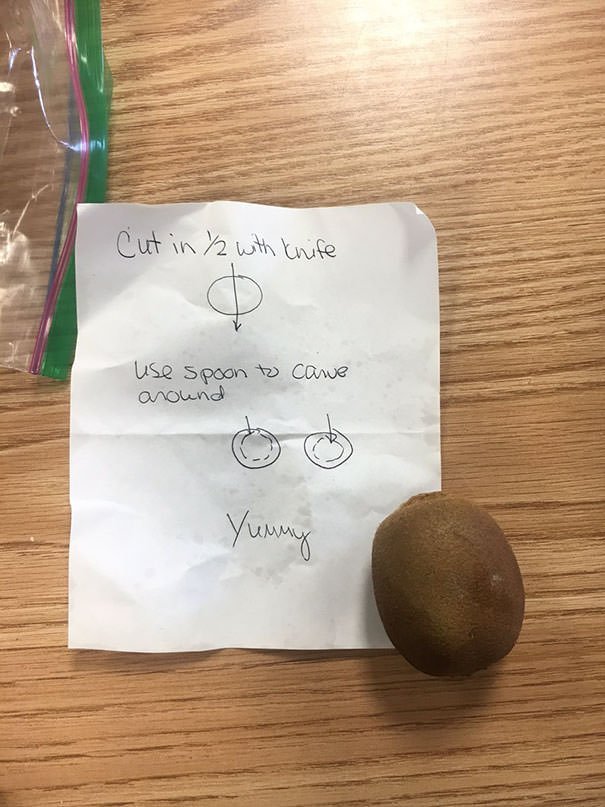 #29 I'm Staying At My Parents Place For The Night. My Mom Prepared The Couch For Me. I'm 27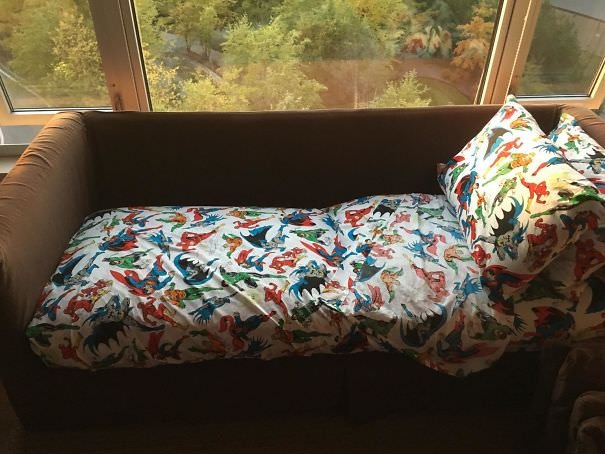 #30 When You're Not As Halal As Dad Though You Were. Happy Father's Day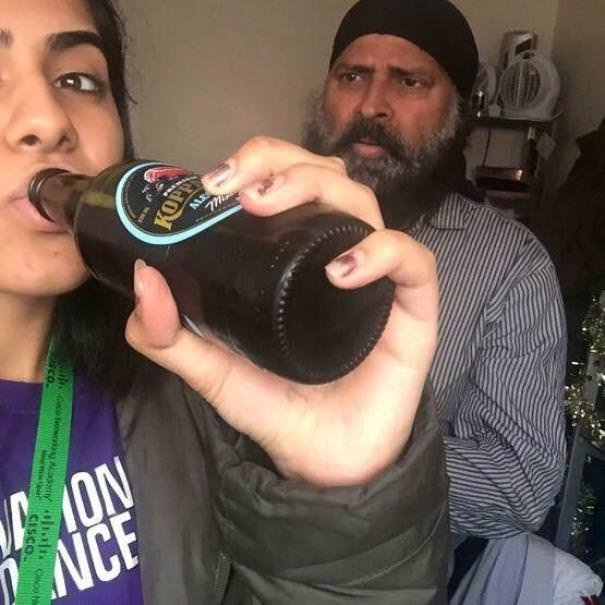 #31 Adult Snacks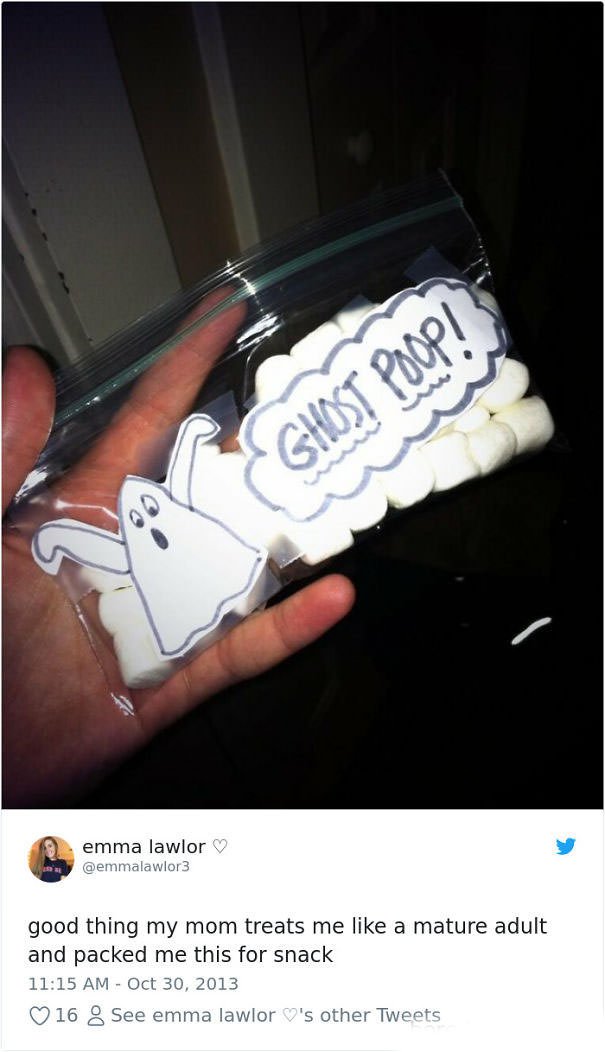 #32 My Mom Was Really Concerned Her Dreams Would Come True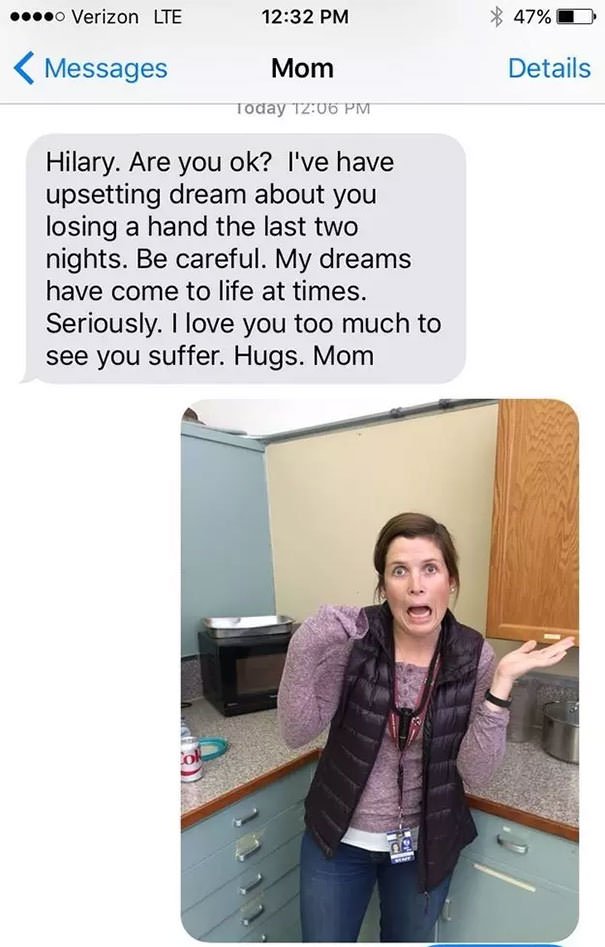 #33 Throwback To When I Decided To Tell My Mom I Have A Boyfriend And Sh*t Hit The Fan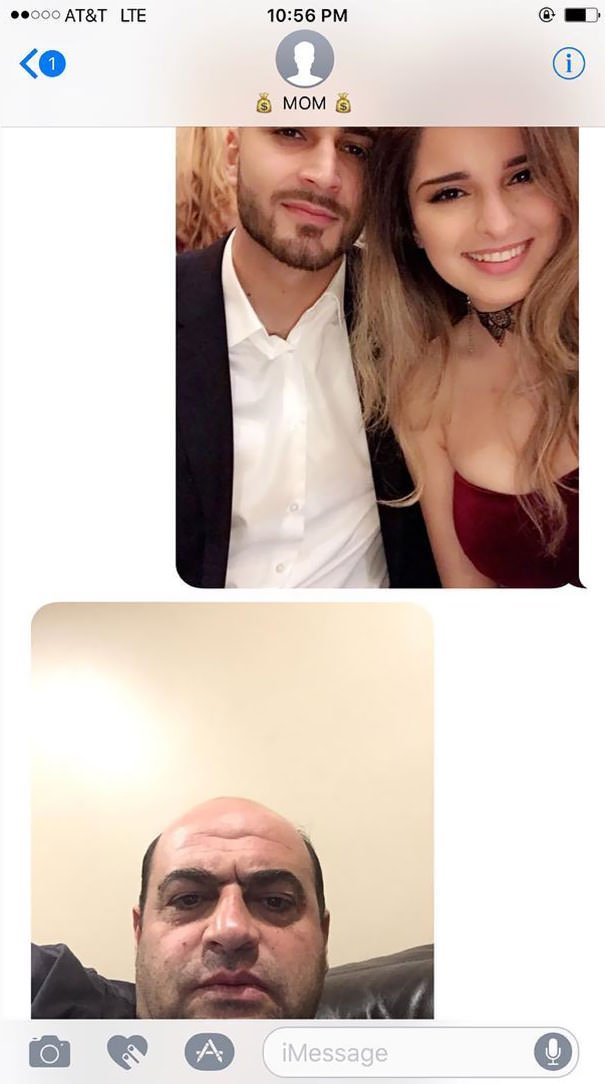 #34 Had My Girlfriends Parents Over For Dinner For The First Time , Her Dad Wore This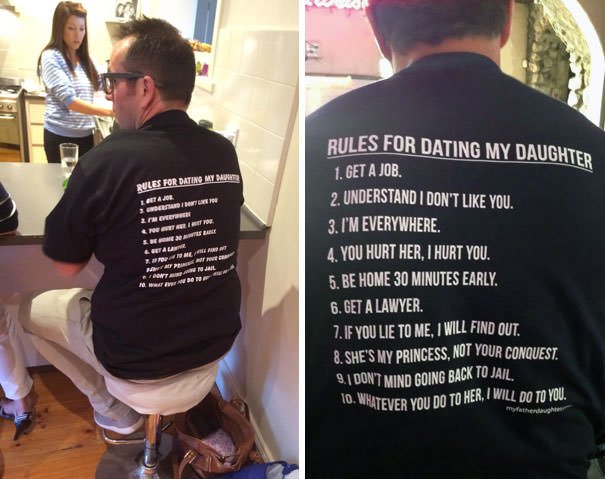 #35 It Was My 24th Yesterday And My Mom Made Me This Cake In Celebration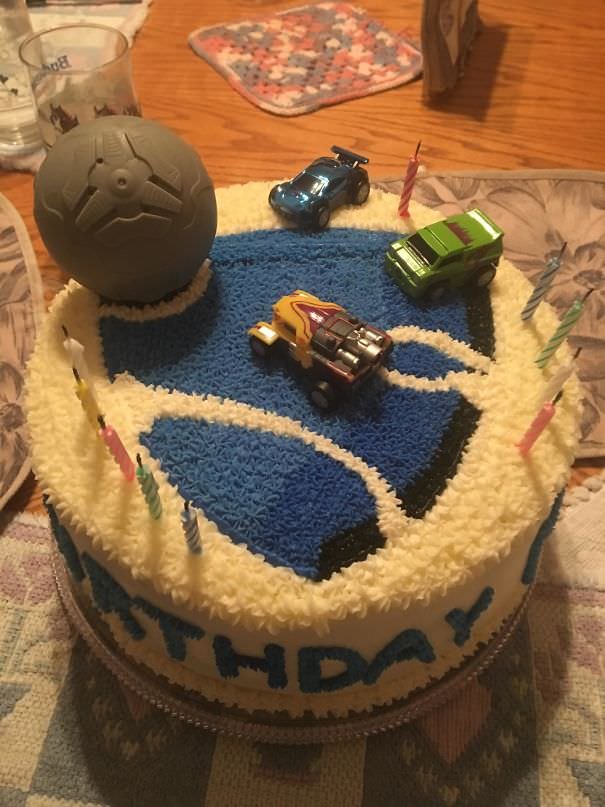 #36 My French Mom Got Me These Boxers Because She Said She Knows I Love Camping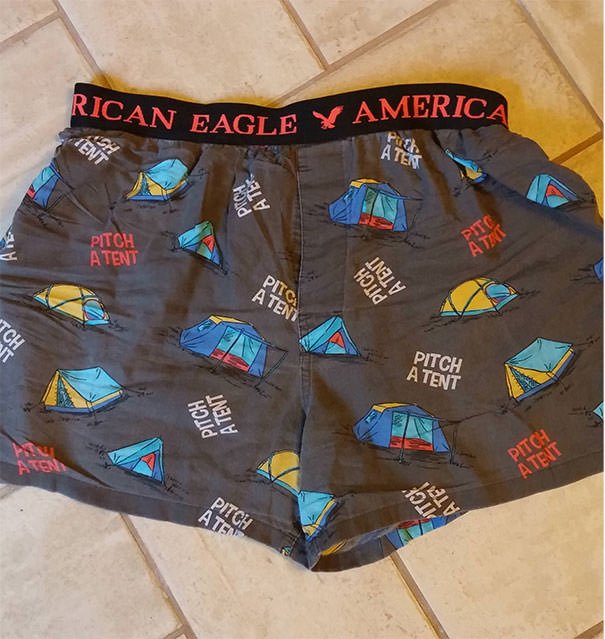 #37 I'm Almost 40. My Mom Knitted This For Me For Christmas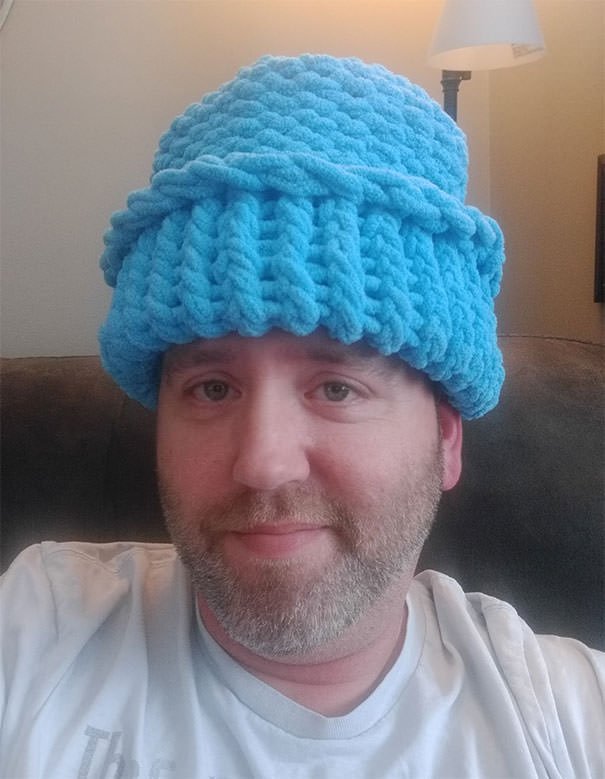 #38 I'm 24 And Do Not Live With My Parents And This Is What They Got Me
#39 My Friend's Mom Sent These To Him In The Mail. He's In College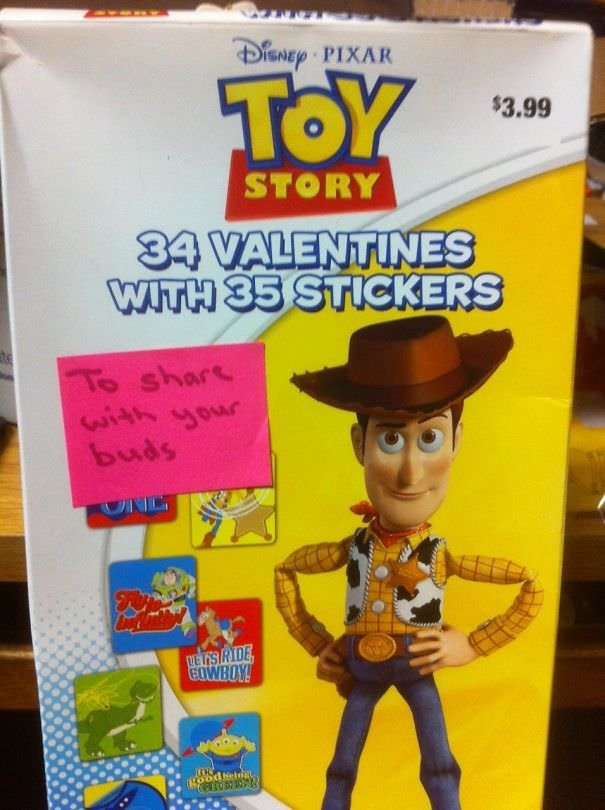 #40 My Mom Got Me Legos For My Birthday. I'm 27. It's Party Time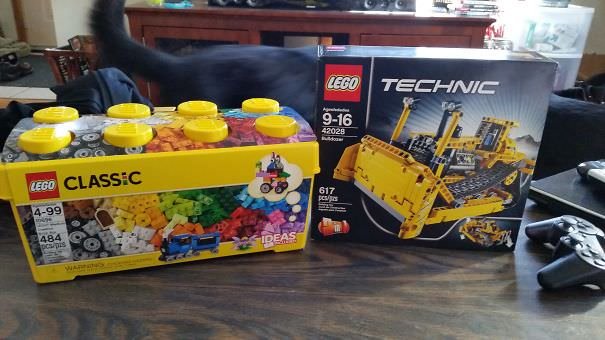 #41 You've Got To Be Sure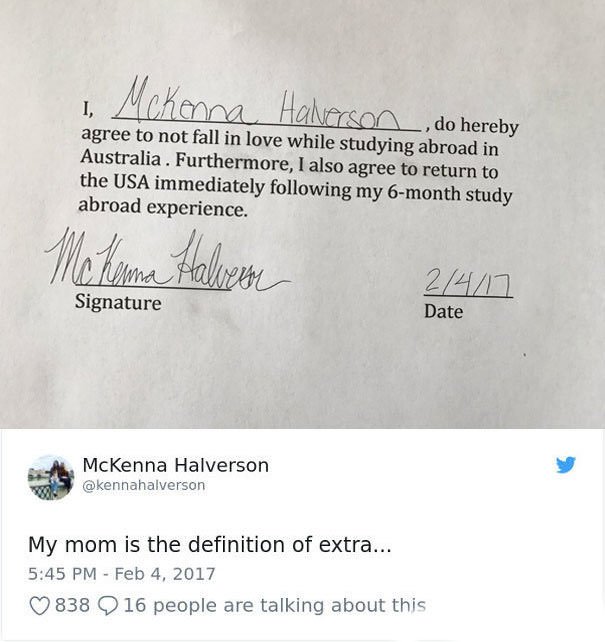 #42 I'm 22 And My Mom Still Makes Me One Of These And Hides It Somewhere Around The House. Yes, That Is A Spiderman Kite And A Squirt Gun That I Fully Intent To Use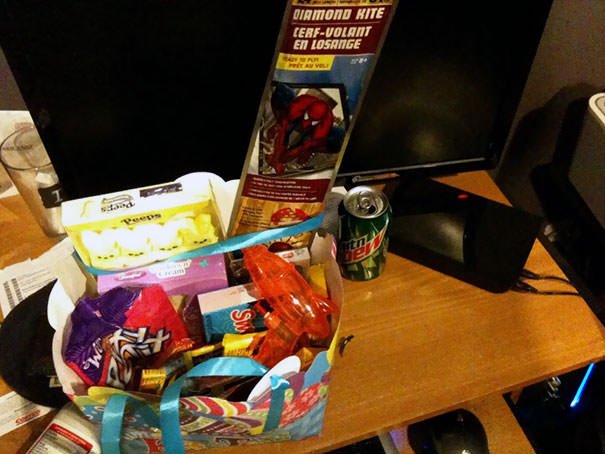 #43 My Parents Bought Me Food For My First Time In College. They Know Me Well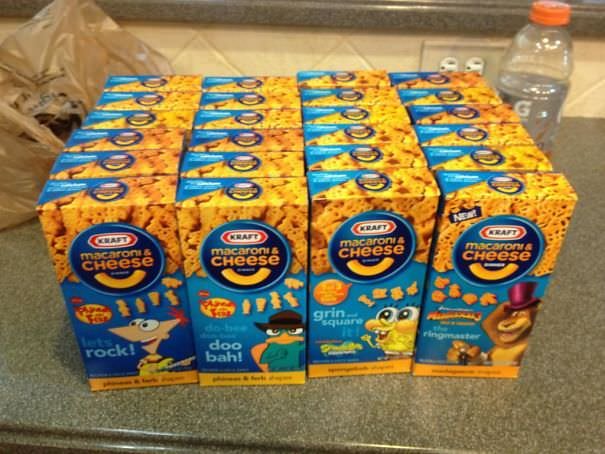 #44 I'm 23, Just Moved To NYC From Ohio, And Mom Missed Me, Sent An Easter Basket (Box)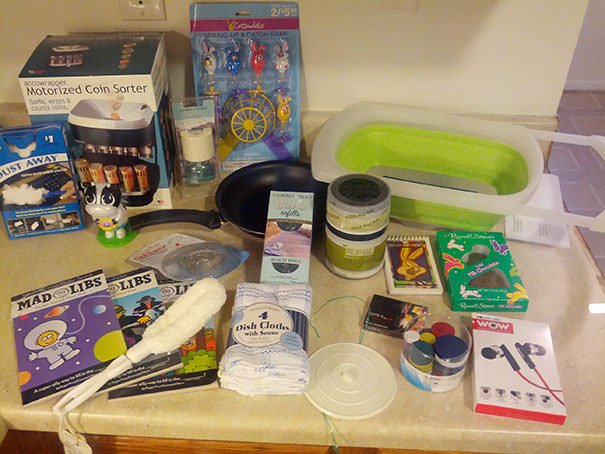 #45 I Have Seen A Lot Of Blankets On Reddit Today So Here Is My Dad's Gift To My Younger Sister. He Calls It The "Birth Control Blanket"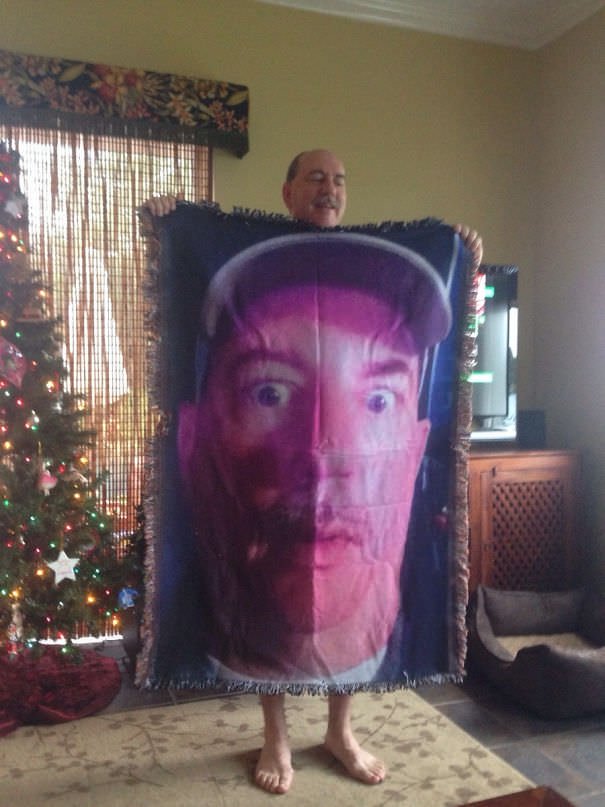 #46 I'm 31 And Living With My Parents Now Because I Recently Got A Divorce. Some Things Never Change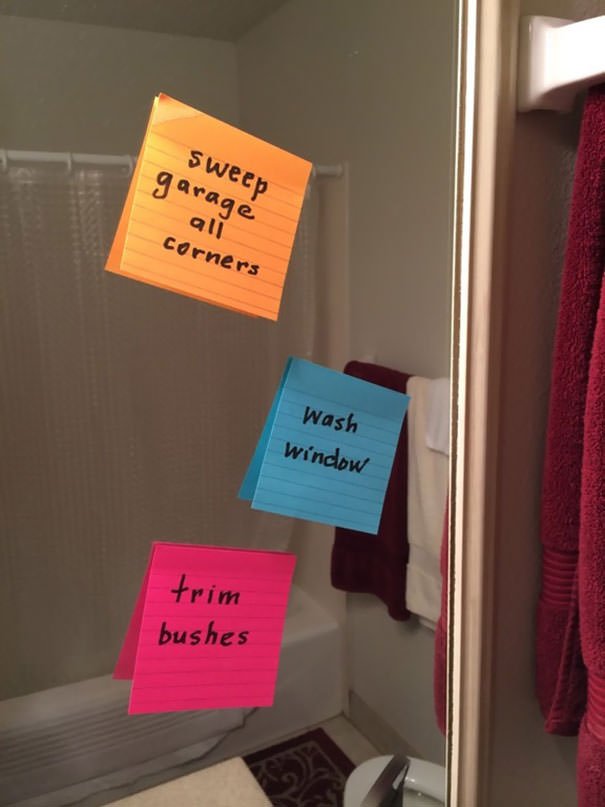 #47 I'm 28 And Still Living With My Parents. This Is What I Got For Christmas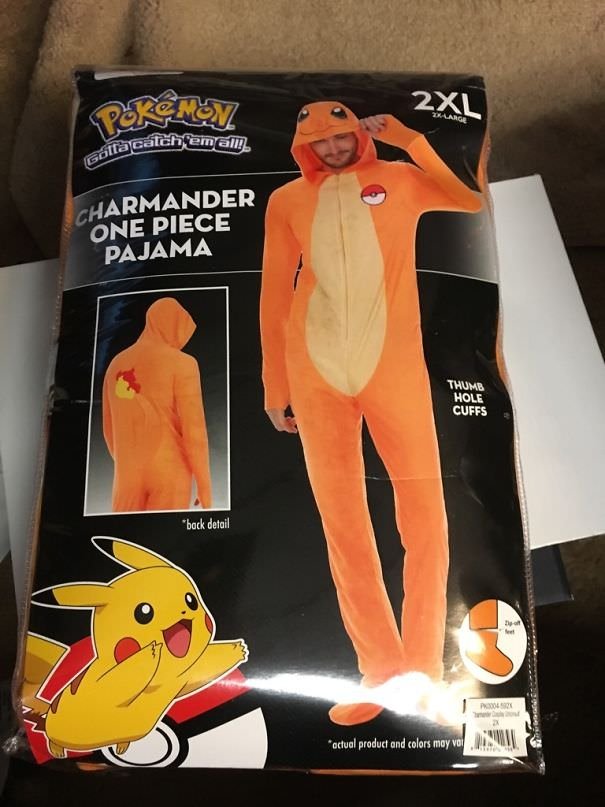 #48 Mickey Mouse Pancakes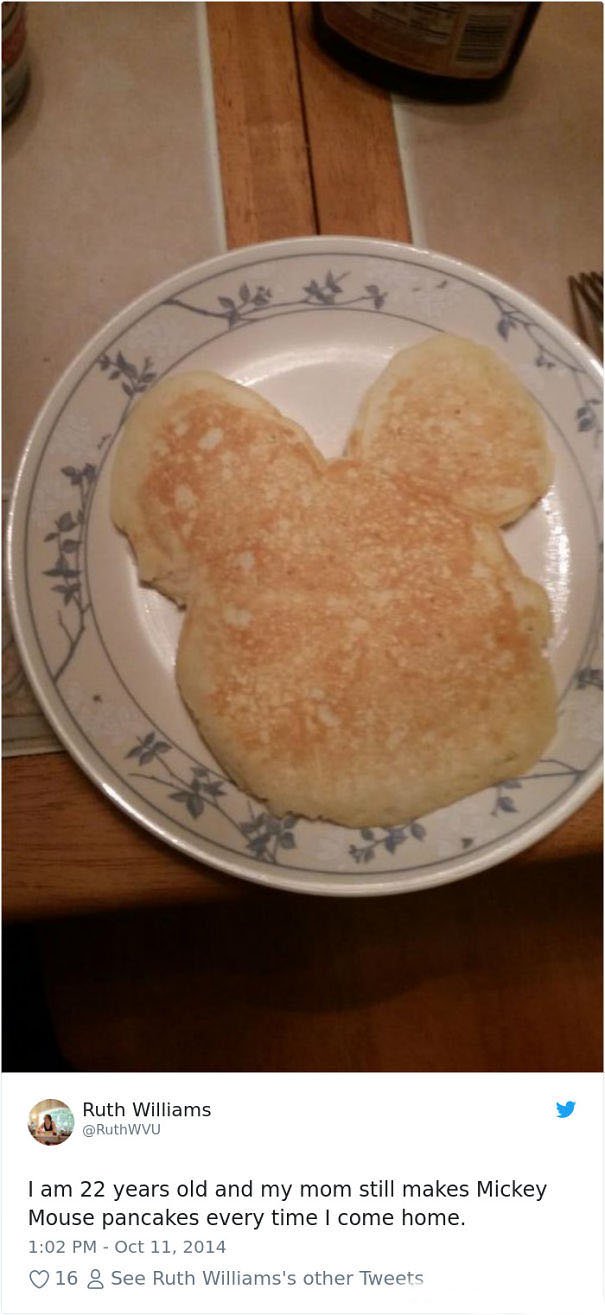 #49 32 Year Old Child In My Mom's Eyes. This Visit I Cleaned For Two Days So She Wouldn't. Today I Woke Up And Looked In My Loose Change Box. *Sigh* I Love You Mom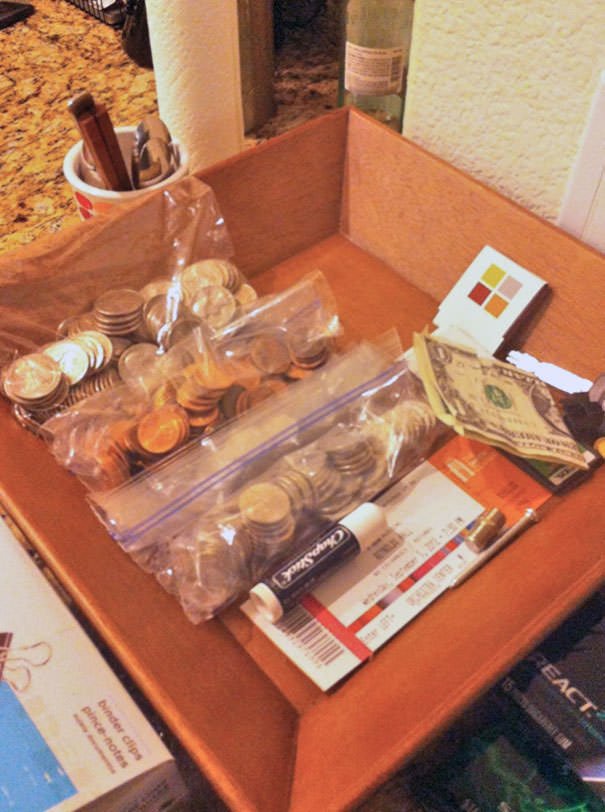 #50 Every Time My Dad Visits He Hides A $20 Bill Before He Leaves. This Spot Is By Far The Best. I've Been Making Coffee Like This For A Week Before I Noticed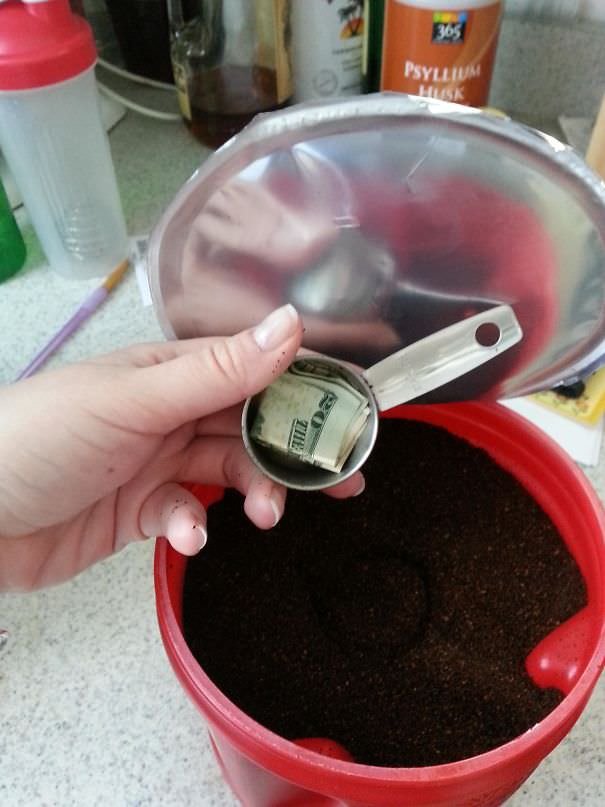 #51 My Christmas Present From My Parents, It Even Has A Butt-Flap. I'm 39-Years-Old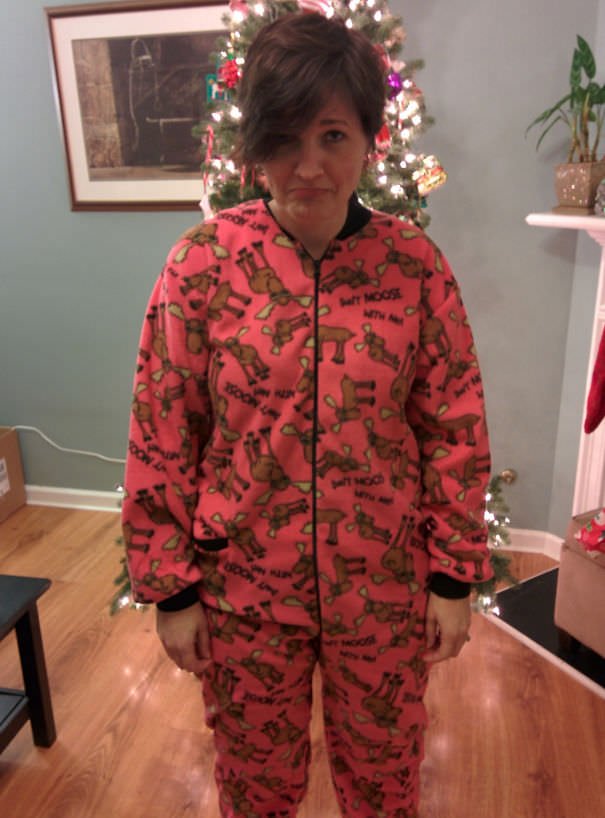 #52 Graduation Gift From Dad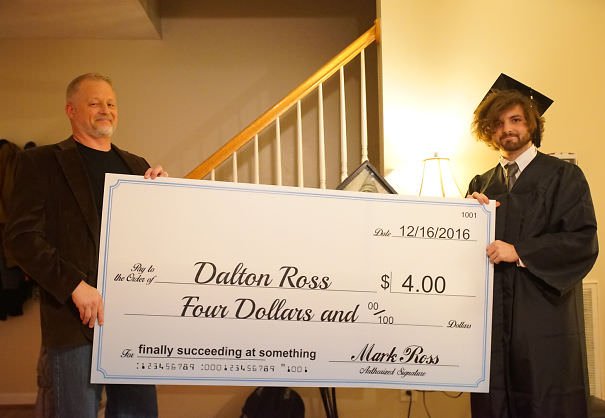 #53 When Your Dad Thinks Your Shorts Are Too Short, Even Though You're An Adult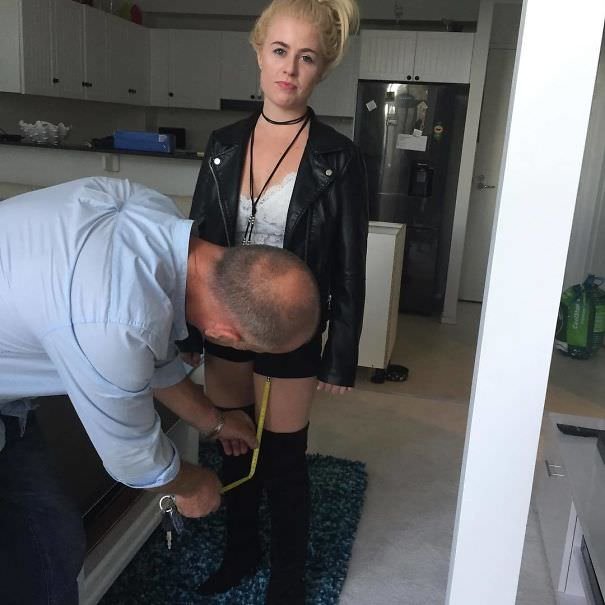 #54 My Mom Packed My Lunch For Me Today For Work. I'm Almost 20-Years-Old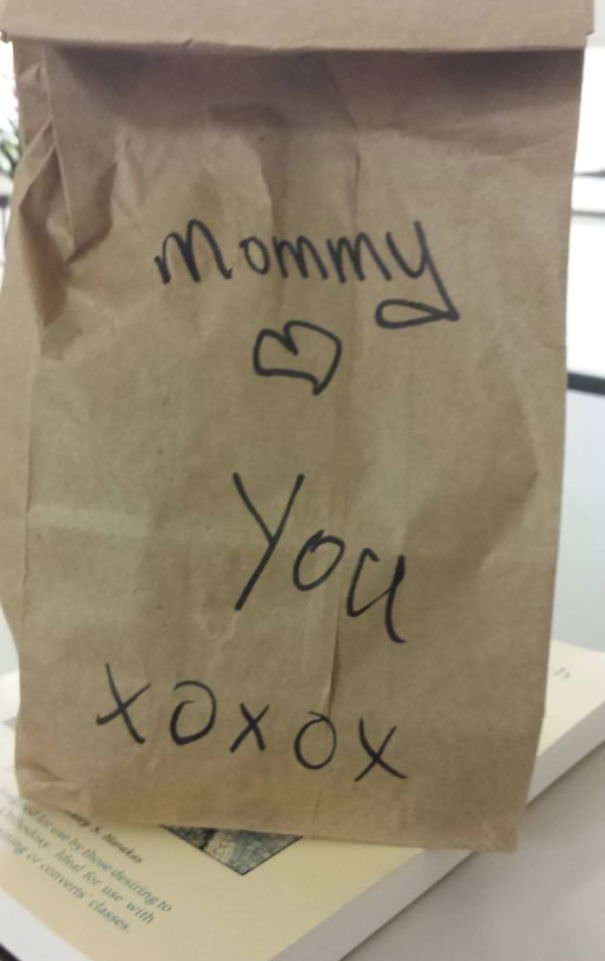 #55 Got Chewed Out By My Mom Because I'm A Pot Head And She Found My "Pipe"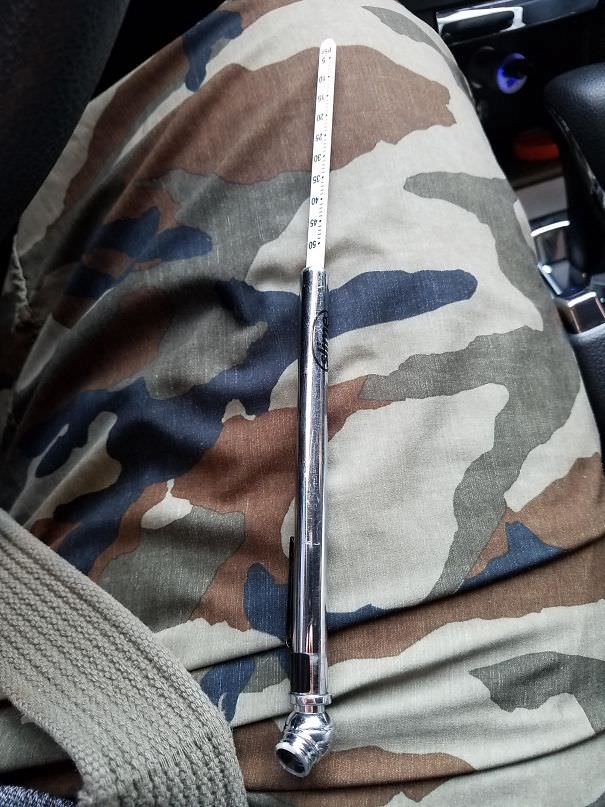 #56 Christmas Jammies From Mom. She Thinks I Still Love Penguins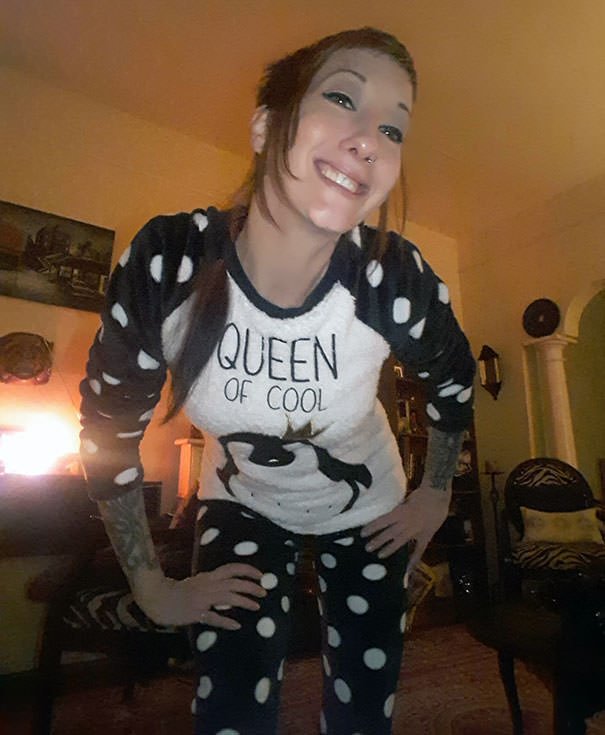 #57 I'm 23 And This Is What My Parents Bought Me For Christmas. Best. Gift. Ever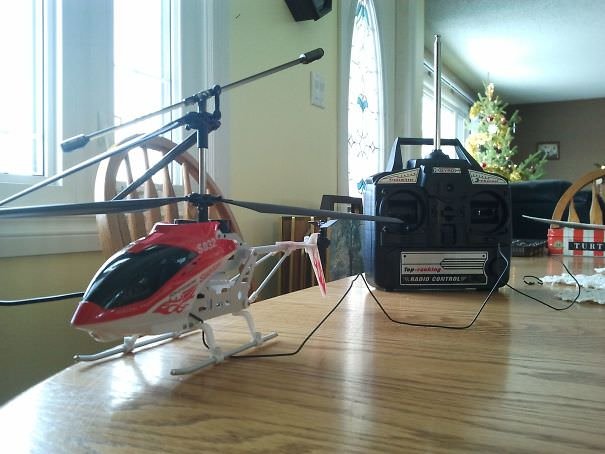 #58 Just A Grown Adult Riding In A Shopping Cart While Her Mother Shops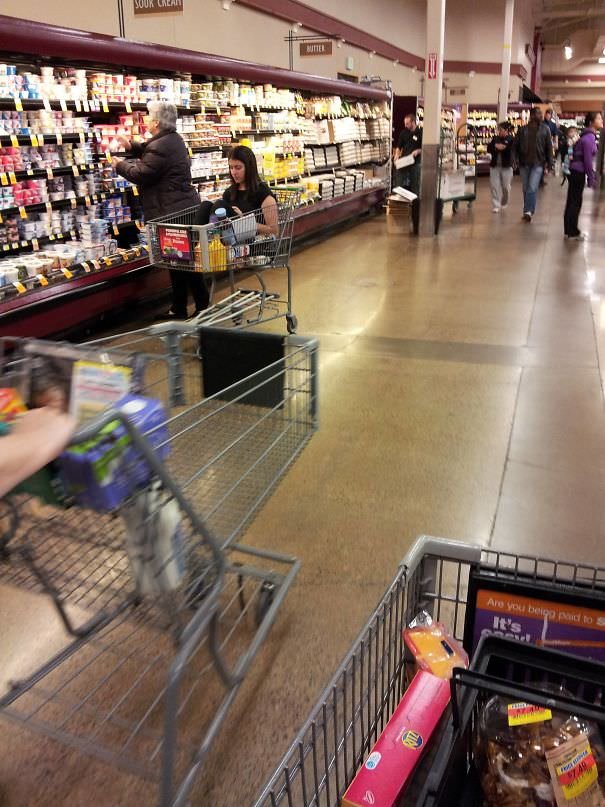 #59 My Grandma Saw This Archer Painting/Doodle I'm Working On… 10 Minutes Later My Mom Called Me And Wanted To Know Why I'm Painting Naked Men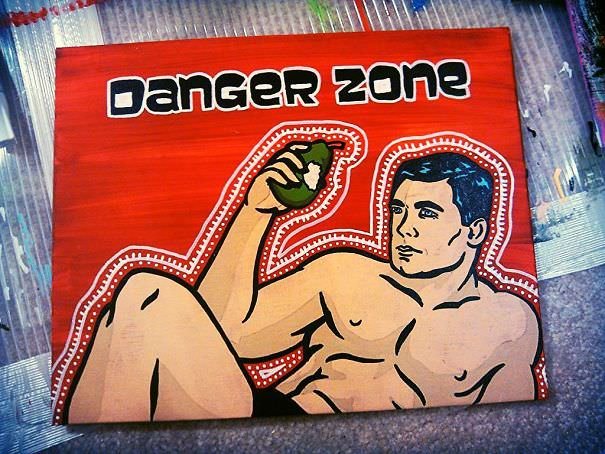 #60 How My Friend's Parents Pack His Presents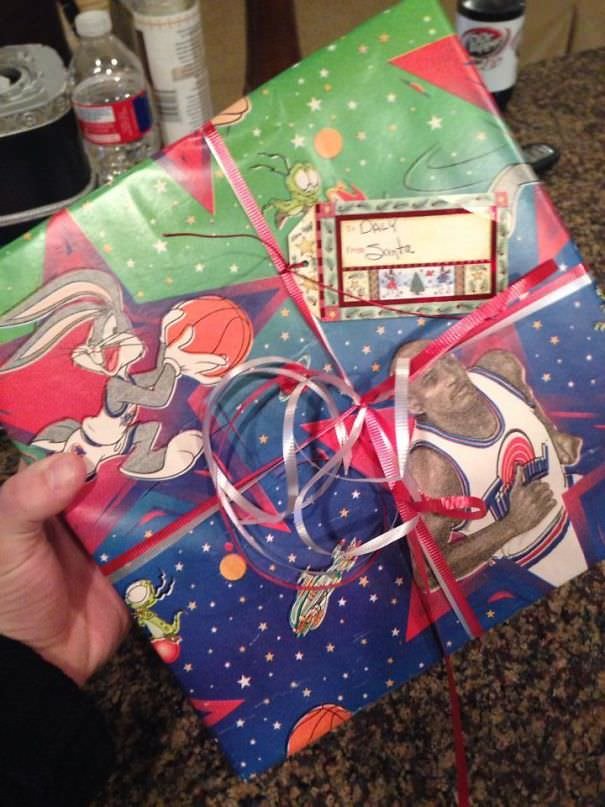 #61 Been At Uni Two Minutes And Mum's Already C*ck Blocked Me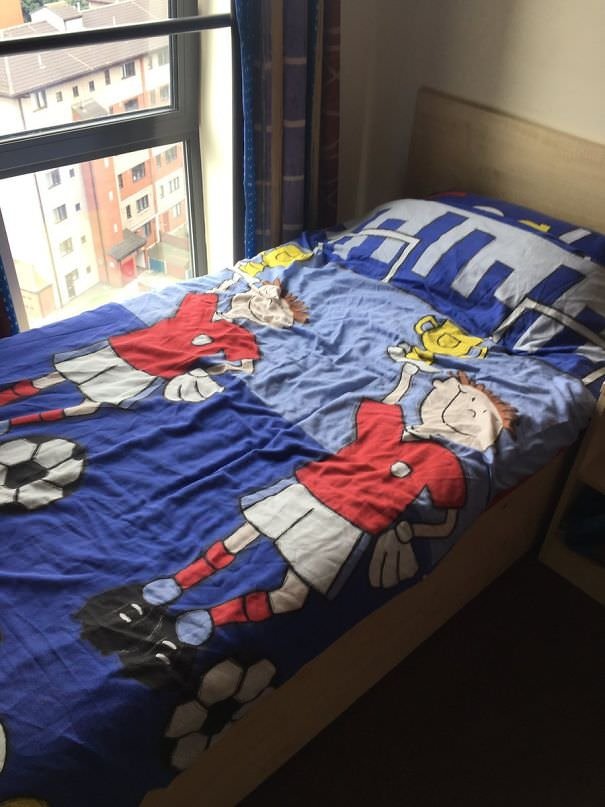 #62 I'm A 23-Year-Old Man. This Is How I Know My Parents Love Me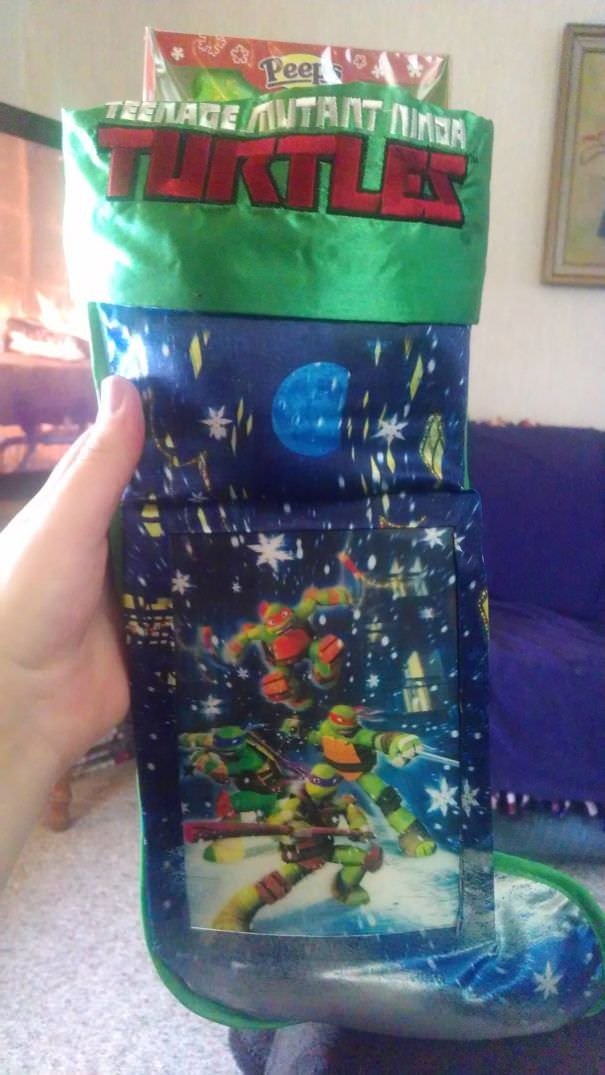 #63 My Dad Sent Me A Random Parcel. I'm A 30 Year Old Woman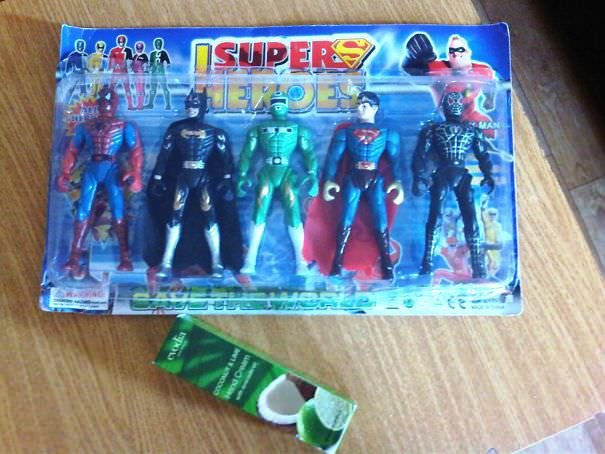 #64 My Mom Made Me A Splatoon-Themed Cake For My Birthday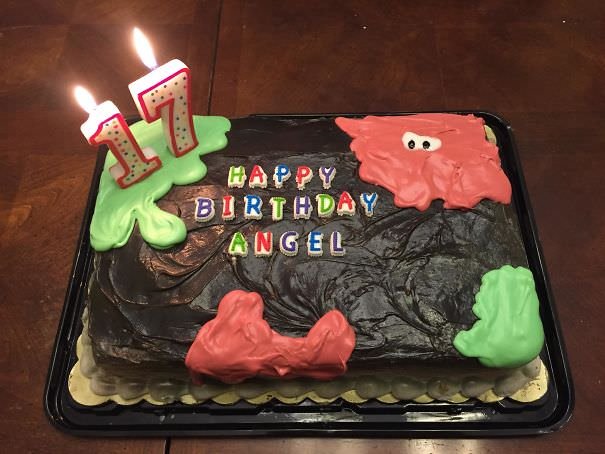 #65 Got Home And Found My Parents Left Me With This Striking Reminder That I'm An Adult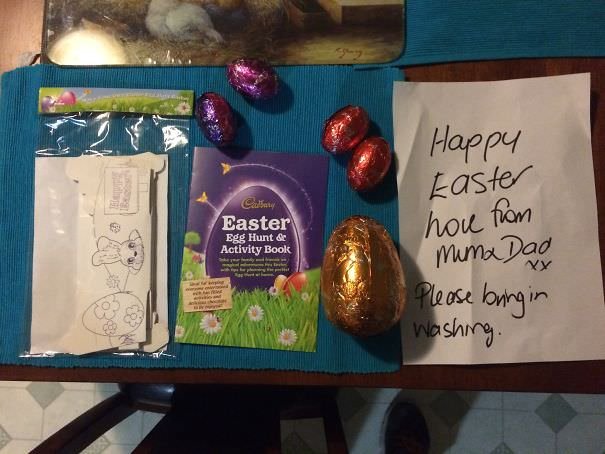 #66 What My Mother Wrote On My Sister's Underwear…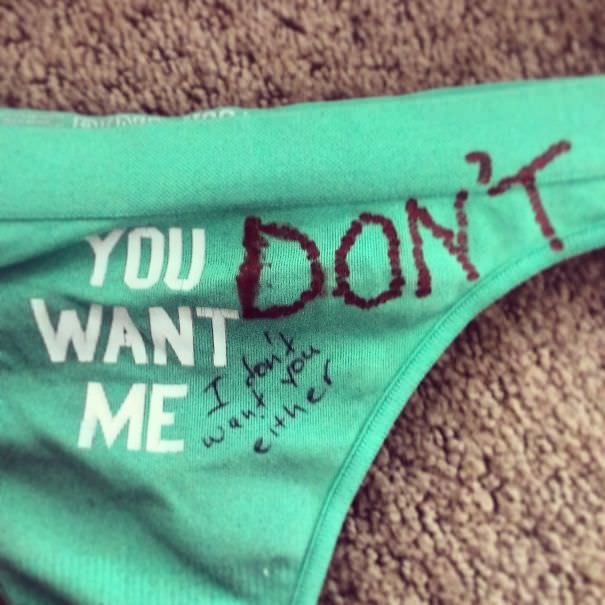 #67 This Pajama Set
Enjoyed the article? Check out another interesting story below ▼
---

Share this story with your friends and family!
---