Here are some tips to reduce waste by using packaging items to keep and use your items longer. Stated prices are accurate and items in stock as of time of publication.

1.
Bring a list with you to the grocery store so you only buy the food you know you're going to eat.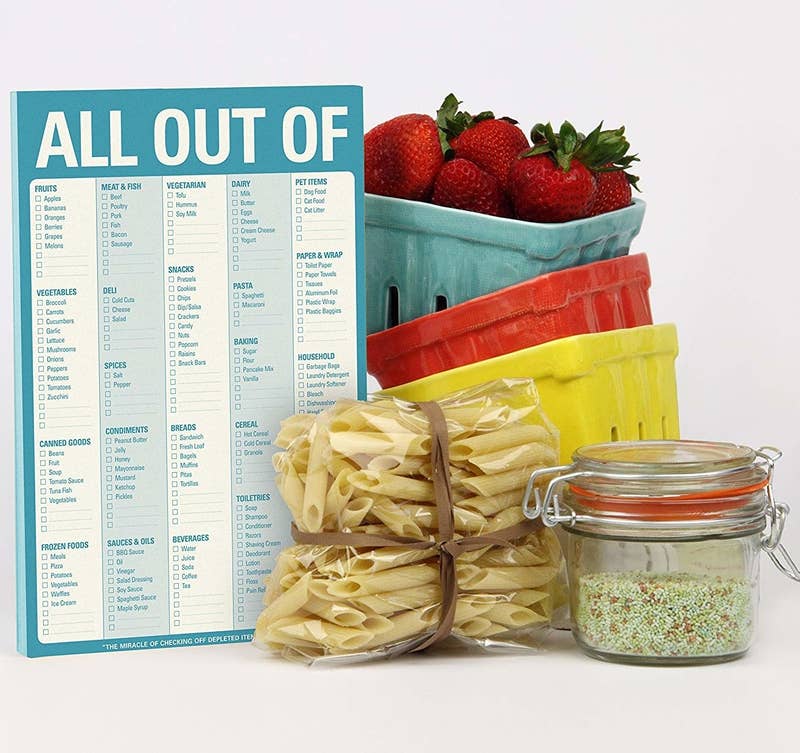 2.
Reduce your packaging waste by shopping from the bulk bins as much as possible. Plus, it just might save you some money!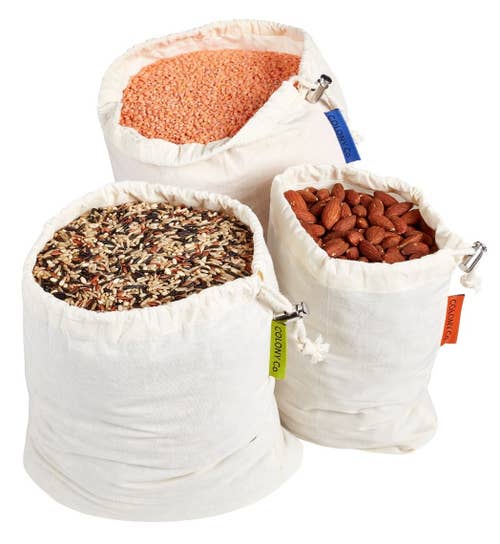 3.
And avoid bagging your broccoli in one of those flimsy one-time-use bags by packing your own reusable cotton produce bags.