Selon des études récentes, le simple fait de regarder des vidéos de chat amusantes sur YouTube peut vous donner plus d'énergie et améliorer votre humeur! Alors, pourquoi ne pas regarder plus de chats pour améliorer votre journée?
Nous avons rassemblé 31 photos qui prouvent que les chats sont peut-être les créatures les plus fascinantes de la planète. Voyez par vous-même!
1. "Le voyez-vous?" "Non, il est parti."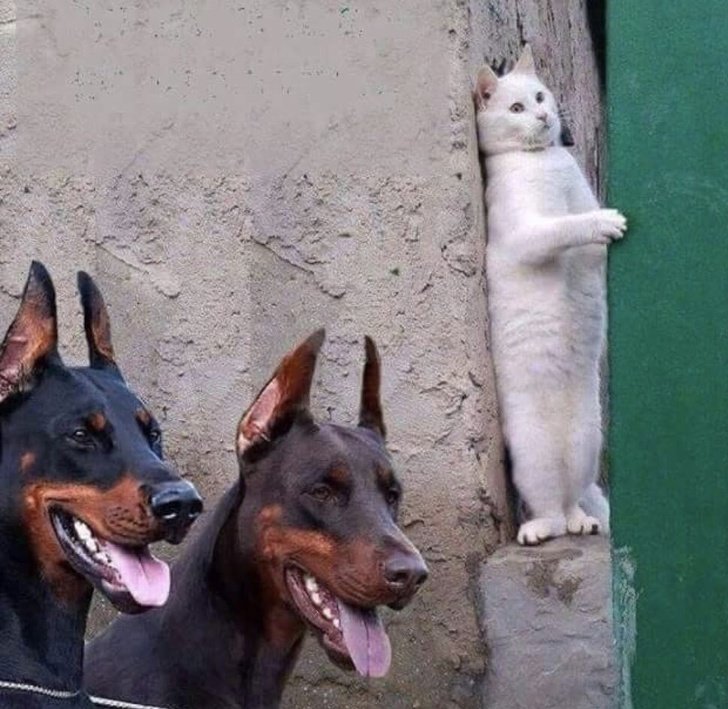 2. Posant pour l'artiste: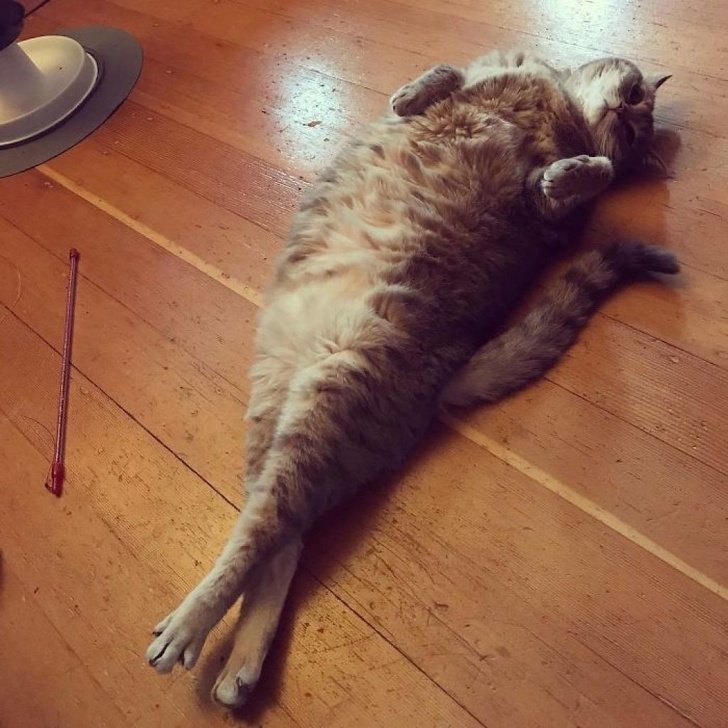 3. Il suffit de se dorer la pilule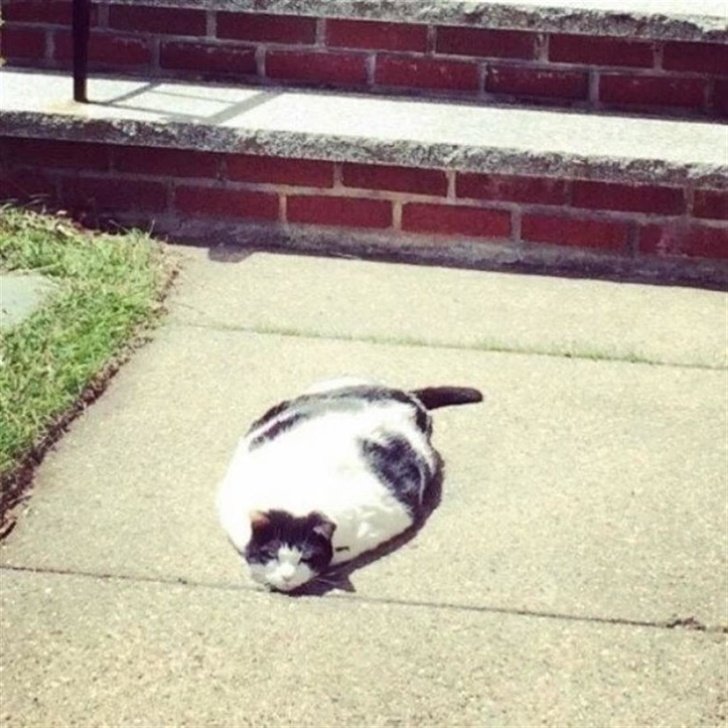 4. La logique des chats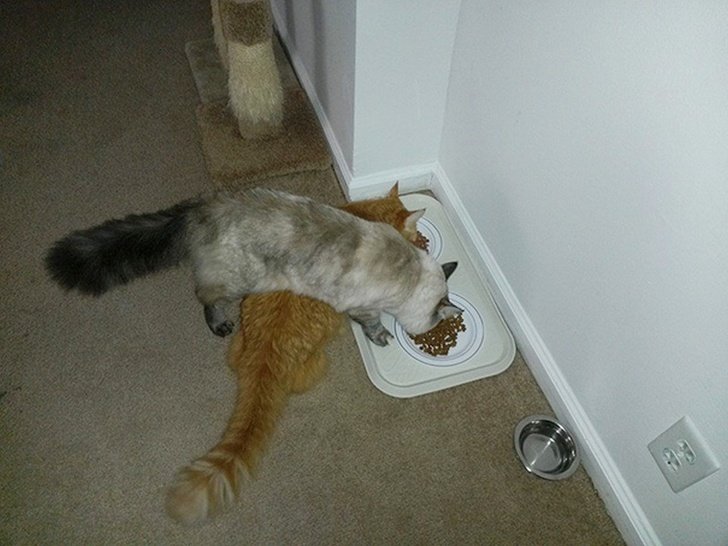 5. Regardez ce poker face: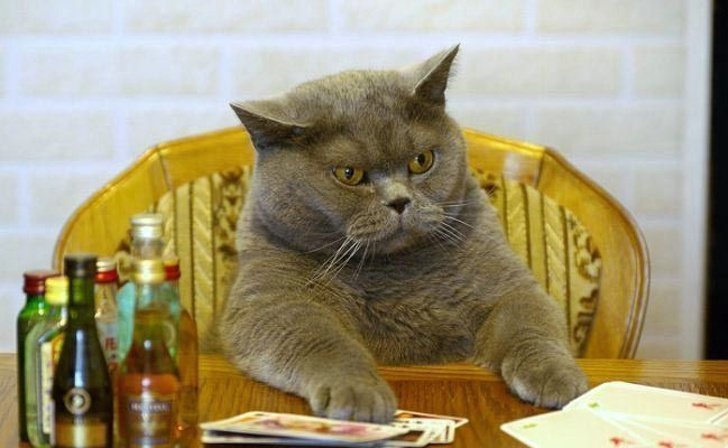 6. En regardant cette photo, j'entends la musique de Rocky.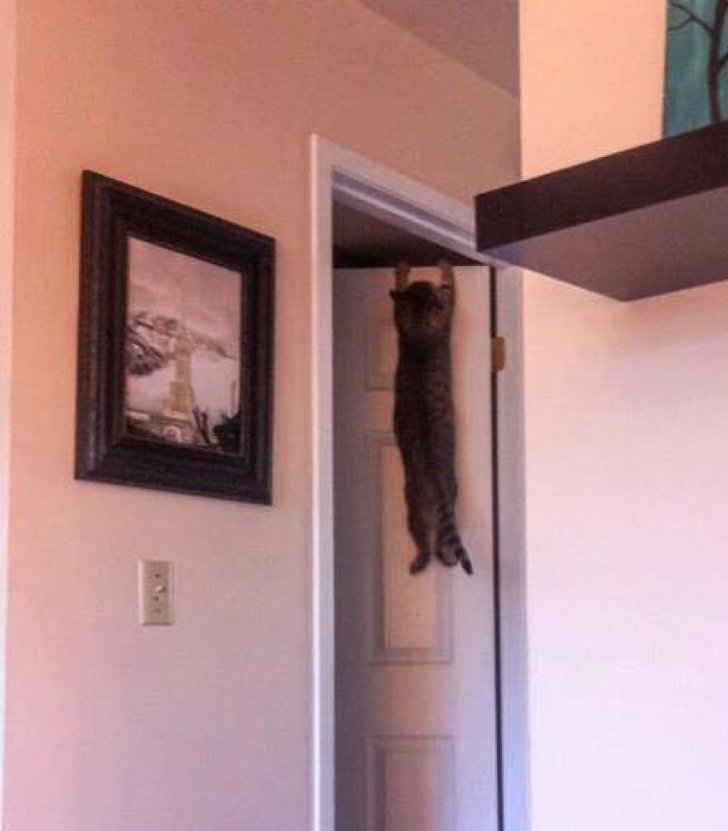 7. Mon chat s'est endormi avec ses griffes coincées dans le rideau.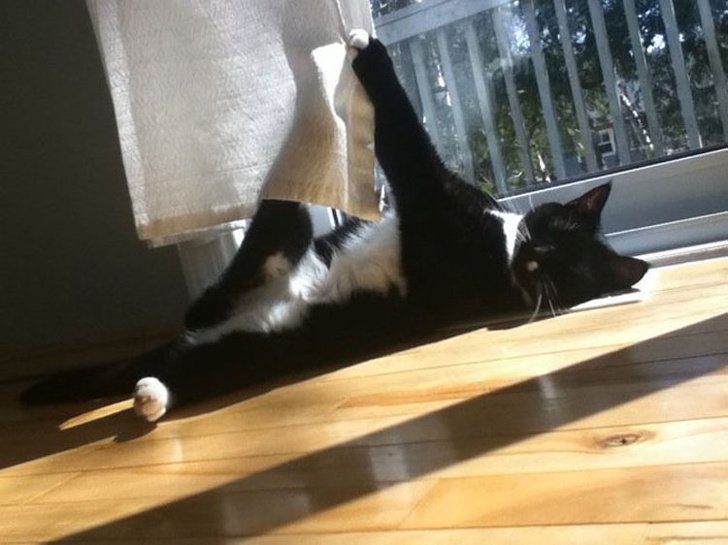 8. Il fait sa meilleure imitation de Tom Cruise dans Mission Impossible.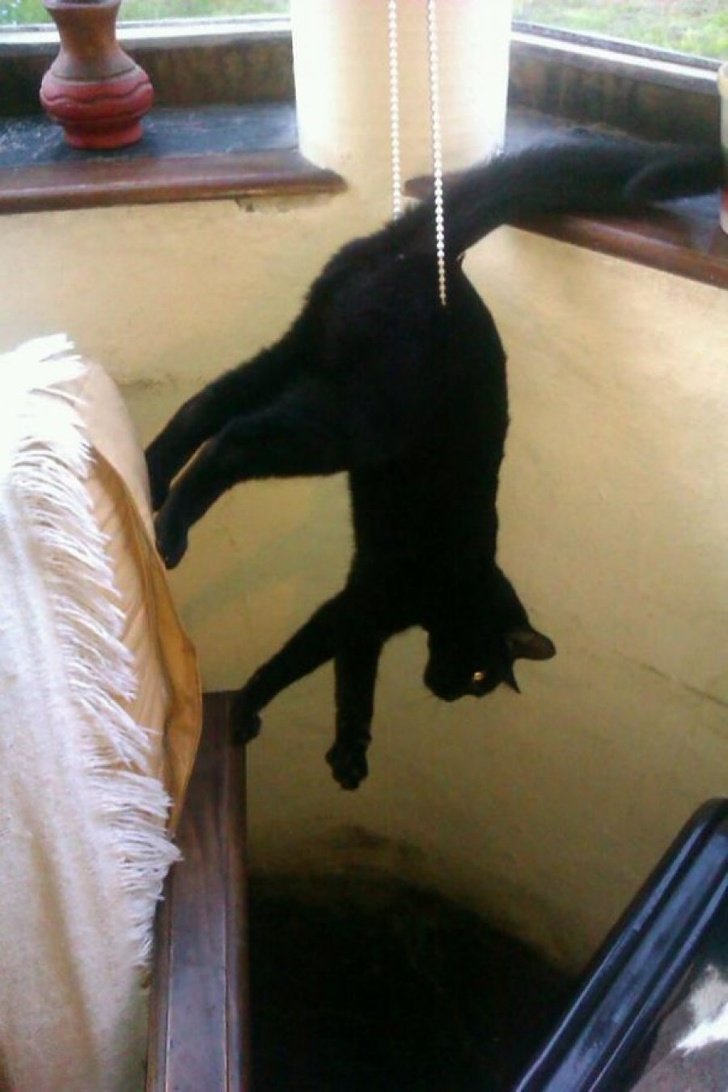 9. Ne vous asseyez pas sur le clavier? Okaaaayyy …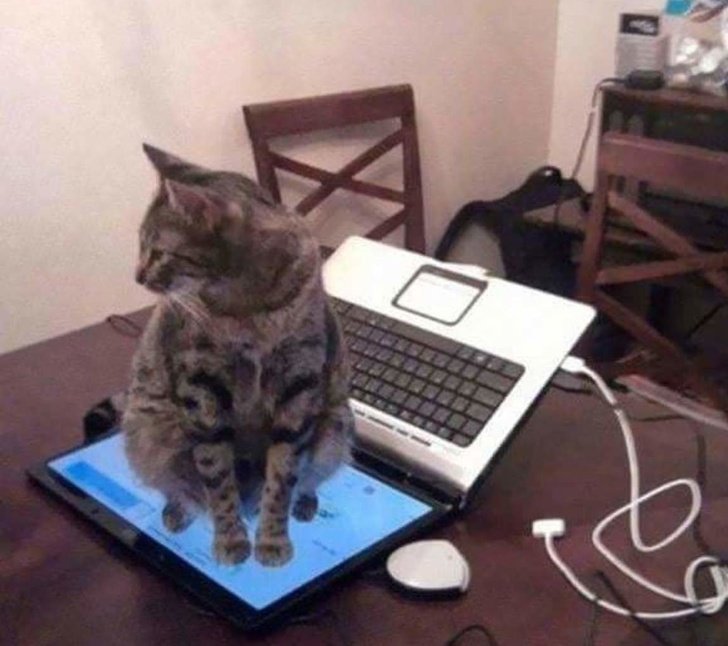 10. Enfin – un endroit parfait pour s'asseoir!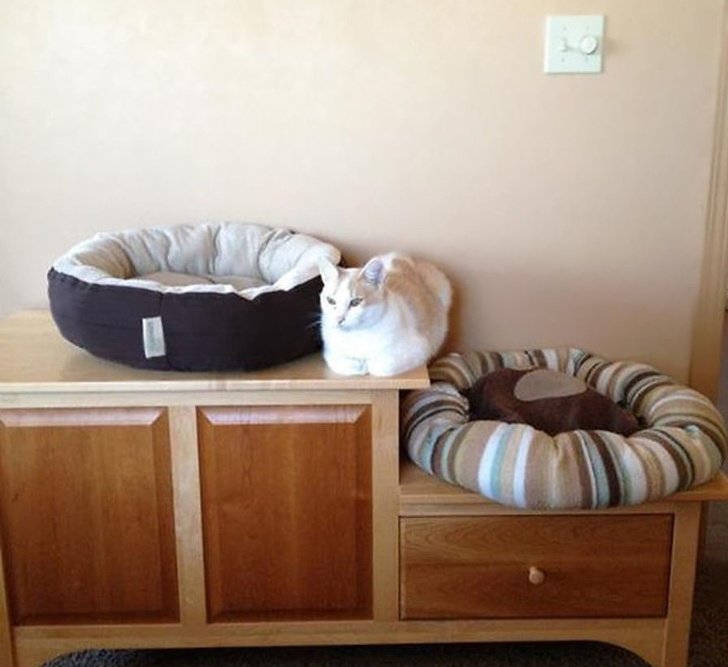 11. Quand vous ne voulez plus avoir le corps parfait pour cette saison estivale: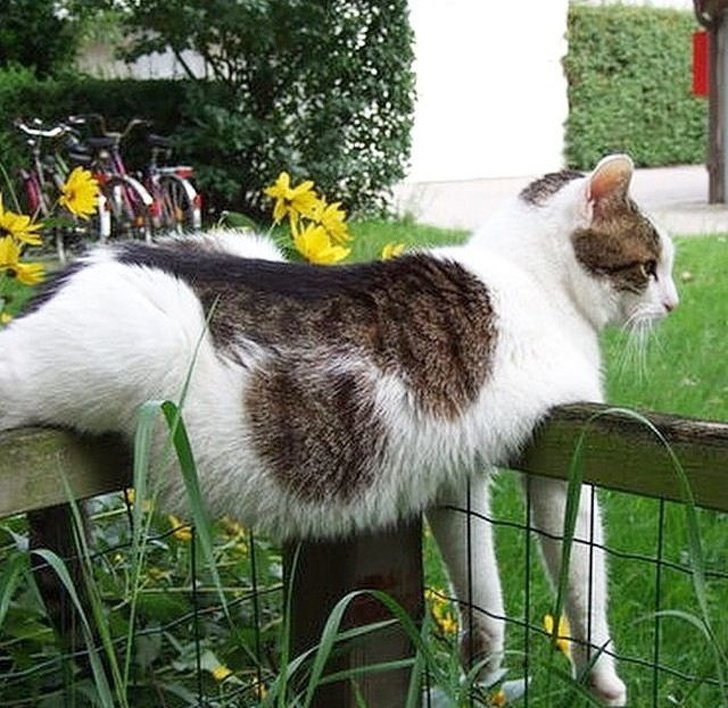 12. Welly ne comprend pas vraiment comment utiliser son nouveau lit …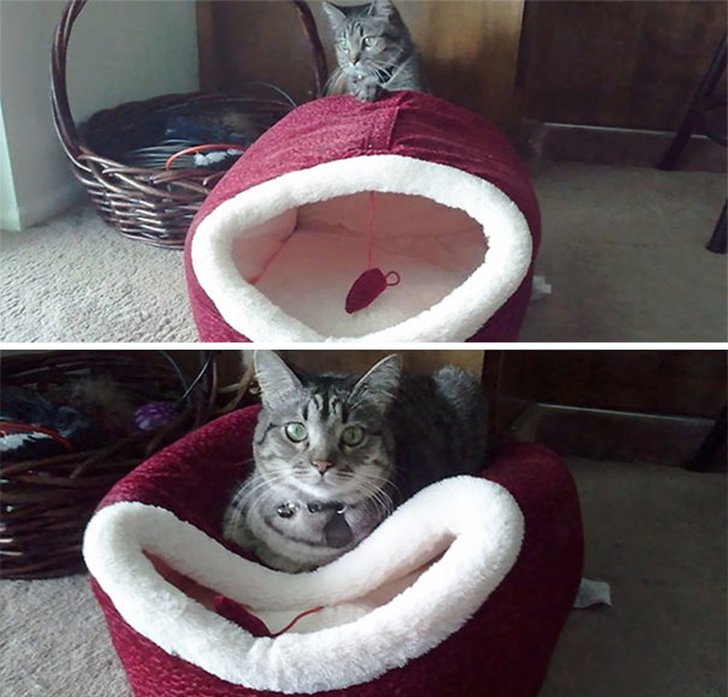 13. La clé est de le faire lorsque personne n'est là pour ouvrir ou fermer une porte …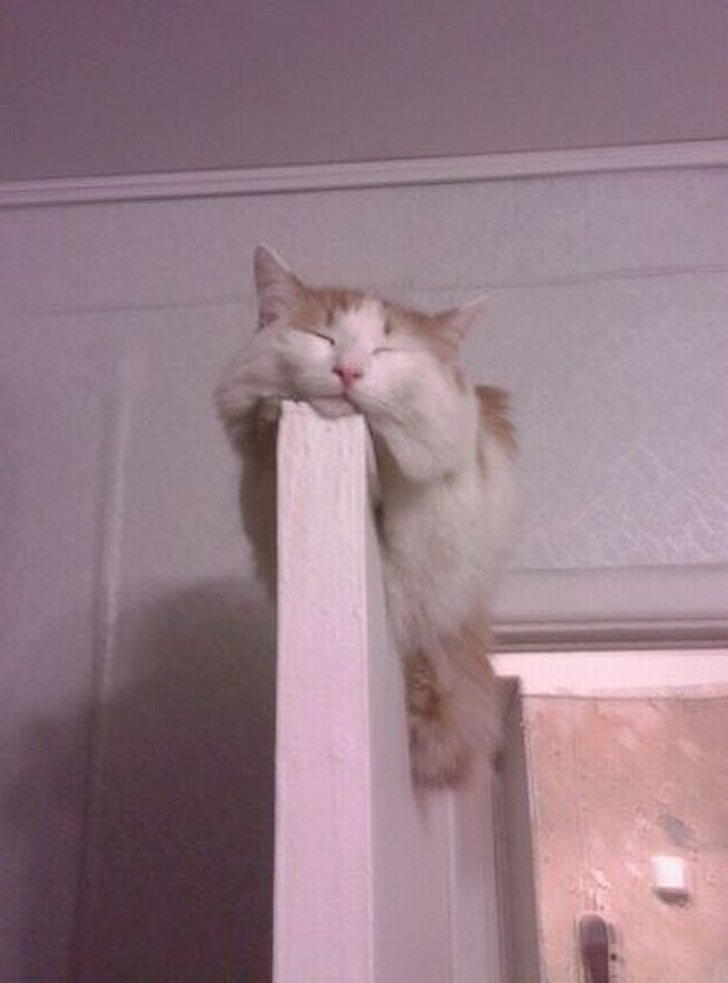 14. Quand vous êtes trop bon pour cache-cache: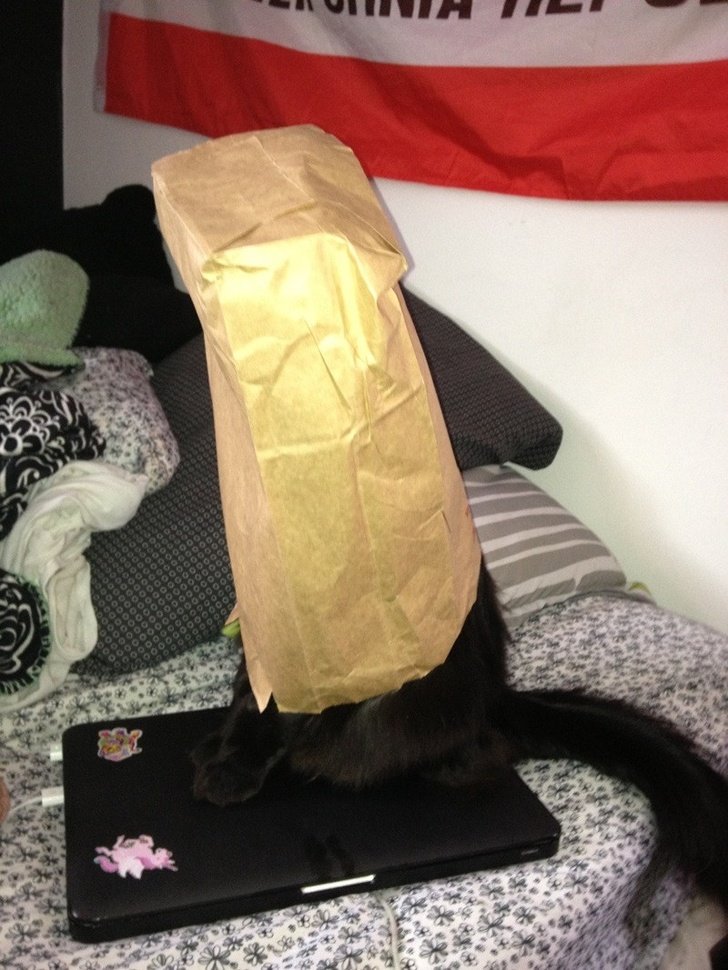 15. C'est la seule façon possible d'utiliser les deux en même temps: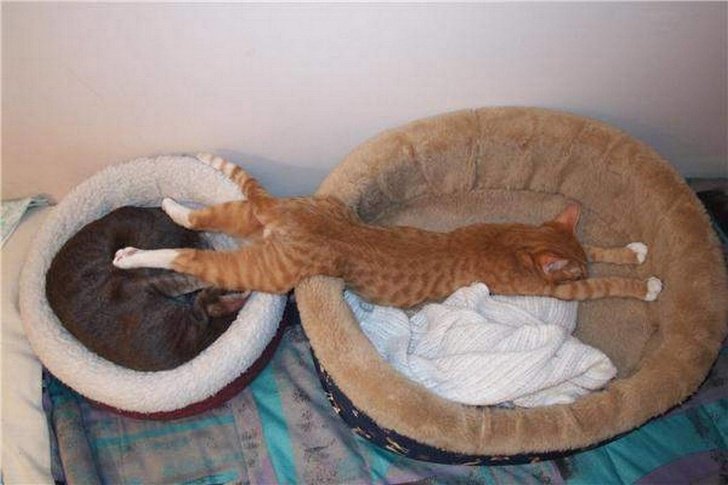 16. Il a un bol d'eau à l'intérieur …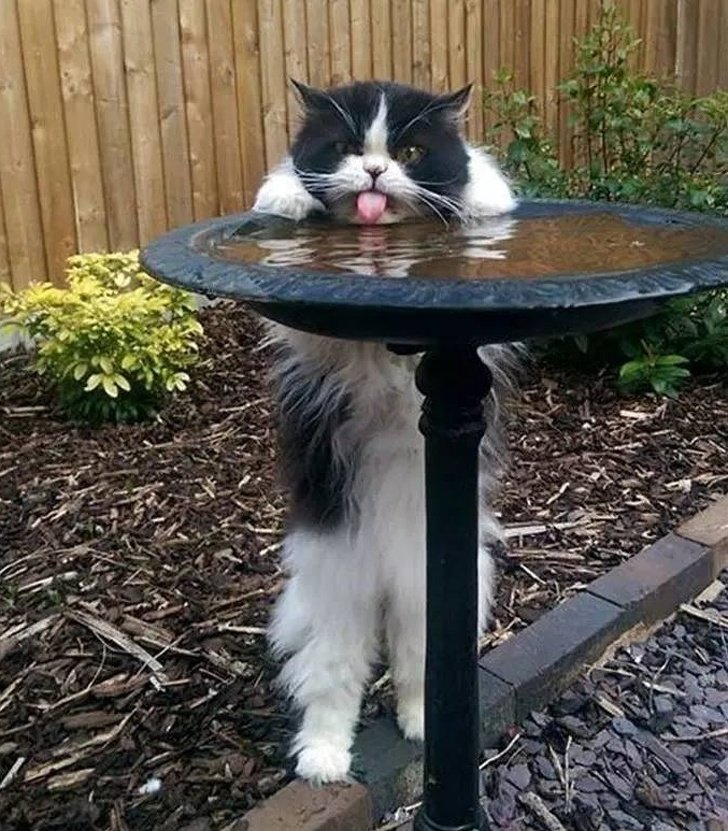 17. Qu'est-ce qui a pu l'attirer?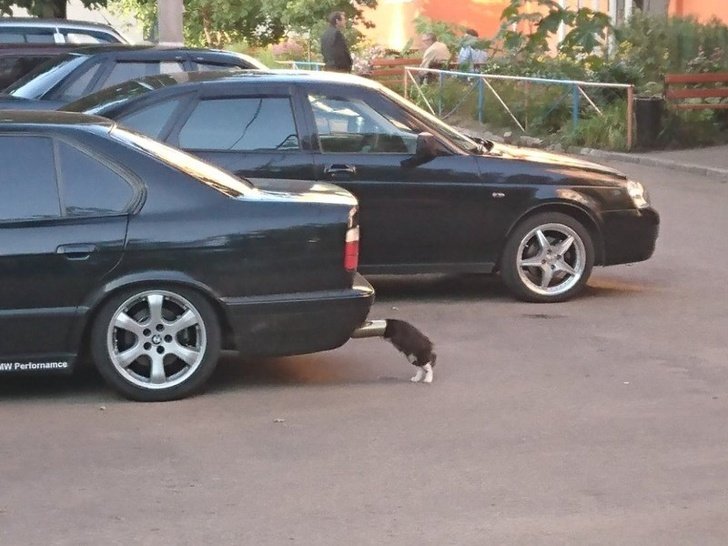 18. Eh bien, à quoi d'autre est-il destiné?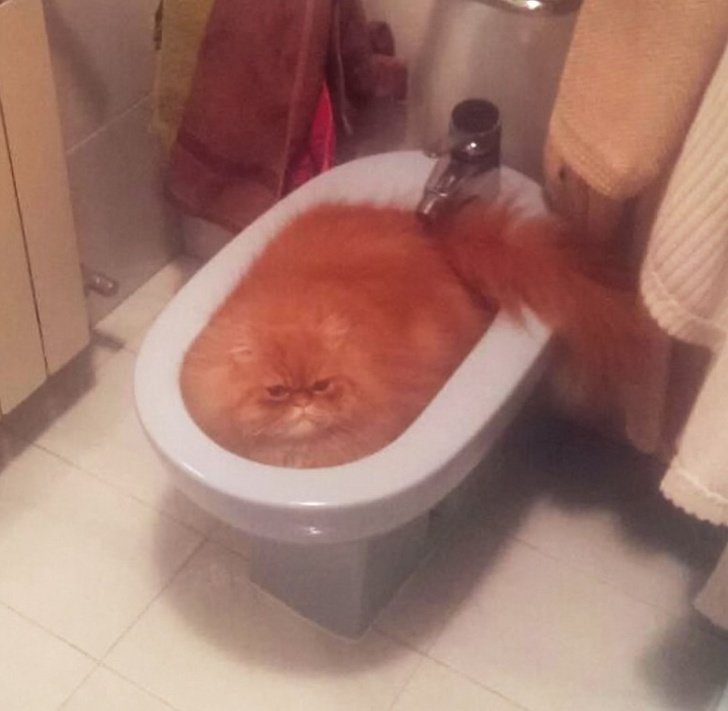 19. Expert en équilibre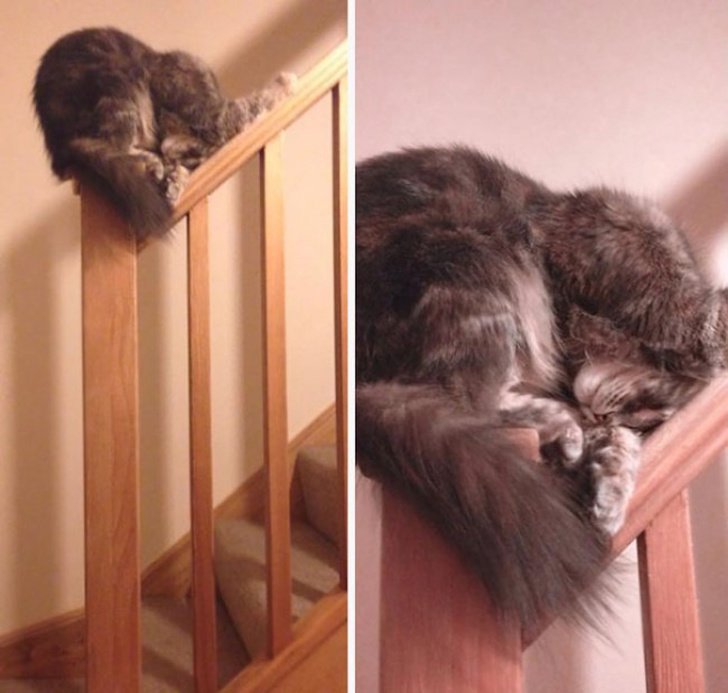 20. Qui a dit que le vivarium n'était pas pour le chats? Le reptile confus cherche l'aide de son propriétaire …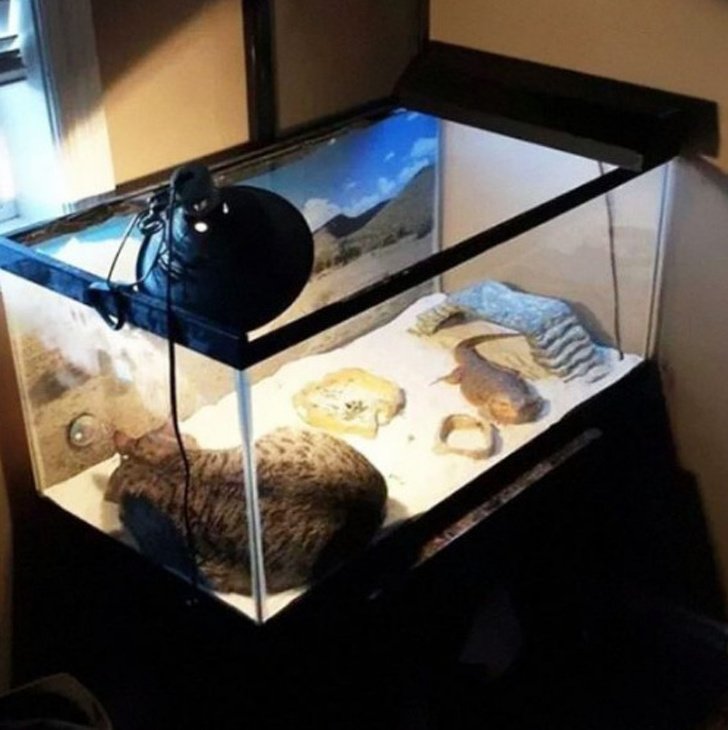 21. Nicholas aime faire semblant d'être des œufs.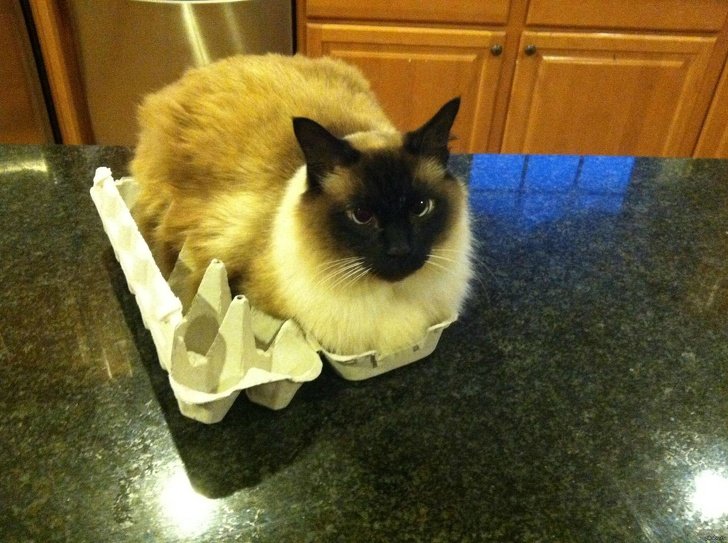 22. toujours ensemble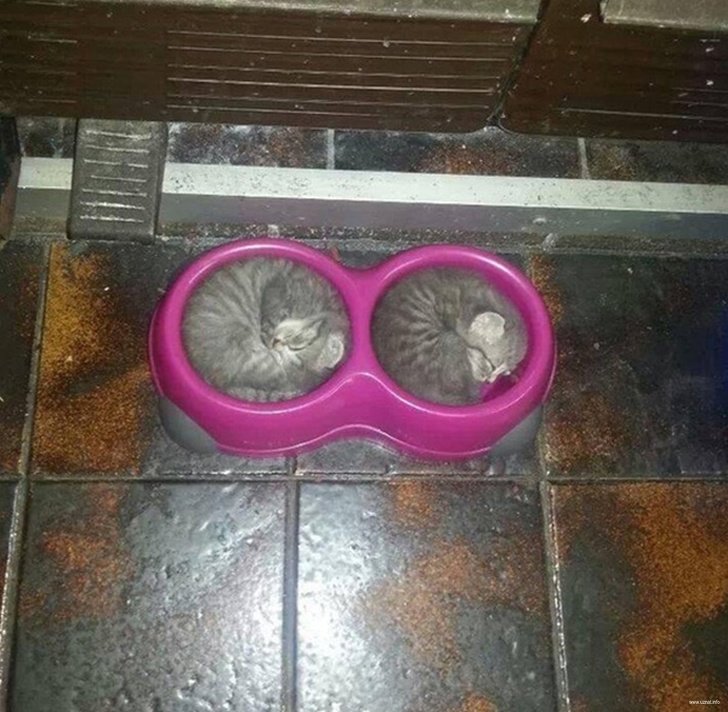 23. Voici comment le léopard a eu ses taches: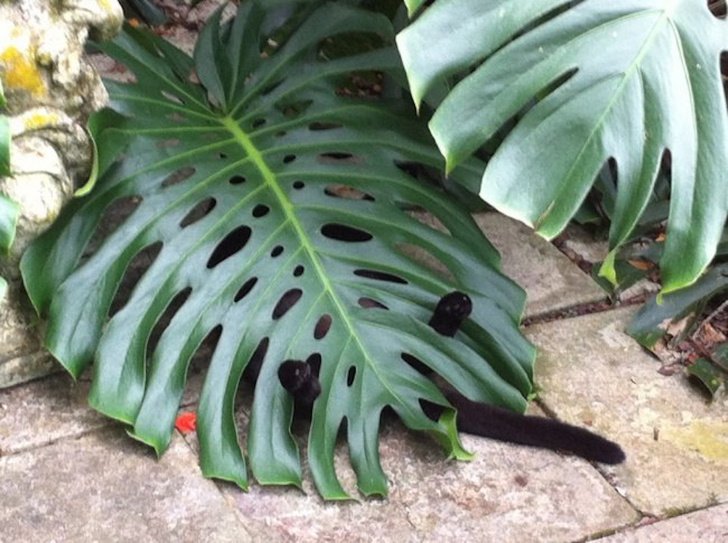 24. Juste un chat qui saute!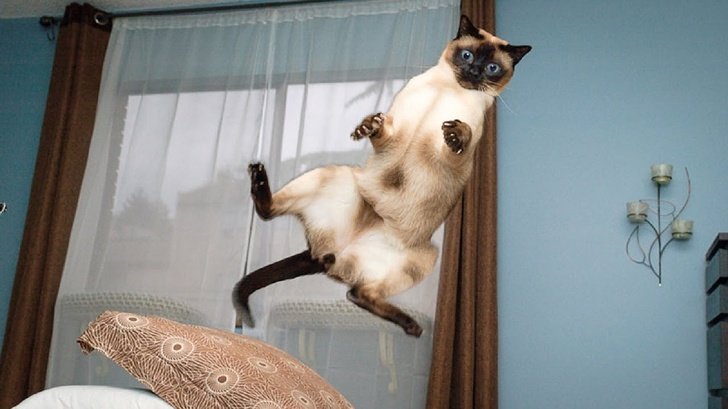 25. Le visage de la trahison totale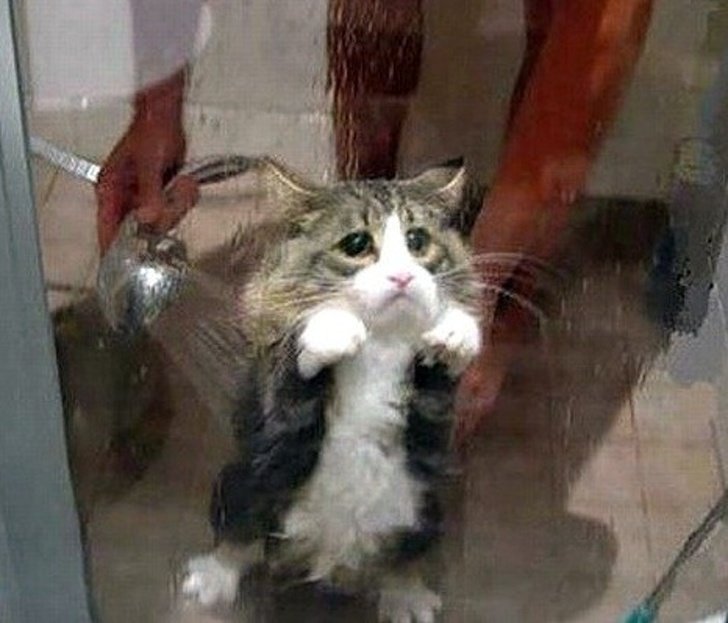 26. La meilleure façon de sécher un chat: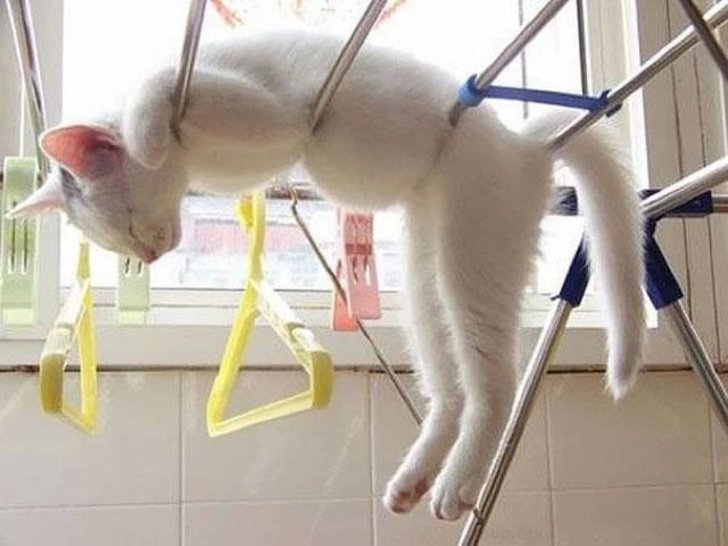 27. Quand la chaleur est le nirvana: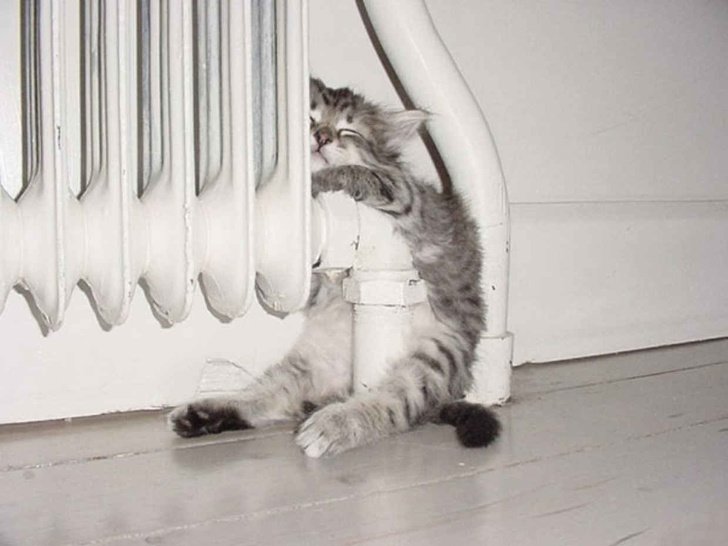 28. "Après avoir brossé le chat, j'aime bien lui faire des perruques."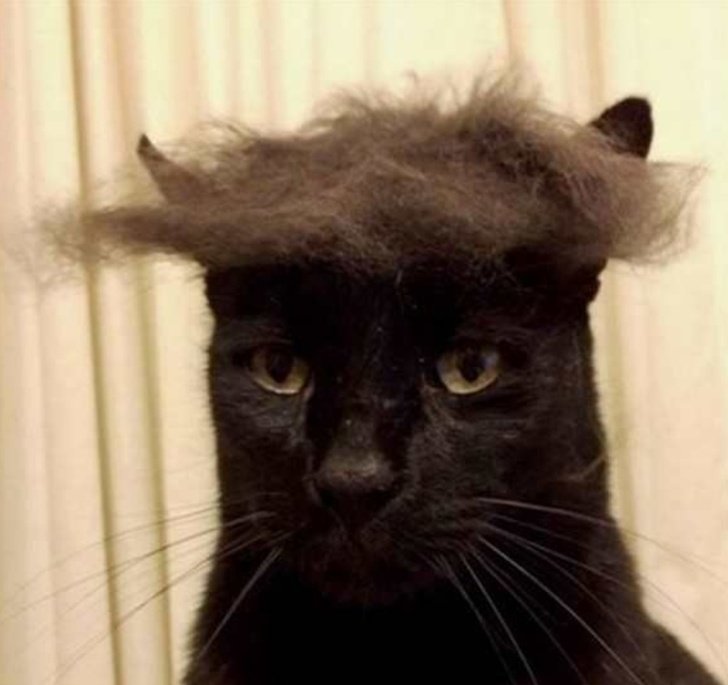 29. Il semble que j'ai soudainement ruiné leur humeur enjouée …
[[ad2d]]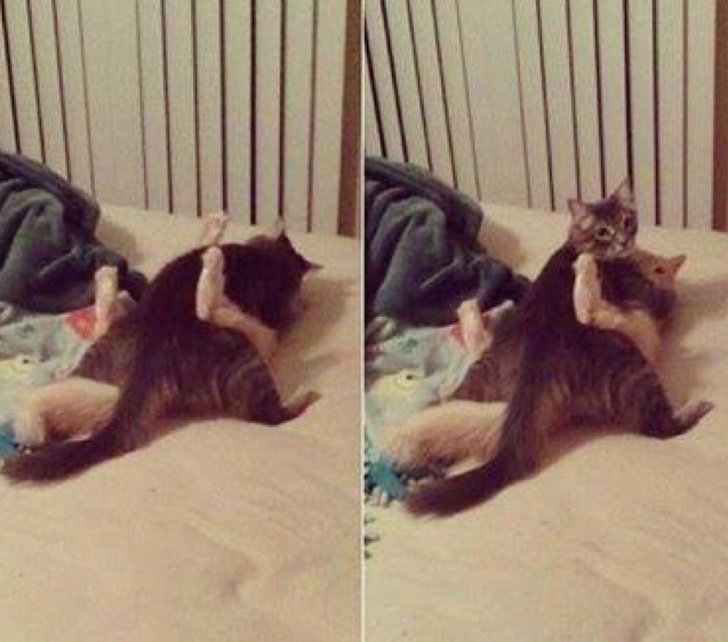 30. Se détendre sous le soleil printanier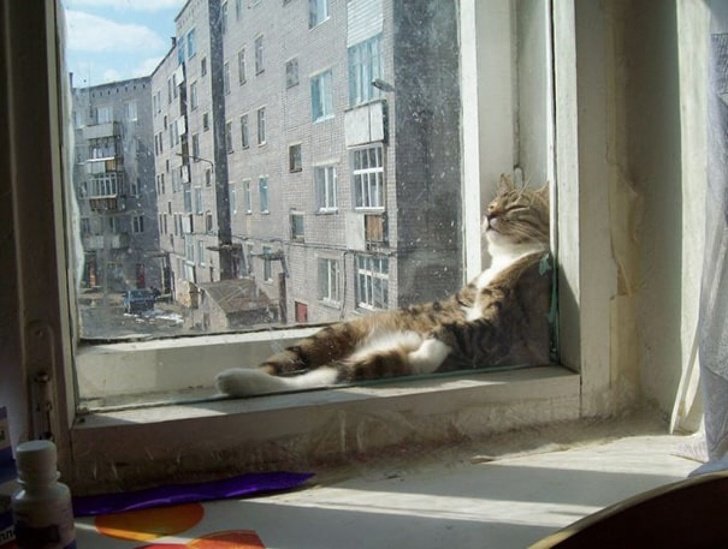 31. Quelqu'un peut-il traduire?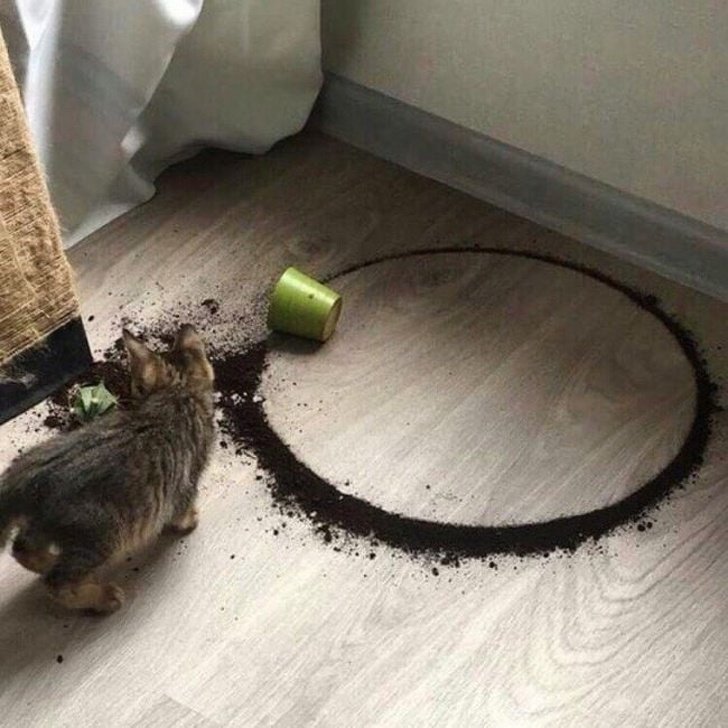 Enjoyed the article? Check out another interesting story below ▼
---

Share this story with your friends and family!
---