Neueren Studien zufolge kann schon das Anschauen von lustigen Katzenvideos auf YouTube deine Energie steigern und deine Stimmung verbessern! Warum also nicht mehr Katzen anschauen, um deinen Tag ein wenig besser zu machen?
Wir haben 31 Fotos gesammelt, die beweisen, dass Katzen vielleicht die großartigsten Geschöpfe der Welt sind. Überzeuge dich selbst!
1. "Siehst du ihn?" "Nein, er ist weg."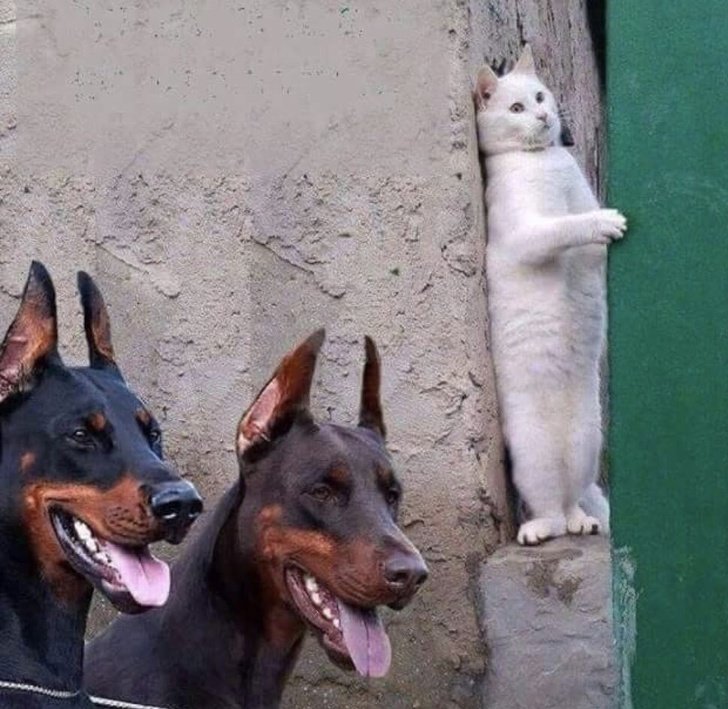 2. Posieren für den Künstler: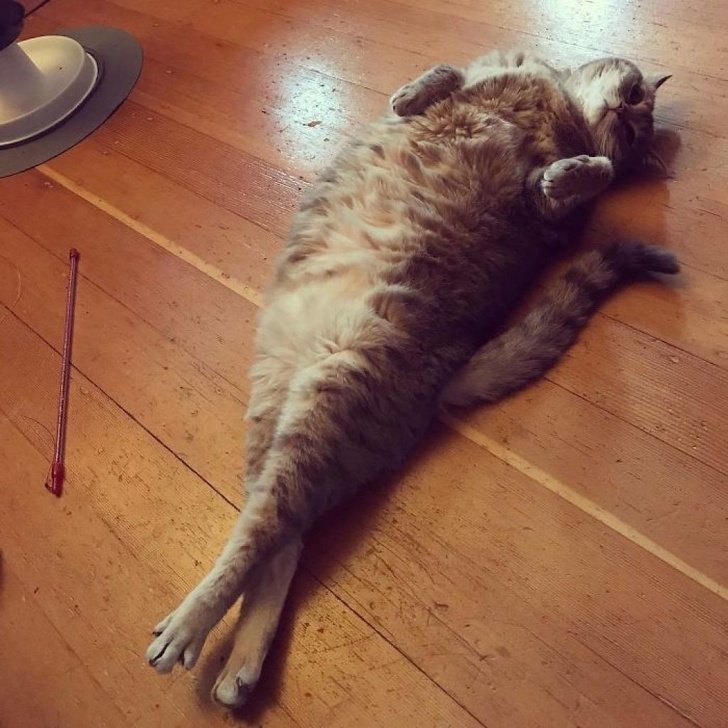 3. Einfach nur in der heißen Nachmittagssonne backen……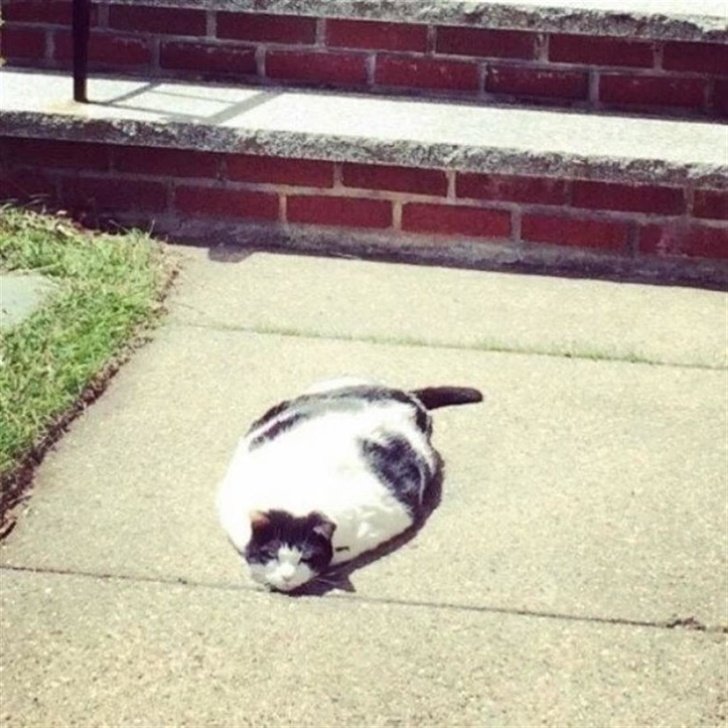 4. Katzenlogik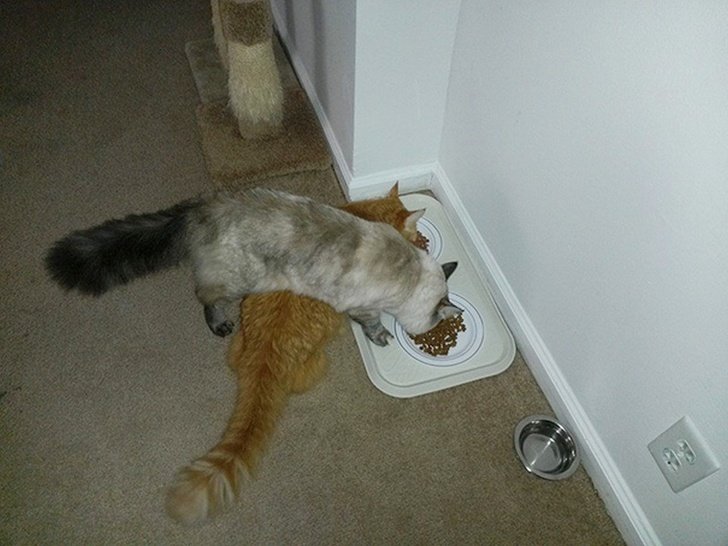 5. Schau dir das Pokerface an: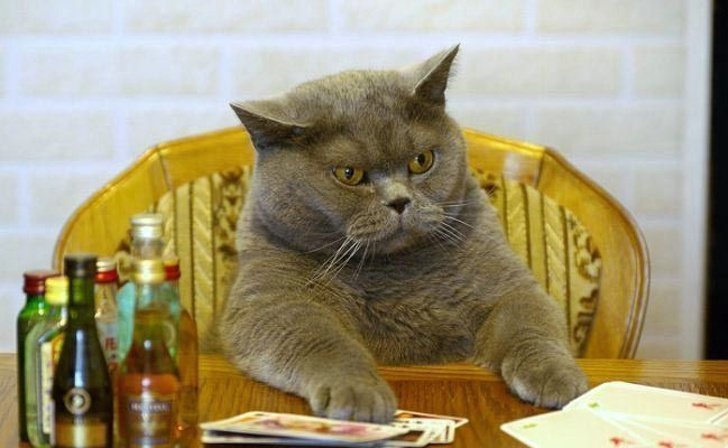 6. Wenn ich mir dieses Foto ansehe, höre ich die Musik von Rocky.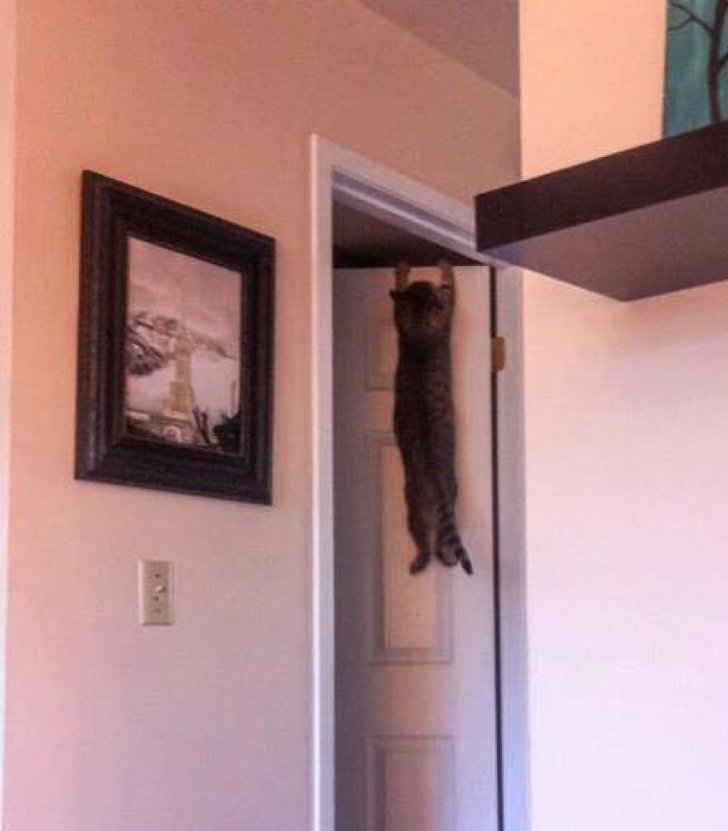 7. Meine Katze schlief ein, mit ihren Krallen im Vorhang.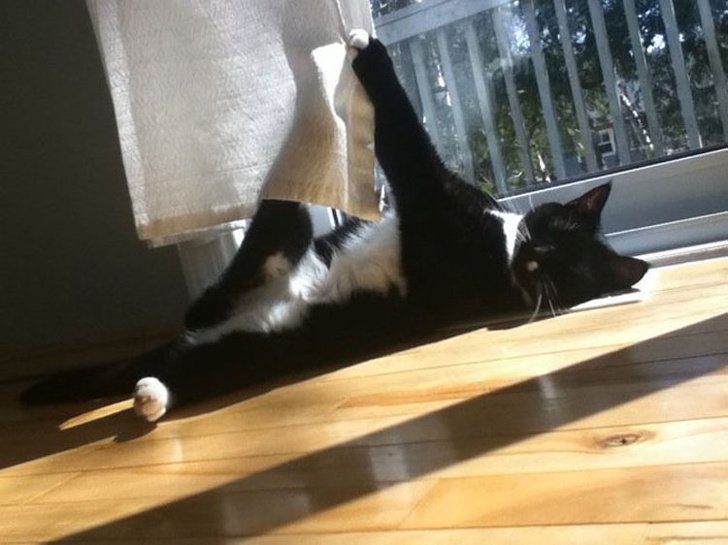 8. Er macht seine beeindruckendste Darstellung von Tom Cruise in Mission Impossible.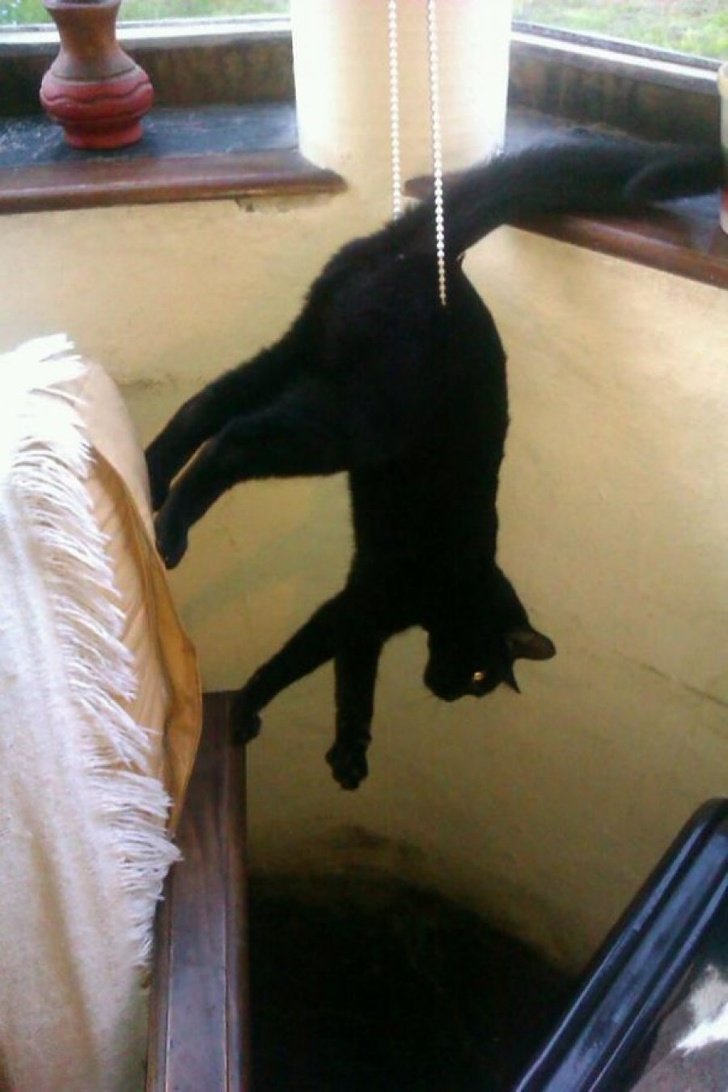 9. Nicht auf der Tastatur sitzen? Okaaaayayyyy…..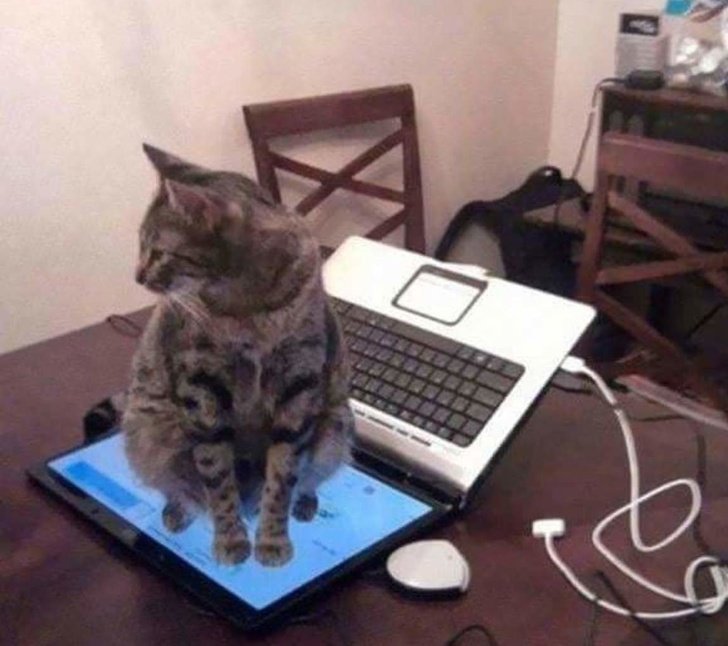 10. Endlich – ein perfekter Platz zum Sitzen!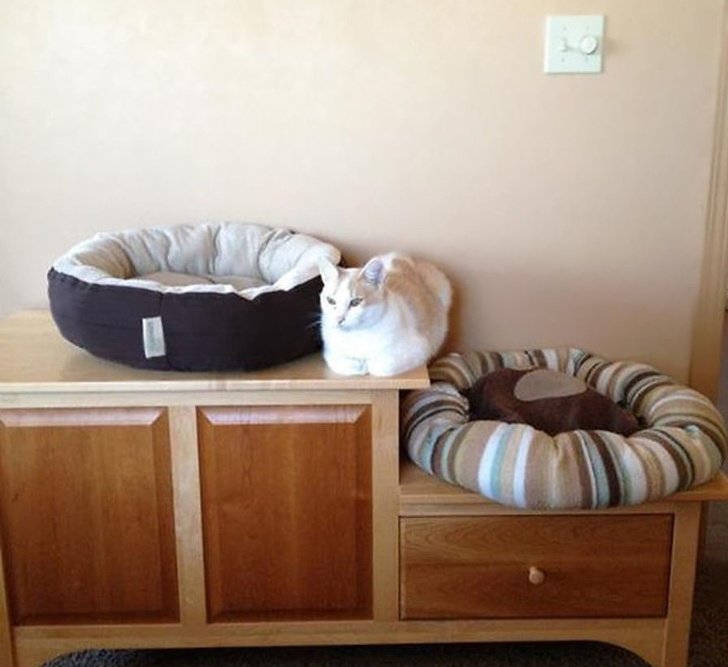 11. Wenn man sich nicht mehr darum kümmert, den perfekten Körper für diese Sommersaison zu bekommen: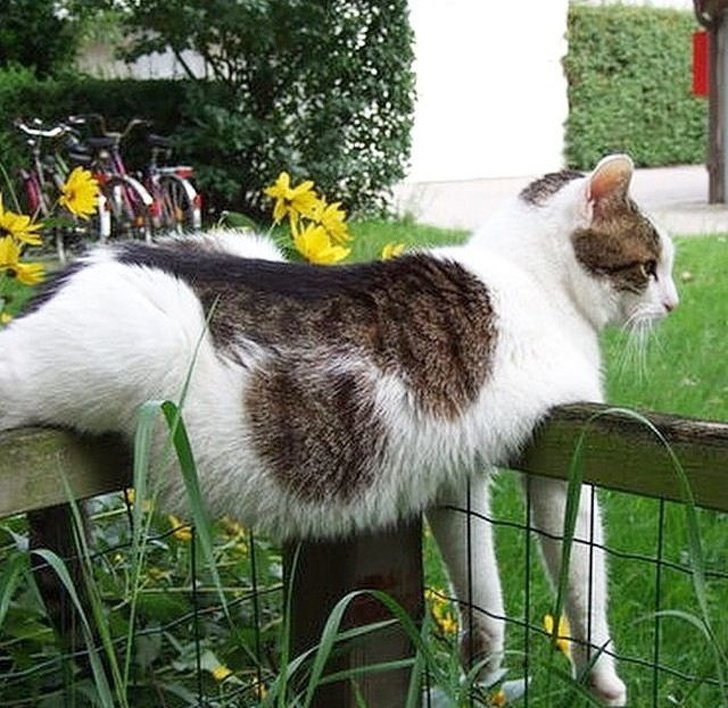 12. Welly versteht nicht wirklich, wie man sein neues Bett benutzt…..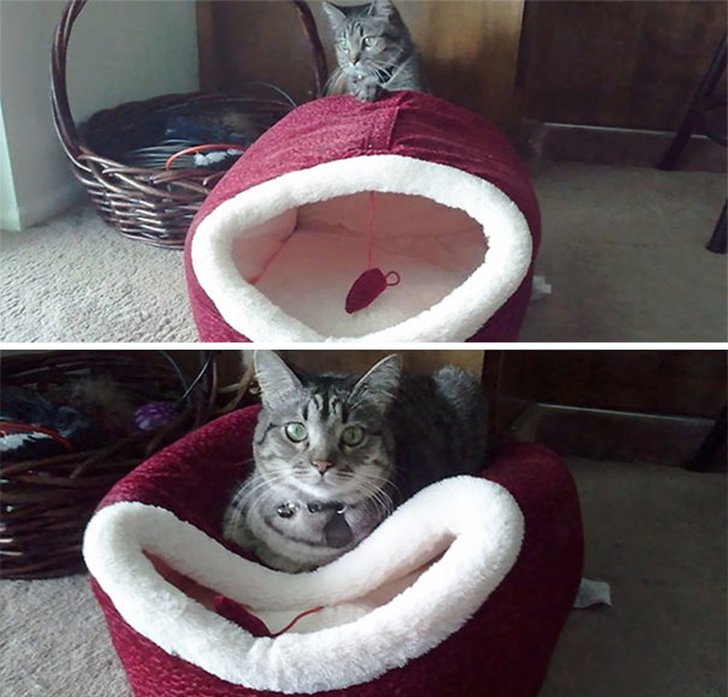 13. Der Schlüssel ist, dies zu tun, wenn niemand in der Nähe ist, um Türen zu öffnen oder zu schließen…..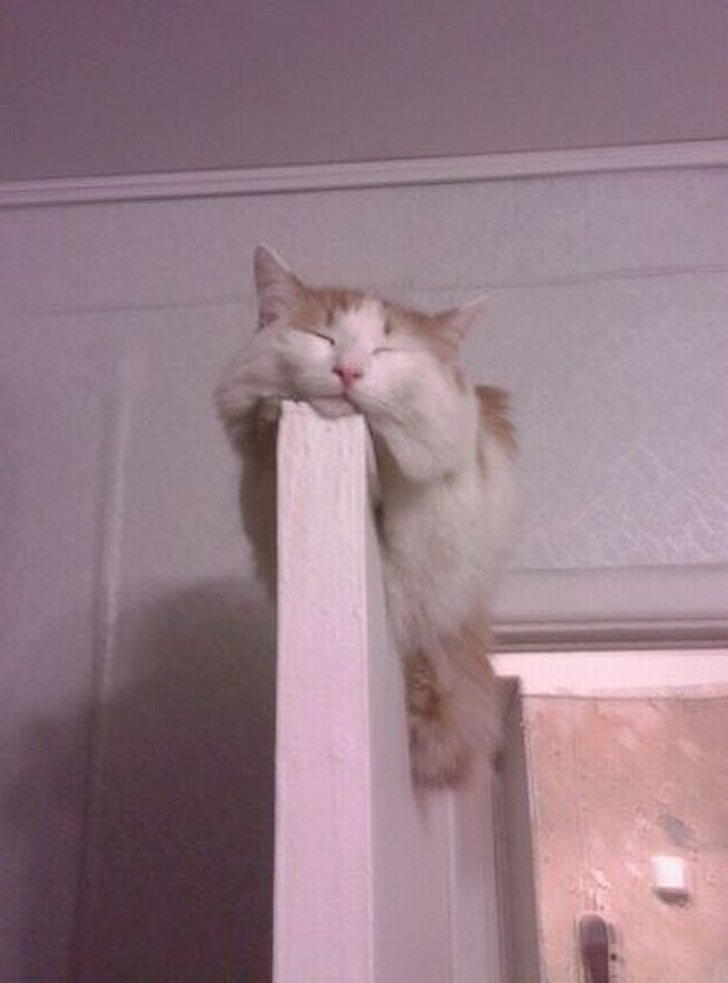 14. Wenn du einfach zu gut im Verstecken bist: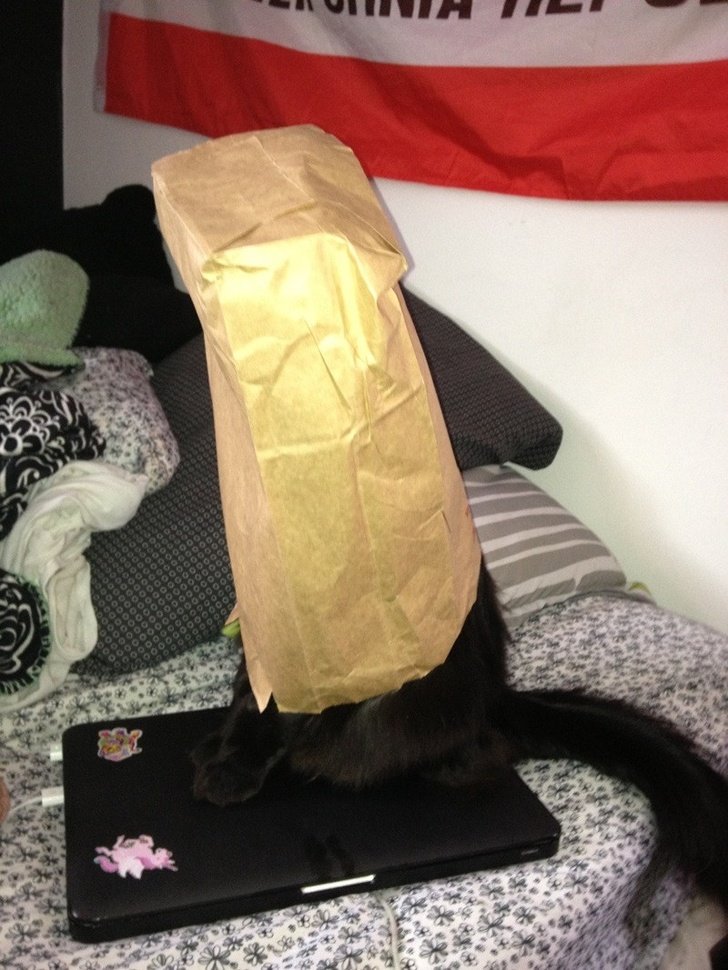 15. Nur so ist es möglich, beide gleichzeitig zu benutzen: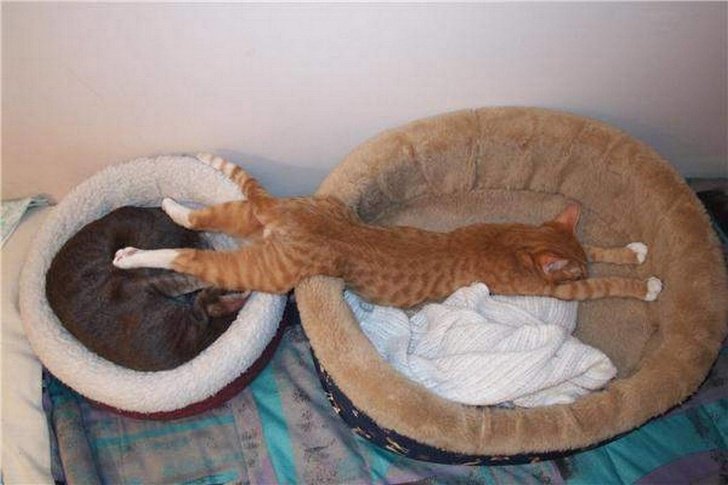 16. Er hat eine volle Schüssel mit Wasser drin…..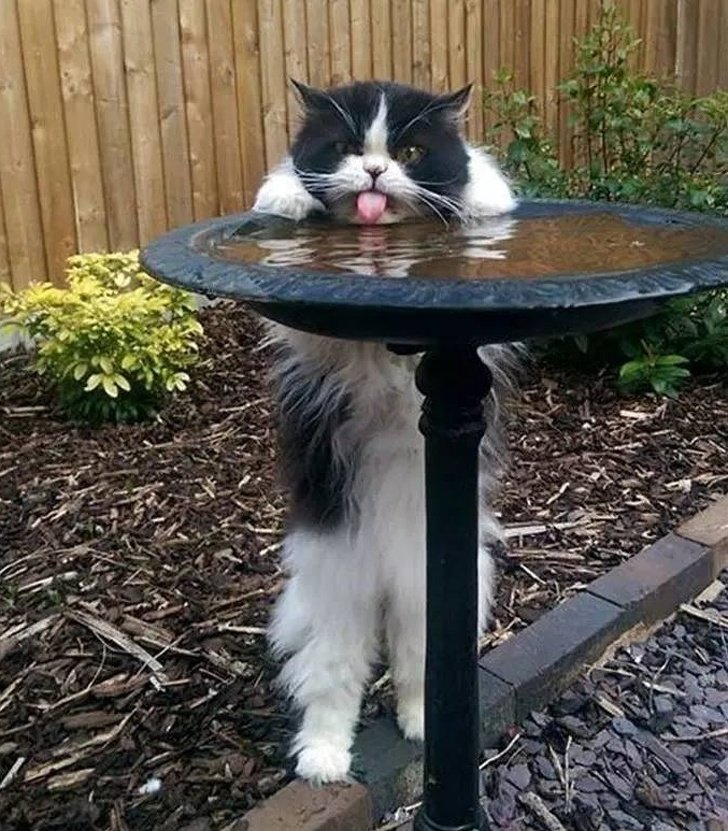 17. Was könnte ihn angezogen haben?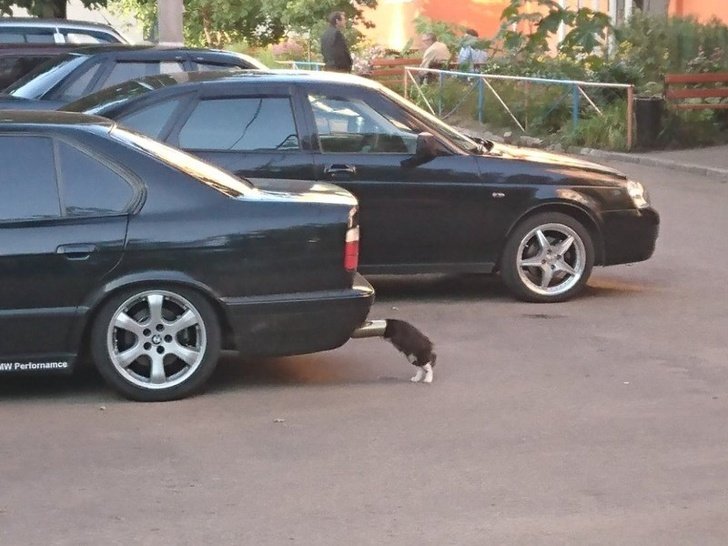 18. Wofür ist es sonst noch gut?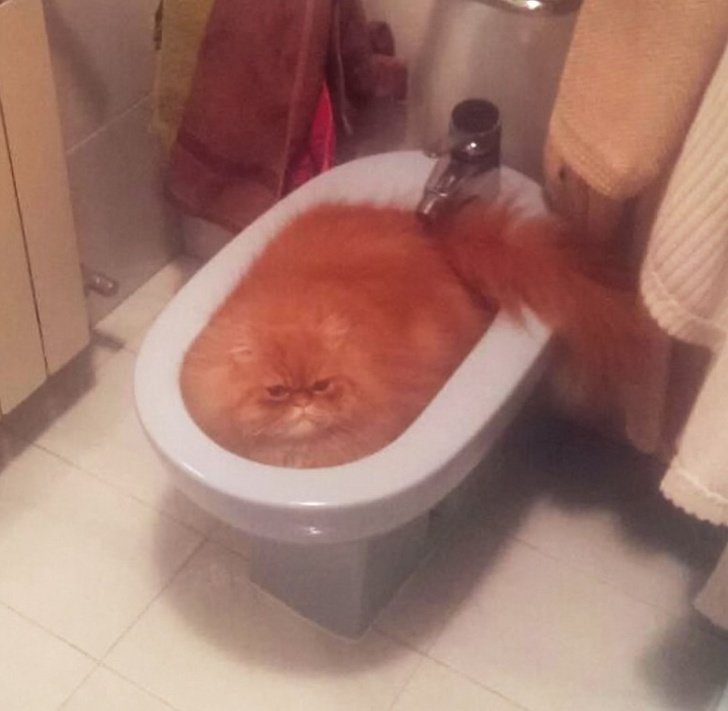 19. Balancierfachmann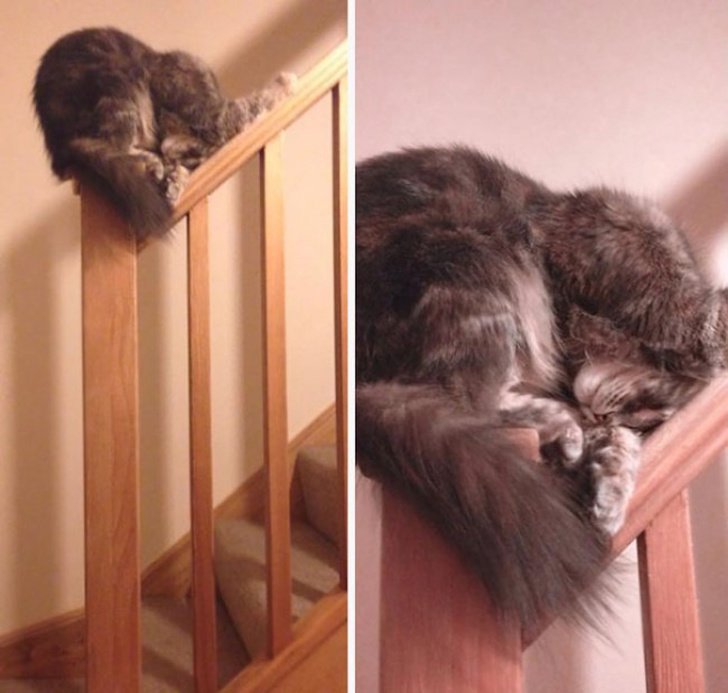 20. Wer sagt, dass das Terrarium nur für den bärtigen Drachen ist? Das verwirrte Reptil sucht seinen Besitzer nach Trost…..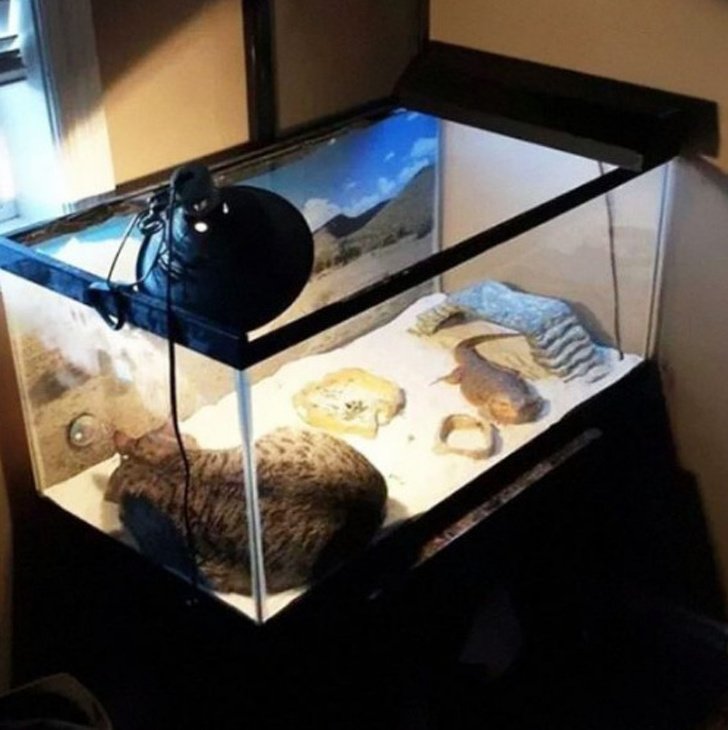 21. Nicholas mag es, so zu tun, als wären er Eier.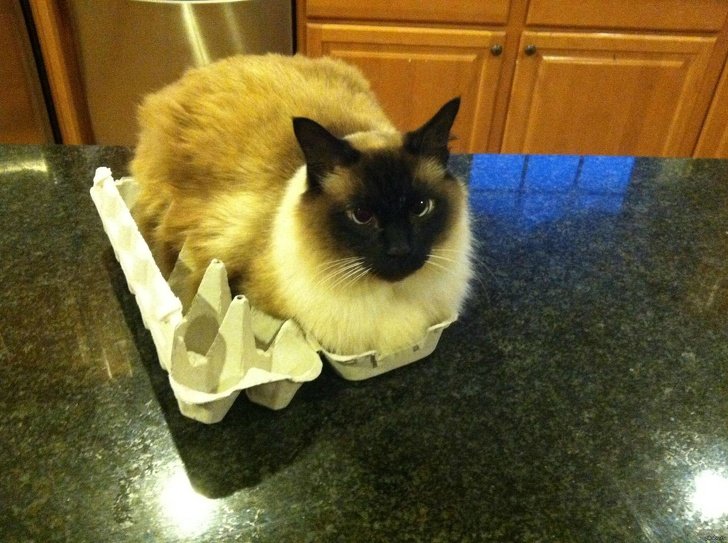 22. Immer zusammen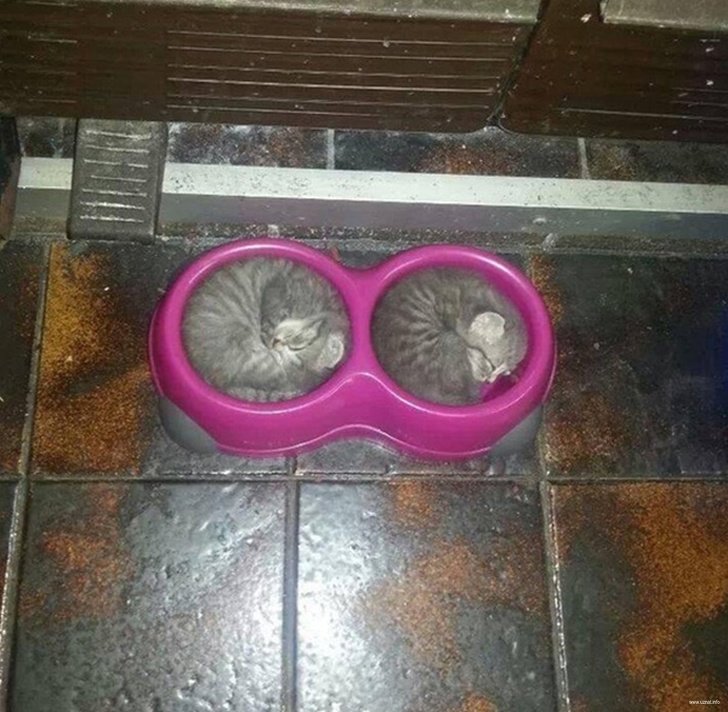 23. Wie der Leopard seine Flecken bekommen hat: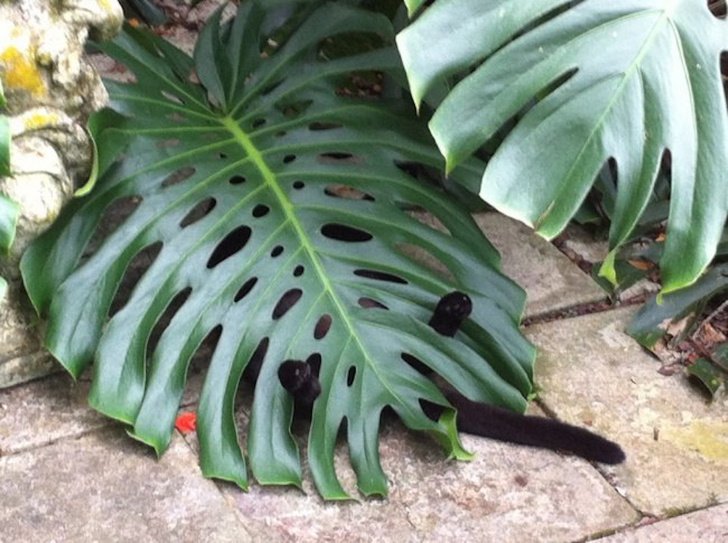 24. Einfach eine fabelhafte springende Katze!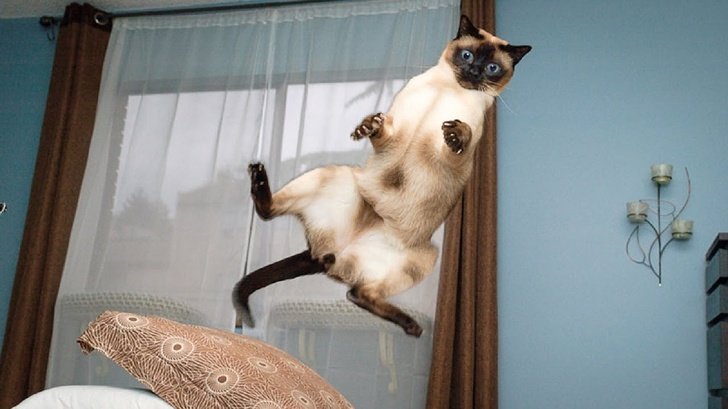 25. Das Gesicht des völligen Verrats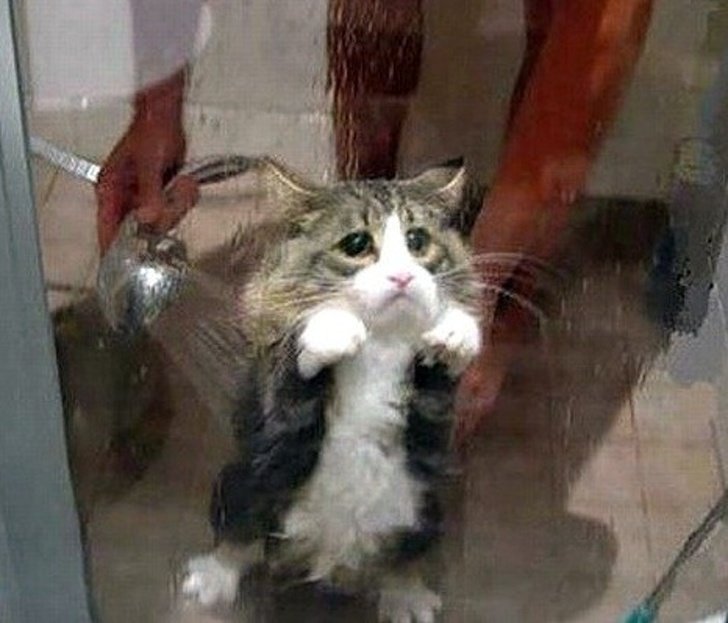 26. Der beste Weg, eine Katze zu trocknen: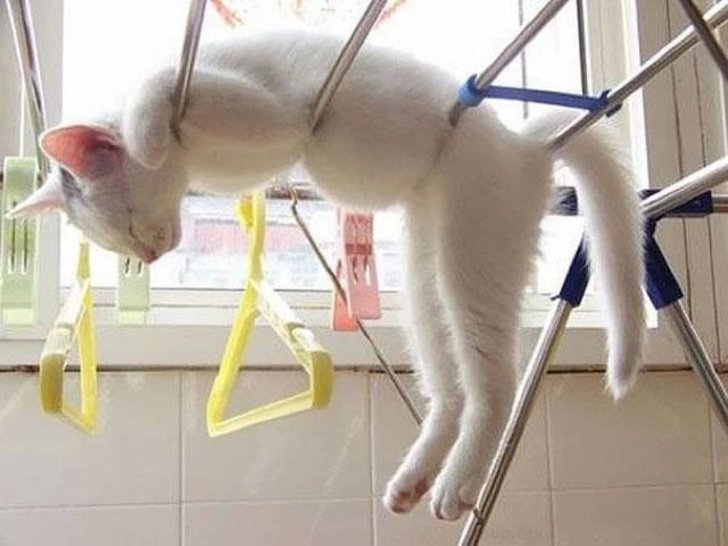 27. Wenn Wärme alles ist: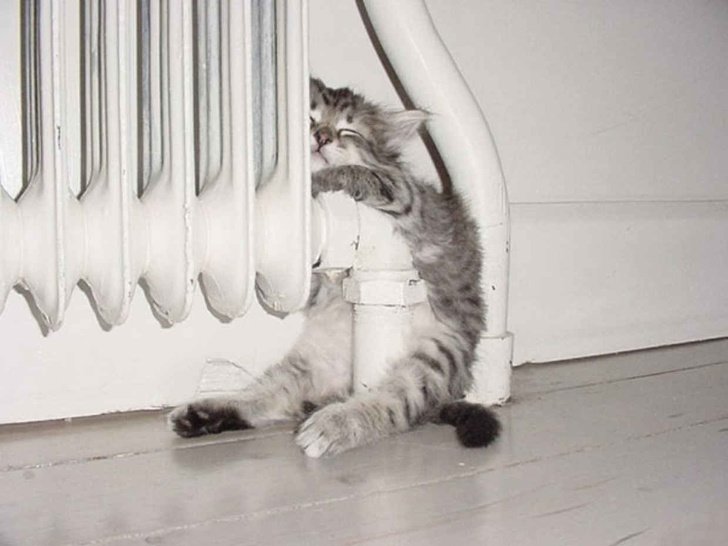 28. "Nachdem ich Olly gebürstet habe, mache ich ihm gerne kleine Toupets."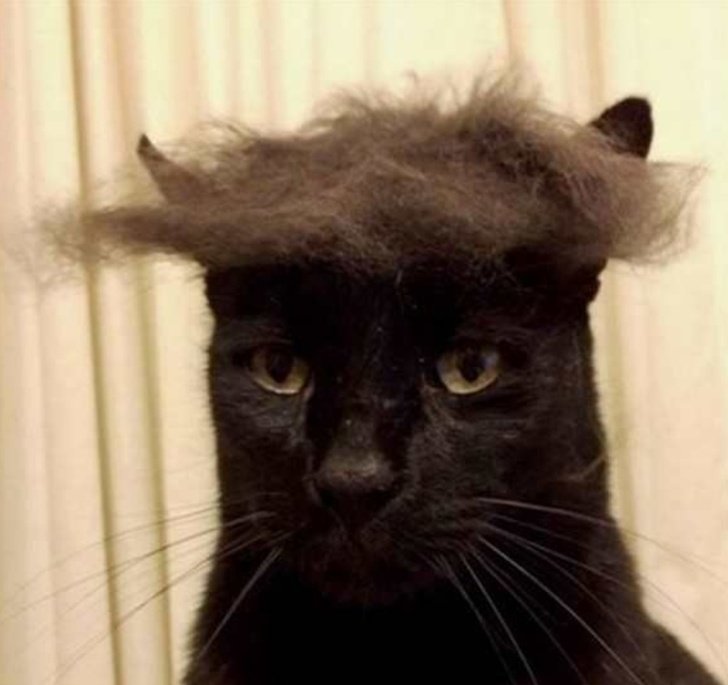 29. Es scheint, als hätte ich plötzlich ihre spielerische Stimmung ruiniert…..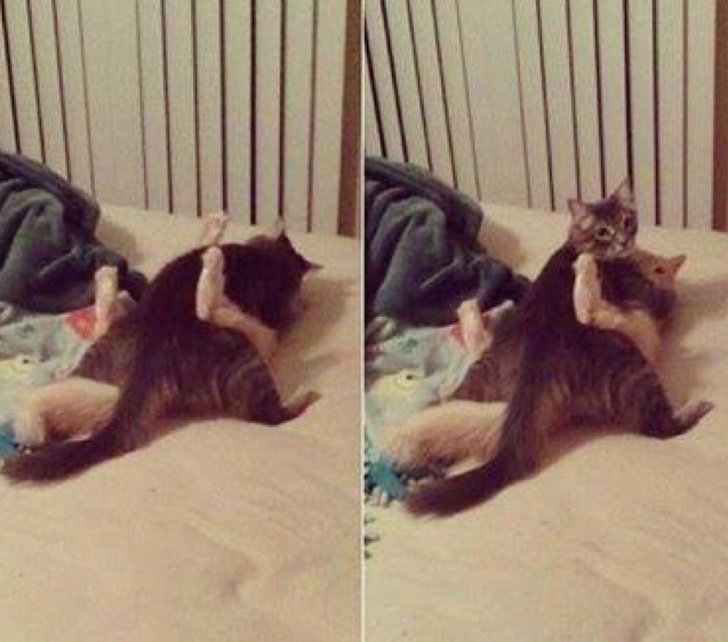 30. Einfach nur unter der Frühlingssonne entspannen.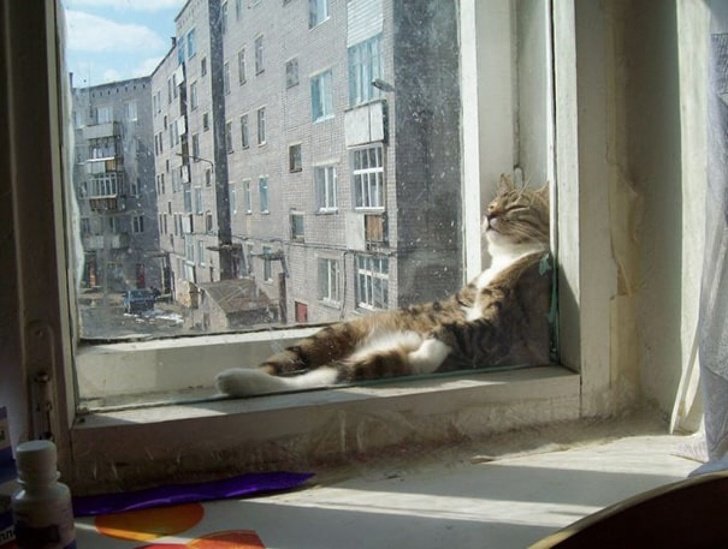 31. Kann jemand übersetzen?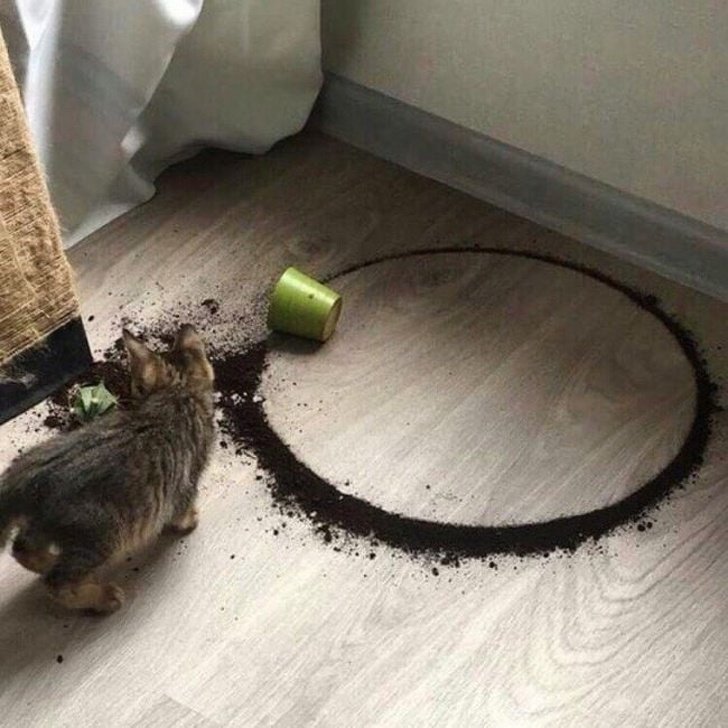 Enjoyed the article? Check out another interesting story below ▼
---

Share this story with your friends and family!
---