Teachers have one of the toughest job in the world, they shape our tomorrow which makes them gentle and strict. However, here are some creative and hilarious teachers who really know how to deal with their students. A teacher with a good sense of humor isn't just a bonus: It's essential in keeping their sanity throughout the day.
#1 Friend Of Mine's Math Teacher Responds To A Doodle He Drew On His Test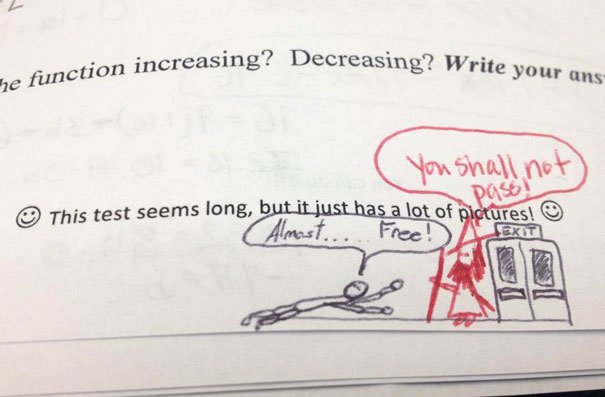 #2 This Teacher Knows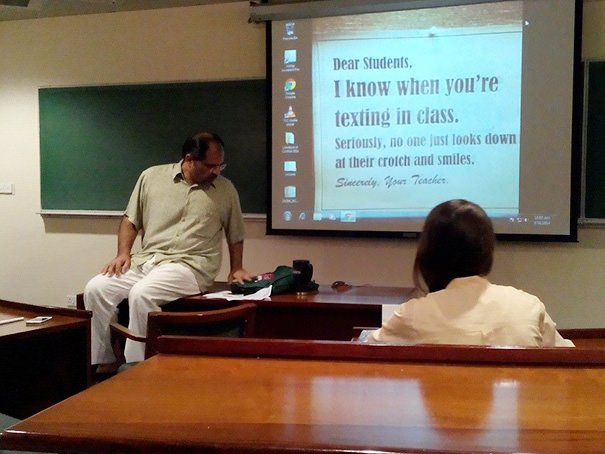 #3 Look What I Got From My Teacher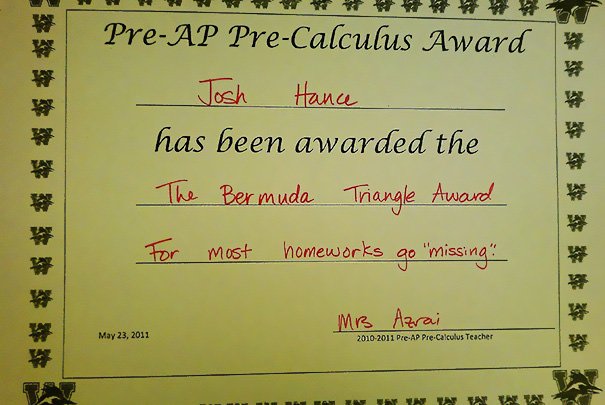 #4 At Least My Chemistry Teacher Has A Sense Its Humor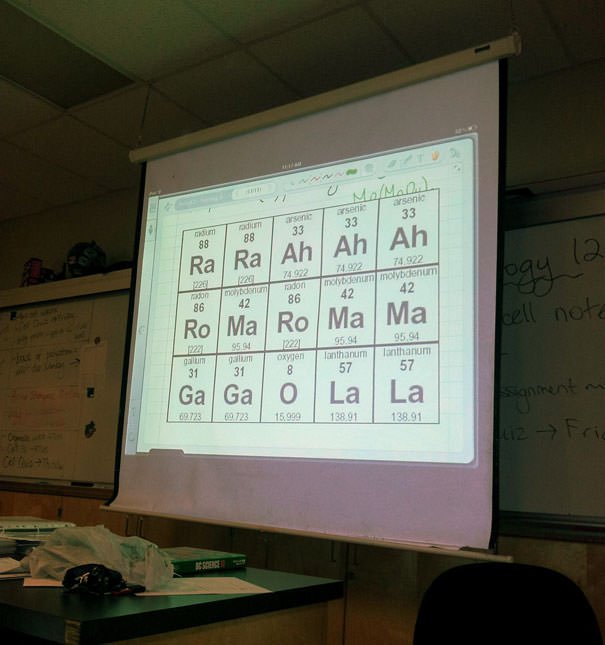 #5 This Teacher Is Hilarious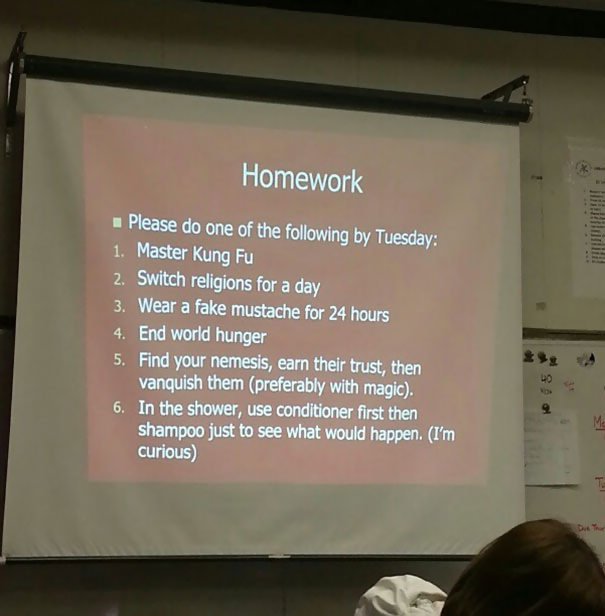 #6 My Microbiology Professor Did The Entire Lecture Like This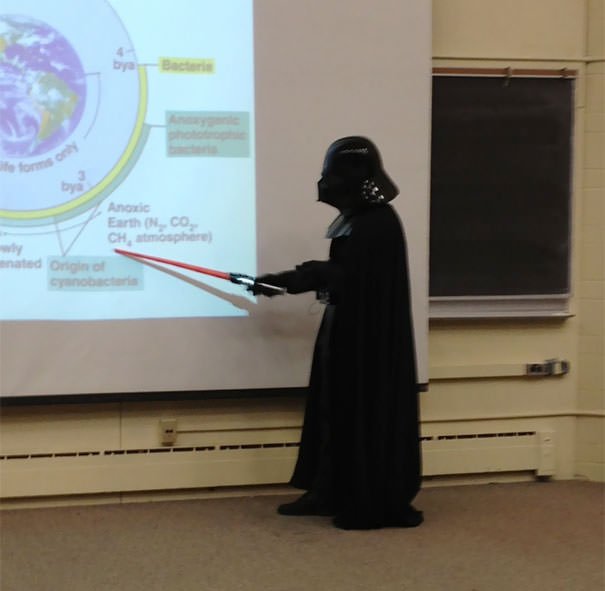 #7 Anti-Cheat Technique
It would have been so funny if we had studied with these hilarious teachers!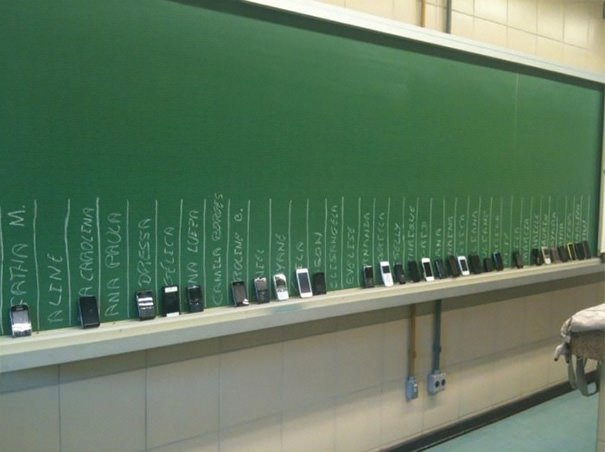 #8 How My Teacher Describes The Scientific Process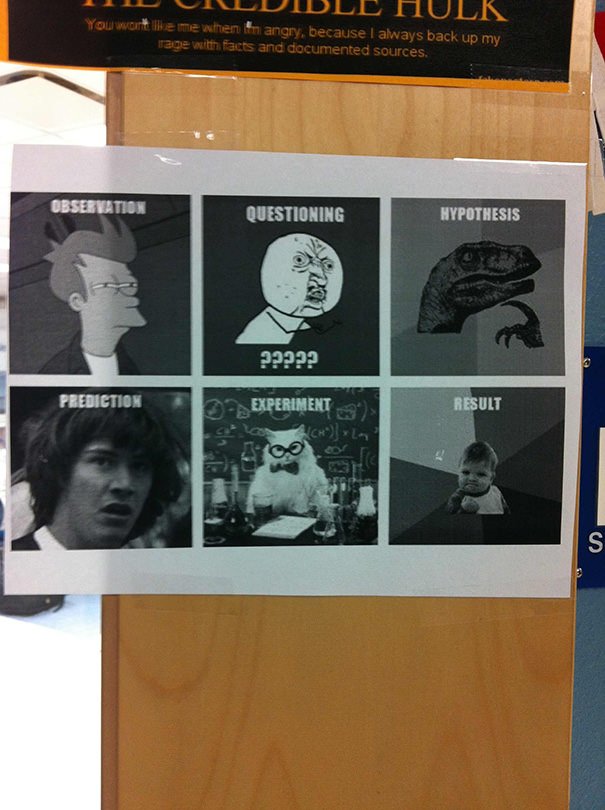 #9 Student Falls Asleep In Class, So Teacher Takes A Photo With Him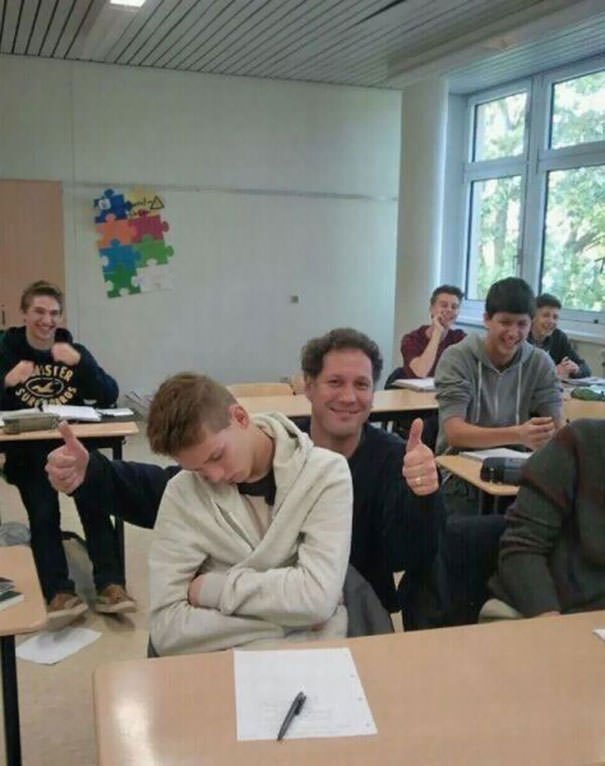 #10 Teacher Grades Student's F-you Letter
#11 Bless This Teacher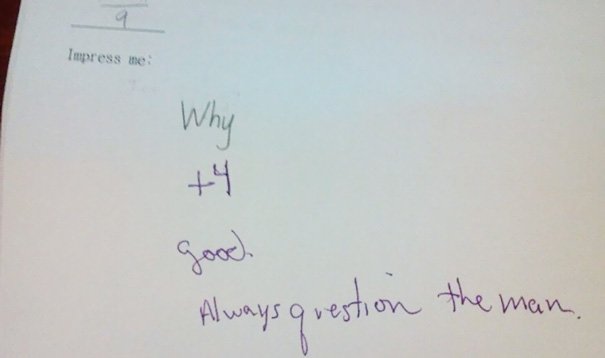 #12 I Love My Physics Teacher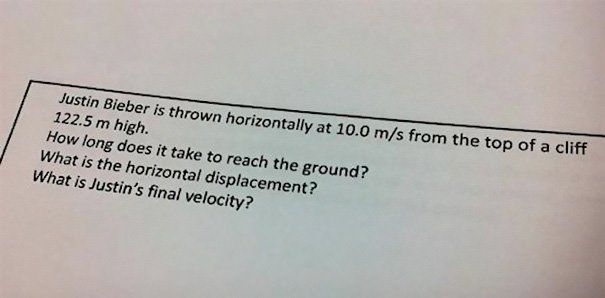 #13 This Teacher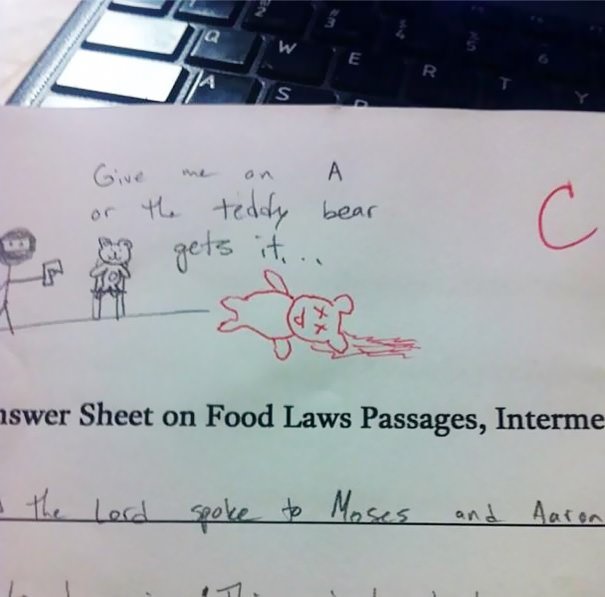 #14 He Asked The Teacher For A Pen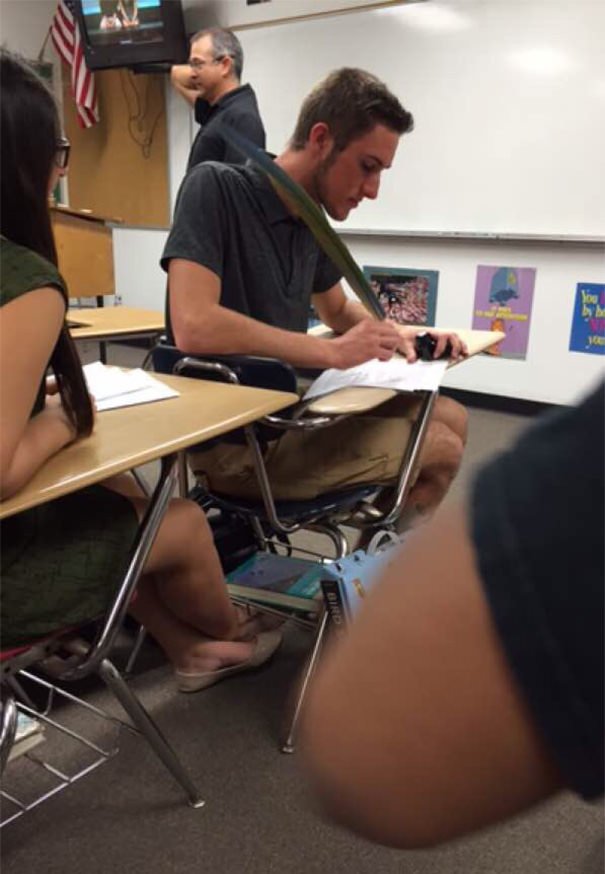 #15 My Teachers Response To The Picture I Drew On A Test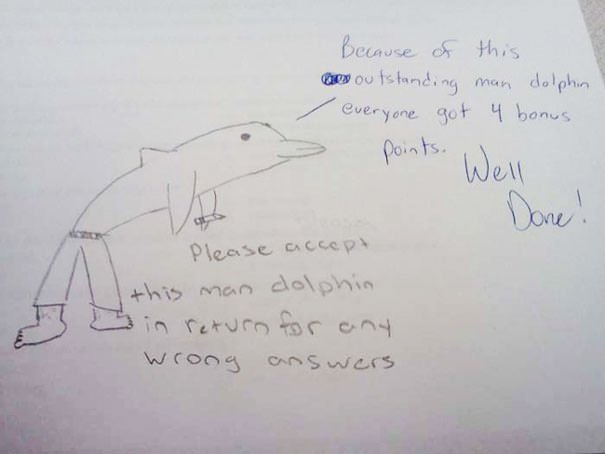 #16 My English Teacher Put This On The Clock During Finals. How Clever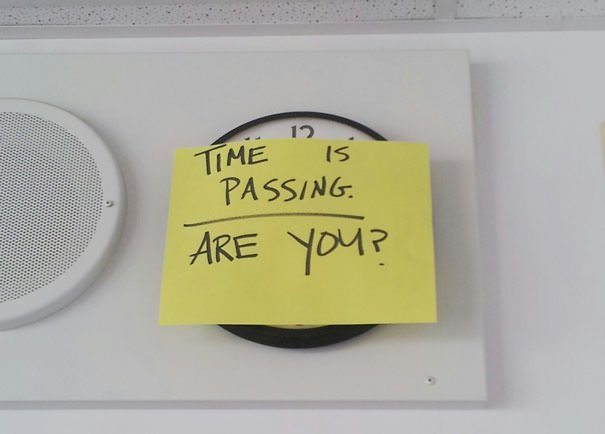 #17 Math Teacher Got Tired Of Kids Not Returning Her Pencils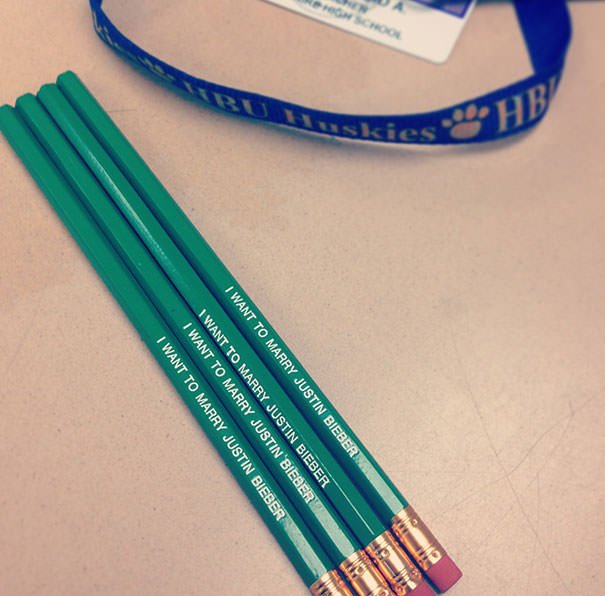 #18 When Your Prof Is Feeling Savage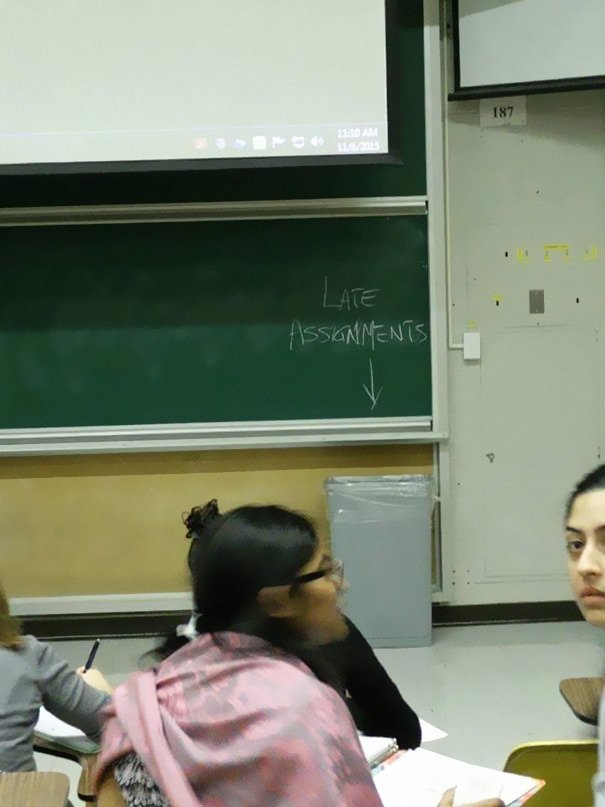 #19 This Teacher Decided To Attach Job Applications For Mcdonald's To The Failed Tests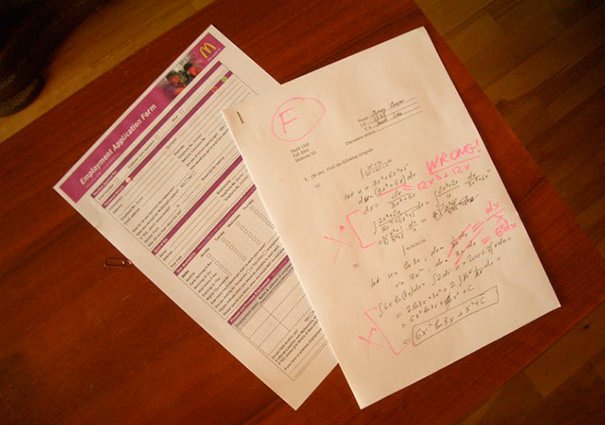 #20 I Fell For It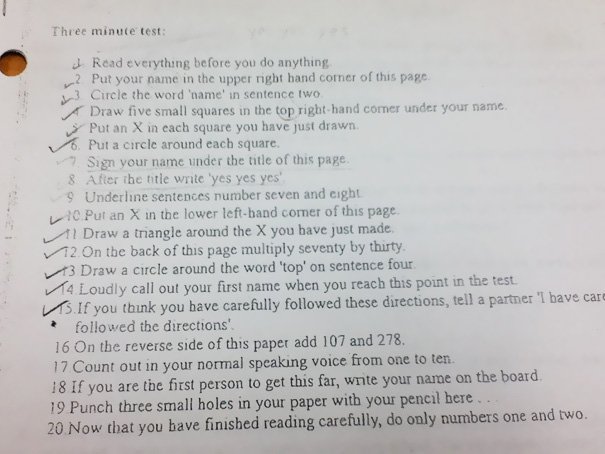 #21 How To Study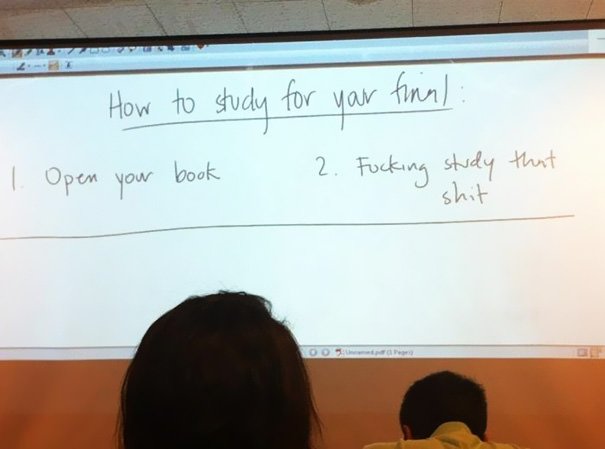 #22 Principal Thinks Of A Genius Fundraiser – 1 Dollar For A Piece Of Tape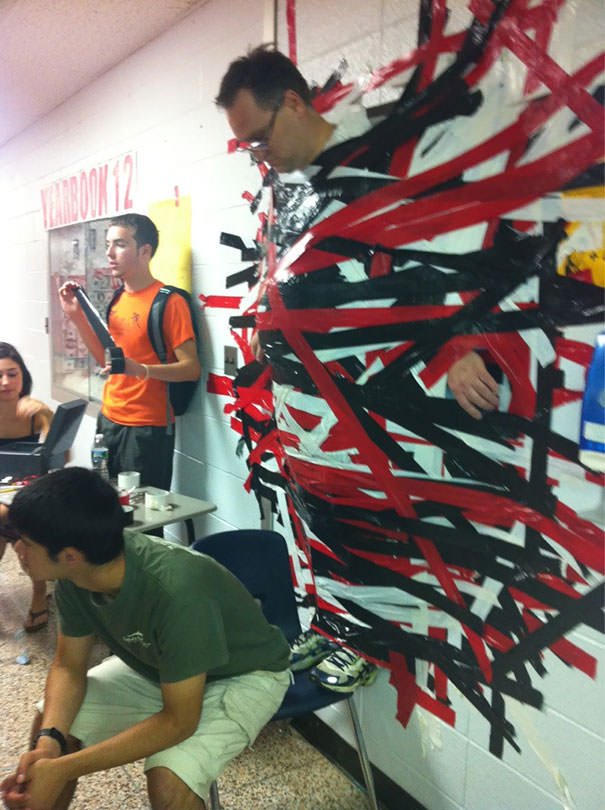 #23 My History Teacher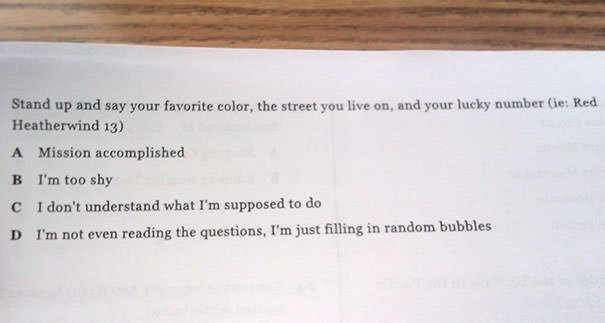 #24 Found In My Physics Teacher's Room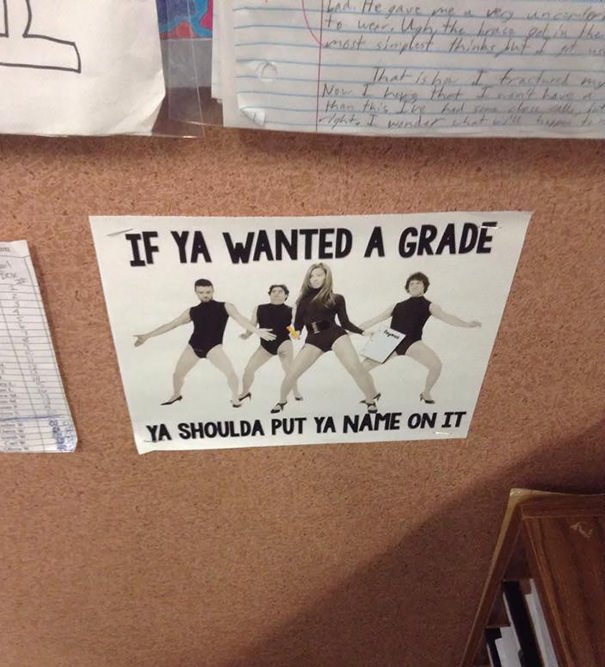 #25 This Teacher Likes Hashtags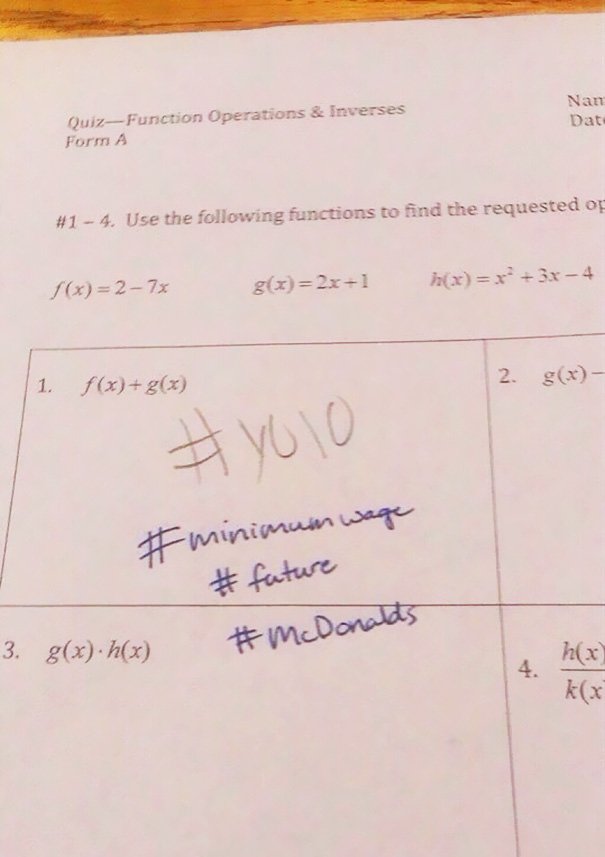 #26 Science Teacher Hung This In His Classroom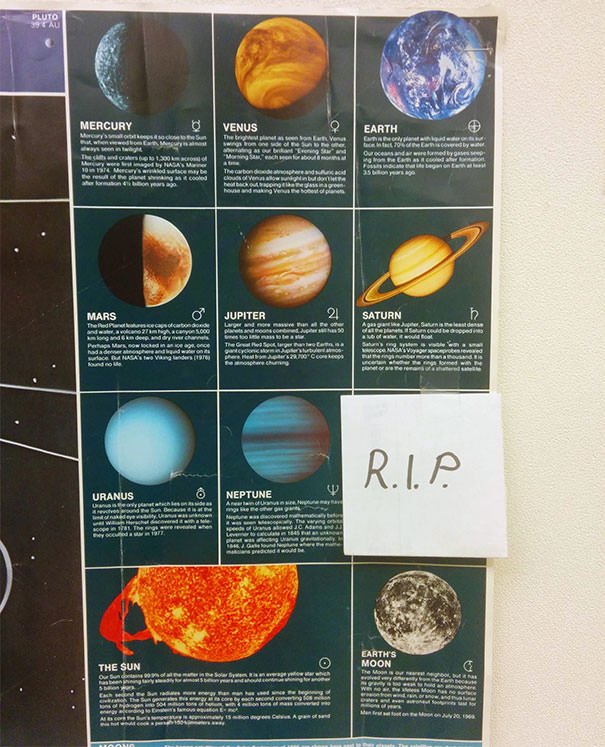 #27 My Teacher Made A Fantastic Costume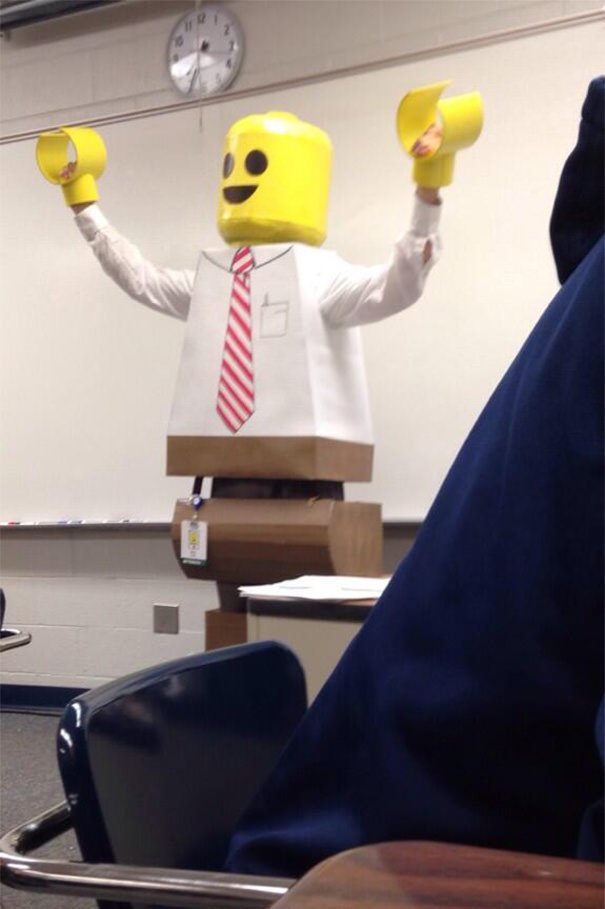 #28 Physics Teacher Explains What Liquids Are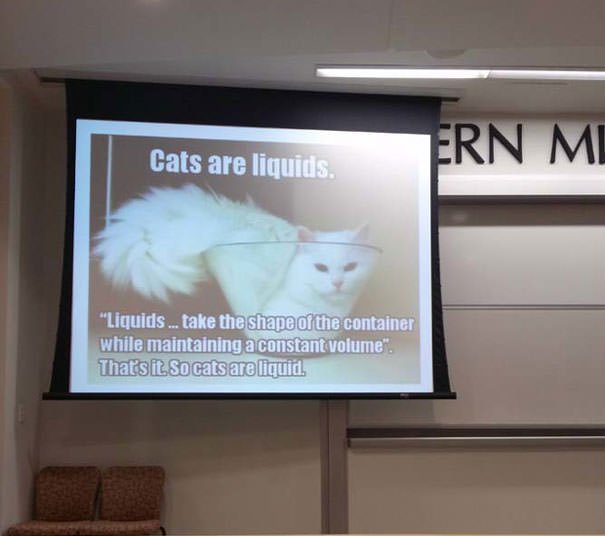 #29 This Math Teacher Solves For X-mas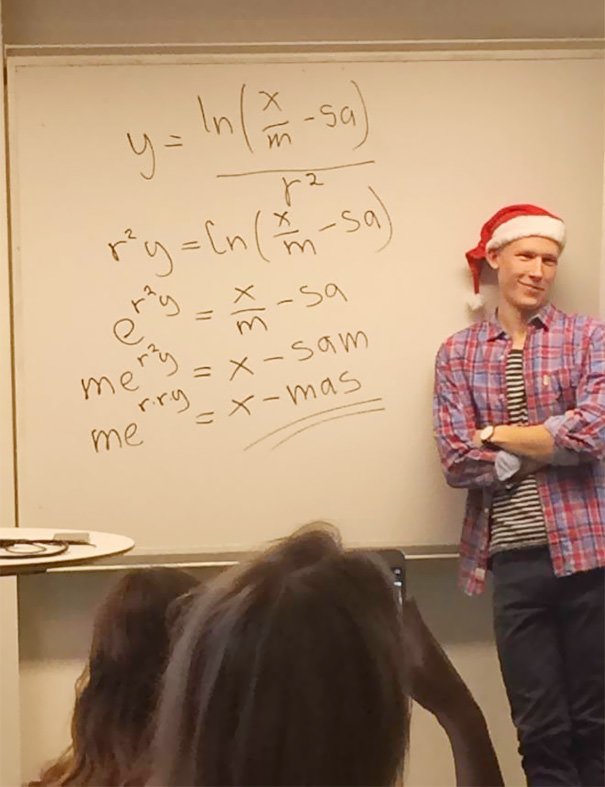 #30 Someone Decided It Would Be Funny To Draw A Penis On My Homework. I Had To Turn It In Regardless. This Is How My Teacher Returned It To Me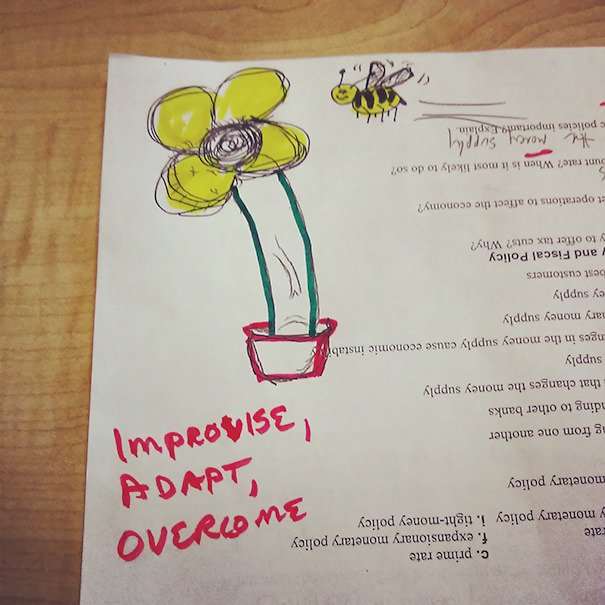 #31 If Only All Professors Had A Sense Of Humor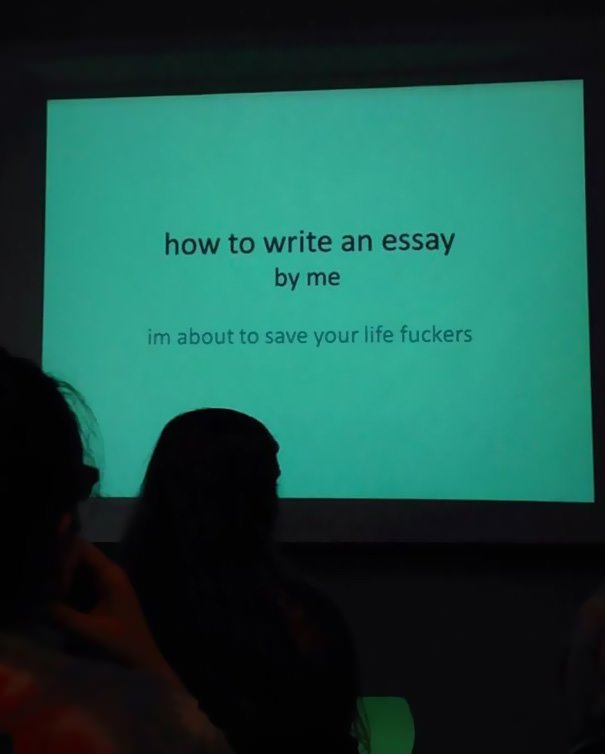 #32 Wrote A Note To My Teacher On A Test I Failed. Her Response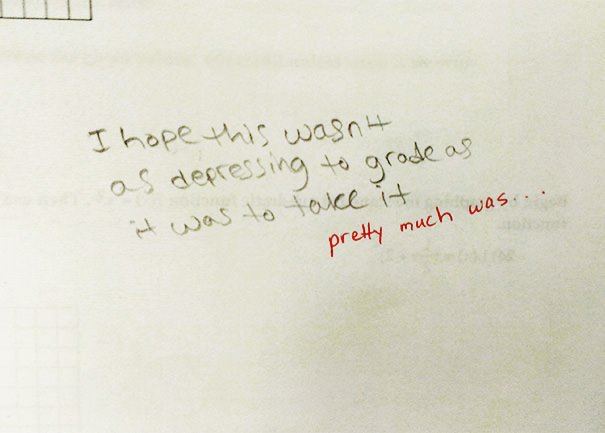 #33 Open House Is Tonight And My Teacher Had This The Whole Period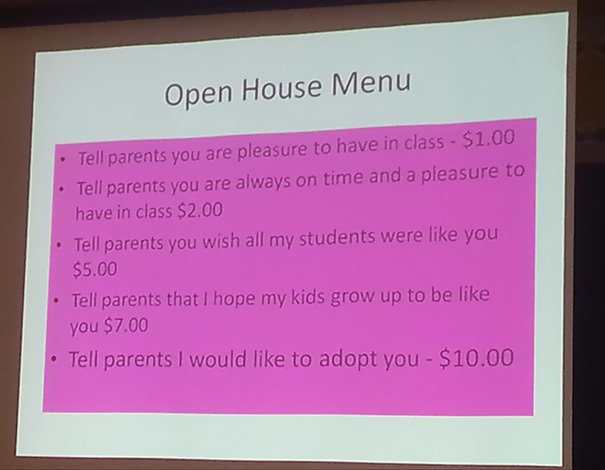 Enjoyed the article? Check out another interesting story below ▼
---

Share this story with your friends and family!
---