The origin of selfie is dated back to 1839, When Robert Cornelius took first ever self-portraits. However, the culture of selfie boosted after the advent of smart phone cameras. The Oxford Dictionaries announced their word of the year for 2013 to be "selfie". Soon after the Oxford dictionary announcement, American Psychiatric Association classified a mental disorder "Selfitis" in 2014. A mental condition in which people who feel compelled to continually post pictures of themselves on social media.
Now-a-days selfie is a modern drug and the addicts of this drug find new and dangerous way to take selfies. Taking selfies occasionally is perfectly fine and good. However, proper care should be taken before sharing it with others. Have a look at this collection of hilarious selfie fails, from people getting busted by the mirrors to people who simply didn't check the background before they snapped their photo, this collection should serve as a funny reminder that always check what you have captured, before posting.
#1 Spider Photo-Bombs A Selfie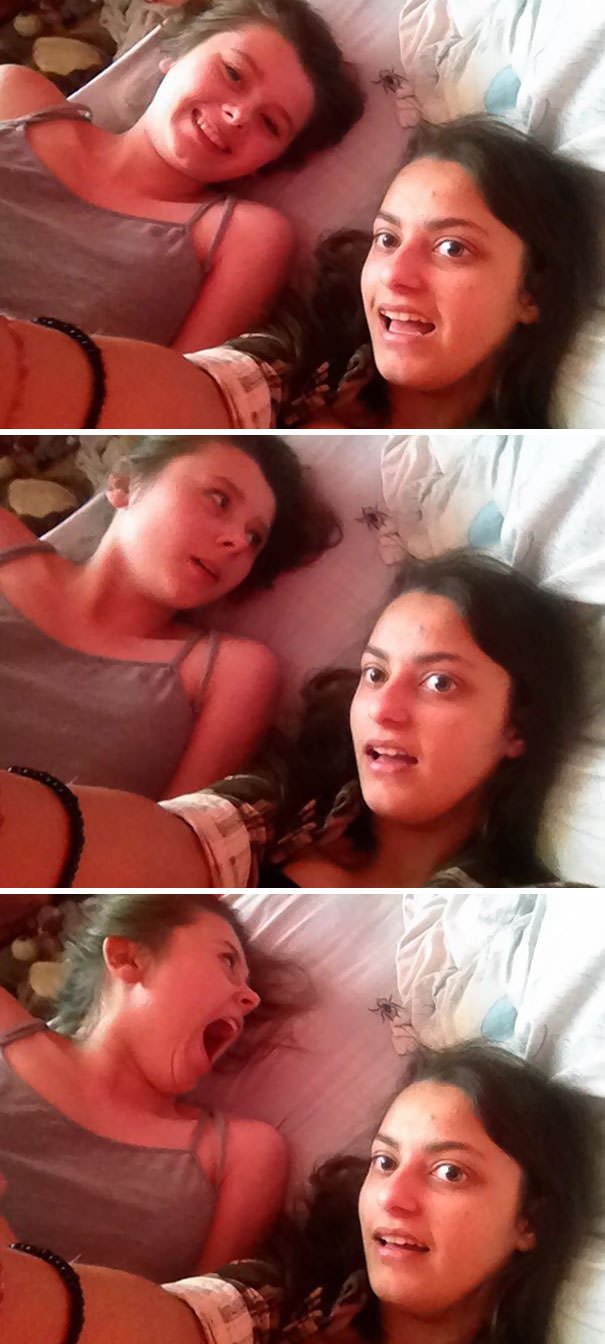 #2 I May See A Better Selfie Of A Man, A Baby And A Dog This Month But I Doubt It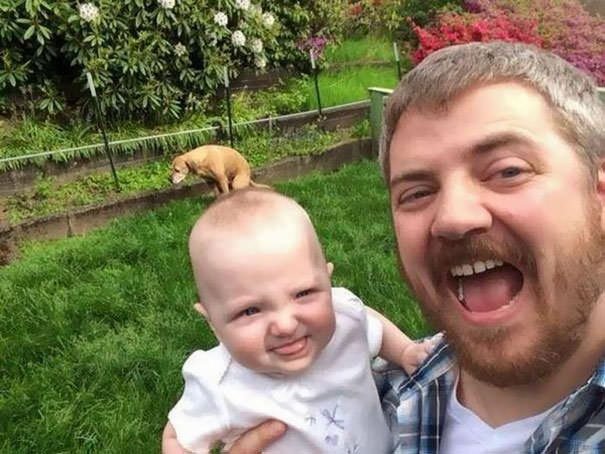 #3 Even This Dog Is Sick Of Her Selfies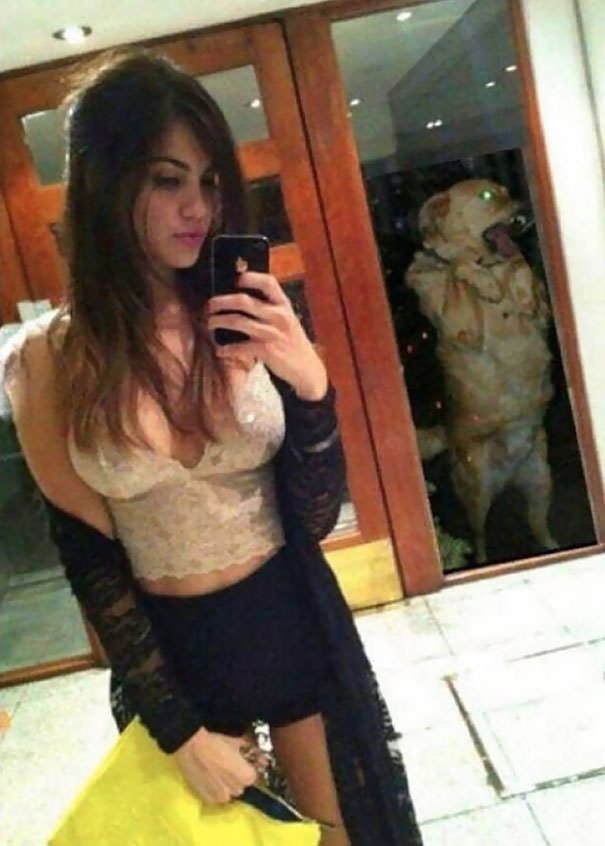 #4 Mama's Big Boy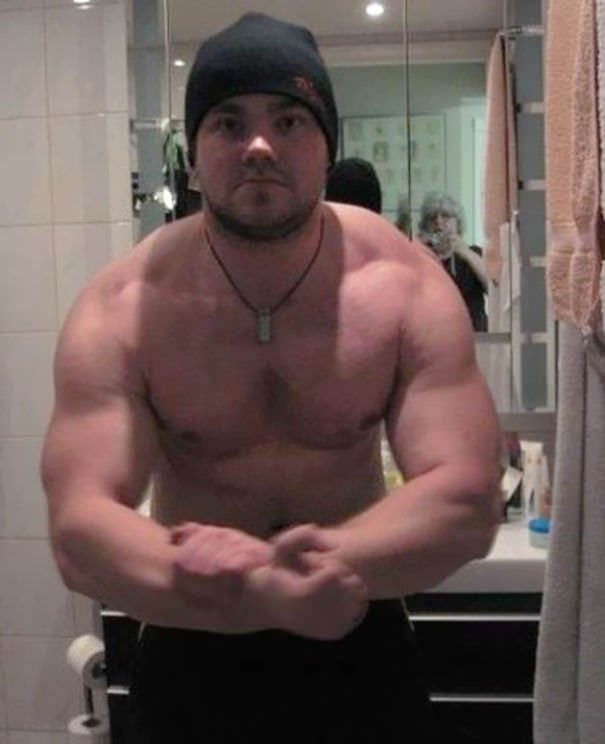 #5 Probably The Best Photobomb Of All Time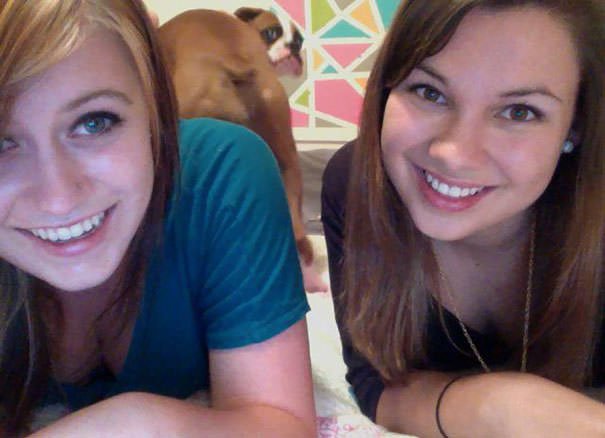 #6 When You See It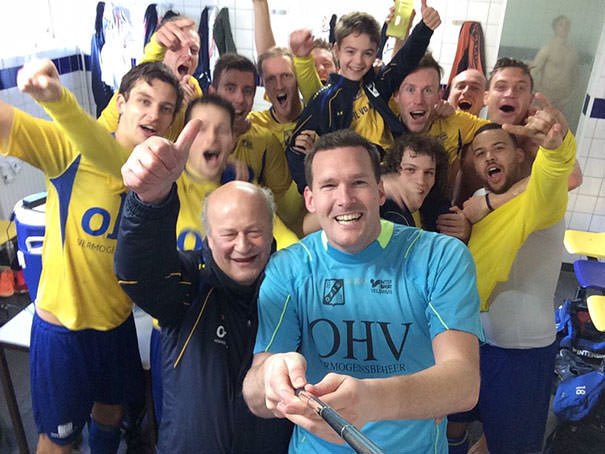 #7 Selfie Background Fail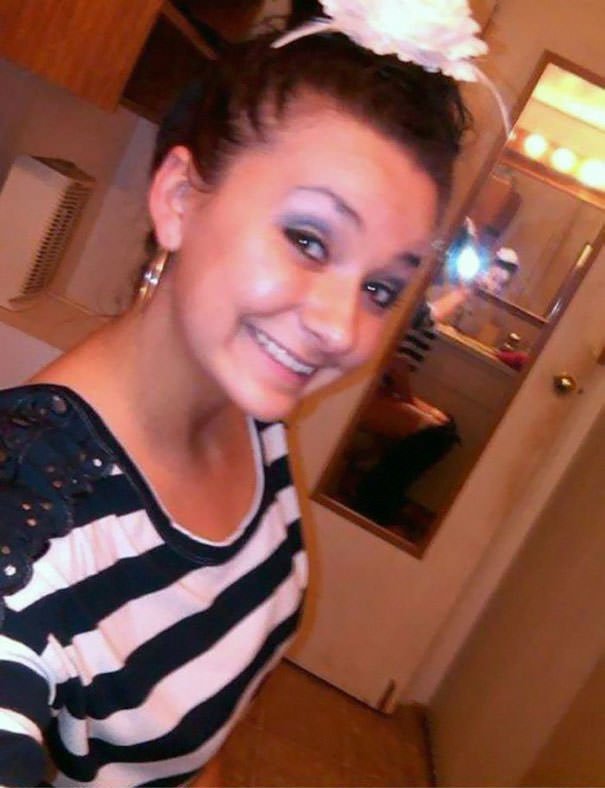 #8 Mirror Selfie. Look Closely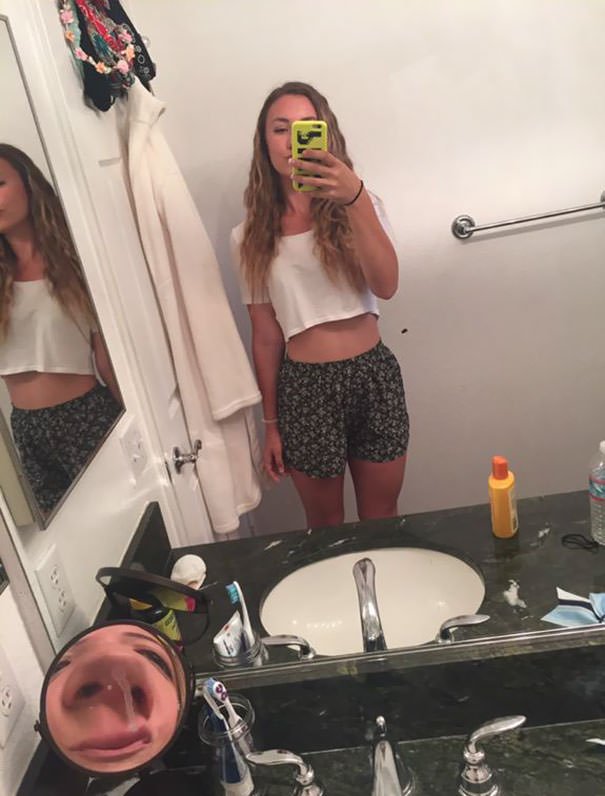 #9 Reflection Fail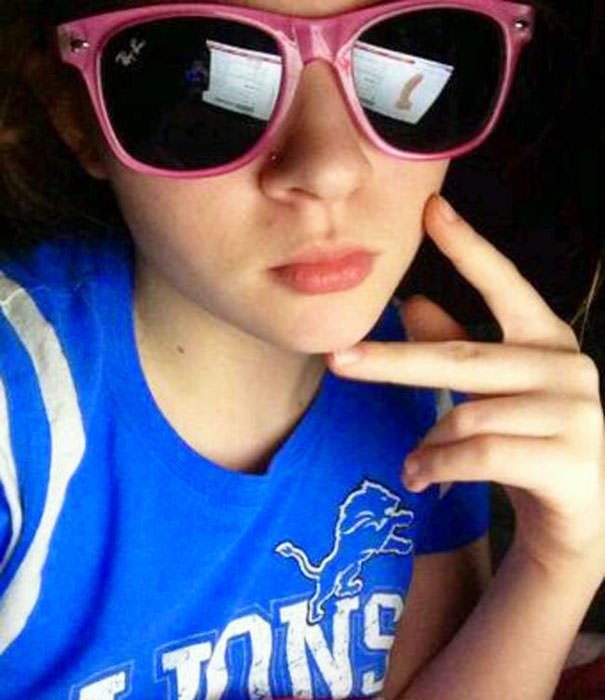 #10 This Traffic Ugh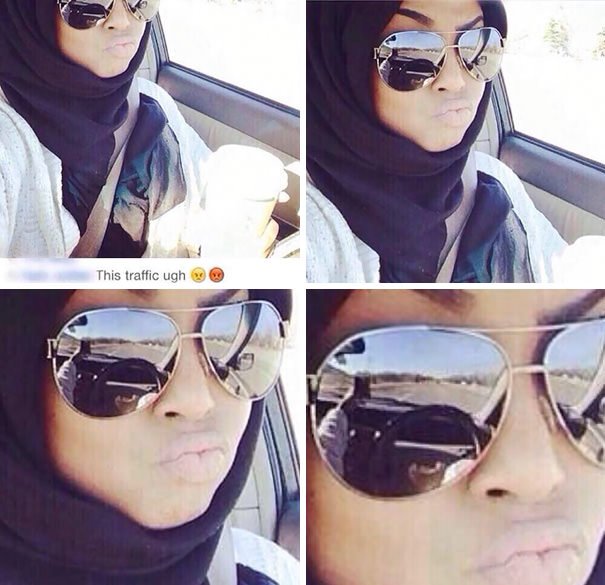 #11 Australian Police Have Had Enough Of Your Shit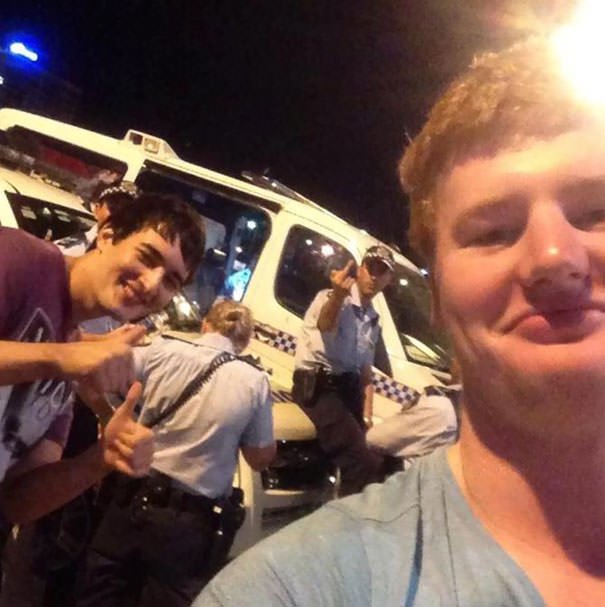 #12 I Took A Selfie And Saw Myself 20 Years In The Future
#13 Little Girl Selfie Gets Photobombed By Bear-Like Father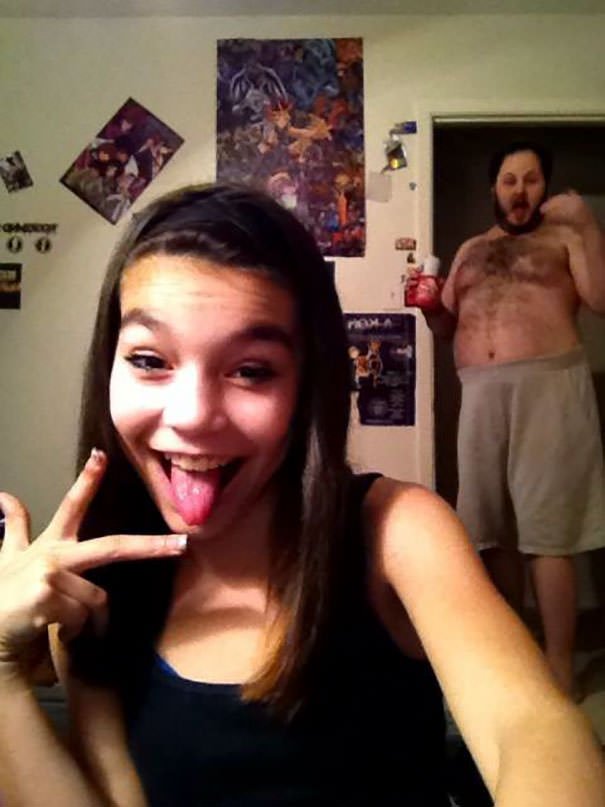 #14 You Could Have Left Something In The Shower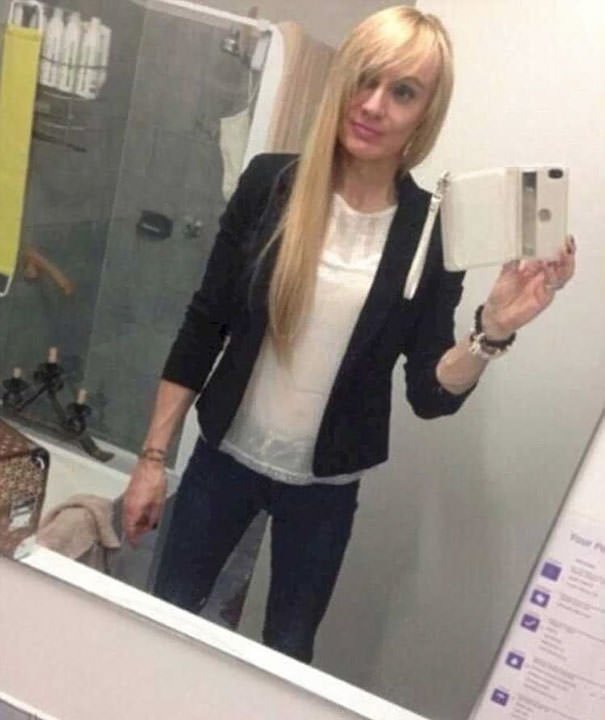 #15 That Moment Your Camera Focuses On A Horse's Butt Instead Of Your Selfie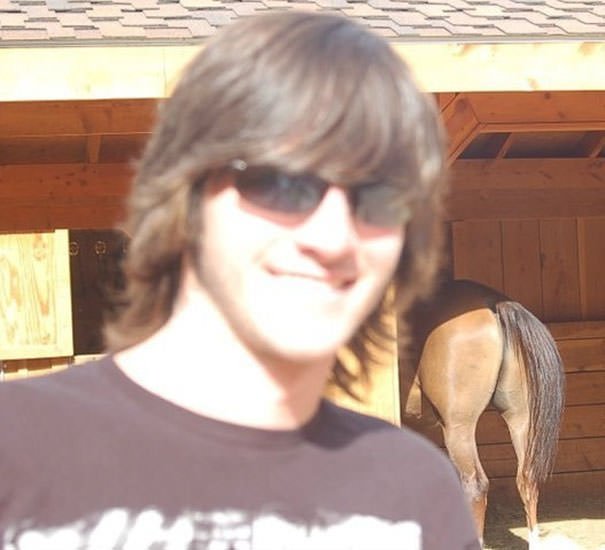 #16 Some Friends Took A Picture And Later Realized That The People In The Background Were Stuffing A Baby In A Cannon
#17 One Wrong Move And It's Mine…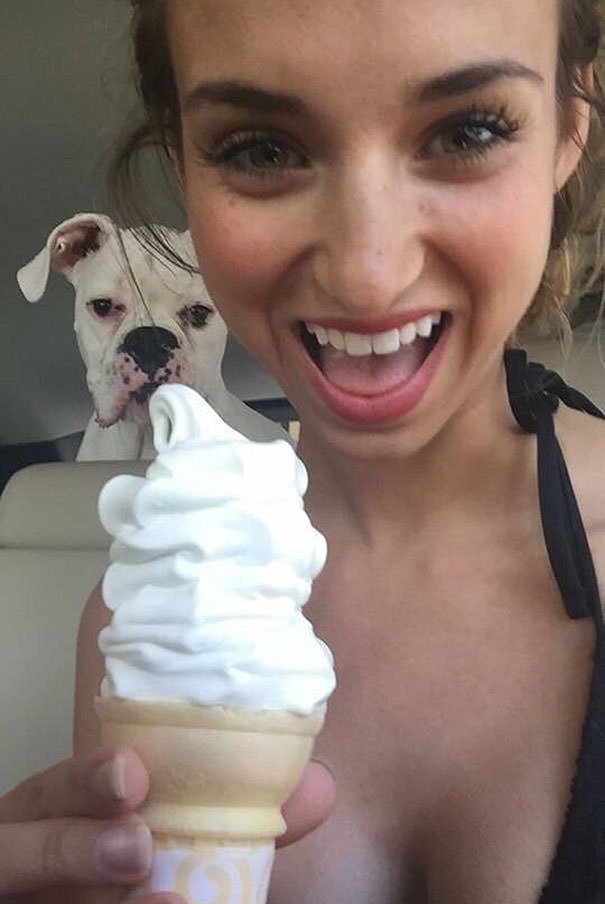 #18 Aww My Boyfriend Is So Sweet! Sneaking In Shower Shots Of Me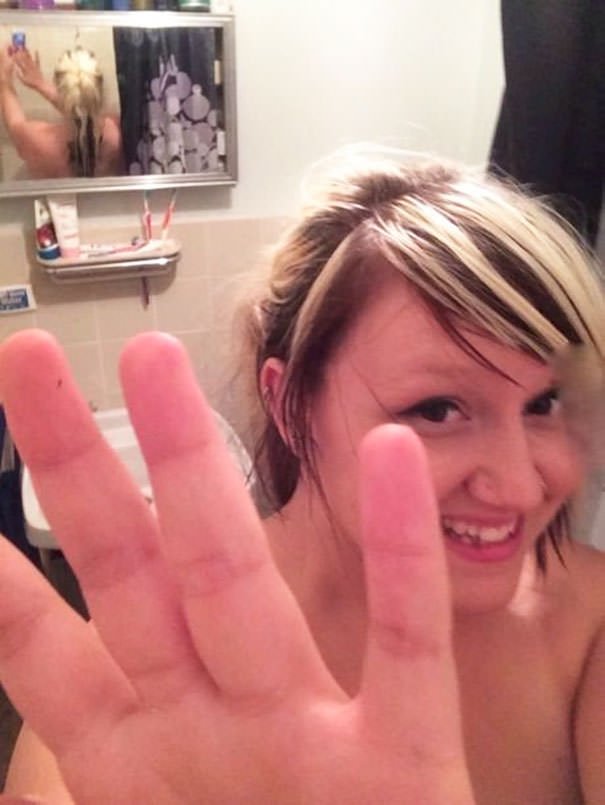 #19 Buddy Sent Us A Picture Of His Turf-Burn. When You See It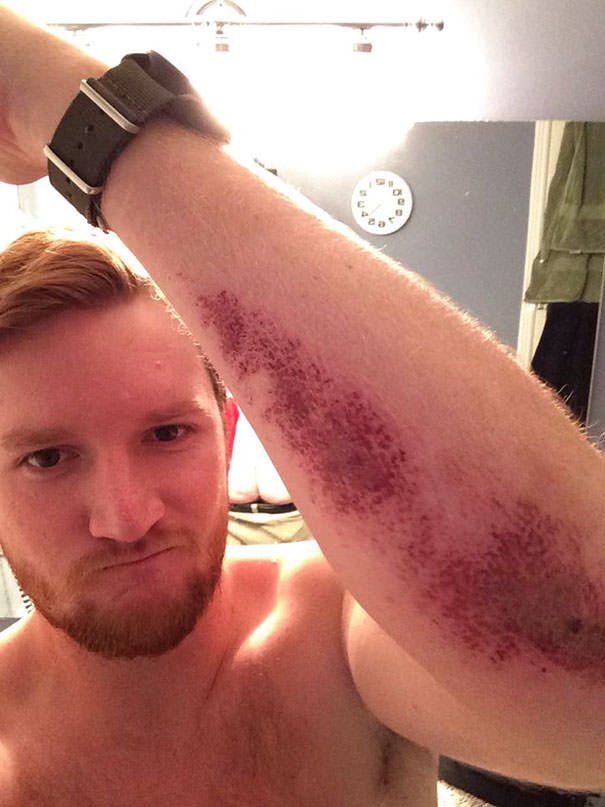 #20 Just Me, Myself And I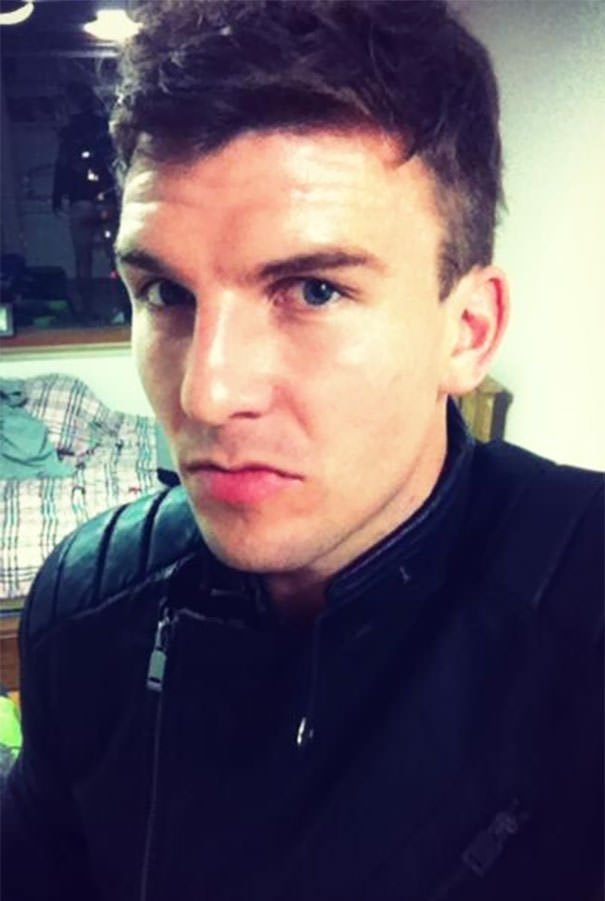 #21 When You See It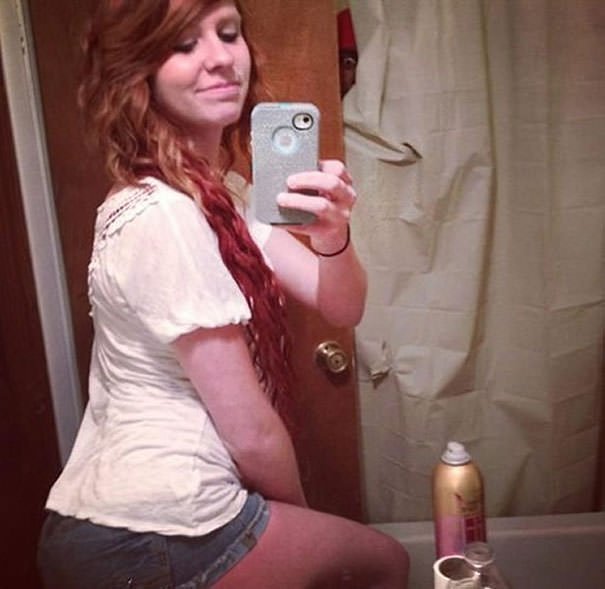 #22 Yeah Sis', Another Selfie… Great Idea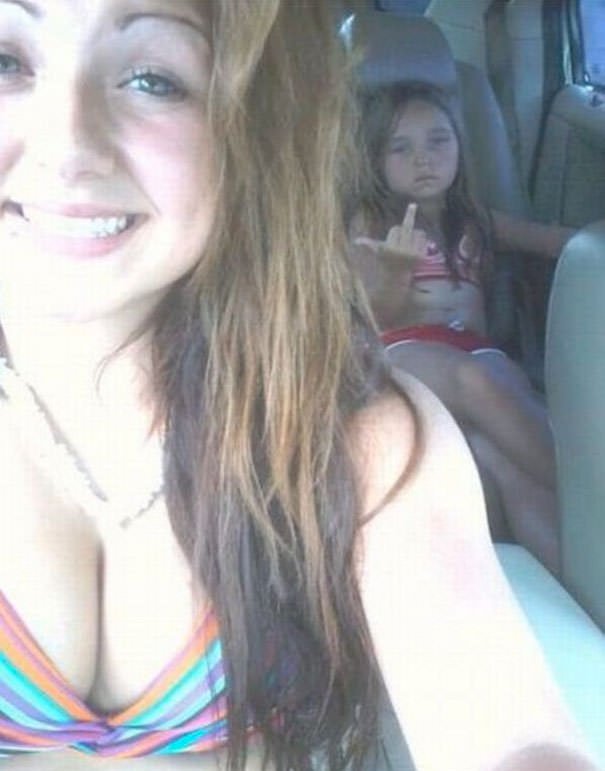 #23 So Happy With My New Hair
#24 I Had This On My Refrigerator For 6 Years Before I Noticed It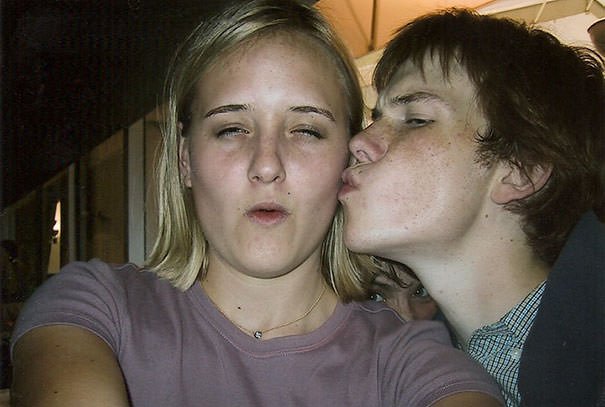 #25 Sneaky Selfie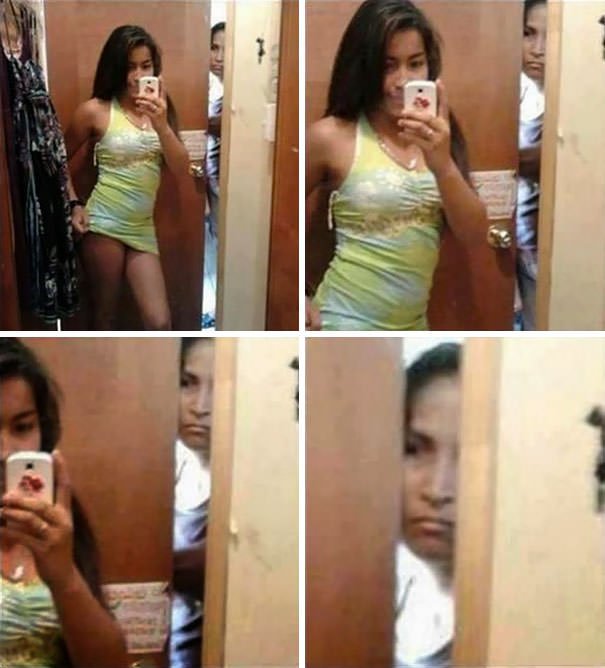 #26 Little Brother Fail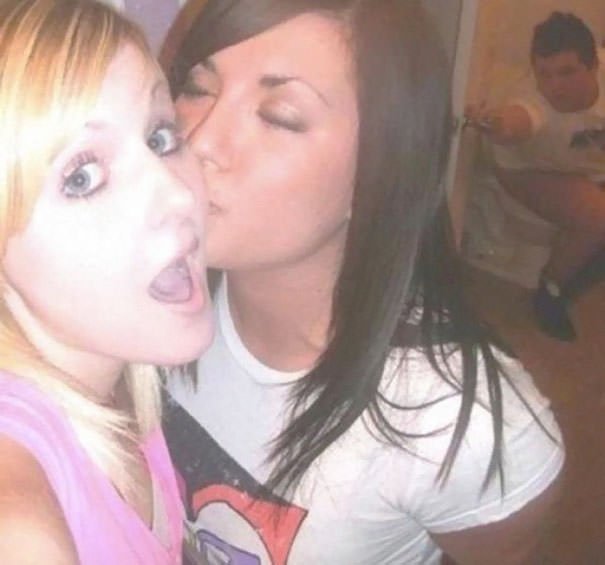 #27 My And My Friend's Selfie In The Train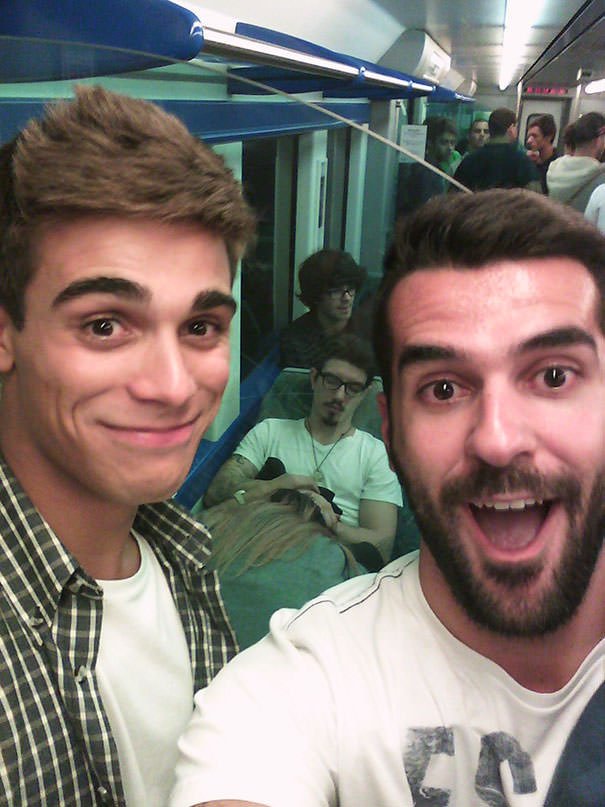 #28 Three People, One Webcam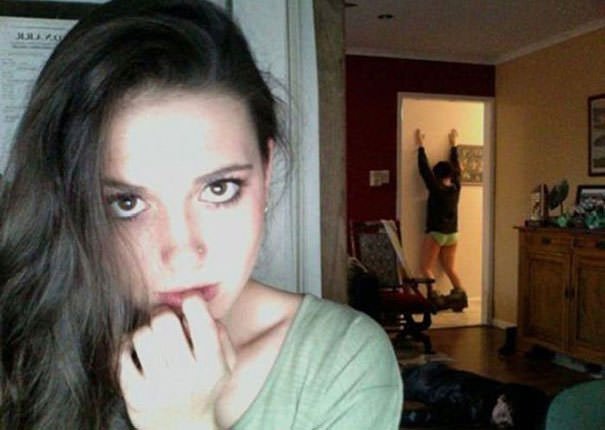 #29 All Dressed Up For A Ke$ha Themed Birthday Party And I Couldn't Resist A Car Selfie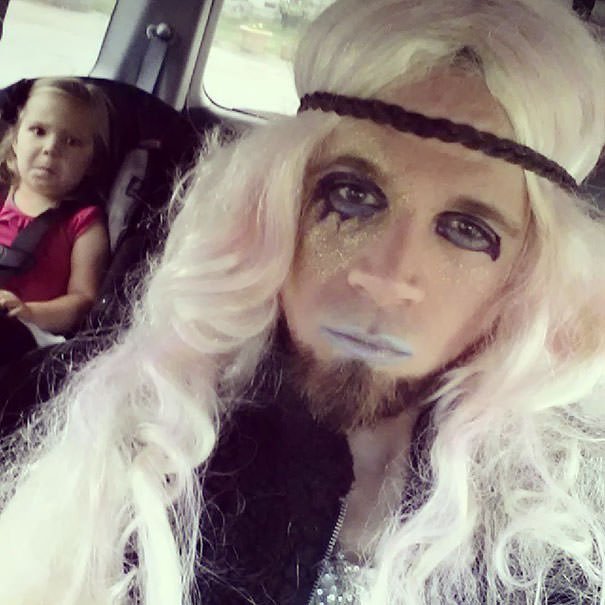 #30 I Know Voldemort Is In The Background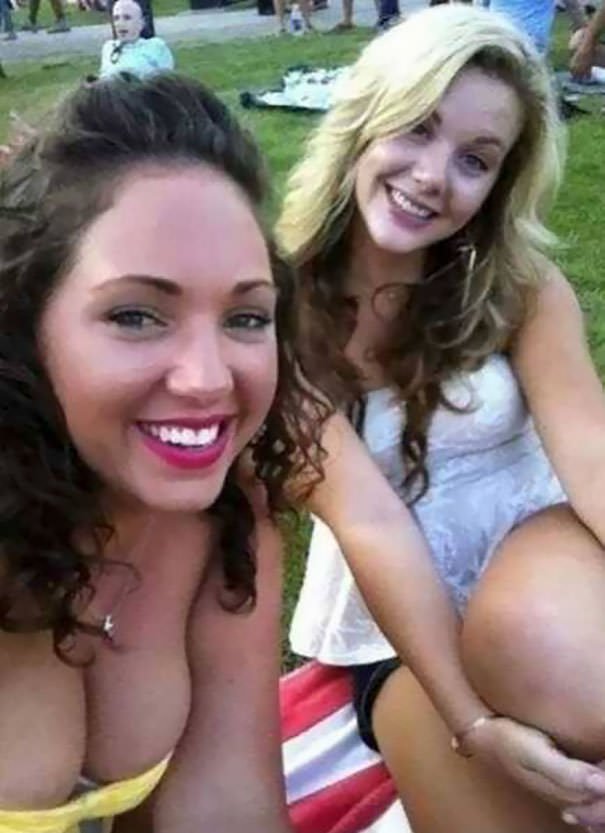 Enjoyed the article? Check out another interesting story below ▼
---

Share this story with your friends and family!
---