As a kid, we didn't notice the hidden and dirty jokes inside our favorite cartoon series. Disney movies, Nickelodeon shows, Power Puff Girls and Cartoon Network Specials, they all are loaded with hidden jokes, the we had never noticed when we were kids.
Here we are presenting you some hilarious and shocking dirty and adult jokes from cartoons. Just beware that you may never be able to see your old favorite cartoons the same way ever again.
#1 I Was An Accident Too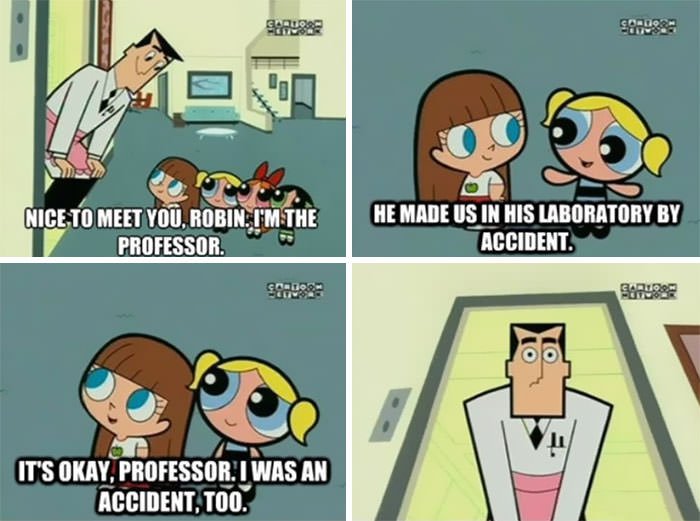 #2 Scooby Doo

#3 The Flash And His Love Life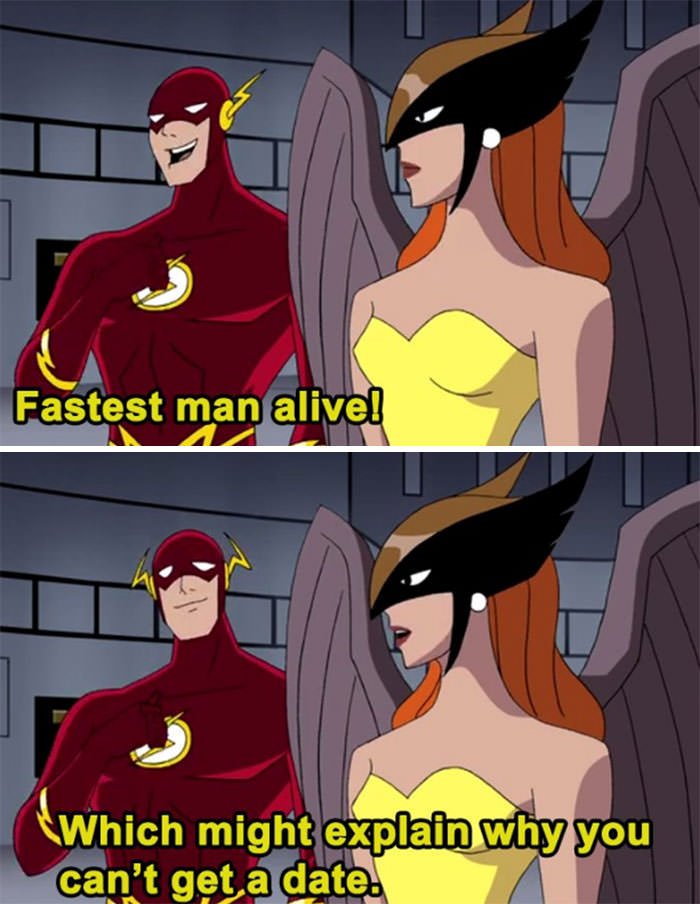 #4 The Three Little Pigs Have Their Father Hanging On The Wall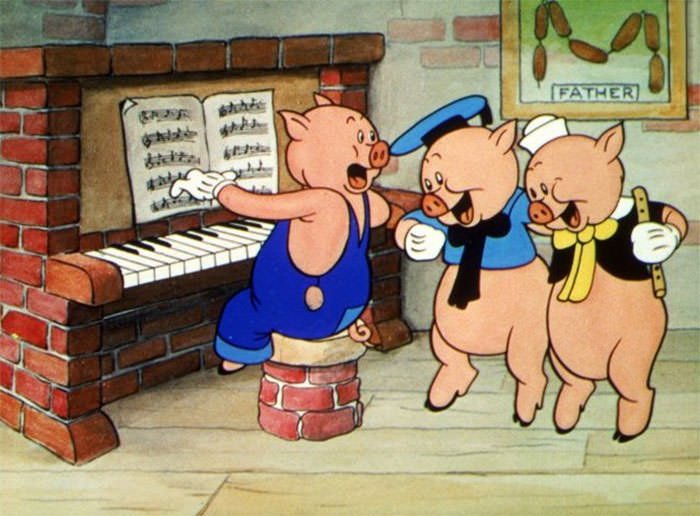 #5 Blossom Totally Laid It All Out On The Powerpuff Girls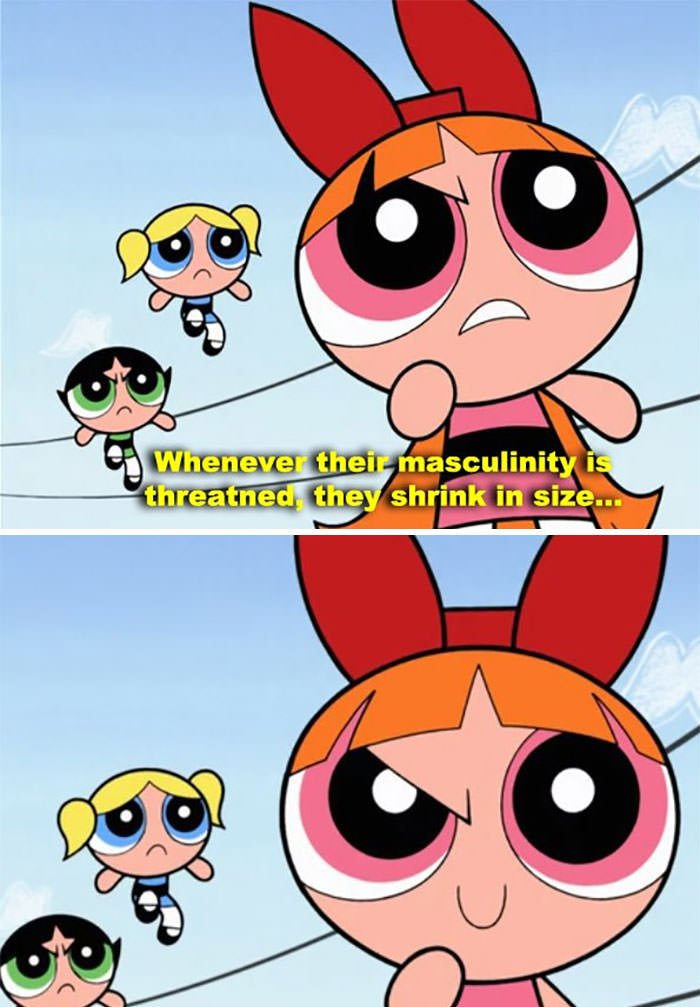 #6 Rocko Picking Berries
#7 Dexter's New Assistant's Answer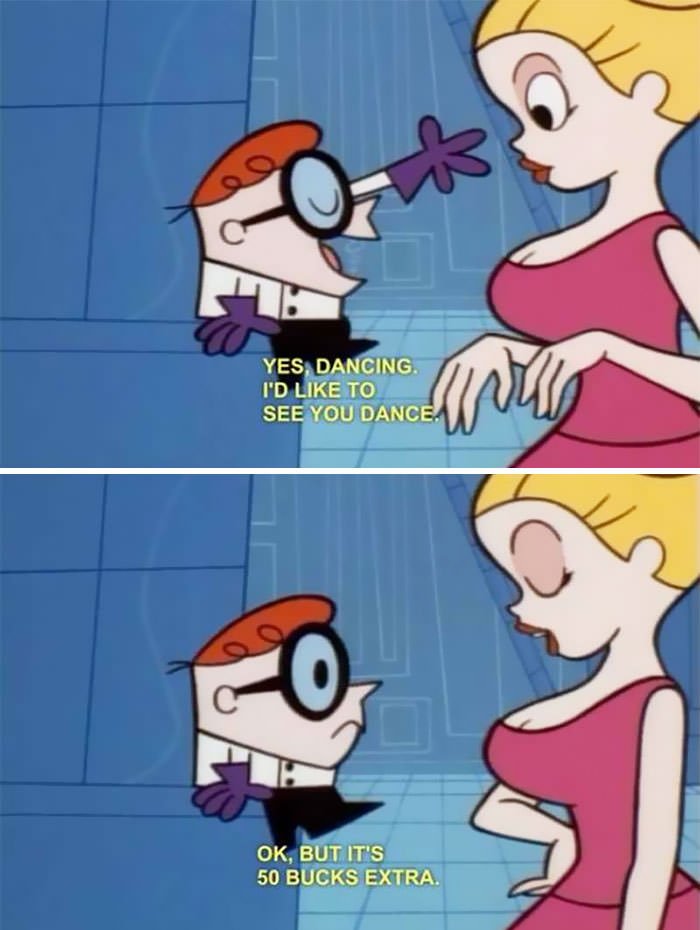 #8 Promises You Don't Intend To Keep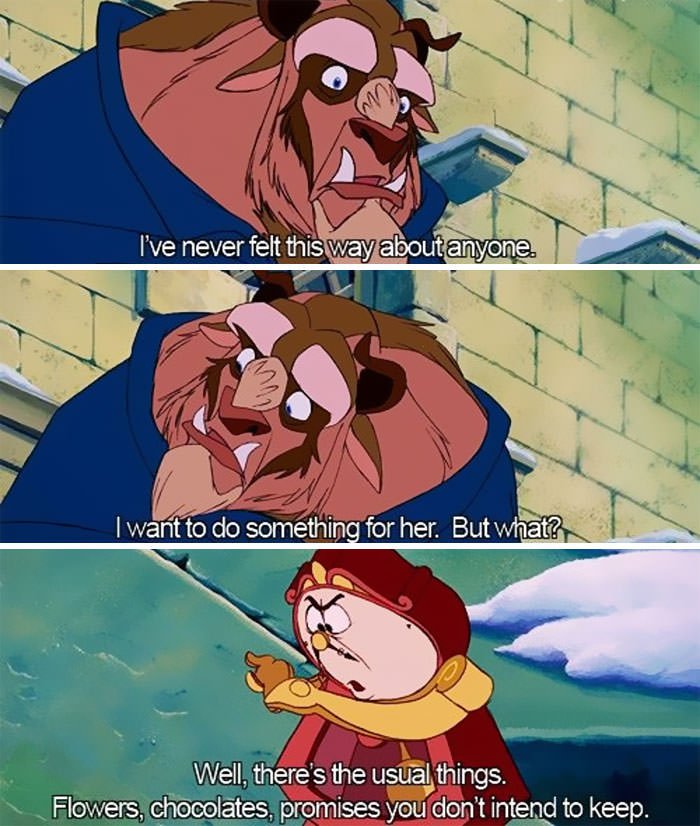 #9 Poor Timmy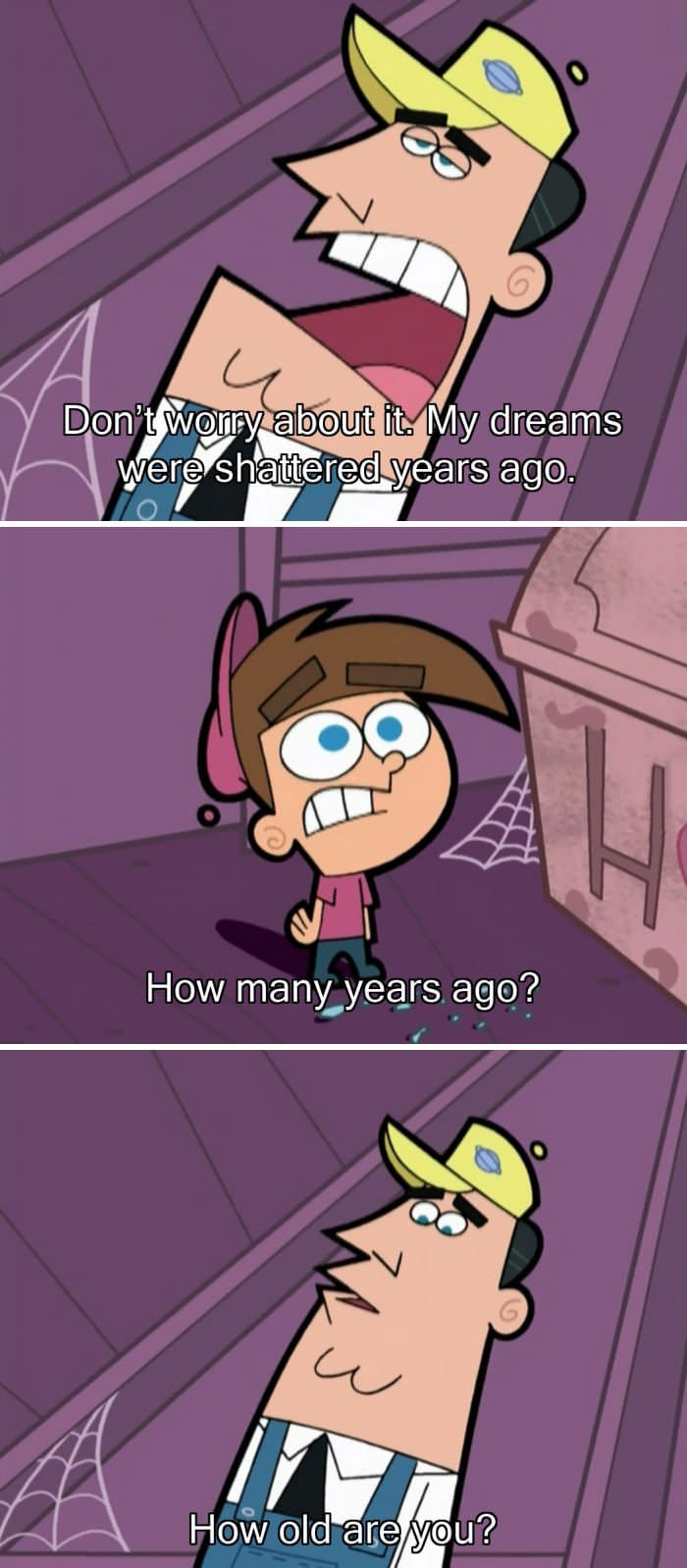 #10 Daffy Reading Playduck Magazine, Alongside Bugs Bunny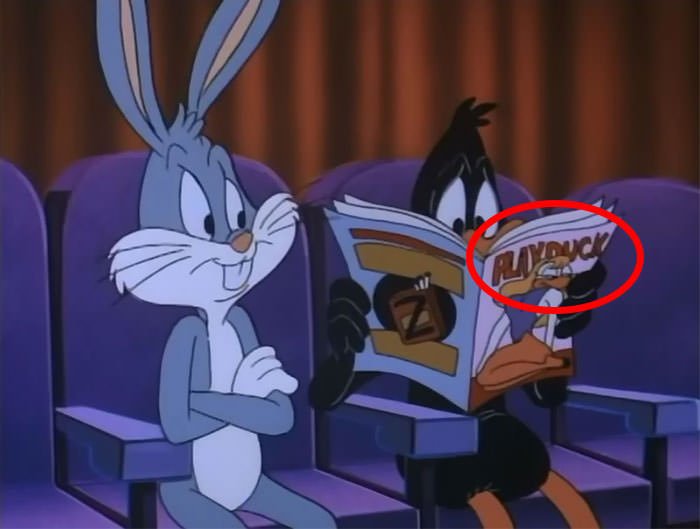 #11 Gumball Accidentally Stumbles Into Banana Joe's House And Catches Him Looking Hardcore Fruit Porn. You Can See A Box Of Tissues Next To The Laptop As Well
#12 The Note In Edd's Bathroom – Don't Touch Yourself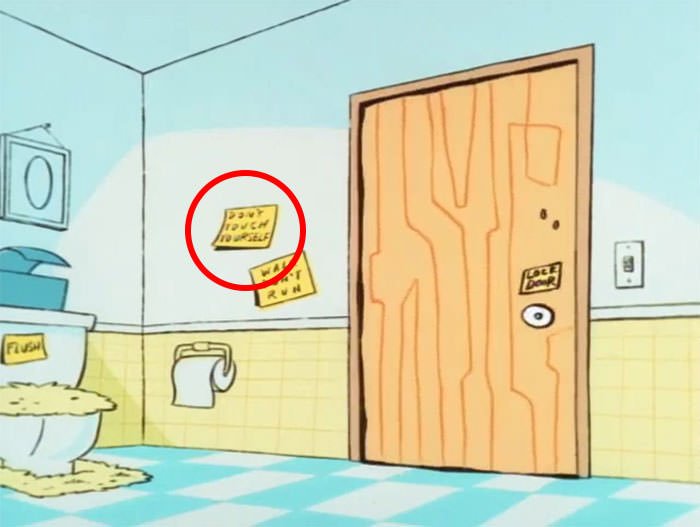 #13 This Allusion In The Fairly Oddparents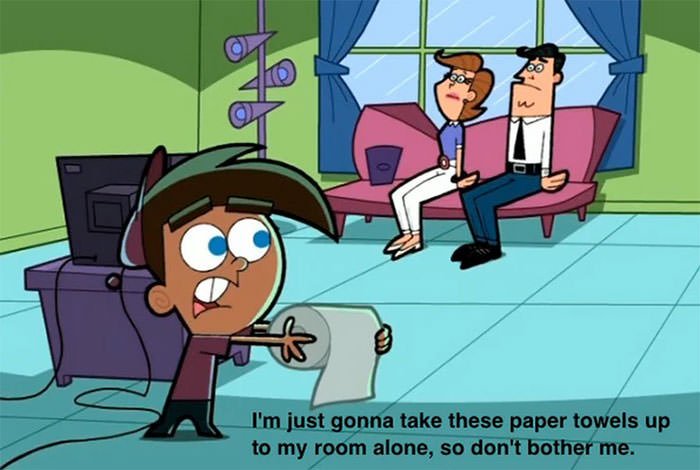 #14 Judy, A Cheerful Hare Police Officer, Is Counting The Fine Nick The Fox Is Going To Pay. After Voicing The Sum, She Adds, "I Mean, I Am Just A Dumb Bunny, But We Are Good At Multiplying"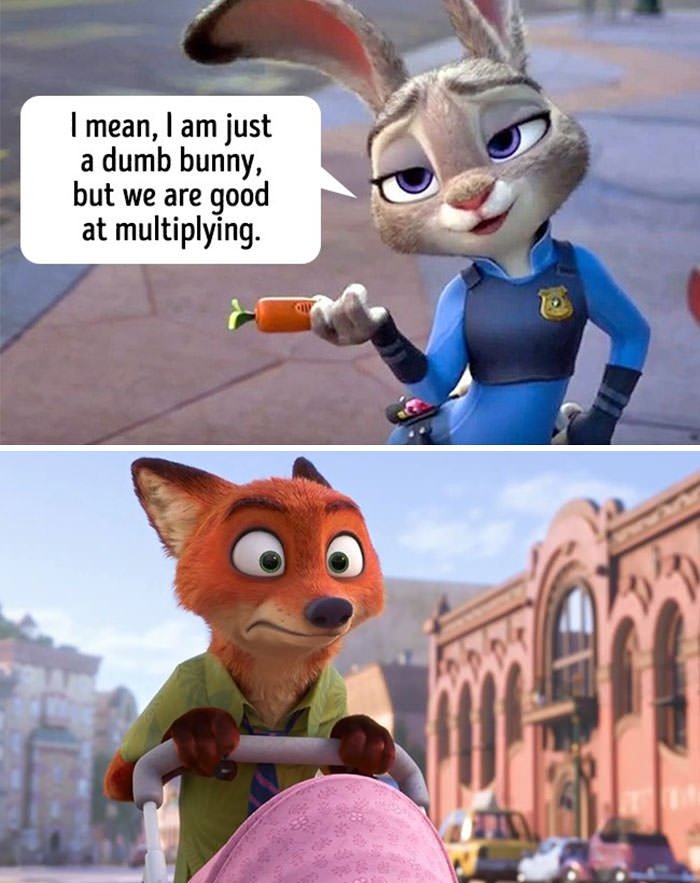 #15 The Rugrats Gone Wild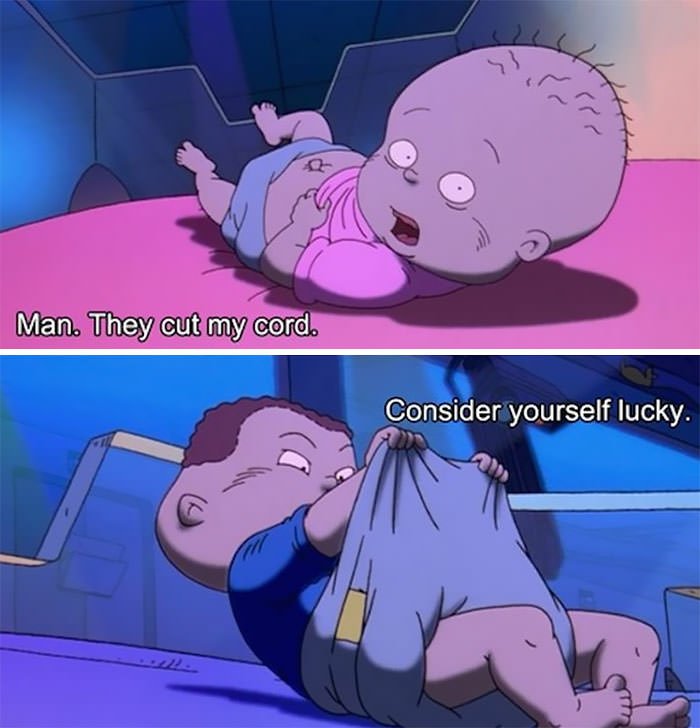 #16 Grandpa's Hippie Days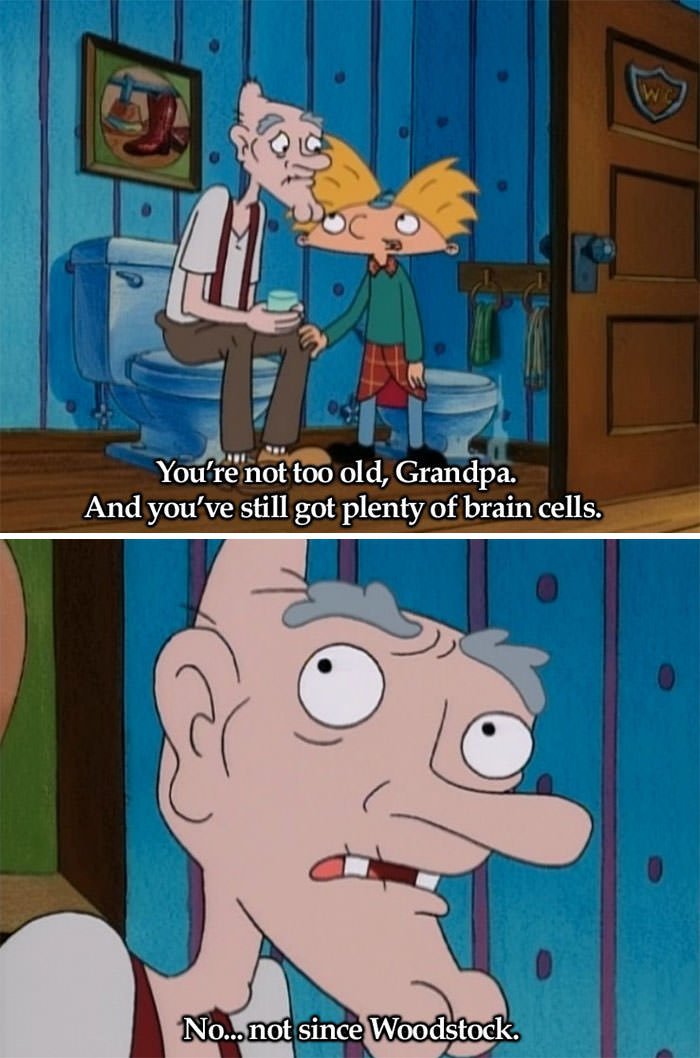 #17 Batman Beyond Got Away With Some Sketchy Sh*t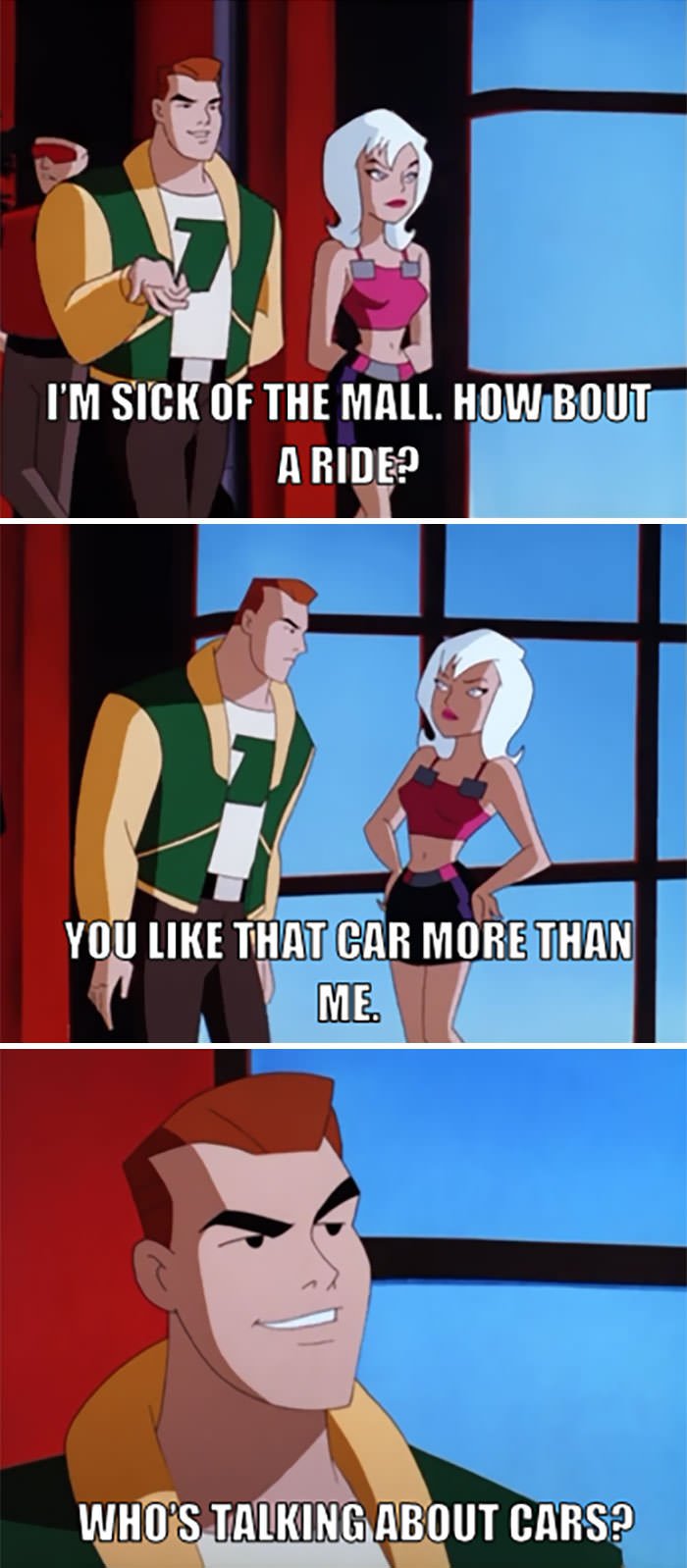 #18 Seeing The Huge Castle Tower Shrek Asked His Friend "Do You Think Maybe He's Compensating For Something?" By The Way, Donkey Didn't Get The Message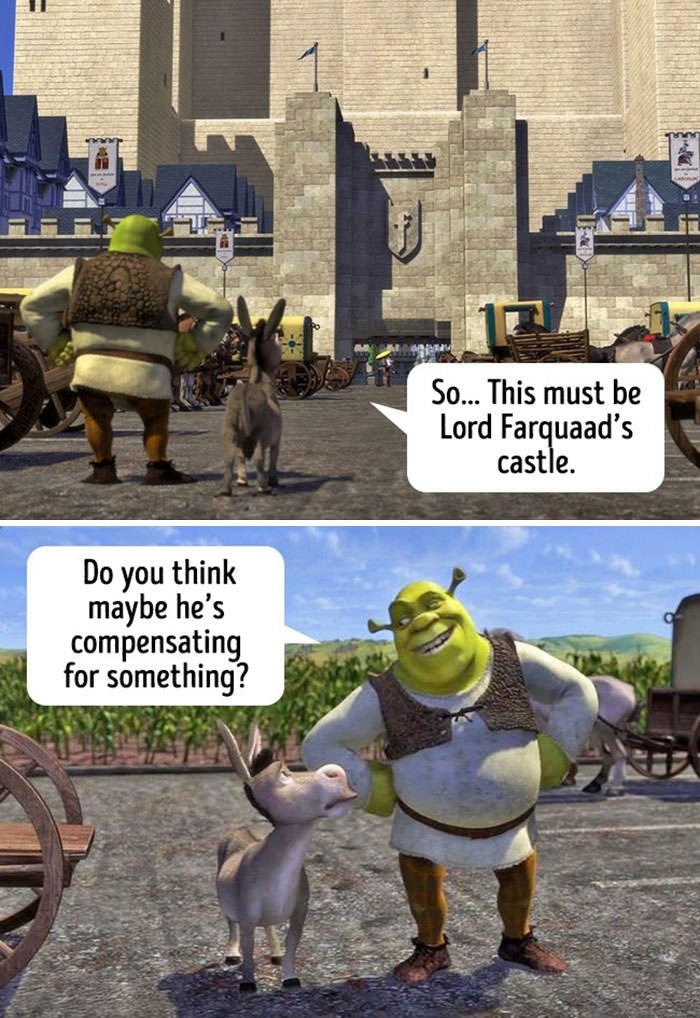 #19 50 Shades Of Bravo

#20 Thank Goodness You Were Too Little When Miss Finster Did This
#21 The Hooker Doll In Toy Story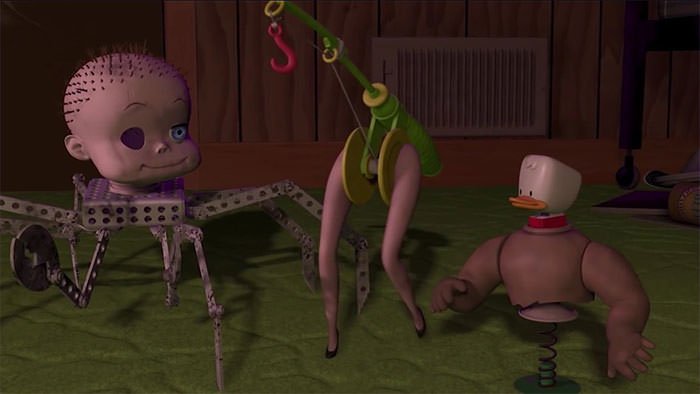 #22 Then There Was This In Dexter's Laboratory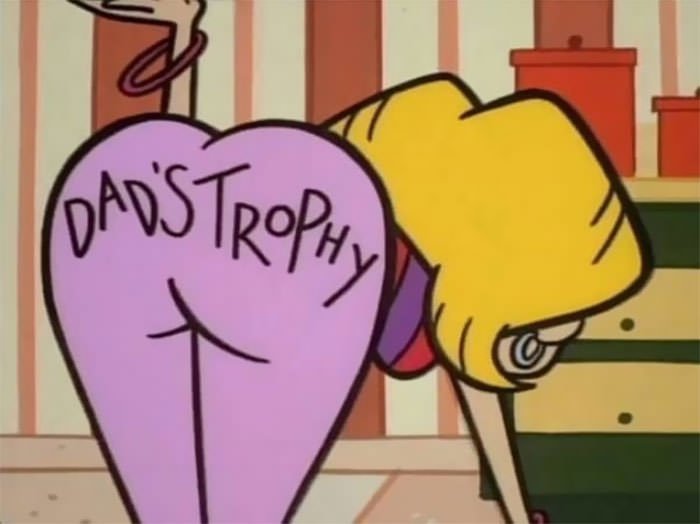 #23 I Didn't Realize A Lot Of Things About Rocko's Modern Life Until I Watched It Again At Age 20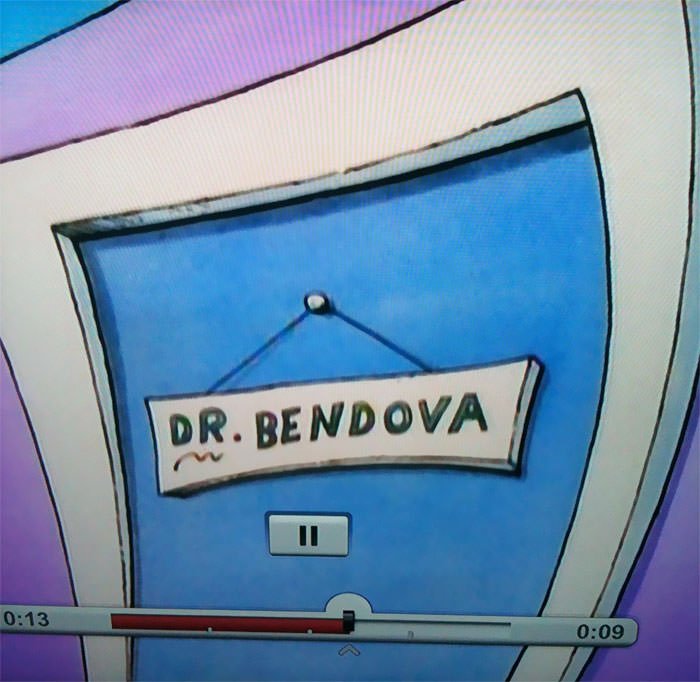 #24 Watching Freakazoid When Suddenly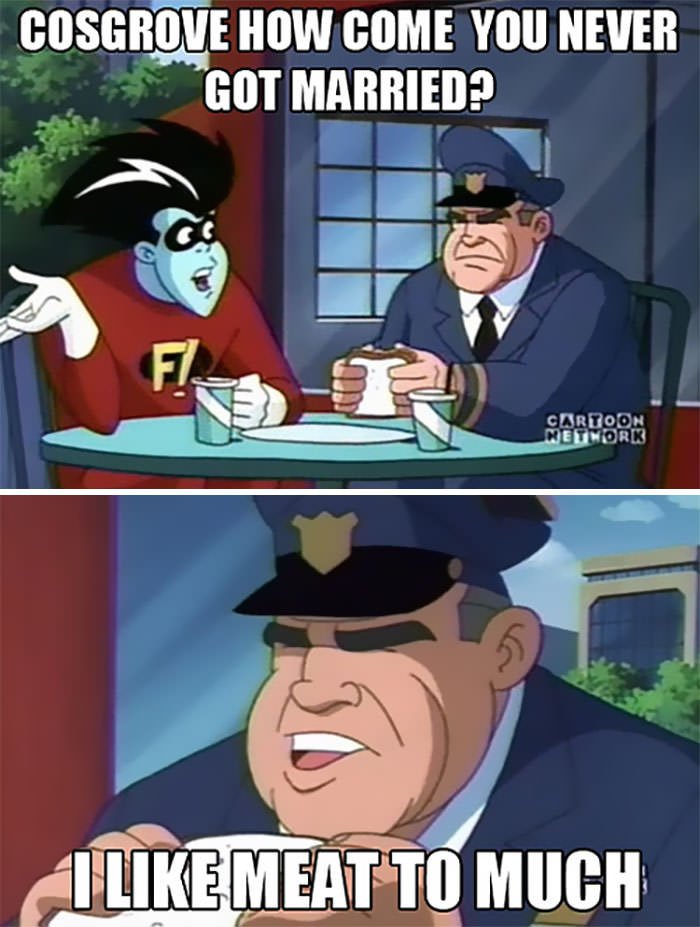 #25 Despite Its Triteness, This Joke Made The Female Part Of The Audience Laugh Out Loud
#26 A Handplay Joke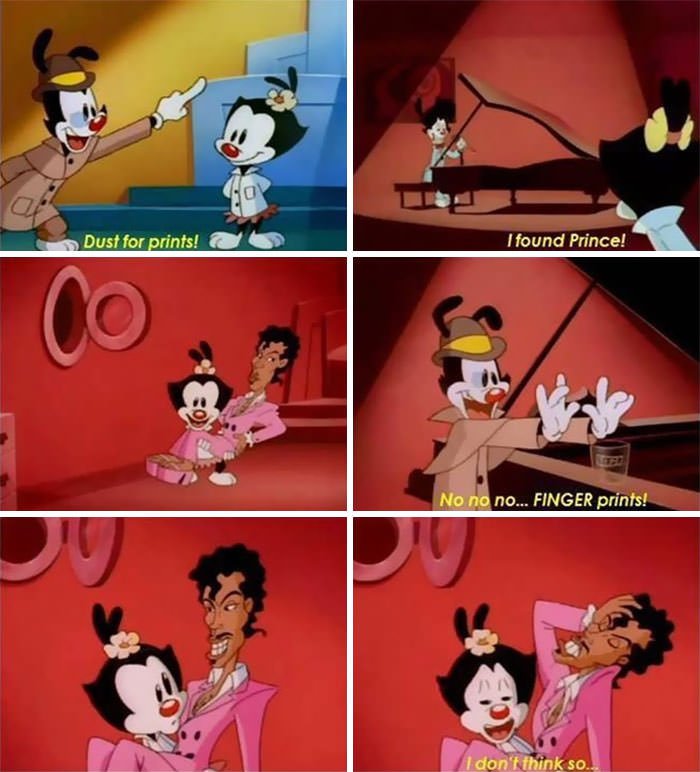 #27 Trail Of Evidence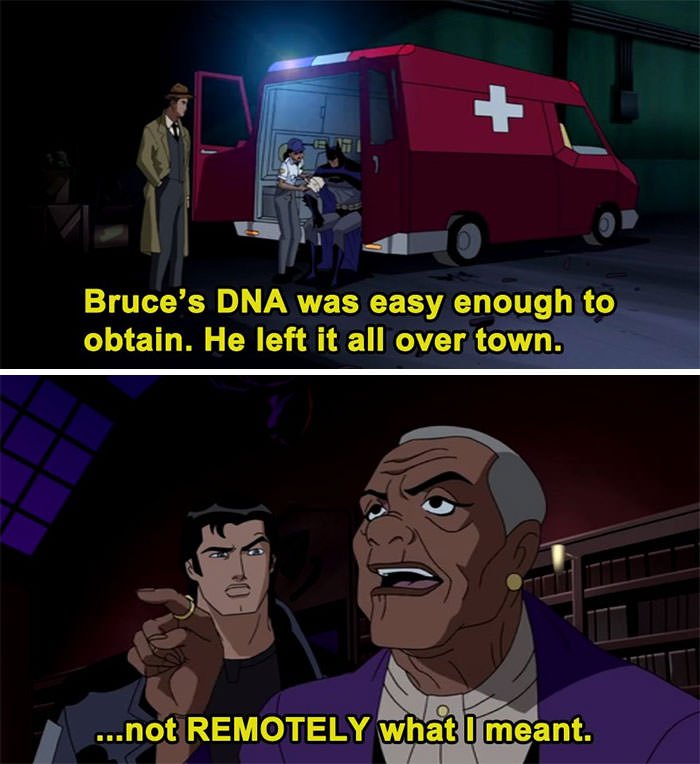 #28 That Moment You Realize What Donald Really Has Under The Covers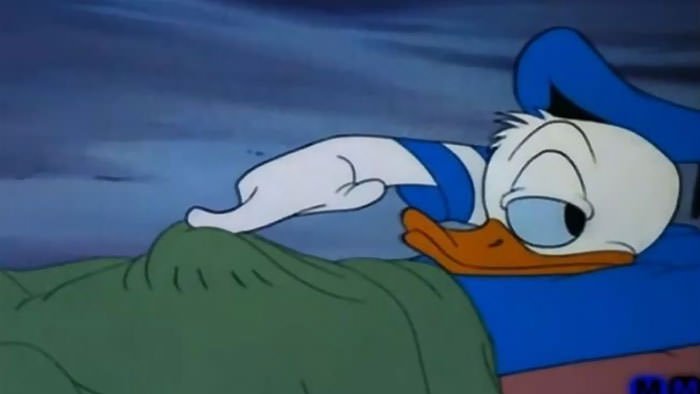 #29 Some Intimate Details On These Dolls Were Actually Wrong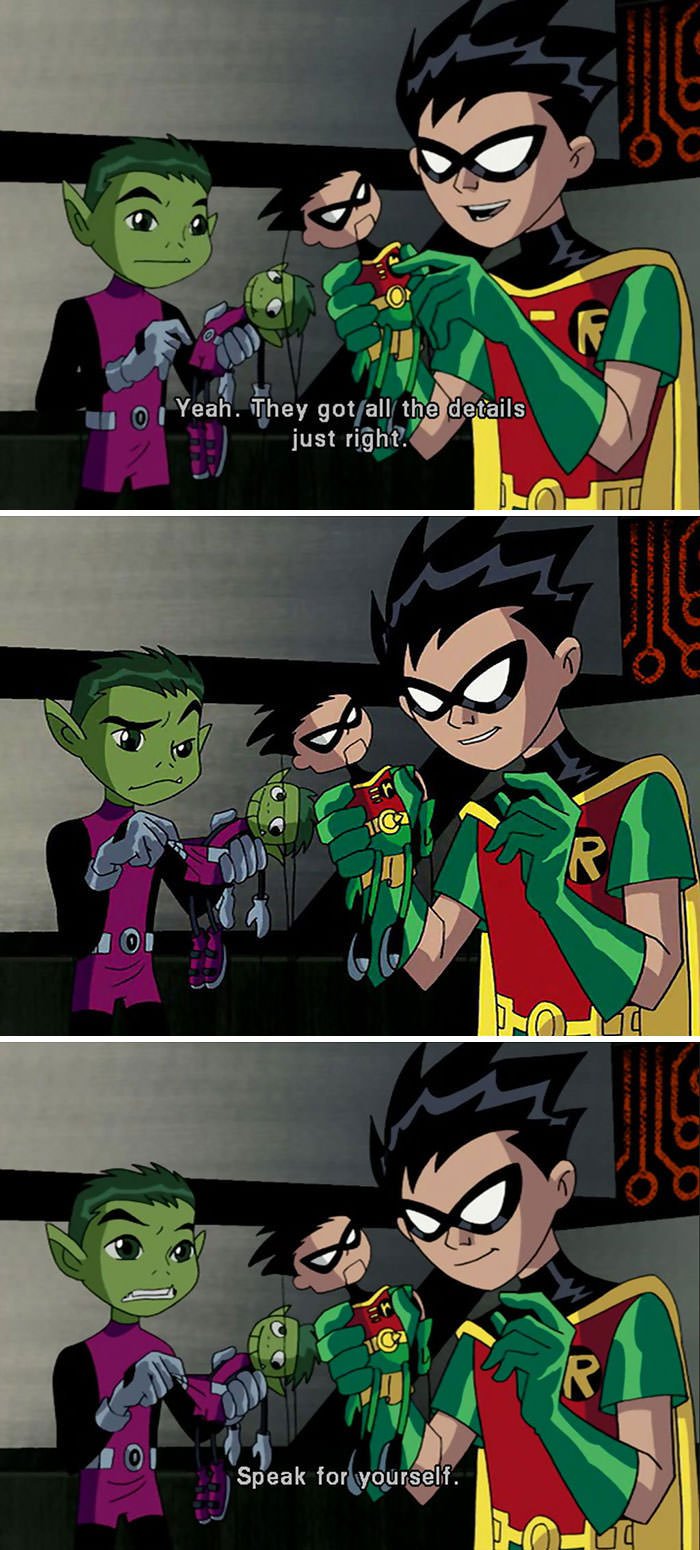 #30 Ratatouille Dropped This Subtle Joke
#31 Fred From Scooby Doo Decided To Make A Sexist Joke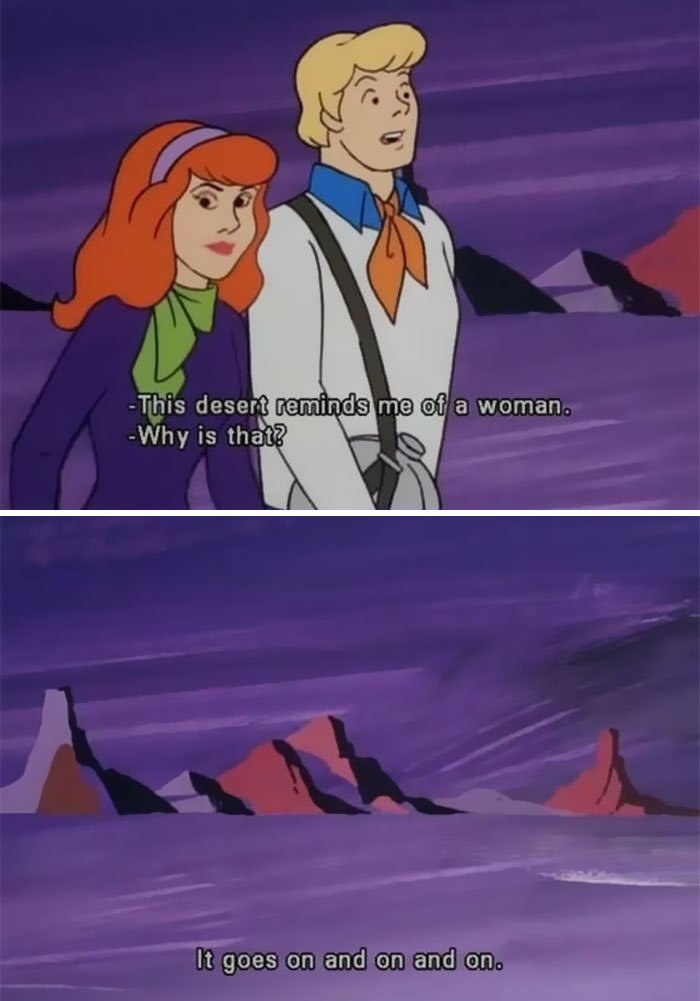 Enjoyed the article? Check out another interesting story below ▼
---

Share this story with your friends and family!
---