These photos are sure to forget your rough day. Here are list of 27+ photos of unlucky people's moments.
#1 So, This Happened This Morning In Florence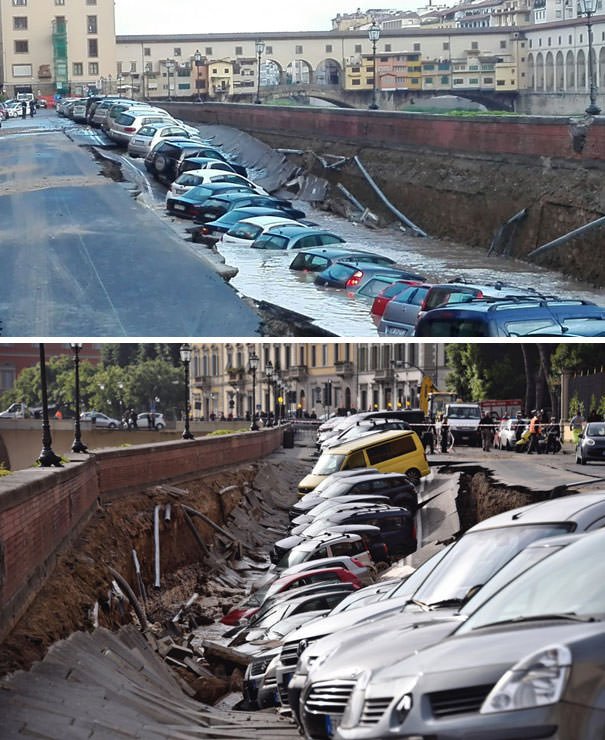 #2 When You Slice A Bread And Can't Make The Sandwich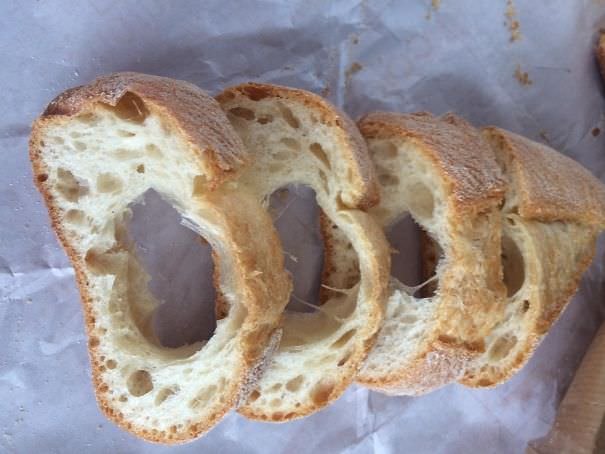 #3 Oh No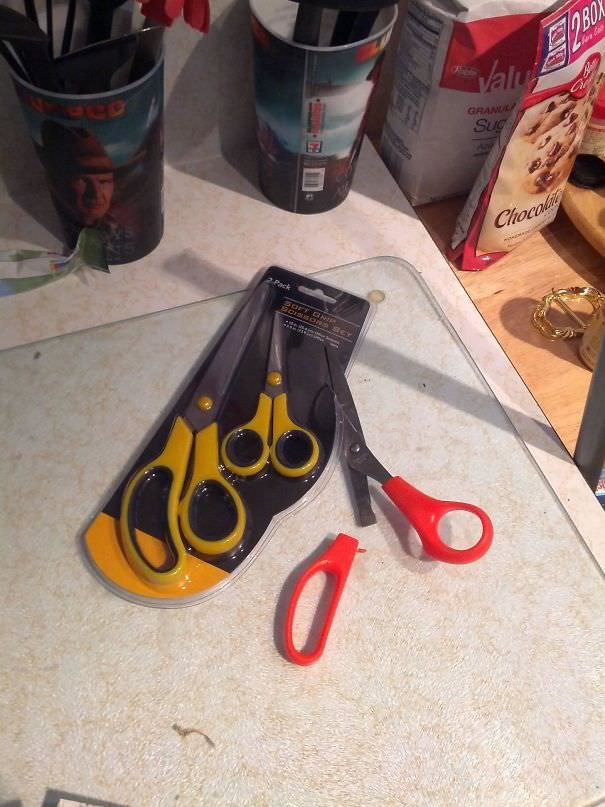 #4 Please tell me this is some kind of joke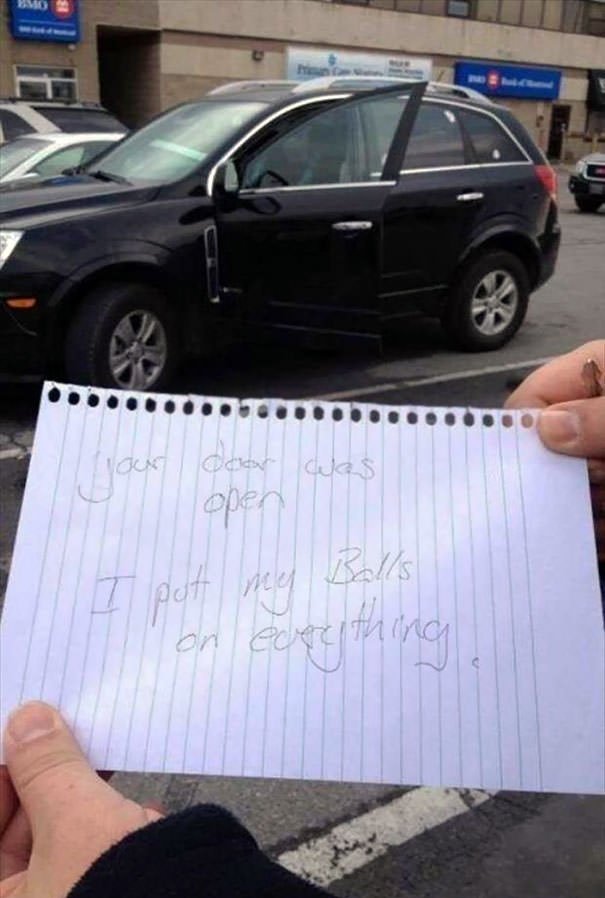 #5 You Know Someone's Had A Bad Day When You Find This In The Toilet Cubical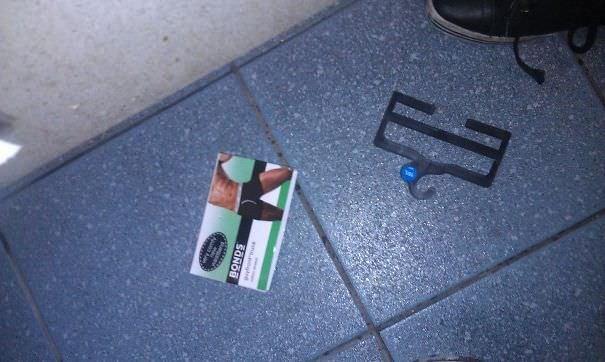 #6 The Solar Eclipse Glasses I Ordered A Month Ago Finally Came! 4 Days After The Eclipse…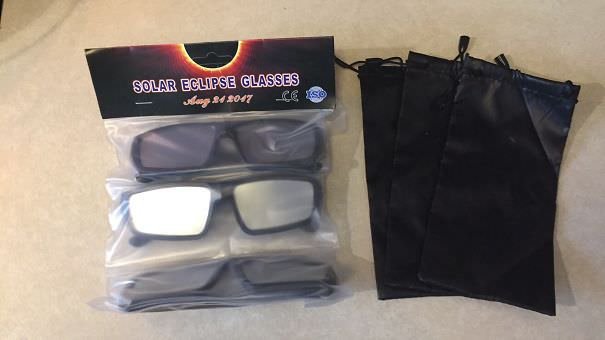 #7 Roommate Learned A Valuable Lesson Today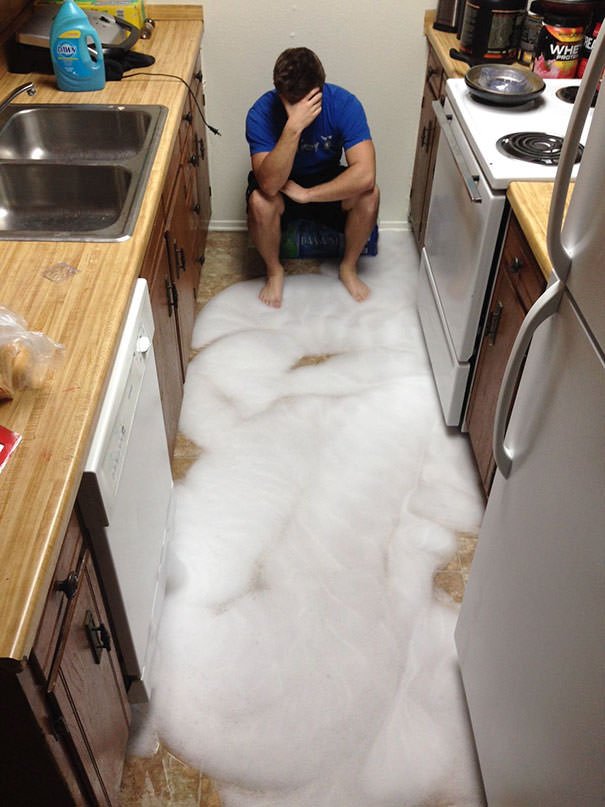 #8 My Basketball Got Stuck Between The Backboard And The Wall Behind It, So I Threw A Rock At It. Then This Happened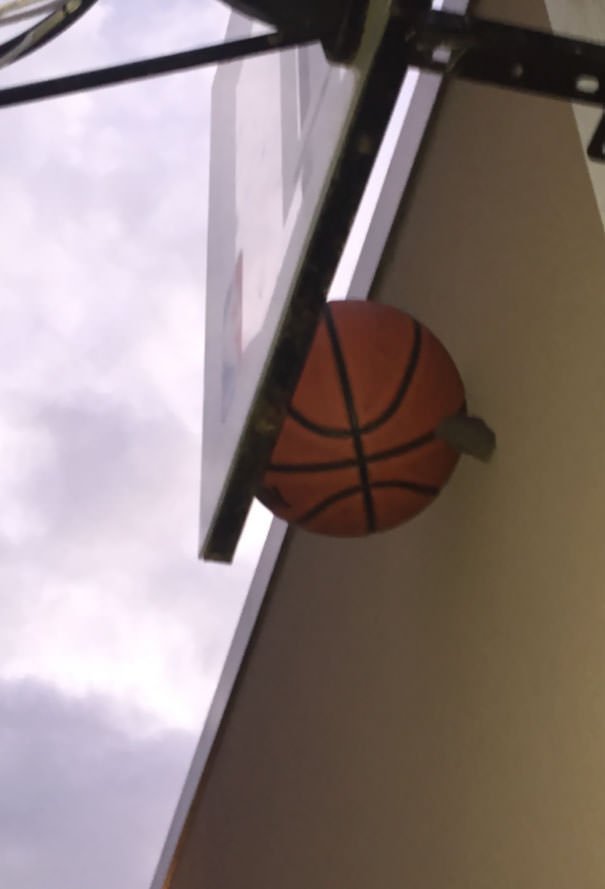 #9 Oh Sh*t, That Wasn't Grass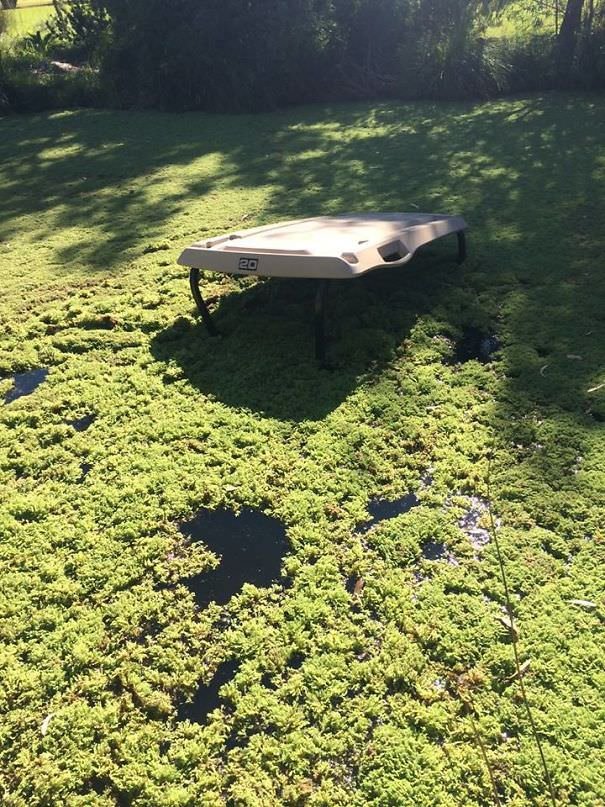 #10 So My Friends At Work Accidentally Broke A Pipe Line And As Result 30 Ton Of Flour Dropped On The Floor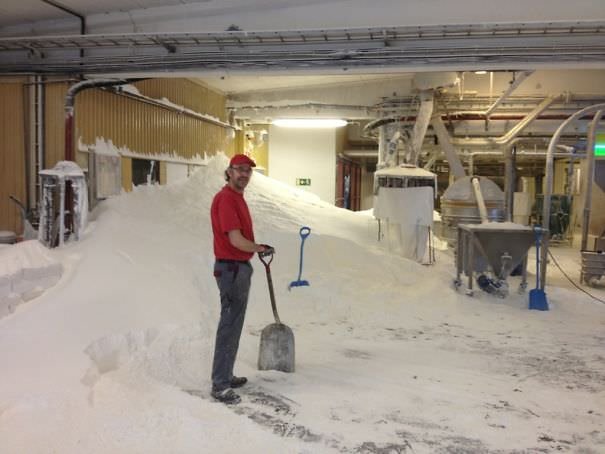 #11 I Got Charged Per Onion Ring And Not All The Rings Cost The Same Amount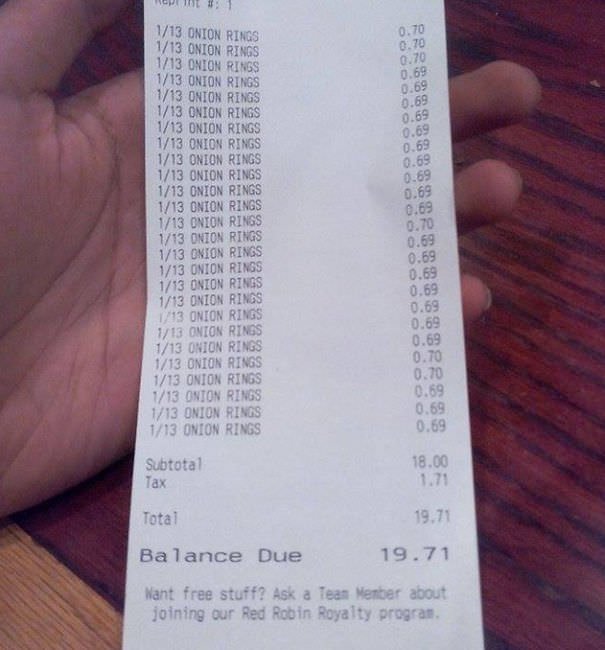 #12 Friend Of Mine Started Their Day Off Poorly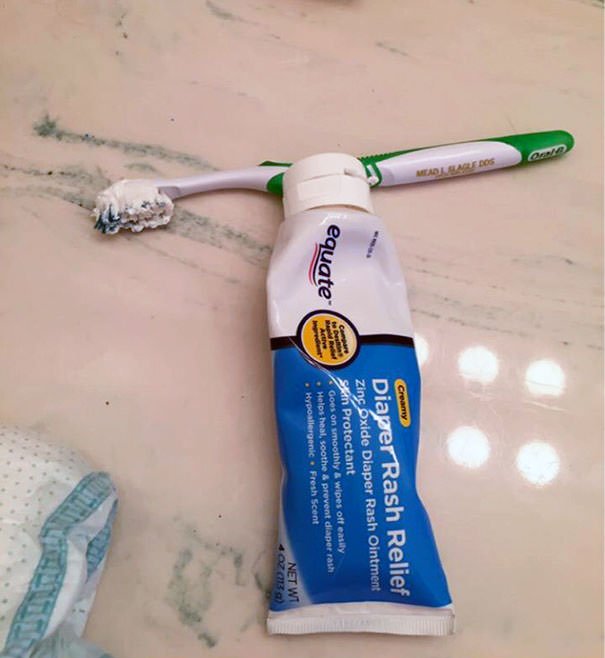 #13 I'm Not Sad I'm Working On Thanksgiving, I'm Sad My Donut Shop Is Closed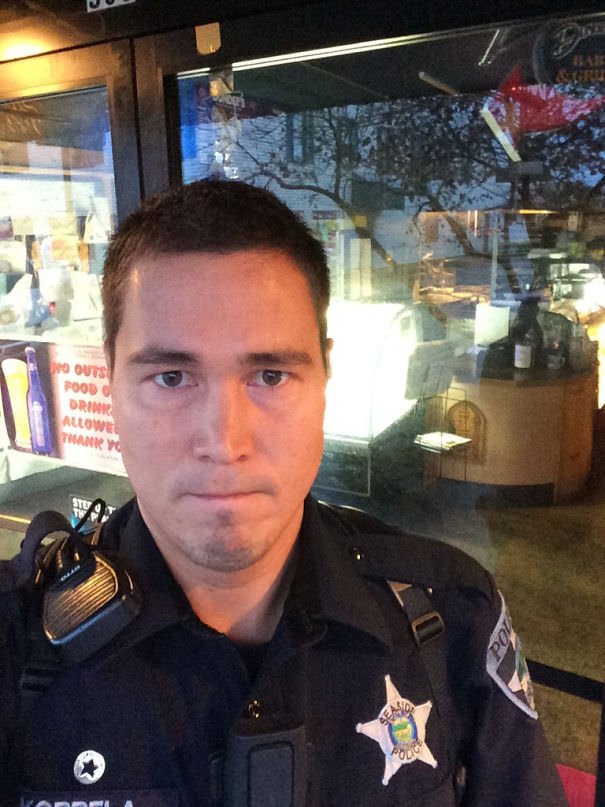 #14 My View Of Metallica From The Handicapped Section At Commonwealth Stadium In Edmonton. 7 Hour Drive For This
#15 Happy Birthday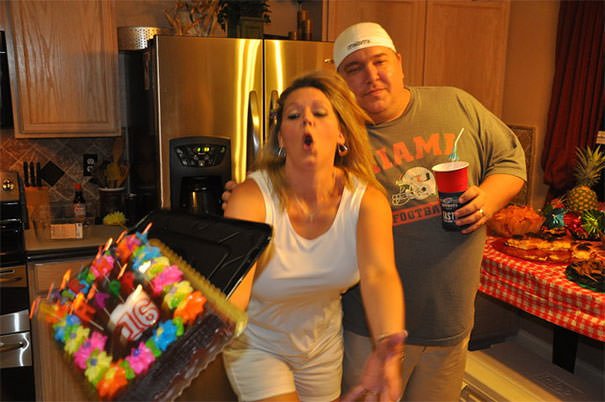 #16 Someone Really Had To Wipe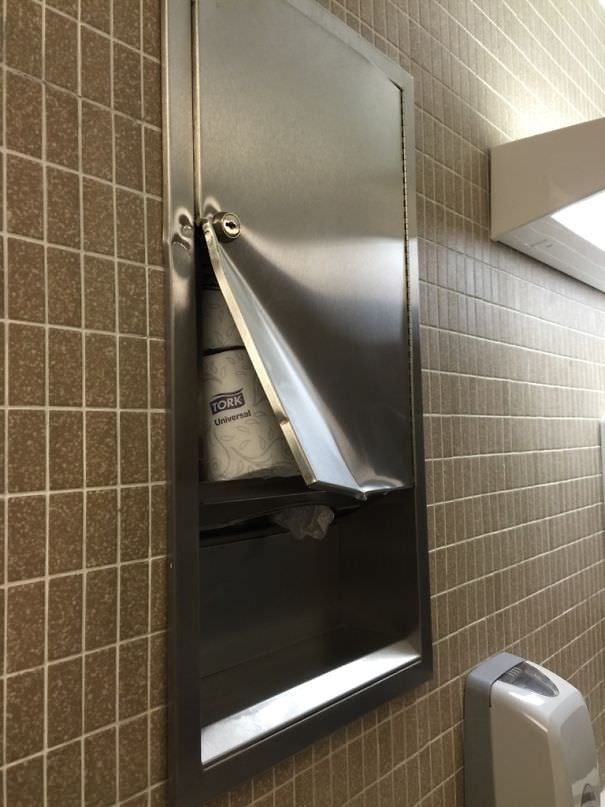 #17 A Tractor Trailer Slammed Into The Mablevale Overpass On I-30, Causing Frozen Pizzas To Cover The Interstate, Blocking All Traffic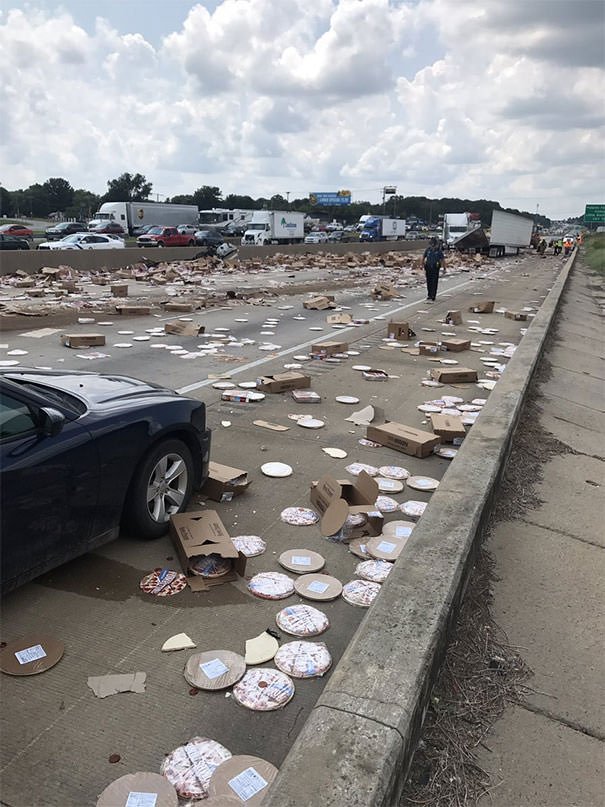 #18 I Can't Believe This Happened. R.I.P. My Ice Cream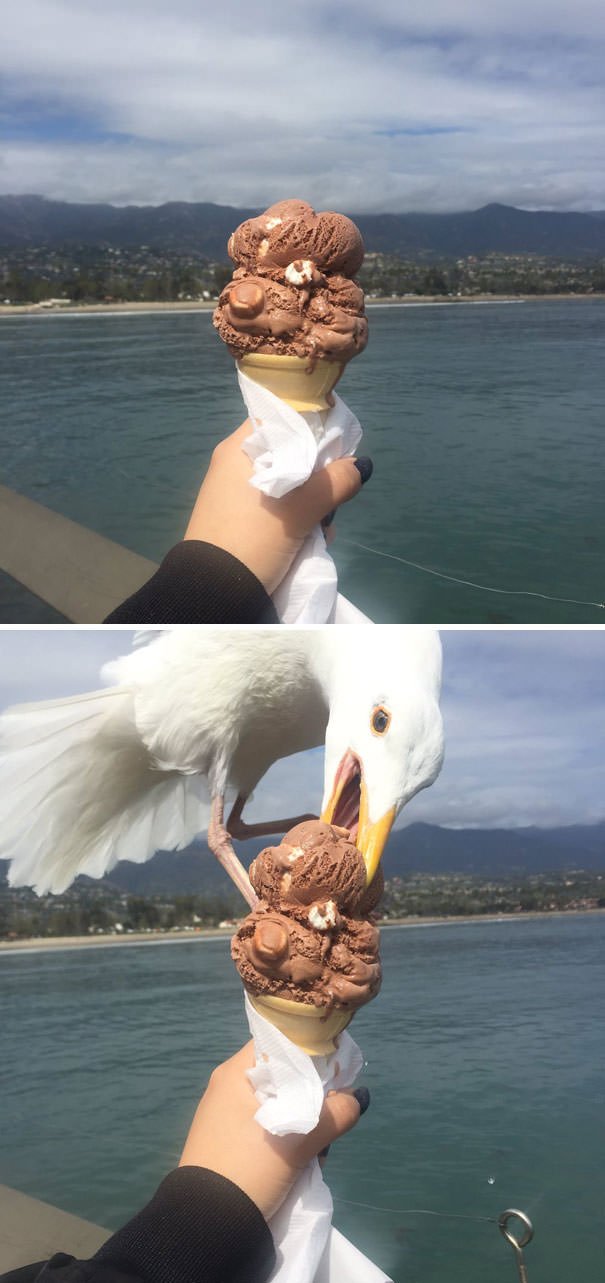 #19 Just Accidentally Played The Worst Game Ever. I Call It 'Pear Or Potato'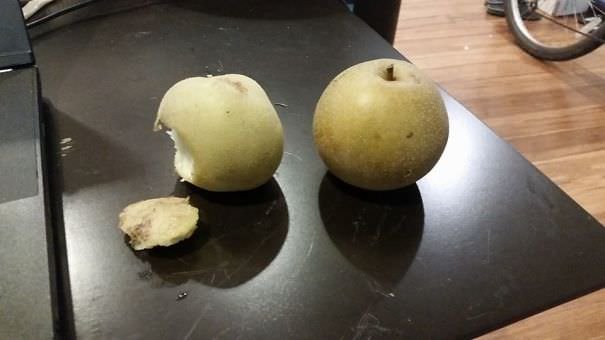 #20 Accidentally dropped a glass in the toilet. Glass 1:0 Toilet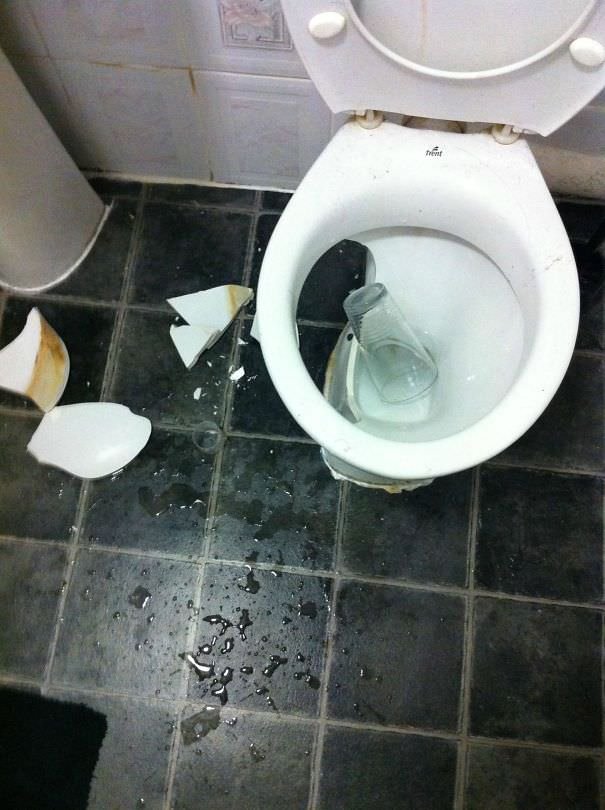 #21 My First Day Of Class Starts In An Hour And The Battery To My Clippers Just Died. Well, So Much For First Impression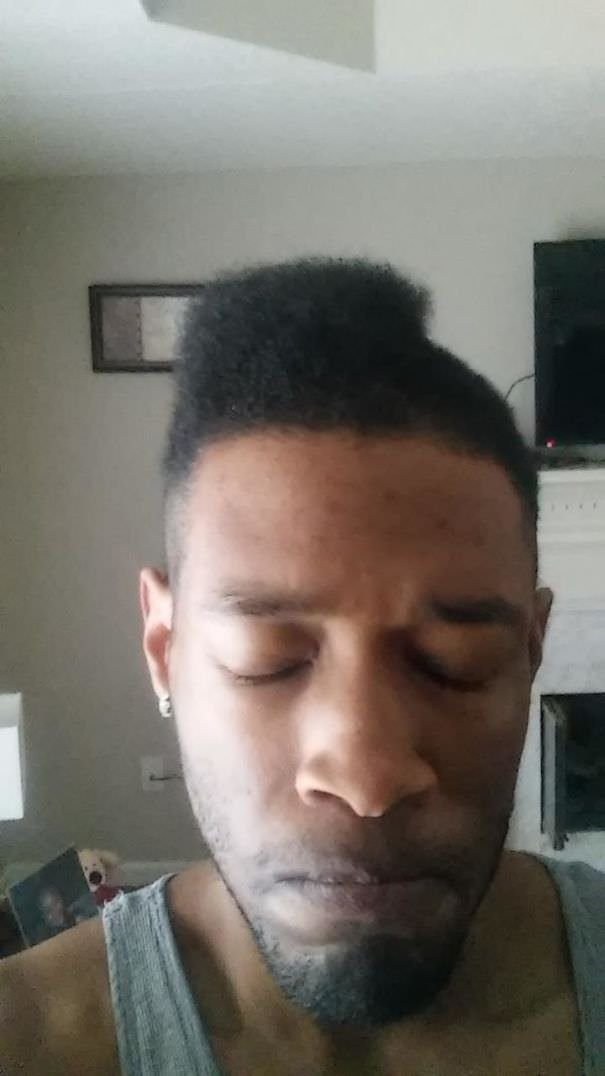 #22 Today Someone Decided To Make An Illegal U Turn At The Worst Possible Time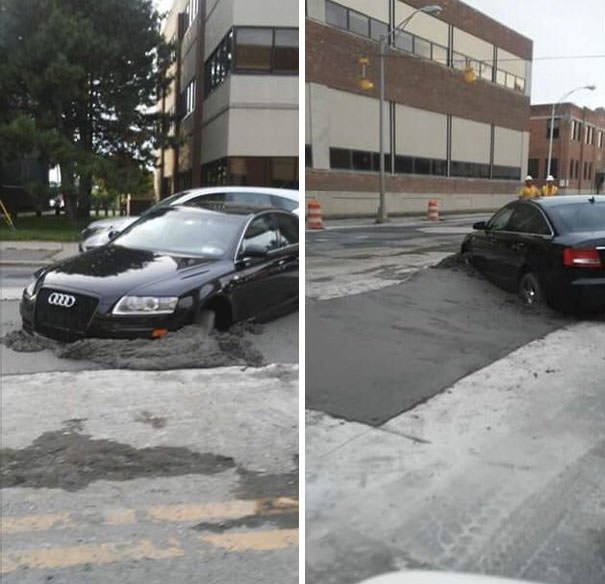 #23 Homeschooling Has A Whole New Meaning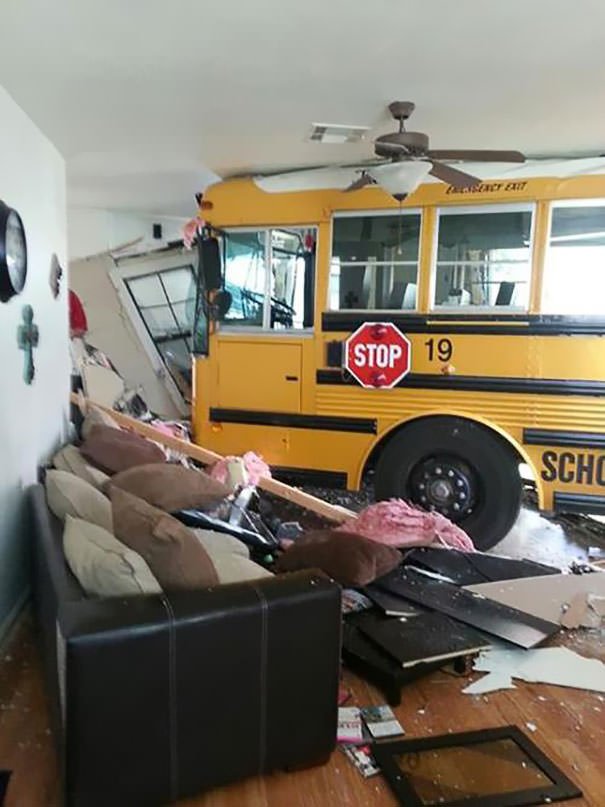 #24 Bad Day At Work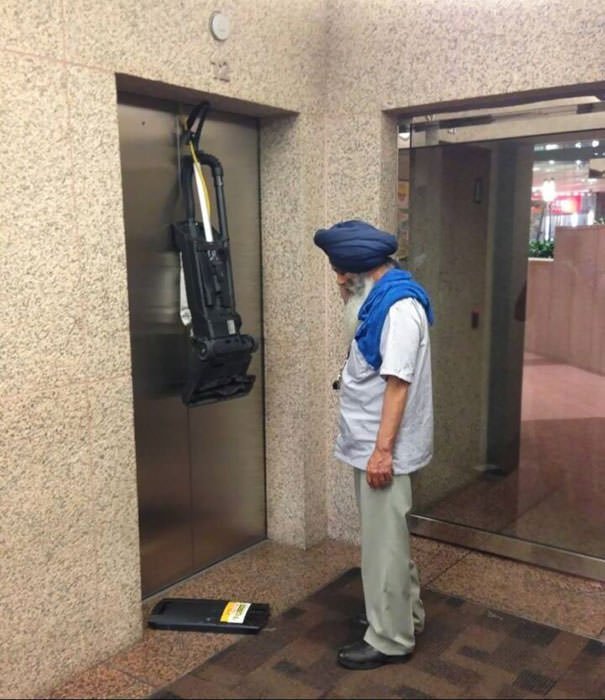 #25 Well, Crap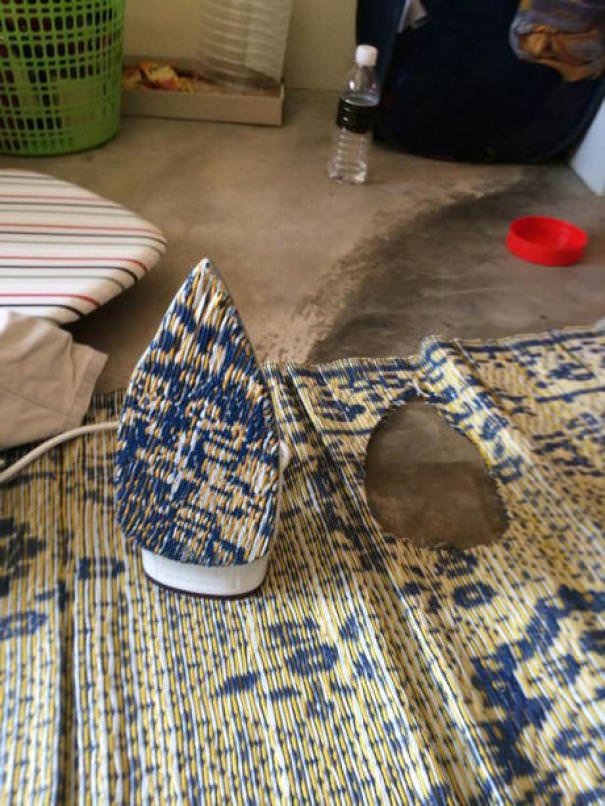 #26 It's A Bad Day When…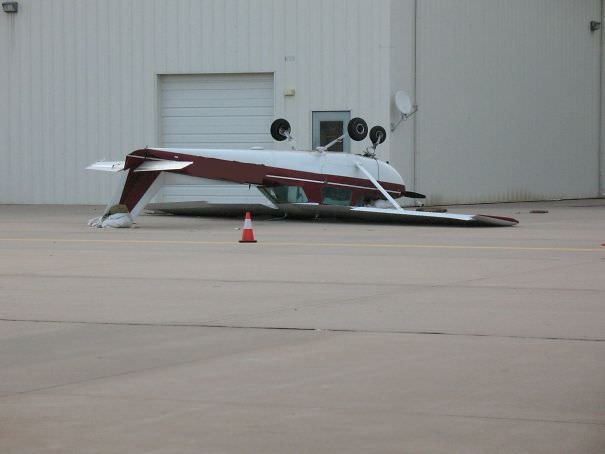 #27 Don't Ask Me How This Happened, I Hate Myself Too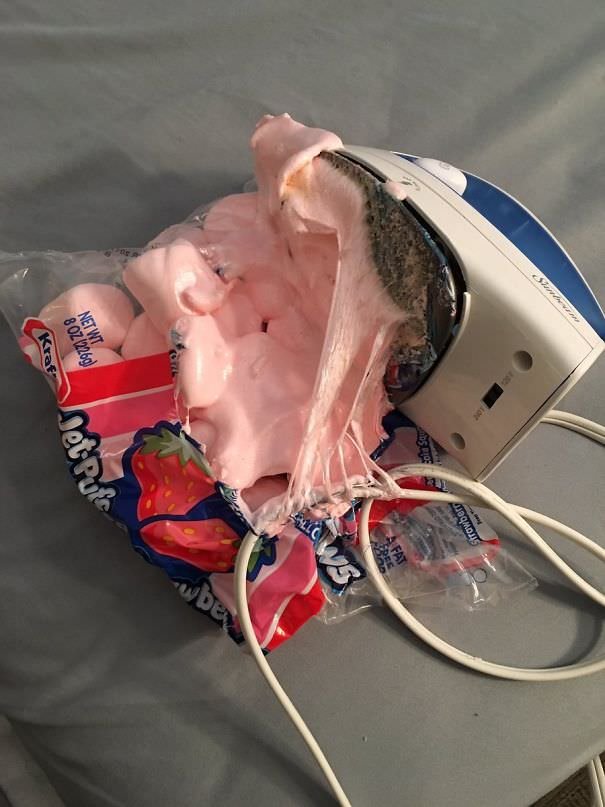 #28 I'll Never Be Using the Kitchen Again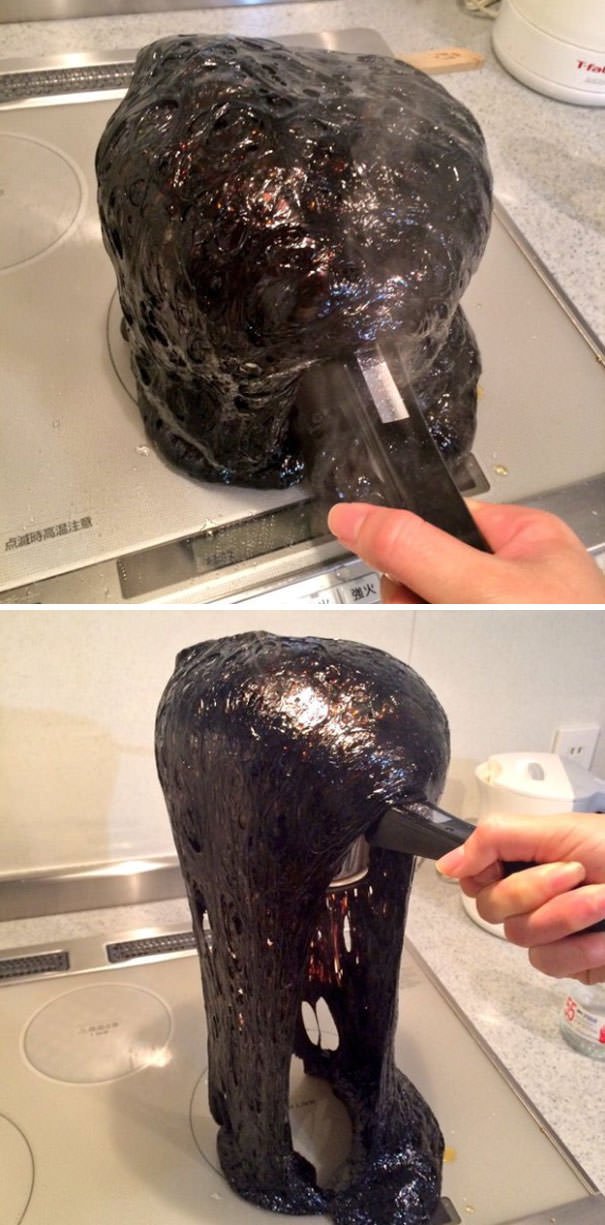 #29 Wine Tragedy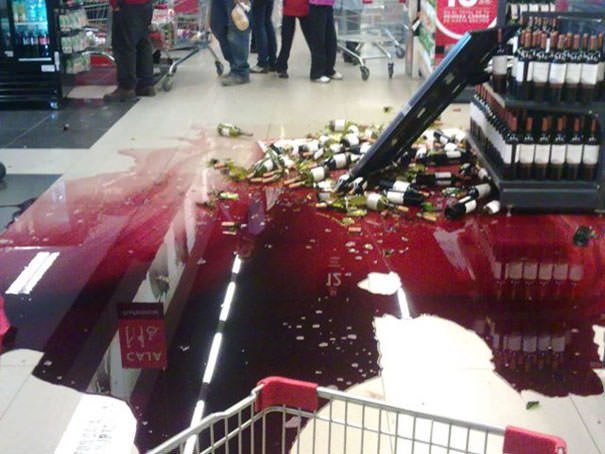 #30 At Least It's Not Stolen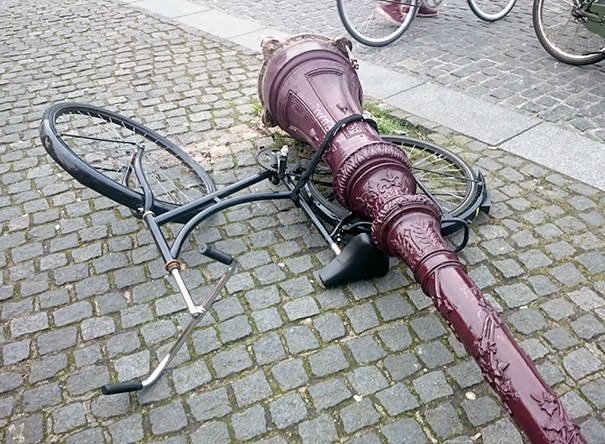 Enjoyed the article? Check out another interesting story below ▼
---

Share this story with your friends and family!
---