Just one job. That's all they had.
Let's play frisbee!
Let's put on a Halloween costume!
All you two had to do was NOT get into the garbage.
on't fall into the bathtub that doesn't even have water in it.
Four terrible sheepherders. One good sheep.
Please hand me a paper towel.
Have a little drink from the toilet, cat.
Let's play soccer!
Show that dog who is boss!
Play fetch with grandma!
Play with your toy.
Please hand me that balloon.
Blow out the candles!
Come here for a minute.
Please put the kittens away, dog.
Eat.
Get the squirrel.
Hmmm. Ok, that actually worked out.
Bite the water!
Catch!
Bring your stick home!
Be the Pet of the Day, kitten.
This dog literally has one job: to dog.
Make me some toast, please.
Have a little ice cream!
These dogs are great at their job actually. We could all learn a good lesson by watching them.
This cow
This dog has yet to learn how sun bathing works
This fashion-obsessed cat.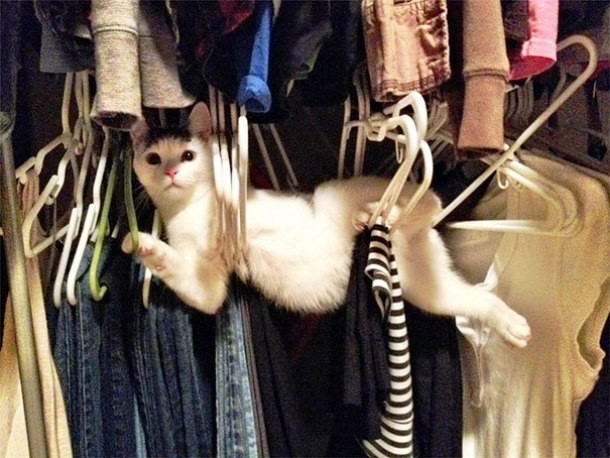 This mouse…how did it even get in there?
This turtle thought she could but actually couldn't.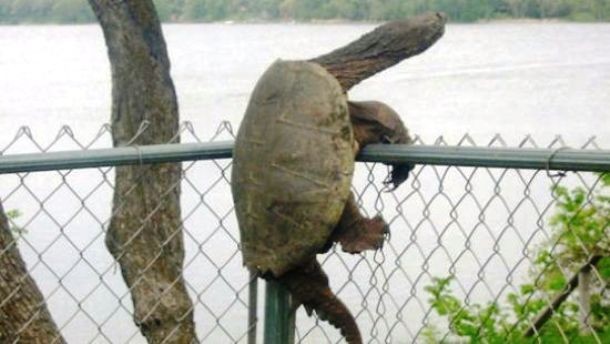 This pigeon having a hard time finishing his lunch.
This dog seems to have the same problem as his birdie friend.
Sitting is overrated anyways
Poor cow
"Don't post this on Facebook please"
This hedgehog is seeing the light at the end of the tunnel.
Want even more fails? Check out these 25 epic fails that were almost perfect.
Cuteness comes in all shapes and sizes.
How does this even happen!
Well that's one way to hammock.
This cow has a lot of explaining to do.
Pre wash activated!
SO comfy!
This meerkat
This mouse that just found its best friend.
It looks like someone has a green thumb…sort of.
This squirrel who finds pleasure in scaring people to death.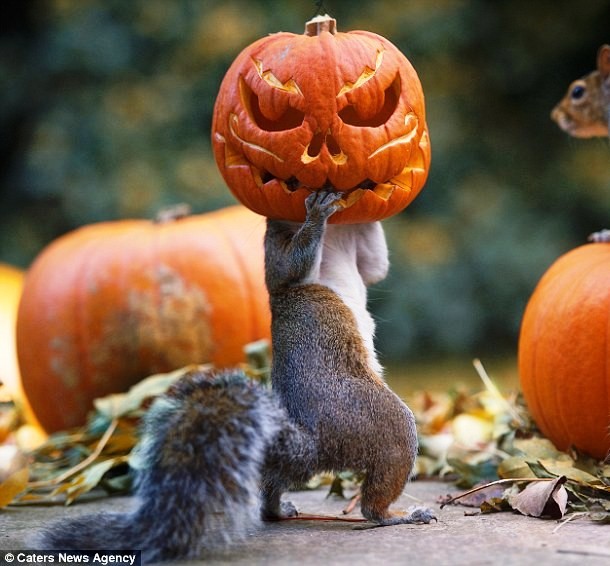 Bring your own chair? Check.
Hose: 1 Cat: 0
The moment he realized he made a grave mistake
Tree climbing fail