Seguramente estás de acuerdo en que incluso las estrellas más famosas de Hollywood no trabajan en un modo 24/7. Los actores famosos, al igual que ustedes y nosotros, van al supermercado, pasan tiempo con su familia, se distraen sembrando en sus huertos o simplemente se sientan con su caña de pescar en el río. Y si no existieran las redes sociales, esta parte de su vida estaría oculta a la mirada de las otras personas.
Smalljoys encontró fotos de estrellas de Hollywood en las que se ven como personas normales. A algunas de ellas, incluso, no las reconocerás de inmediato.
Milla Jovovich con rábanos cultivados por ella misma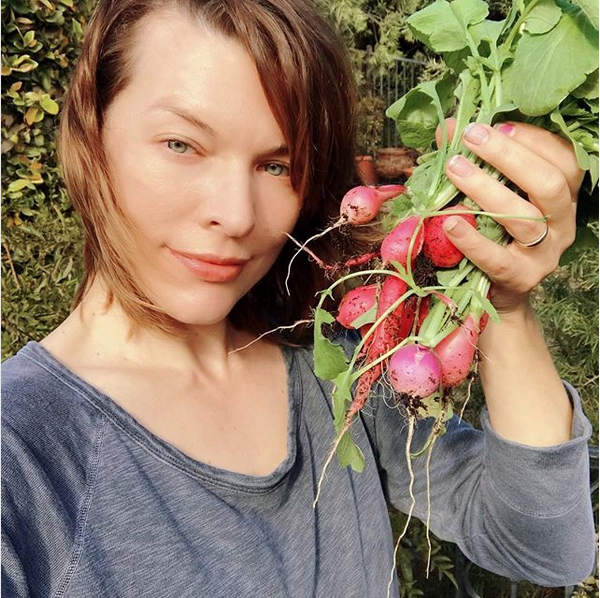 David Beckham de pesca junto con sus hijos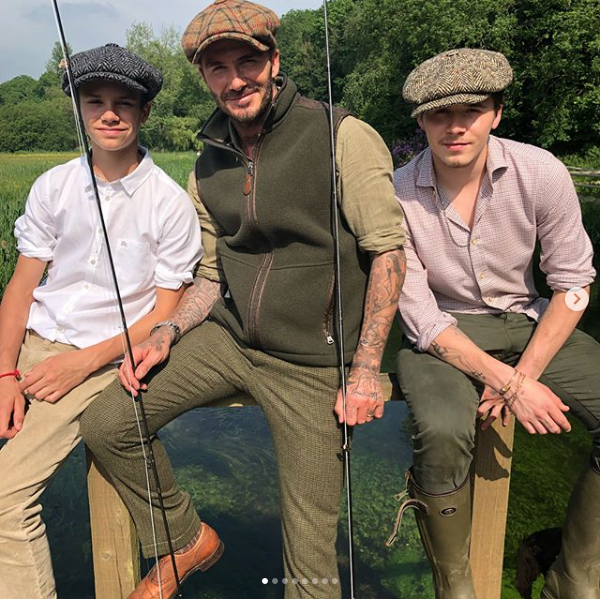 Cara Delevingne echaba de menos a su mascota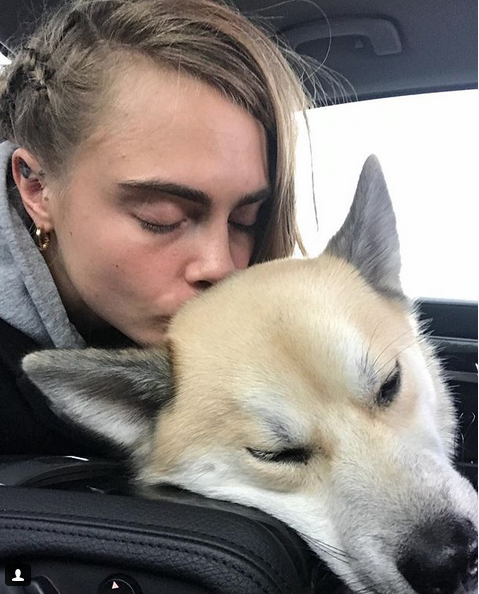 Reese Witherspoon no se diferencia de una vacacionista común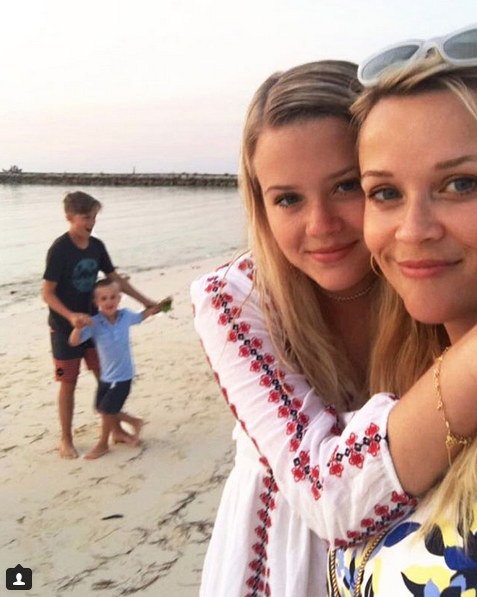 Mark Ruffalo, en su tiempo libre, adora visitar el parque acuático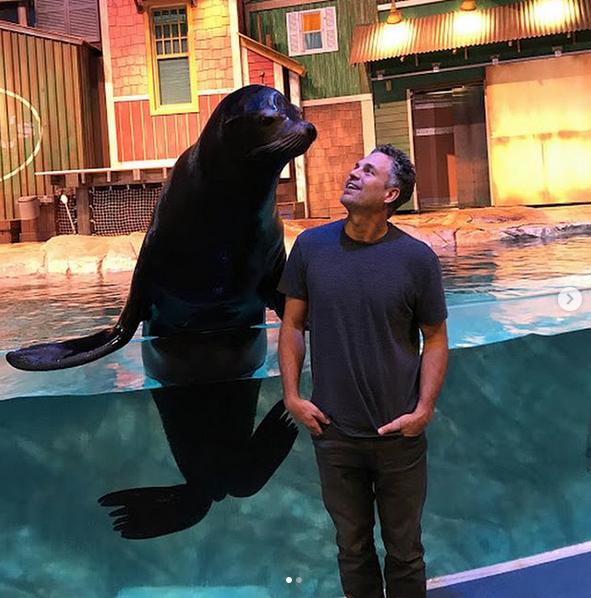 Kim Kardashian desenvolviendo regalos de Pascua con sus hijos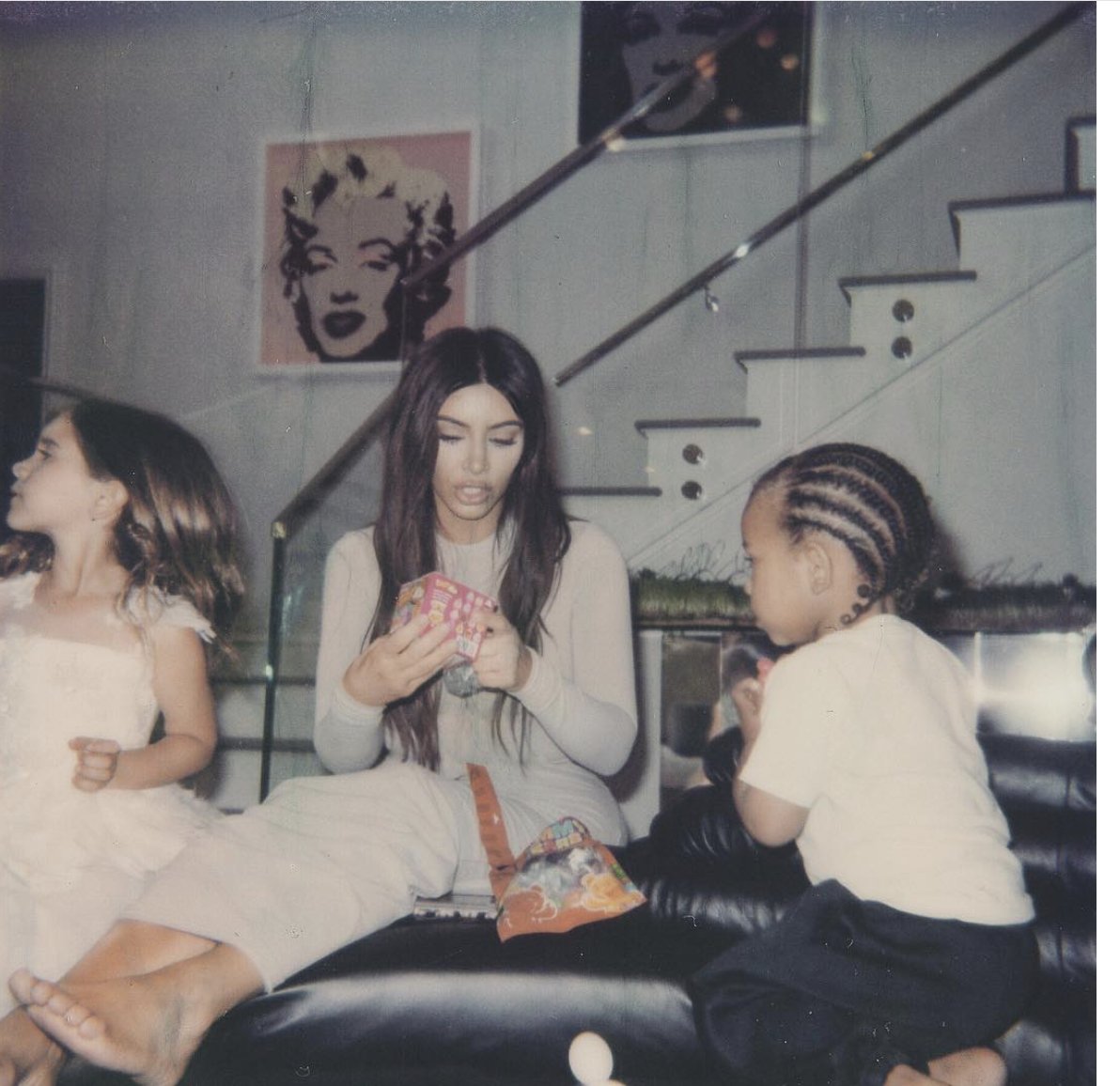 Martin Freeman fue de compras… con su perro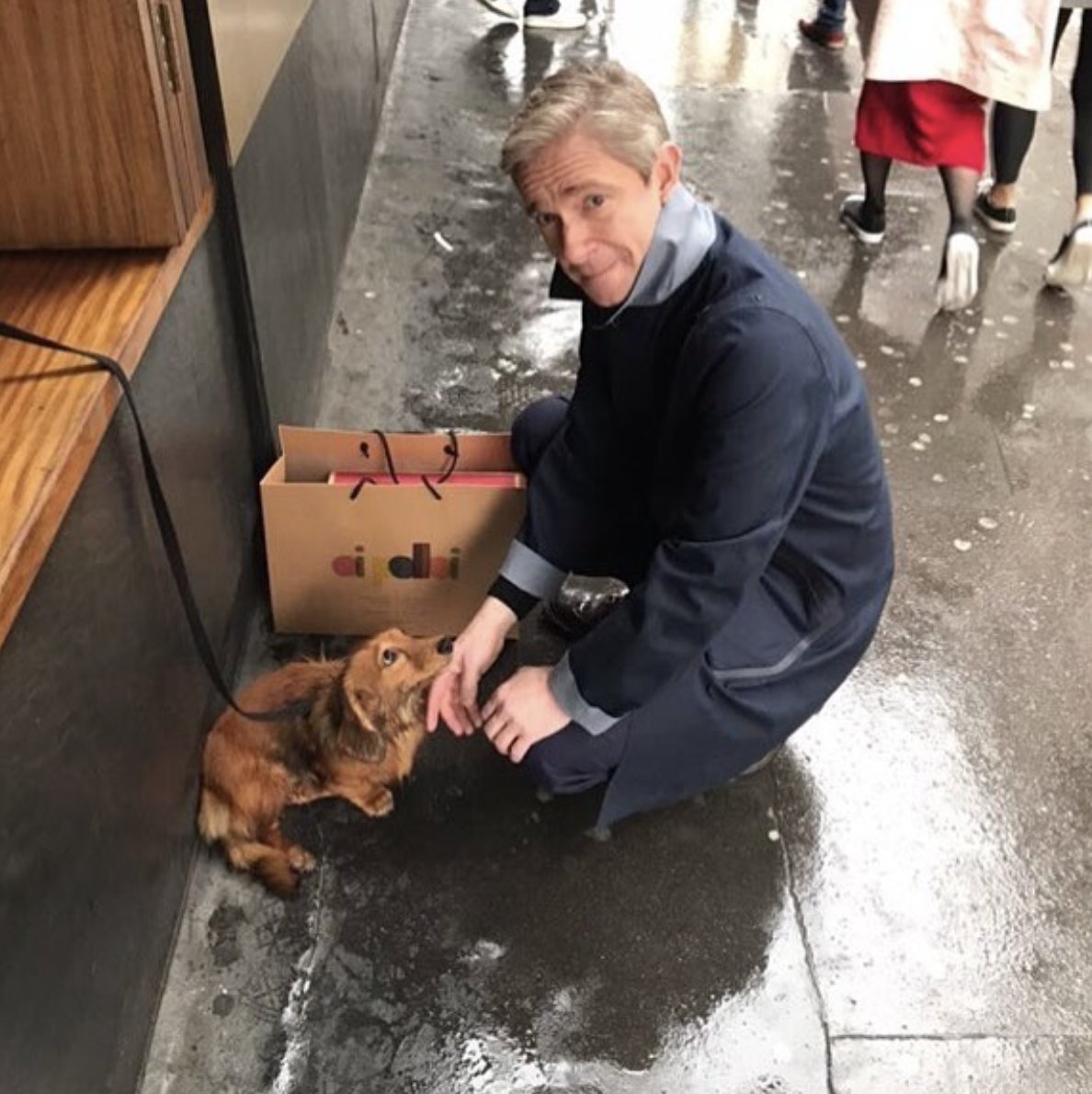 Natalia Vodiánova y su hijo de 4 años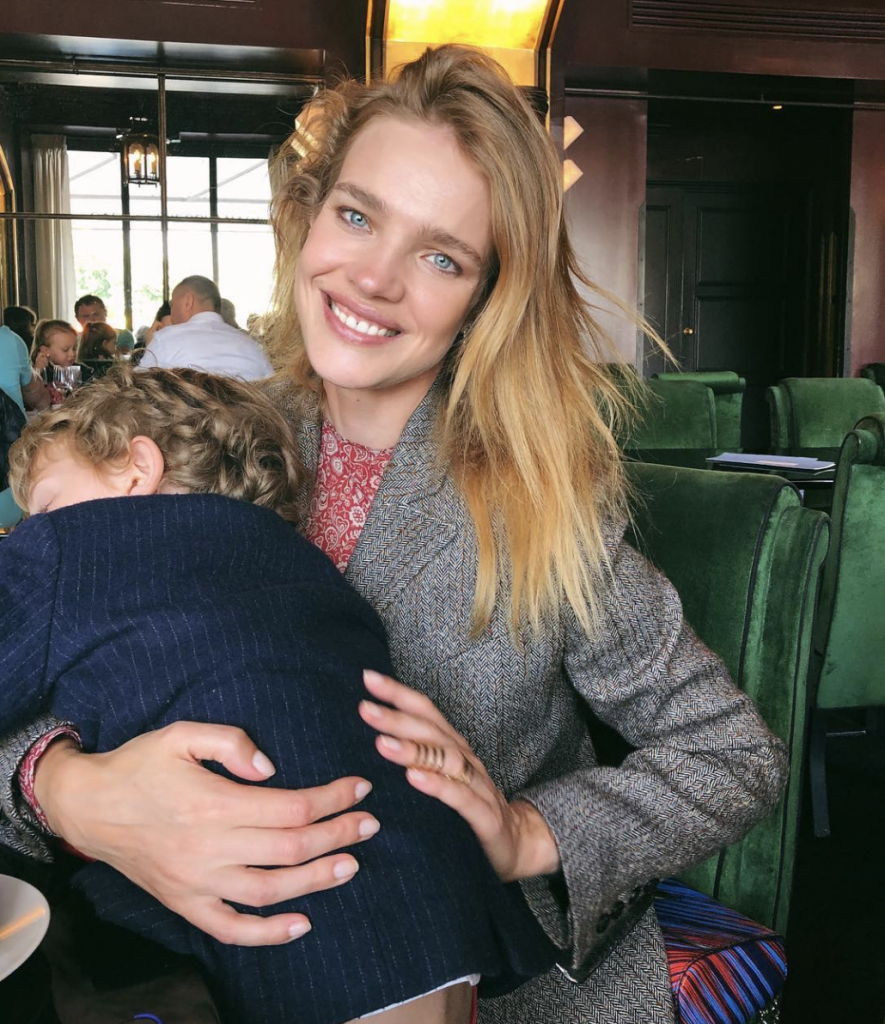 Chris Hemsworth es un verdadero aficionado al fútbol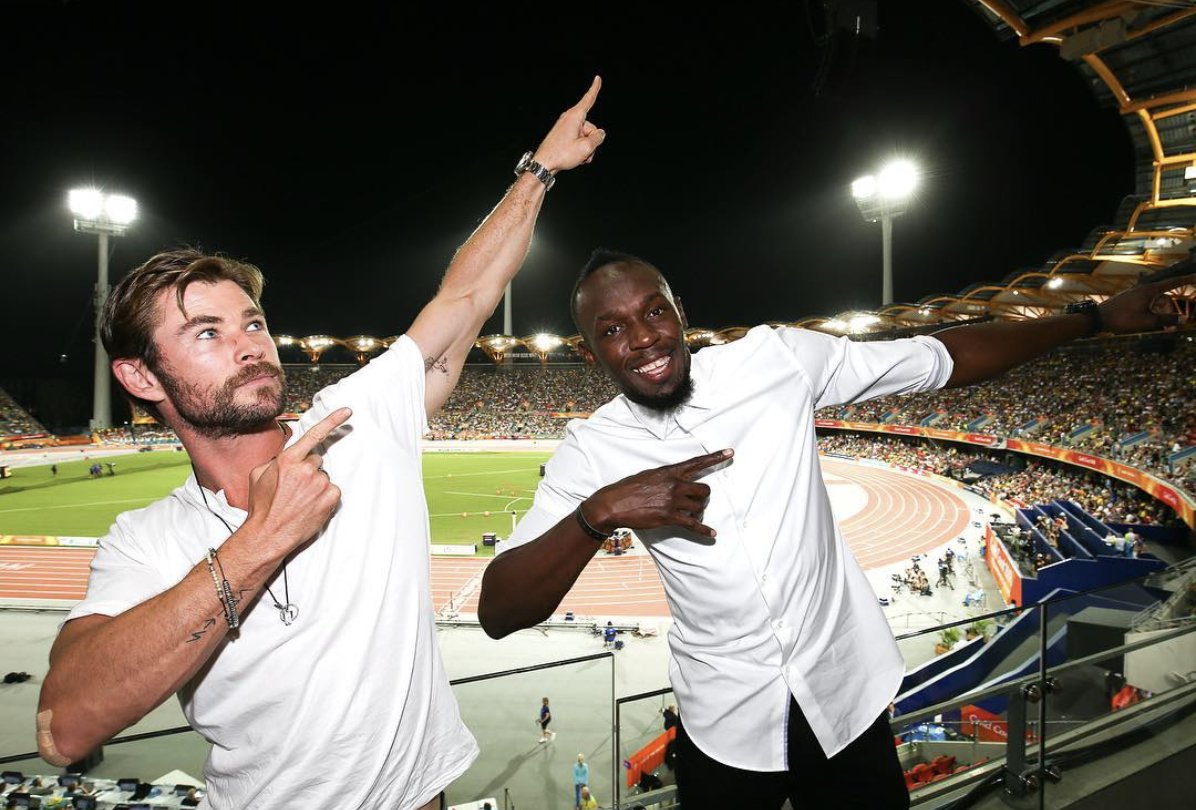 Anne Hathaway rompiendo un poquito la dieta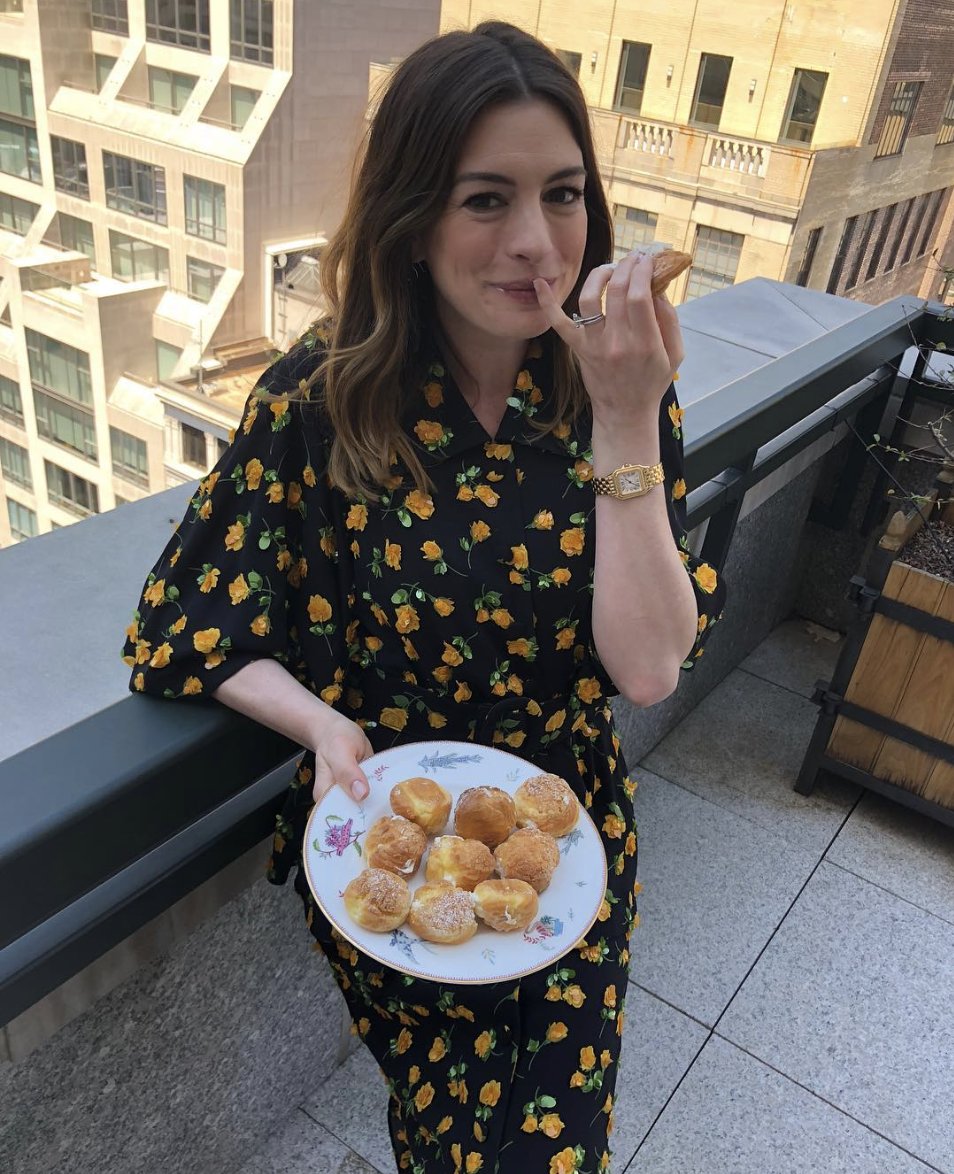 Un dulce abuelo llegó de visita. ¡Pero si es el mismísimo Anthony Hopkins!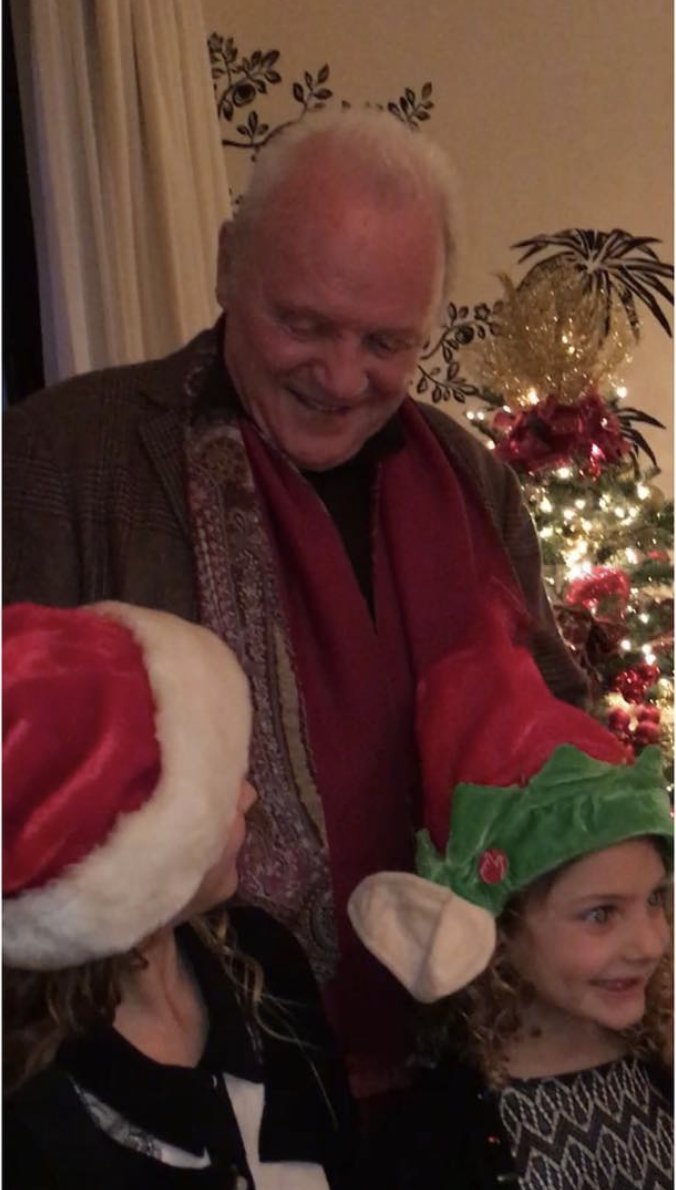 Drew Barrymore amasando pasta casera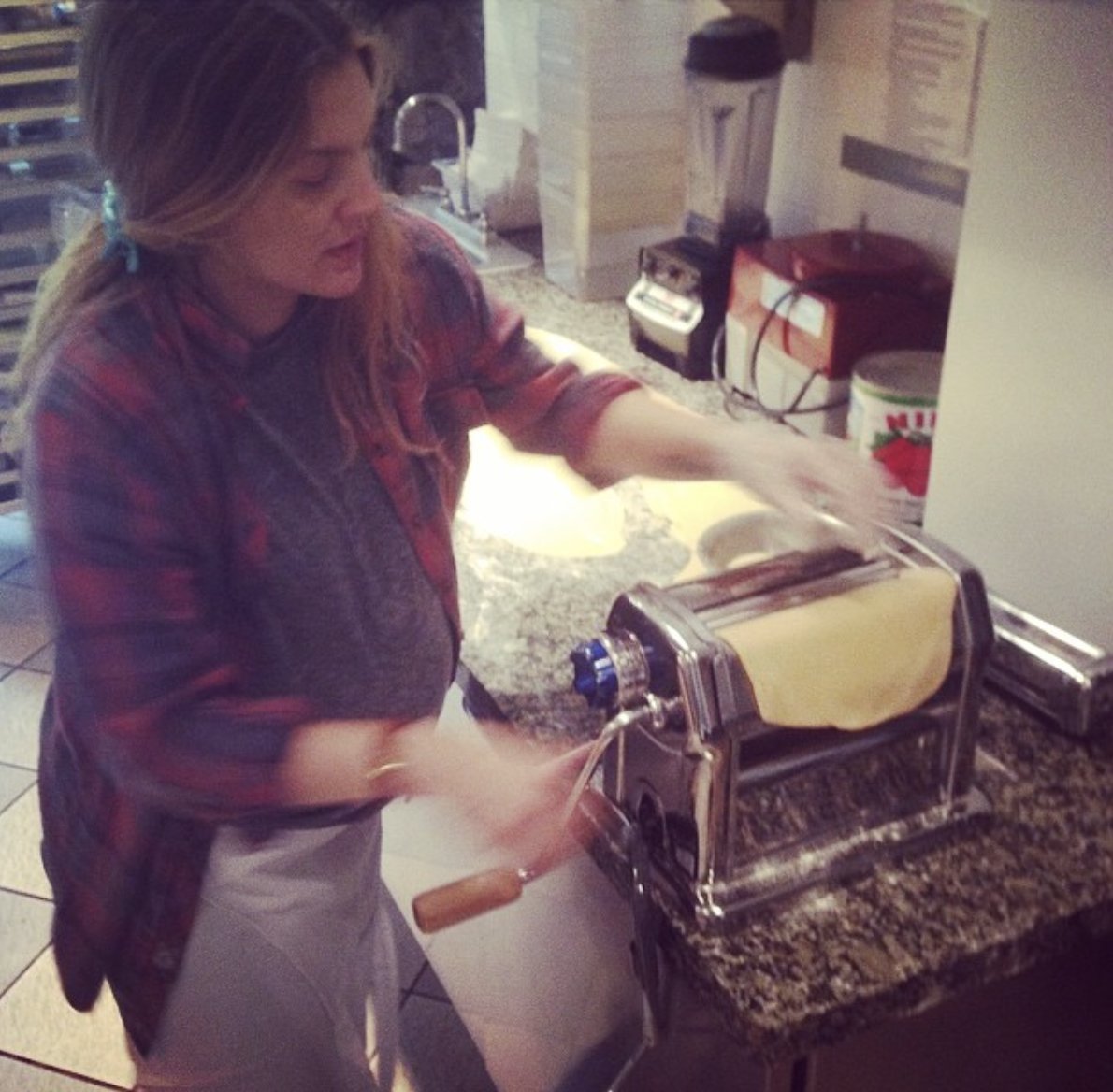 Robert Downey Jr. con su padre y su pequeño hijo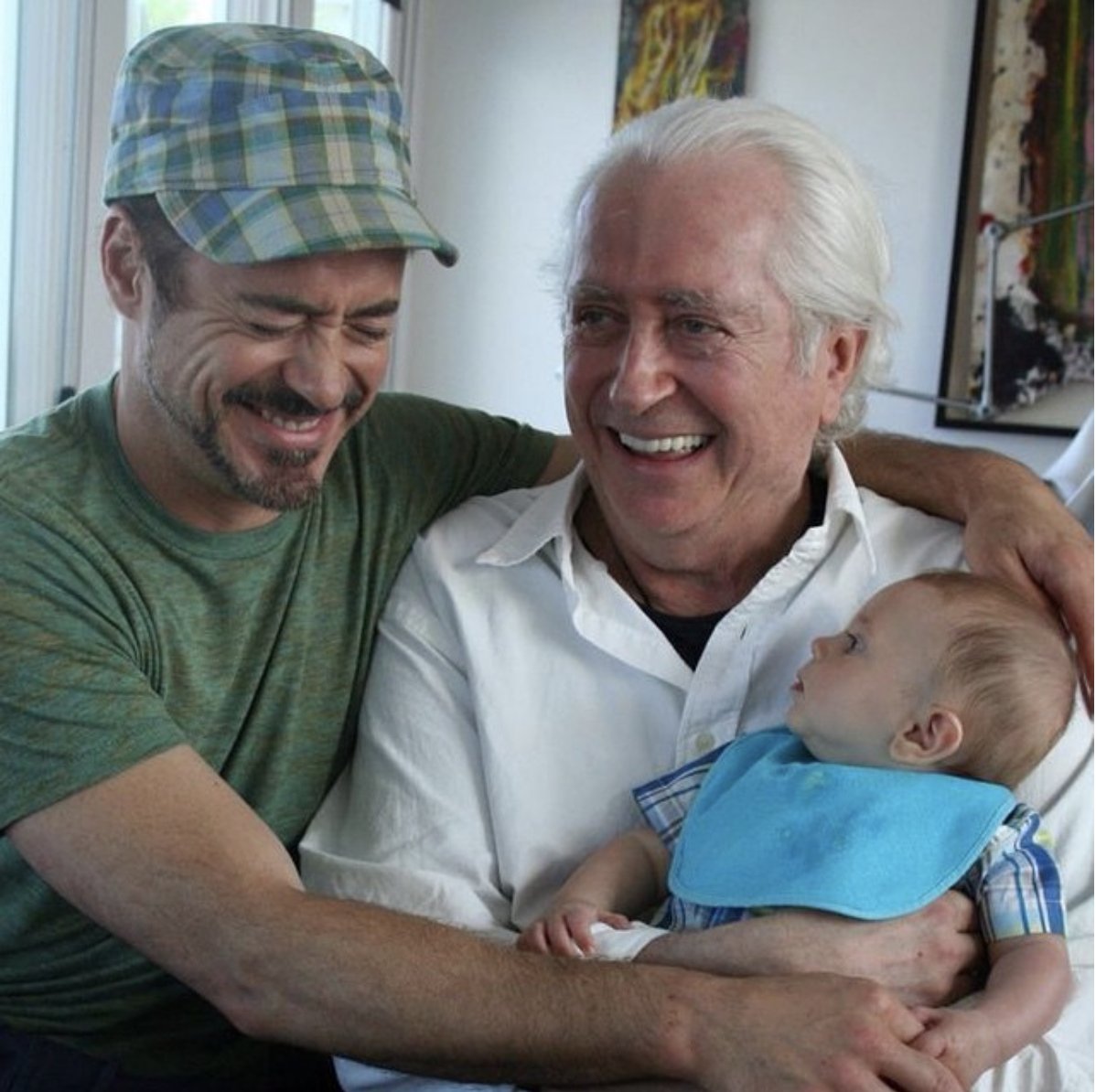 Julia Roberts decidió comprar unos nuevos tenis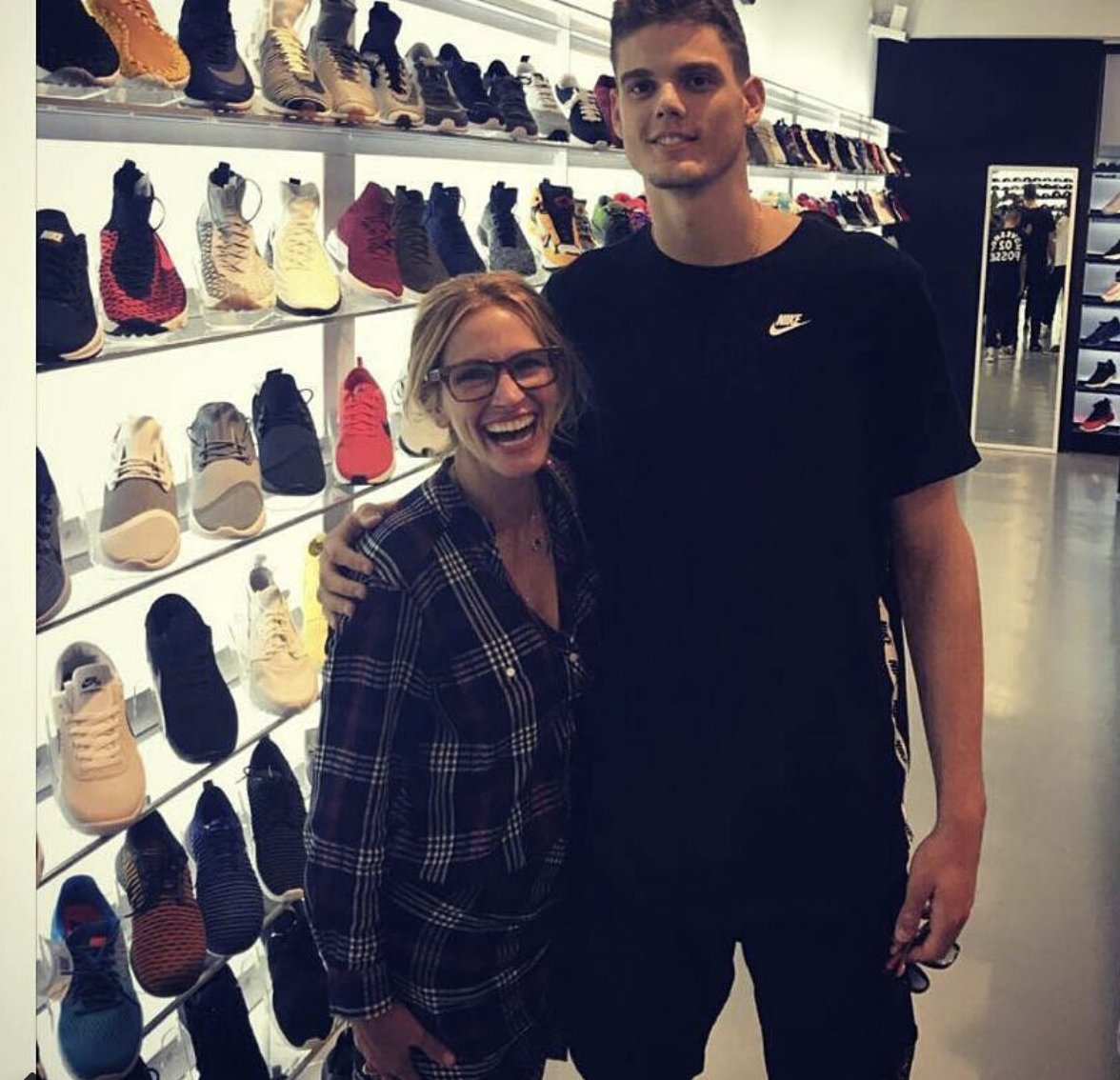 Ryan Reynolds, turista en Tokio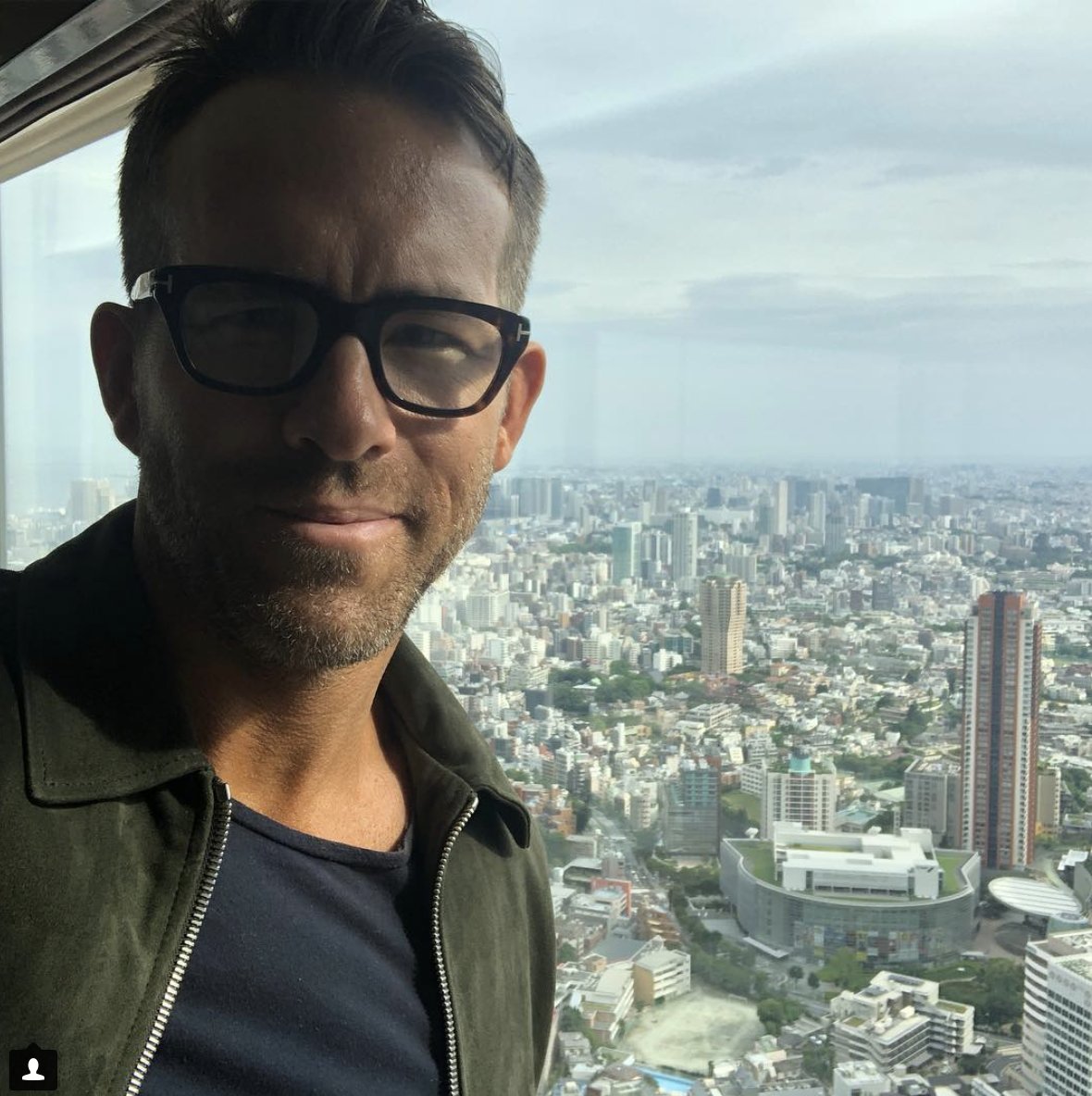 Margot Robbie se divierte en un picnic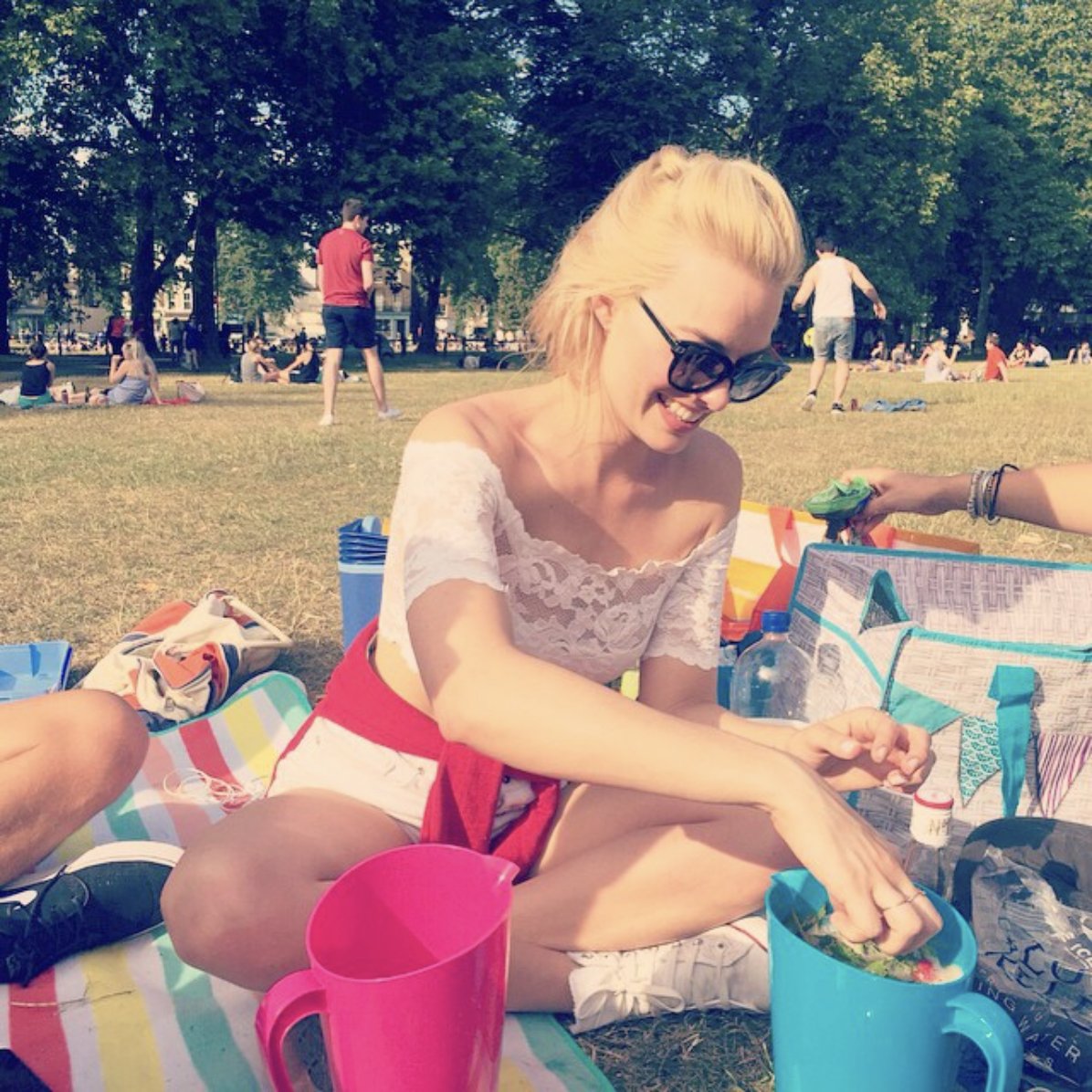 Hugh Jackman paseando a sus perros
Sharon Stone en una librería en París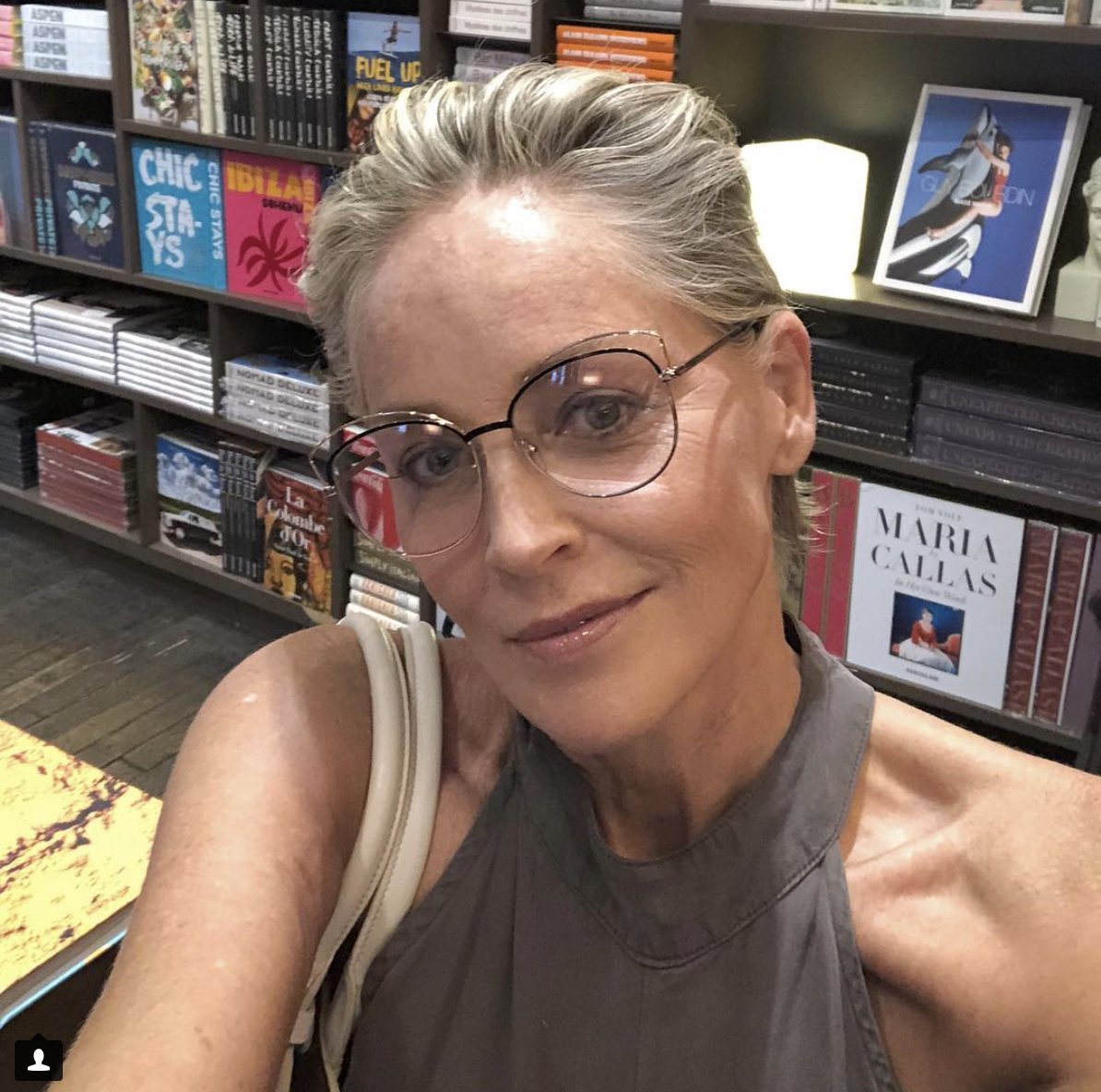 Daniel Radcliffe navegando junto a sus amigos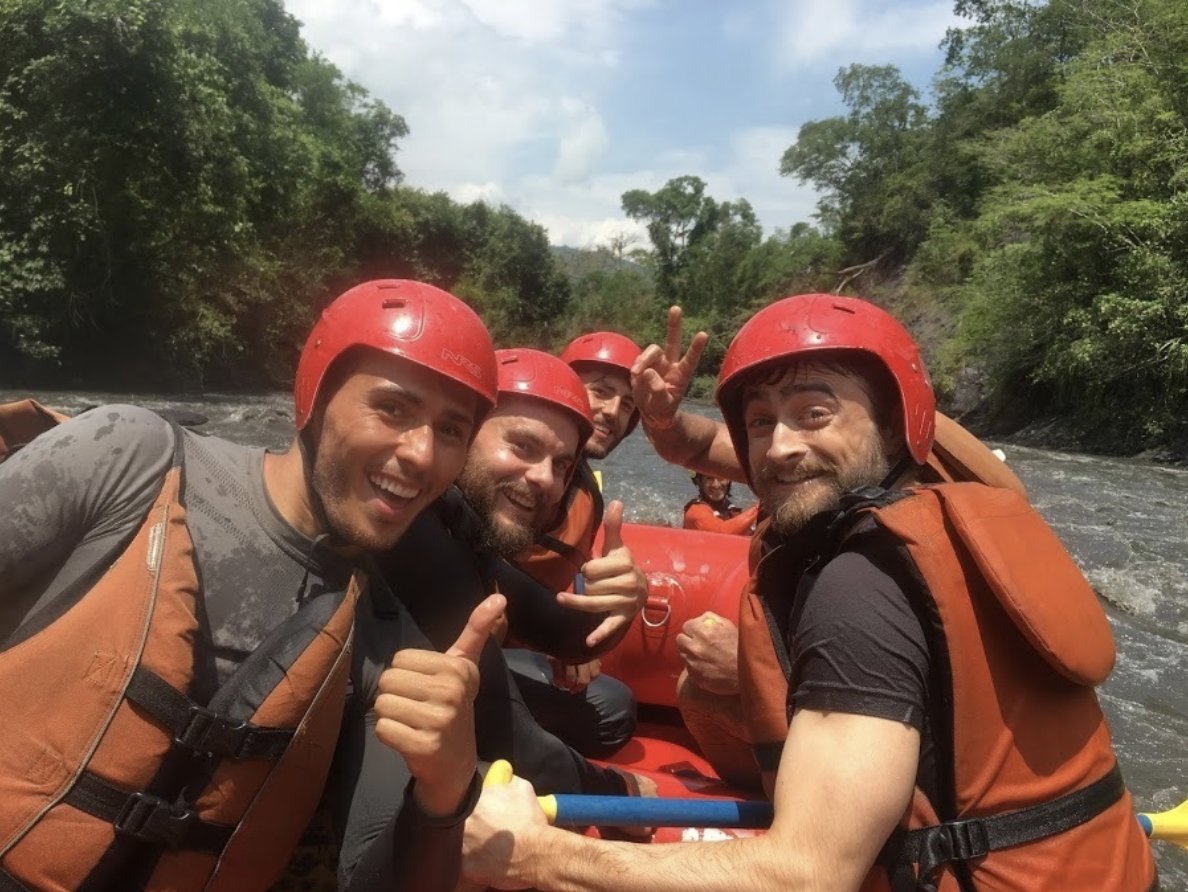 Zoe Saldaña felicita a su padre por el día de su cumpleaños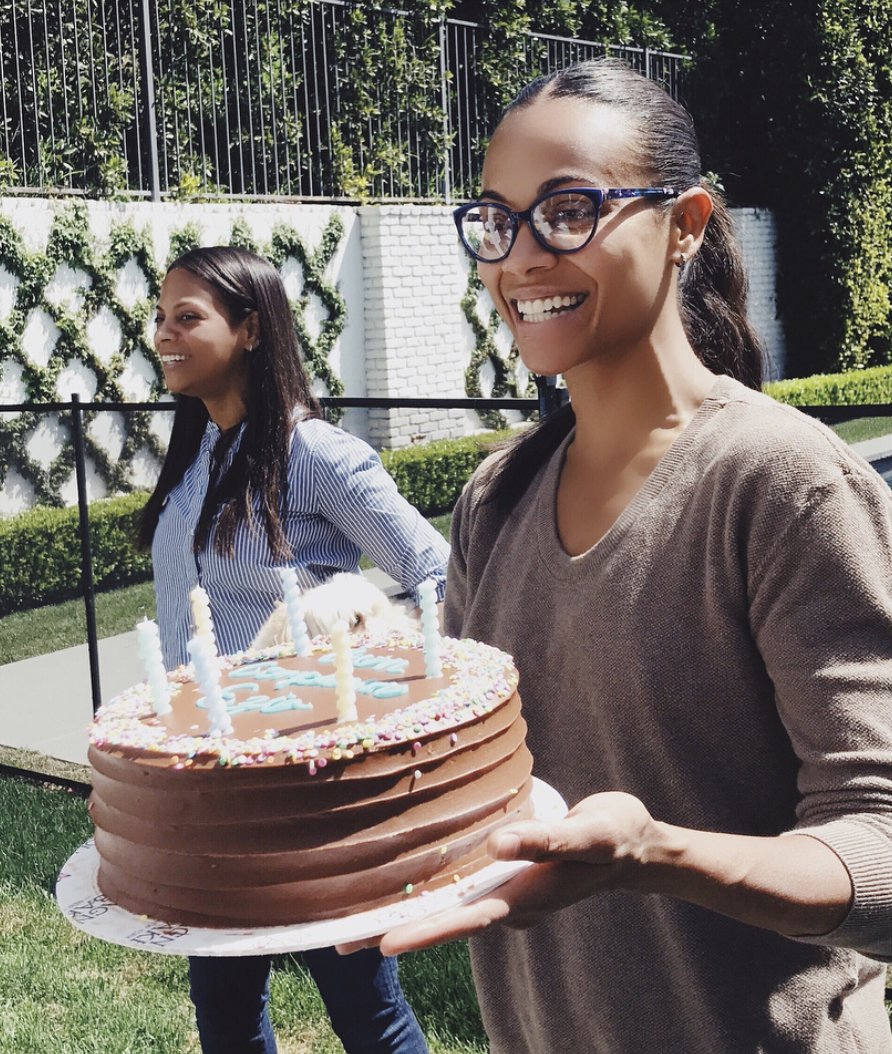 Arnold Schwarzenegger podría ser un entrenador de fitness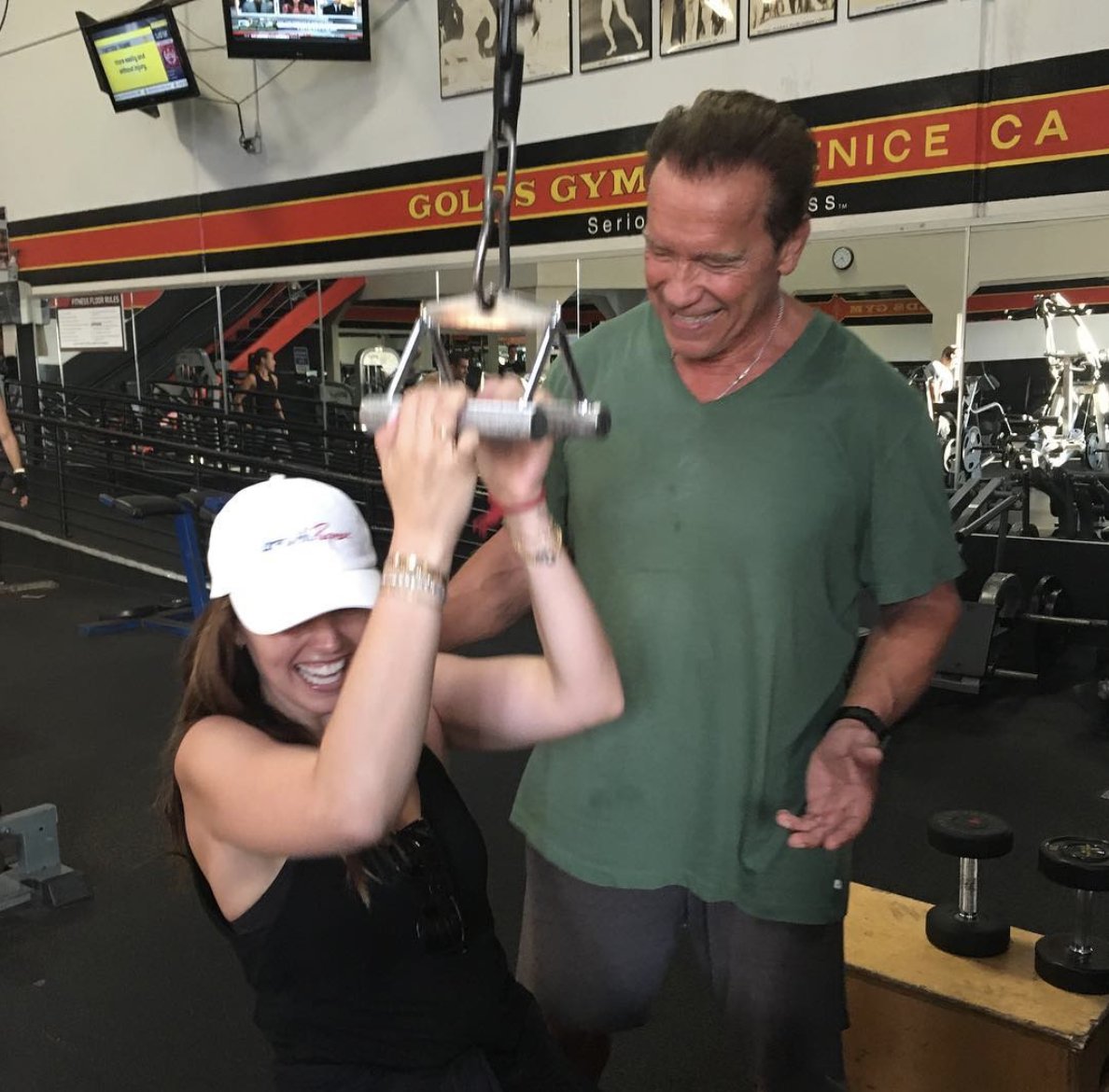 Jennifer Lopez con su mamá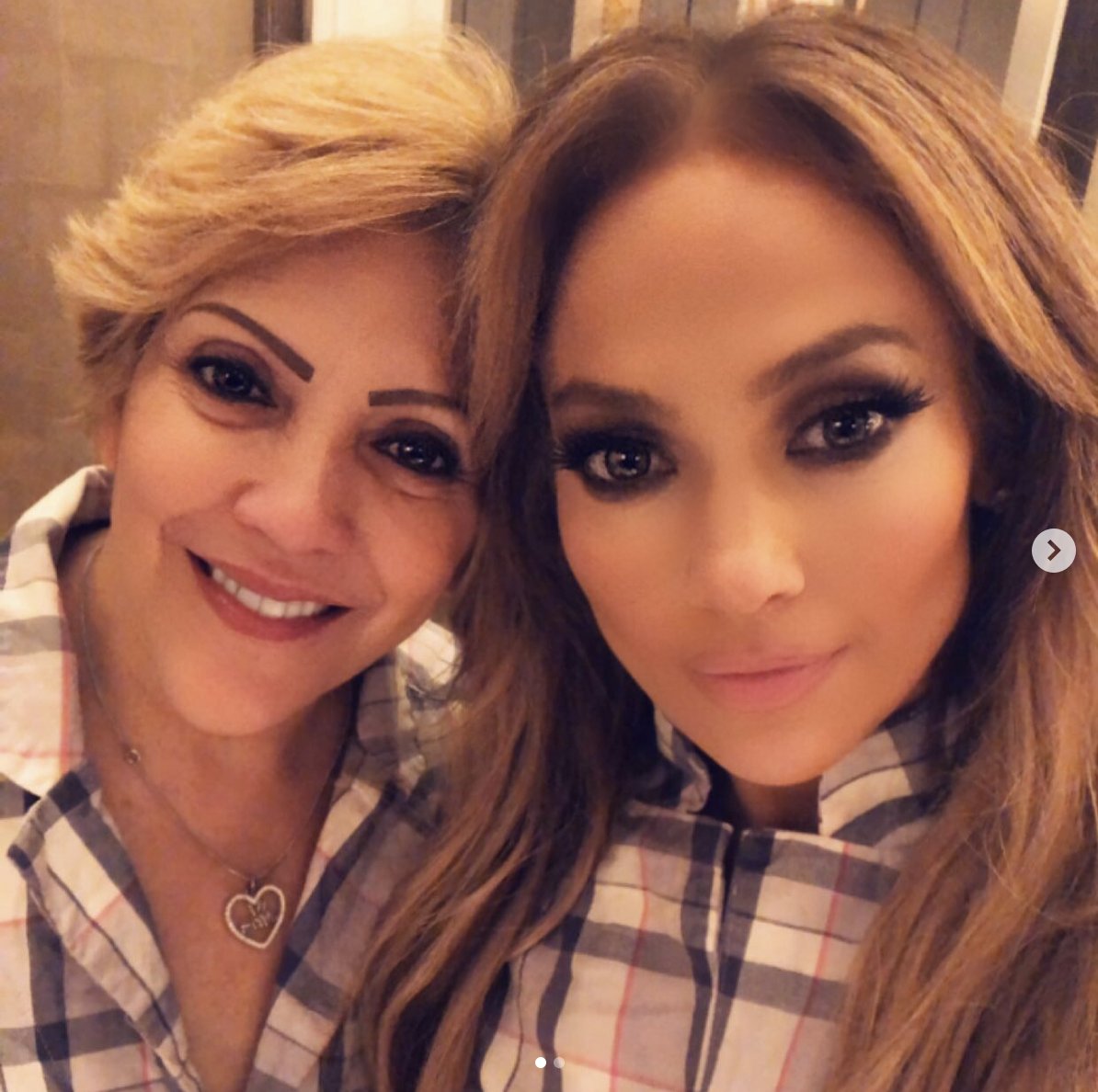 Dwayne Johnson regresa de un viaje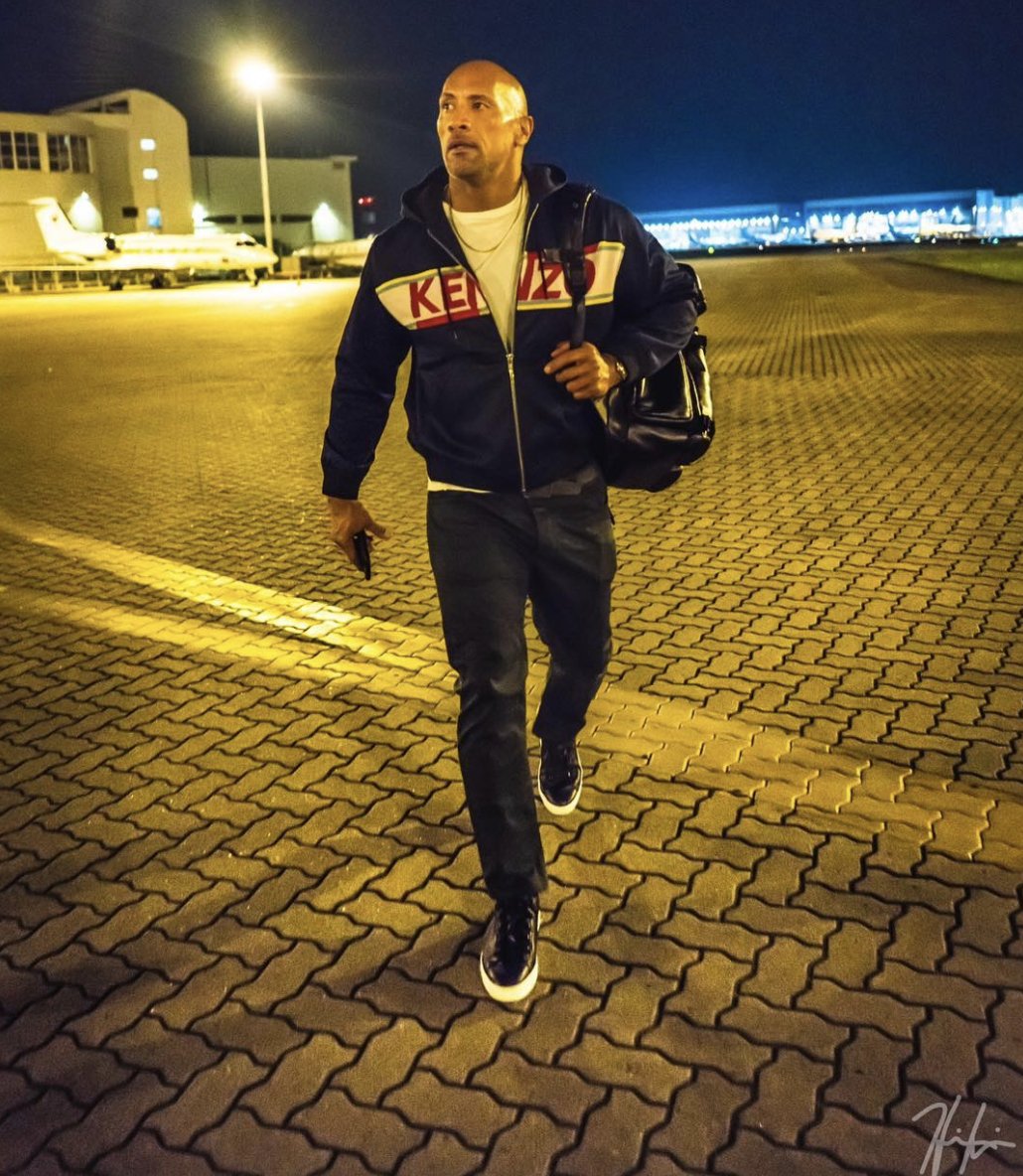 Parecen chicos normales, pero sabemos que son "Los Vengadores"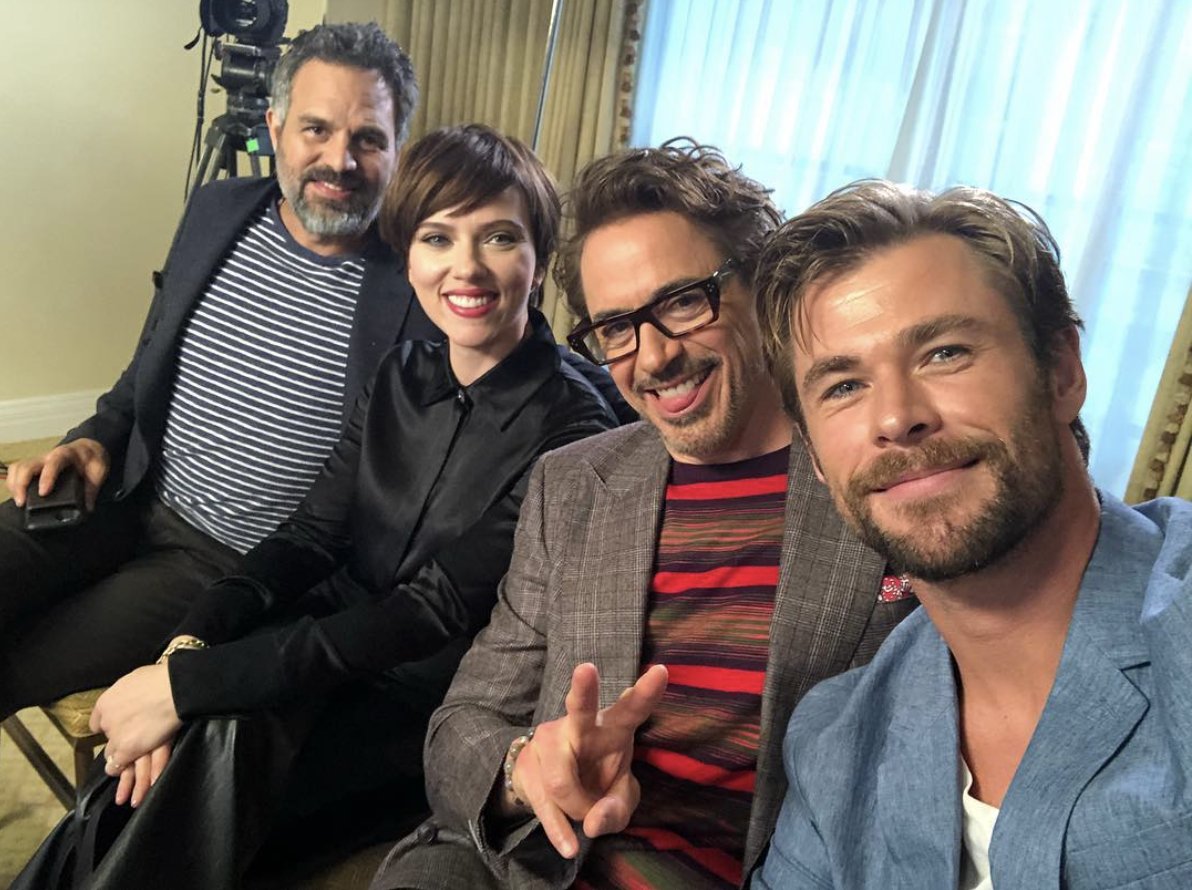 ¿Has reconocido a todas las celebridades? ¿Has tenido la oportunidad de encontrarte con una persona famosa en la calle?
Bonus.
Benedict Cumberbatch se revienta un grano en el set de "Sherlock"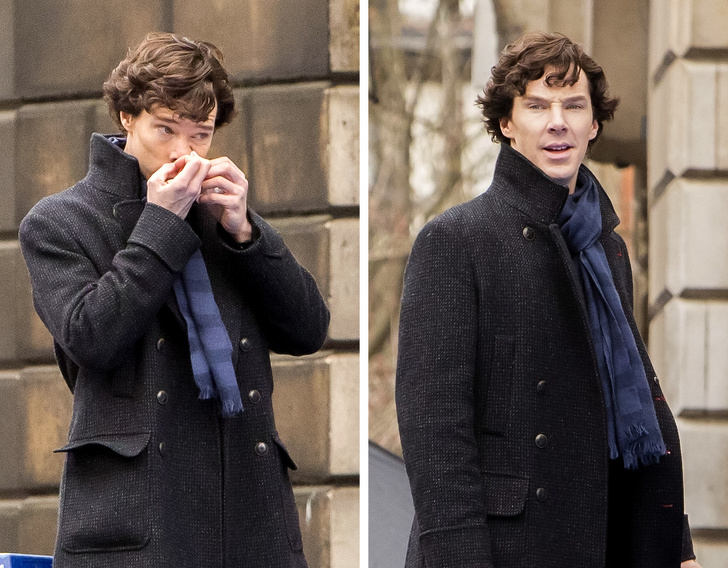 A Sharon Osbourne se le cayó un diente en un programa de entrevistas en vivo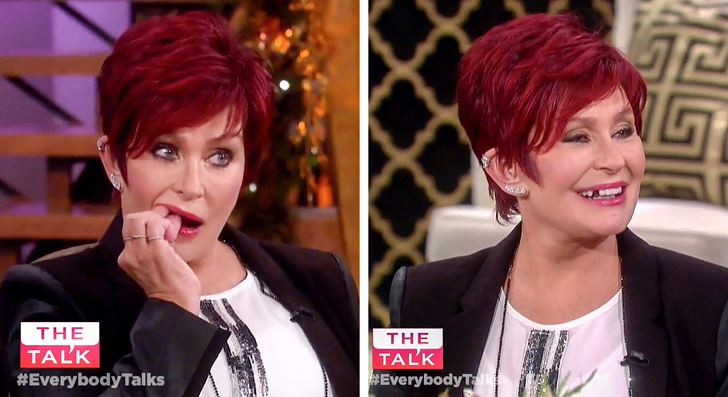 Le lanzaron varios pasteles de crema desde el público a Chris Prat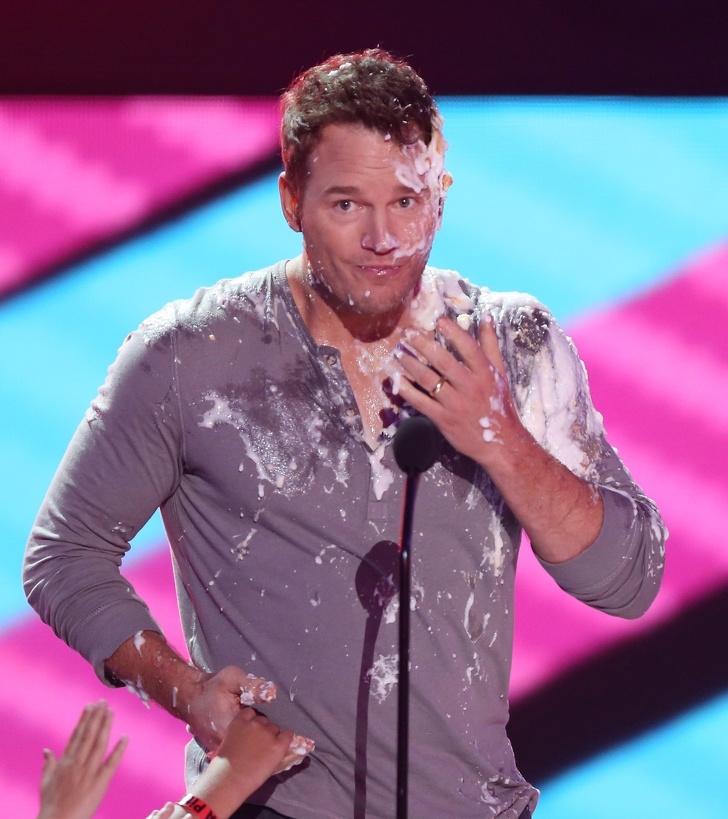 Emma Watson trata de meter una palabra en la conversación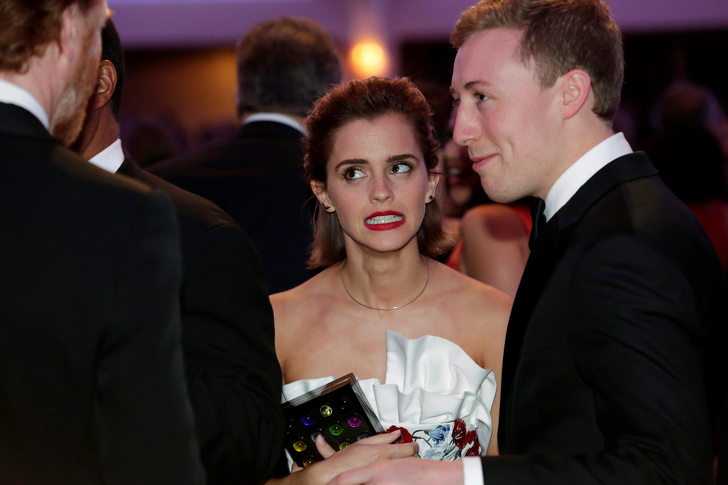 A Ryan Gosling realmente no le gustó una pregunta en una conferencia de prensa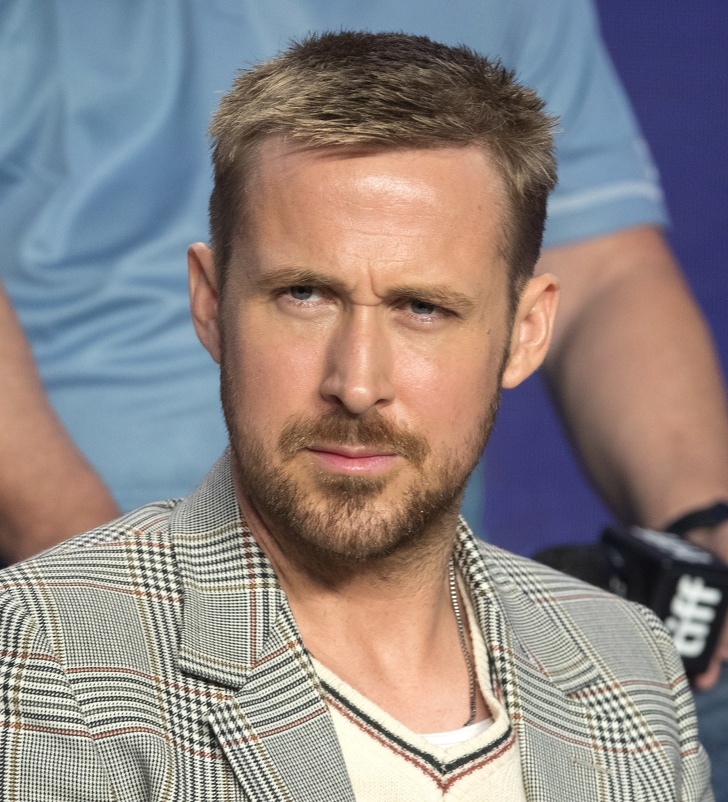 Cara Delevingne solo quería comer en paz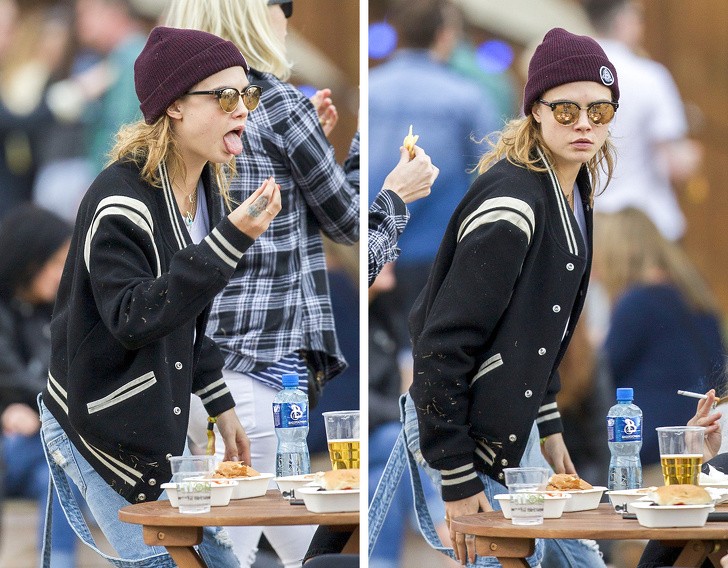 Jim Carrey fue atrapado pintando paredes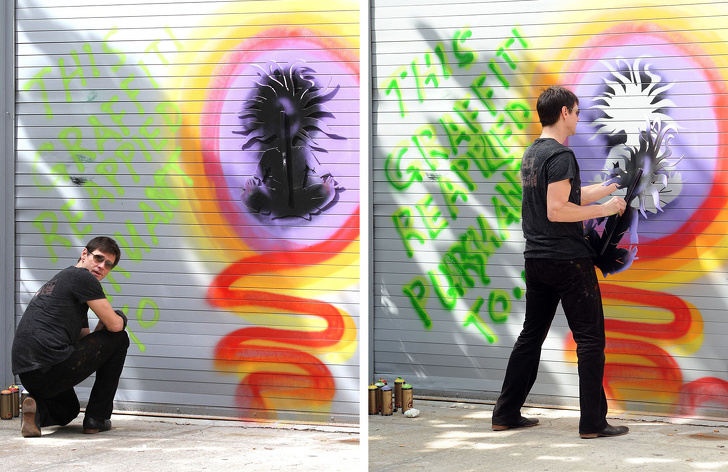 A Robert Downey Jr. no le gustó un bocadillo chino, y no pudo disimularlo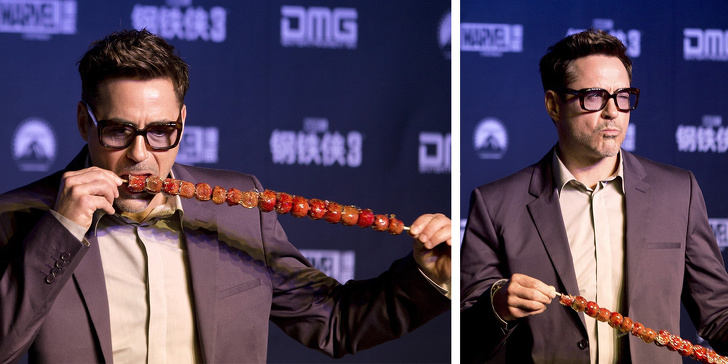 Chris Hemsworth no se llevó bien con un búho en el estreno de la película "El cazador y la reina de hielo"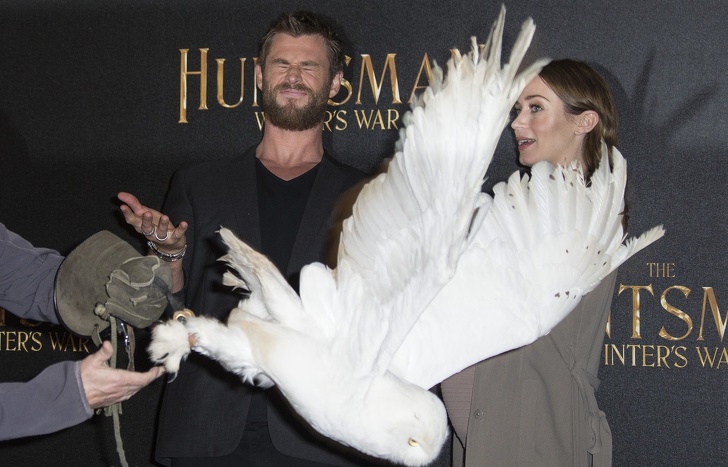 Dannii Minogue se cayó justo en frente de las lentes de los fotógrafos, pisando el dobladillo de su vestido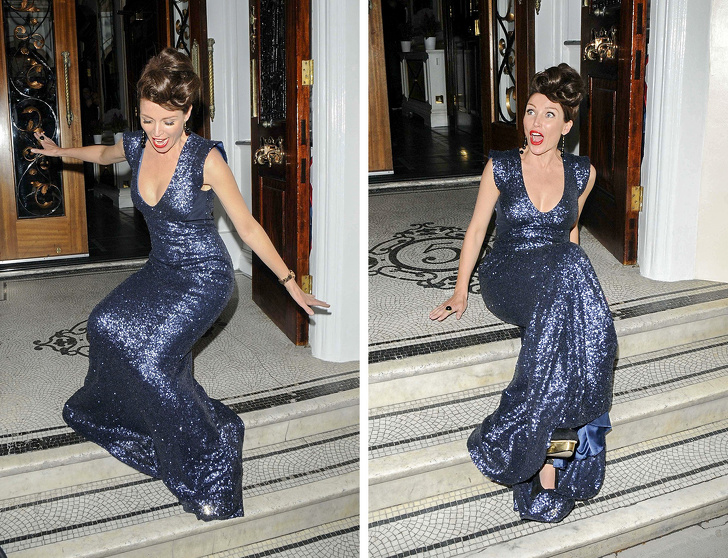 Justin Bieber deja caer el teléfono al sacarse una selfie con una fanática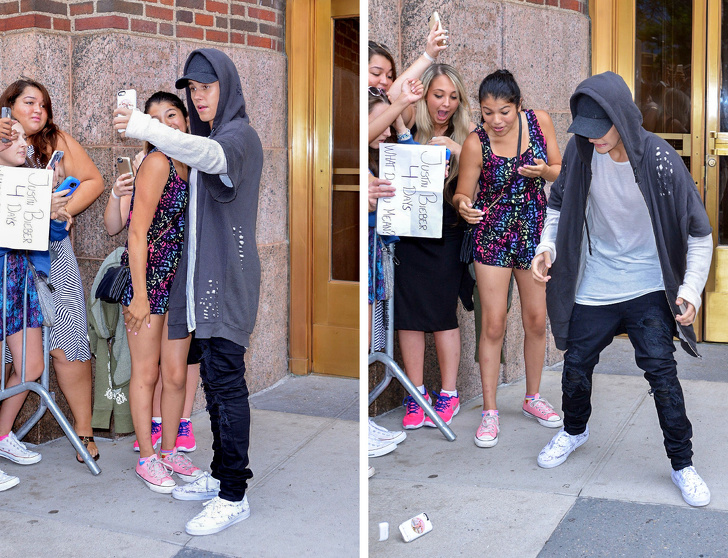 Leonardo DiCaprio se rascó la panza y, de paso, mostró su ropa interior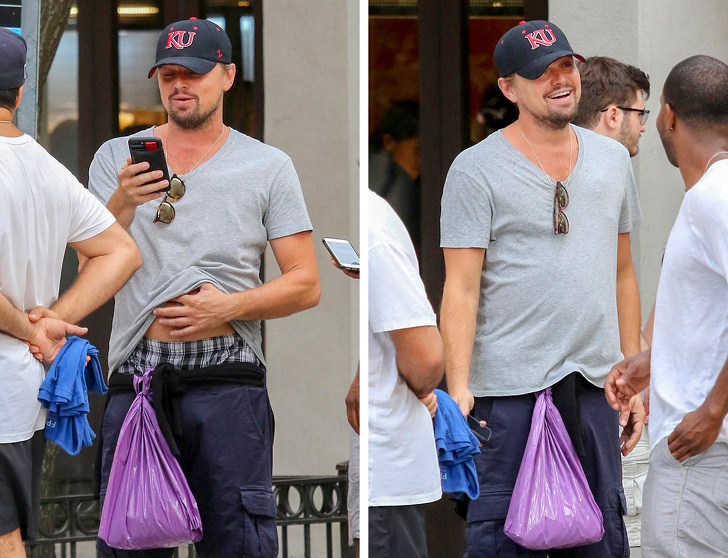 Emma Stone y Andrew Garfield se enredaron en una tela de papel, pero fingen que todo está bien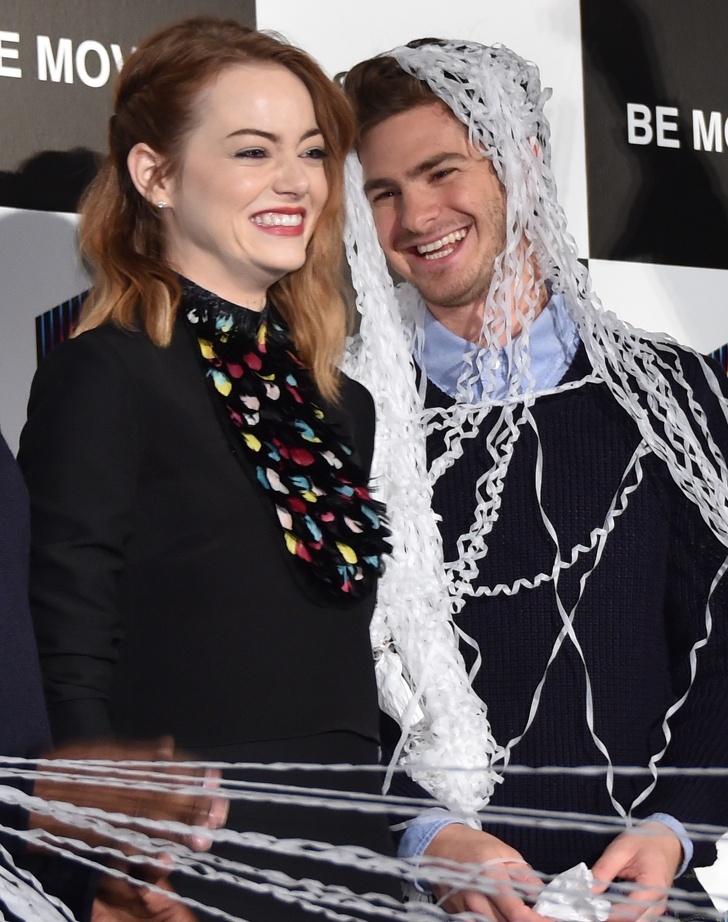 Ashley Benson se cayó, pero no perdió su sonrisa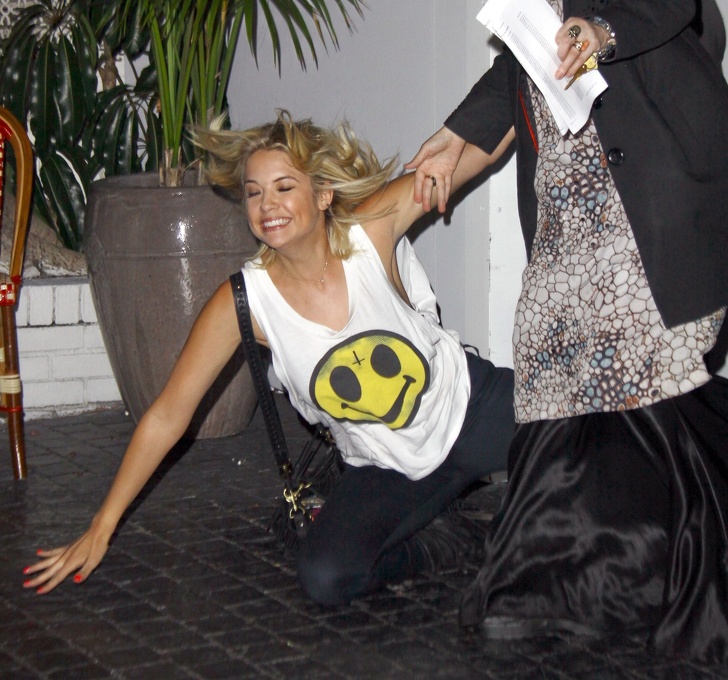 Helena Bonham Carter está siendo regañada por su amiga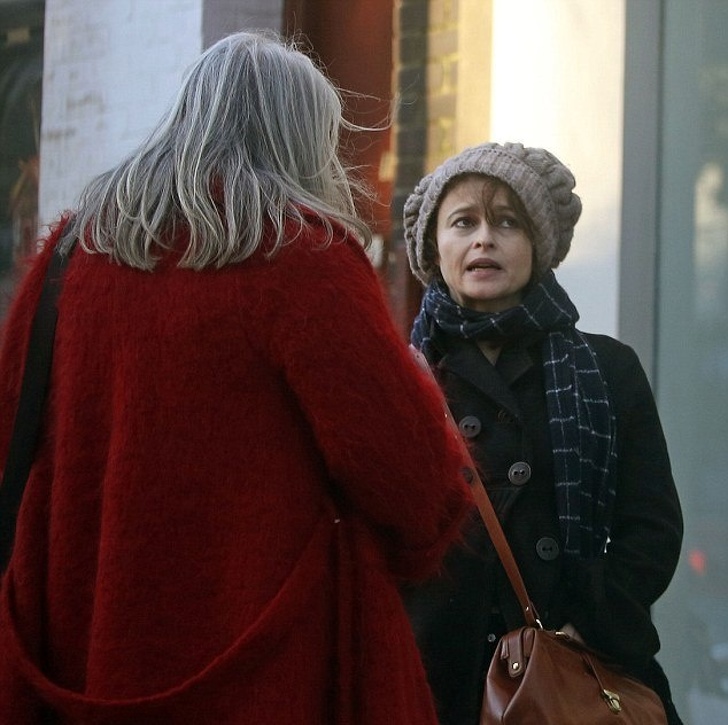 Raffey Cassidy se enredó en su propio vestido, y Natalie Portman, Stacy Martin y Brady Corbet fueron a rescatarla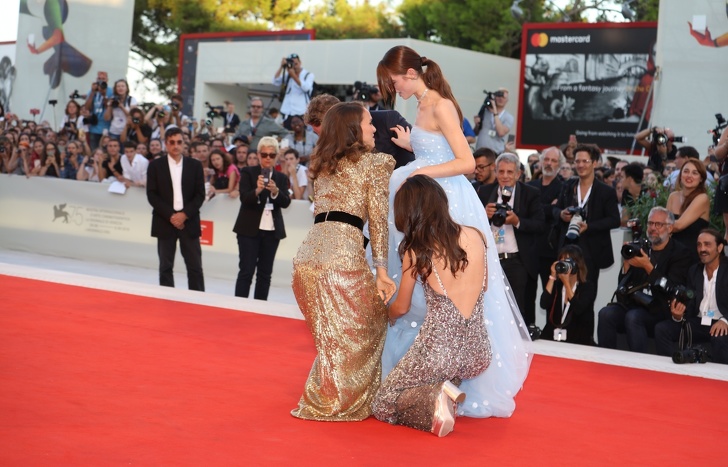 ¿Alguna vez te ha pasado algo de lo que está en nuestra selección?
Enjoyed the article? Check out another interesting story below ▼
---

Share this story with your friends and family!
---