Vandalism is not all about destruction and ruining things, it can turn boring things into hilarious and attention grabbing objects as you can see in the photos below. Some aspects of vandalism that includes culture jamming, public activism and several other acts of civil disobedience might be a crime but as long as it doesn't destroy anything it isn't a crime.
Have a look at some of the brilliant acts of vandalism made by some genius minds and don't forget to share.
#1 Genius Street Art: Ant-Man Vs Yellow Jacket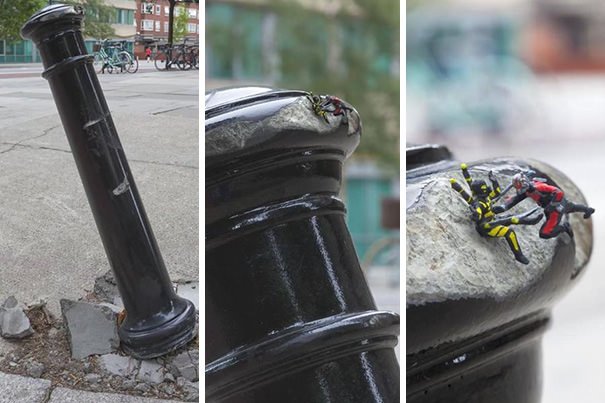 #2 To Whoever Put This On The Men's Bathroom Light. You're A Genius, Sir!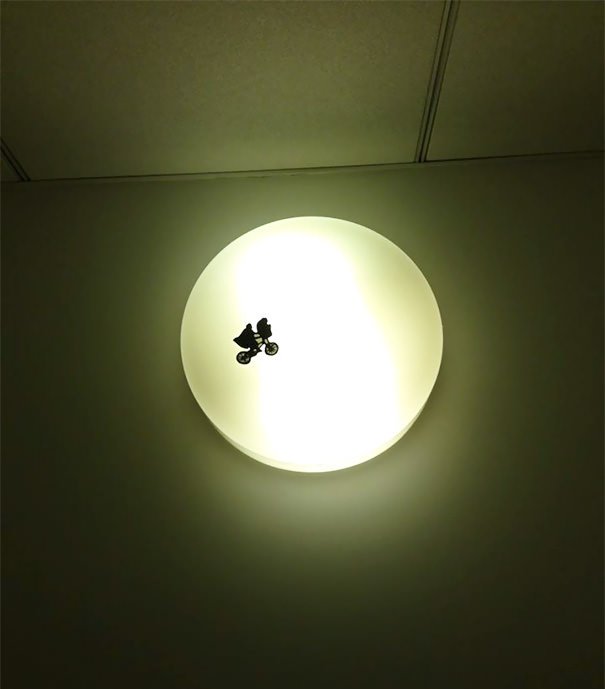 #3 Whoever Did This… Too Funny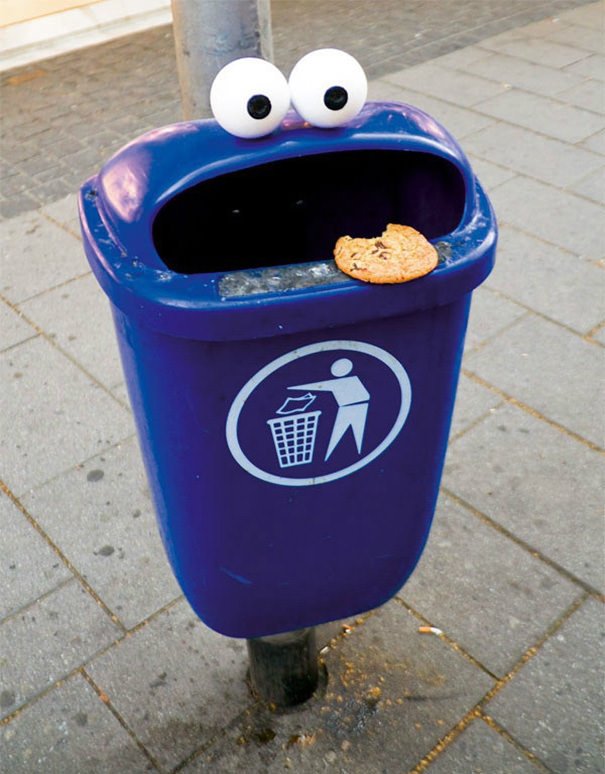 #4 Stubbornness At The Highest Level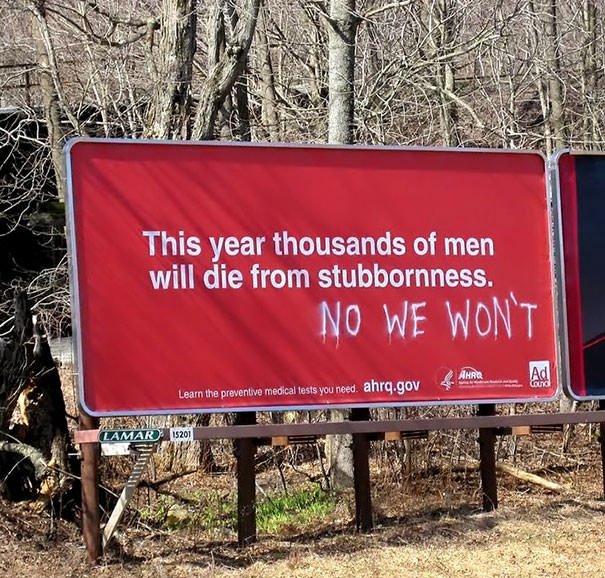 #5 Canadian Vandalism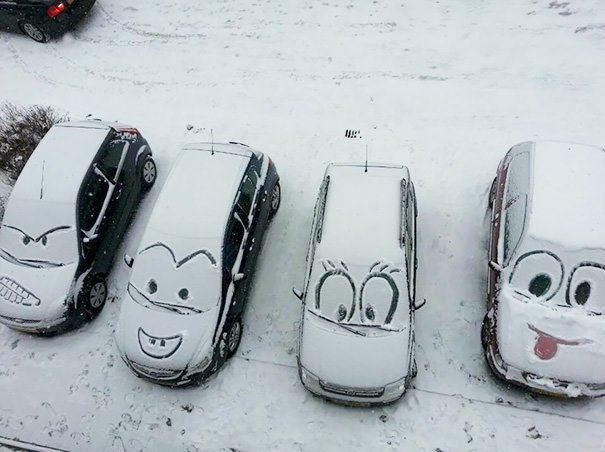 #6 Please Do Not Touch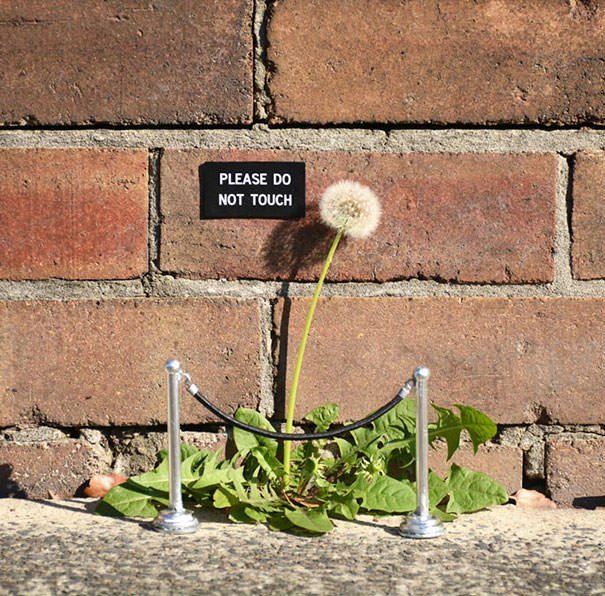 #7 1 Out Of Every 3 Snakes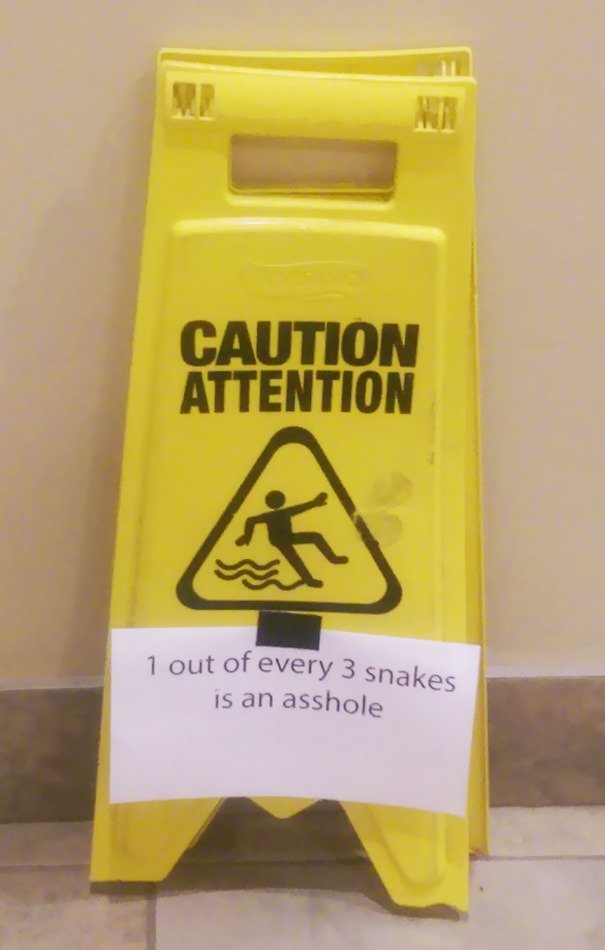 #8 Kung Fu Fighting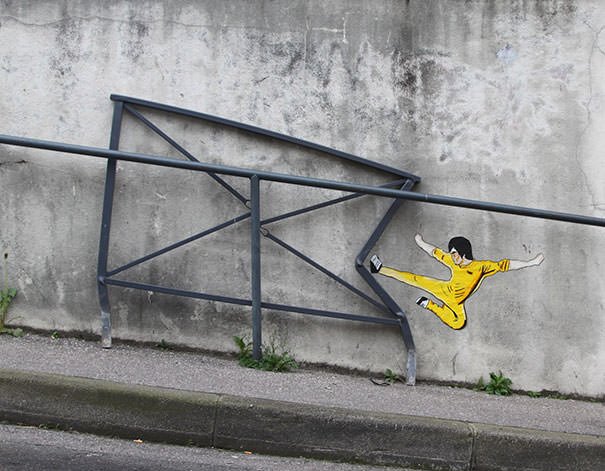 #9 Found This In The Bathroom By My School's Band Hall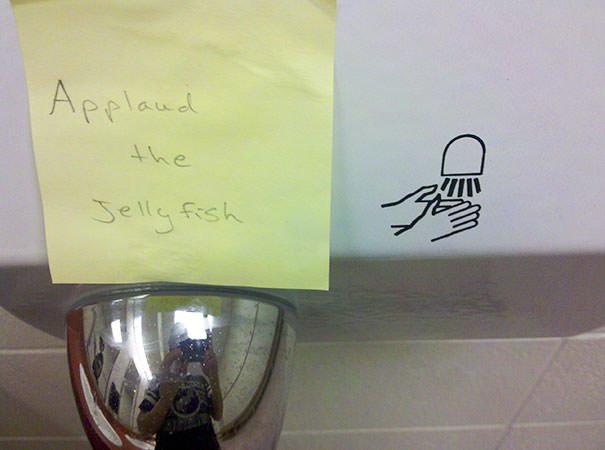 #10 Cruel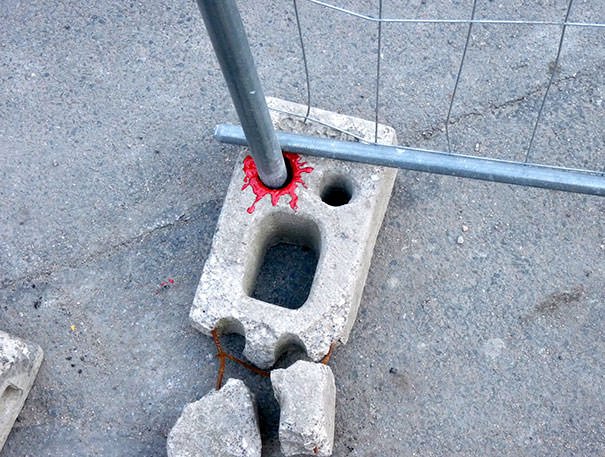 #11 Clever Street Art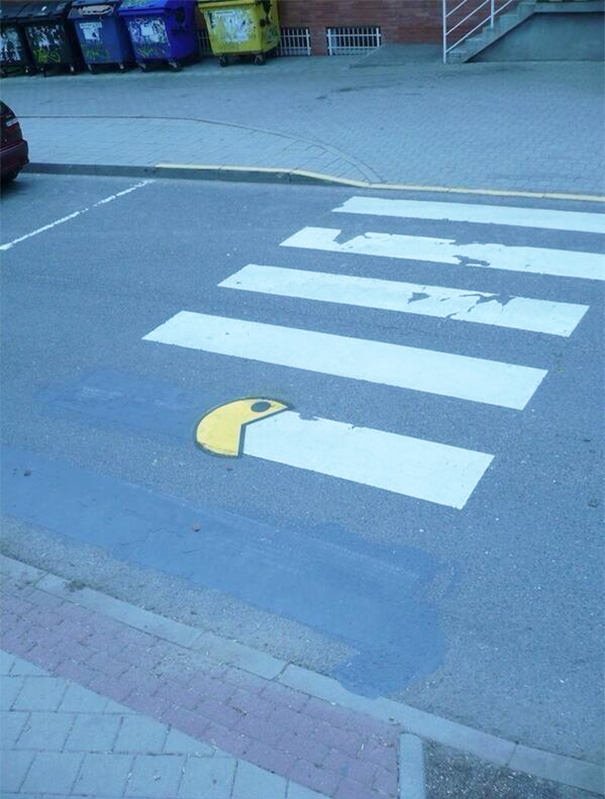 #12 Calvin & Hobbes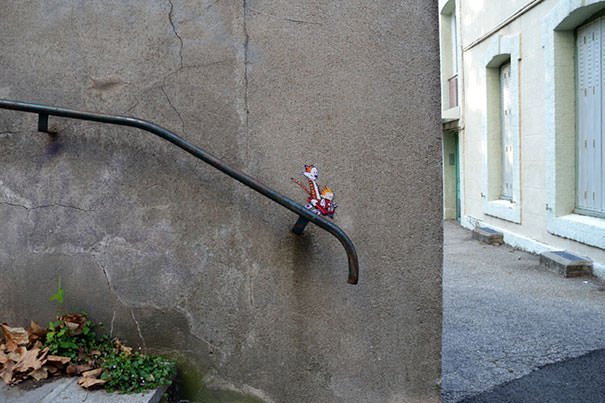 #13 I Saw This Stairway At School… Did What I Had To Do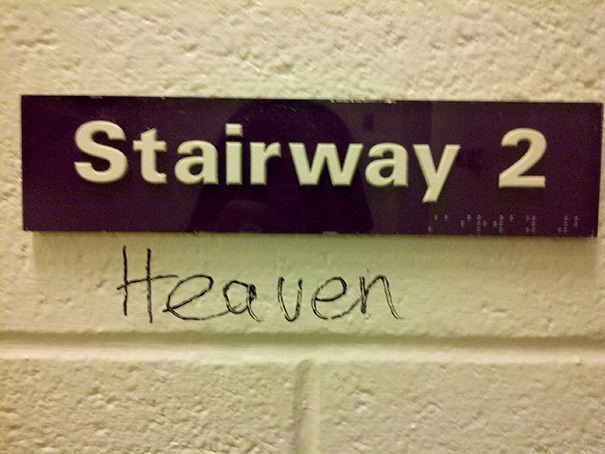 #14 A Few Nice Ones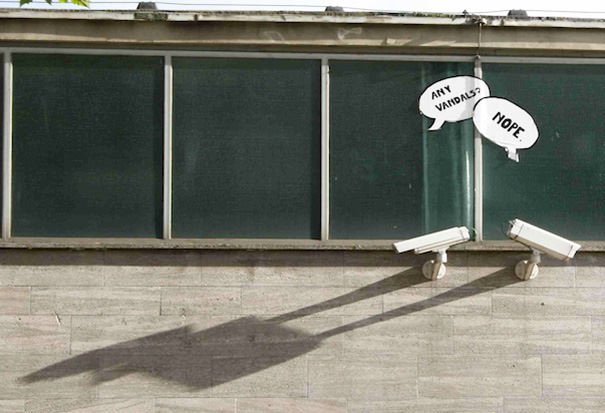 #15 Shining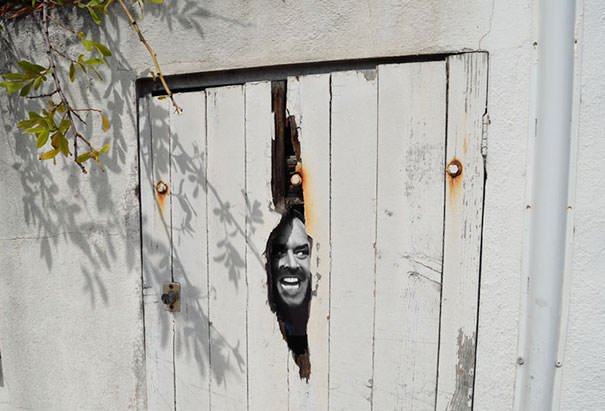 #16 Sausage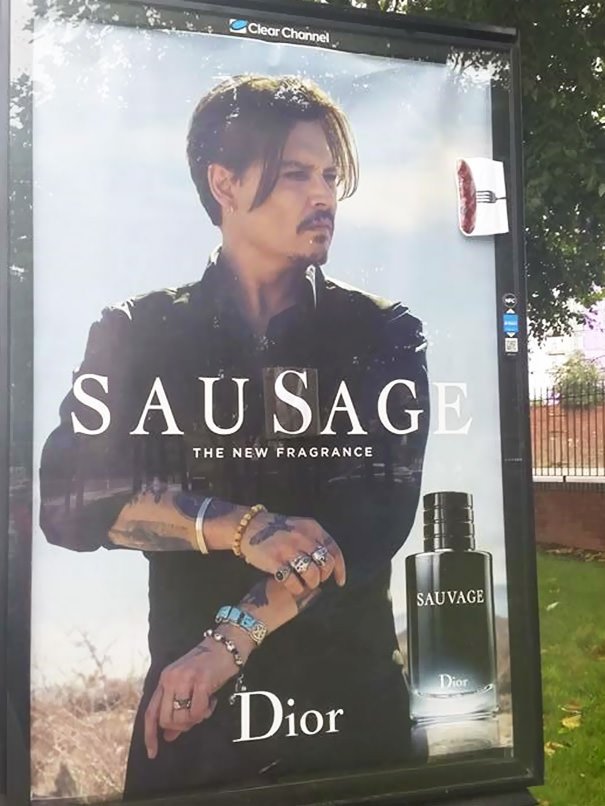 #17 Diabeetus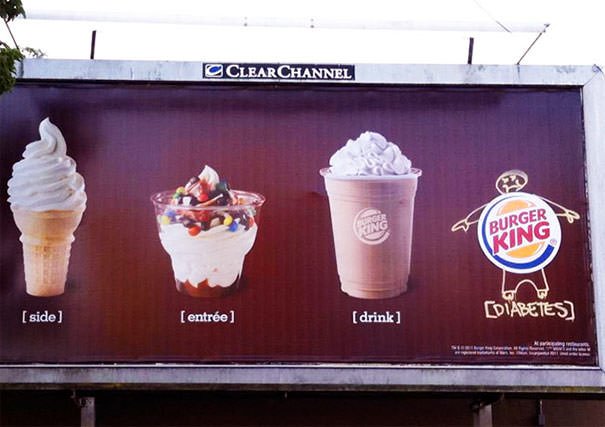 #18 This Street Art Caught My Attention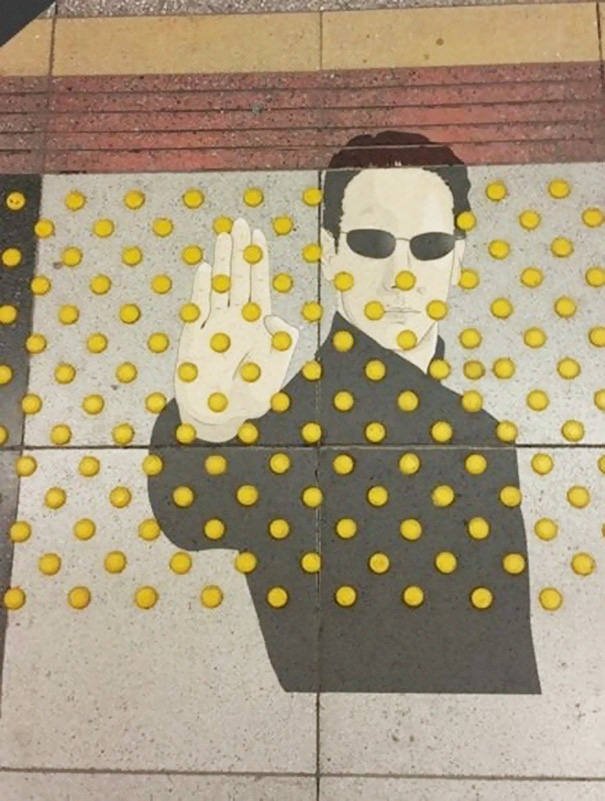 #19 Ufo Attack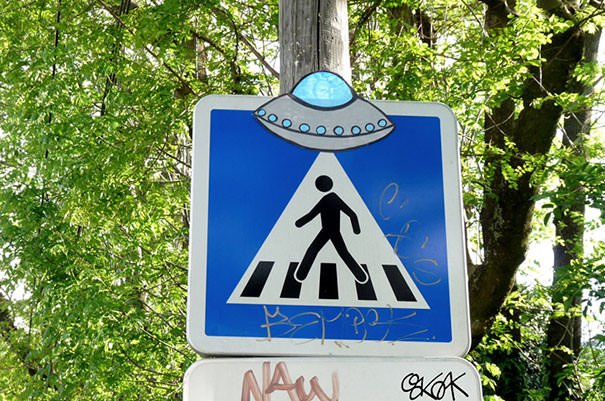 #20 I Don't Always Laugh At Vandalism, But When I Do…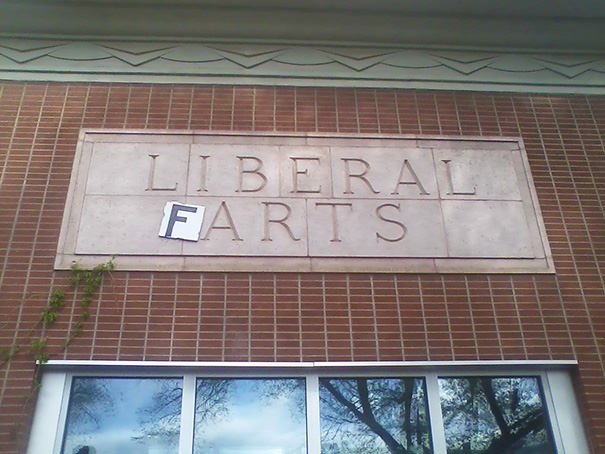 #21 Whoever Did This, You Have Earned My Respect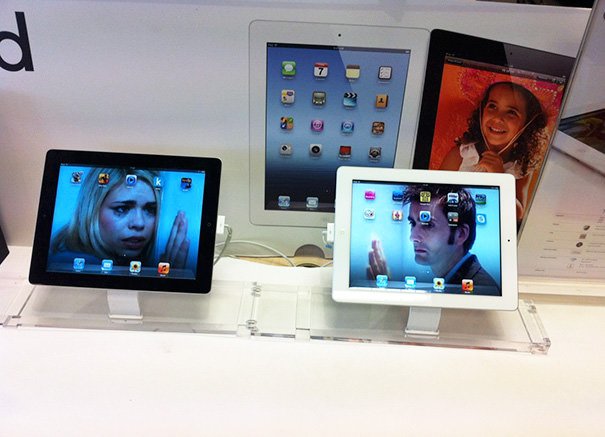 #22 Train Vandalism In Beautiful Belgium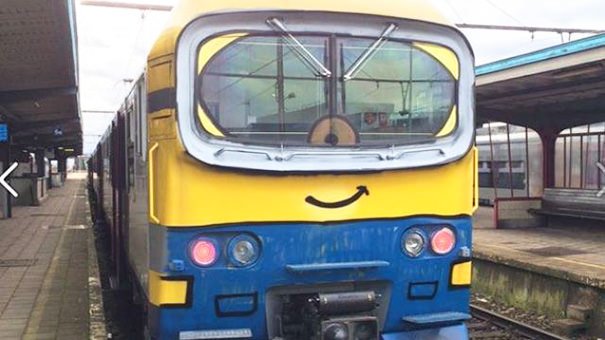 #23 Oops, Sorry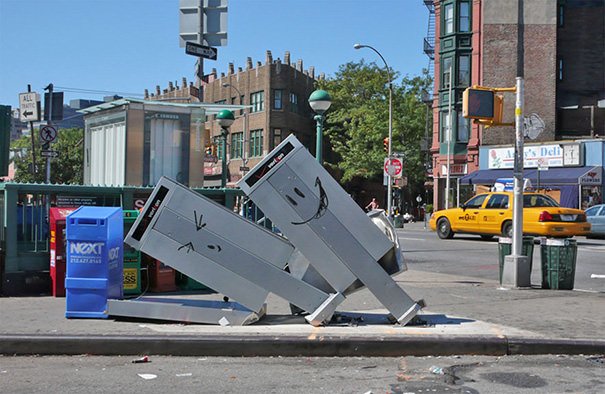 #24 Whoever You Are, However Drunk You Were, Be Proud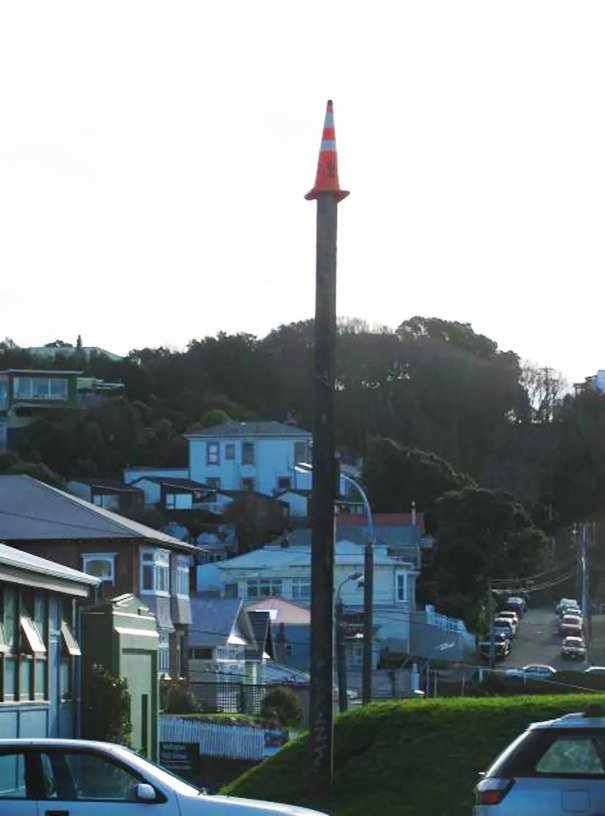 #25 Ghost Busters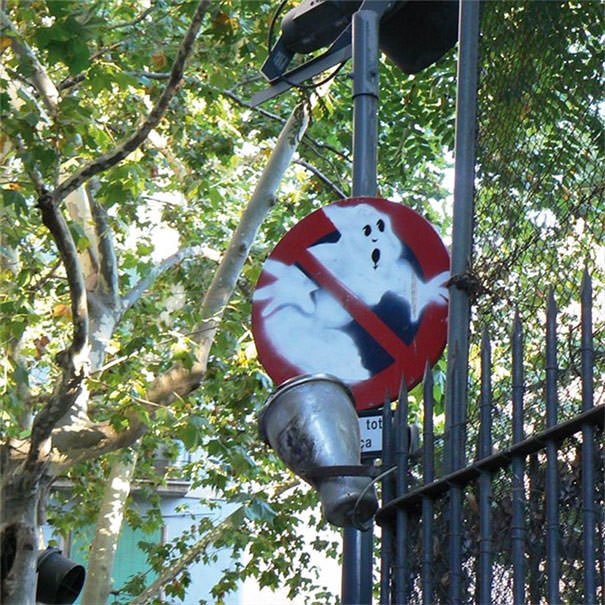 #26 Middle-class Vandalism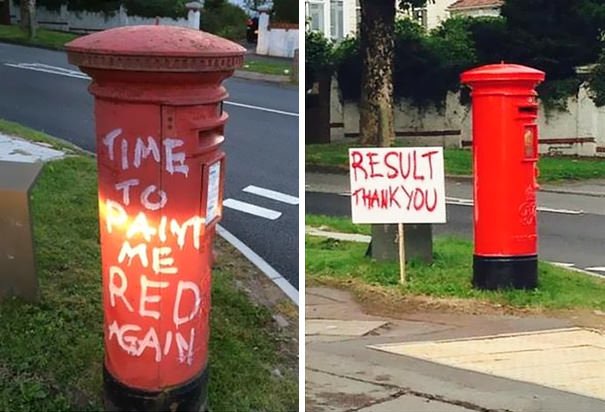 #27 Pac Man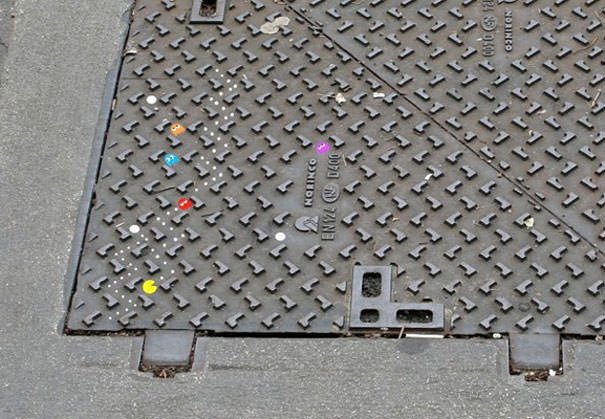 #28 Street Art In Olsztyn, Poland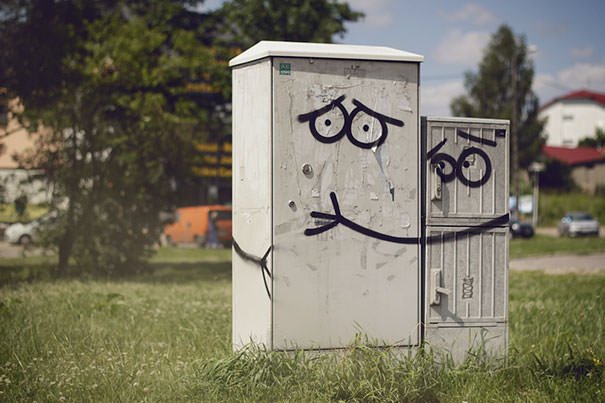 #29 Advertisement Hacker Don't Like Apple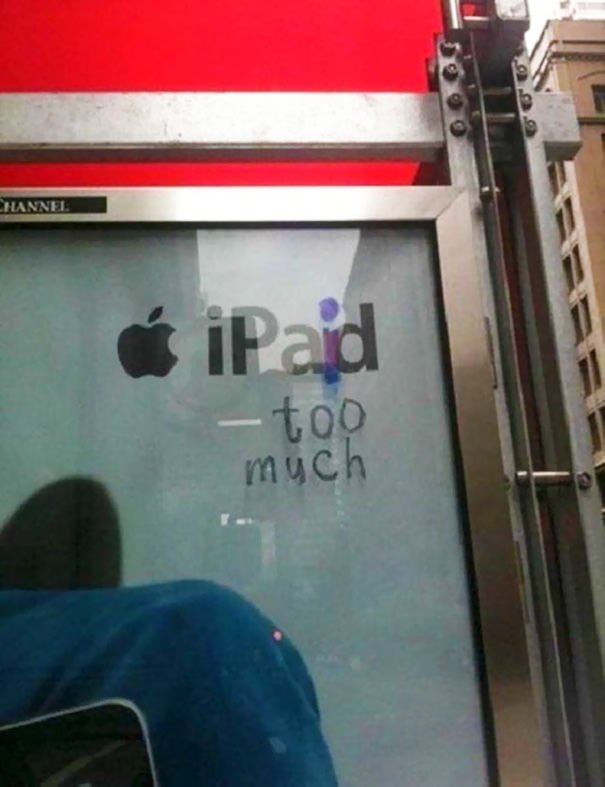 #30 Looks Heavy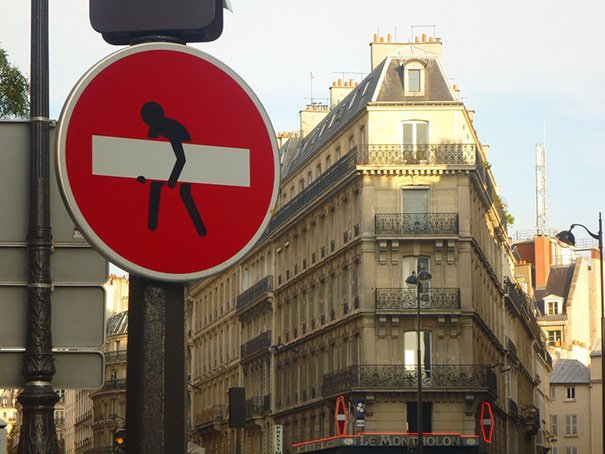 Enjoyed the article? Check out another interesting story below ▼
---

Share this story with your friends and family!
---