Given that funny GIFs might just be one of the best gifts the internet has ever given us we've rounded up for your laughing pleasure we've put together a list of 24 hilarious GIFs that will leave you laughing out loud or at the very least smiling.
When one simple kick ended this guy.
When this cat fell in love.
The guy with a bucket on his head came prepared.
This dog that can't quite function right now.
This terrifying attack
The future is here!
Dance like nobody's watching!
When Elmo thought he could fly.
Cat politely stops and ask for directions.
This kid who's not liking what he's hearing.
There are two different types of squirrels in this world.
When the ball decided to fight back.
When this kid realised he wasn't getting into heaven.
This small child acting like a drunk adult.
This lemur that saw an opportunity and took it.
Better luck next time buddy!
You had one job.
When the treadmill decided to fight back.
This beaver that's so over it.
When this cat literally just couldn't.
This guy who clearly nailed whatever it was he was trying to do.
When this girl developed her fear of clowns for life.
This dog who's too smart to be controlled.
Finally, the tag team strike again.
Left, right, left, right, face…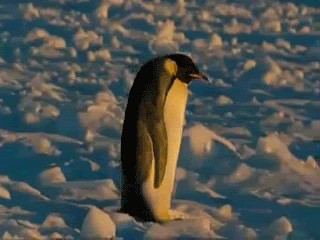 Mugger fail, like seriously…fail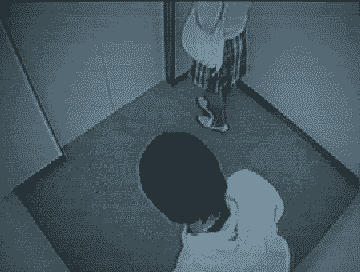 Hey bro, pound it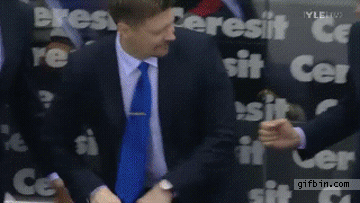 There's a reason for everything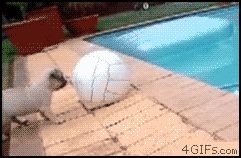 Um…logic fail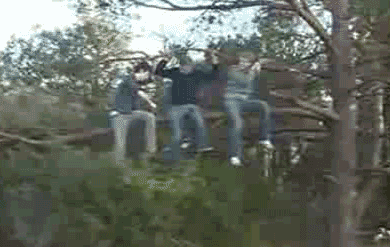 Spacing fail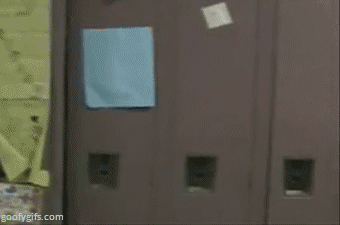 Oh sorry, didn't see your face there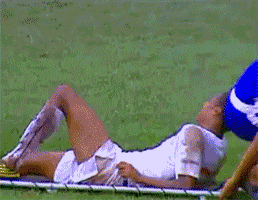 He'll figure it out…eventually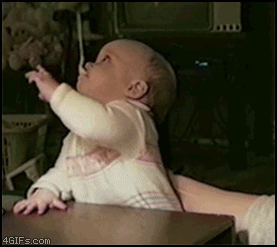 I don't use doors. I make my own.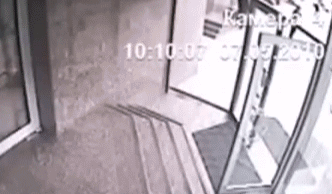 A really, really bad day. Really.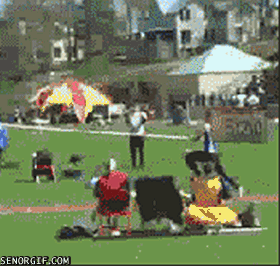 The stairs just take too long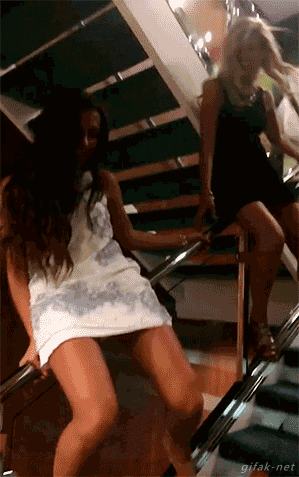 The treadmill was too slow anyway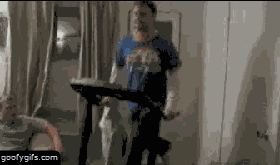 Time to lose some weight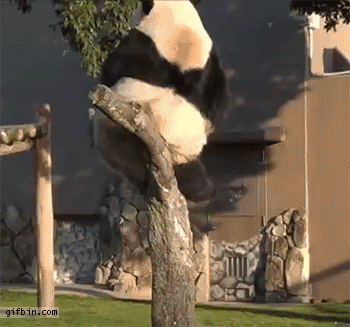 It's the simple things in life…like walking.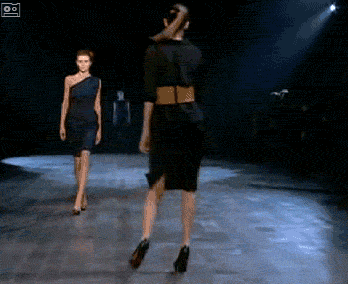 Oh no he didn't…he did.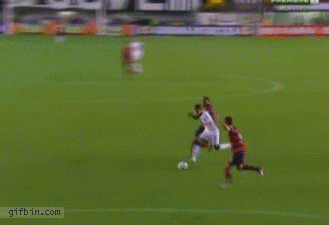 We are truly sorry for your fail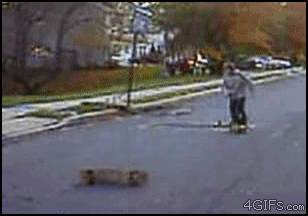 LET ME IN!!! okay.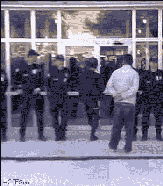 I don't make this stuff up man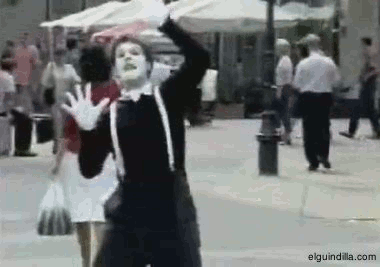 Fail, fail, again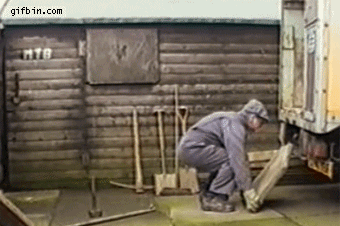 Understanding of physics fail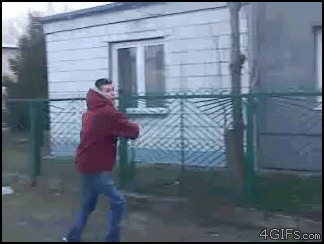 The practical application of momentum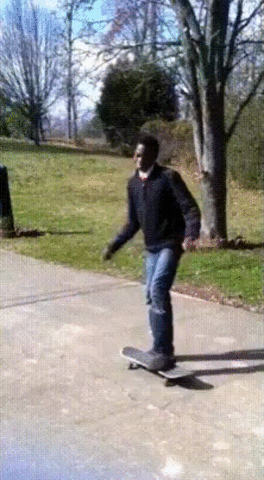 Lets start with one…and work our way up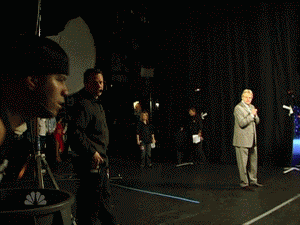 Seriously? How?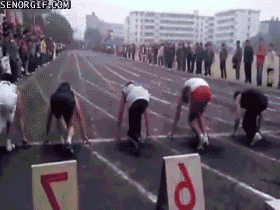 That driver just got fired.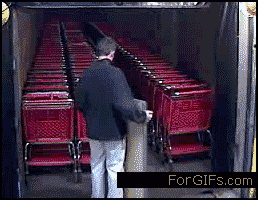 Commitment fail