Los gatos pueden producir aproximadamente 100 sonidos diferentes, muchos de los cuales están destinados únicamente a la comunicación con la gente. Estas criaturas astutas nos manipulan como quieren y, por cierto, tienen derecho a esto: los científicos han demostrado que aquellos que tienen estas mascotas mimadas se sienten más felices que otros. Pero la felicidad tiene un precio.
Smalljoys ha encontrado fotos de 23 gatos que viven a su manera y no les importan las reglas.
Este gordito vino a la tienda a buscar comida, pero se durmió hambriento en la caja con comida. Porque puede…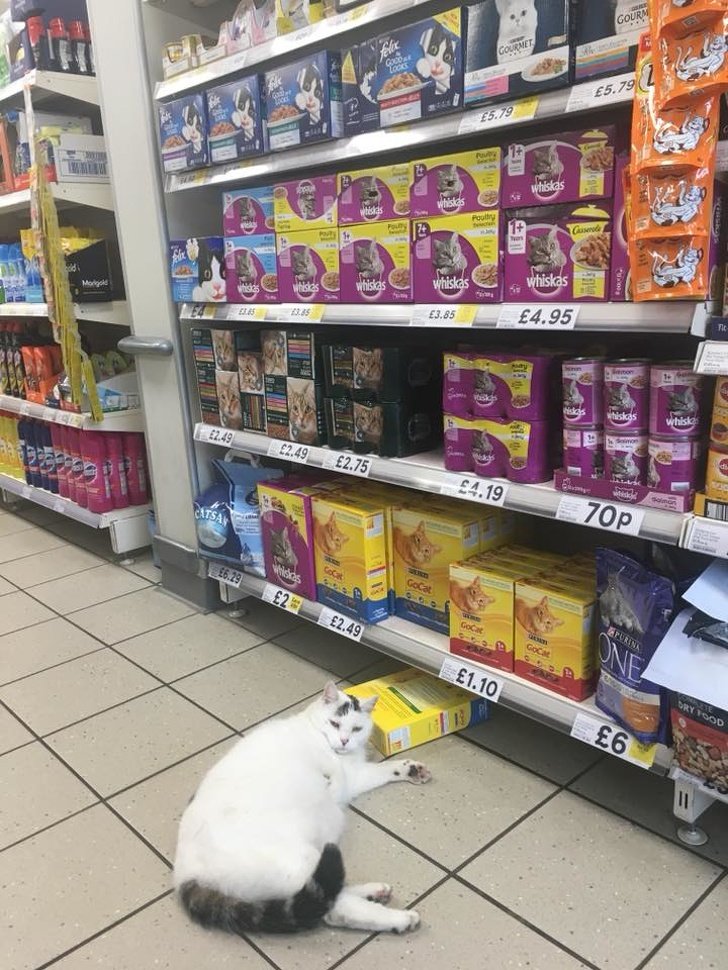 No puedes esconderte de mí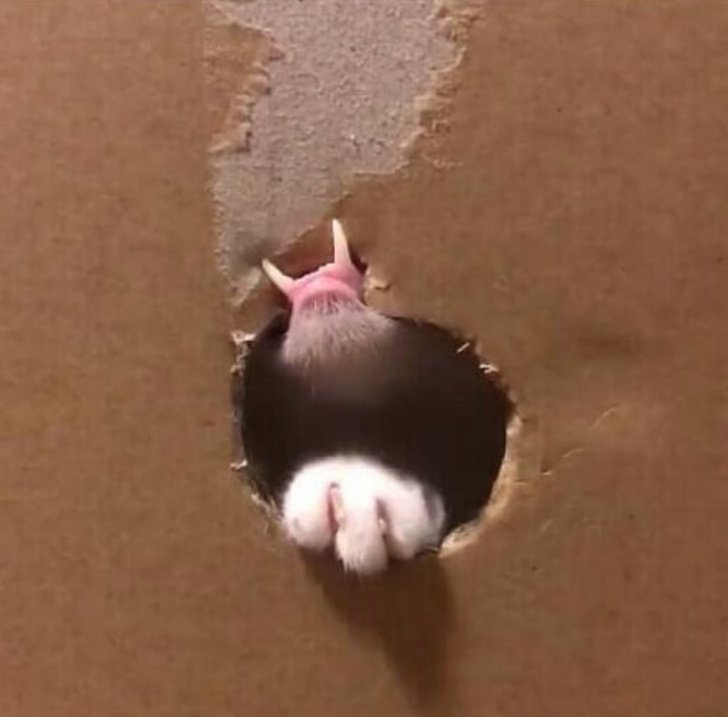 "Hombre, ¿estás tratando de dormir? ¿Por queeé?"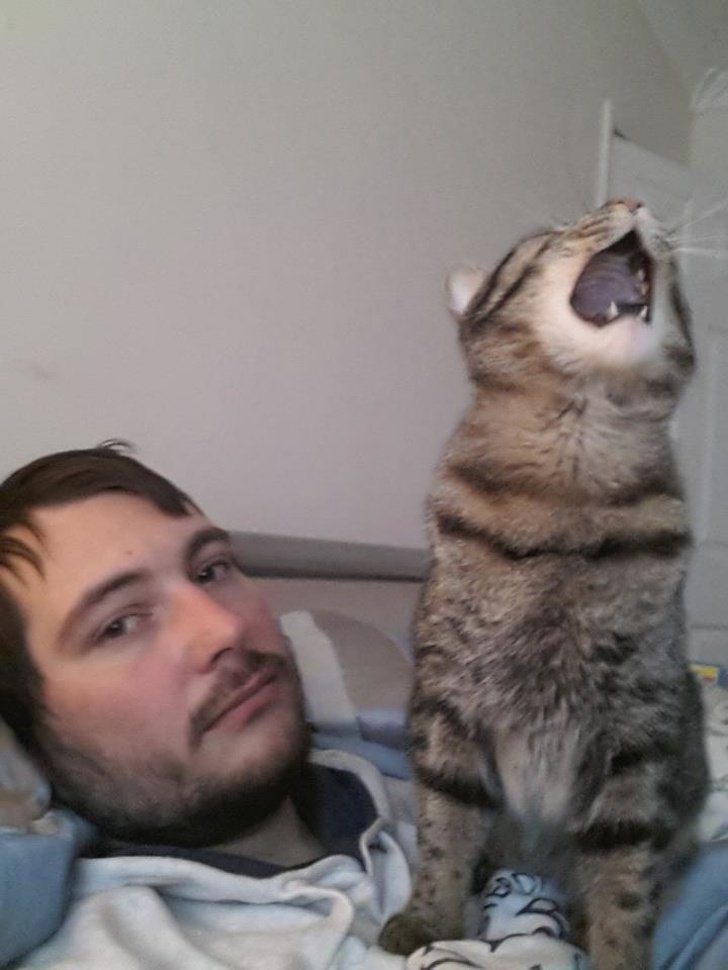 Cuando escuchaste que tu dueño abre el refrigerador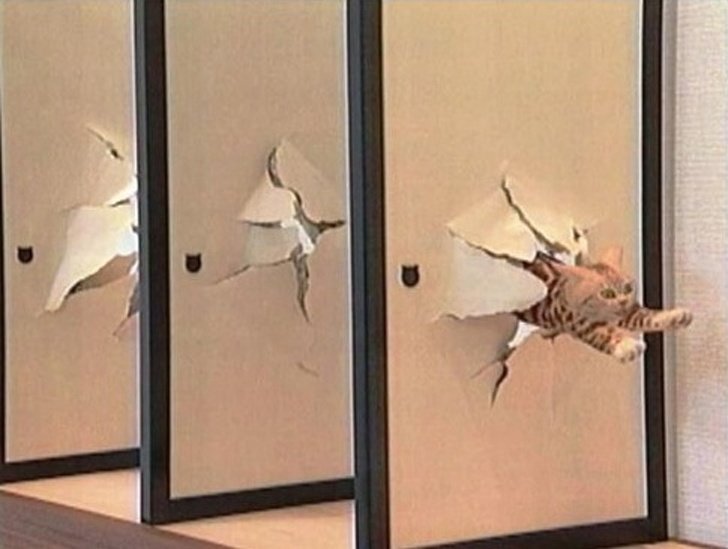 Gato envuelto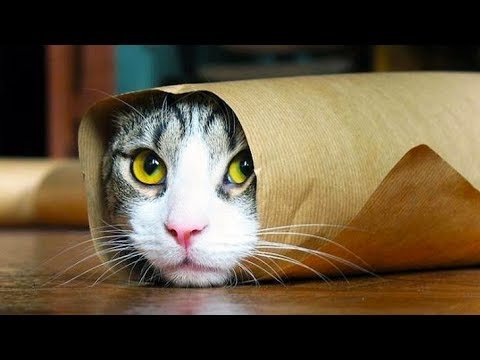 ¿Cómo demonios pudo atravesar esta pared?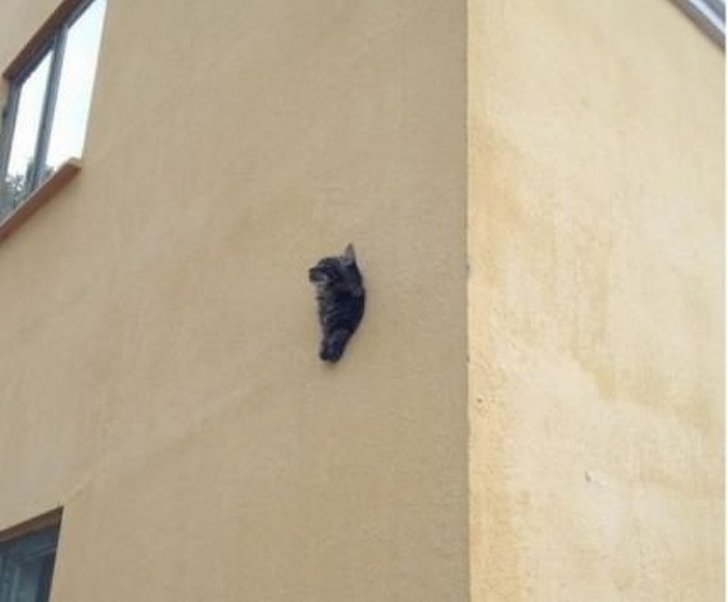 Alguien olvidó dejarle agua a su gato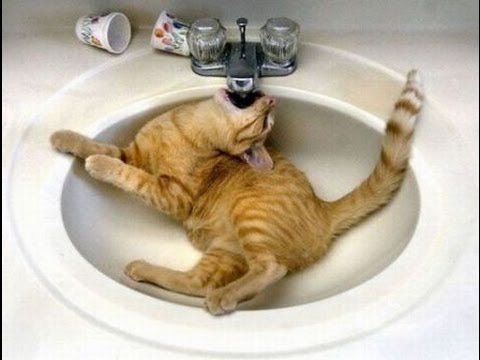 Cuando todos están celebrando, y no estás de humor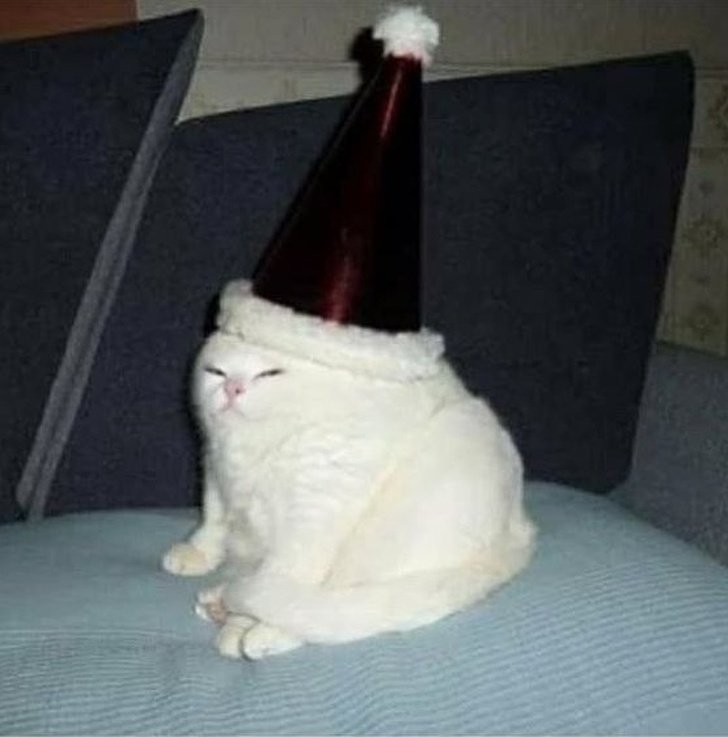 Cuand0 te pide que no te vayas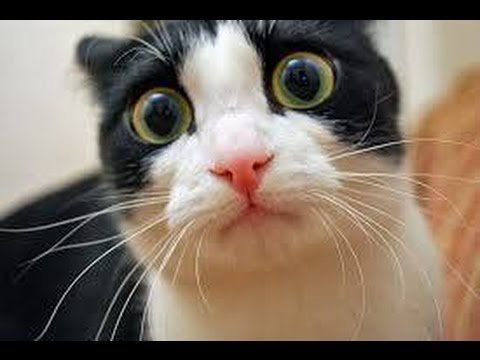 Llamen al exorcista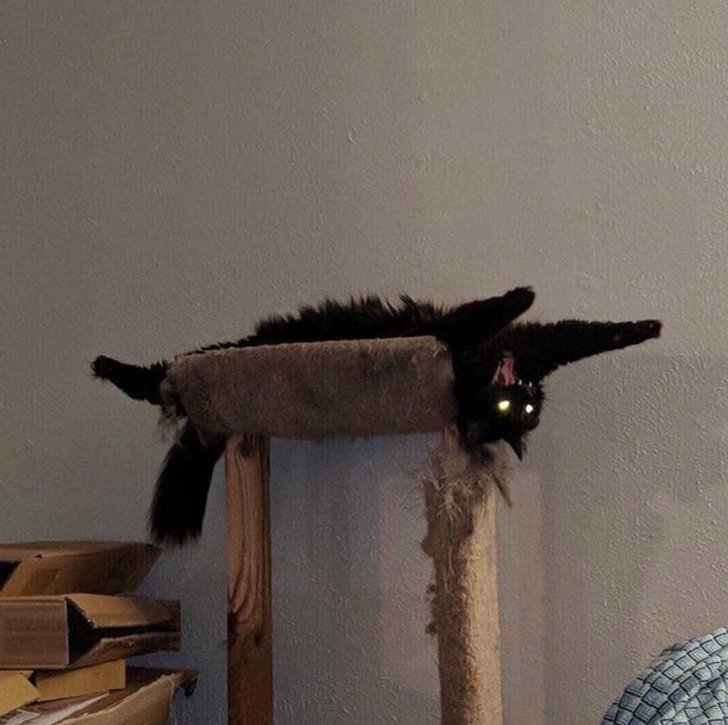 Cuando quieres trabajar, pero tu gato no está de acuerdo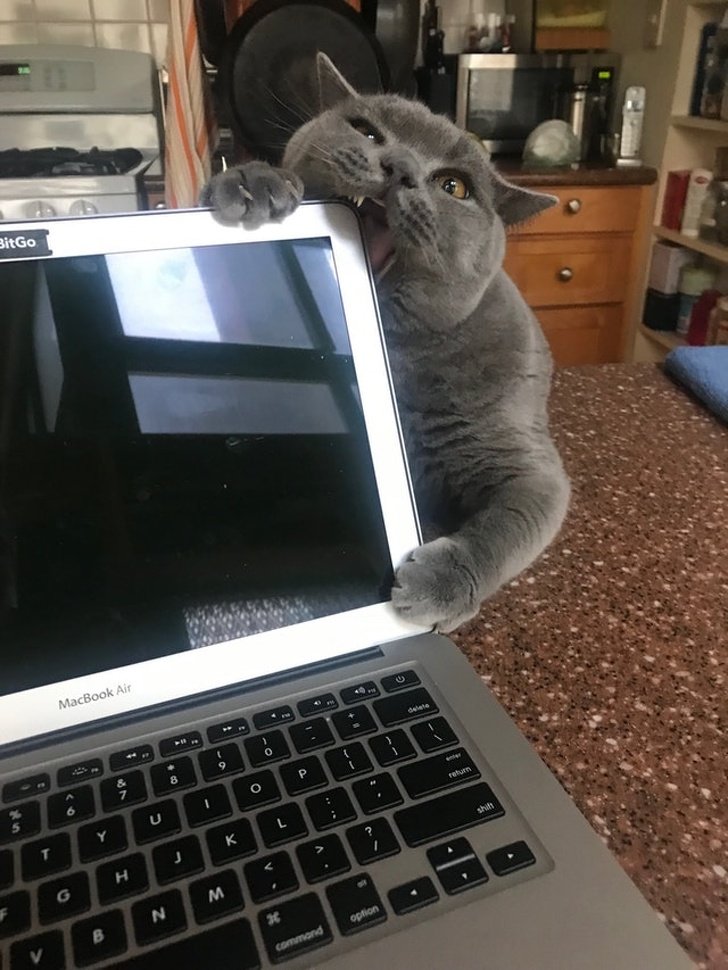 ¡Vamos a disfrutarlo!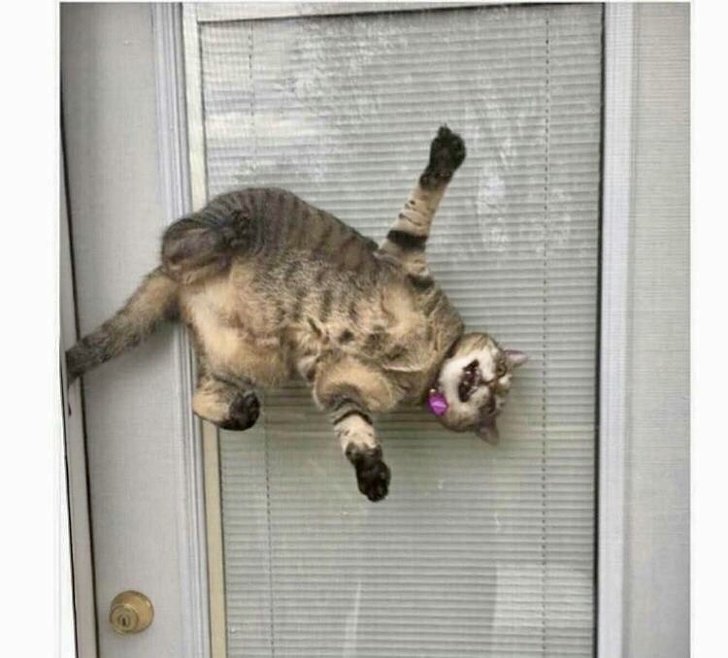 ¡Arriba las manos!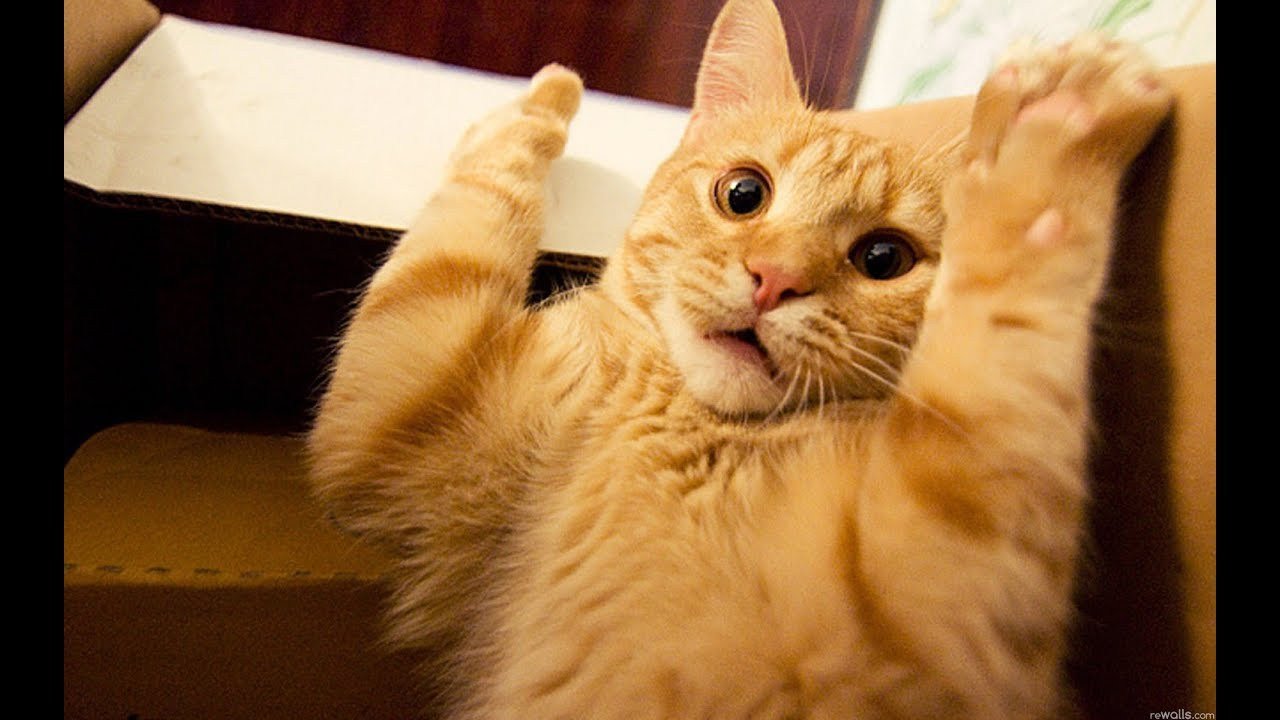 Cada vez que tomo una ducha, piensa que estoy sufriendo, y trata de salvarme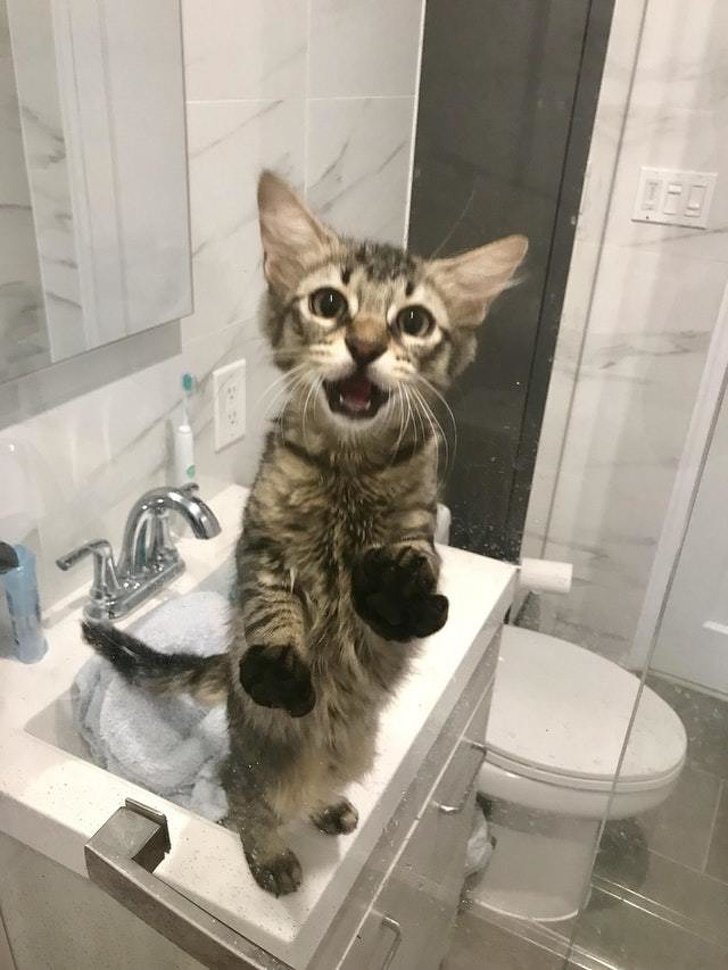 Como el barco en la botella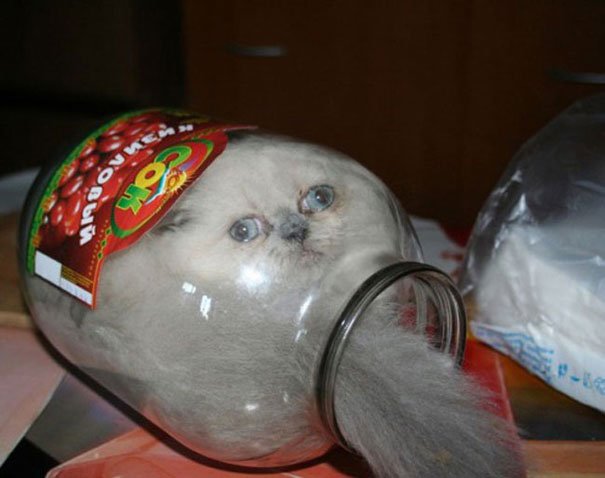 Cuando te diste cuenta de que no todo está en tu poder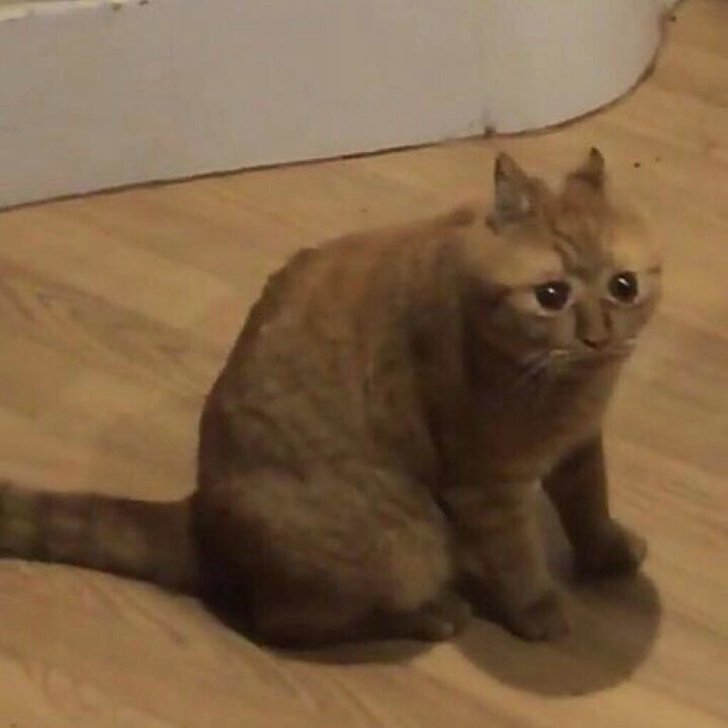 "Hermano, ¿puedo tomar una cuchara también?"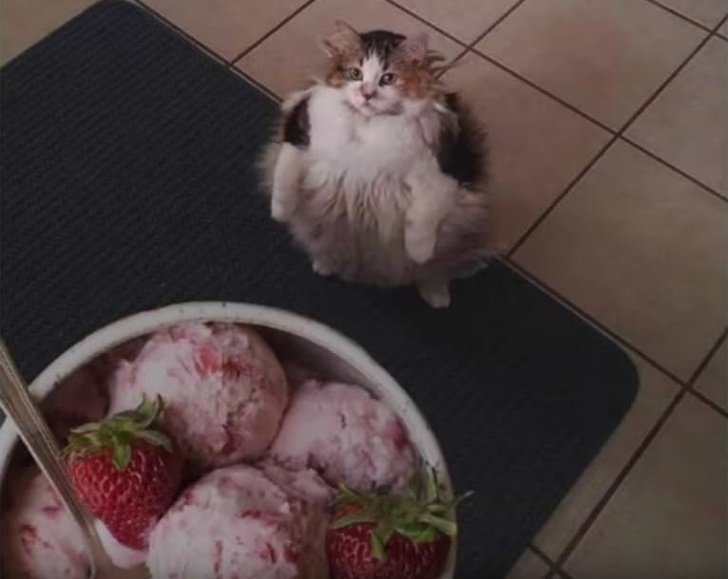 "¡Dame este calcetín! ¡Dámeloooooo!"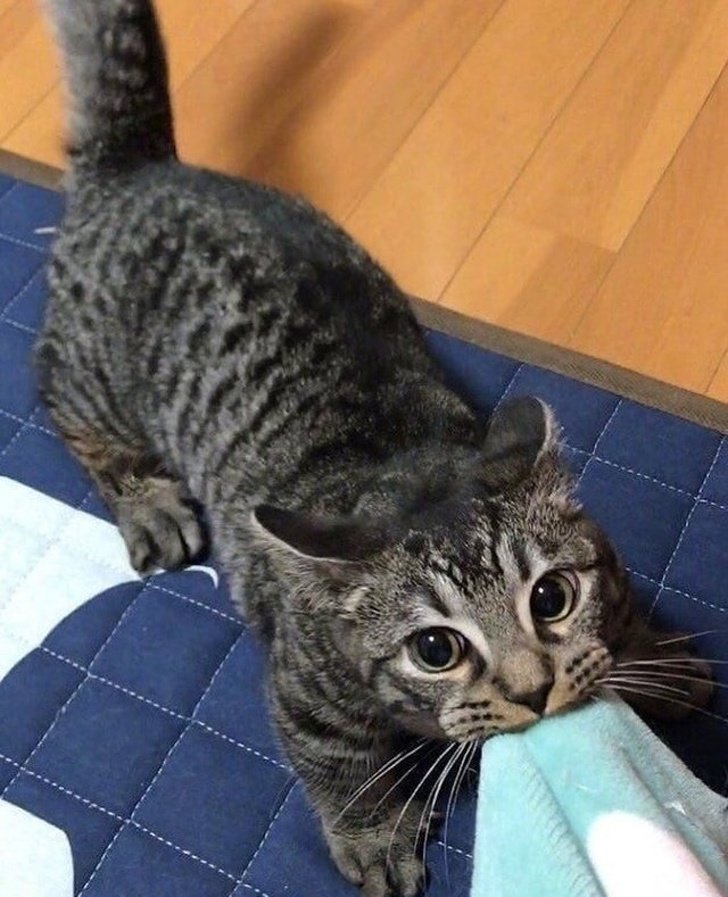 Ahogando penas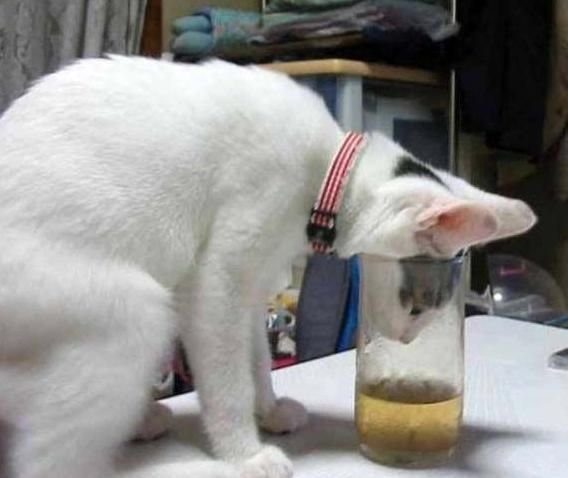 Próximamente en las grandes ligas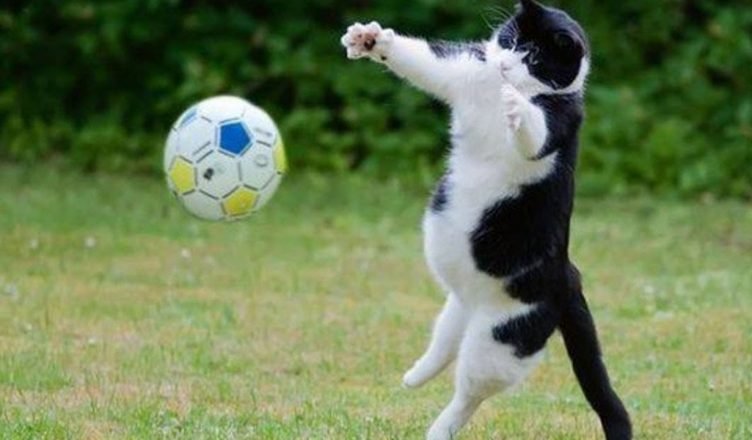 Gato lactal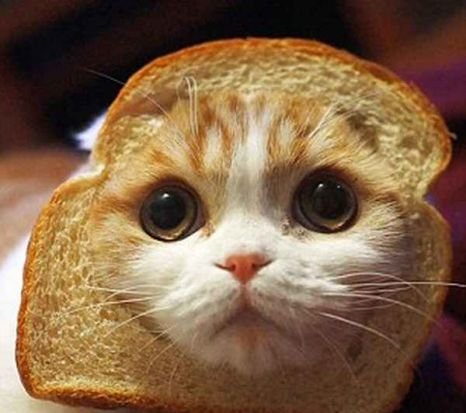 A alguien no le gusta el menú del día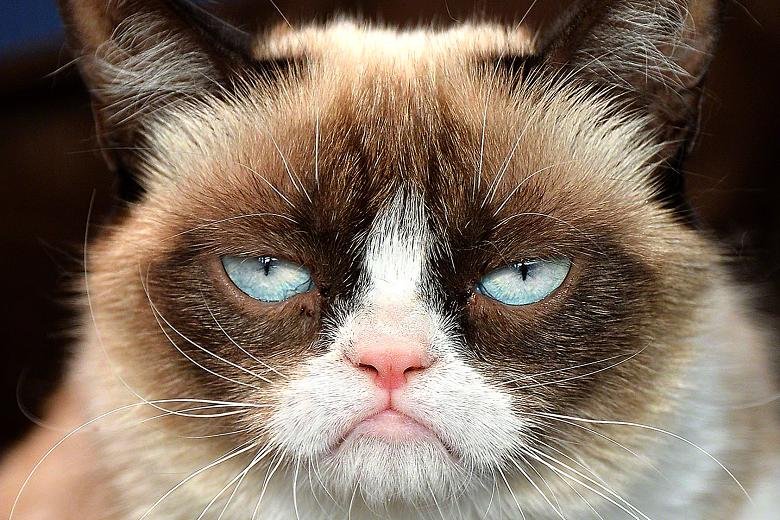 Noo… no lo puedo creer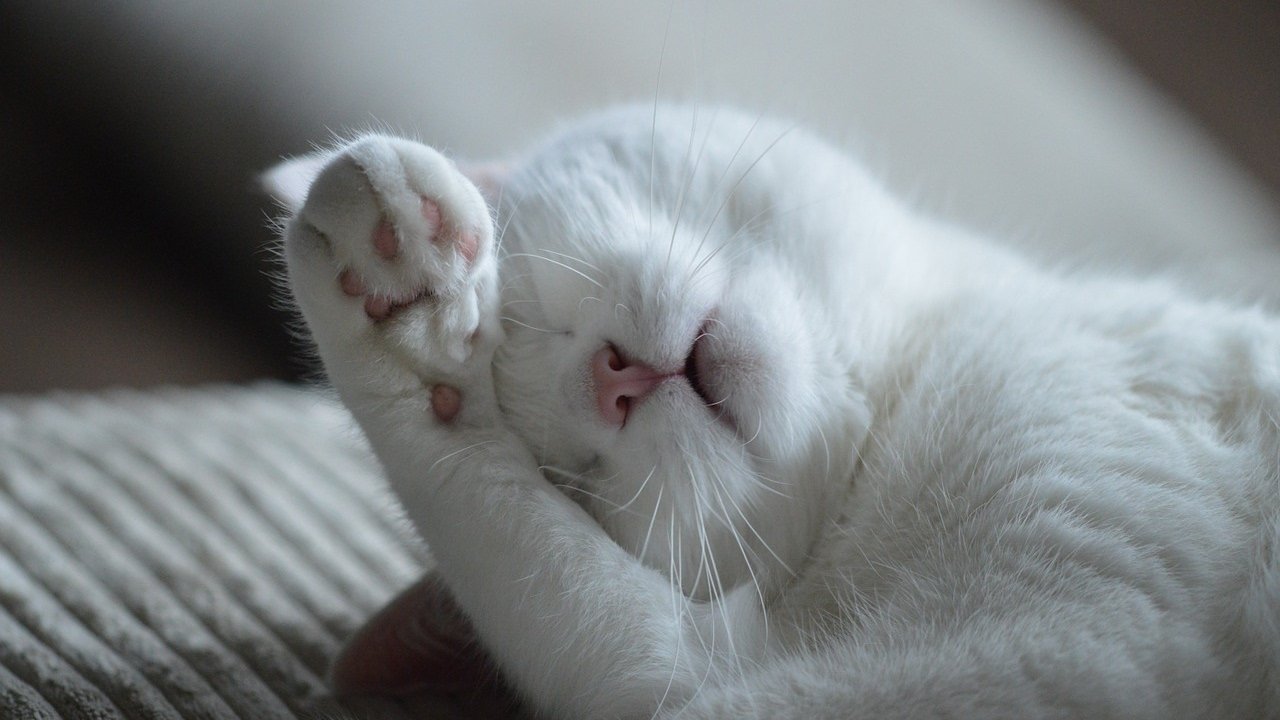 ¿Qué locuras hace tu mascota?
Enjoyed the article? Check out another interesting story below ▼
---

Share this story with your friends and family!
---