Si tienes mascotas, probablemente hayas notado que pueden ser muy buenos actores. Los dueños de gatos y perros son afortunados de tener las mejores entradas para un teatro con sus queridas mascotas en el escenario. Un gato que actúa en el veterinario, un perro que no se queda dormido hasta que lo envuelves y un gato "Sherlock". ¡Conoce a los reyes de la improvisación siempre listos para dar un buen espectáculo!
Aquí en Smalljoys, hemos reído a carcajadas con estas fotos que muestran a perros y gatos comportándose de una manera divertida. ¡Estamos seguros de que compartirás nuestra risa!
1. "Esta pieza de anatomía se llama 'esponjadito' y solo ocurre durante niveles altos de descaro"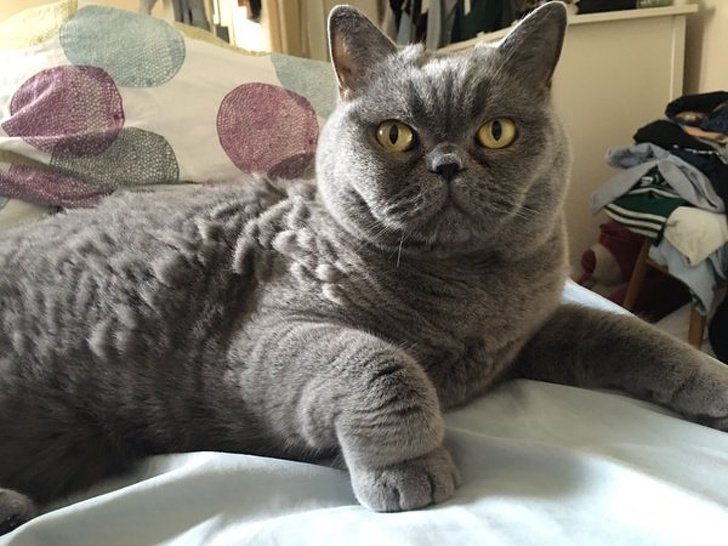 2. Este perro ha estado corriendo en un campo de diente de león: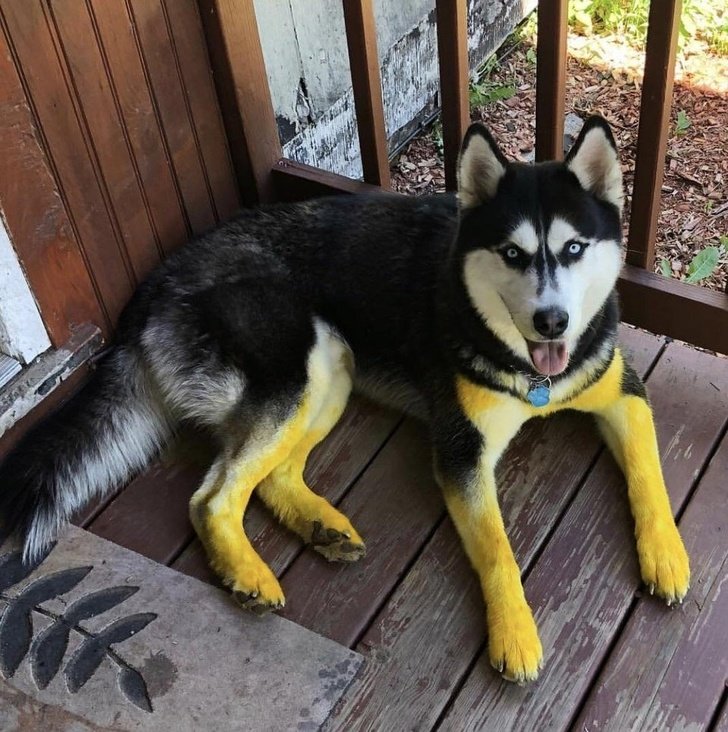 3. "Mi gato renuncia a ser un gato"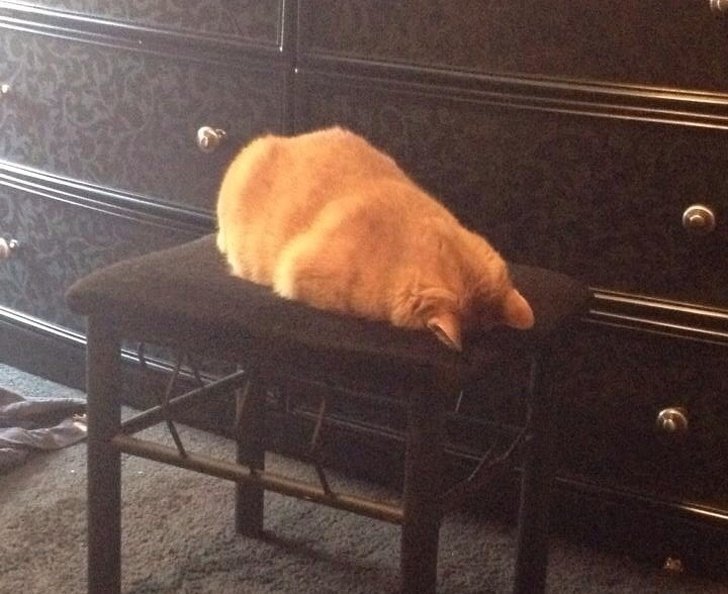 4. "¡Lo llamo 'un problema de tubería', mi querido Watson!"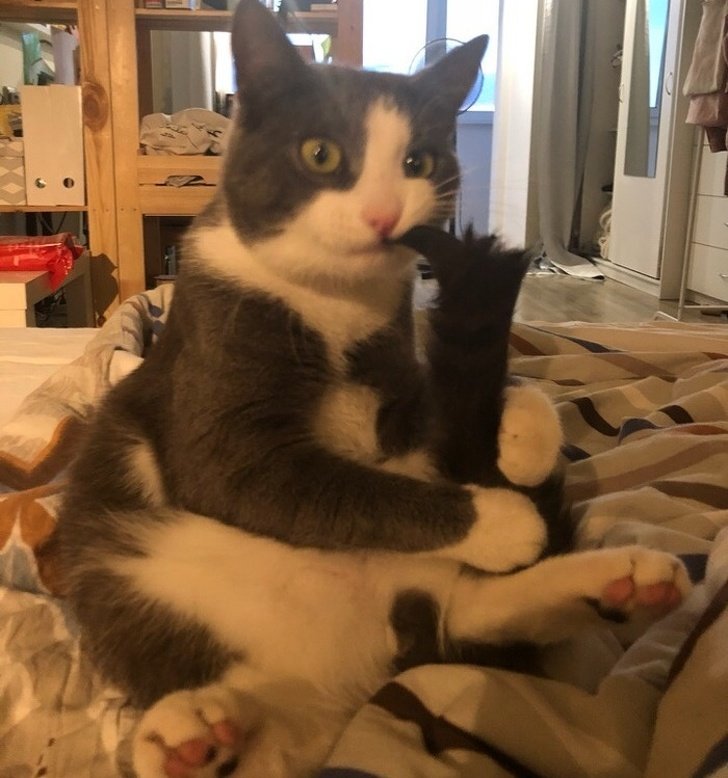 5. ¡No vas a ir a ningún lado, humano!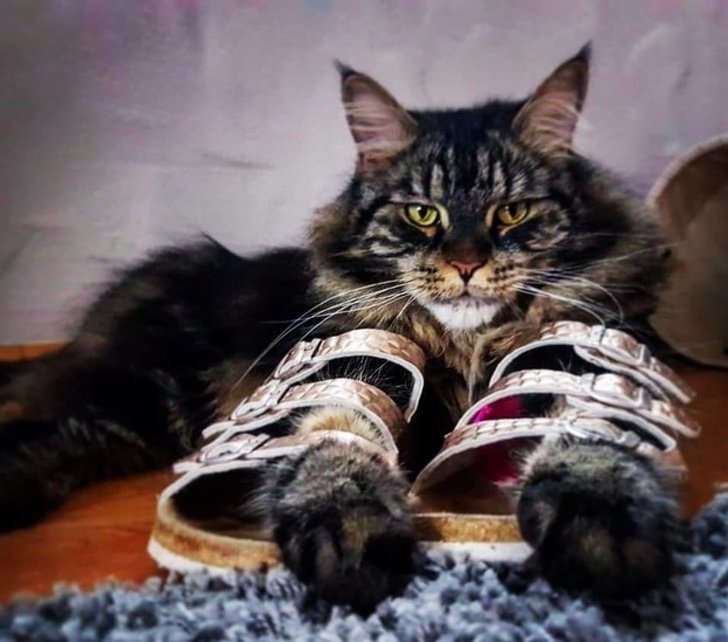 6. Aquí, te traje una flores. ¿Podemos olvidarnos de esas zapatillas?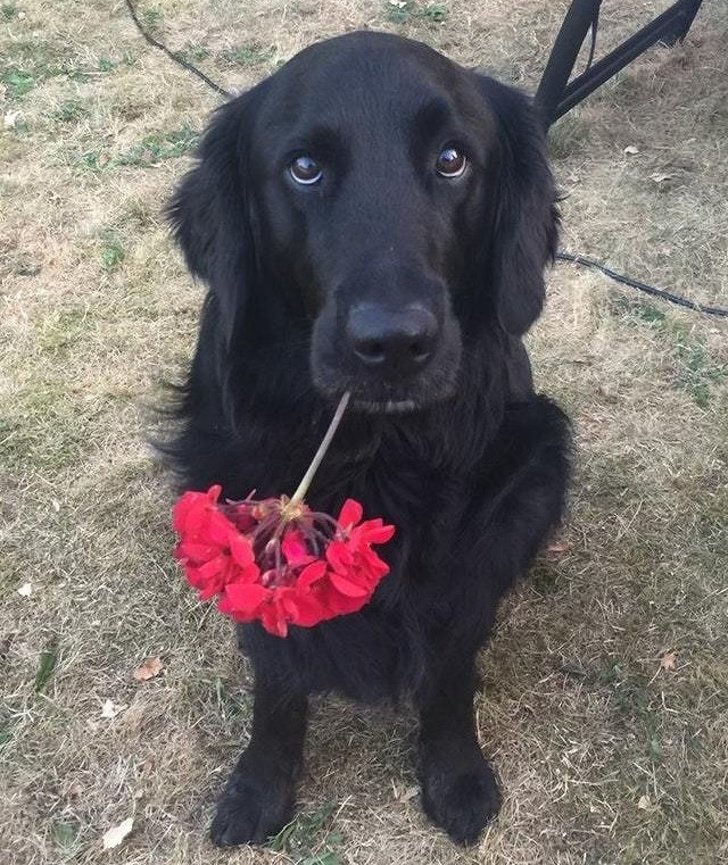 7. Parece que este gato no es fanático de los mimos y abrazos…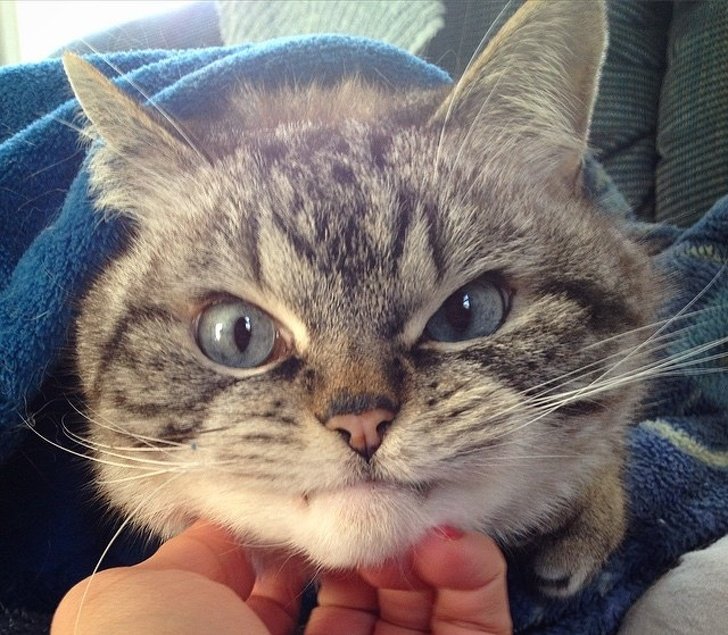 8. Comeré una dona y algo de helado, pero no se lo diremos a nadie, ¿o sí?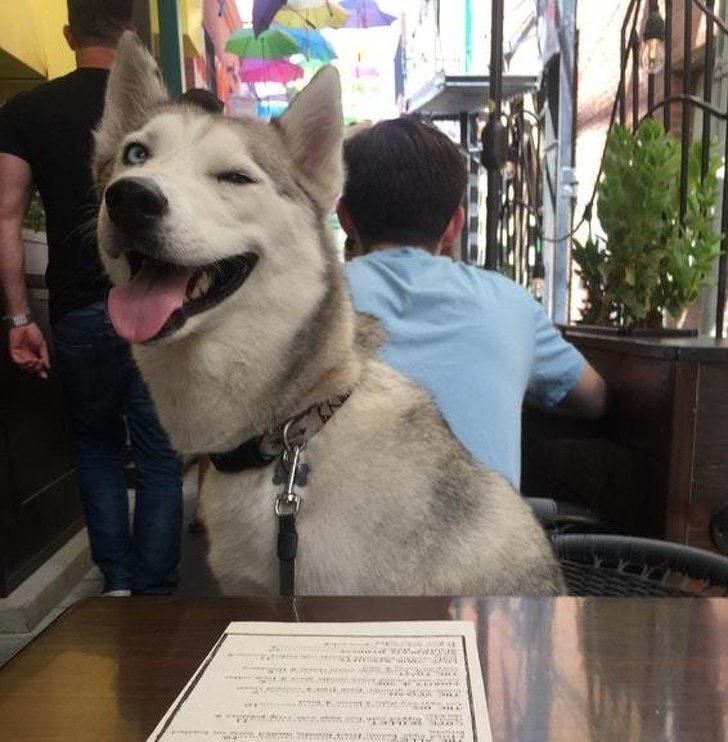 9. "Mis gatos parecen estar a punto de idear algún tipo de plan"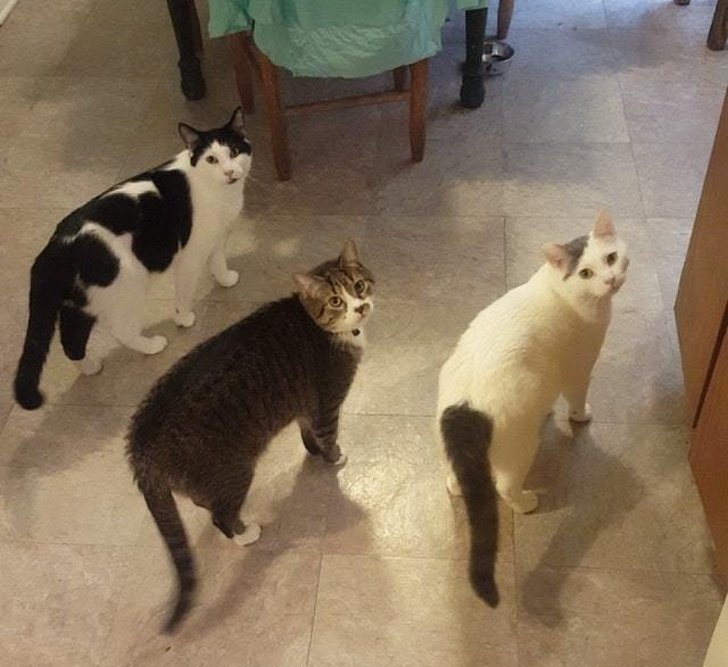 10. A veces los gatos eligen lugares más increíbles para ver a los humanos…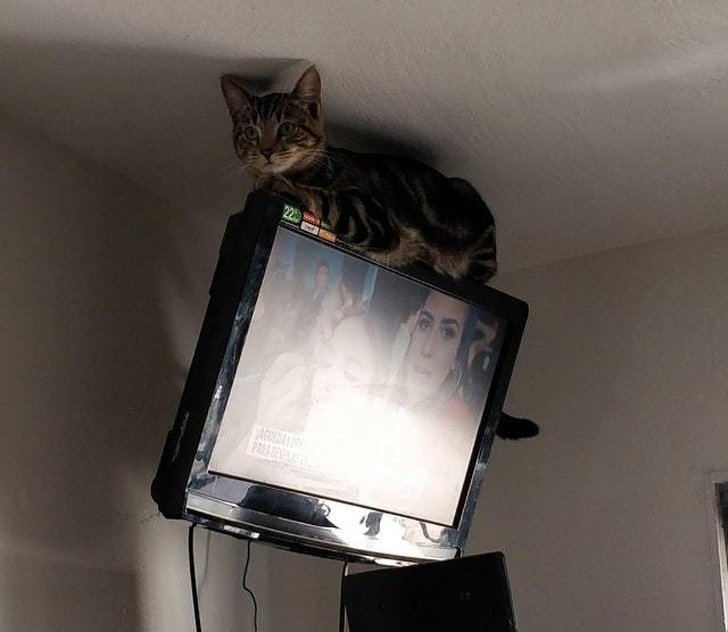 11. Un nivel de agotamiento que solo los gatos pueden entender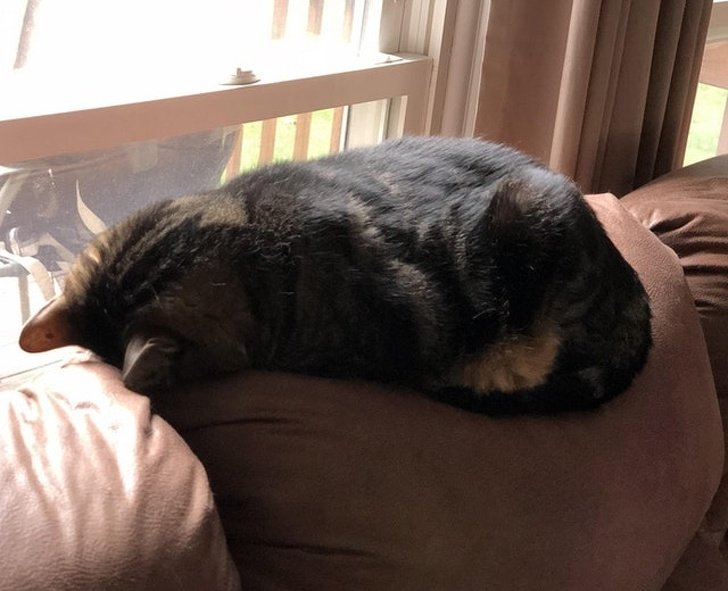 12. "¡Es tiempo de que me frotes la barriga!"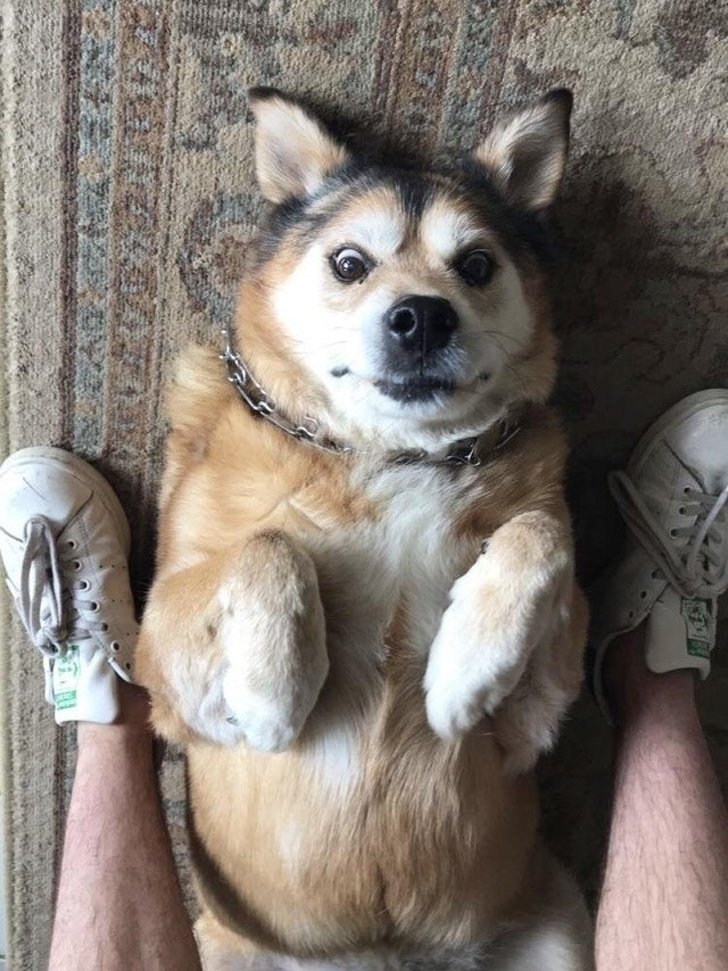 13. "La mirada que tengo cuando les digo que dejen de jugar"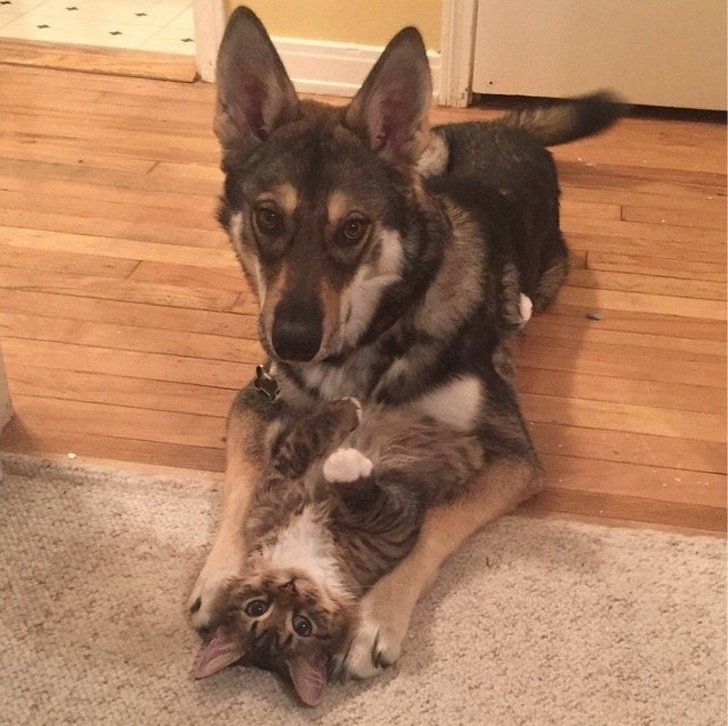 14. ¡Hey, amigo! ¿No olvidaste algo?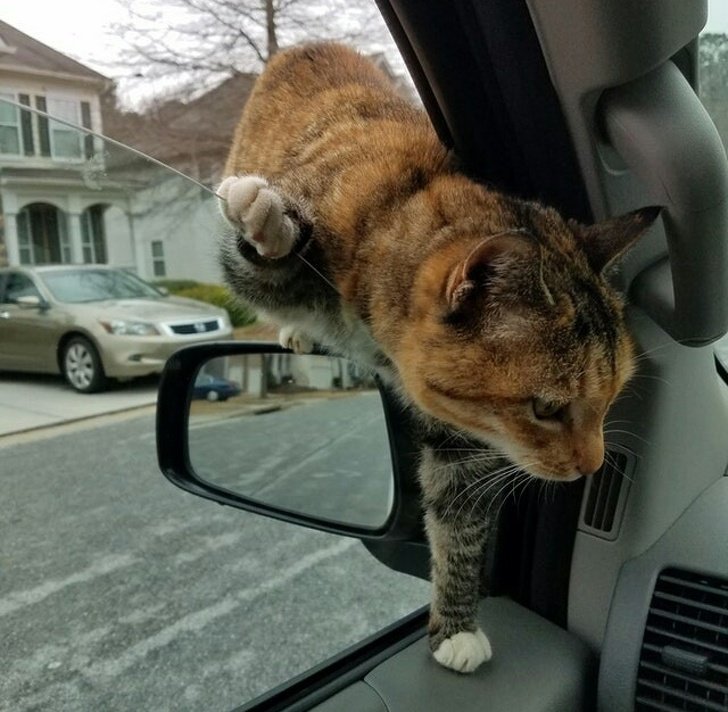 15. "Nuestro cachorro Joey, no puede quedarse dormido a menos que lo envuelvan todas las noches"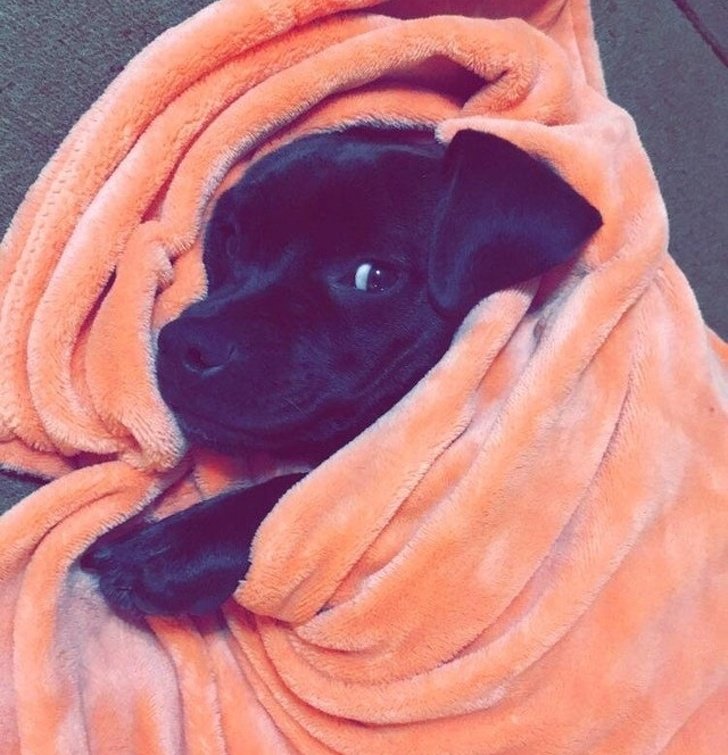 16. "No te preocupes, mami, hemos empacado todo lo que necesitas"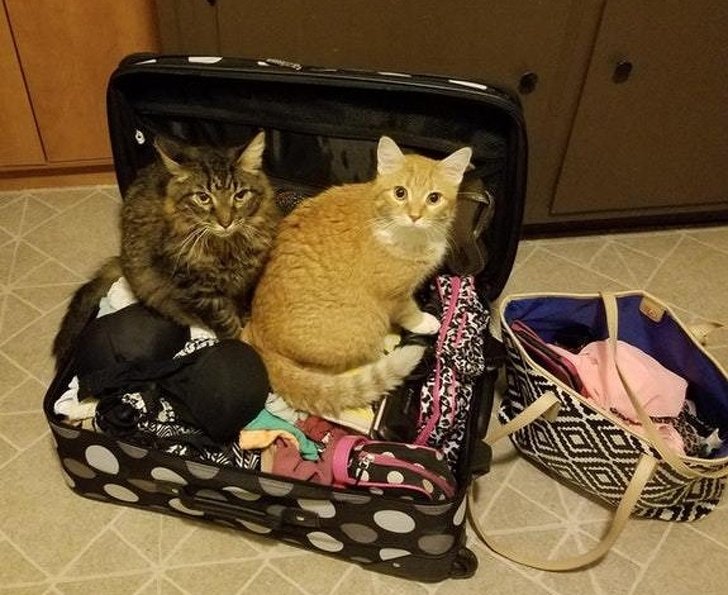 17. Me pregunto en qué estaban pensando…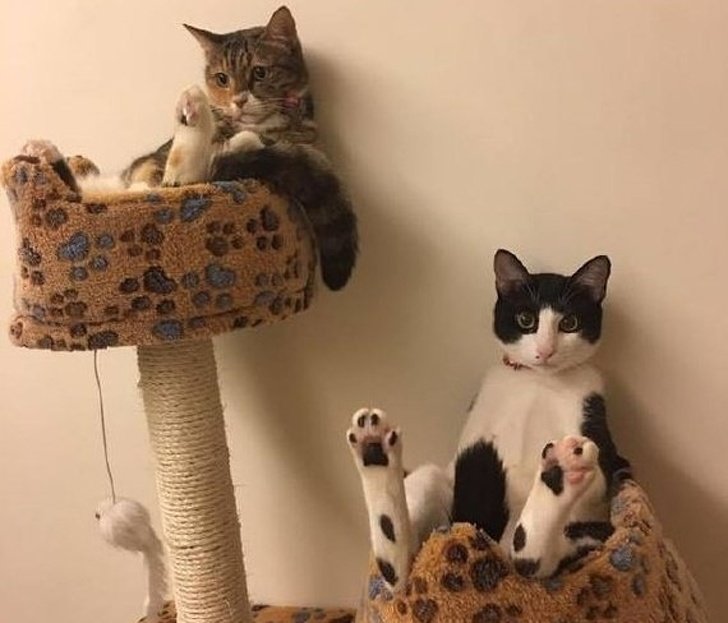 18. "Mi gato en la clínica veterinaria"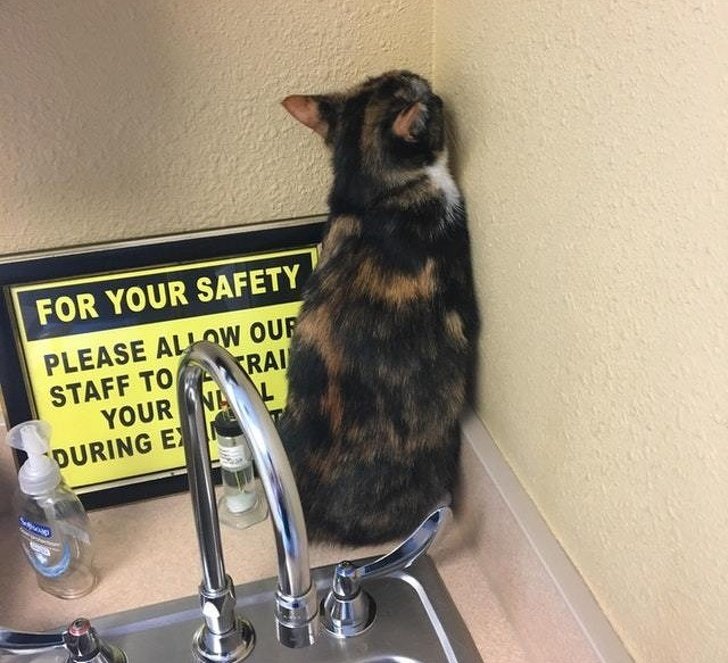 19. ¡Vamos, enciende el grifo!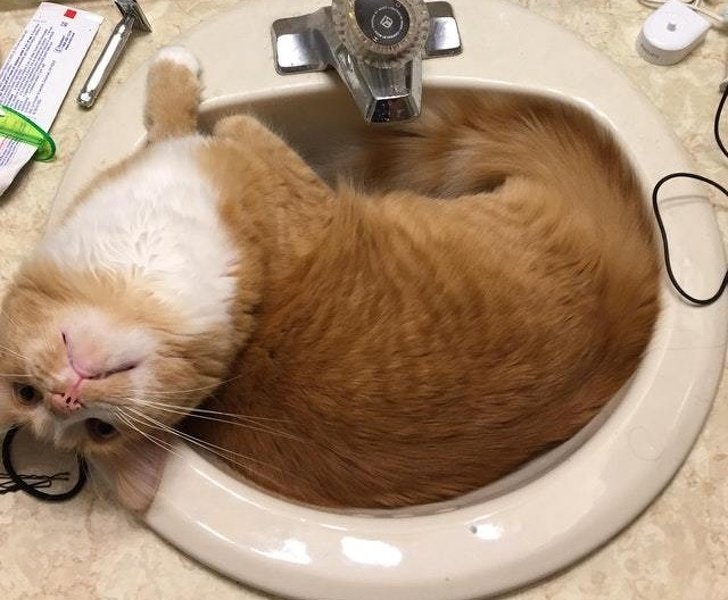 20. "Le dijimos a nuestro perro que no podía dormir en el sofá"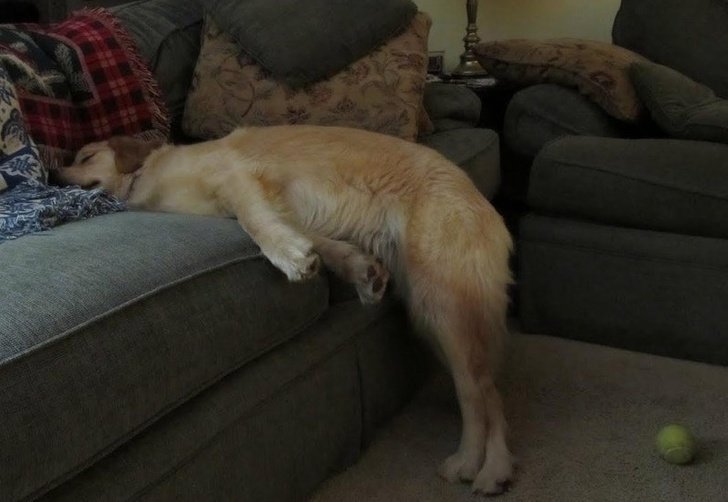 21. ¿Podemos por favor evitar ir al veterinario?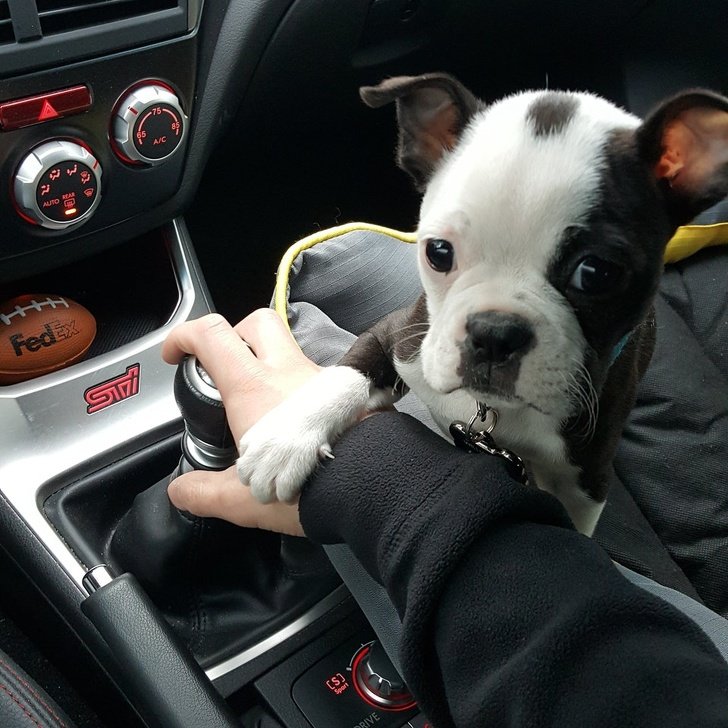 22. "Ha estado pasando demasiado tiempo con los gatos"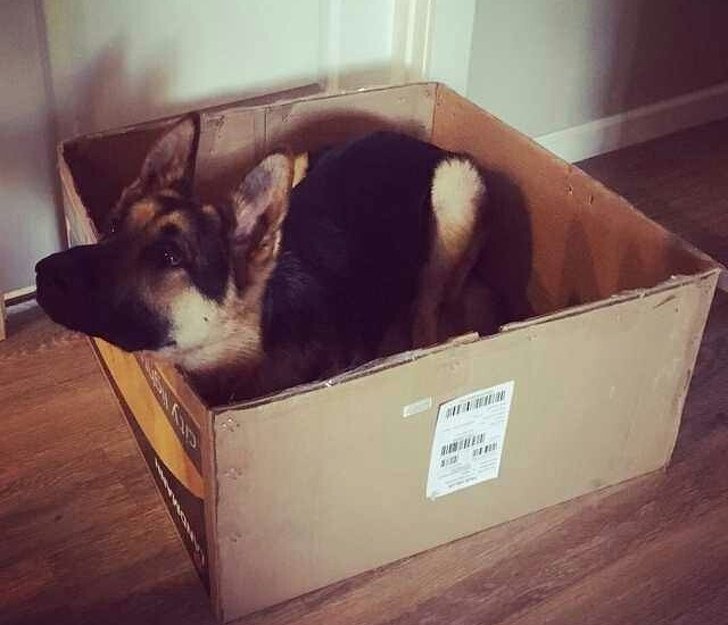 23. Si no puedo ver al humano, entonces el humano no puede verme, ¿no es así?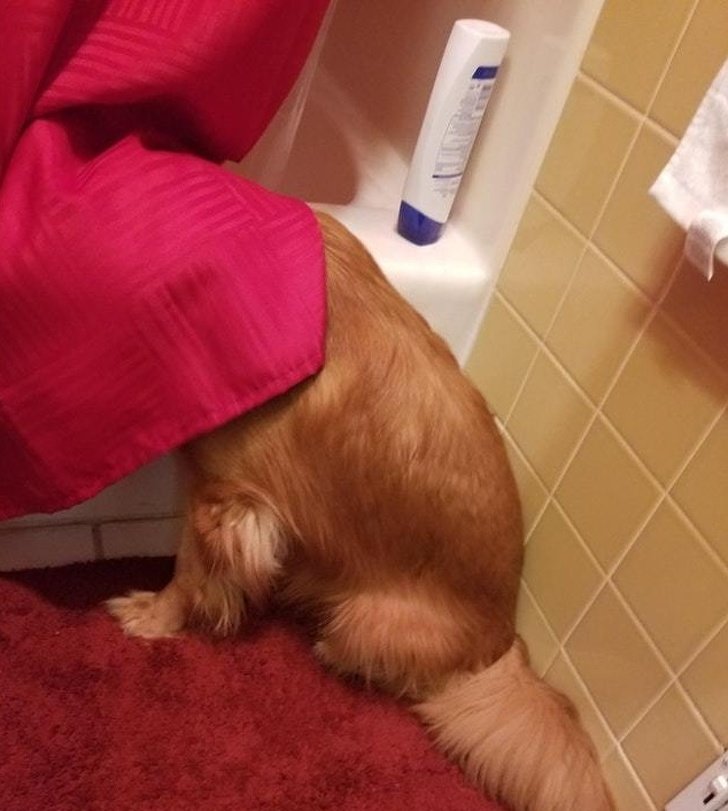 ¿Cuál de estas mascotas divertidas te hizo reír más? ¿Alguna vez has visto a tu mascota comportarse de una manera extraña y divertida? ¡Comparte tus pensamientos e imágenes en los comentarios a continuación!
Enjoyed the article? Check out another interesting story below ▼
---

Share this story with your friends and family!
---