El mundo no deja de sorprendernos en cada segundo que pasa. Cuando pareciera que ya lo has visto todo, surge algo que impresiona la imaginación. A menudo, son los fenómenos más sencillos que nos rodean cada día. Por ejemplo, todos estamos acostumbrados a ver a un Rottweiler con una cola cortada. Sin embargo, últimamente, algunos dueños de perros rechazan este procedimiento por completo y podemos ver a los perritos con colas largas.
Smalljoys recopiló para ti las fotos de las cosas más sorprendentes pero comunes que existen en nuestro mundo.
Cuervo blanco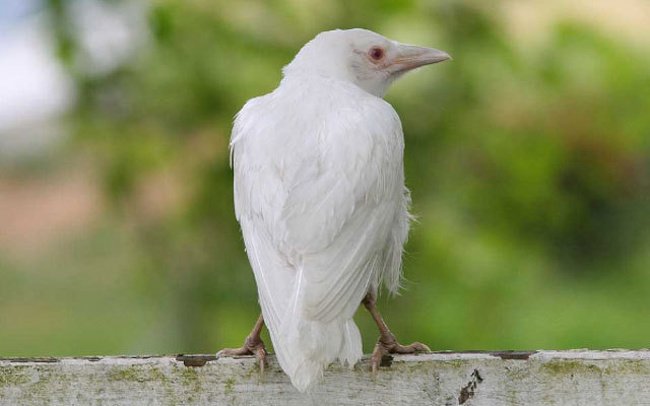 Naranjas que no son redondas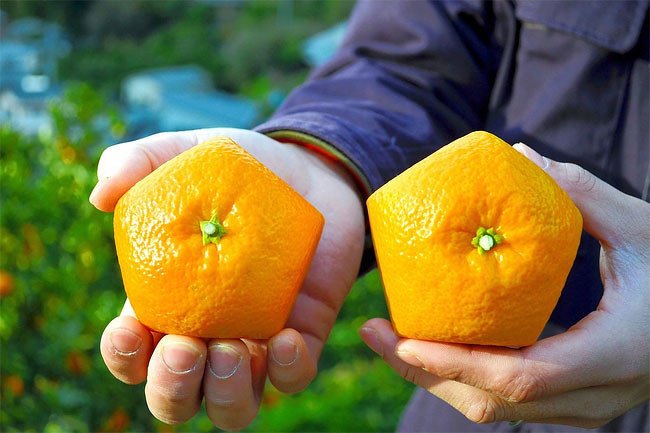 El desierto de Mojave después de una nevada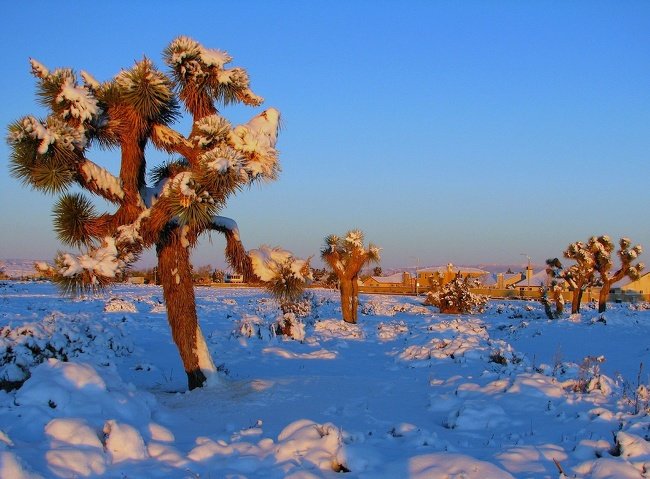 Un limón pelado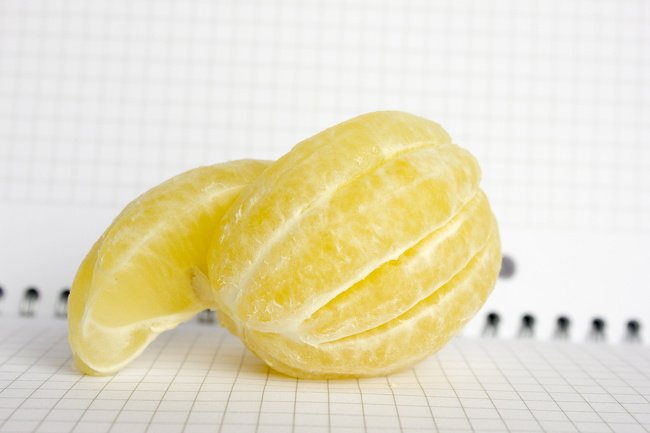 Playboy para ciegos
Una piña "recién nacida"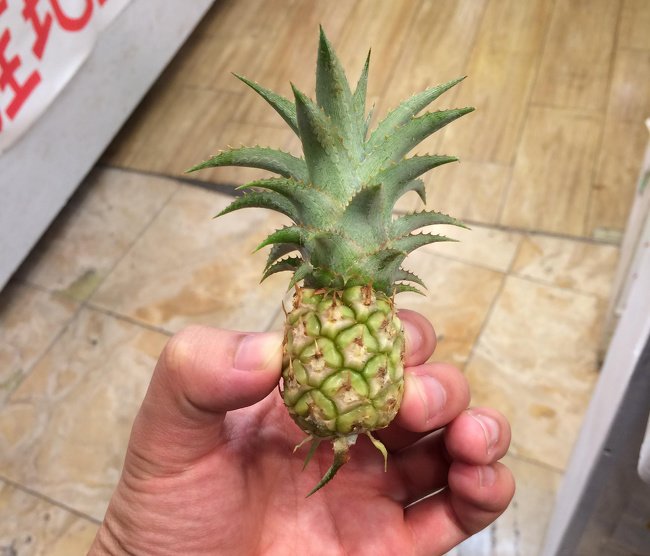 Un polluelo de flamenco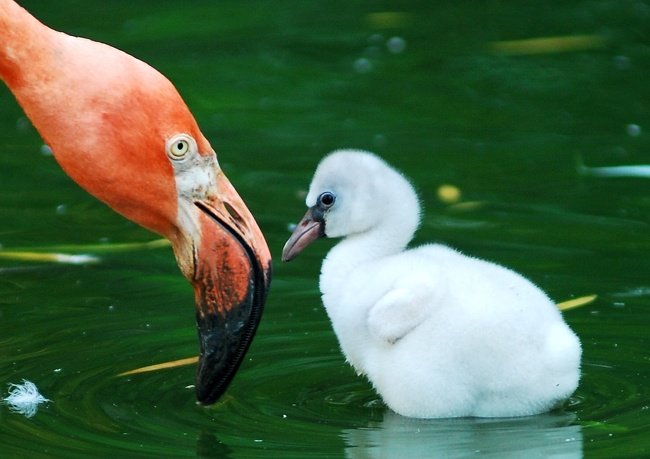 Un camino común y corriente en Noruega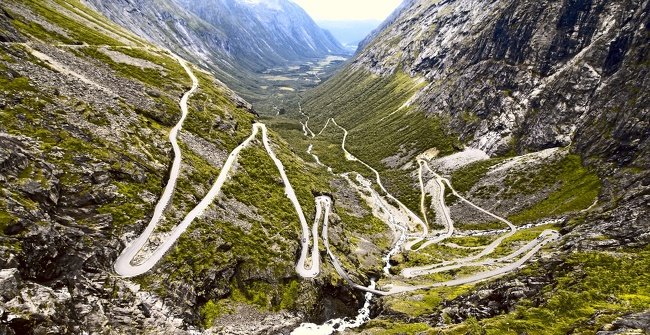 Arcoíris al revés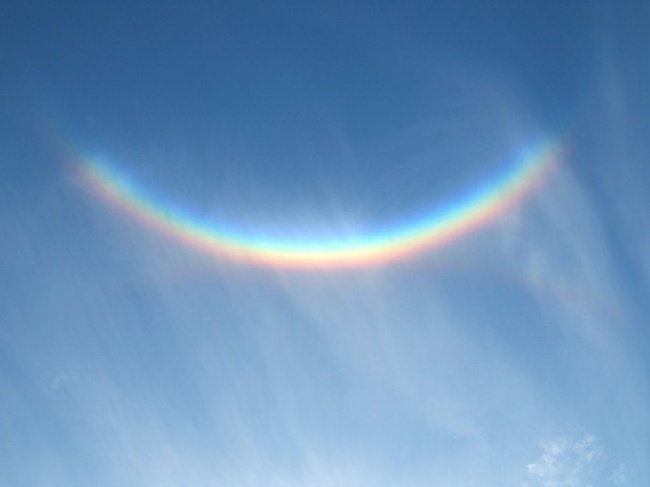 Tomates adentro de otro tomate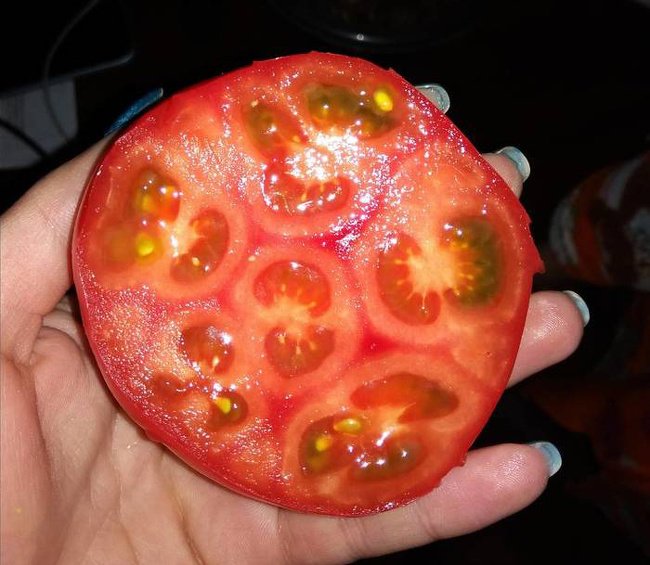 Las flores del kiwi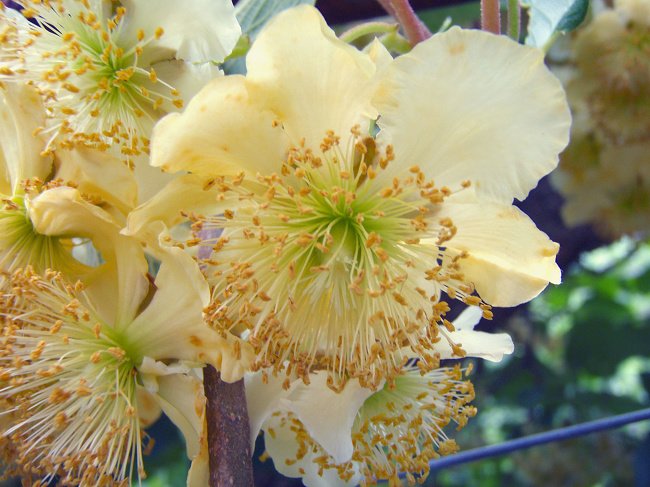 Rottweiler con cola larga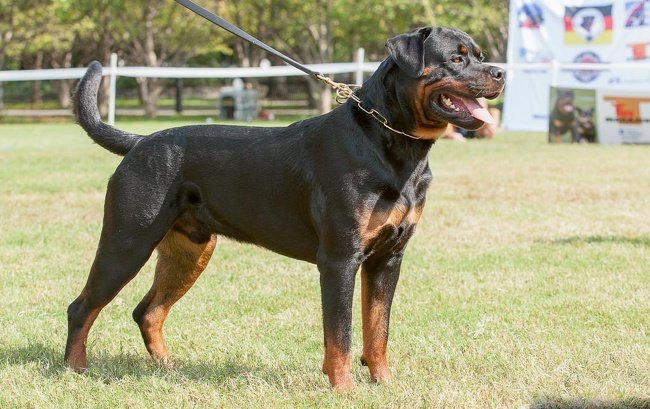 Delfín de río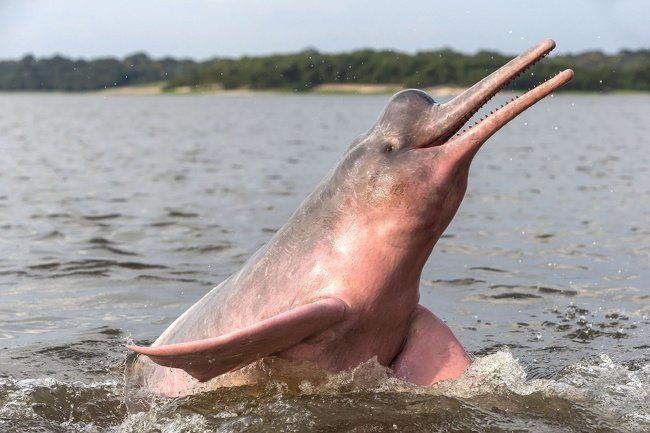 Pimiento de dos colores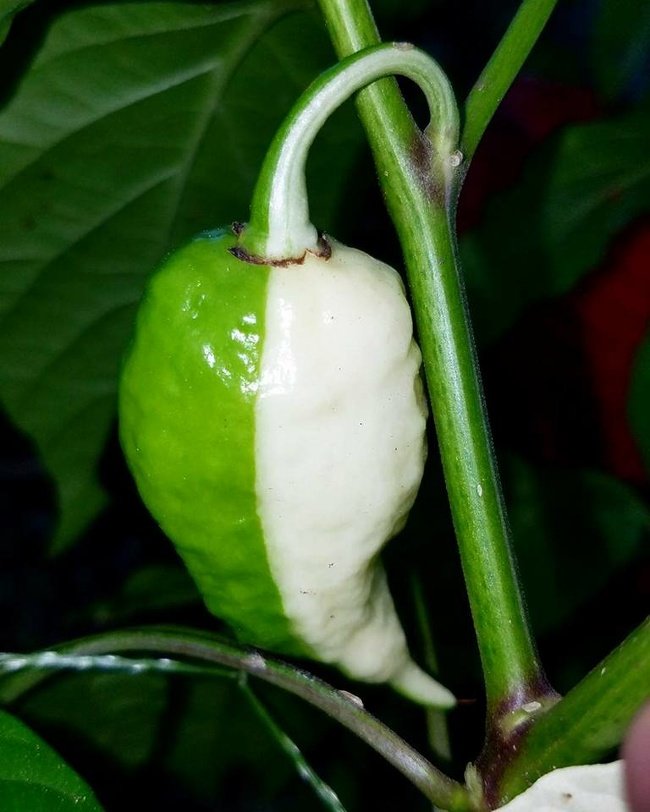 Un cobayo pelado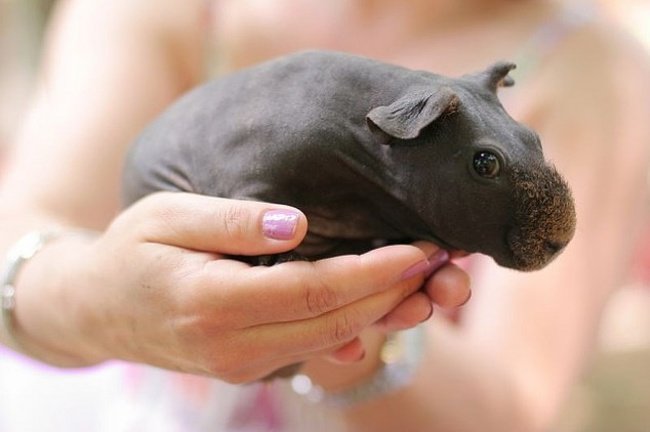 Un pueblo en China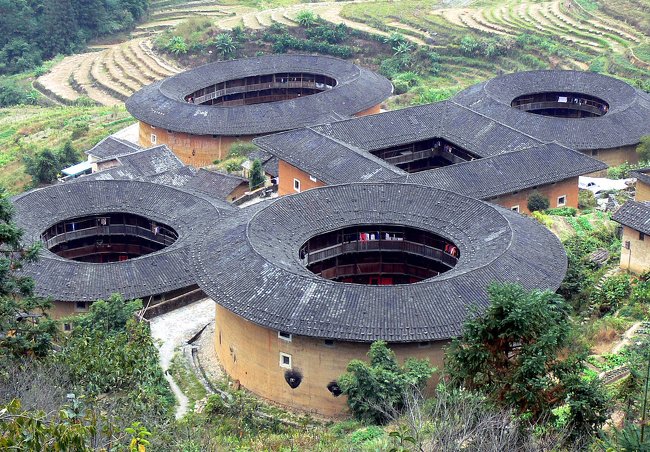 Una mariquita peluda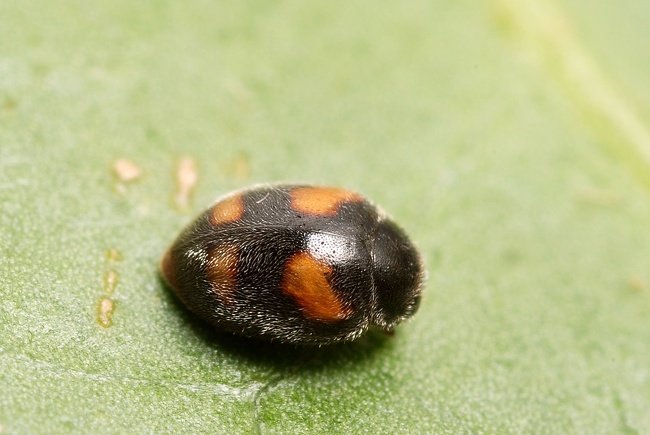 La boca de una tortuga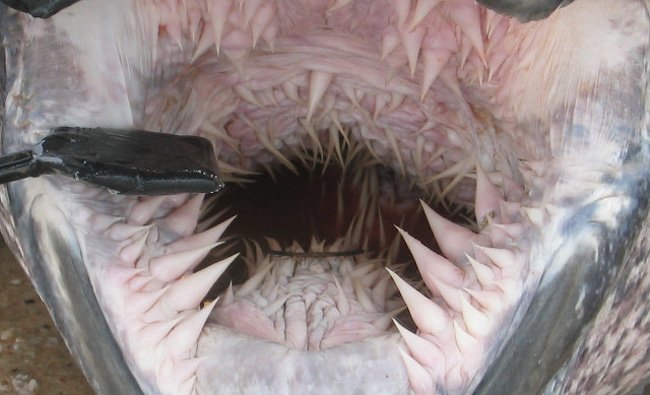 El interior de una granada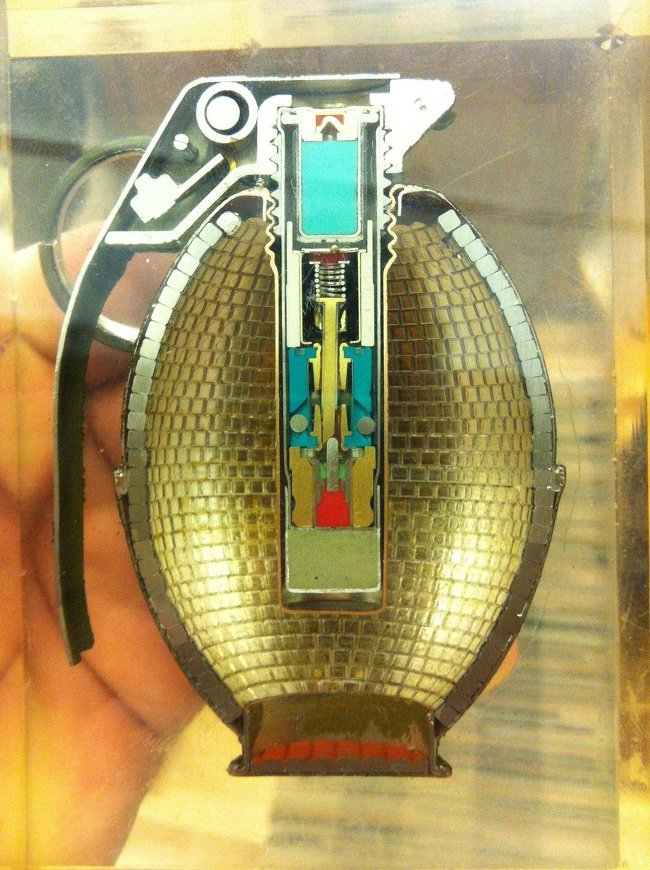 Las matrioshkas japonesas son las originales, y no las rusas como siempre has creído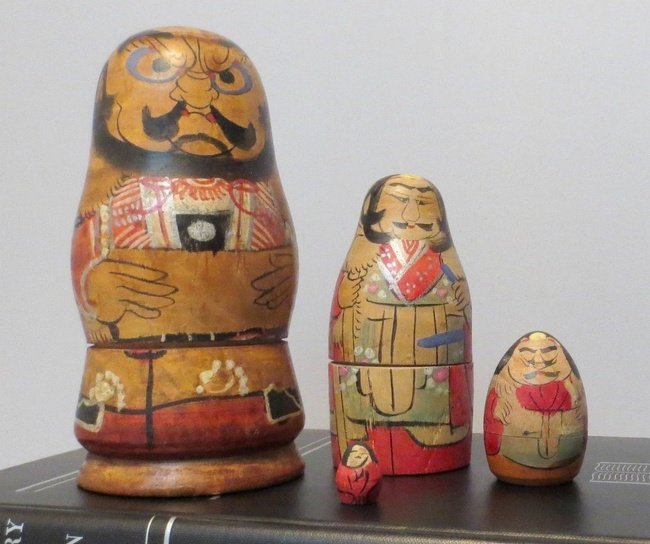 Interior de una ola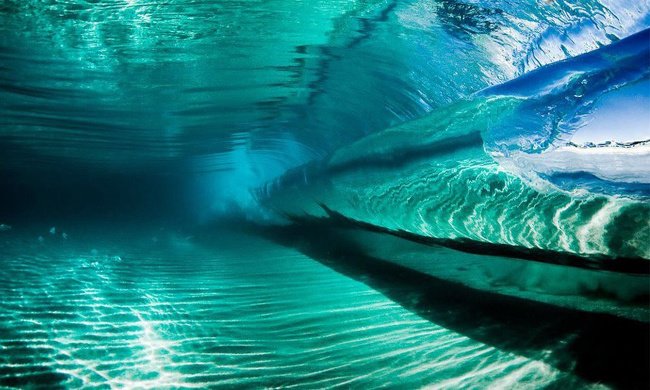 Pollos negros chinos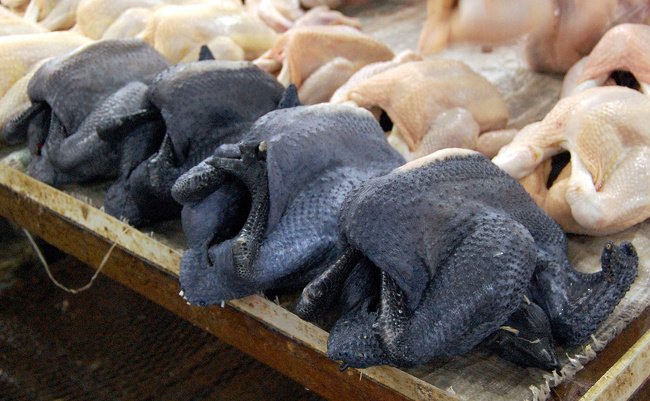 Vista desde el interior de un nido de pájaros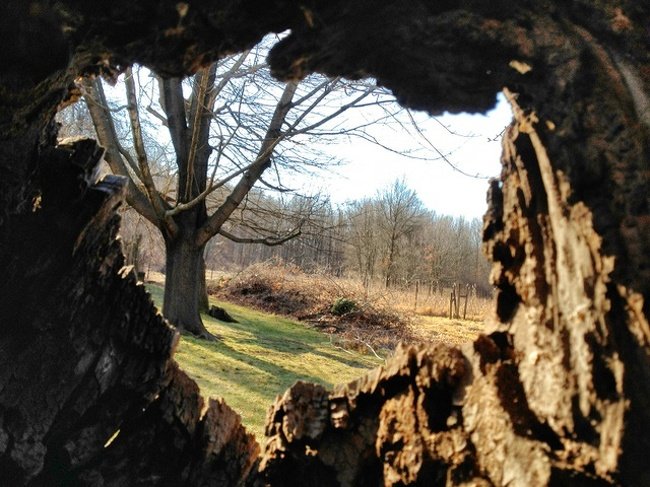 Enjoyed the article? Check out another interesting story below ▼
---

Share this story with your friends and family!
---