Son muchos los amantes de los gatos que, además de tener un felino como mascota, poseen objetos y complementos relacionados con la temática de ese animal. Pero algunos van un paso más allá, y deciden tatuarse un diseño relacionado con los gatos en sus cuerpos. ¿Te apetece ver algunos de ellos?
En Smalljoys te mostraremos los tatuajes sobre gatos más bonitos de las redes.
1. El Gato con Botas dentro de ti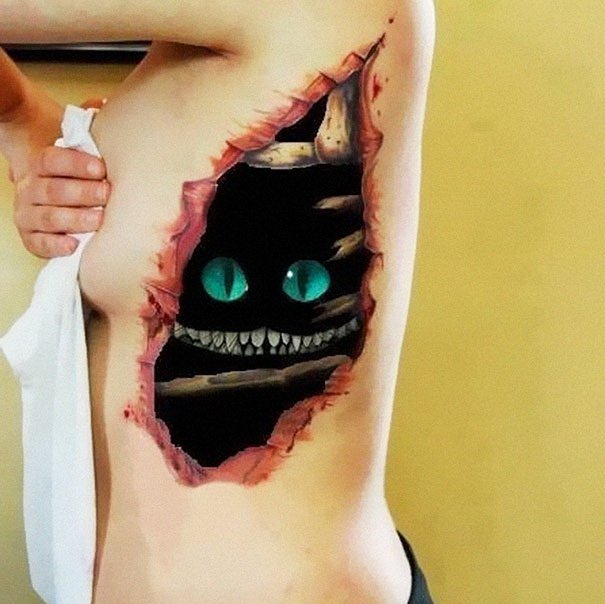 2. Estos gatos seguirán tus pasos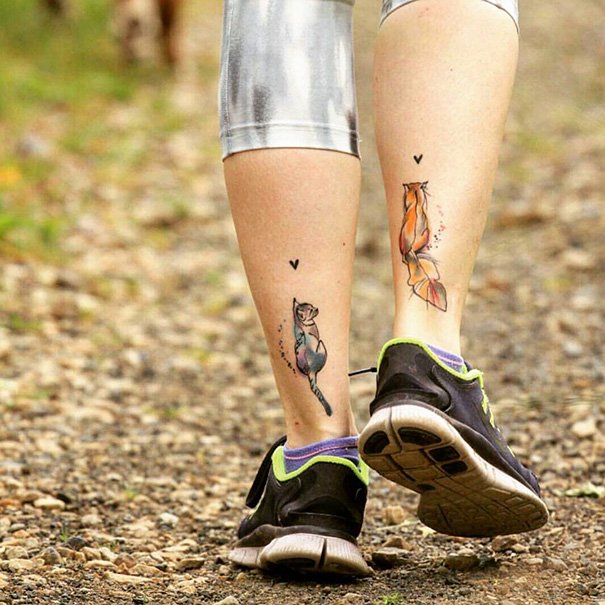 3. El tigre dentro de ti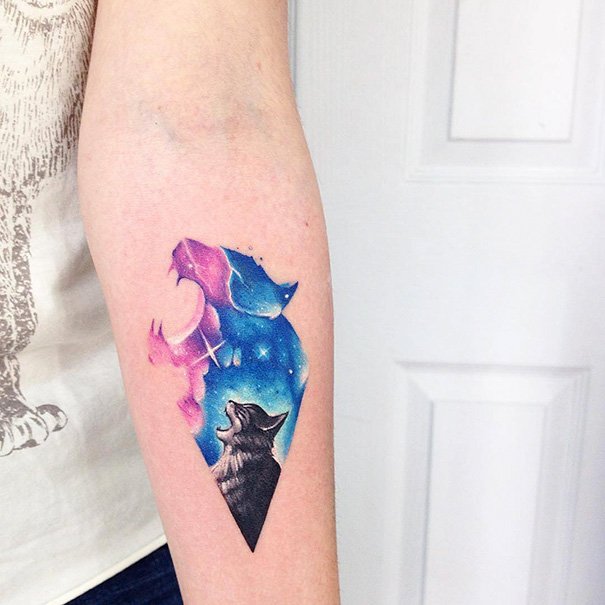 4. El gato equilibrista 
5. Un gato lleno de amor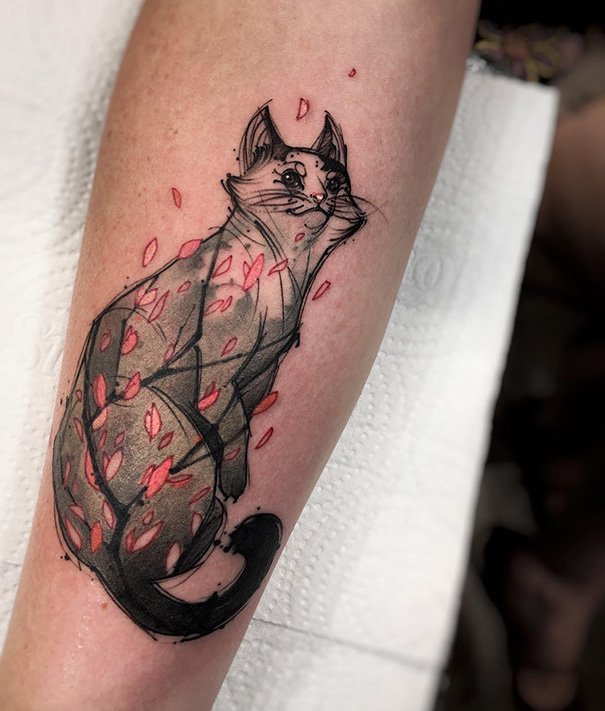 6. De espaldas en tu espalda
7. Gato multicolor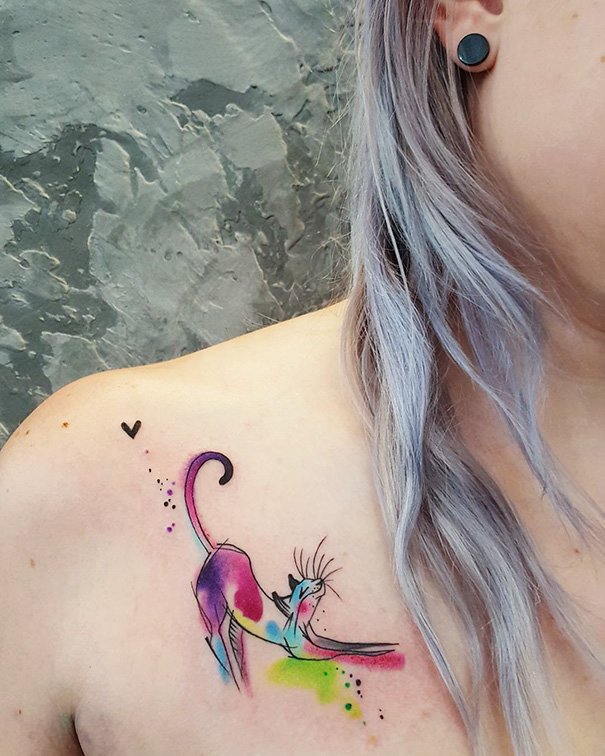 8. Animación de gatos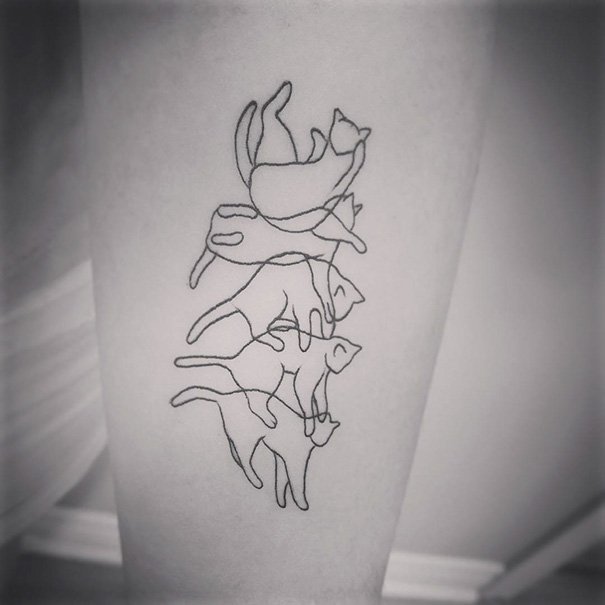 9. Ahora no me ves, ahora me ves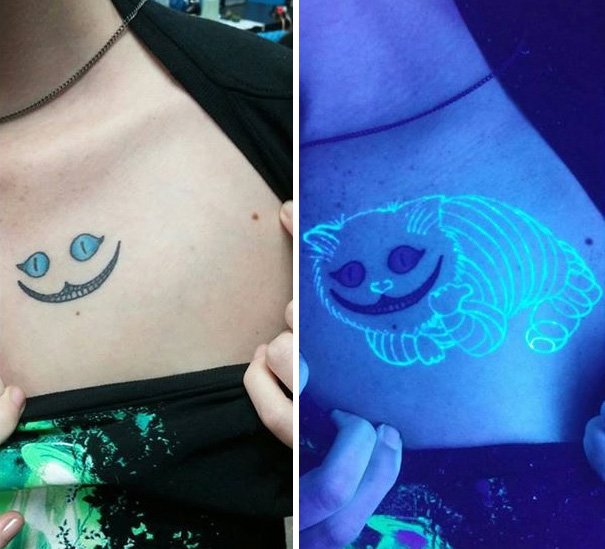 10. ¿No te parece adorable?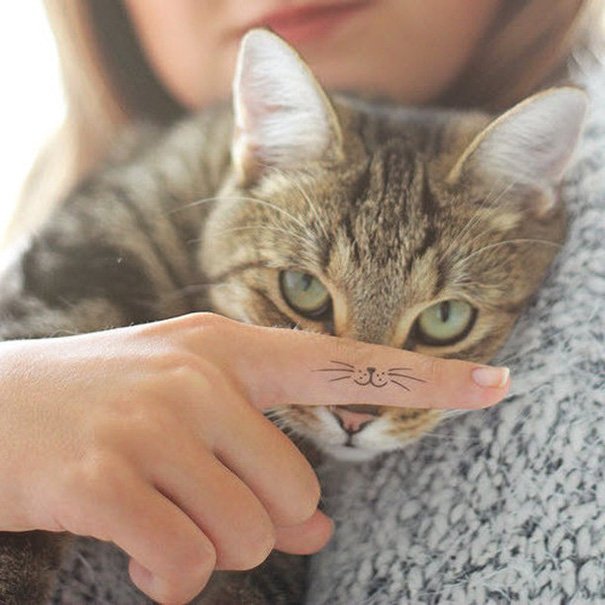 11. Esos ojos derretirían cualquier alma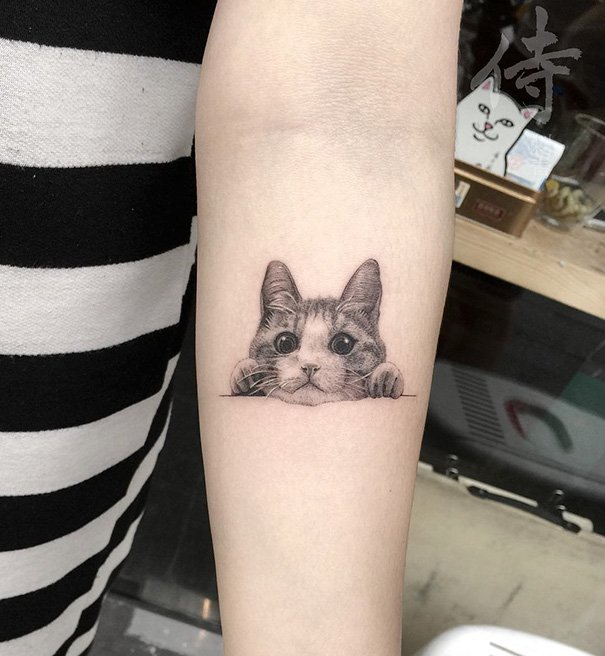 12. Increíble diseño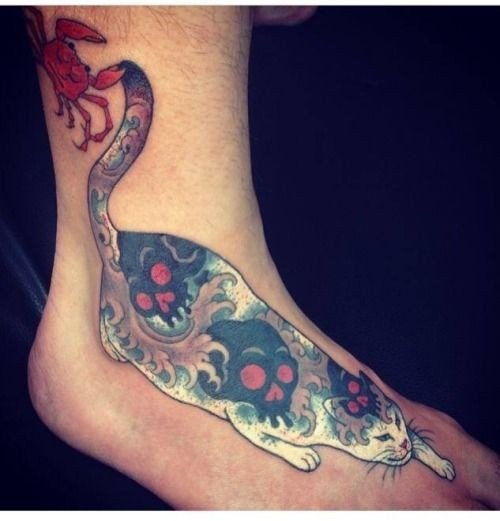 13. Ideal para hacer con tu pareja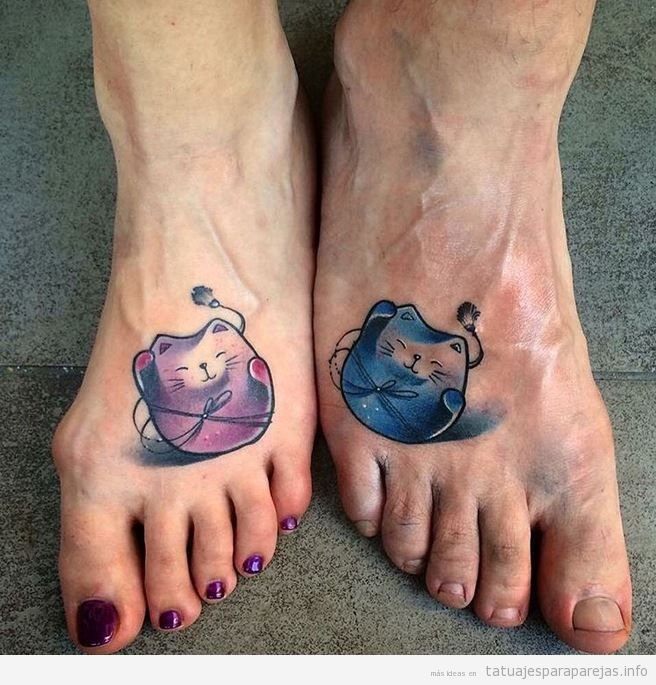 14. Tatuaje en la sangre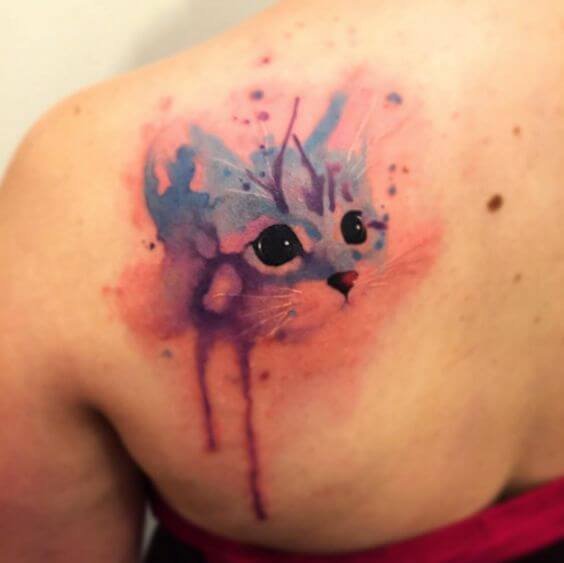 15. Gato negro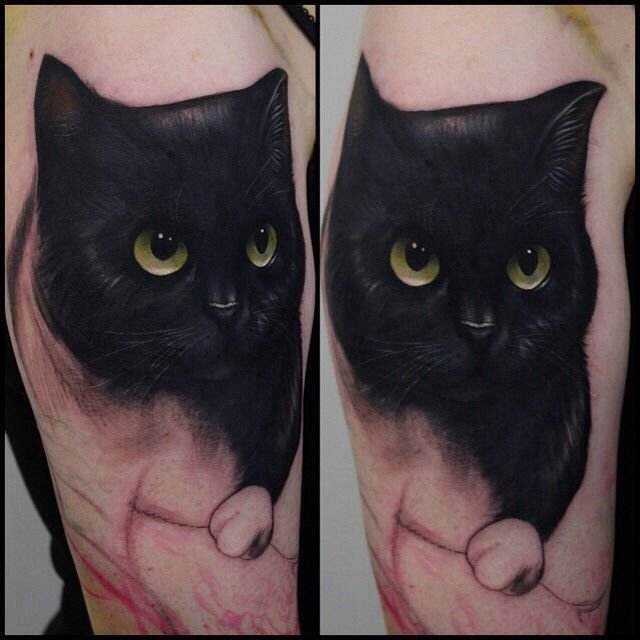 16. Hiperrealismo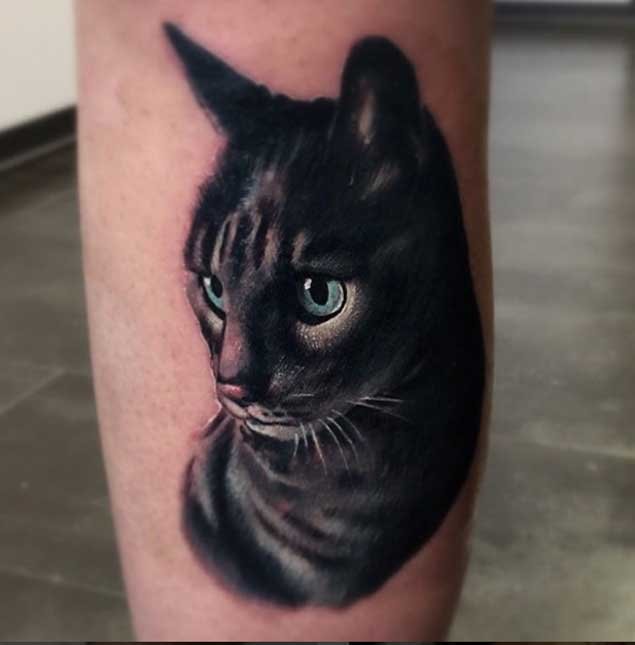 17. Una obra de arte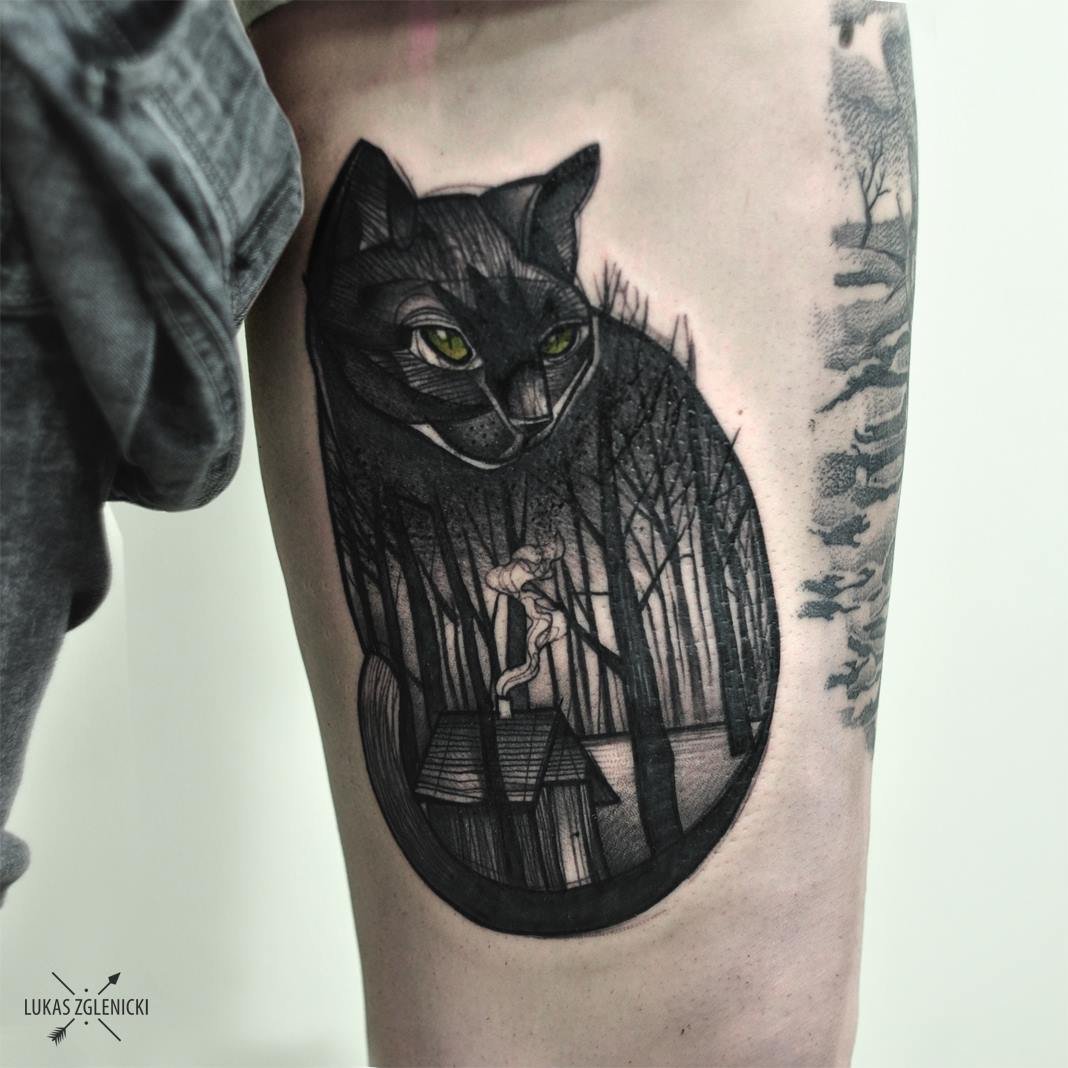 18. Ojos color cielo
19. Puntillismo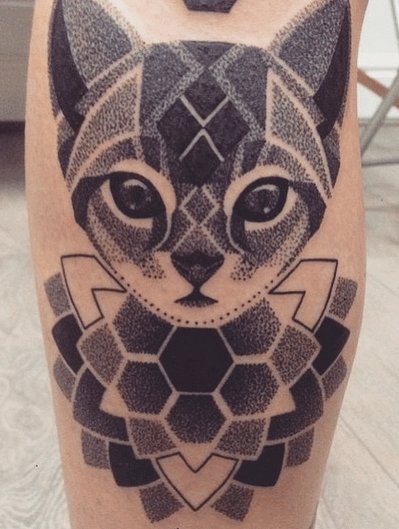 20. Parece una fotografía, ¿no lo crees?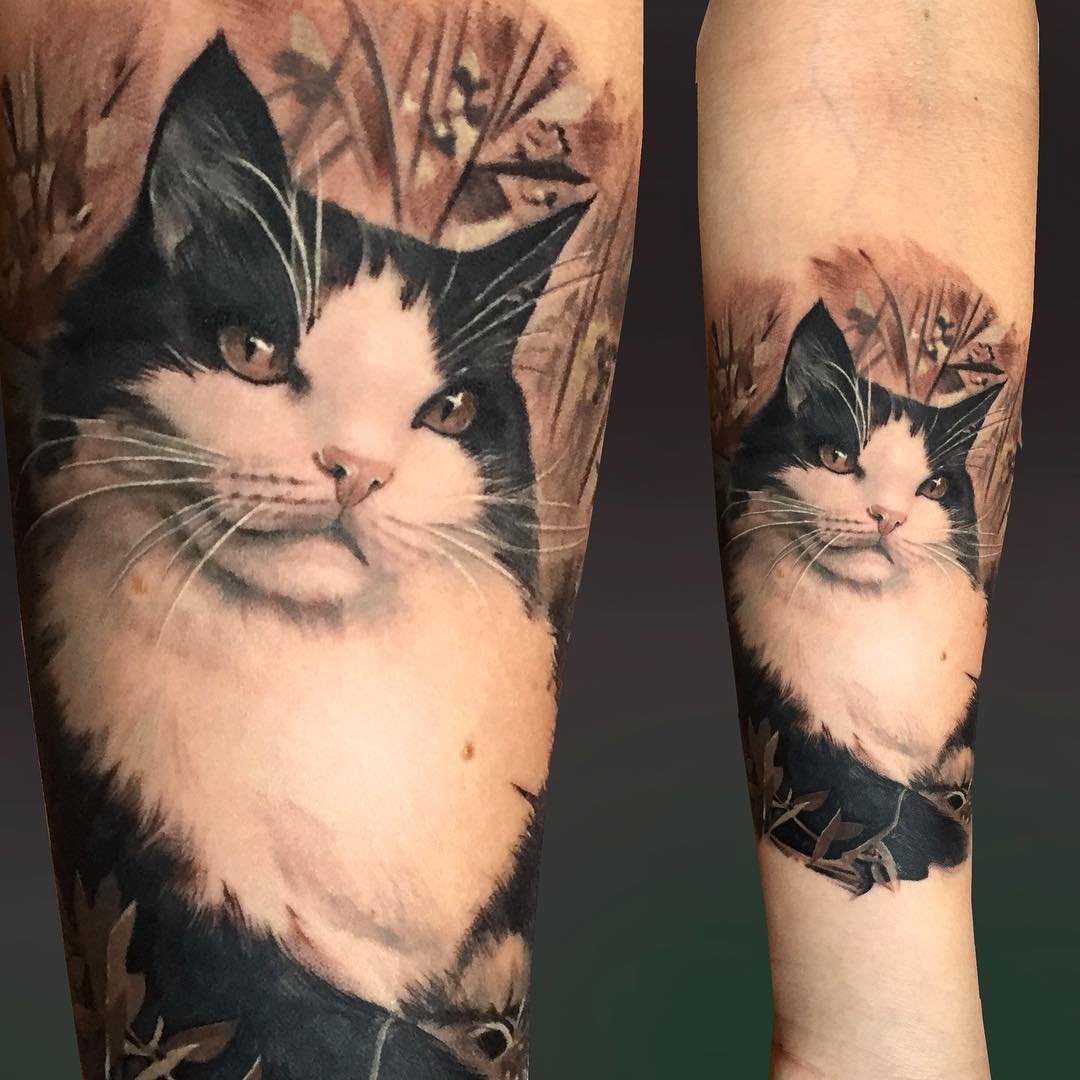 21. Gato cósmico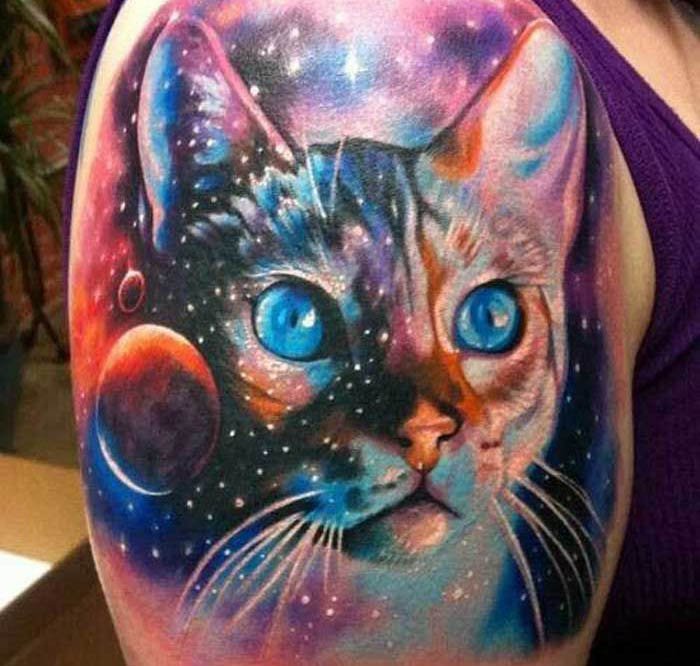 22. Este gato tiene la fuerza de mil puños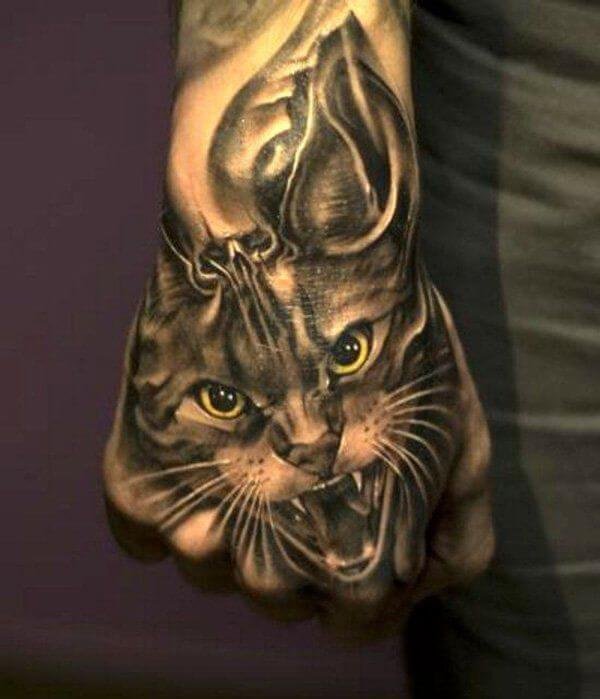 23. Delicado y bello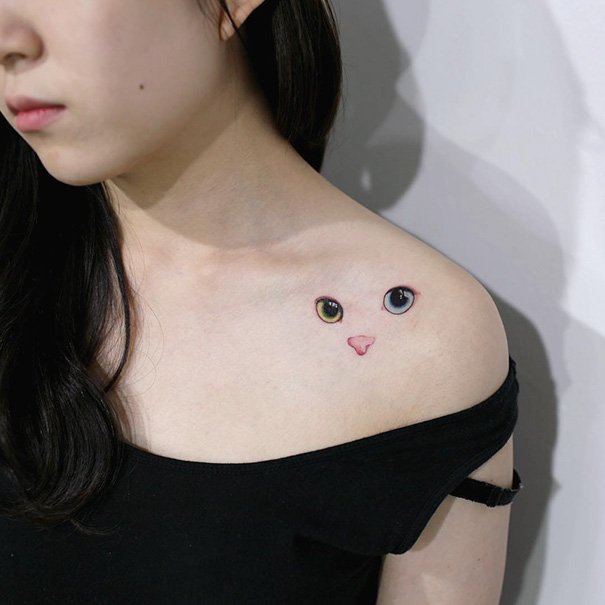 ¿Te gustaron estos diseños? ¿Te tatuarías un gato u otro animal? ¡Cuéntanos en la sección de comentarios a continuación!
Enjoyed the article? Check out another interesting story below ▼
---

Share this story with your friends and family!
---