¿Qué te ayuda a calmarte? ¿Una sesión de meditación, el ruido del agua, chocolate? Tenemos una receta más efectiva, solo tienes que relajarte y ver esta colección de fotos. Al final tendrás una sorpresa para que siempre estés de excelente humor.
Smalljoys te trae la colección de mordidas más dulces del mundo.
1. ¿Un pedacito para mí?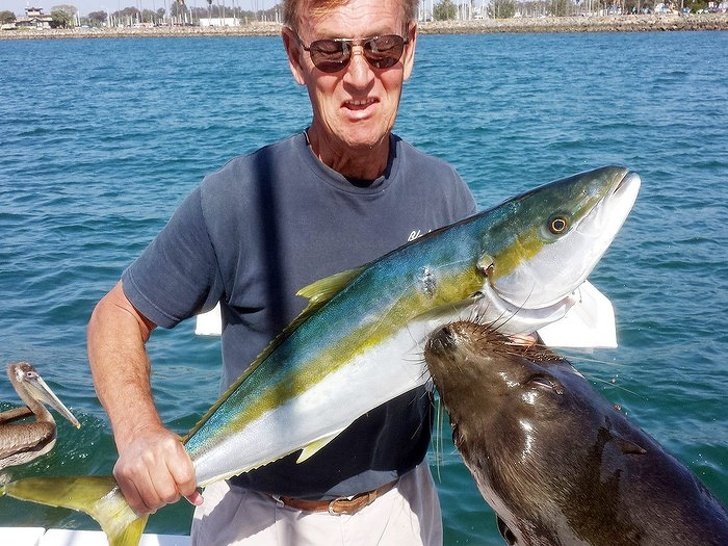 2. La serpiente ataca a un humano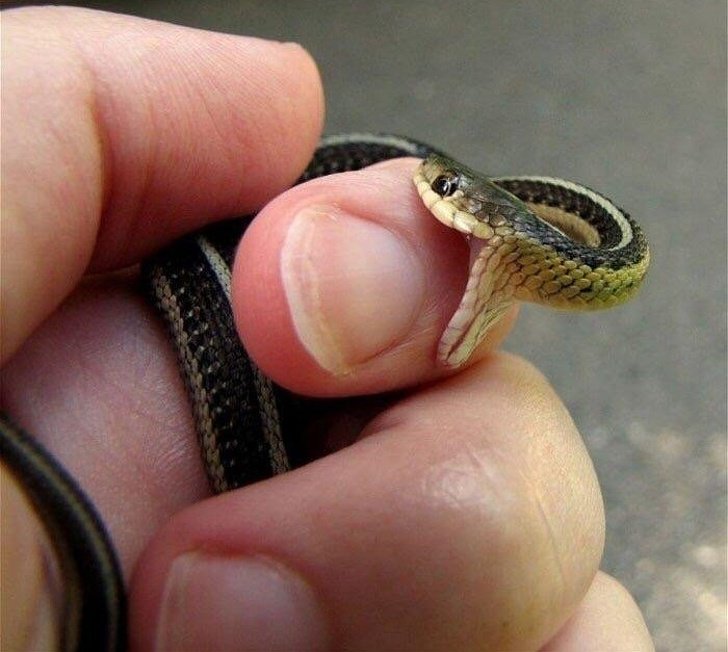 3. Cheddar, el destructor de flores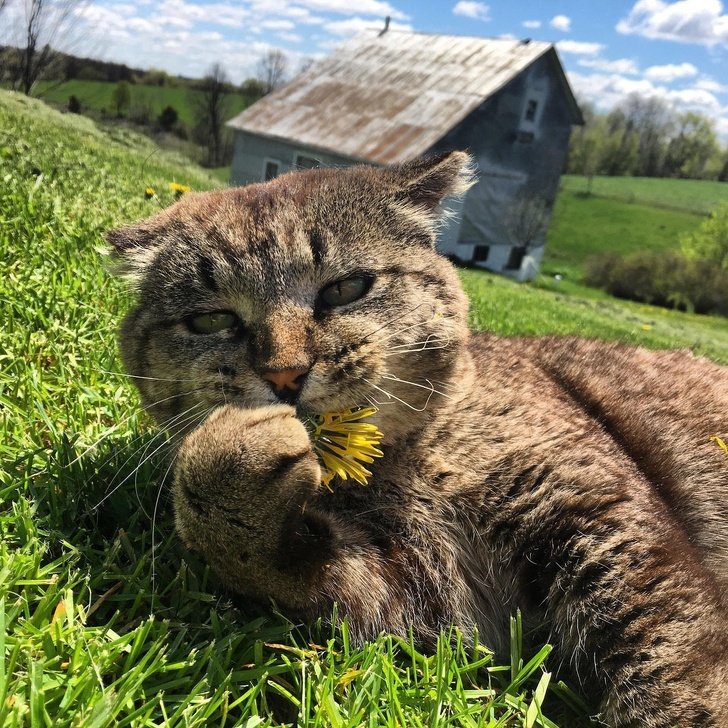 4. Al ataque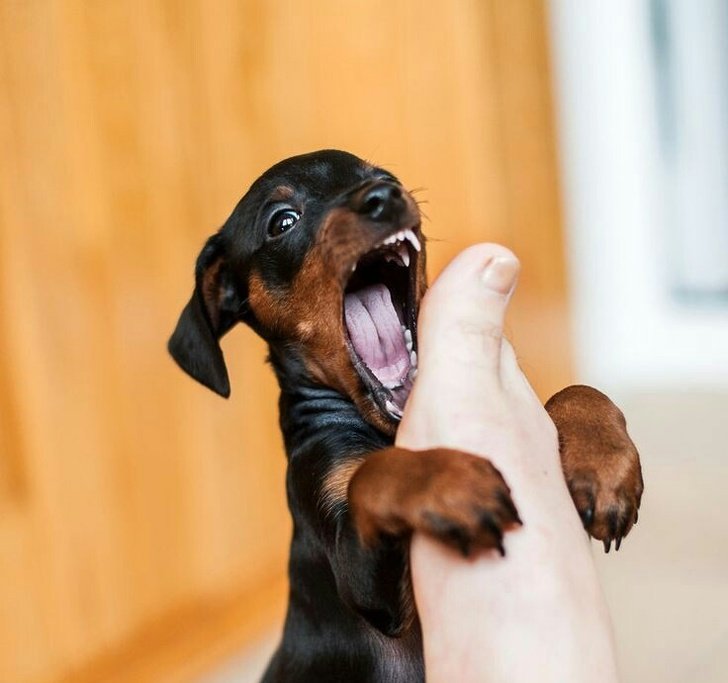 5. Paseando a mi humano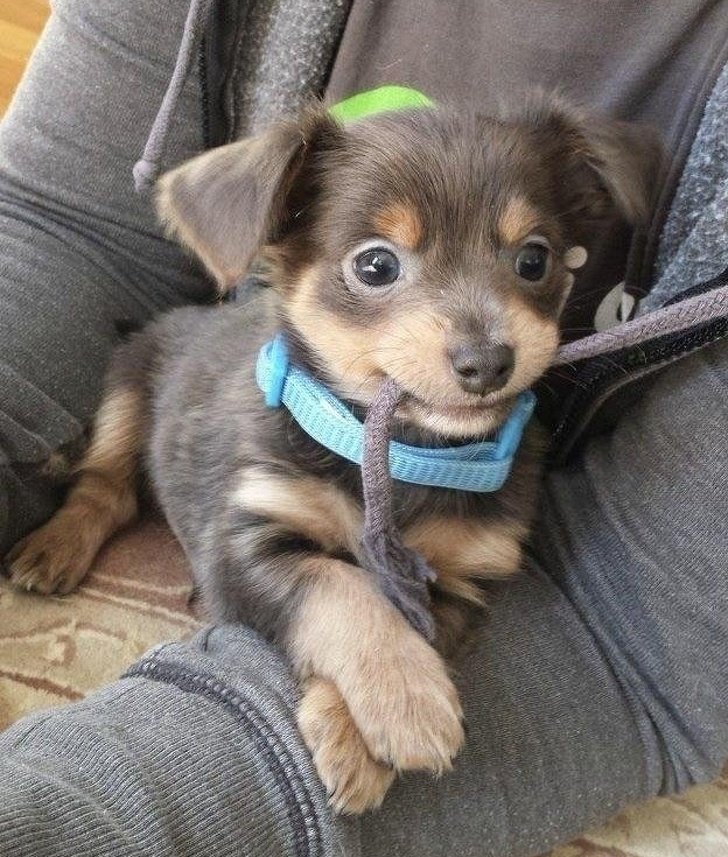 6. Las aves también pican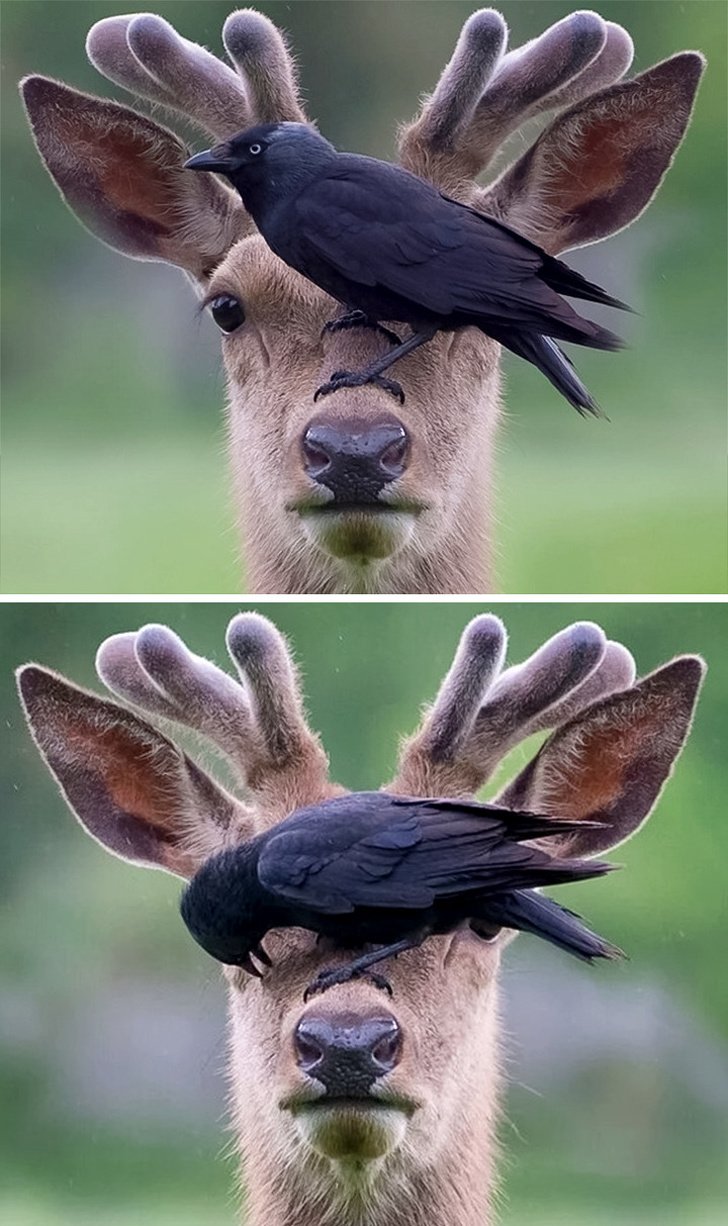 7. ¡Te tengo!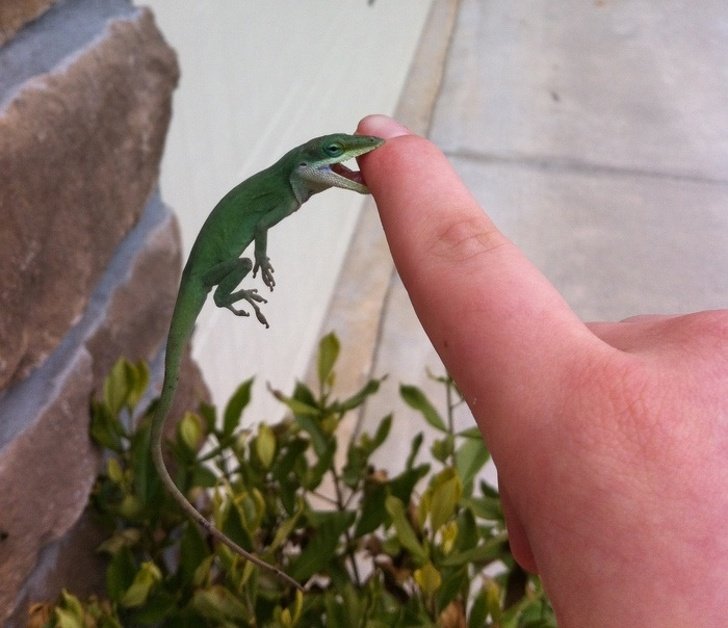 8. Gambo y su amigo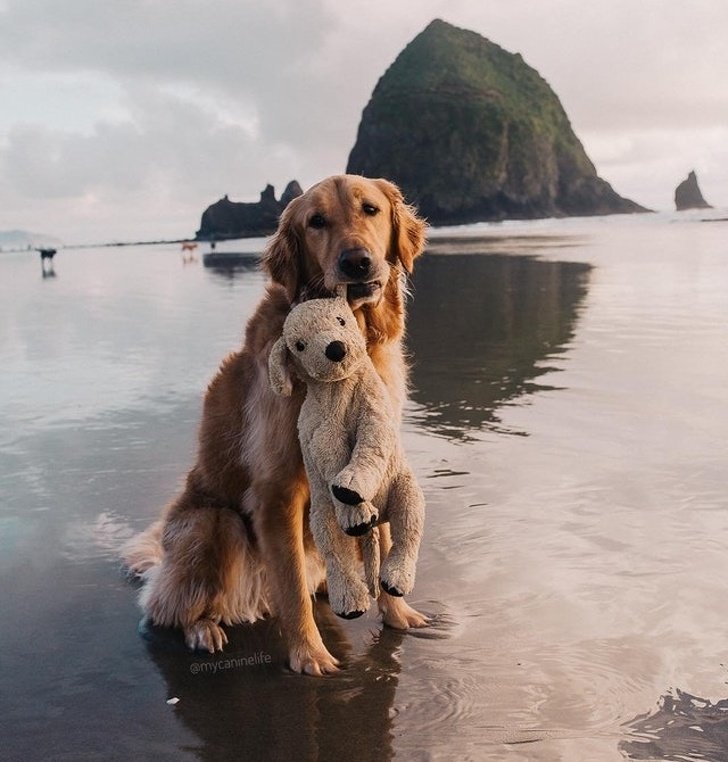 9. "Me mordió un perro bravo, pero no estoy seguro"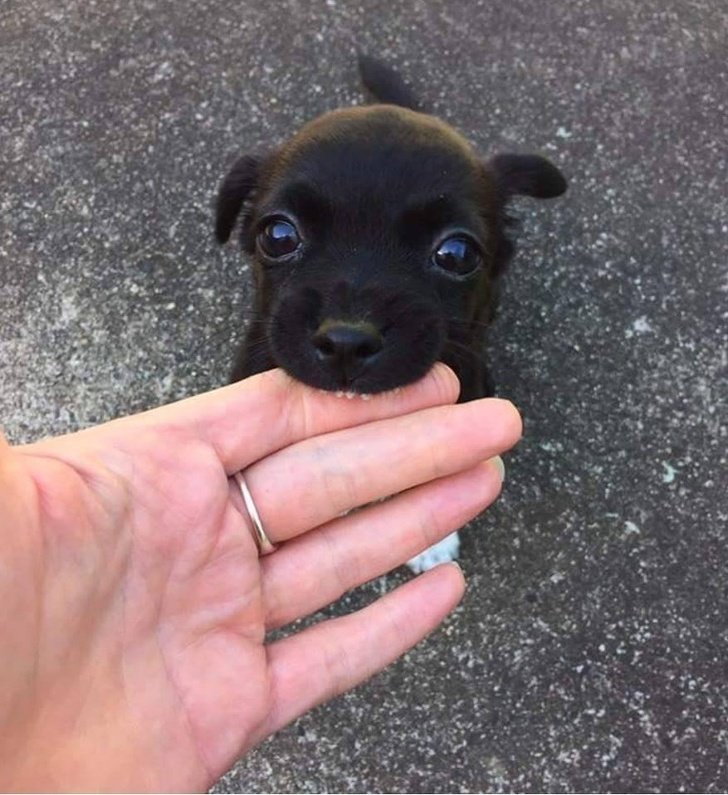 10. Beso al estilo husky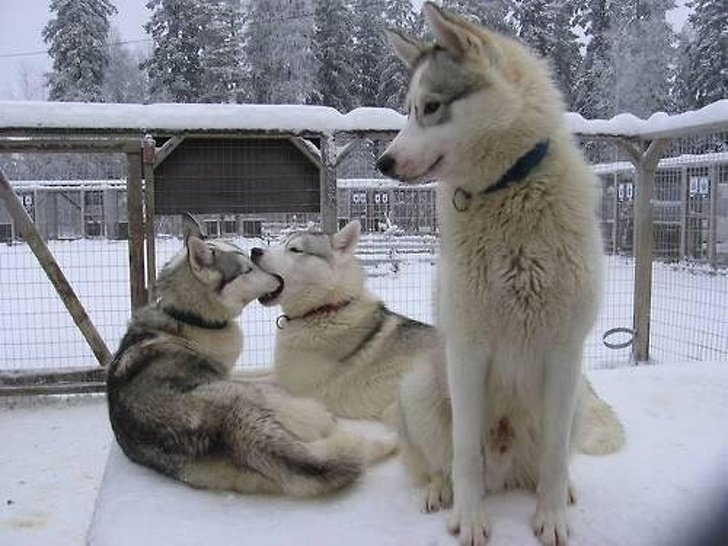 11. Juega conmigo por favor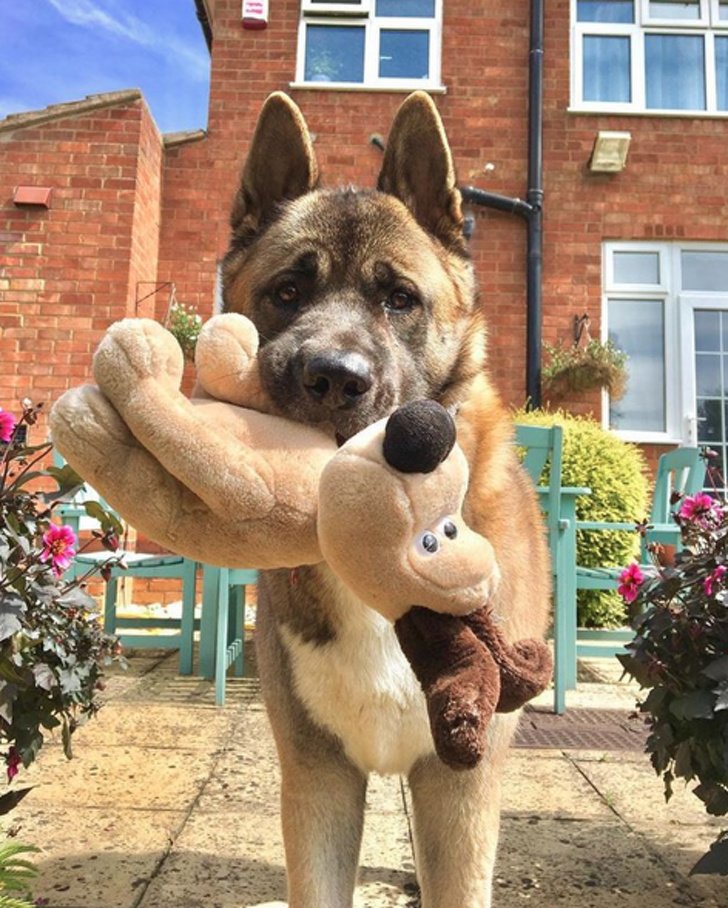 12. Mejor me largo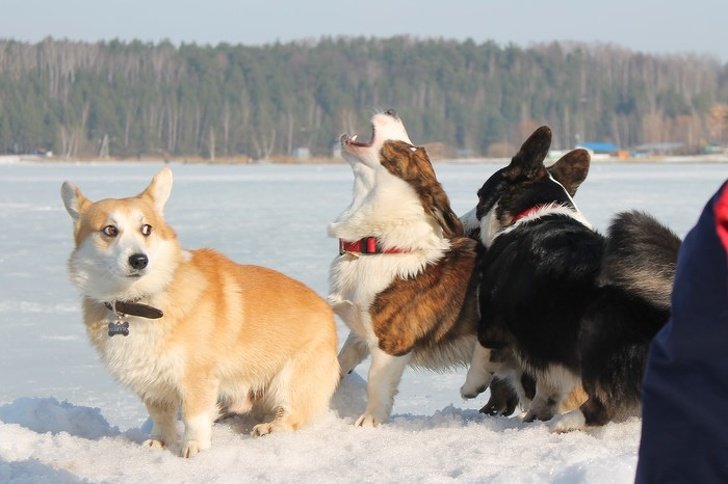 13. Cuando adoras el helado, pero estás enojado porque está demasiado frío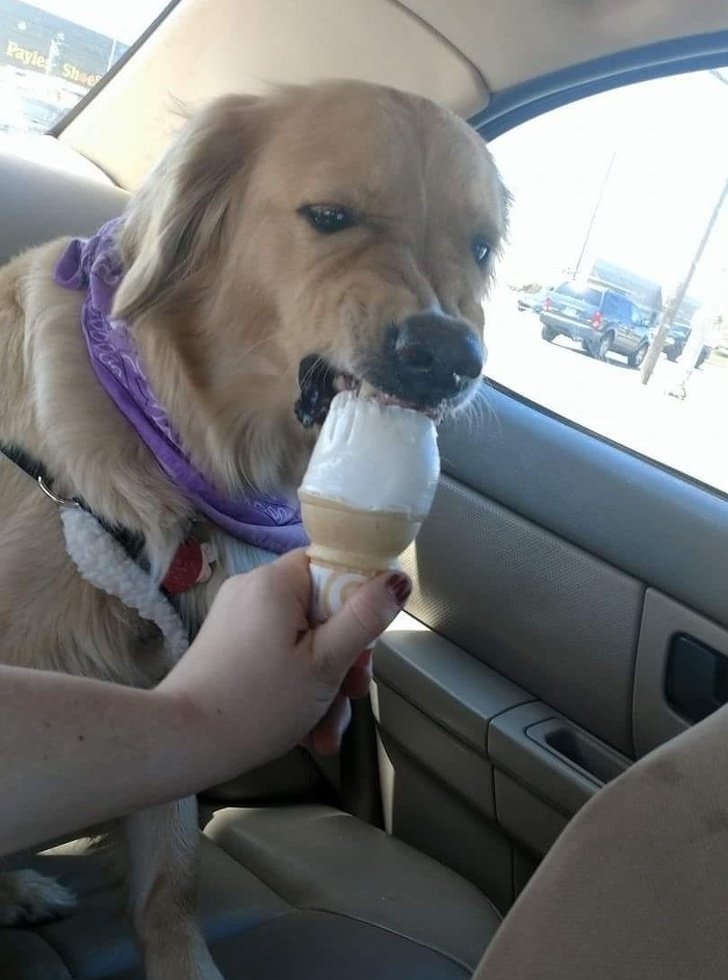 14. ¿Qué te pasa?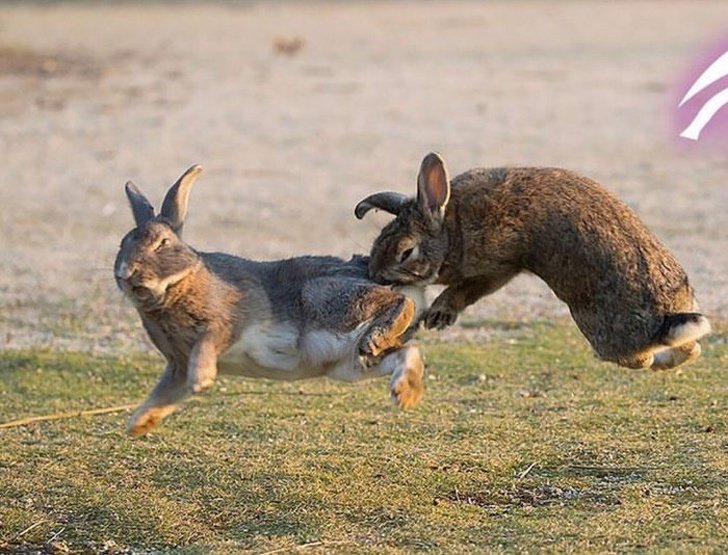 15. No me gustó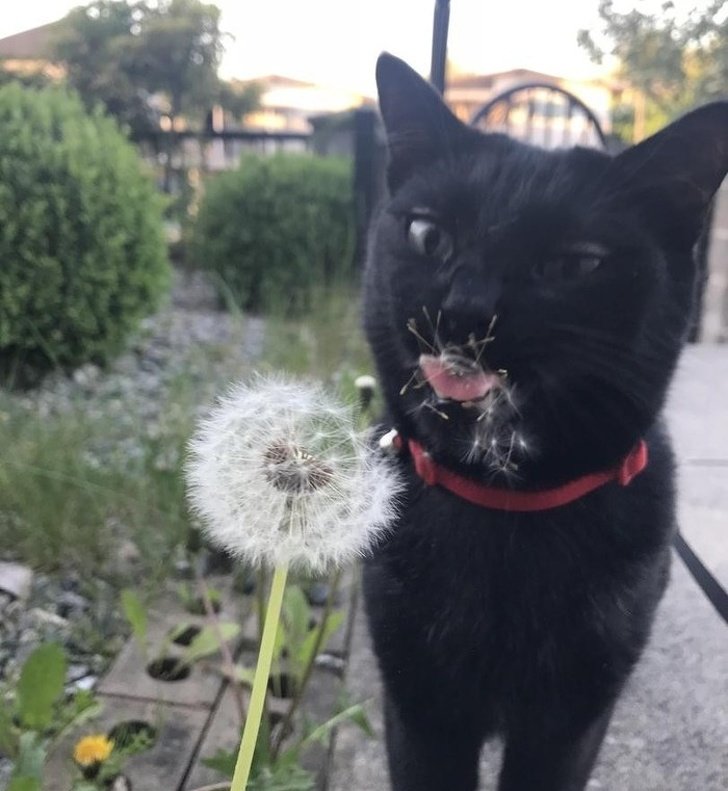 16. Un zorro casero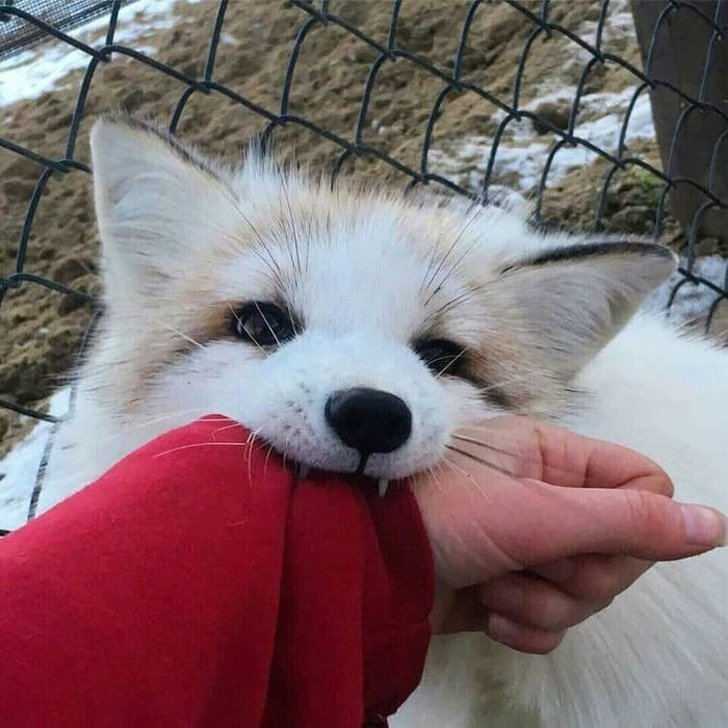 17. ¡No te me adelantes!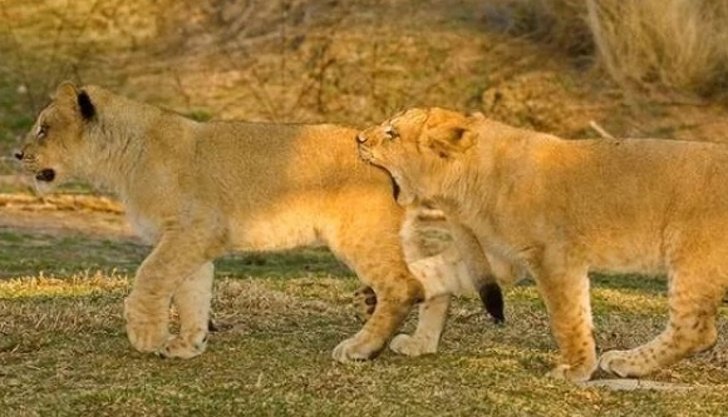 18. Perfecta armadura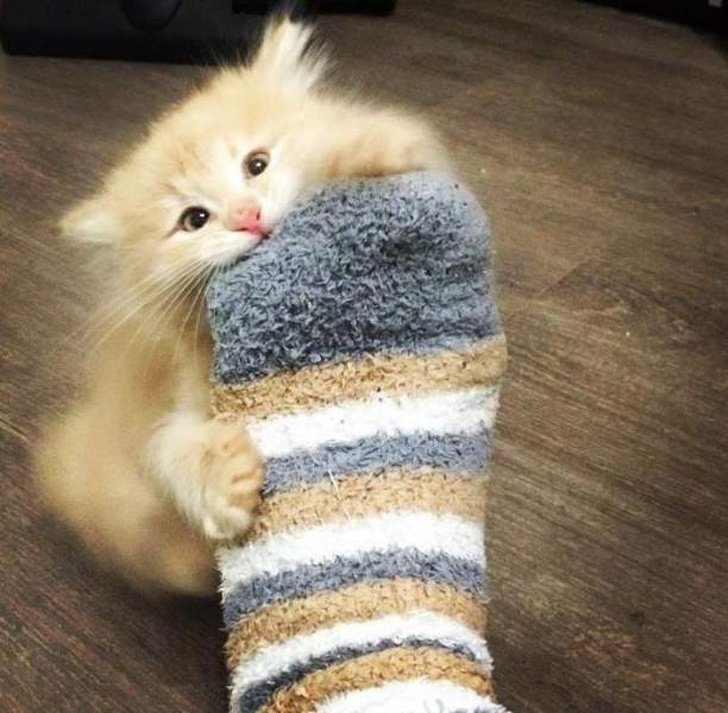 19. ¿Simba, eres tú?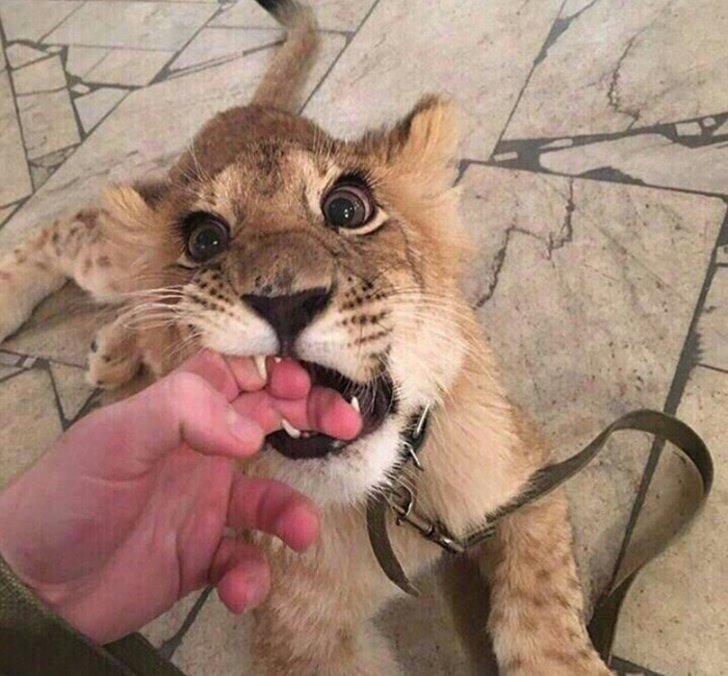 20. Te amo tanto, que te como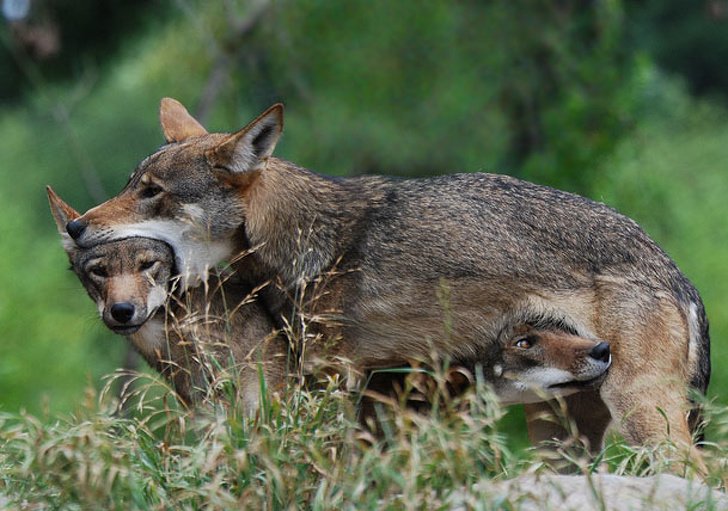 21. Rrrrrica la silla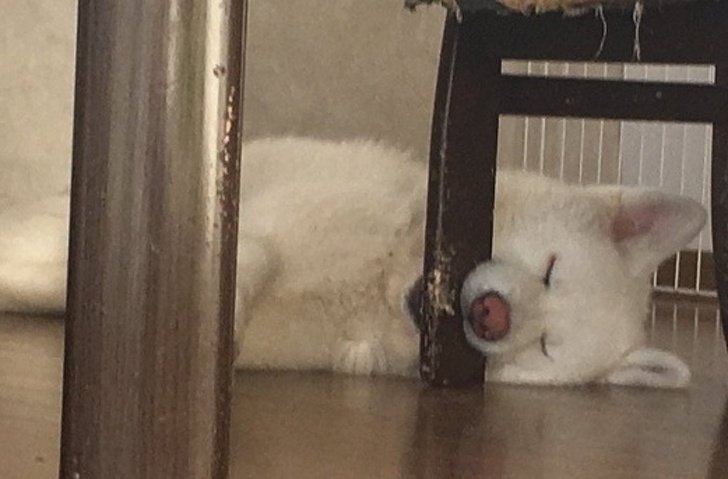 22. Y los niños también muerden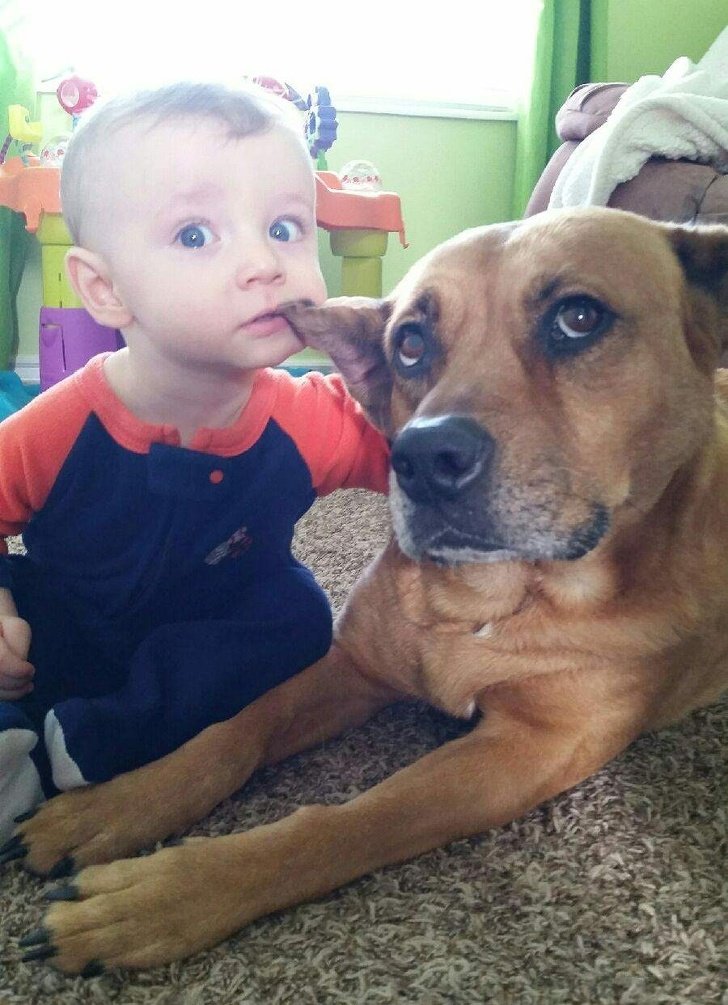 Bono: aquí encontramos todo un monumento a la mordida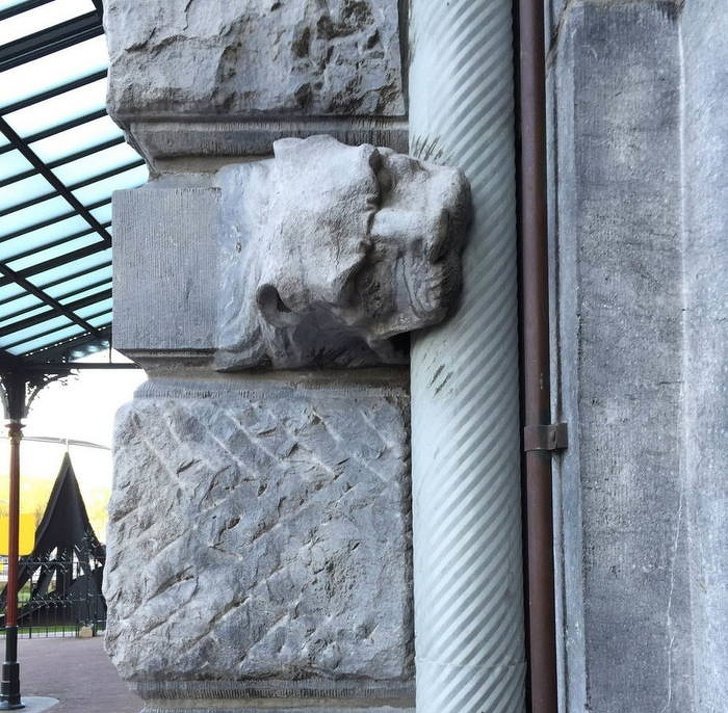 Esperamos haber podido levantarte el ánimo.
Enjoyed the article? Check out another interesting story below ▼
---

Share this story with your friends and family!
---