La naturaleza es diversa y puede comportarse de tantas maneras que nos hace perder la cabeza. Podría ser algo tan grande como una tormenta eléctrica o un huracán, quizás algo tan simple como una planta que crece a través del concreto para poder sorprendernos. Puede destruir y crear, pero de cualquier manera la naturaleza tiene un poder enorme y sorprendente.
Smalljoys te mostrará con esta galería de fotos lo poderosa que puede ser la naturaleza.
1. Embudo de huracanes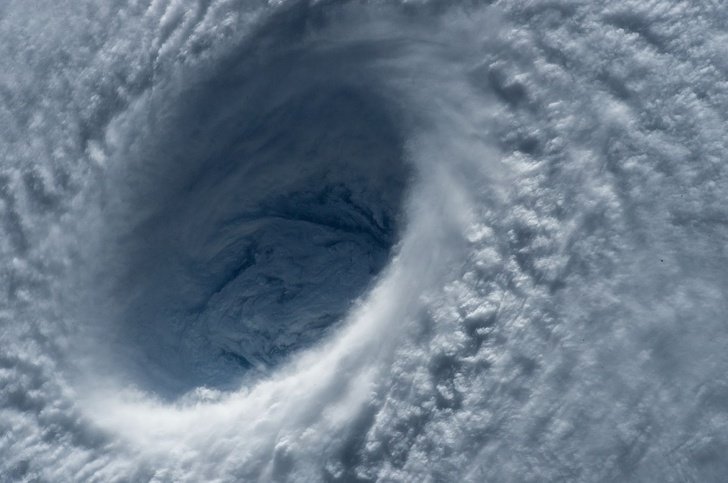 2. Un árbol que engulle un buzón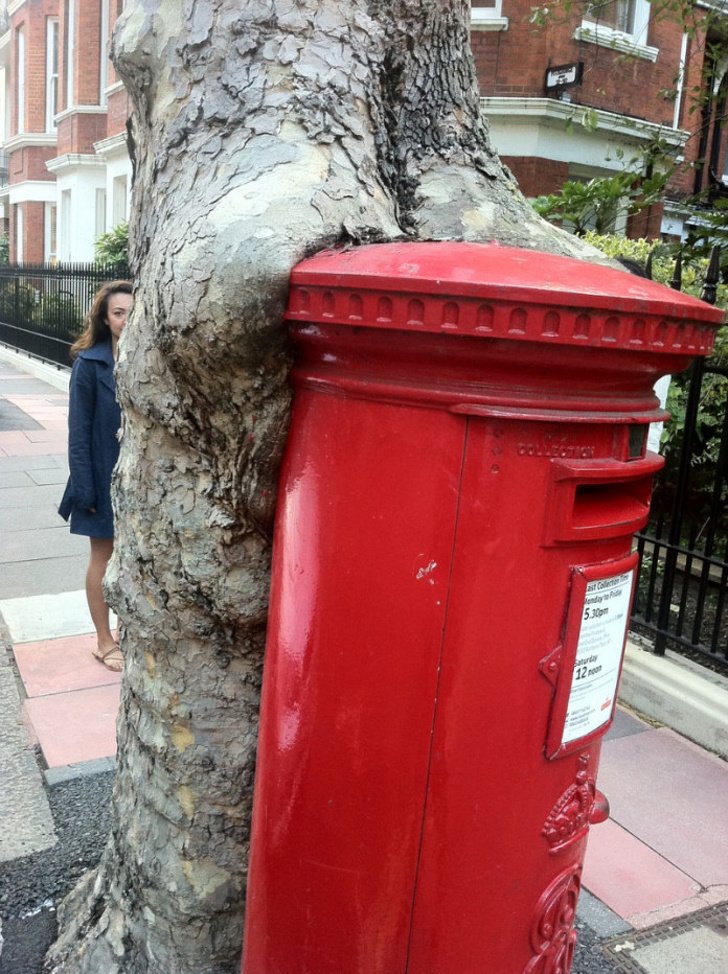 3. "La bahía de Paraquita en la Islas Virgenes Británicas es utilizada por aviones y por barcos privados para esperar la temporada de huracanes. Aquí está el antes y el después de la tormenta"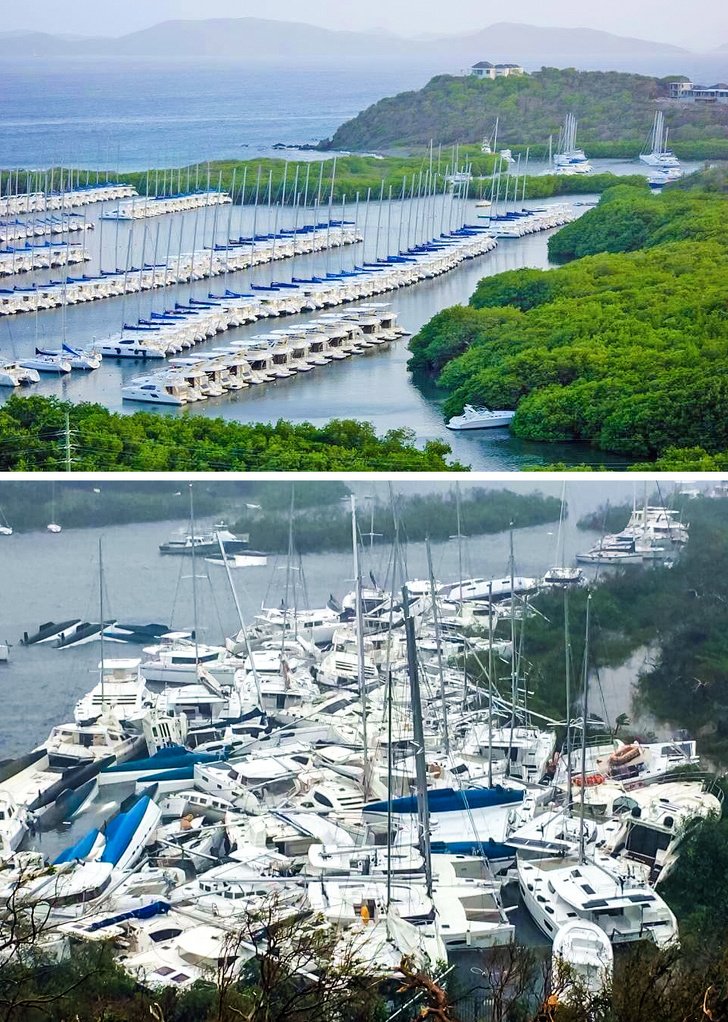 4. Una supercelda (la madre de todas las tormentas) cubriendo un campo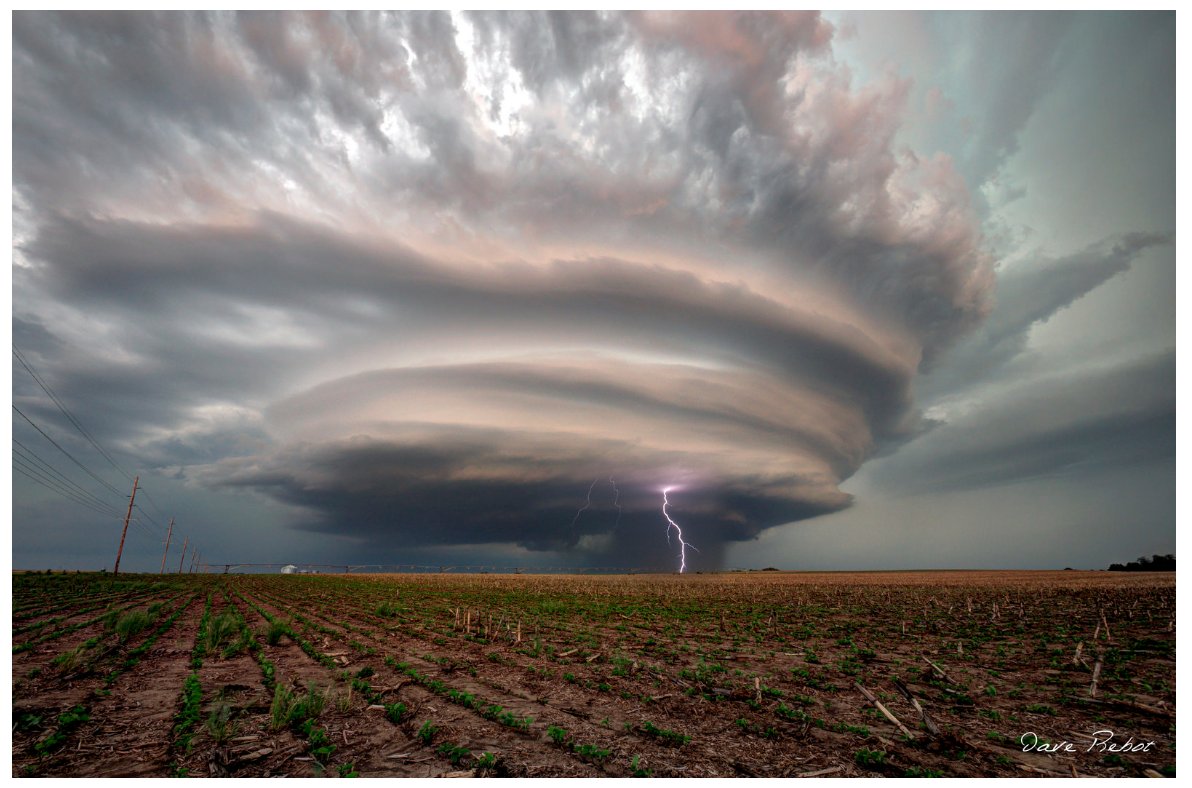 5. Otro árbol tragándose algo, esta vez es una banca de parque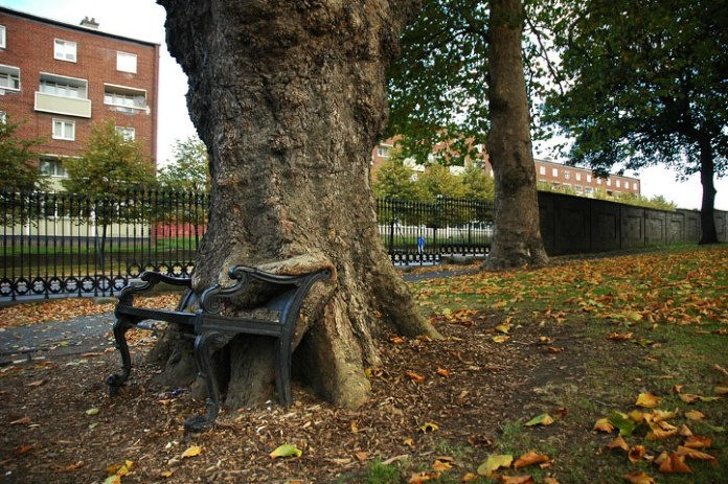 6. El poder de una pequeña hoja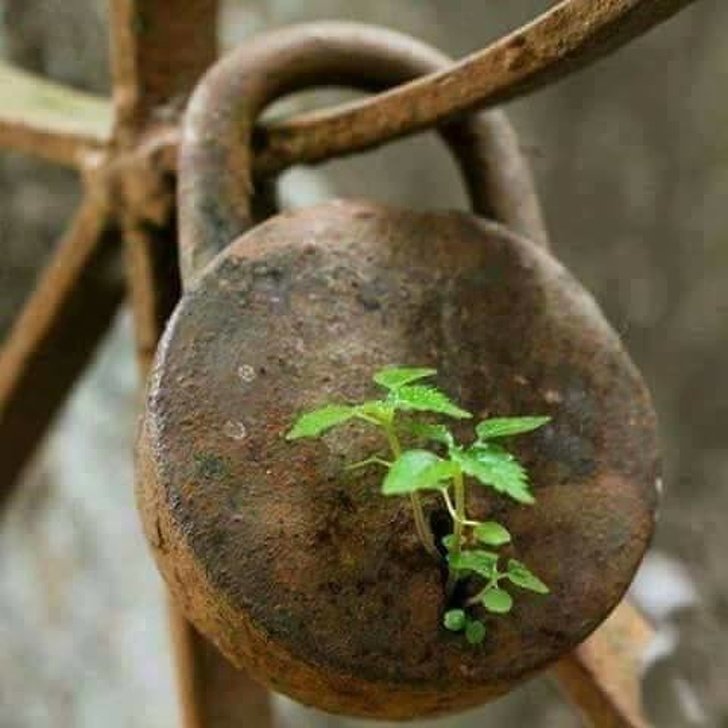 7. Esta lava fundida parece la puerta del Infierno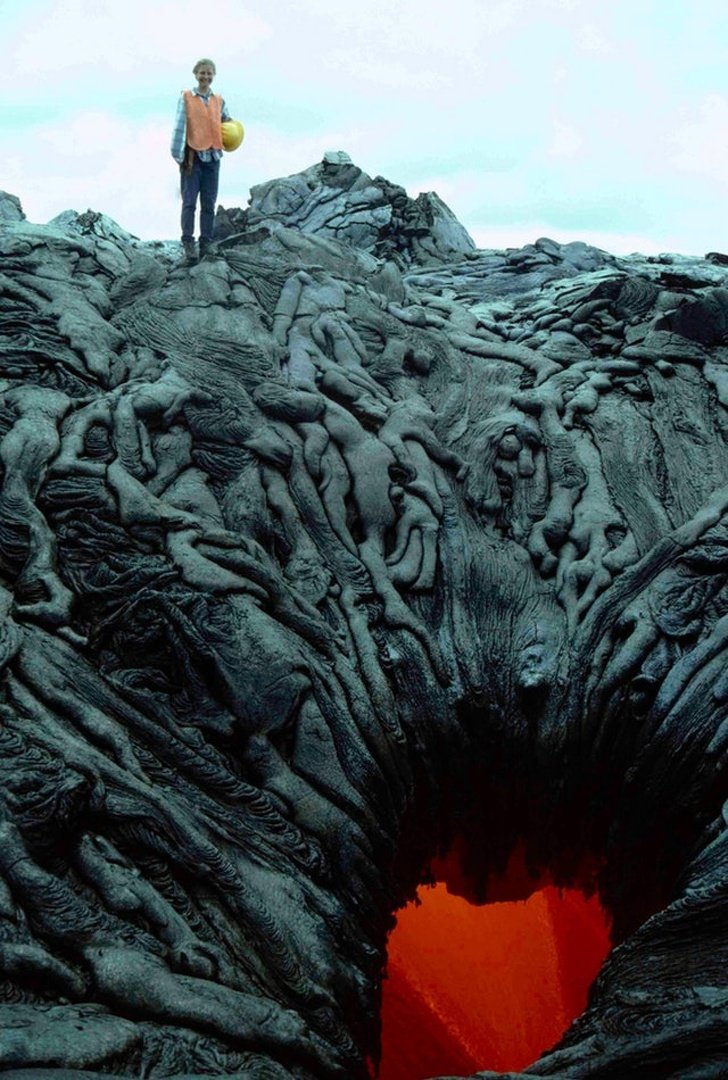 8. "Godafoss (Cataratas de los Dioses) es una de las cataratas más impresionantes en Islandia"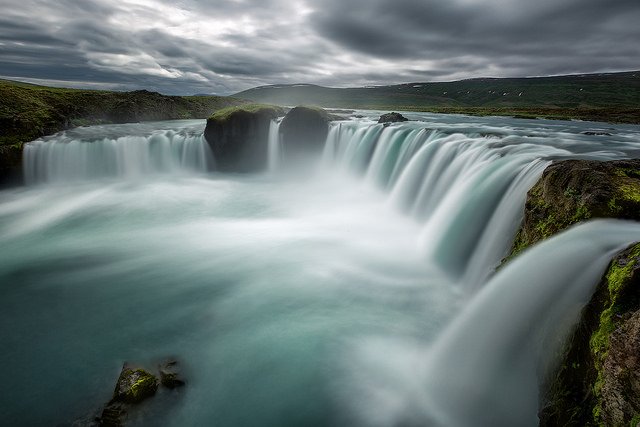 9. Vista áerea de la explosión de un volcán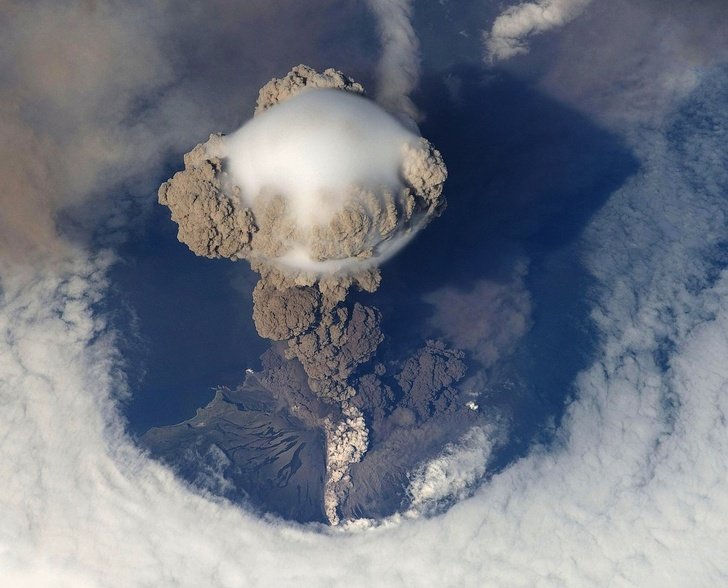 10. "El corazón de Mordor"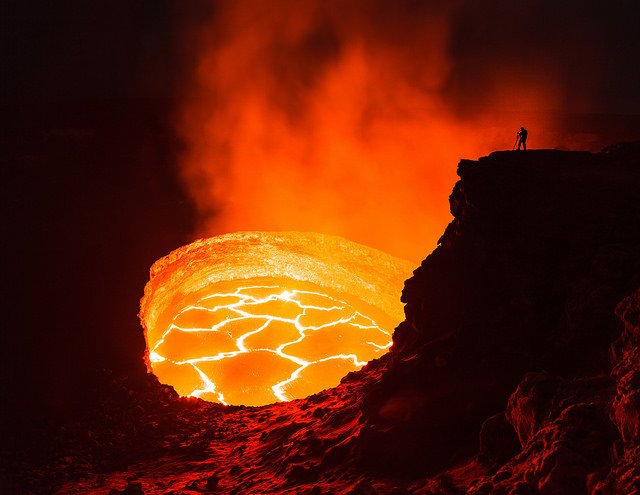 11. Un volcán colosal nos deja sin aliento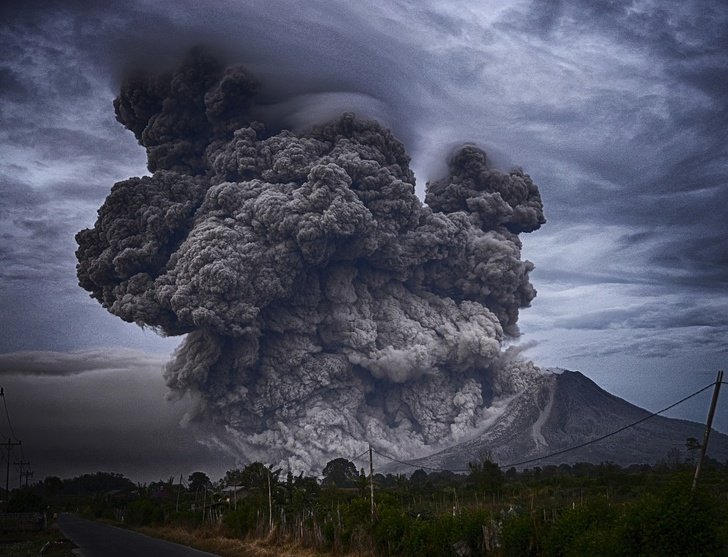 12. Una avalancha de lluvia pasando por un pueblo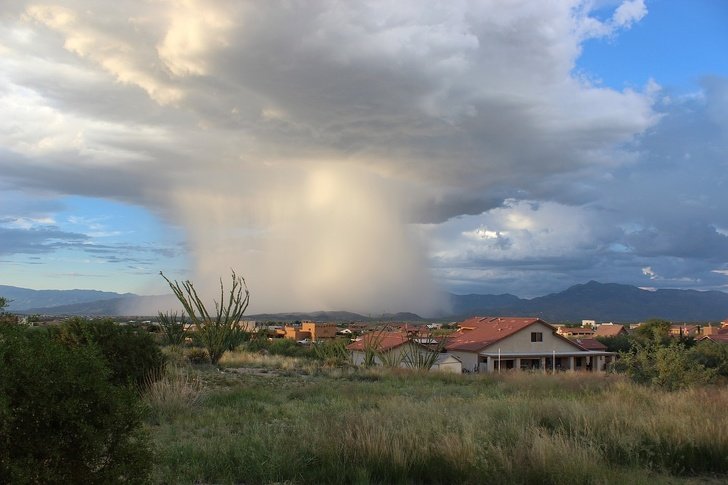 13. Encuentros con tiburones ballena, su tamaño es increíble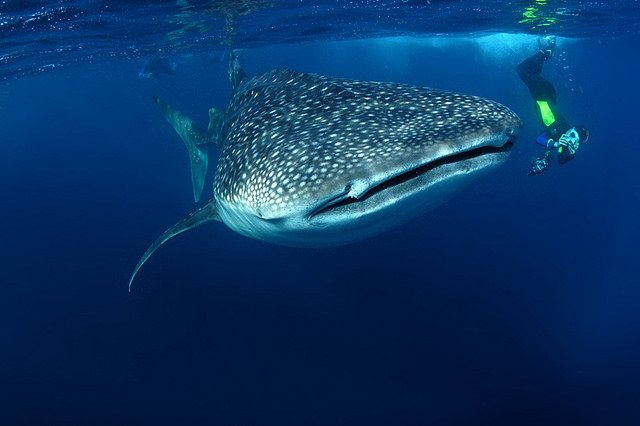 14. Esta medusa es simplemente gigante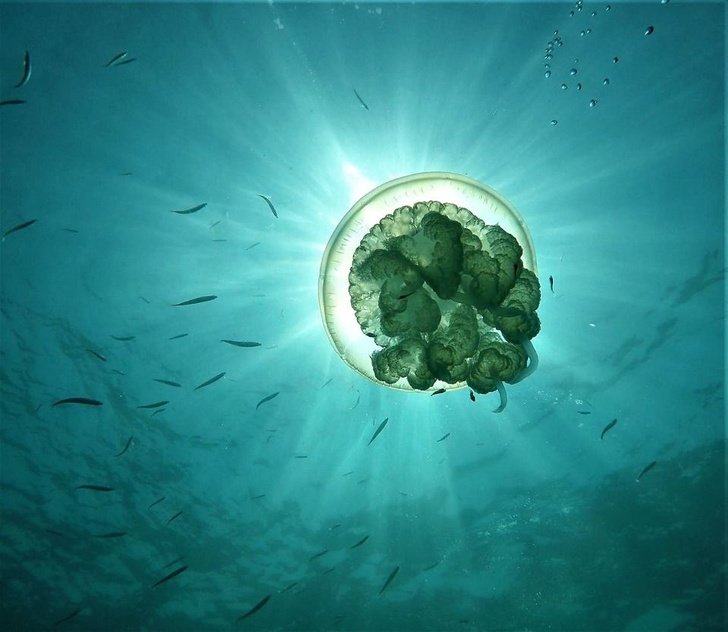 15. El desierto tomando las carreteras de Dubai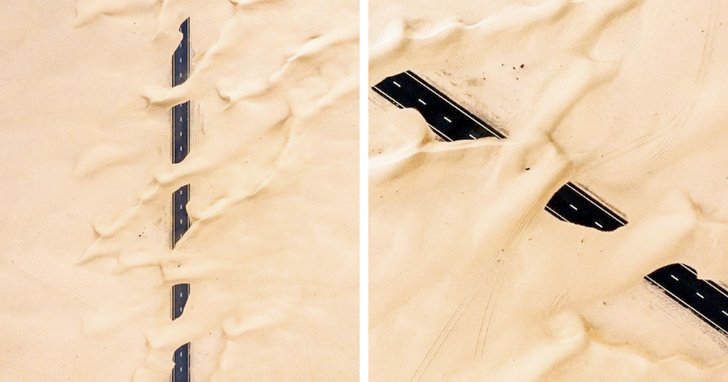 16. Potentes tormentas eléctricas en Canadá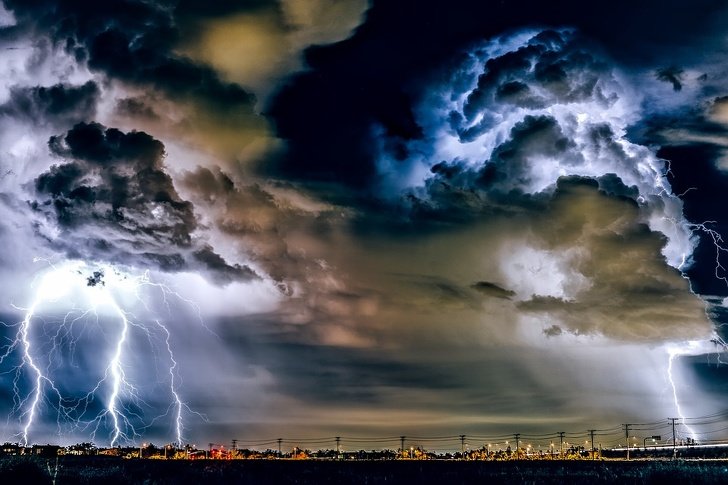 17. La ola que puede destruir todo a su manera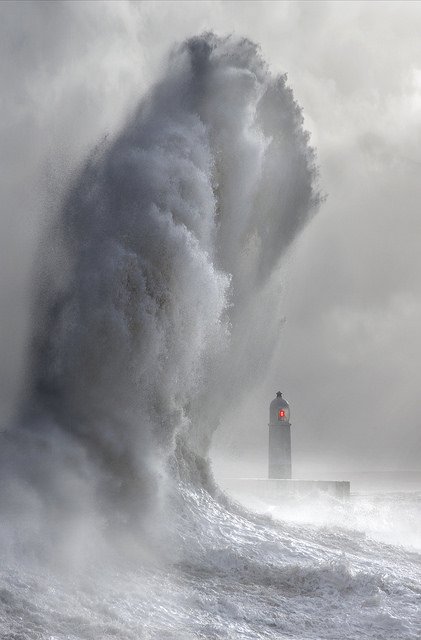 18. Raíces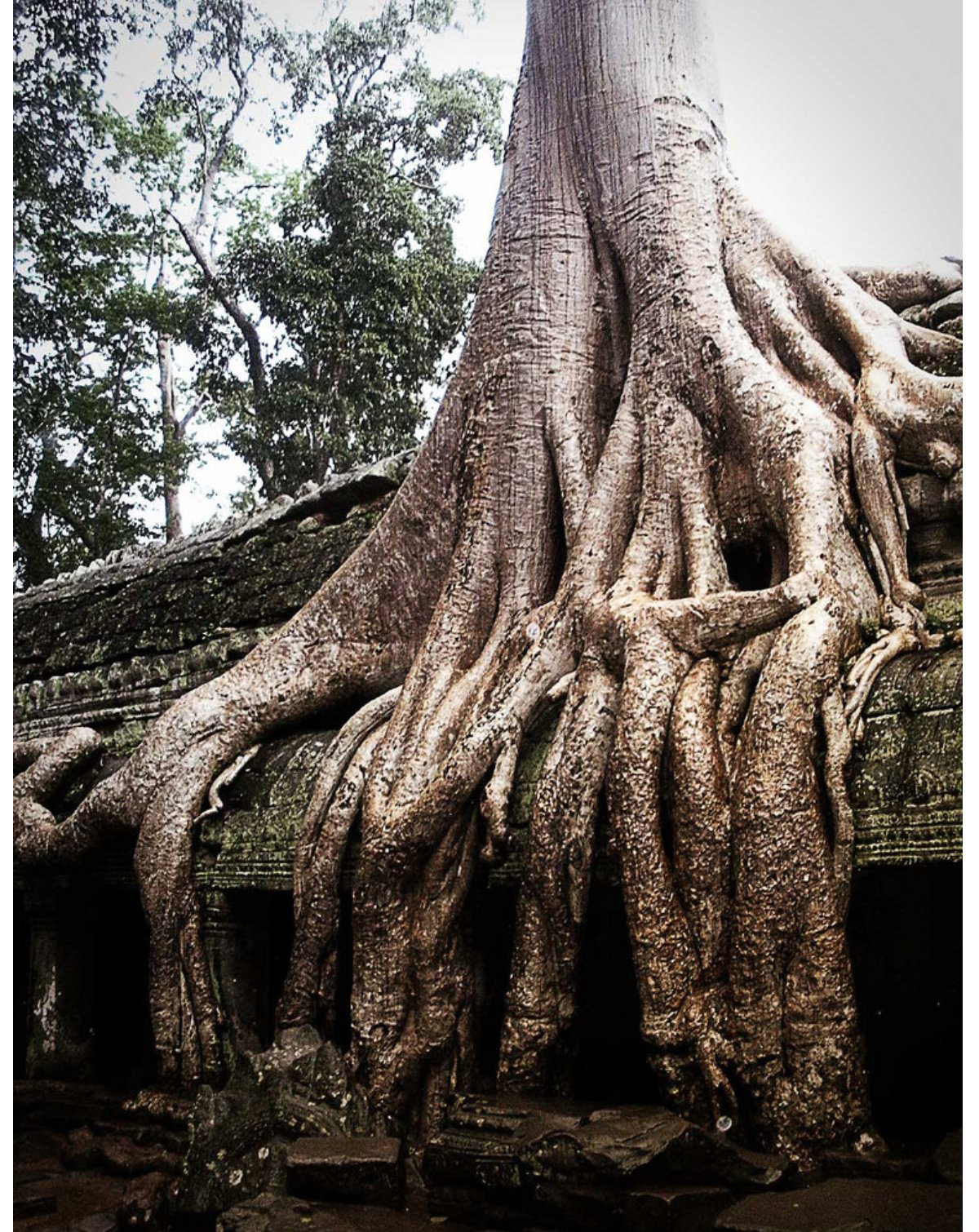 19. Es mejor no meterse con esta cascada
[[ad]
¿Alguna vez has experimentado este tipo de fenómenos? ¿Cuál ha sido tu favorito de todos estos? ¡Comparte con nosotros en los comentarios a continuación si te gustó este artículo!
Enjoyed the article? Check out another interesting story below ▼
---

Share this story with your friends and family!
---