Es difícil decir que no cuando tu amigo de cuatro patas te pide otro hueso o te da a entender que es hora de dar un paseo. ¿Acaso es posible resistir cuando tu perro te mira fielmente a los ojos (y luego al plato de salchichas)? No queda más que quitarse las lágrimas de emoción y volver a sucumbir a los deseos de estas astutas criaturas.
Smalljoys ha recopilado para ti inusuales fotos de perros. Ten cuidado: conmueven hasta lo más profundo del alma. ¡Solo mira esos ojos!
"Nuestro nuevo empleado está un poco nervioso antes de su primera jornada"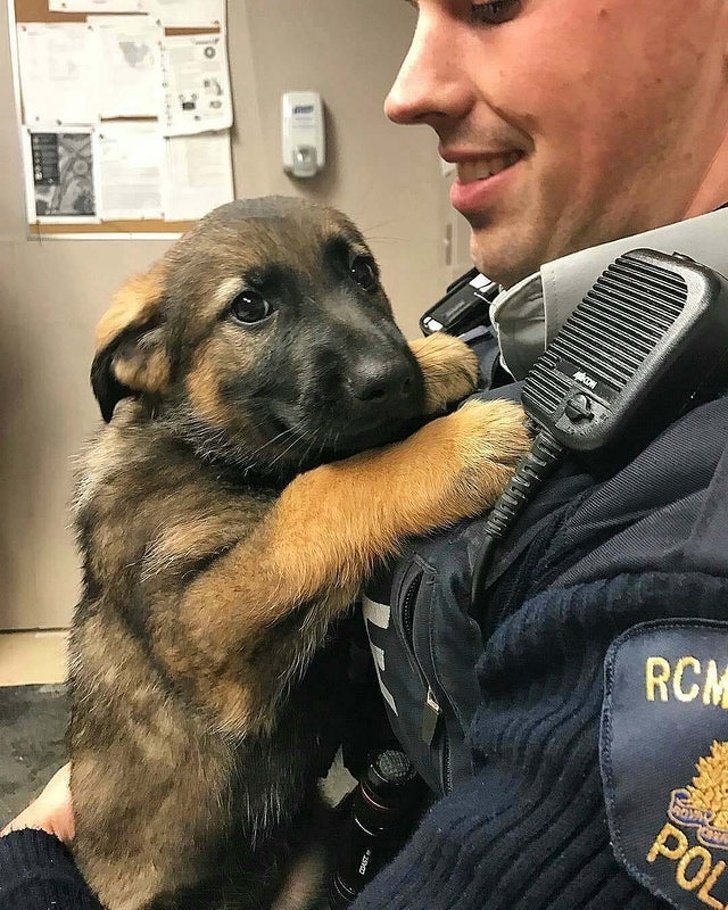 Cuando los nuevos vecinos no pueden esperar para conocerte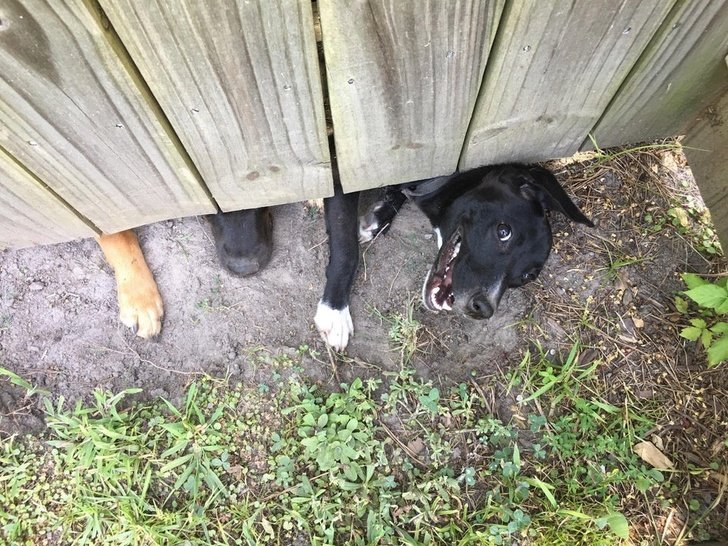 "Creo que es la mejor foto de mi cachorro"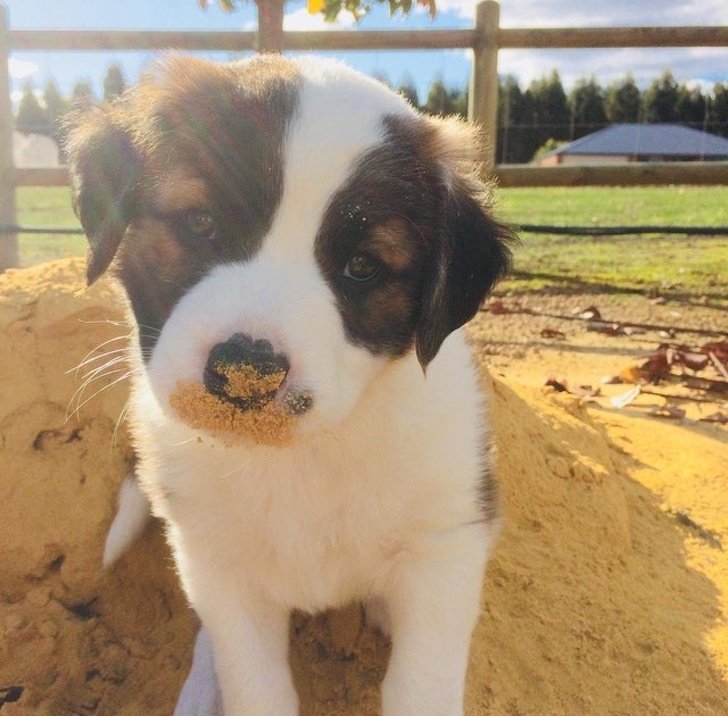 "En julio del año pasado, un cachorro callejero me dijo con la mirada: 'Tú eres mi humano'. Ahora este pequeño vive en mi casa"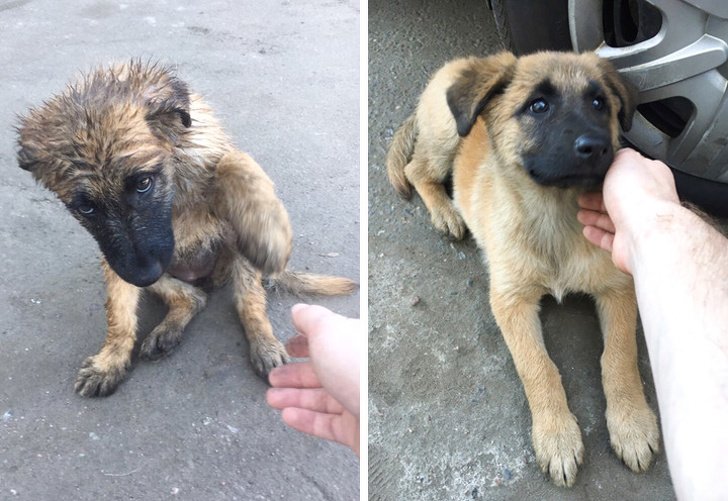 "¿Entendí bien? ¿Realmente no iremos a dar un paseo?"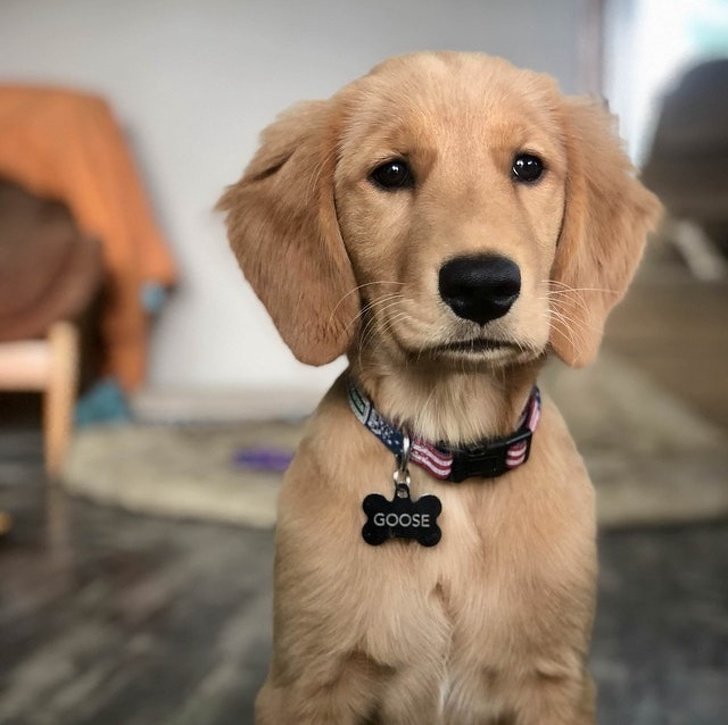 "Amo, ¡estoy corriendo hacia ti!"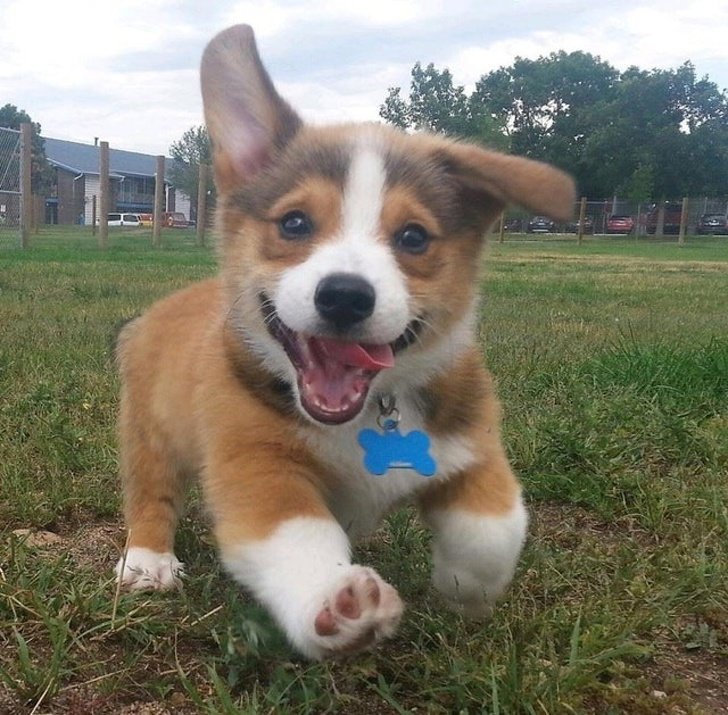 Es simplemente imposible enojarse con estos chicos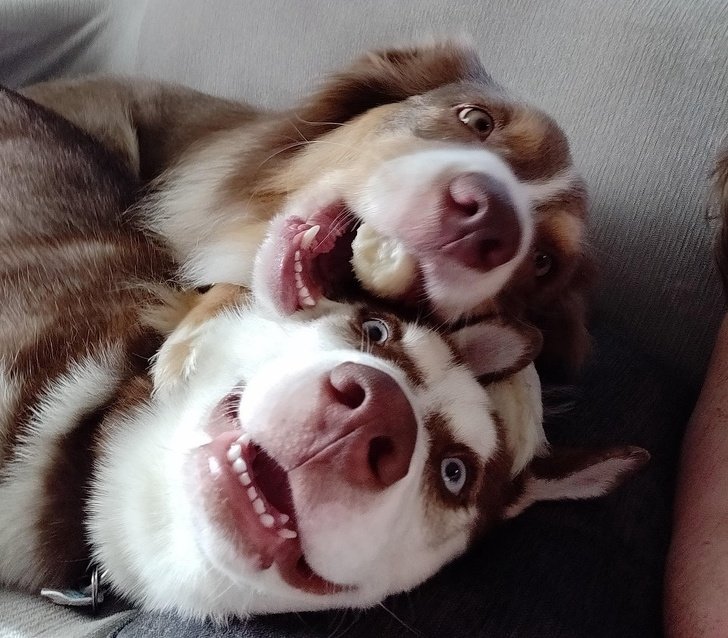 "Así es, ama, las siguientes en la línea son tus sandalias"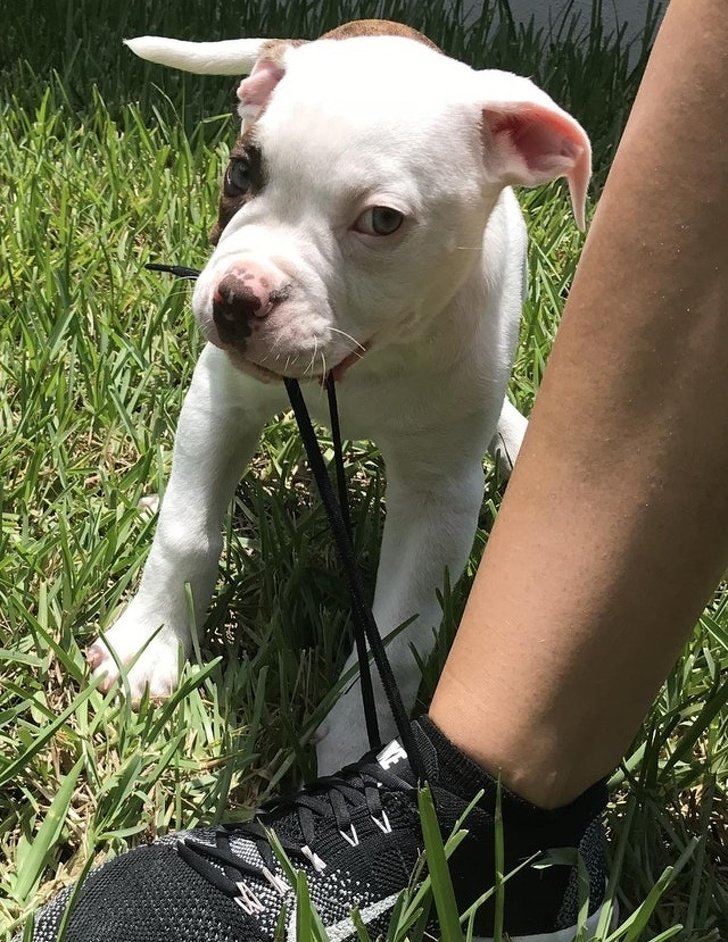 "Doctor, ¿sabía que los perros bonitos no deben recibir inyecciones?"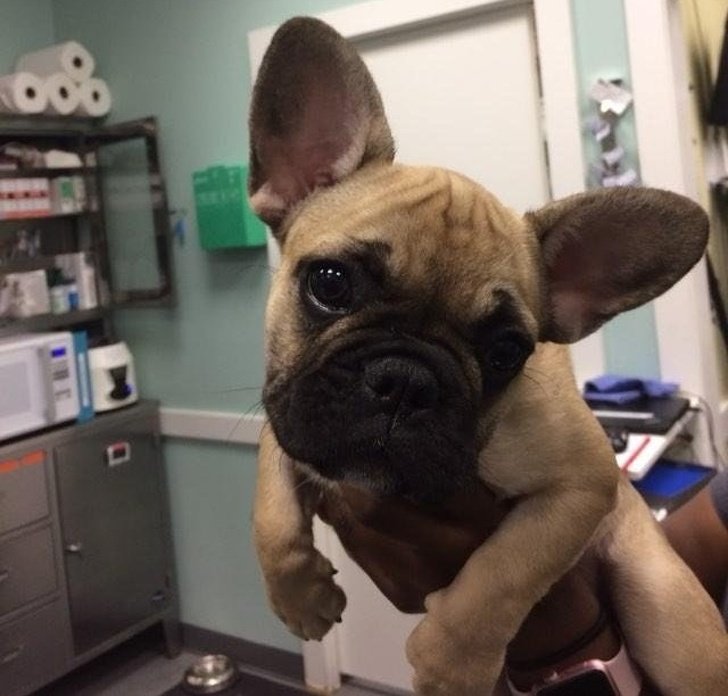 "Este es el ovejero alemán de mi vecino. Parece que no le importaría vivir en dos casas"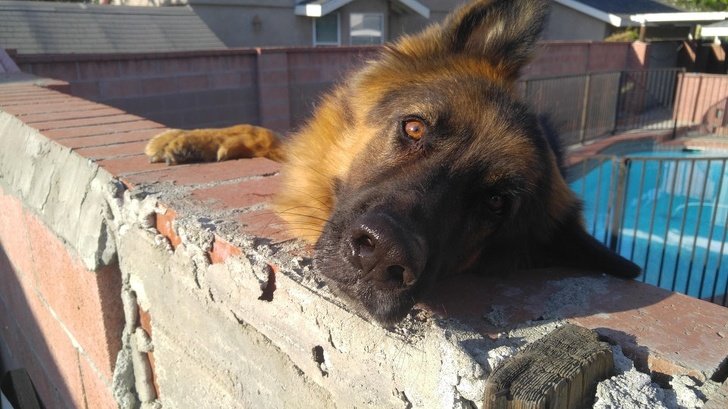 ¡Las cejas! ¡Lo más importante aquí son las cejas!
No siempre hay que prestarle atención a lo que insiste en saltar a primer plano. ¡Solo mira esos ojos!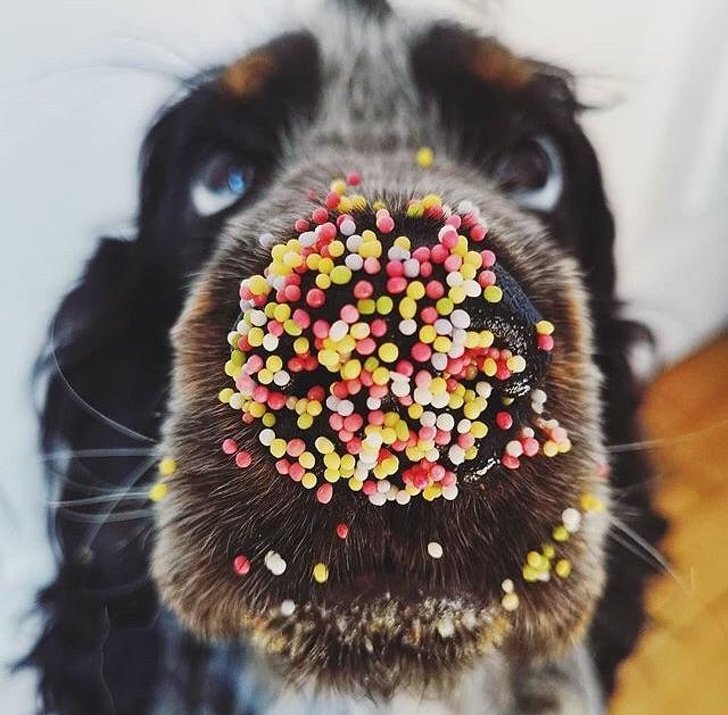 Hasta recién, no sabíamos que los perros pueden coquetear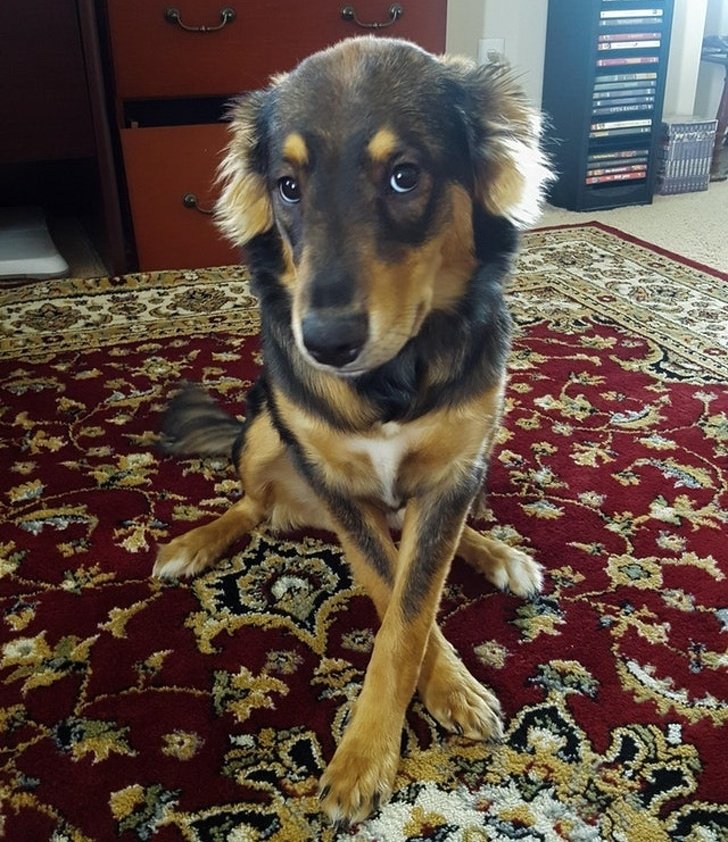 ¡Hospédate en nuestro hotel, por favor!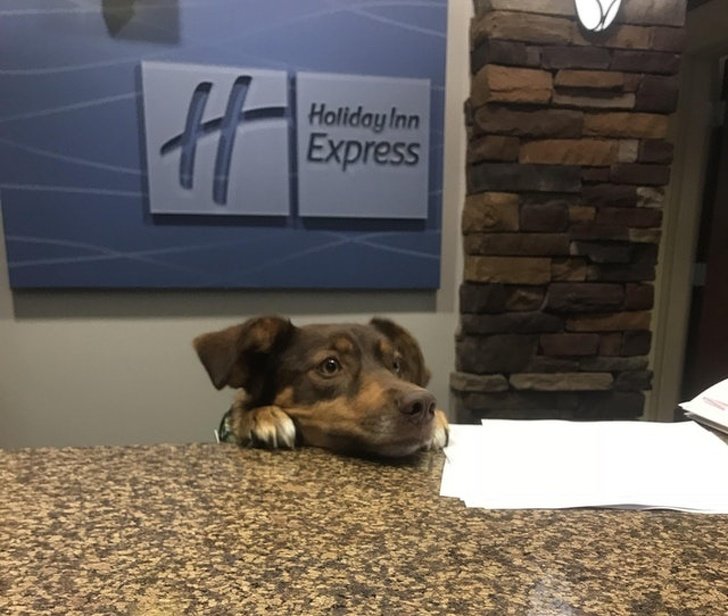 "Voy hacia ti, bebé. ¡Abre el refrigerador!"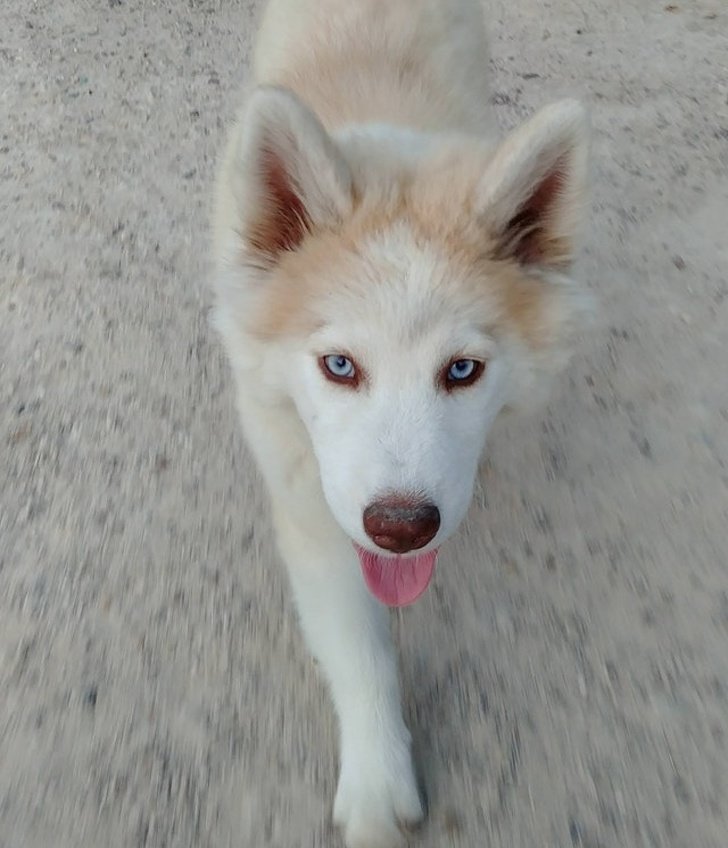 Ni siquiera tiene que esforzarse para llamar la atención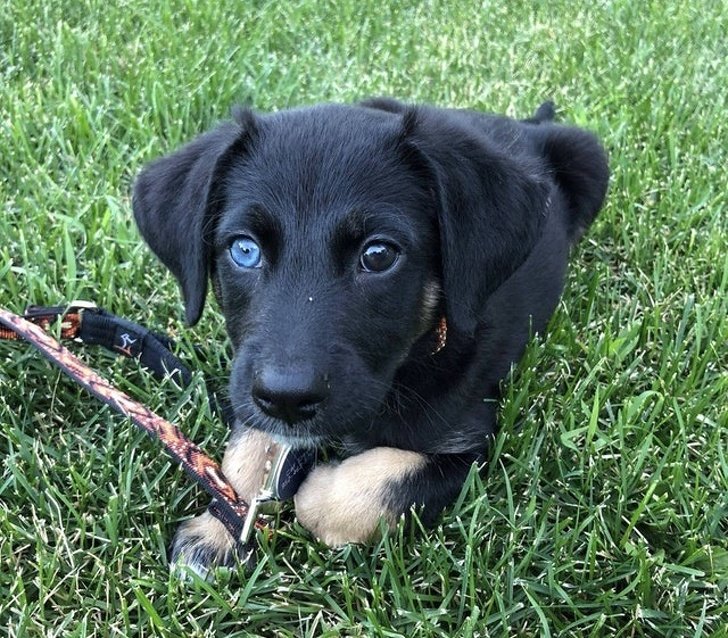 "¡Rápido, aliméntame! Estoy adelgazando justo frente a tus ojos"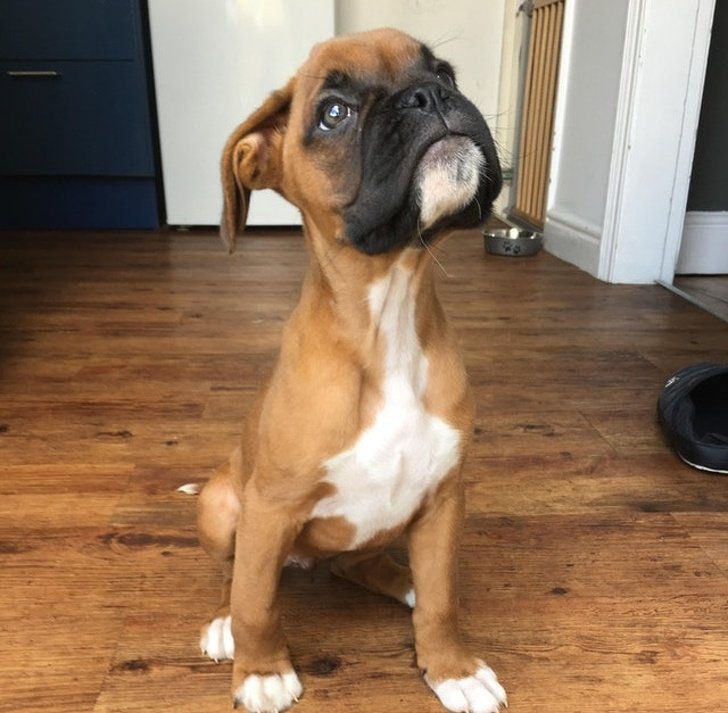 ¿Todavía tienes dudas sobre quién es el más hermoso aquí?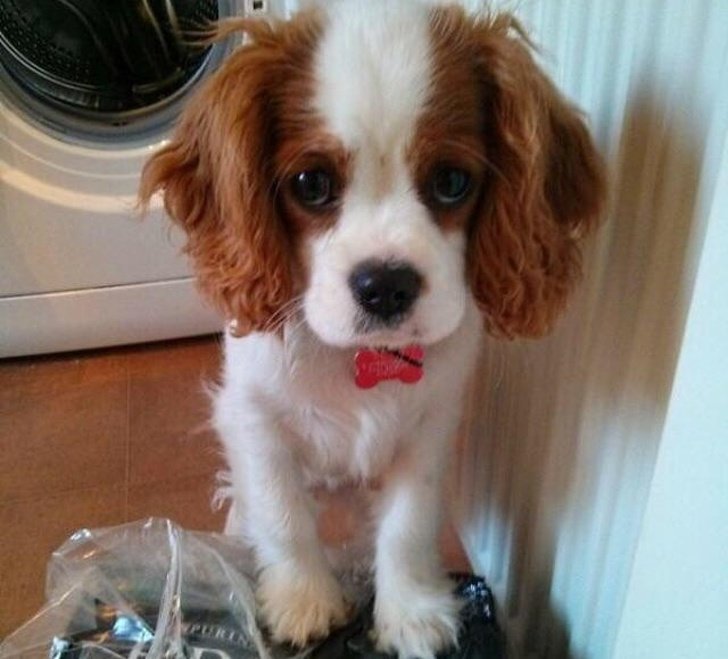 "¿No soy lo suficientemente tierno? ¿Y así?"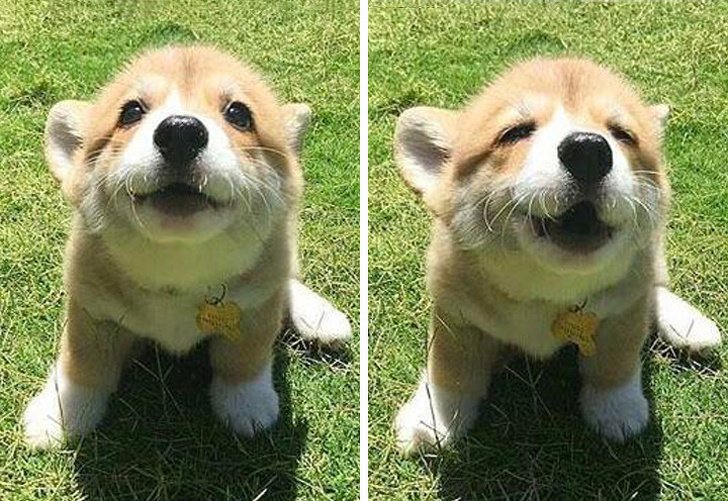 ¿Y tú conoces algún perro que sepa mirar tan expresivamente?
Enjoyed the article? Check out another interesting story below ▼
---

Share this story with your friends and family!
---