La ciencia sugiere que nuestros sentimientos son la base de nuestra necesidad biológica de realización. ¡Si necesitas algo adorable y dulce, tenemos la lista perfecta para cumplir tus deseos!
A Smalljoys le encanta compartir información que pueda ayudar, educar o inspirar a nuestros lectores. Hoy hemos recopilado una larga lista de todo lo que es agradable y adorable. ¡Así que siéntate y prepárate para sonreír mucho!
1. Solo estaba pensando en ti…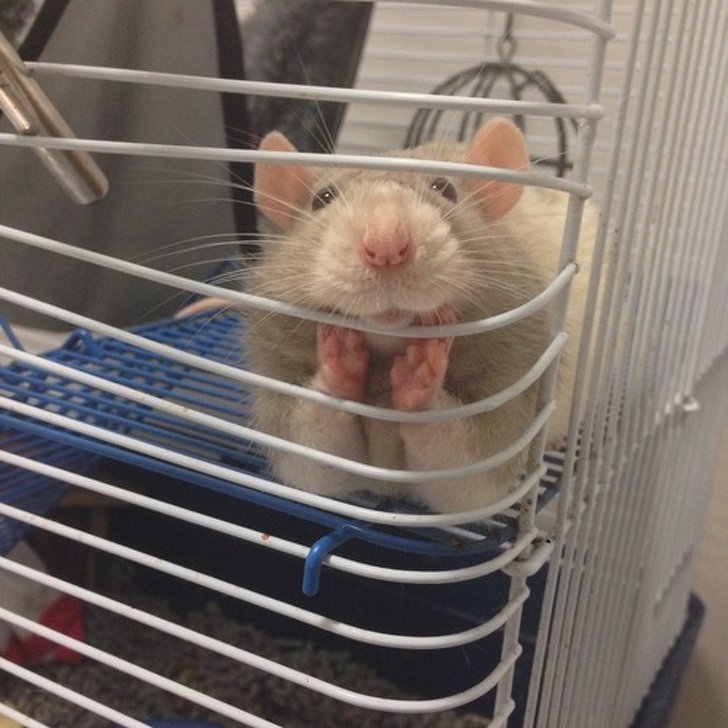 © unknown/imgur
2. Gizmo, el gato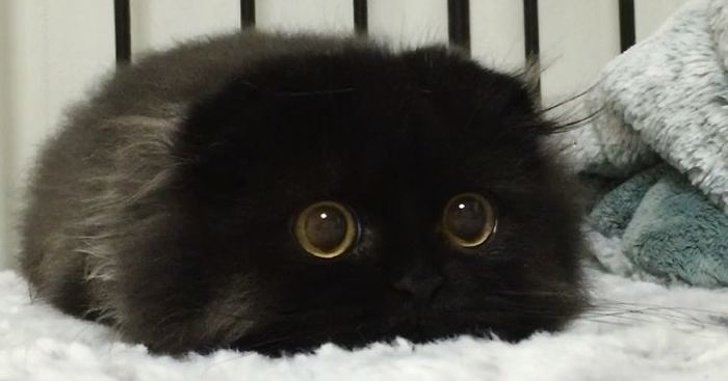 © glay913/imgur
3. Conoce a Wally, el conejito con las orejas de ala más grandes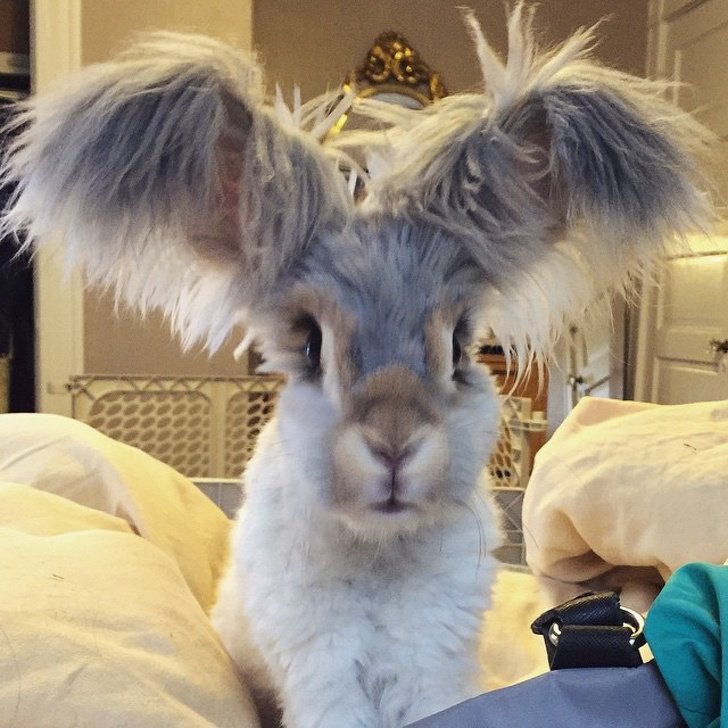 © Wally_and_molly/instagram
4. ¿Alguien dijo… "zanahorias"?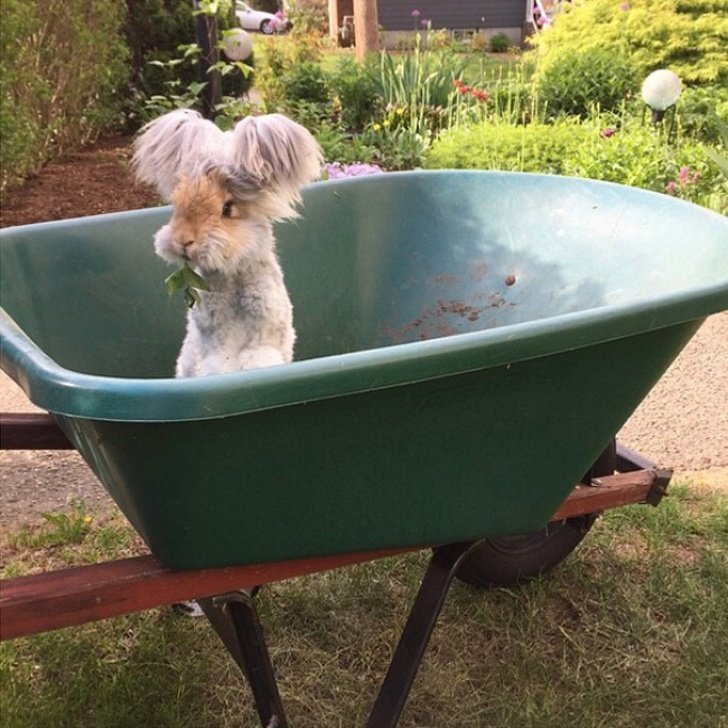 © unknown/imgur
5. Apenas recién nacido
6. Estos gatos siameses están compartiendo su amor…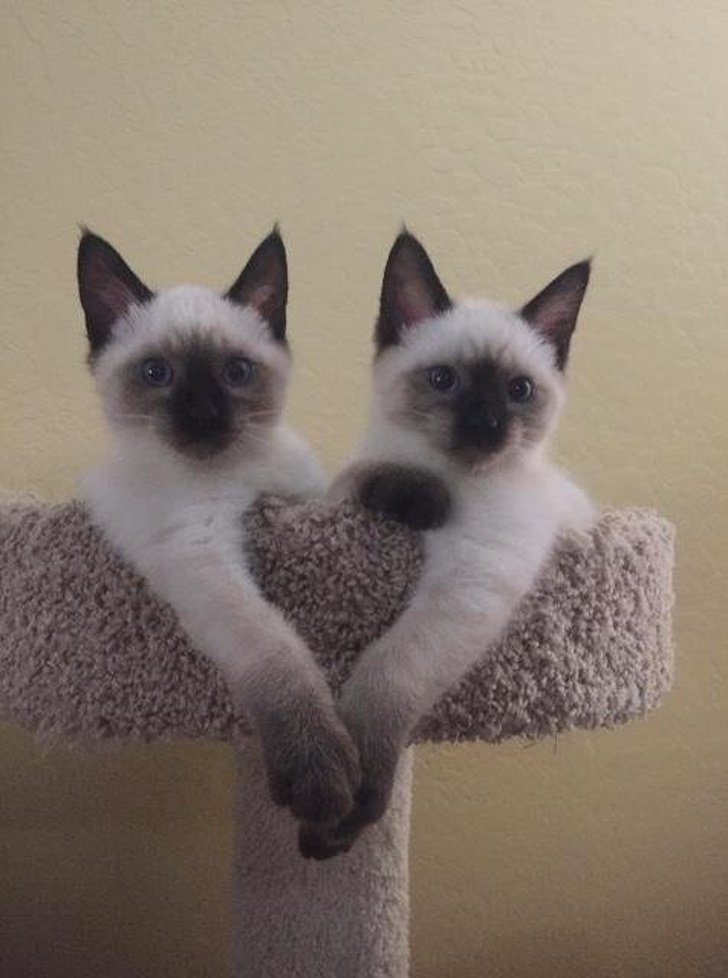 © carver1976/reddit
7. Este es Sombra. Su lugar favorito es en los brazos de mi abuelita, tomando una siesta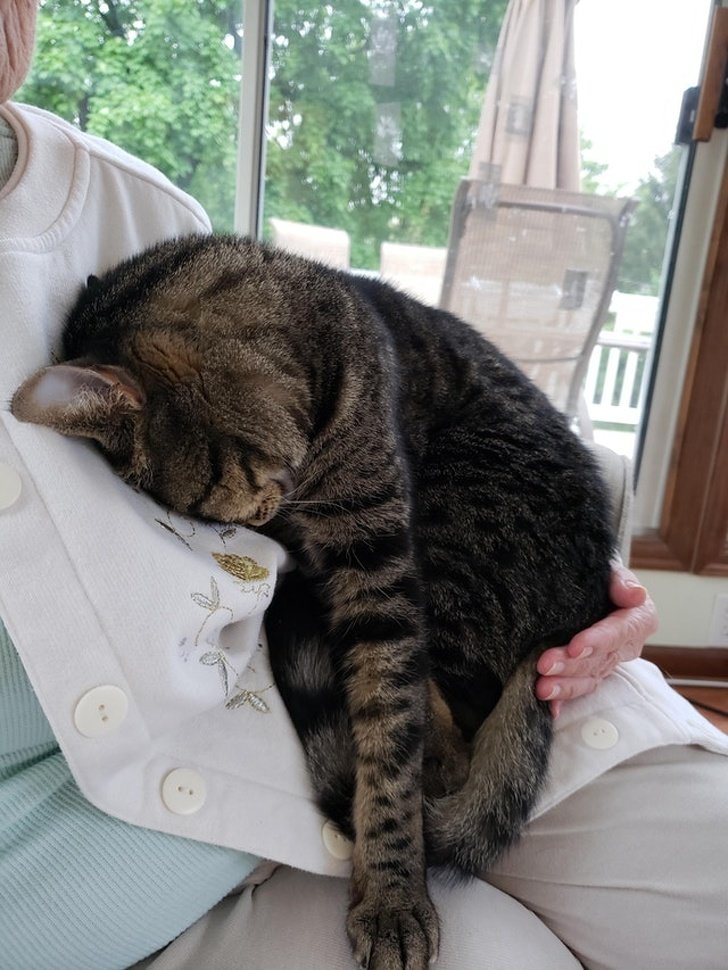 © hawkda90/reddit
8. El lugar más calientito es junto a mi mamá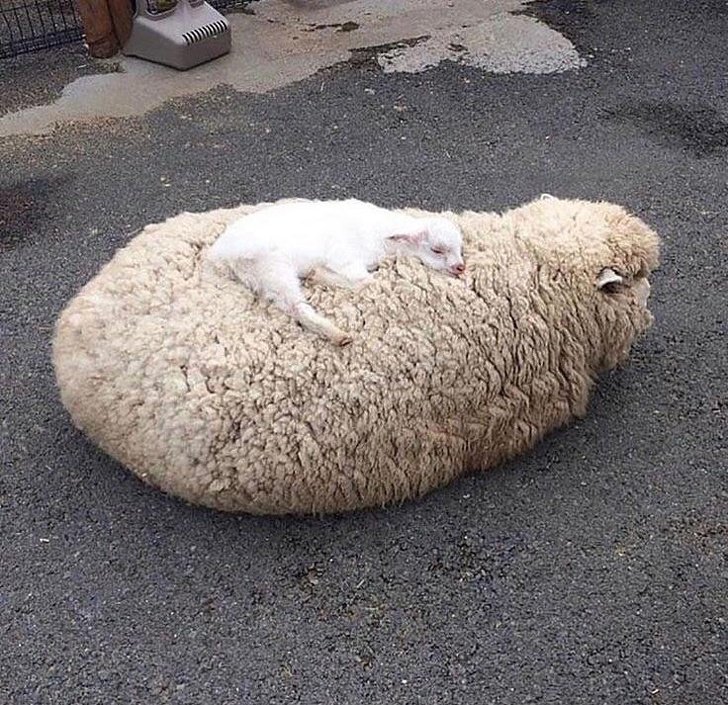 © dittidot/reddit
9. Visité a mi madre durante las vacaciones. Creo que mi perro de la infancia no soltará a mi esposa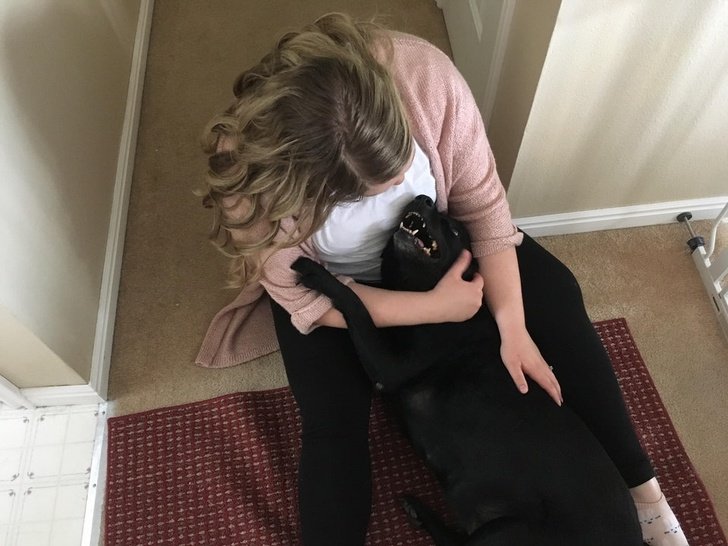 © Whishang/reddit
10. Las cejas de Luna están bien puestas.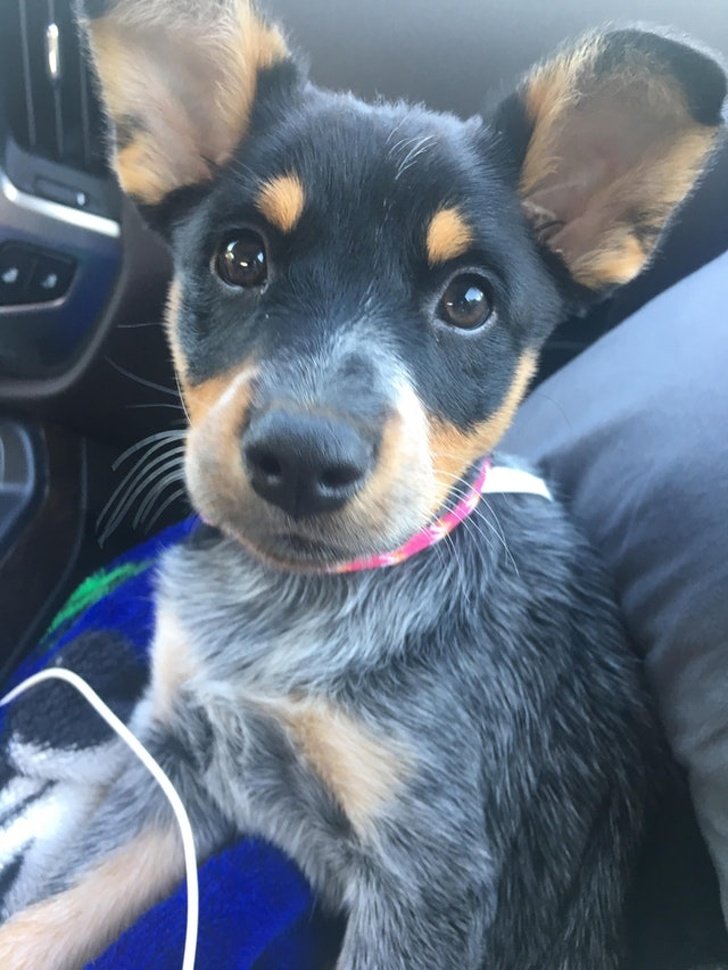 © reklaw74/reddit
11. ¡Todos los días deberían ser Día de la Madre!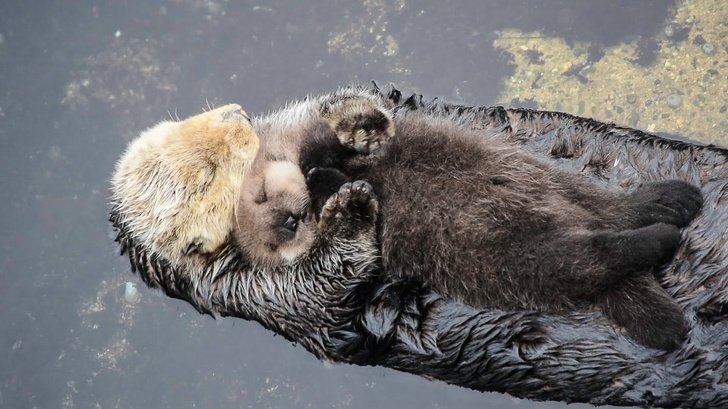 © JavArc13/reddit
12. Esta es la razón por la cual me cuesta tanto levantarme a tiempo cada mañana: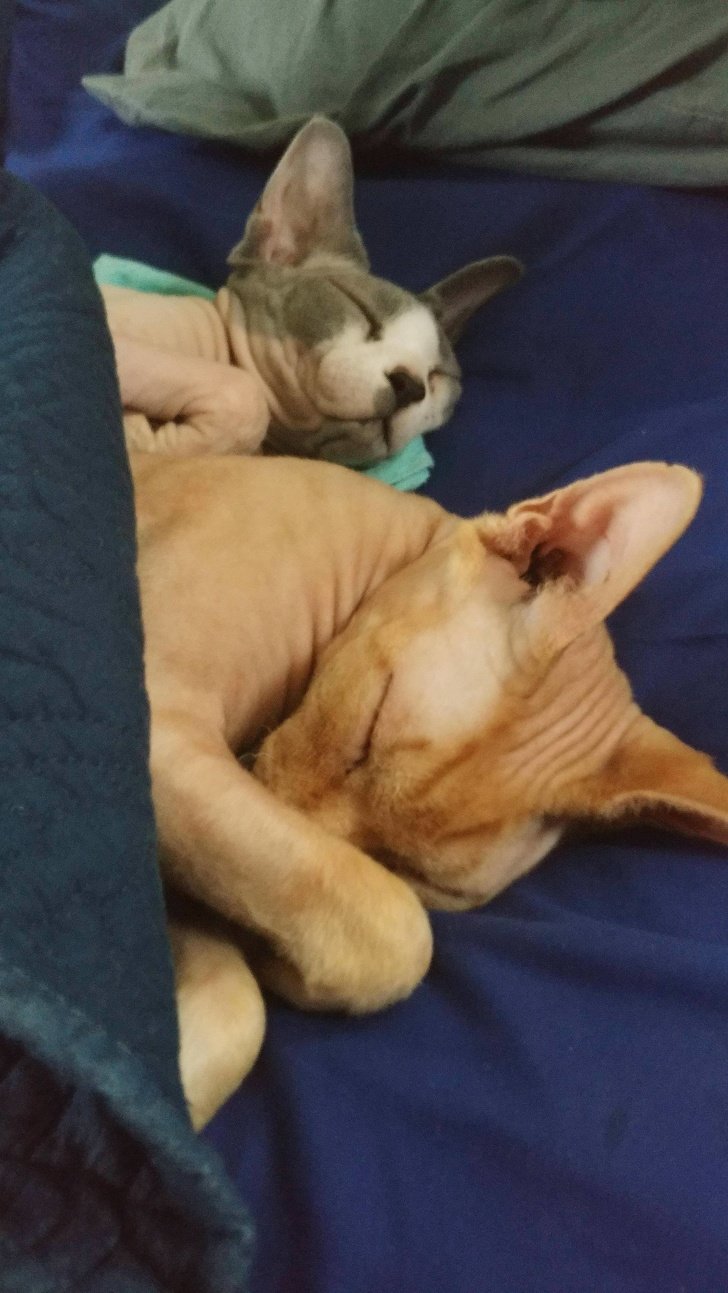 © rosebug92/reddit
13. ¿Quién dijo que los gatos y las playas no se mezclan?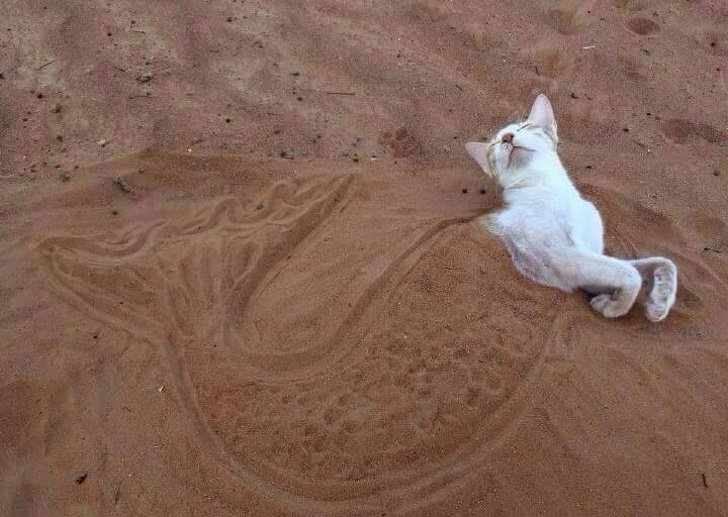 © Ianakin/reddit
14. Un perrito durmiendo en un monasterio en la India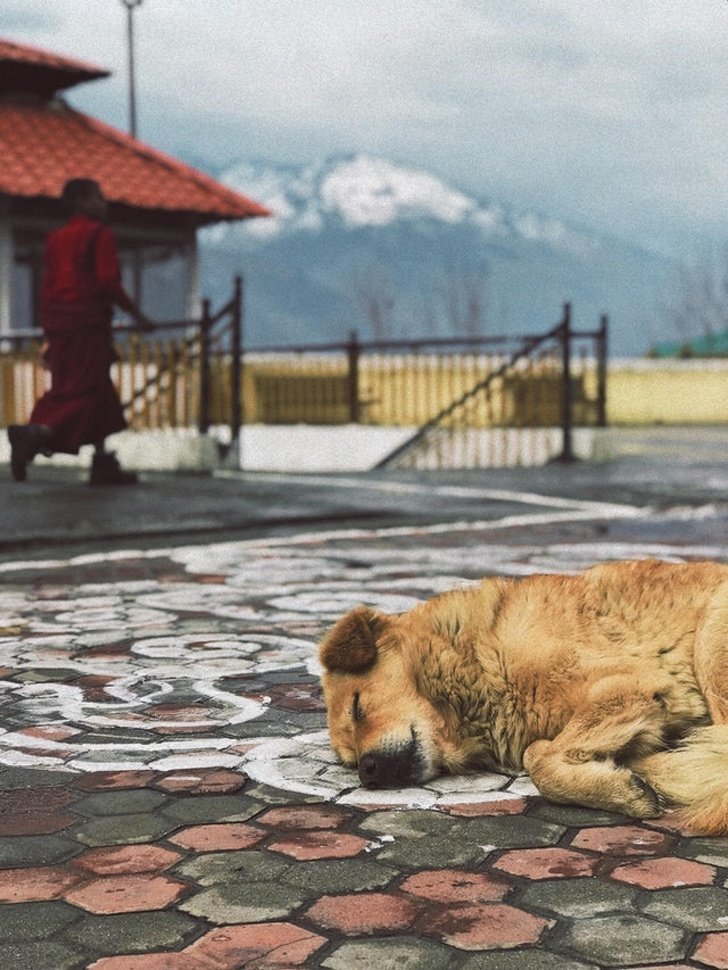 © Scuderia97/reddit
15. Incluso Charlie, a una edad muy temprana, ha dominado la posición de acostarse sobre su estómago con las piernas extendidas
© stengebt/reddit
16. Shibe sale a dar un paseo: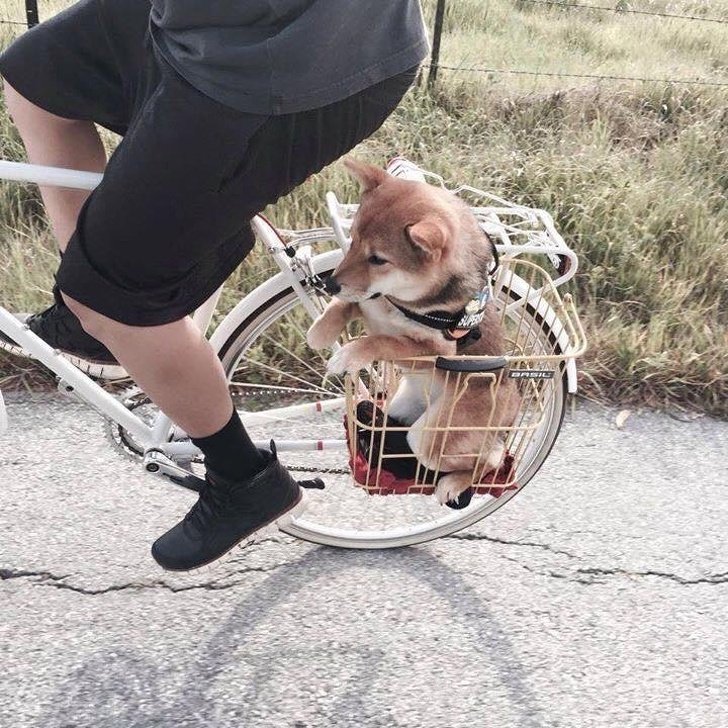 © Leo_pard_/reddit
17. ¡El miembro más joven de la familia, Huxley, el pug!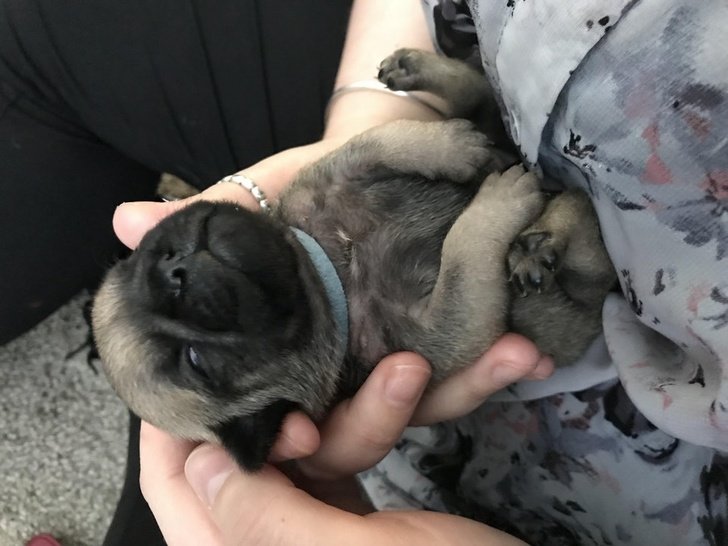 © Tanktanker/reddit
18. Evie, el hurón viajero
19. Y si no crees que somos adorables, esto es lo que tengo que decirte: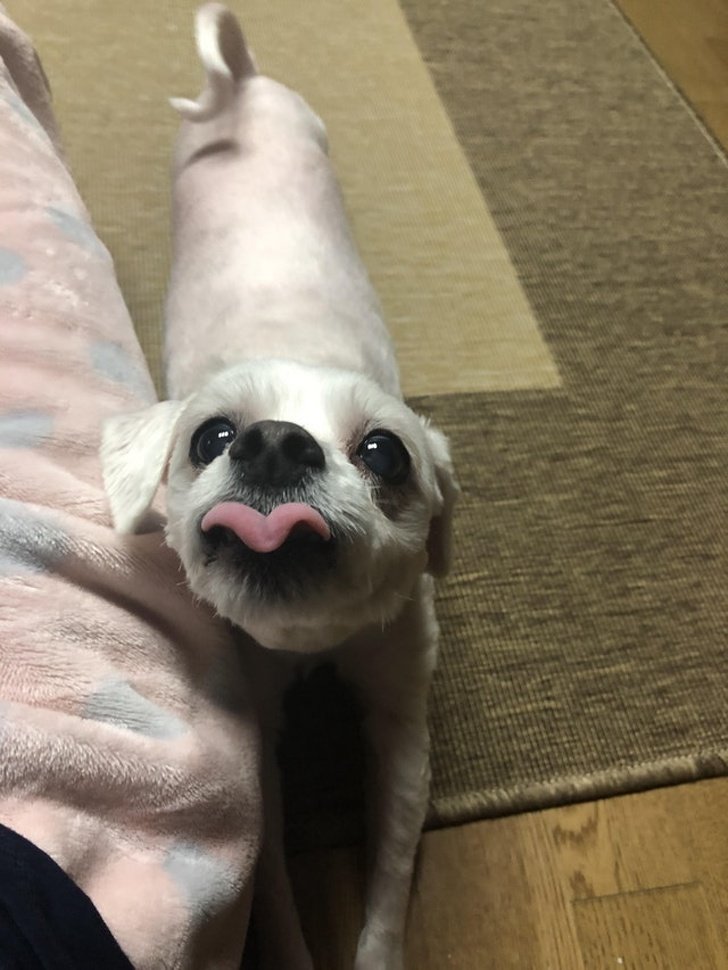 © jooyeonchen/reddit
¿Qué te pareció la dosis de ternura que acabas de ver? ¿Cómo está tu medidor de suspiros? ¿Quizás se descompuso como el nuestro? ¡Comparte con nosotros tus fotos de mascotas adorables en los comentarios!
Enjoyed the article? Check out another interesting story below ▼
---

Share this story with your friends and family!
---