La domesticación de animales salvajes ha sido una cuestión de muchas discusiones. Muchas personas piensan que los animales salvajes pueden ser domesticados, manteniéndolos en cautiverio, mientras que otras piensan que esta práctica es infructuosa. La balanza generalmente se inclina hacia la última teoría, ya que los animales salvajes tiene instintos naturales que están fuera del control de los seres humanos. Pero eso no significa que no puedan ser domesticados hasta el punto en que actúen amigablemente hacia los humanos.
Smalljoys recolectó 18 imágenes que demuestran que los humanos pueden acercarse y hacerse amigos de los animales salvajes si solo respetan su espacio y siguen su ejemplo.
1. Todos necesitan un abrazo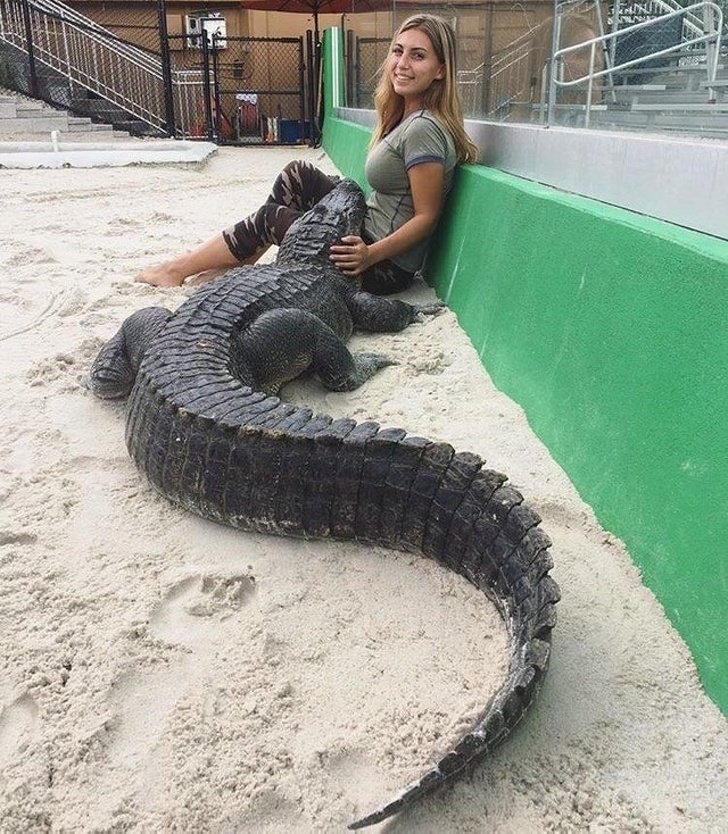 2. La recolección de insectos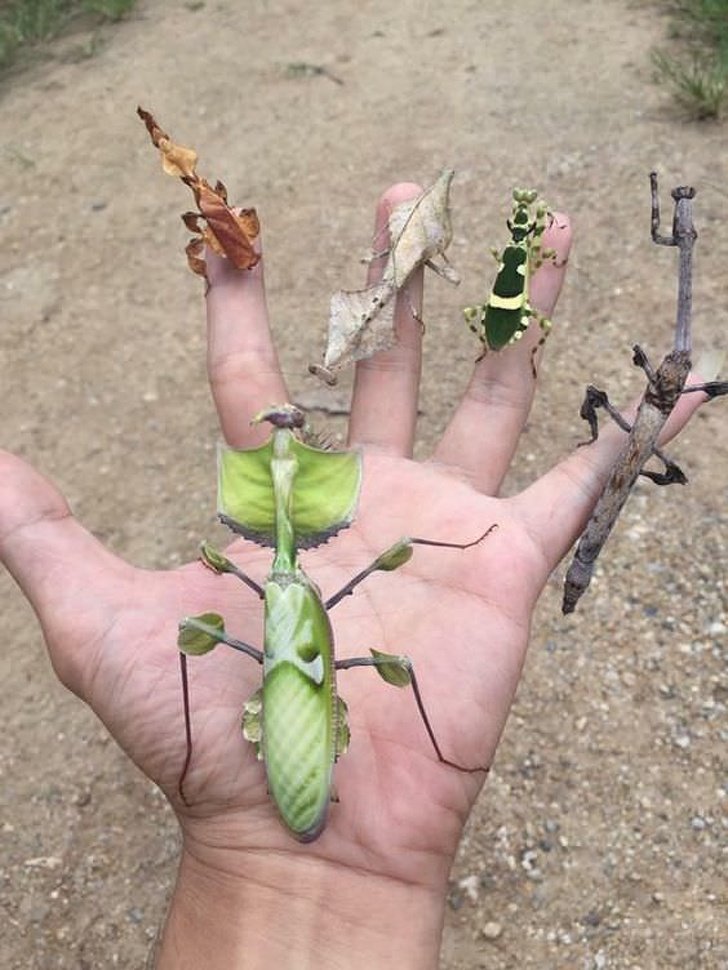 3. Mejor que cualquier selfie con una celebridad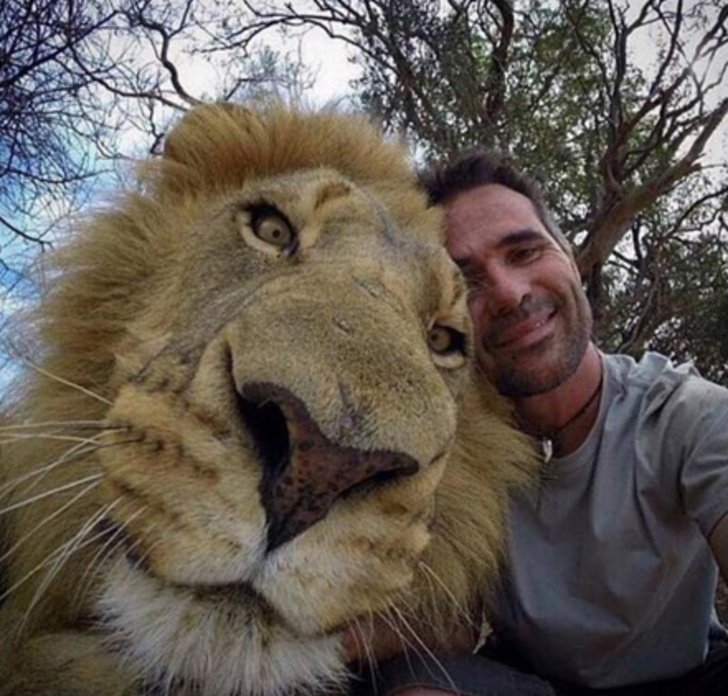 4. Él es solo un gato gigante con un alma tierna
5. Encuentro con un buen amigo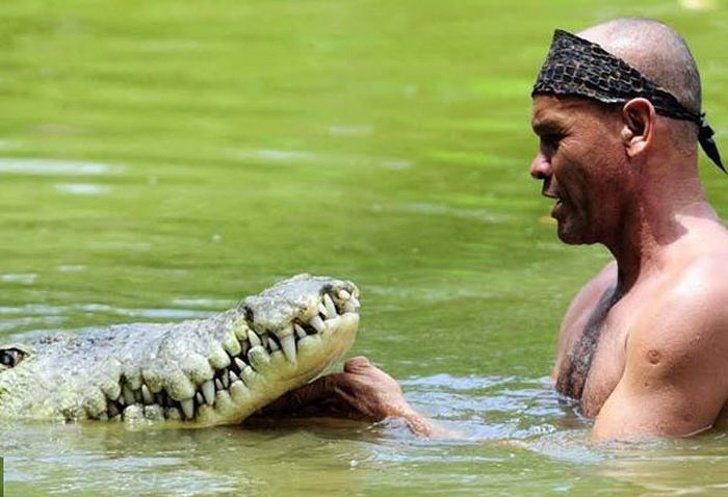 6. No hay razón para temer a alguien que solo está buscando amor.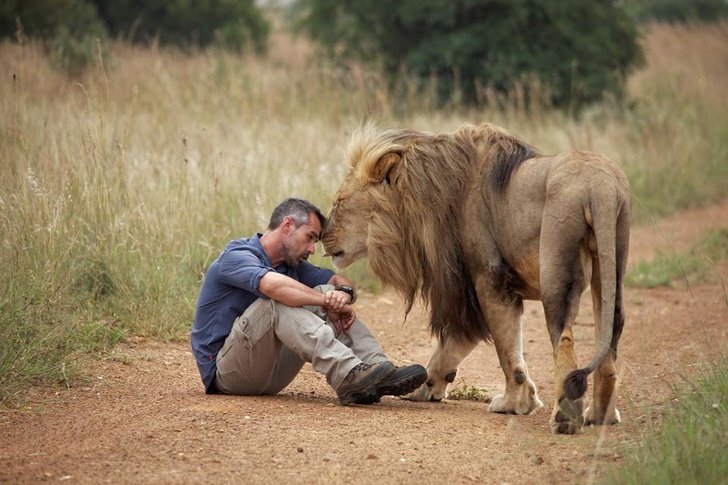 7. Un beso que te tocará el alma por siempre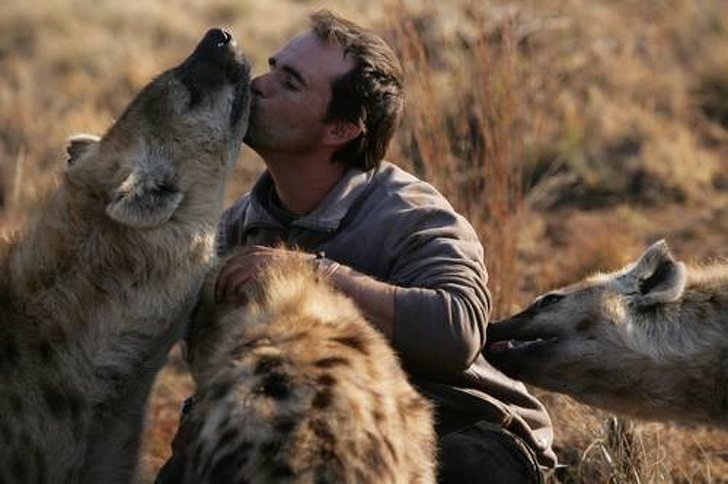 8. Conoce a Tippi, la niña que creció con animales salvajes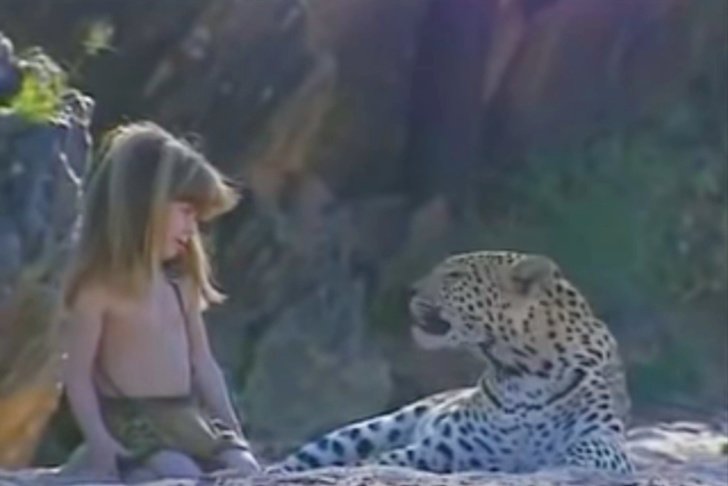 9. Ella sabe cómo hacer amigos, incluso con los animales más salvajes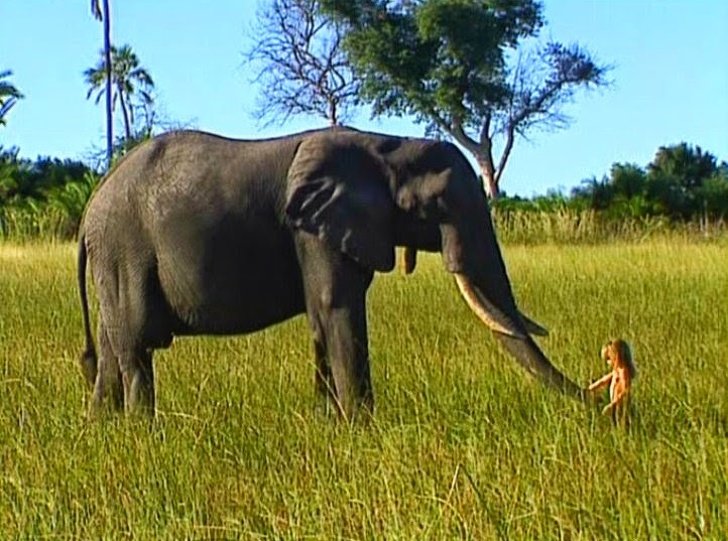 10. Conoce a Allan Dixon, un encantador genial de animales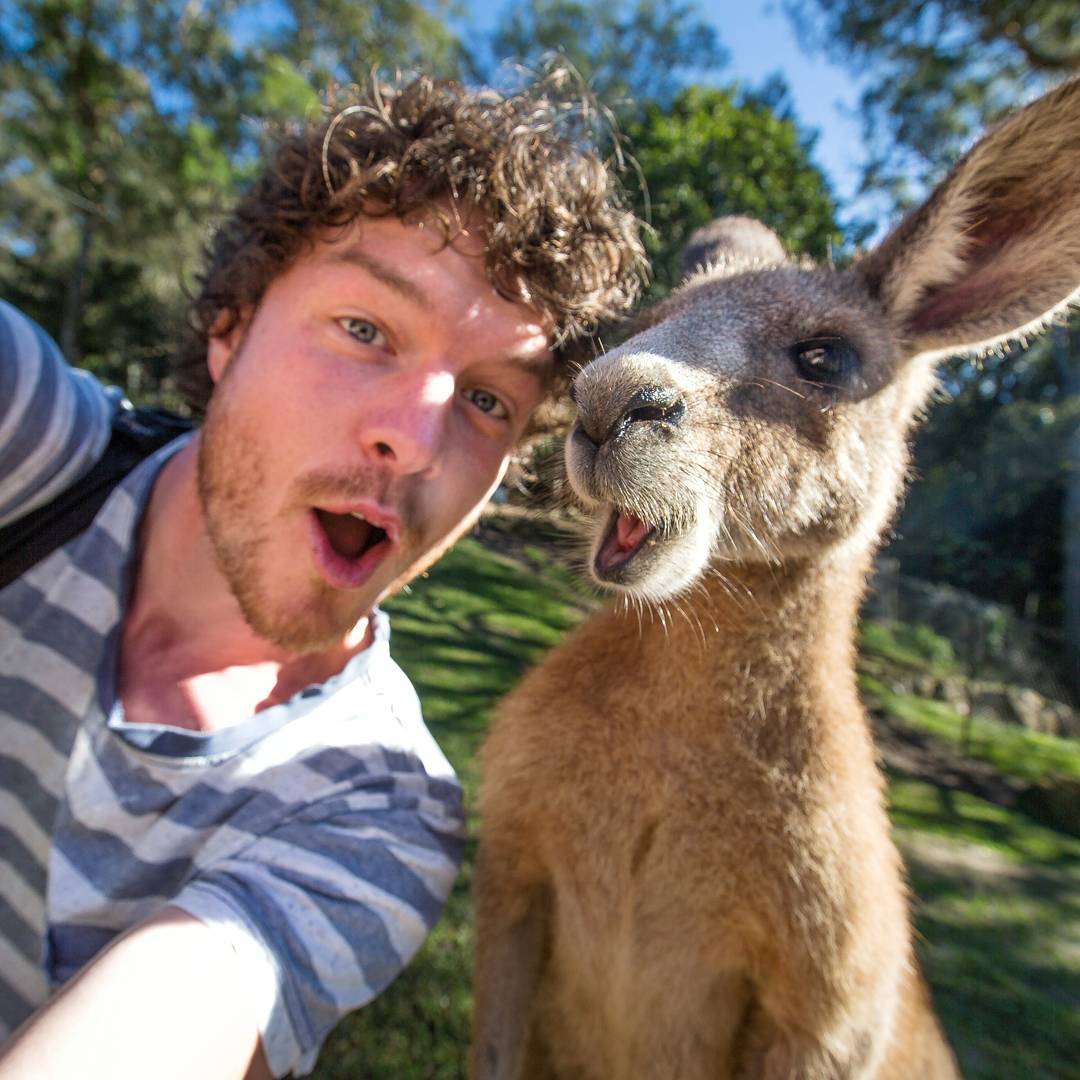 11. Luke es conocido como el encantador de búfalos salvajes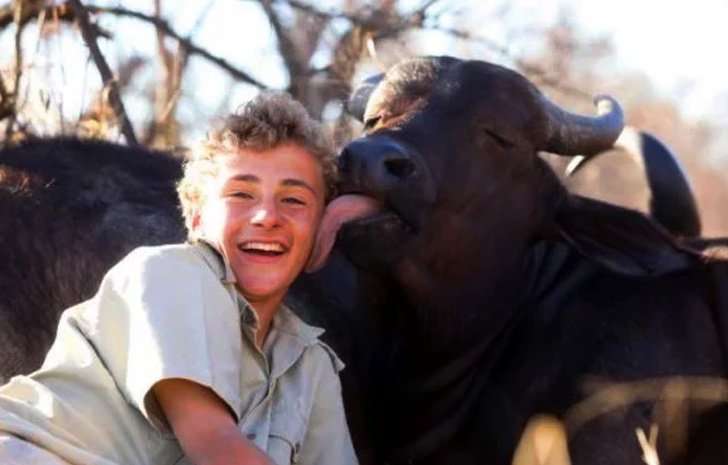 12. Un hombre y sus tres zorros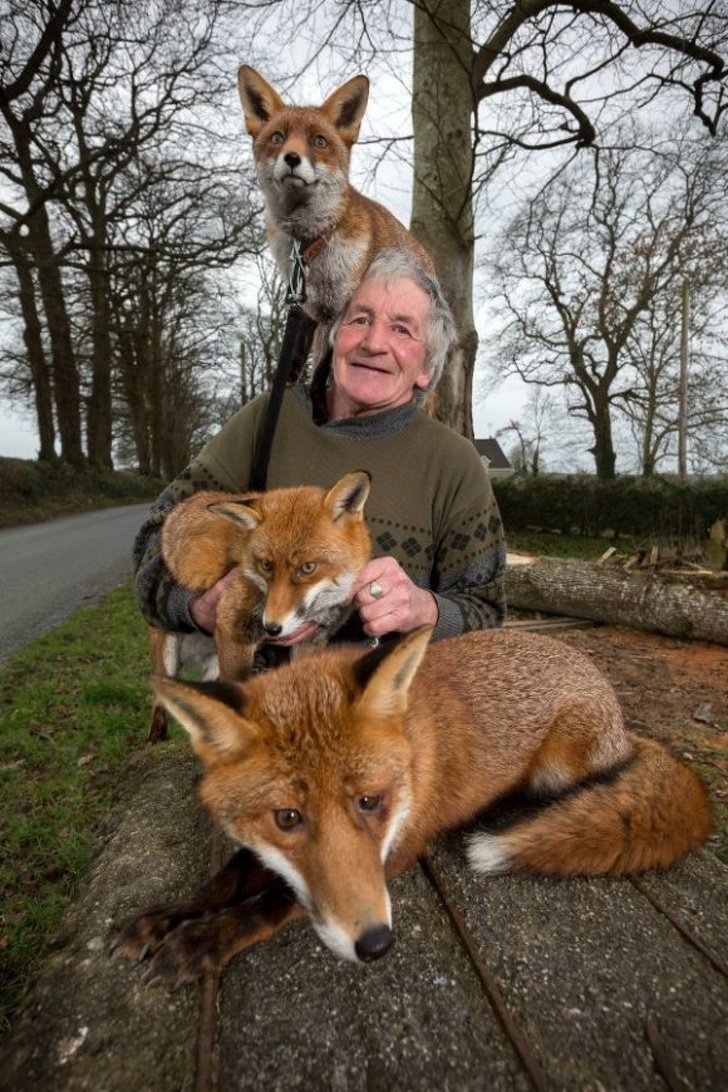 13. Todos necesitan algo de tiempo para relajarse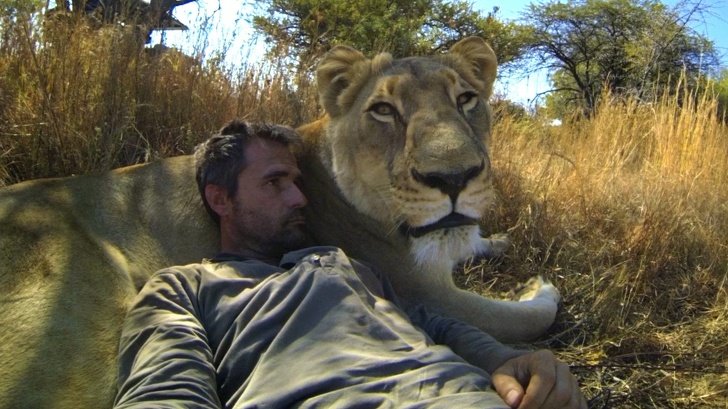 14. Los animales no necesitan vernos como sus enemigos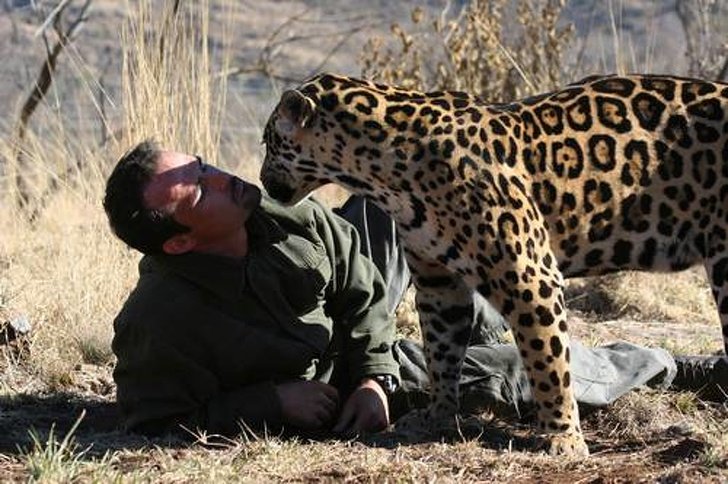 15. Ashley y su reptil favorito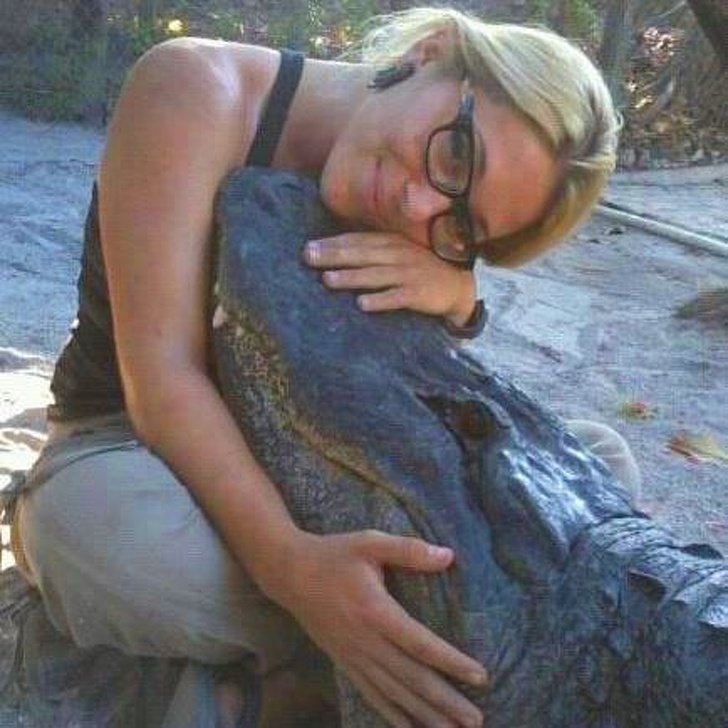 16. Nadie es demasiado hostil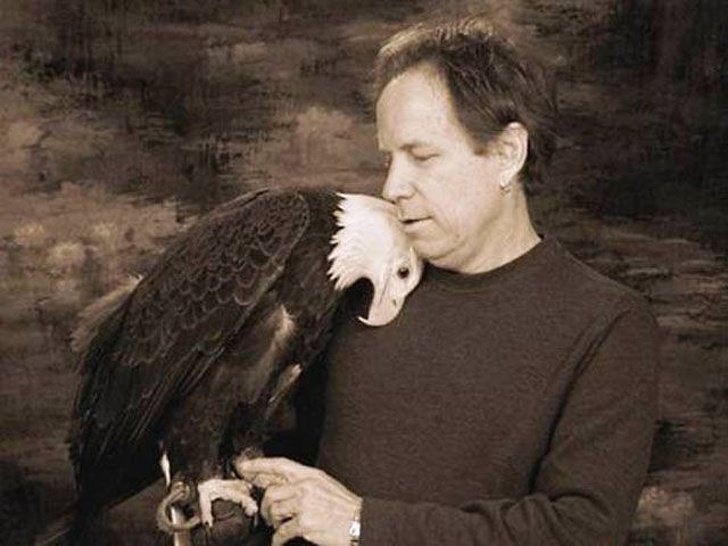 17. Un primer toque renuente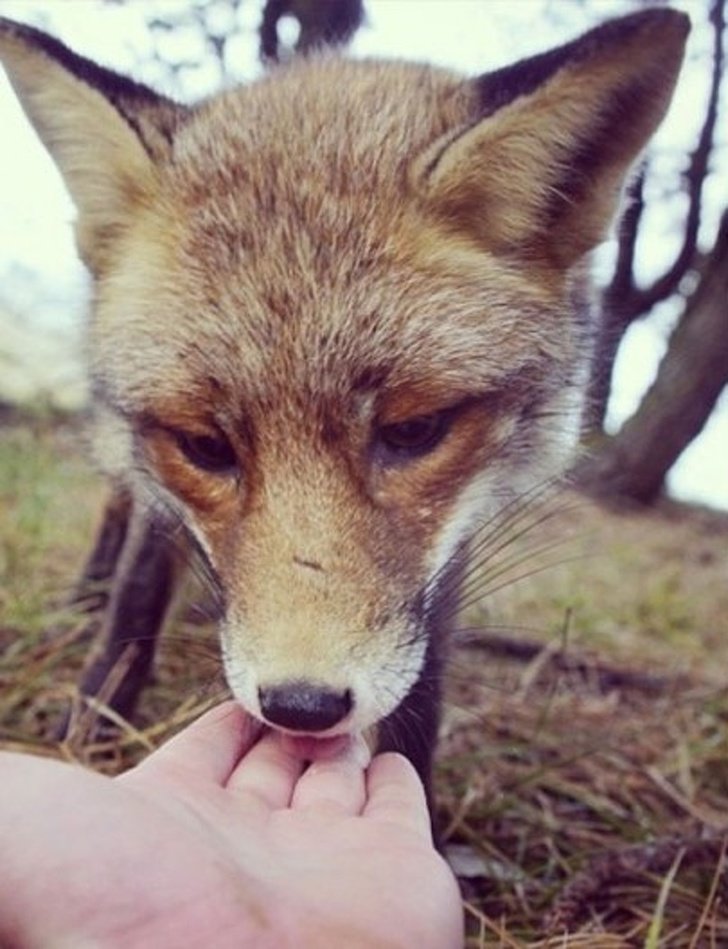 18. La Dra. Jane Goodall y su chimpacé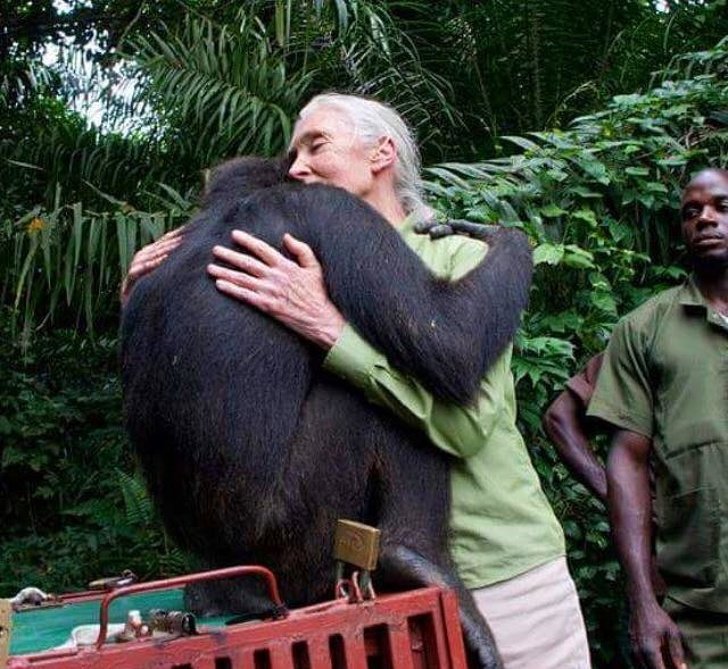 ¿Qué piensas de la interacción humana con animales salvajes y peligrosos? ¡Por favor, expresa tus puntos de vista en la sección de comentarios a continuación!
Enjoyed the article? Check out another interesting story below ▼
---

Share this story with your friends and family!
---