There's hope for the future.
1.
This kid who is going to be the next Oprah Winfrey: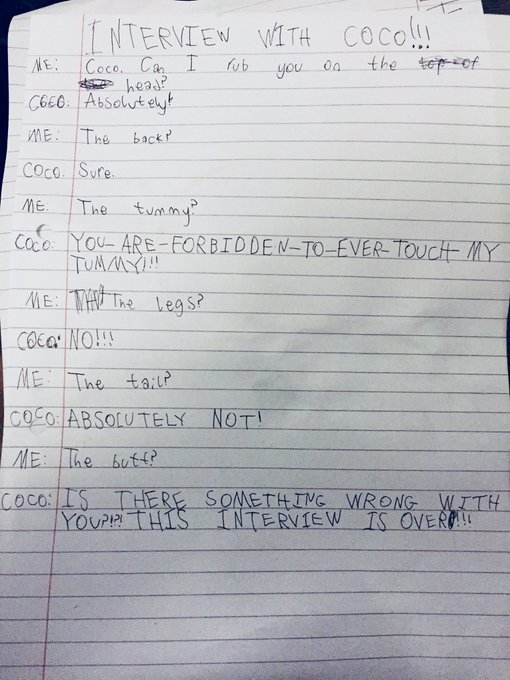 2.
And this kid who just wanted to surprise his uncle: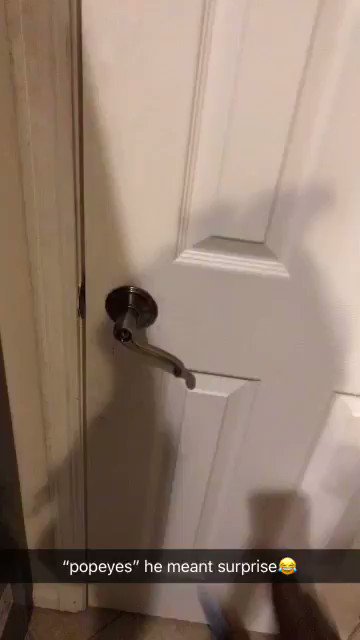 3.
This kid who's prank will go down in history:
4.
This kid who knows who her real heros are:
5.
This kid who would do anything for fashion:
6.
And this little one who would go to great lengths just for that toy: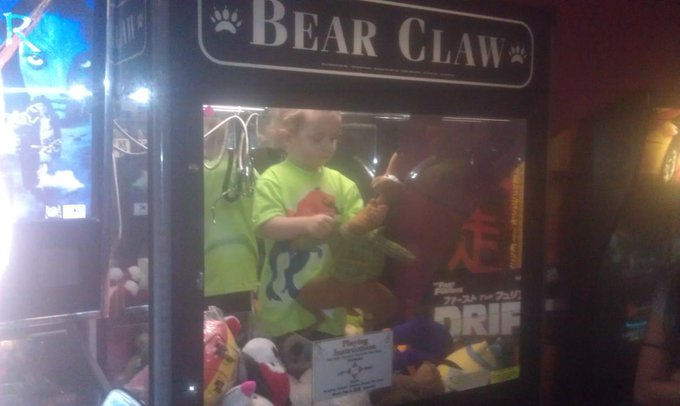 7.
This kid whose ingenuity was important during a time of crisis:
8.
This absolute comedian:
9.
This dark, but genius answer to a riddle:
10.
This kid who just needs his bath time snack:
11.
This sneaky kid, who will no doubt grow up to be the be one of the greatest letter writers of all time: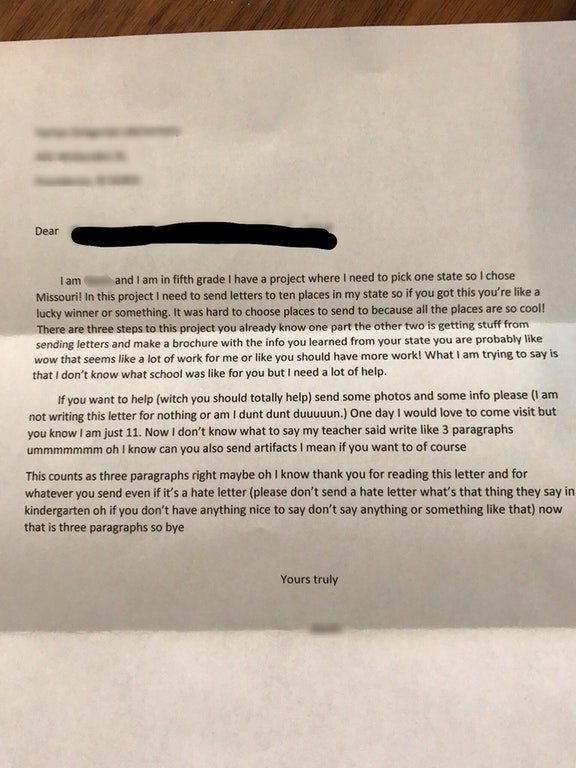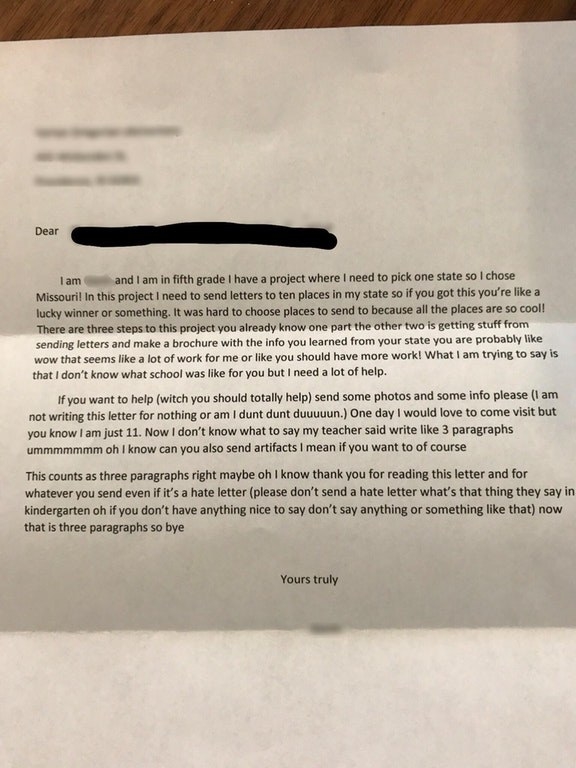 12.
This kid who knows that video is the future:
13.
This smarty pants: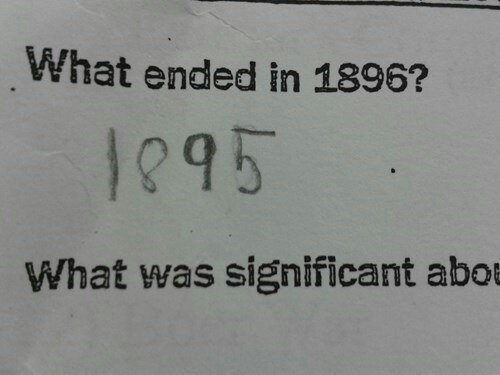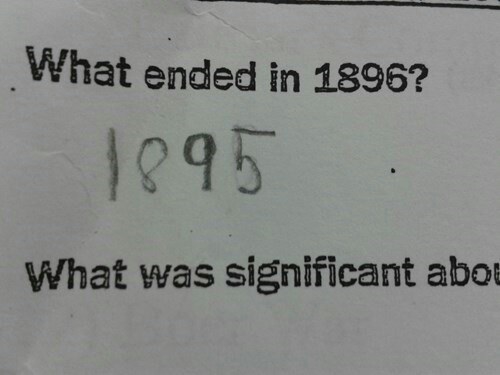 14.
This kid who just loves mozzarella: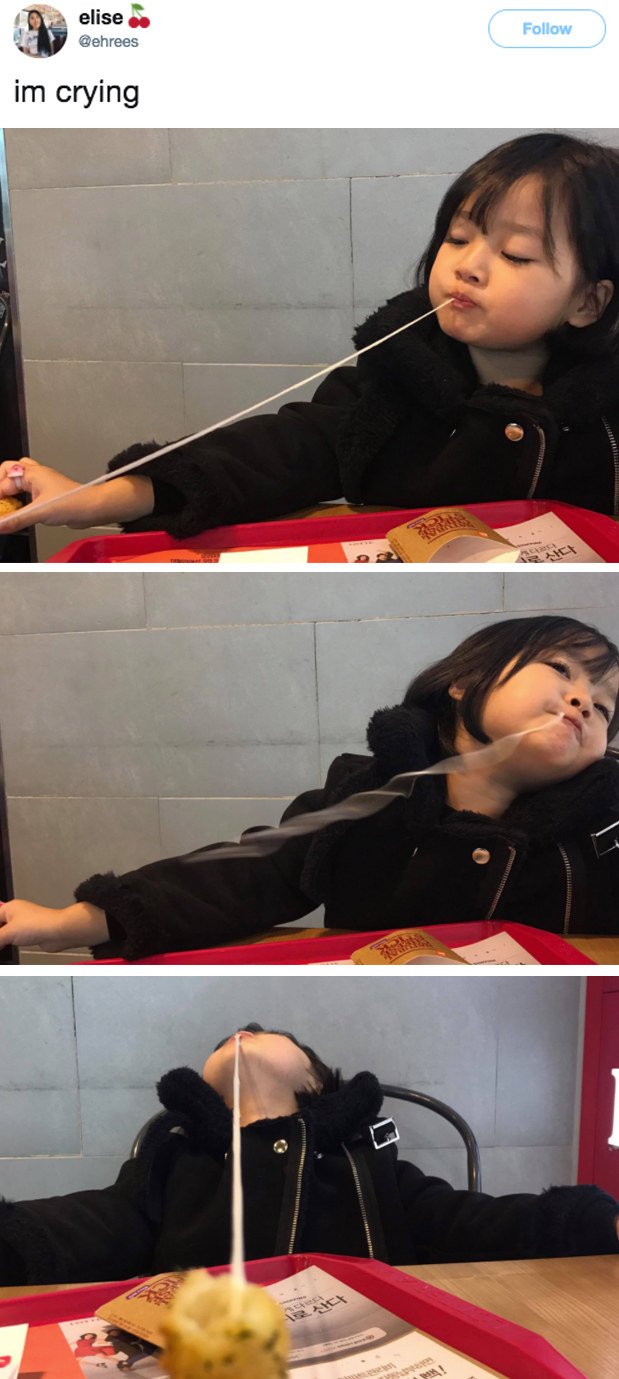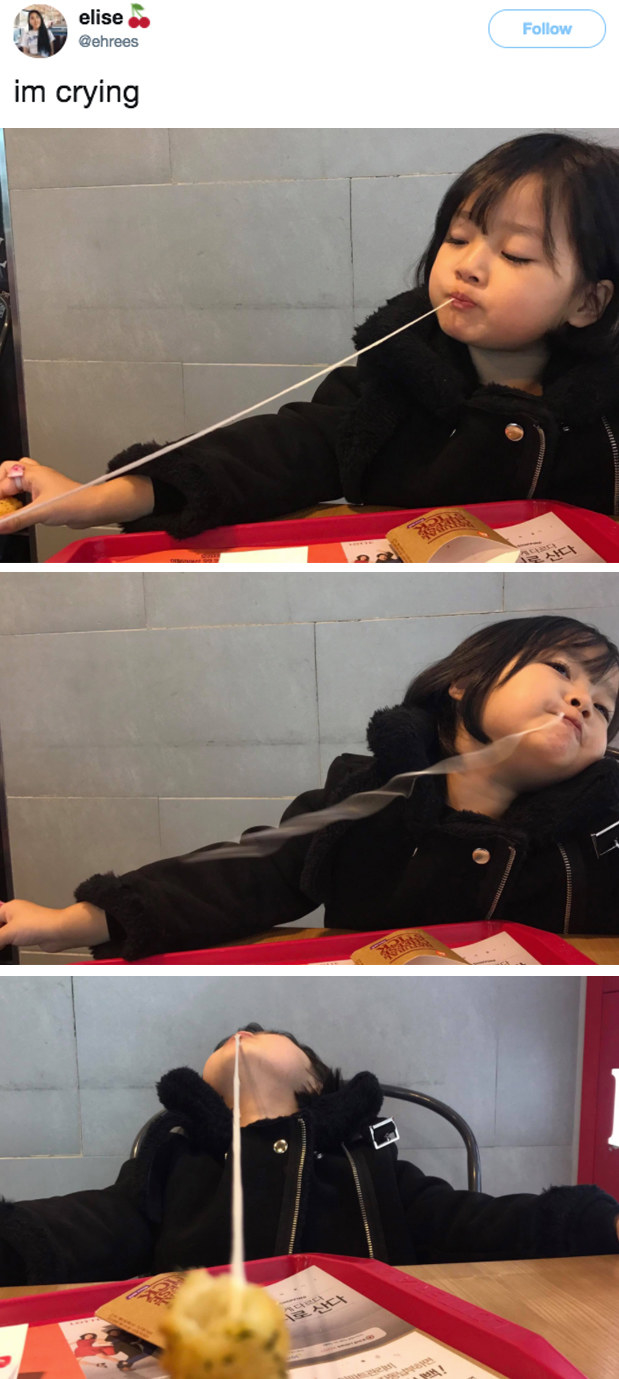 15.
This kid who knows how to keep her enemies at bay: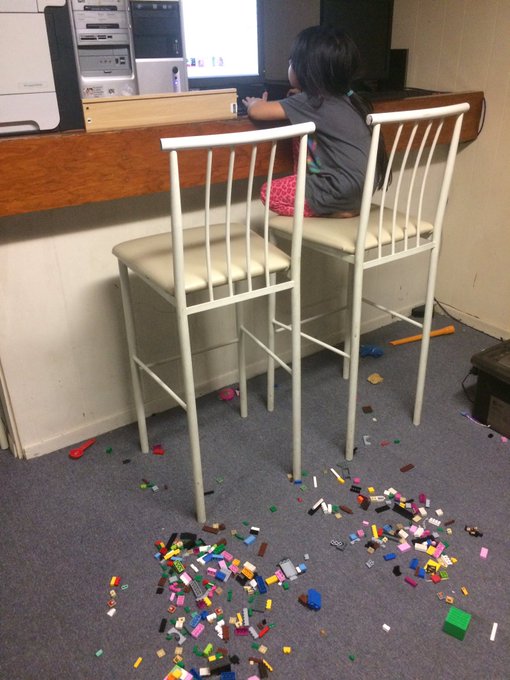 16.
This kid who makes the best superhero: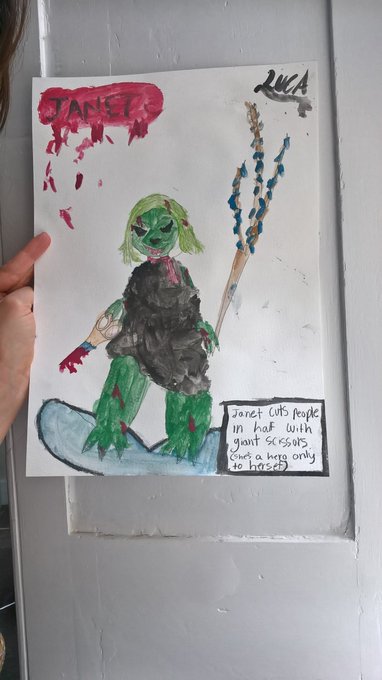 17.
This kid's hilarious shopping list:
18.
And finally, this kid who just loves Cheetos:


Enjoyed the article? Check out another interesting story below ▼
---

Share this story with your friends and family!
---