Every family is a separate world with its own laws, peculiarities, and jokes. And the more strange things there are in a family, the funnier it is. For example, some husbands troll their wives and some people dress in funny costumes.
We at SmallJoys believe that our family and close friends are probably the most important things we have in life, so we made a compilation of the funniest and the cutest things people have shared on the internet.
1. "My wife hates being embarrassed, so we surprised her at the airport."
2. "Well, we were supposed to be Cleopatra and Caesar… Classic case of miscommunication."
3. "This grandfather is looking for a partner for his granddaughter. She is suffering from a wrong choice."
4. "My middle school daughter did this for an art project."
5. "My wife and I announcing our pregnancy."
6. When you ask your husband to help with dinner:
7. "I'm either dating a genius or a psychopath."
8. "I once said I missed my grandmother's cooking. So my brothers stopped by my house and brought me some food she made."
9. "My mom heard about a tornado that hit near where I lived and texted to ask if I was okay. I sent her this photo."
10. "My mom was cleaning out the library at the preschool where she works and sent me this."
11. "I took my daughter to a Van Gogh exhibit."
12. "Well, I found my dad's old modeling photos."
13. That moment when a horse photobombs you:
14. "My sister is weird…"
15. "I accidentally took a picture of my happy father on a carrousel."
16. "My little brother got his first credit card today."
17. "This dad has his own way of chopping pumpkins."
18. "After my sister broke up with her boyfriend, my dad spent hours learning how to photoshop so he could seamlessly remove him from our photos. This is one of my favorite pictures to this day."
Bonus. Kids being total jerks
The baby who is about to drop a bomb in the tub, knowing full well he doesn't have to clean it.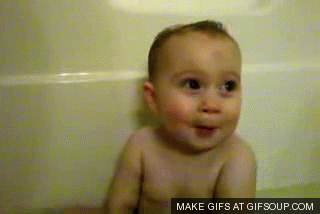 The toddler who does not want you to have a Merry Christmas.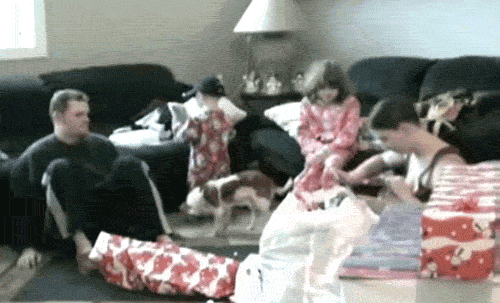 The boy who doesn't care that you're late for a meeting.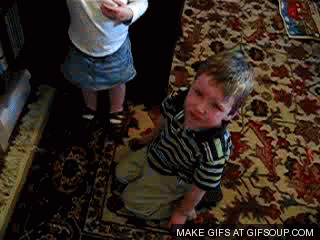 The little girl who wants the other parents to see.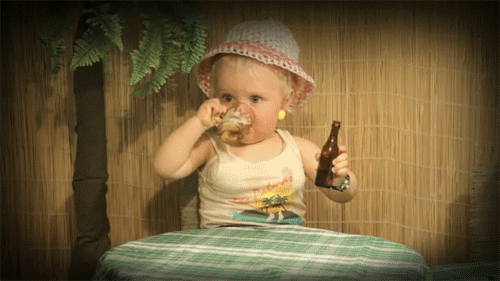 The hellion that doesn't need a damn Grandma.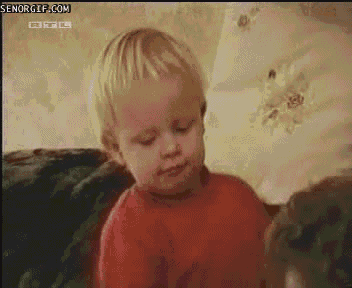 The boy who makes his feelings known.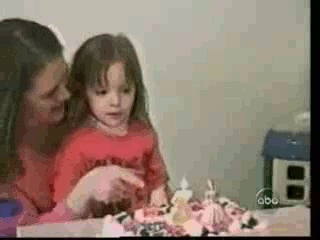 The girl who is going to keep it real with you.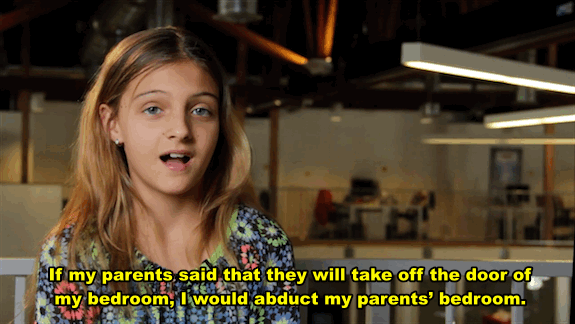 The redhead who doesn't care if you're embarrassed.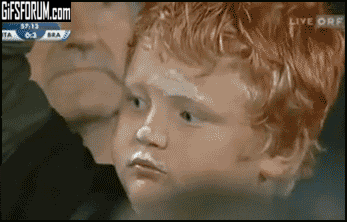 The queen who simply cannot deal.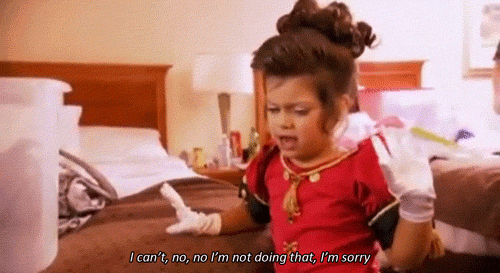 The little girl who will not be making your life any easier.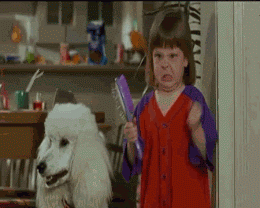 The tot who hates your cooking.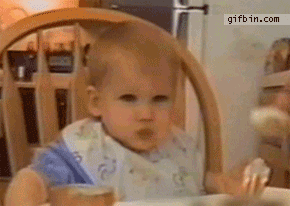 The kid who just barely avoids losing it completely.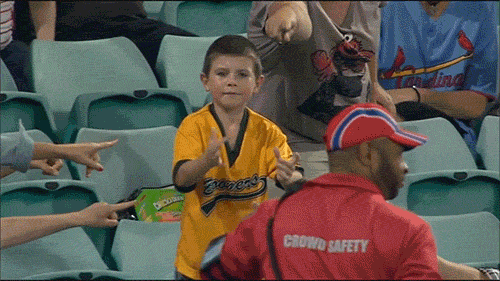 The girl who refuses to be left behind quietly.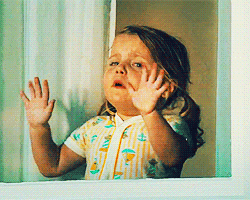 The kid who makes parenting look really, really hard.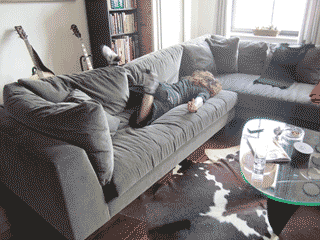 The kid that will be accepting bribes and peace offerings.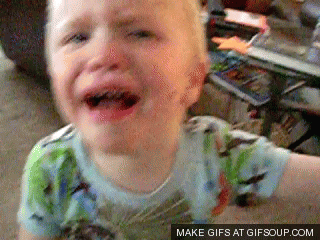 The toddler who doesn't care that this is where you eat.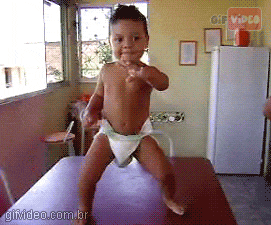 The little girl who has poor coping mechanisms.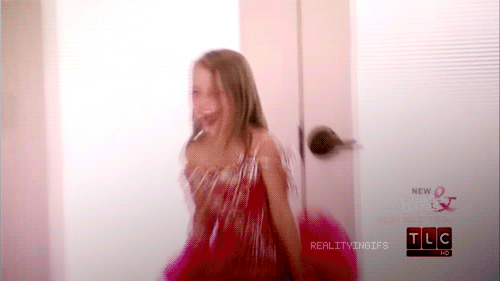 The kid that is so angry with you, he can't even be in the same room.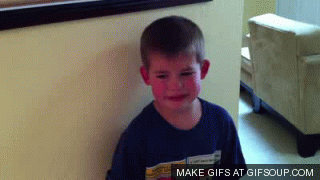 The baby who just saw you clean the glas.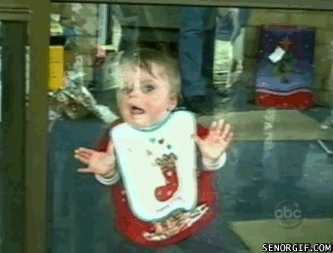 The scamp who drank too much milk on purpose.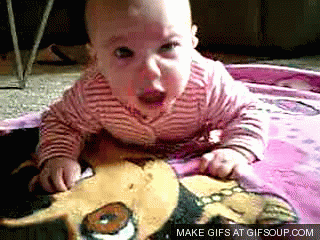 The kid who is unafraid to show you his ugly cry face.