A veces, nos convertimos involuntariamente en testigos de escenas con tal grado de pasión que no se pueden comparar ni con los mejores melodramas brasileños. Y lo mejor que podemos hacer en un momento así, es sacar una cámara y capturar lo que está sucediendo porque, de lo contrario, nadie nos creerá ni una palabra.
Smalljoys ha encontrado 17 fotos cuyos autores todavía no se pueden sacar de la cabeza lo que han visto.
1. La boda fue un verdadero éxito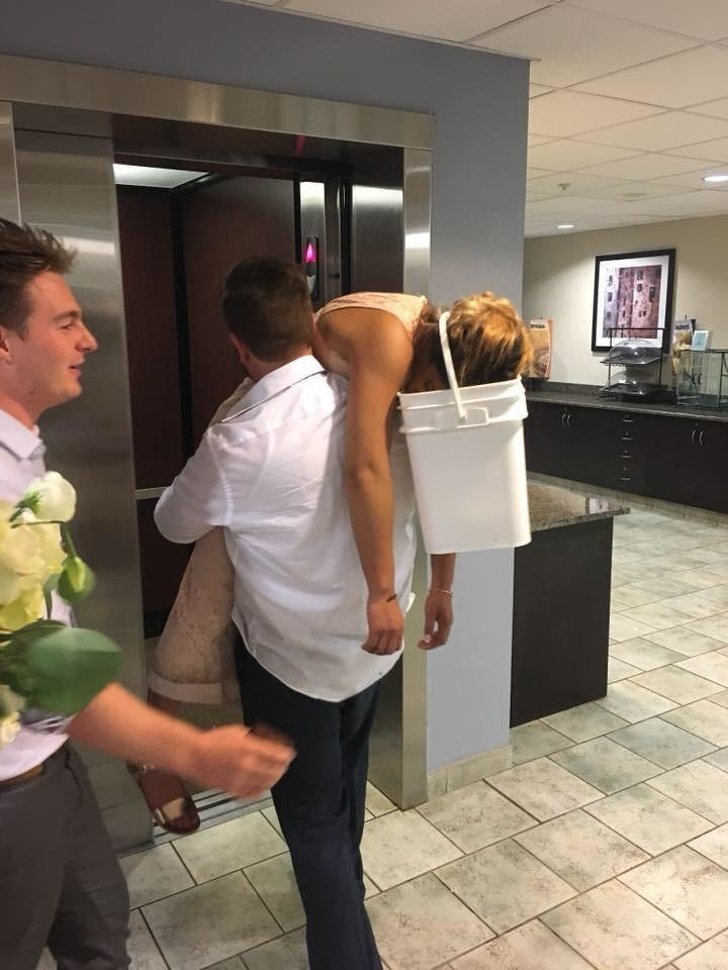 2. Cuando te metes en problemas. Literalmente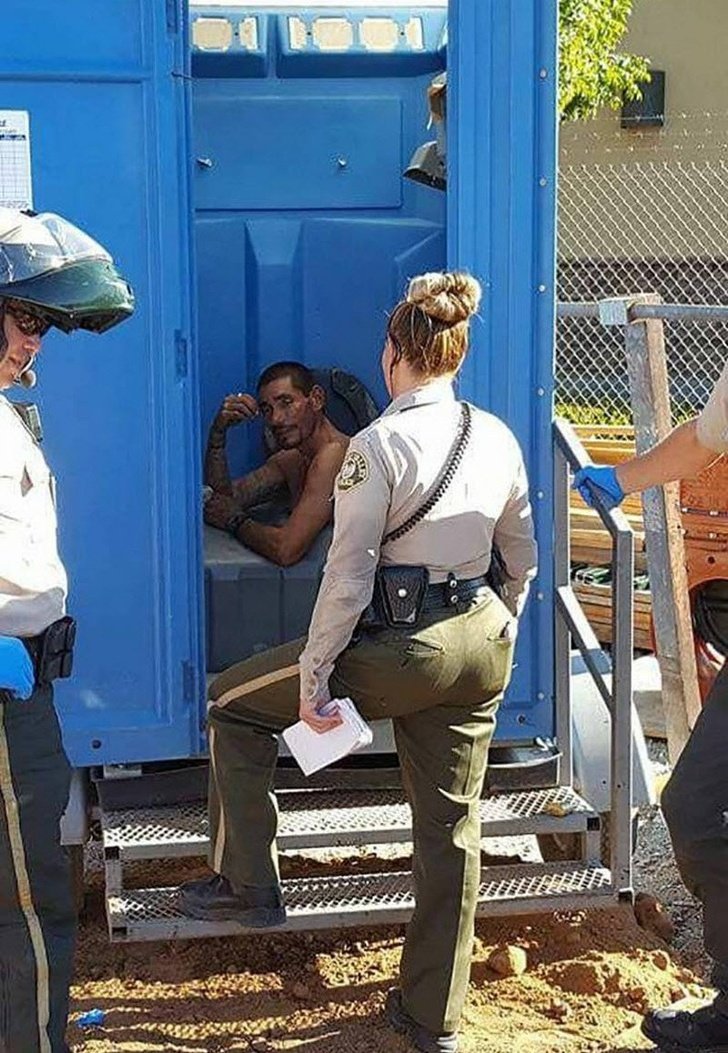 3. Mientras tanto, en algún lugar lejano de Siberia
4. "Mi esposa decidió tomar un baño, y nuestras mascotas, que odian el agua, fueron a comprobar una por una si ella estaba bien"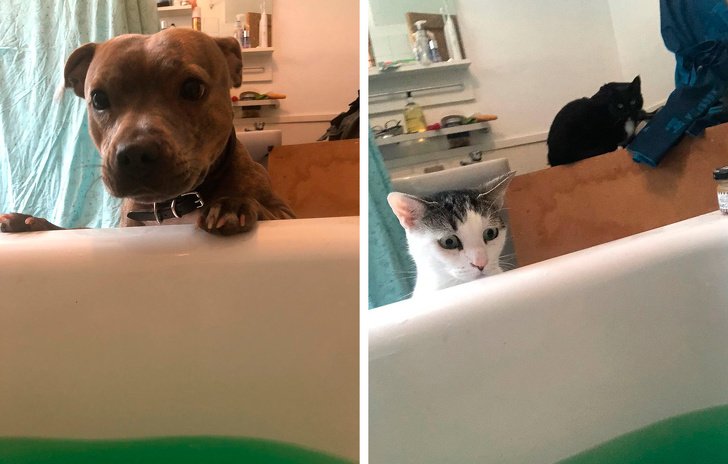 5. ¿No es la cosa más tierna que hayas visto en tu vida?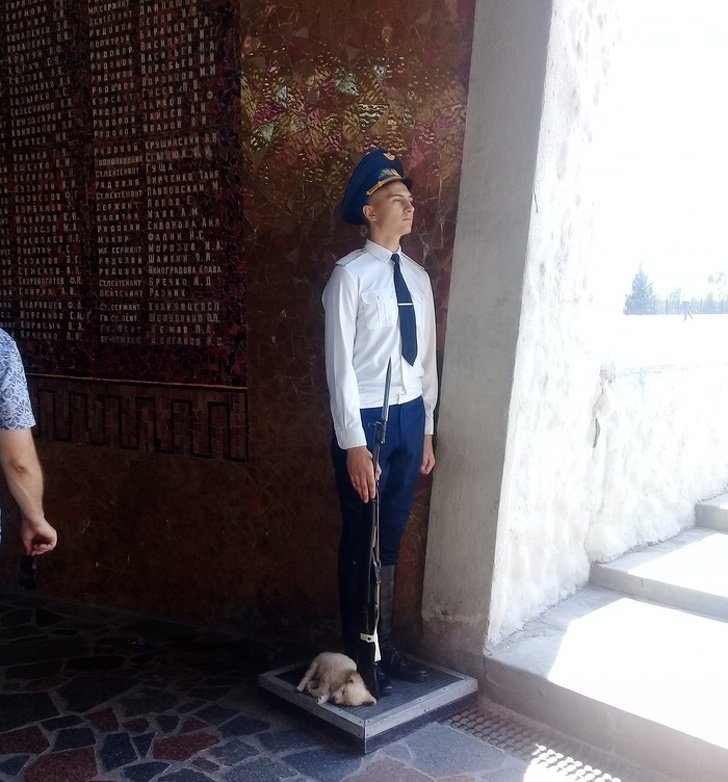 6. La probabilidad de precipitaciones ese día era de un 20 %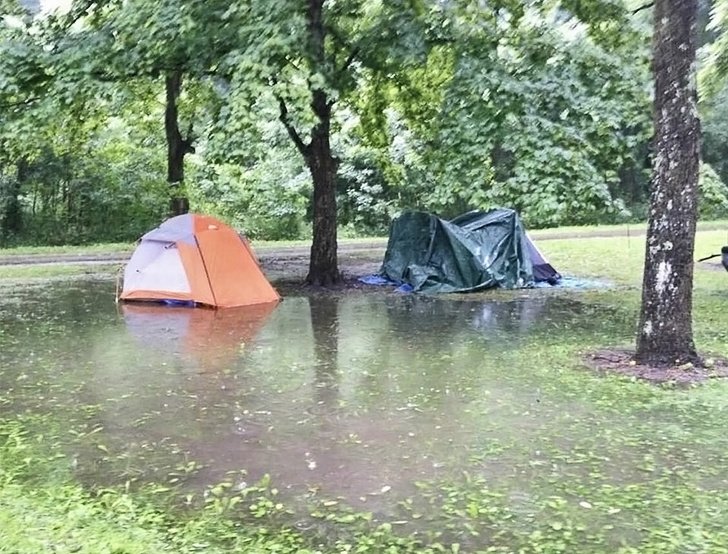 7. Obra: "Escape de la veterinaria"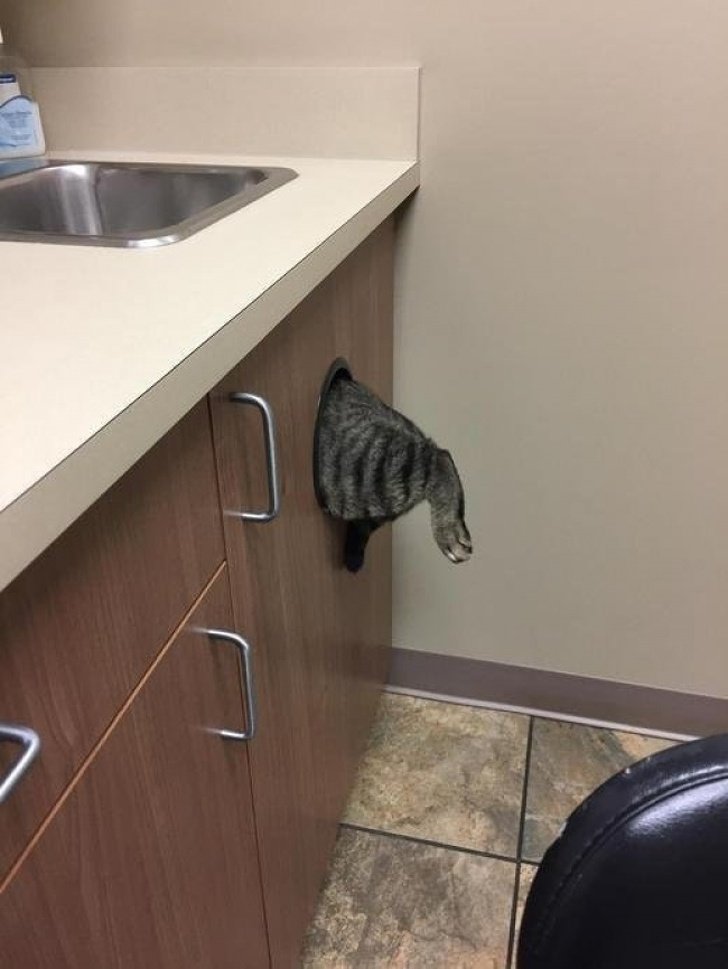 8. Imagina que tus amigos te dijeron que el tuyo es el papel del globo
9. "Este es mi abuelo. Y no se está divirtiendo"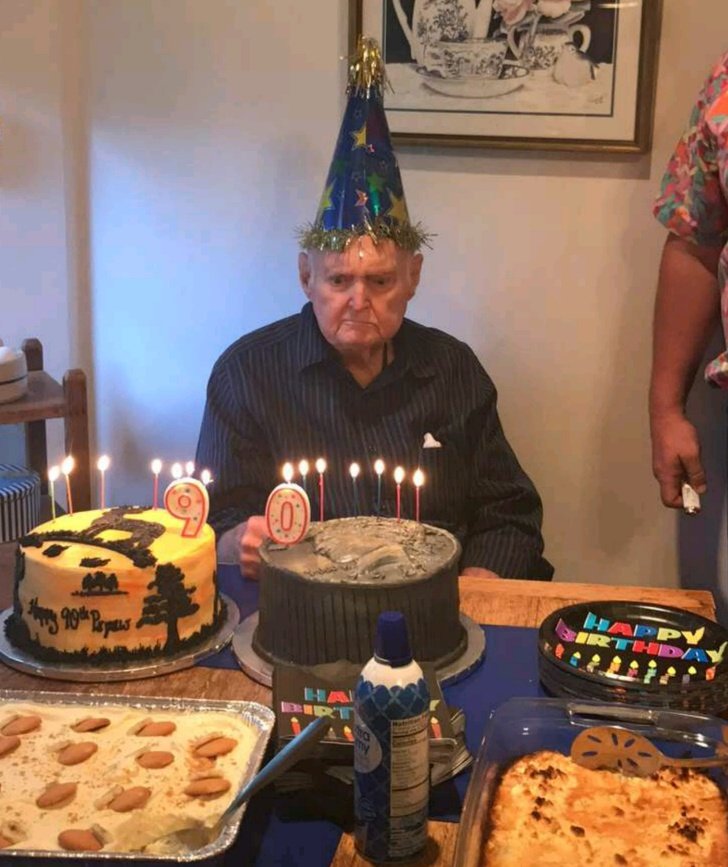 10. El gato se enojó porque su escondite fue descubierto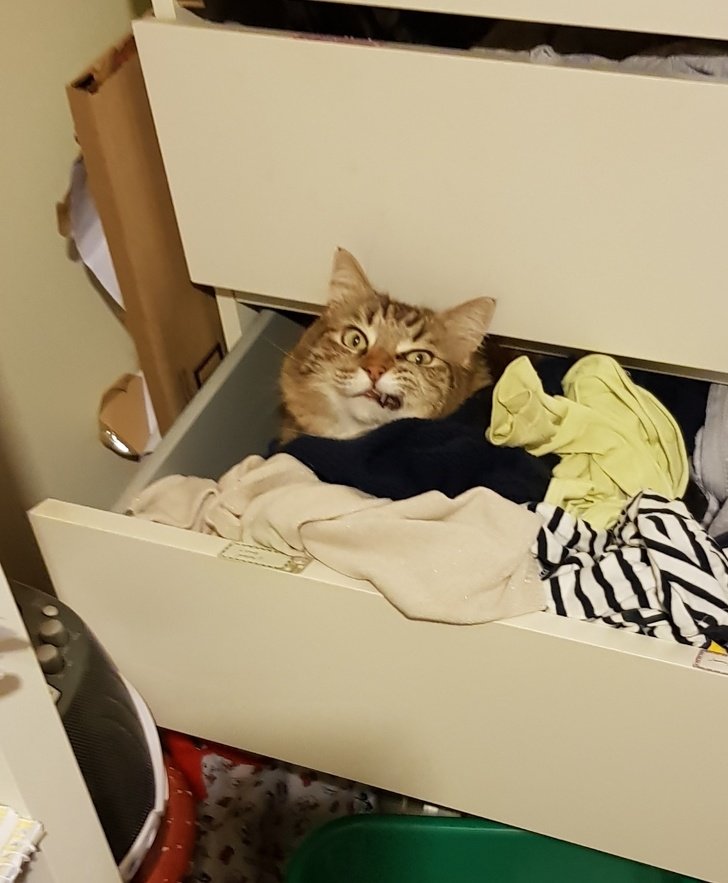 11. Comenzó a leer ese libro, y parece se sintió muy inspirado por él
El título del libro: "El delicado arte de no preocuparse por tonterías".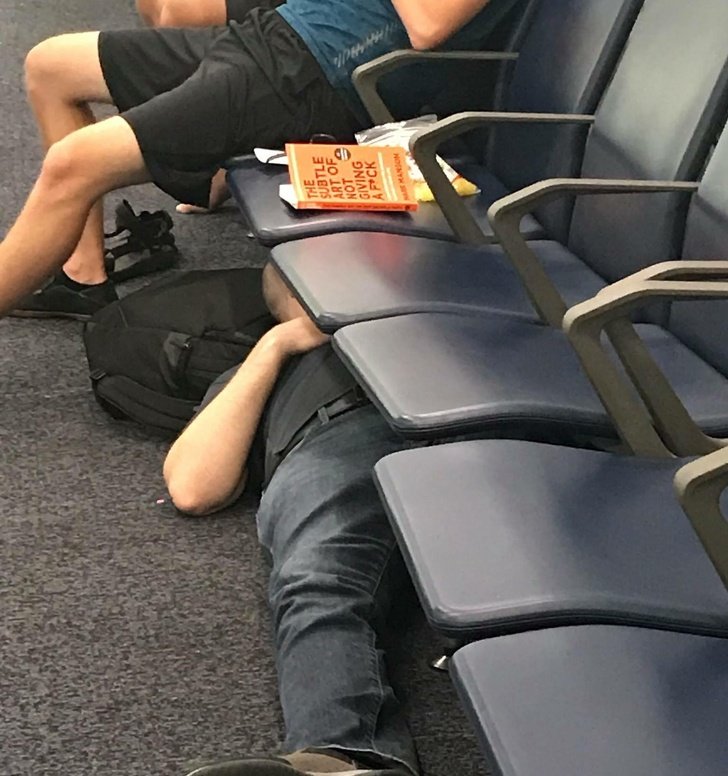 12. "Sandra, abre esta maldita ventana, tengo una emergencia aquí"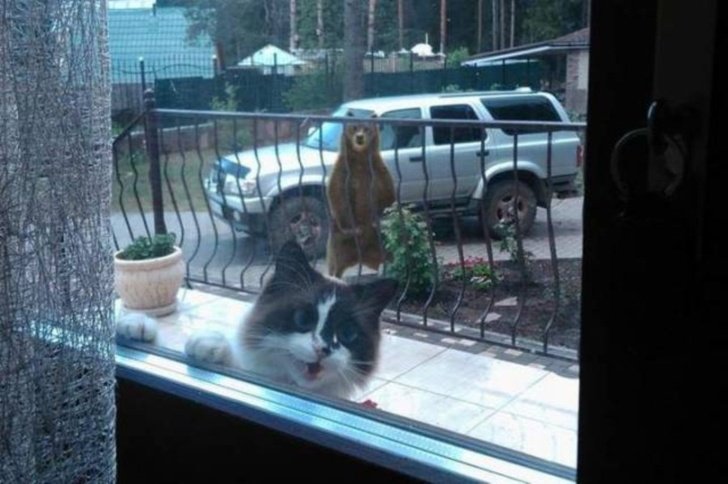 13. "Estaba bañando a mi hija, y experimenté un flashback cinematográfico"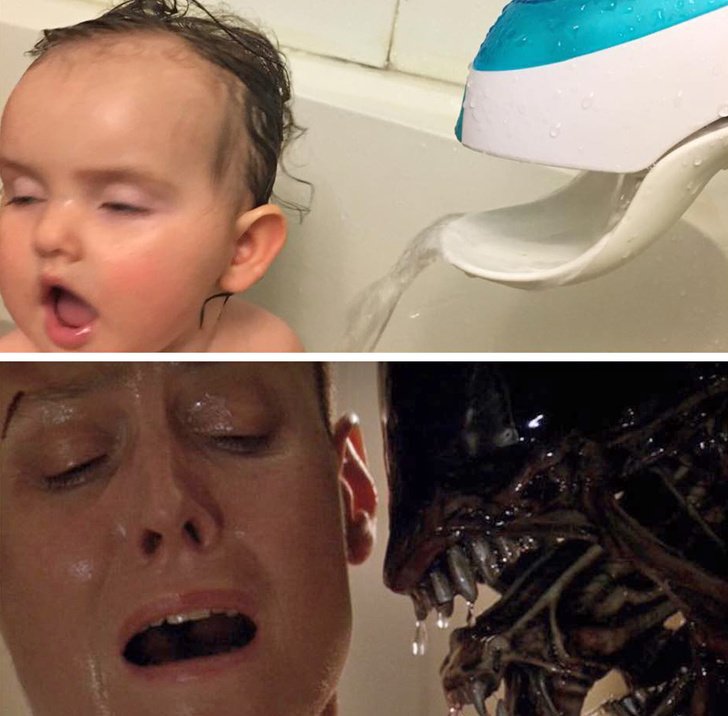 14. En la tristeza y en la alegría, en la pobreza y en la riqueza. Hasta que la muerte nos separe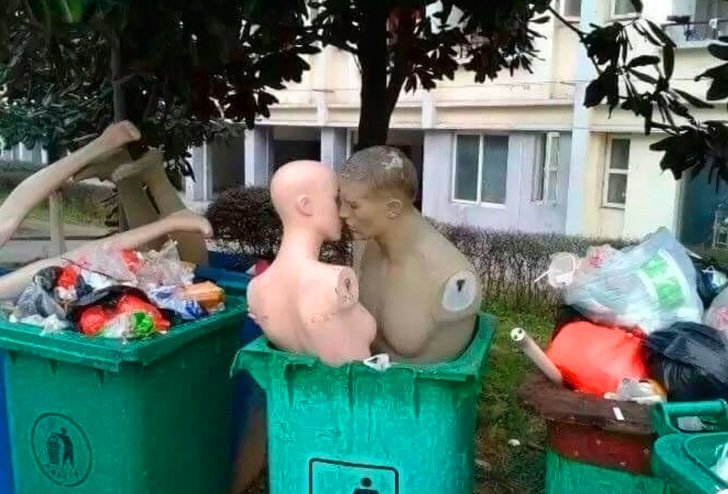 15. Y decían que los héroes ya no existen…
"Un hombre salvó de un incendio a los niños y a las costillas de cerdo".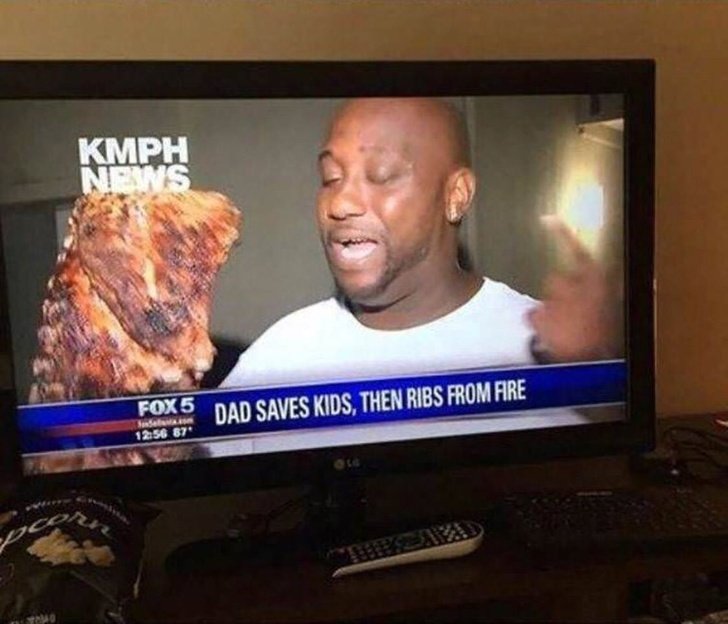 16. "De izquierda a derecha: yo, mi hermana y mi mejor amigo durante un viaje conjunto"
17. Una nena de dos años dibujó una almohada y se acostó a descansar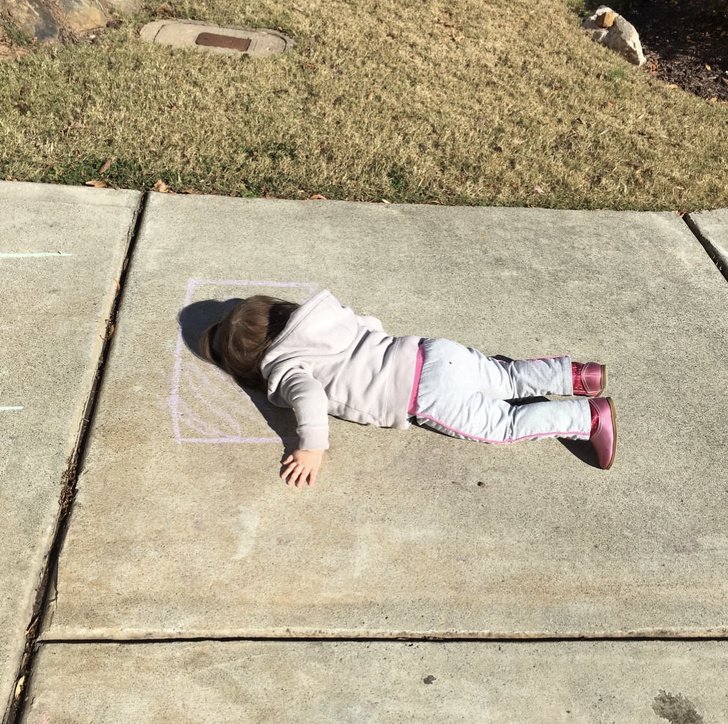 ¿Qué escena excéntrica has presenciado tú últimamente?
Enjoyed the article? Check out another interesting story below ▼
---

Share this story with your friends and family!
---