Los animales nos enseñan a ser mejores: entrenan nuestra capacidad de mantener una calma budista, desarrollar una paciencia ilimitada y la capacidad de amar sin importar qué (y, dicho sea de paso, los "qué" son más que suficientes: zapatos mordisqueados, sofás manchados por el pis y flores volcadas). Pero sus garras, dientes, colas y patas vandálicas vienen acompañados de pequeños corazones rebosantes de amor. ¿Cómo no perdonarles todo y al instante?
Smalljoys ha recopilado fotos de mascotas que ni siquiera están considerando arrepentirse de sus actos.
Sin este buen chico, solo sería una aburrida foto de bodas, pero él lo "arregló" todo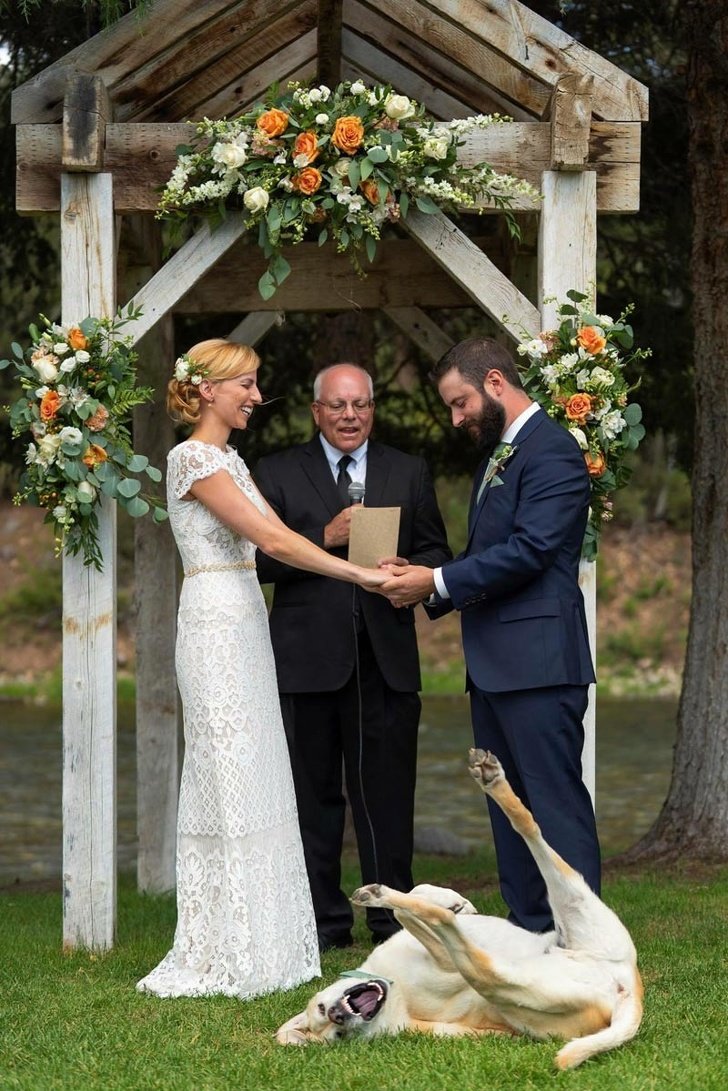 "Mi mamá me envió esta foto esta mañana"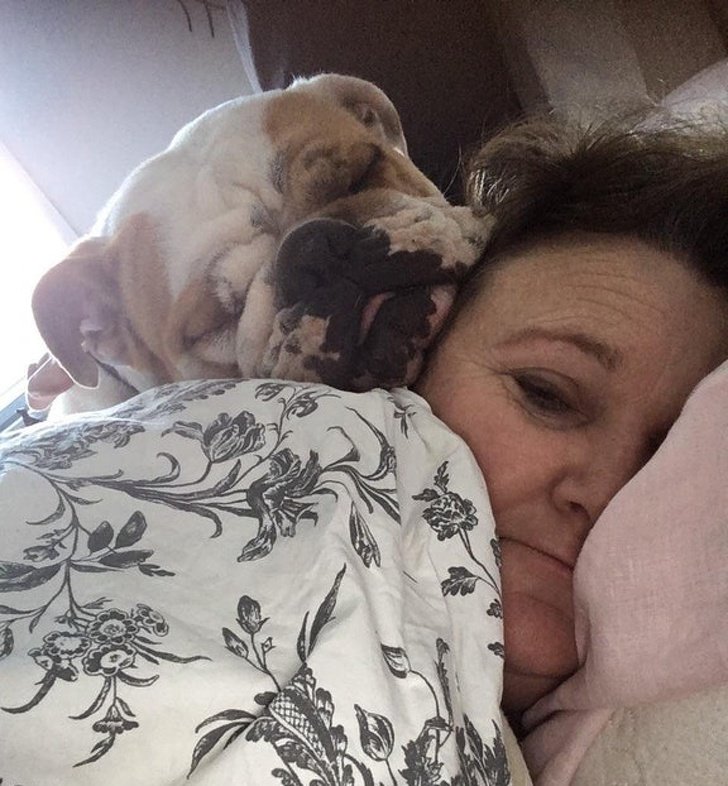 "Cuando trato de lograr que mi cachorro Husky de 12 semanas haga cualquier cosa, él hace esto"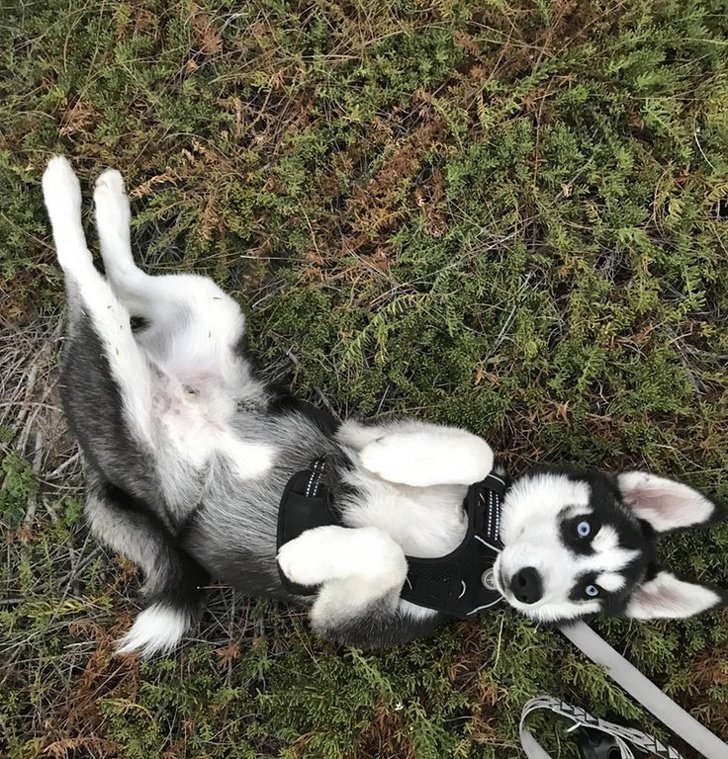 "Mi gato ya tiene 18 años, pero eso no le impide hacer travesuras y beberse mi agua"
"Mi novia intentó trabajar, pero no pudo lograrlo"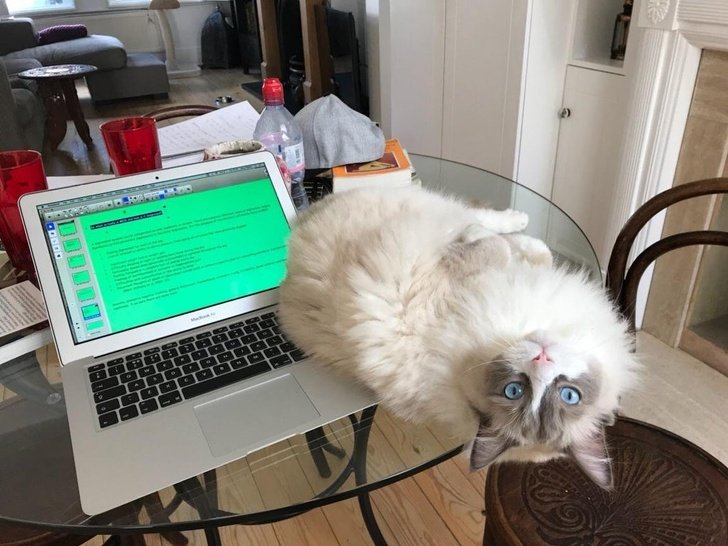 "No deja a su hermano mayor solo. Nunca"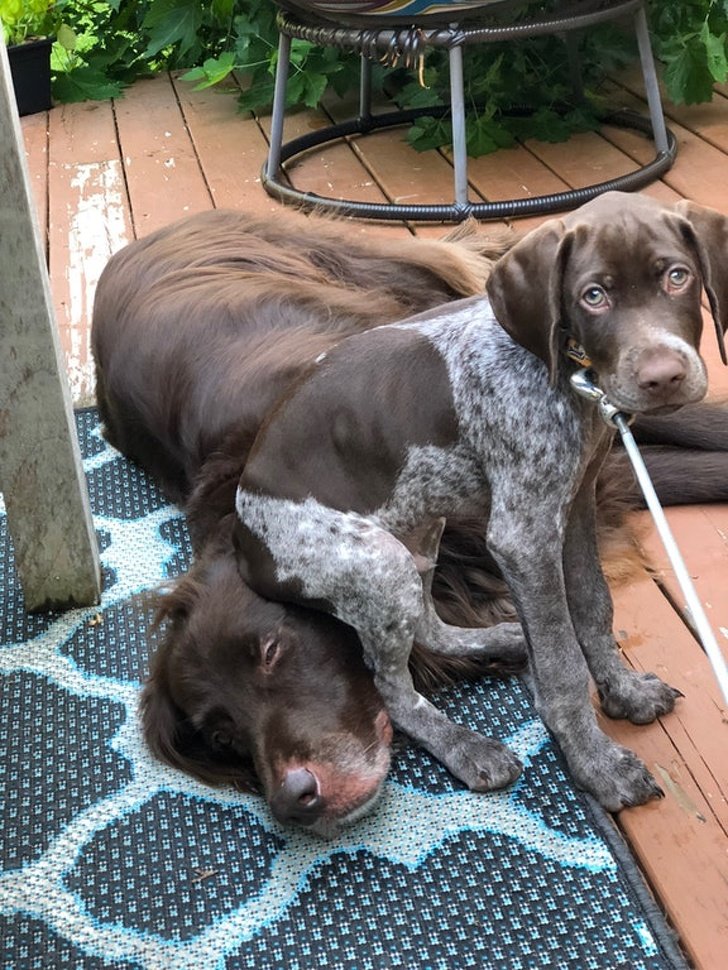 "Ella es una verdadera reina del drama. Esta es su reacción a los zapatos de lluvia"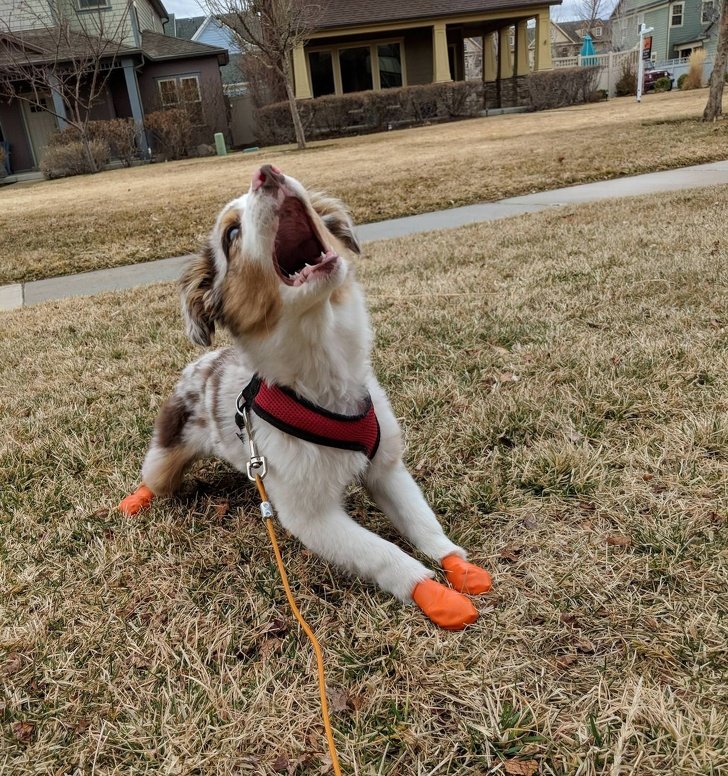 "¡Hola, amo!"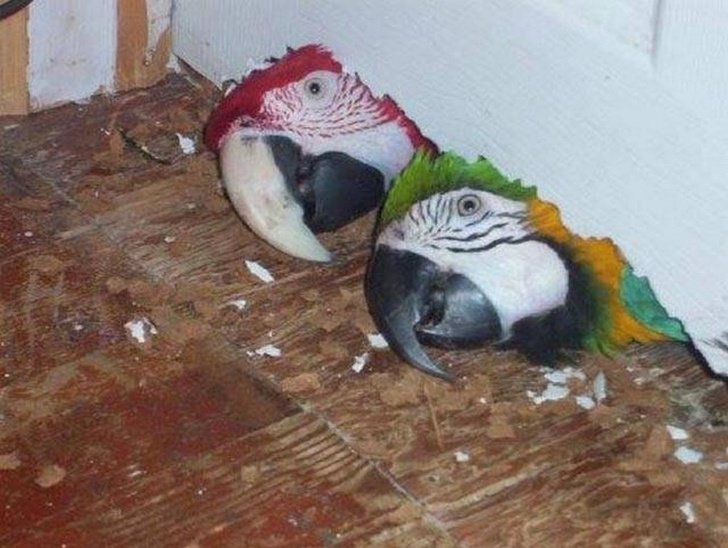 Con un perro así, te sientes completamente seguro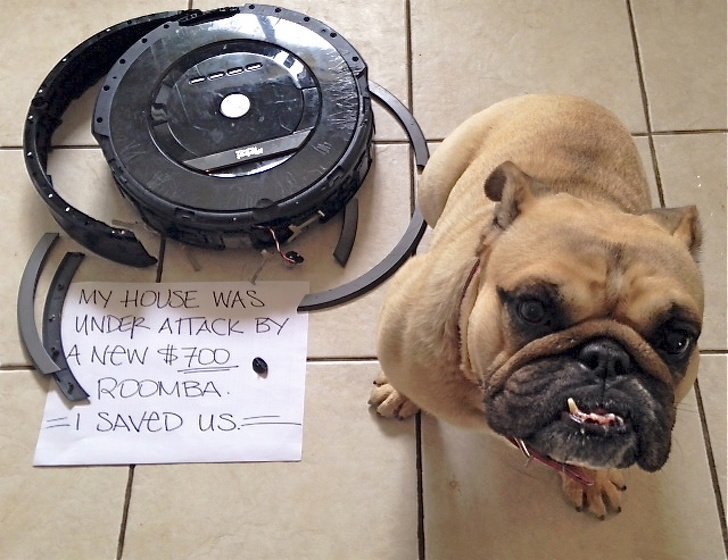 "Mi casa fue atacada por una nueva aspiradora robótica de 700 USD. Nos salvé".
"¿Acaso creíste que trabajo de gatito gratis?"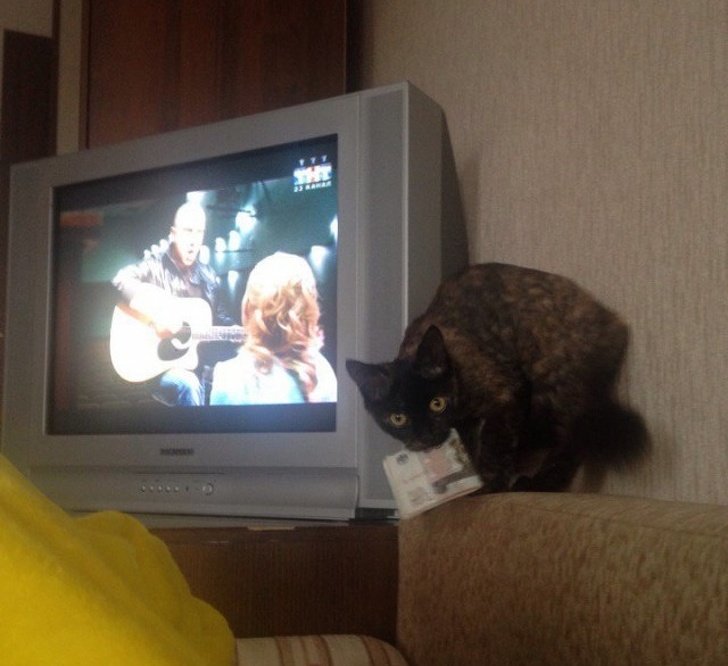 El misterio de la desaparición de los calcetines se ha revelado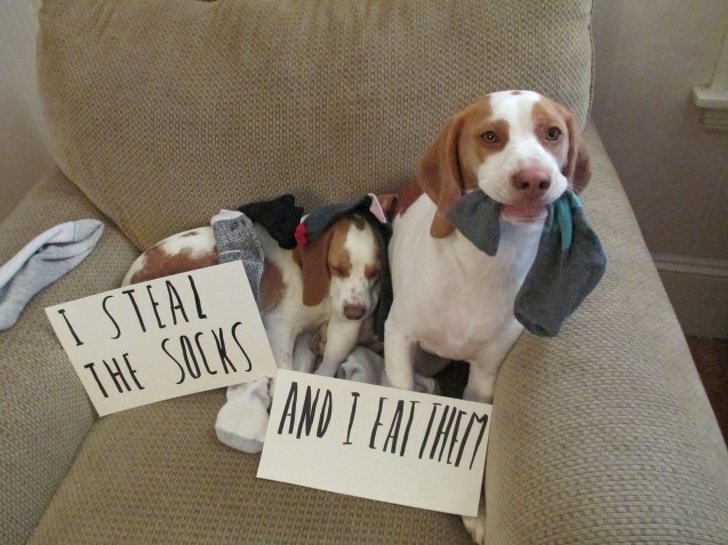 "Robo calcetines y me los como".
"Esto es lo que yo llamo un excelente paseo"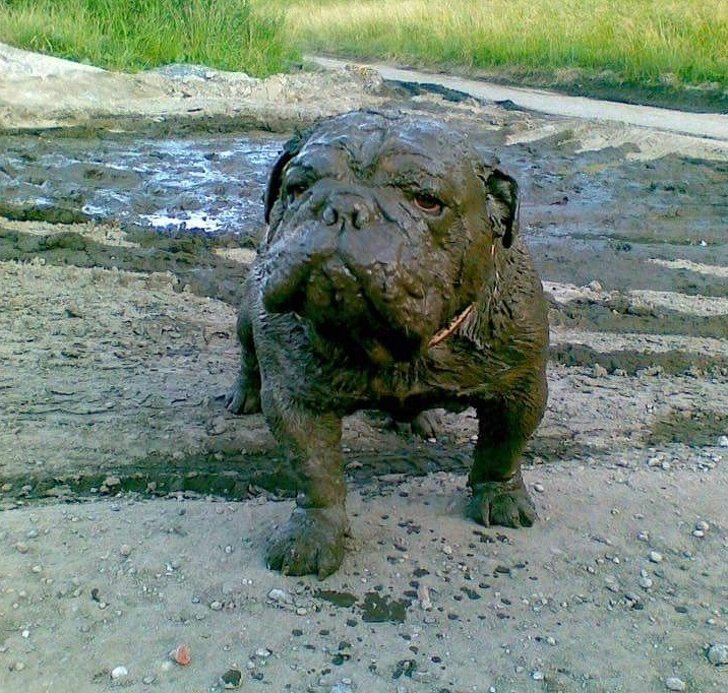 "Mi perro ocupó mi lugar en la cama y me miró así"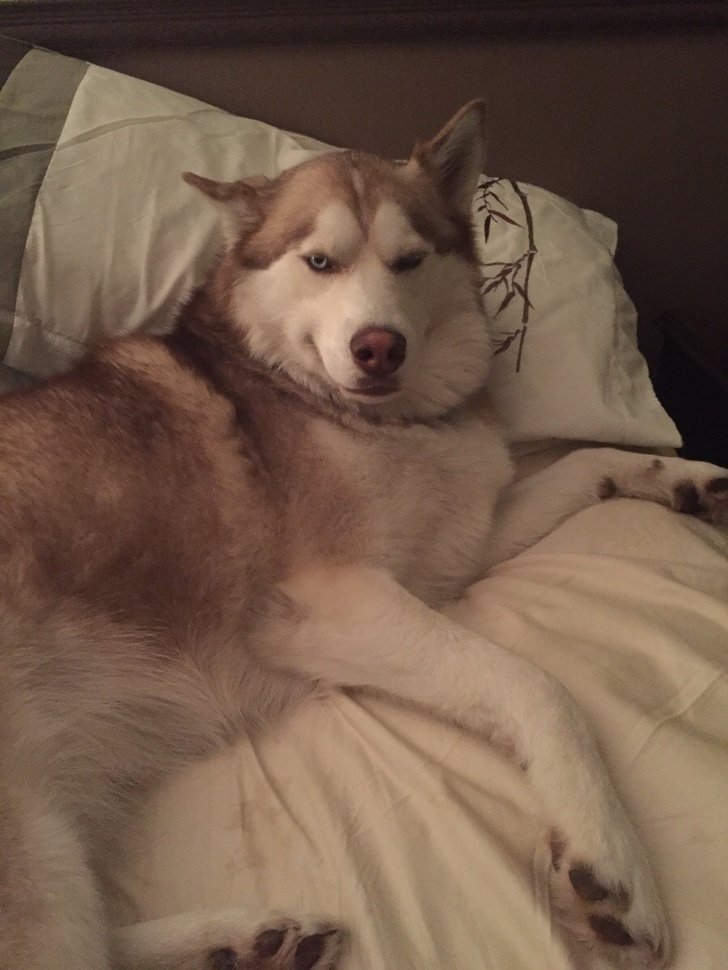 "Mi perro está muy orgulloso del trabajo que hizo con esta mesa"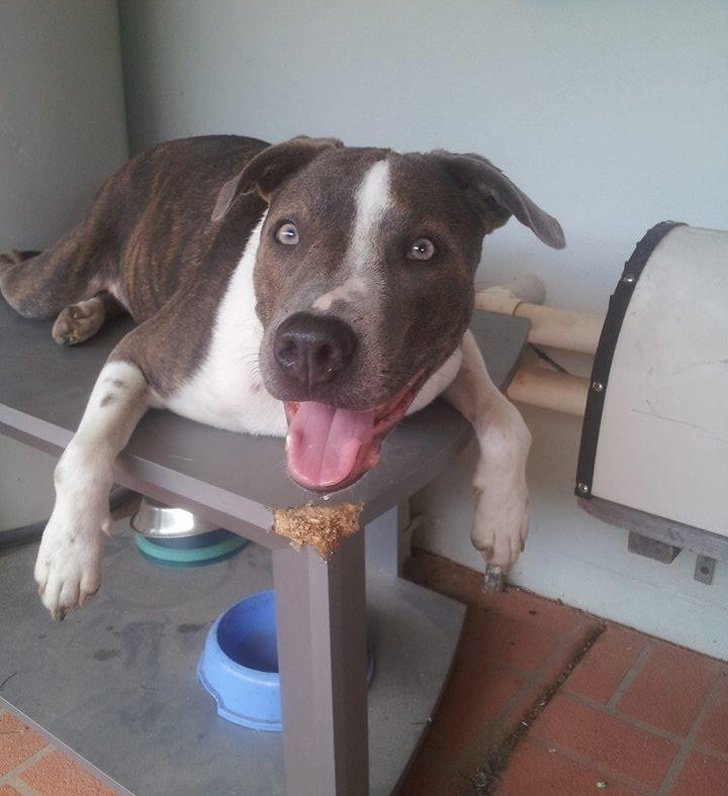 Solo romper zapatos es para los debiluchos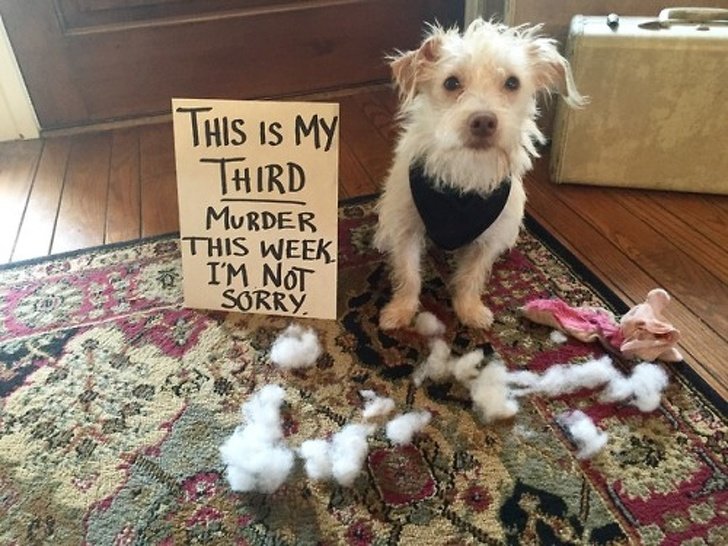 "Este es mi tercer asesinato esta semana. No lo siento".
"No, no he visto tu helado"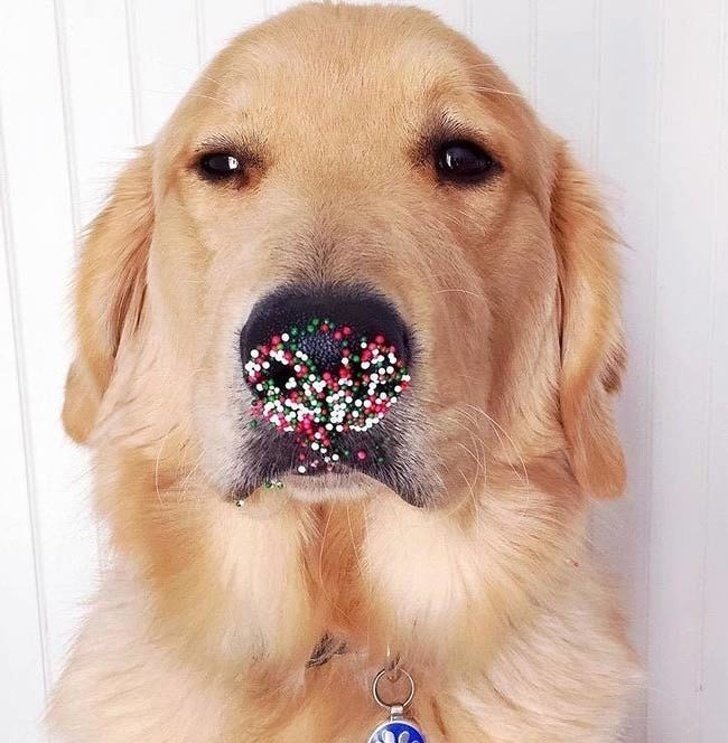 Y sin embargo, realmente amamos a estos villanos peludos, ¿verdad?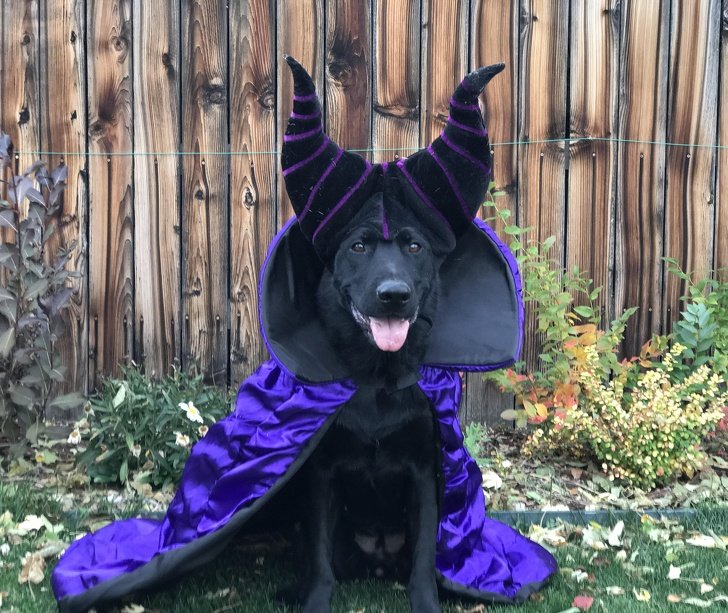 Envíanos una foto de las travesuras de tus mascotas, ¡y haremos un nuevo y genial artículo juntos!
Enjoyed the article? Check out another interesting story below ▼
---

Share this story with your friends and family!
---