Las pequeñas imperfecciones nos hacen verdaderamente únicos. Pero esta regla no se aplica solo a los humanos, nuestras mascotas también pueden verse de forma bastante inusual. En esta recopilación fotográfica, compartiremos contigo solo una pequeña parte de los animales verdaderamente extraordinarios que existen en la actualidad.
Smalljoys ha recopilado para ti 17 animales que definitivamente te sorprenderán con su apariencia.
Tapir centroamericano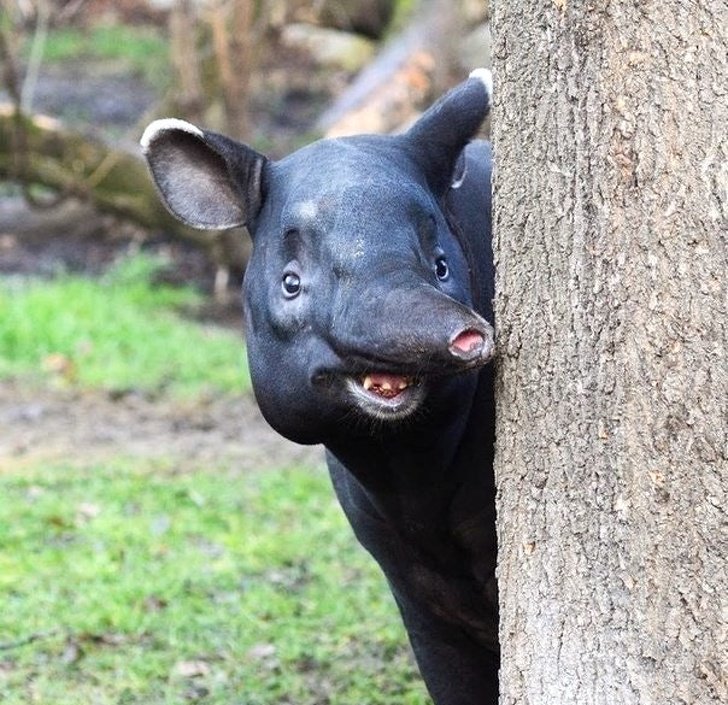 © danielstegeman / reddit
Musaraña elefante estornudando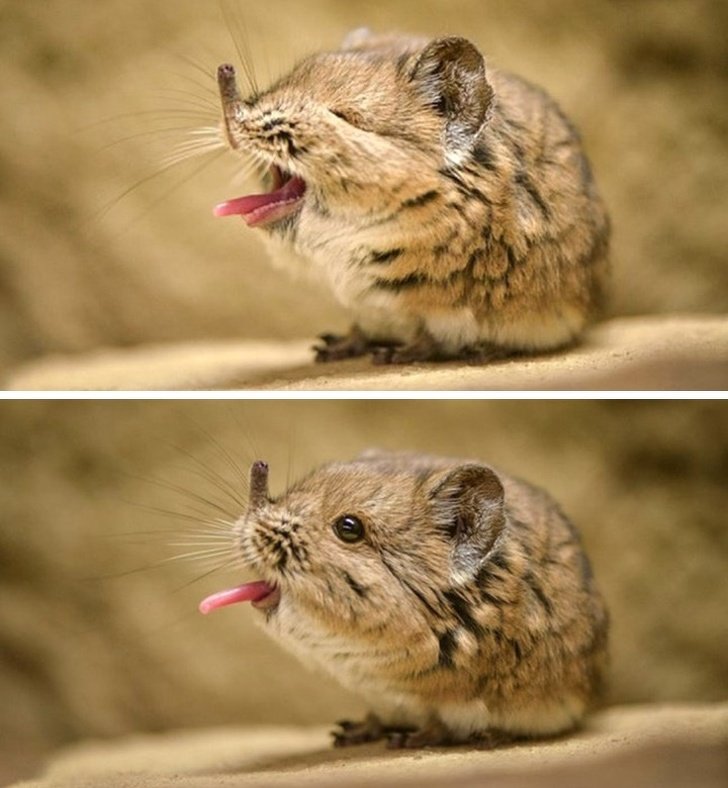 © KloetenKroete / reddit
Saguinus bicolor de la familia Callitrichidae
Solenodon cubanus
Saiga tatárica de la subfamilia de los Antilopenae
Uacarí calvo de la familia Pitheciidae
Mitsukurina owstoni: el único superviviente de la familia de los Mitsukurinidae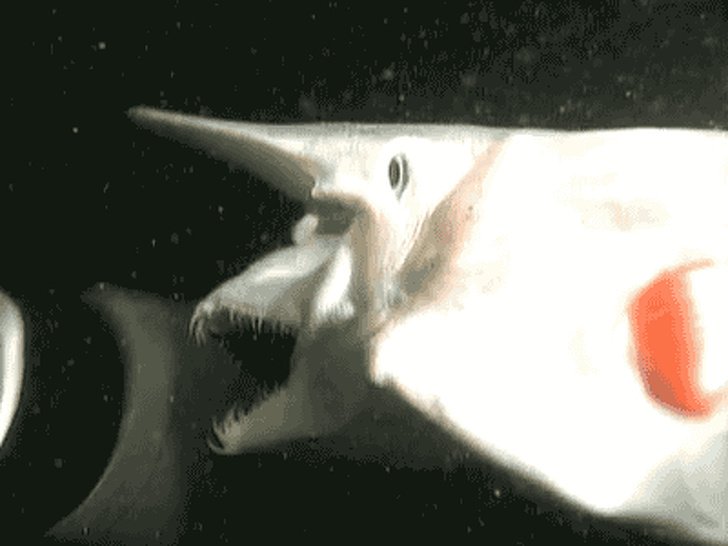 © Cringing-Crusader / reddit
Daubentonia madagascariensis, la única especie de la familia Daubentoniidae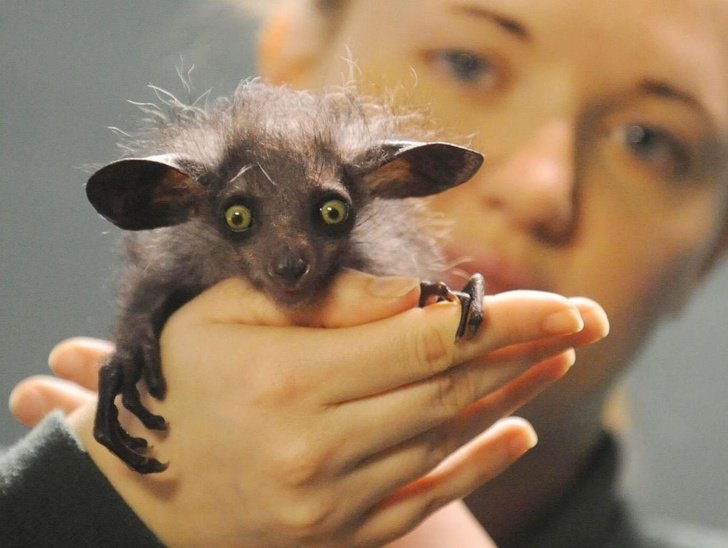 © daviddesousa / reddit
Celestial Eye, la raza de acuario "goldfish"
Topo de nariz estrellada, una especie de mamífero soricomorfo de la familia Talpidae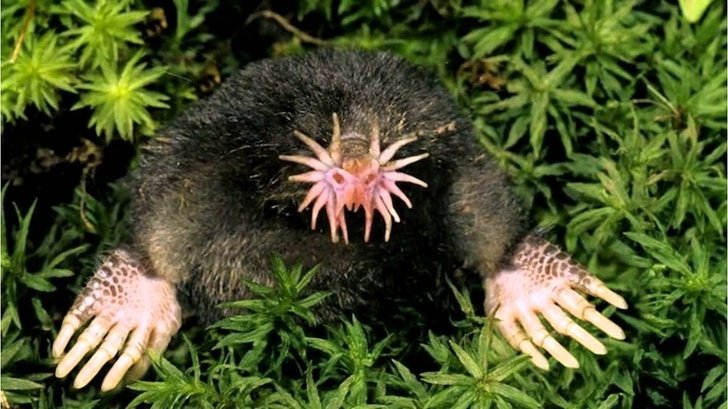 © Quouar / reddit
Tortuga china
Mono narigudo o násico, una especie de primate catarrino de la familia Cercopithecidae
Cerdo hormiguero
Gallina bailarina
Ajolote, una especie de anfibio de la familia Ambystomatidae
Un adulto y un pichón de cóndor californiano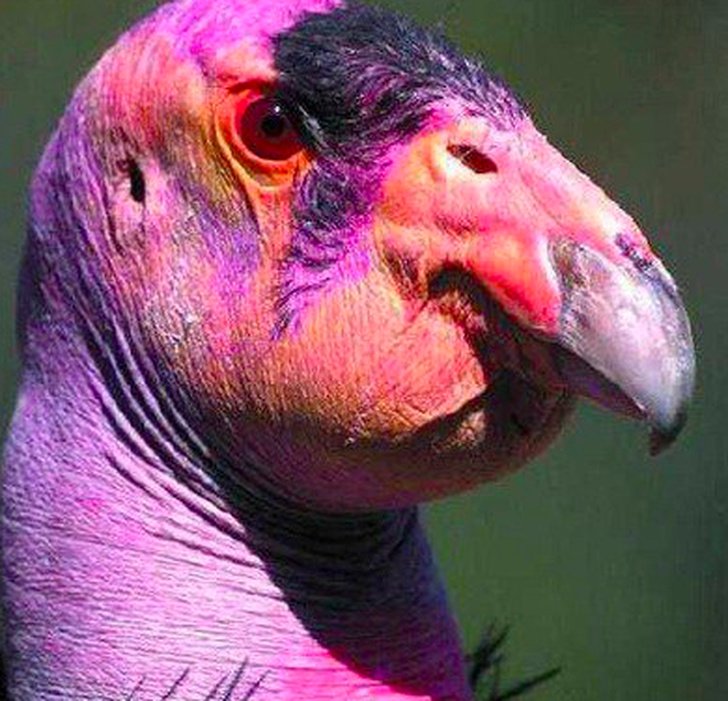 © KateLS / imgur
¿Conoces otros animales que podrían incluirse en esta lista?
Enjoyed the article? Check out another interesting story below ▼
---

Share this story with your friends and family!
---