Un tigre enano chino, un gato dragón y un cachorro con ojos de gato de Shrek, son solo algunos de los animales que no se pueden mirar sin sonreír. Cada una de estas fotos "presiona" automáticamente dentro de nosotros el botón del excelente estado de ánimo: mira y compruébalo tú mismo.
Smalljoys recolectó las mejores fotos de animales que pueden transformarse en lo que sea.
"Amo, mira, ¡soy como tú!"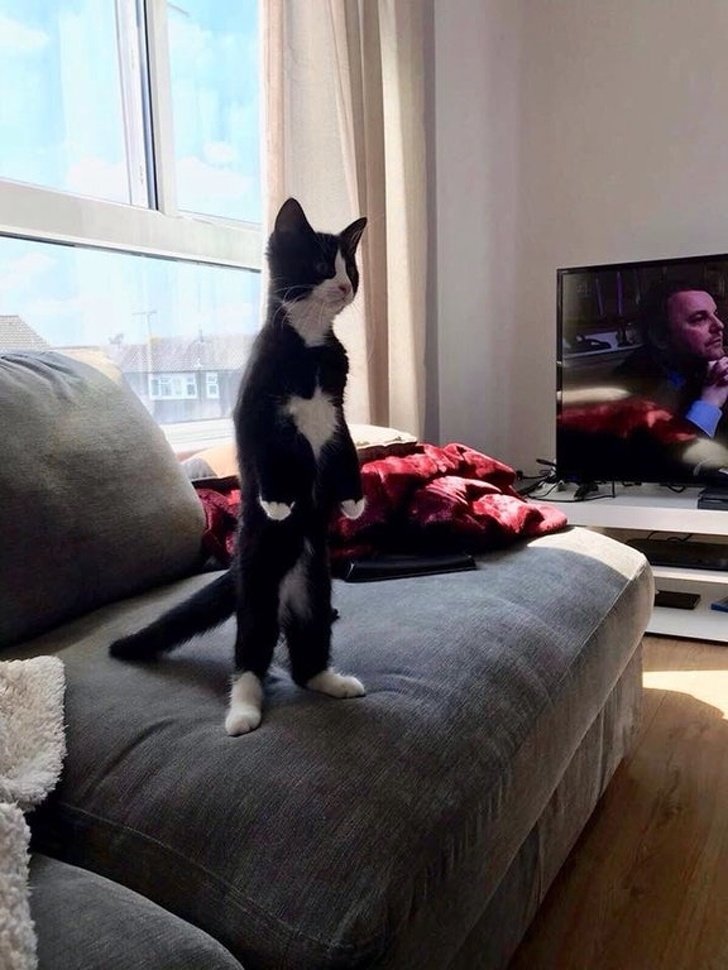 "Yo soy Groot"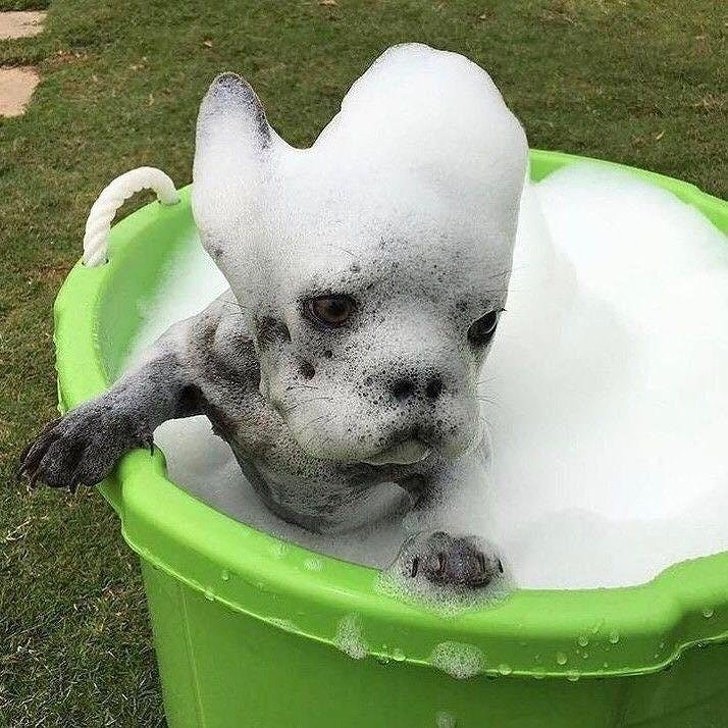 Tigre enano chino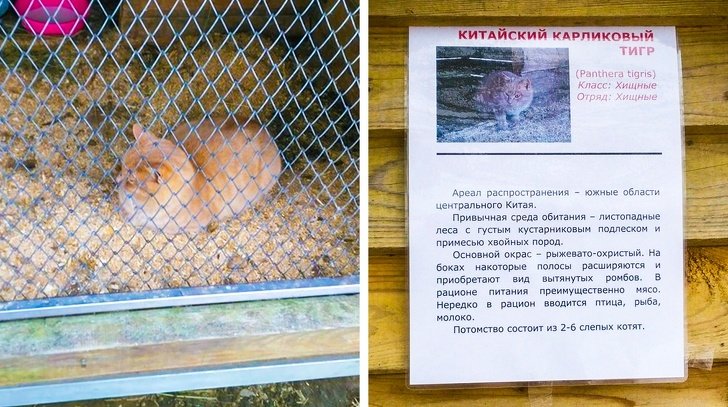 "Tigre enano chino:
(Panthera tigris).
Clase: depredador.
Orden: depredador.
Área de distribución: sur de China central.
Hábitat habitual: bosques caducifolios densos con una mezcla de especies coníferas.
Color principal: rojizo. En los costados, algunas bandas se expanden y toman la forma de rombos estirados. Su dieta principalmente consiste en carne. Muchas veces, entre sus alimentos se encuentran aves, pescados y leche.
Descendencia: 2 a 6 cachorros ciegos".
"¿Seguro que soy un Pug?"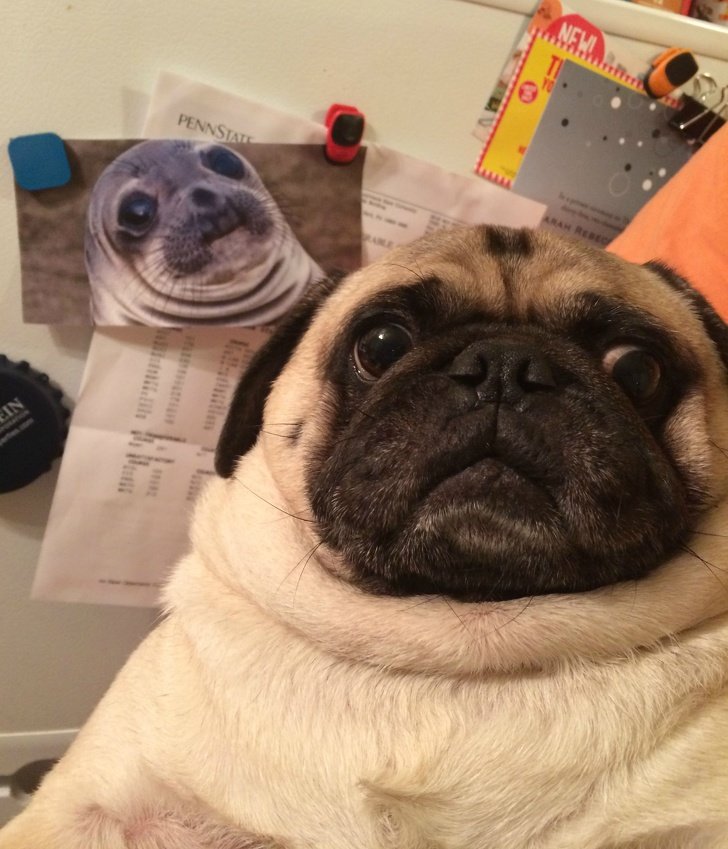 Gato dragón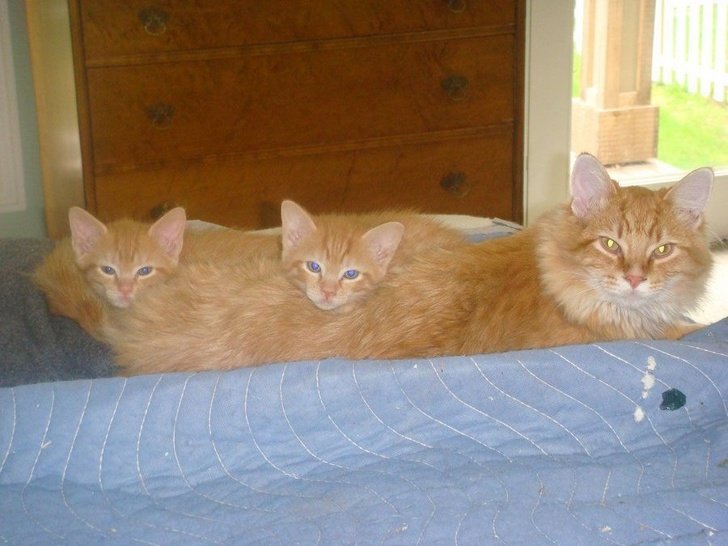 Los perros también saben cómo convertirse en el gatito de "Shrek"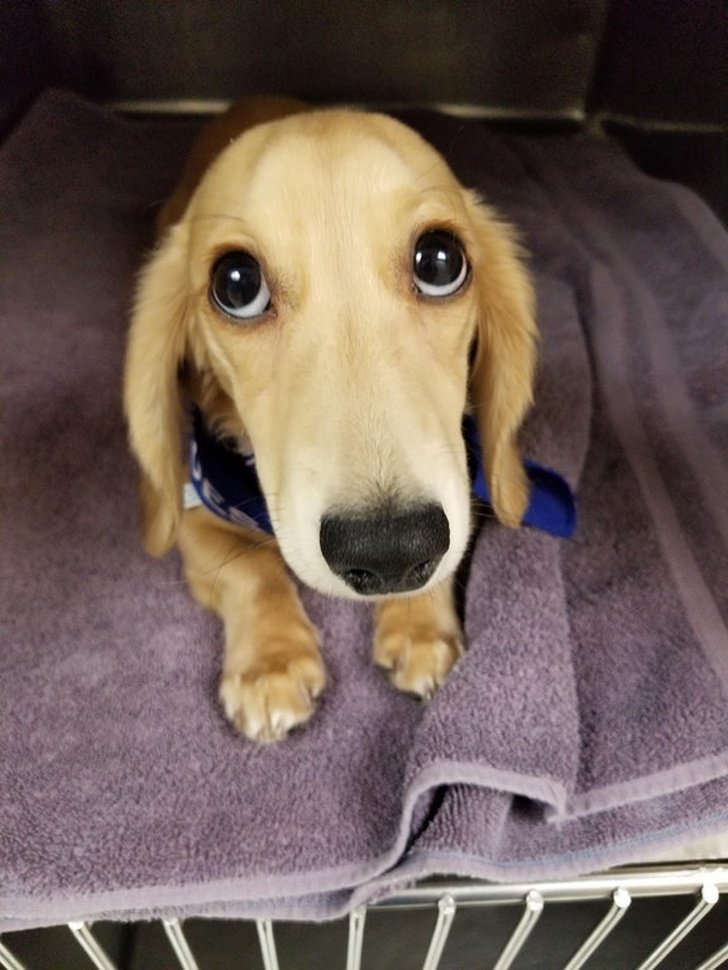 "Soy un pancito"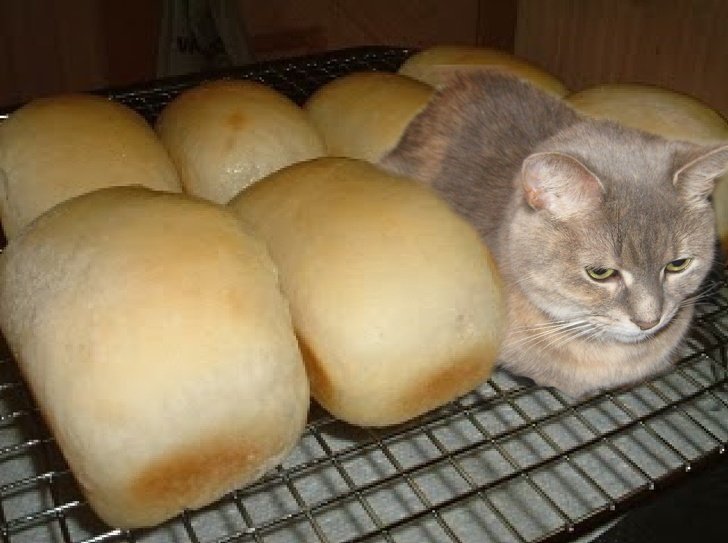 Cuando el jefe es estricto, pero justo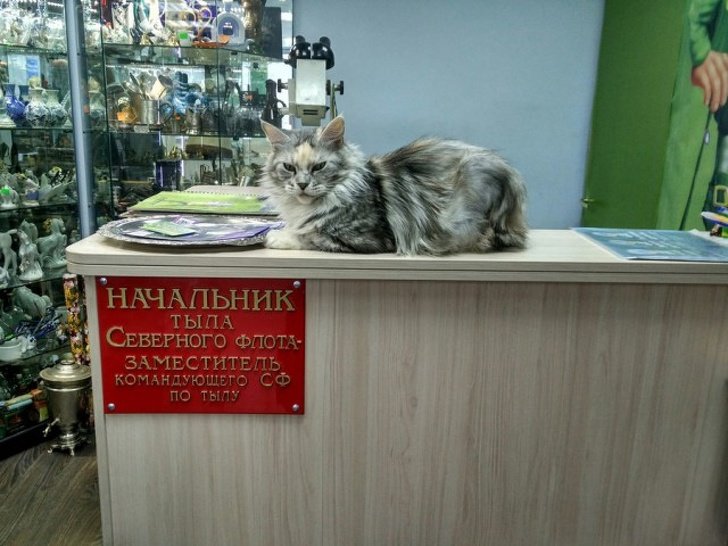 "Jefe de la retaguardia de la Flota del Norte.
Segundo Comandante de la Flota del Norte de la retaguardia".
Patoperro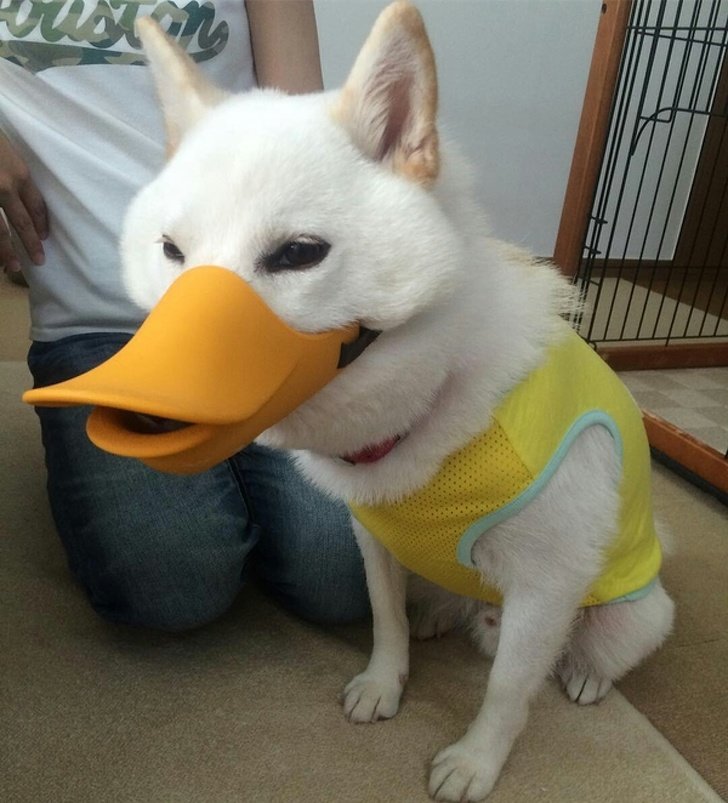 Parece que le ha gustado su juguete nuevo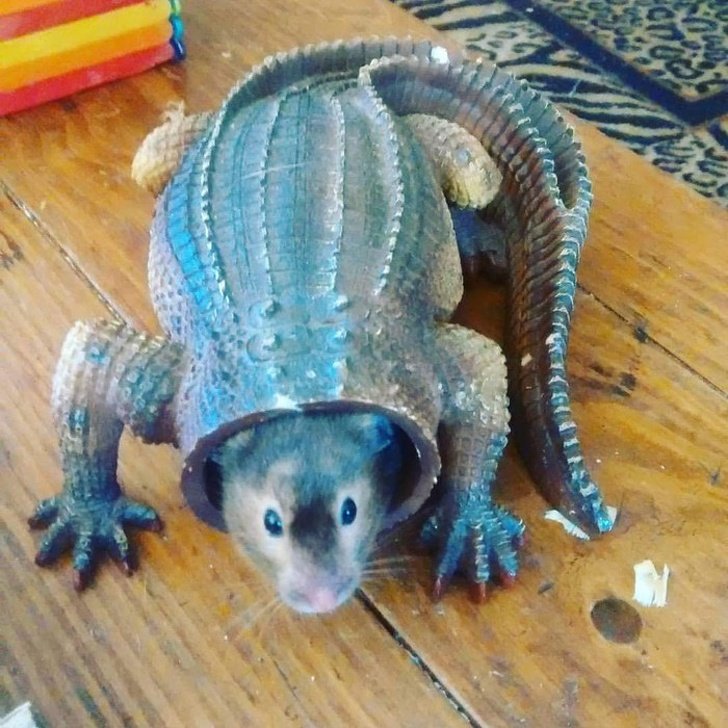 "Soy un solcito, un triste solcito"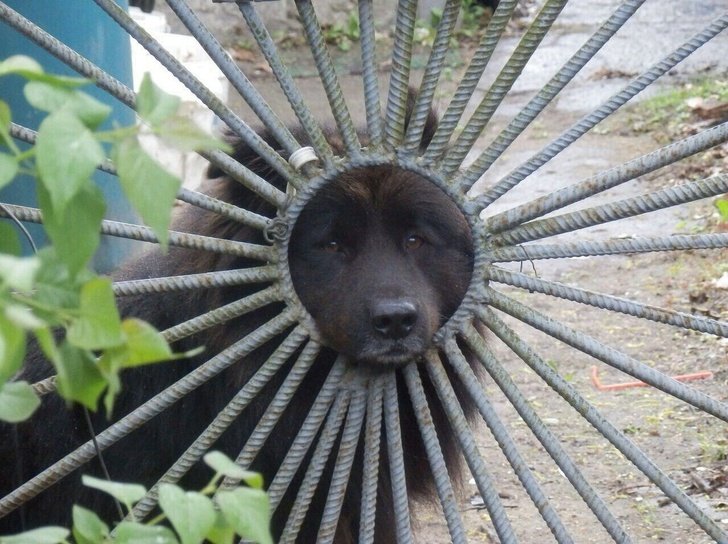 Estos hámsters parecen panqueques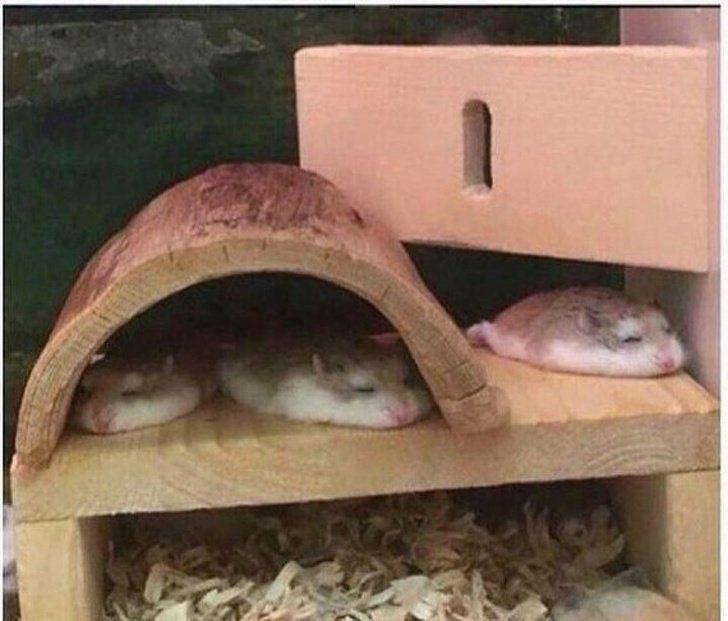 Con tan solo levantar las orejas, ya es otro perro
Maestro Yoda, ¿eres tú?
"¿Acaso no parezco un gatito? ¡Acaríciame!"
Pensamiento asociativo
¿No es un ángel?
Bono: pata de gatito
Muéstranos a tus mascotas en los comentarios, y se convertirán en los protagonistas de nuestros nuevos artículos.
Enjoyed the article? Check out another interesting story below ▼
---

Share this story with your friends and family!
---