¿Has vivido esa inexplicable sensación de malestar, cuando ves un pequeño detalle que arruina una imagen perfecta? Suele suceder. En cambio, cuando ves que las cosas están en un orden impecable, el placer es absoluto.
Smalljoys ha reunido para ti una colección de objetos que parecen venir de un país que pocos entendemos: el país de los perfeccionistas.
#16. Un helado absolutamente perfecto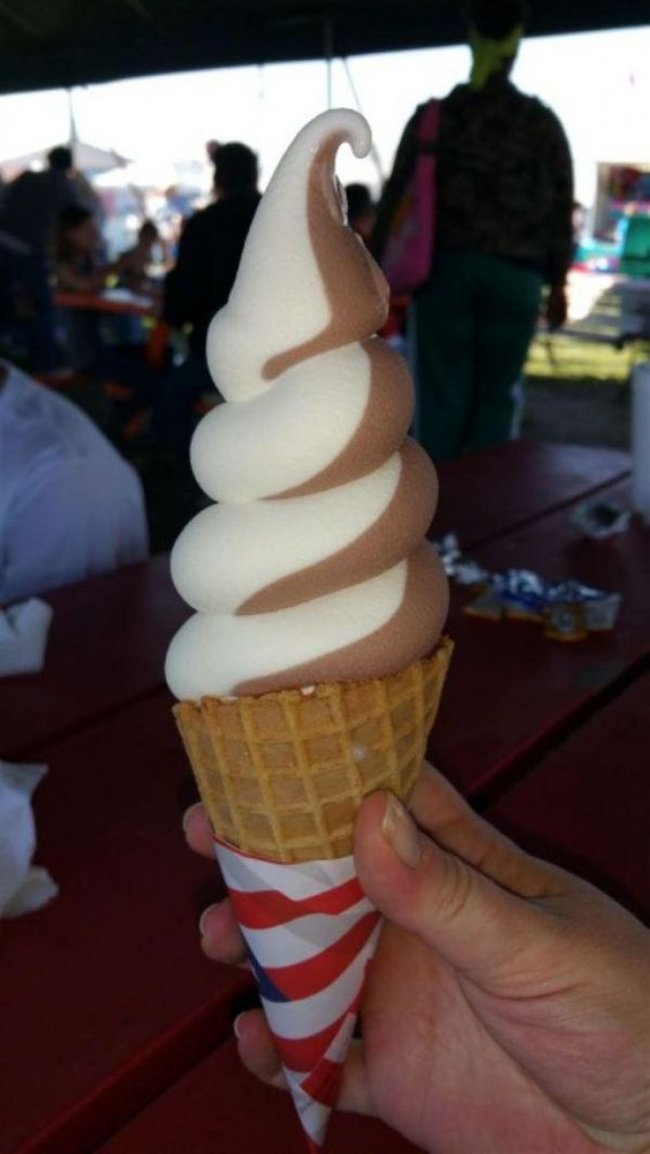 #15. Puedo mirar esta repisa con perchas por toda la eternidad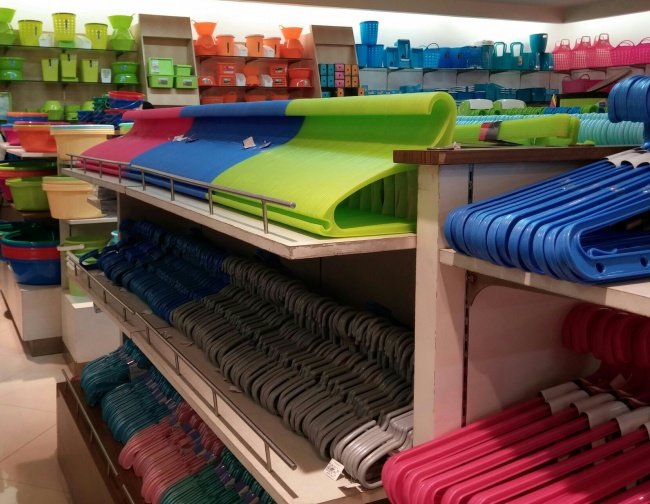 #14. Nieve congelada en capas uniformes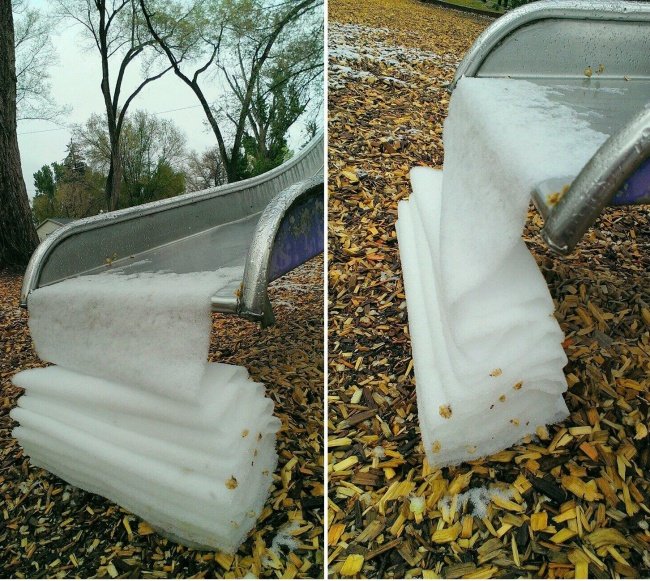 #13. Esta sartén parece haber sido creada justo para este lavaplatos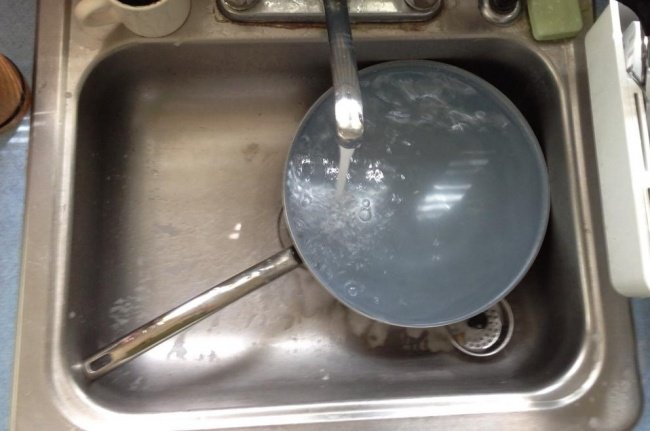 #12. Piedras separadas por la naturaleza en una línea recta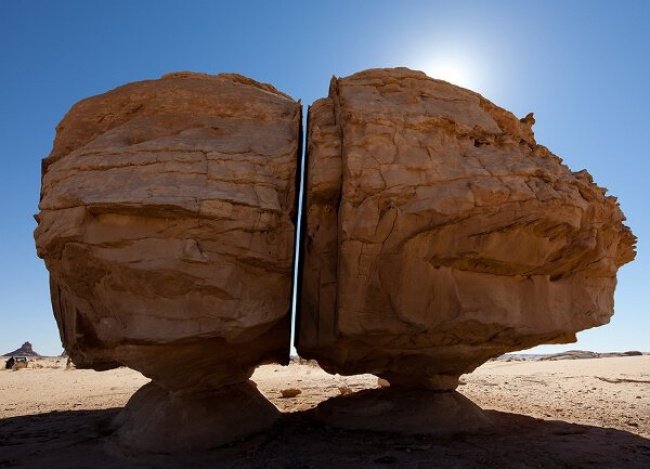 #11. Este sándwich está tan bonito que da pena comerlo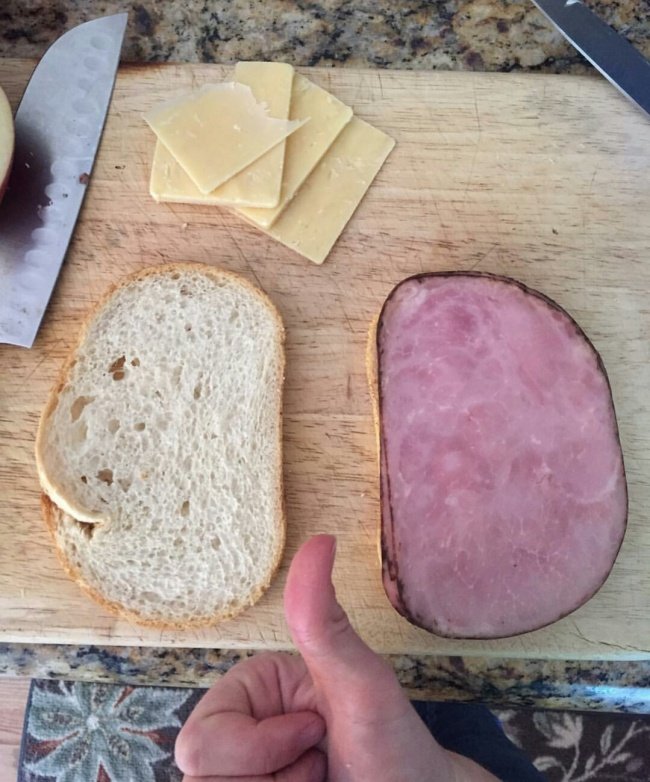 #10. ¡Mira estos libros tan bien acomodados! ¿No se te antoja tocar esa curva?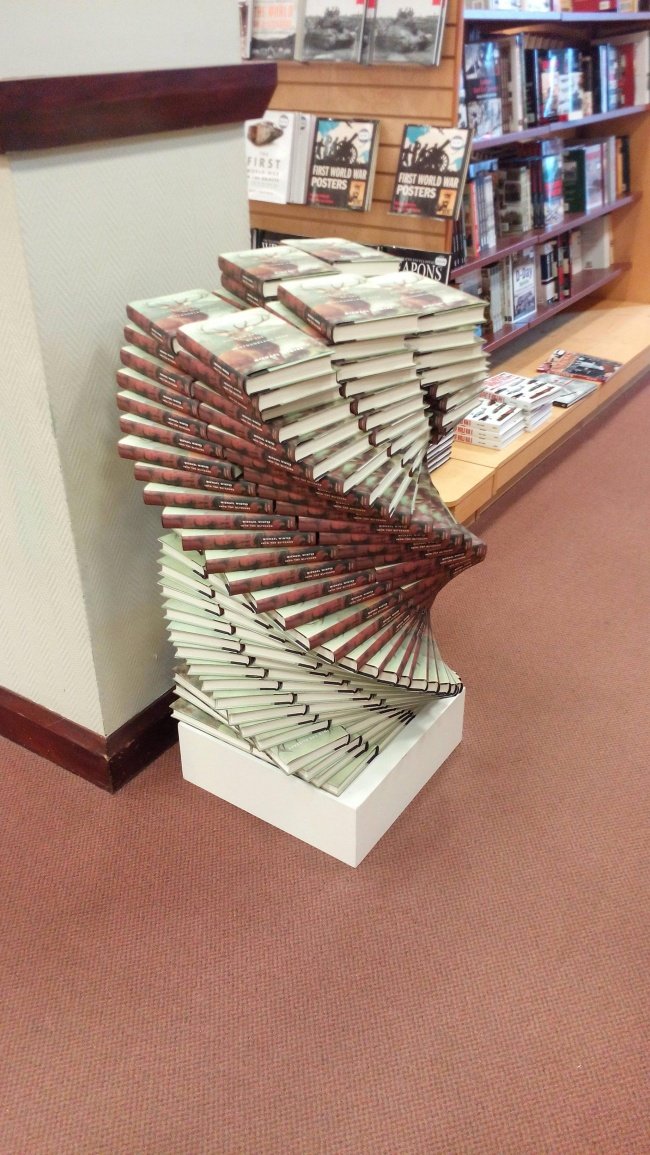 #9. Este auto parece haber sido diseñado especialmente para guardar tu Sneakers.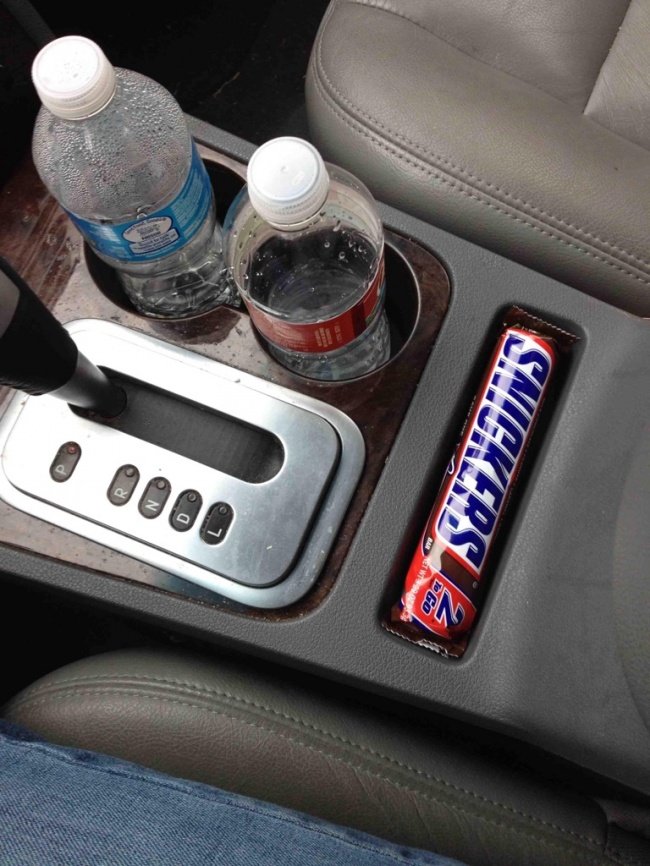 #8. Que dios bendiga al creador de esta aspiradora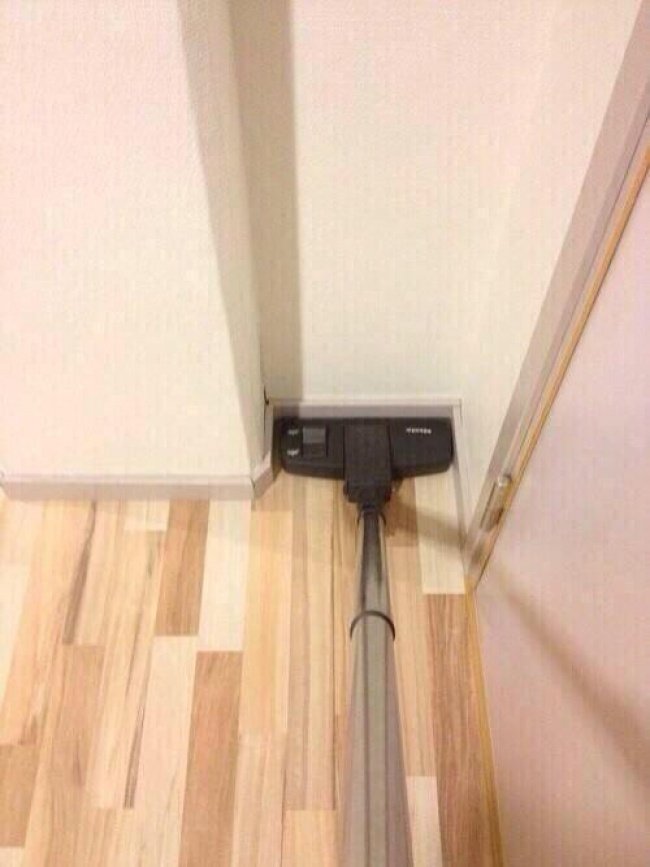 #7. Estas tazas están perfectamente acomodadas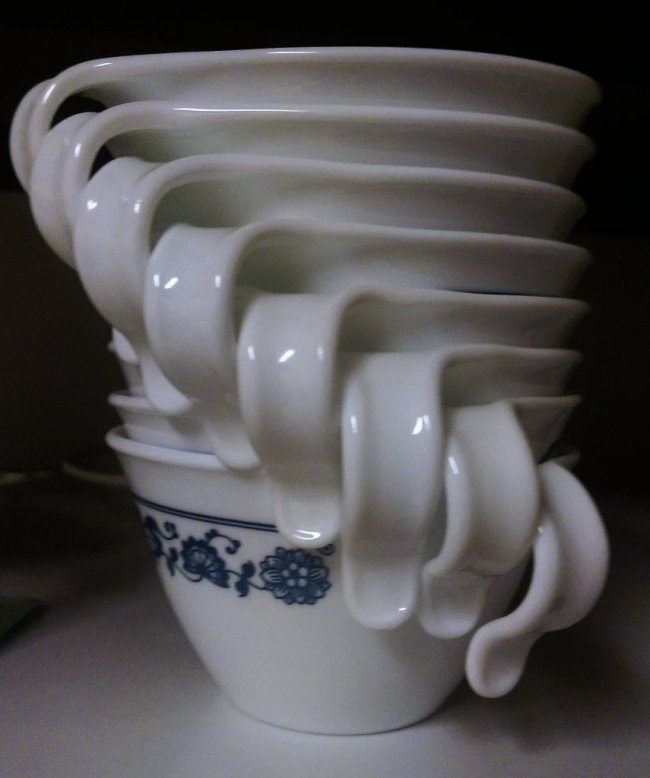 #6. Y esta manzana parece haber salido del cuento de Blancanieves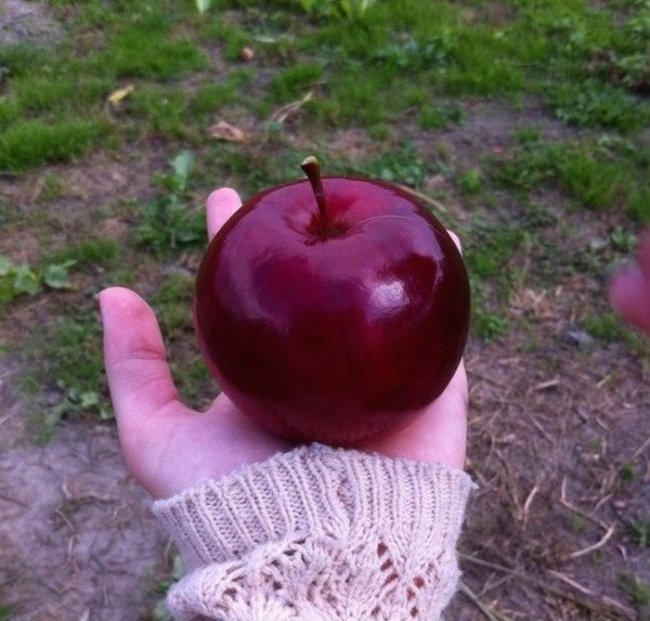 #5. Esta persona sí sabe medir con los ojos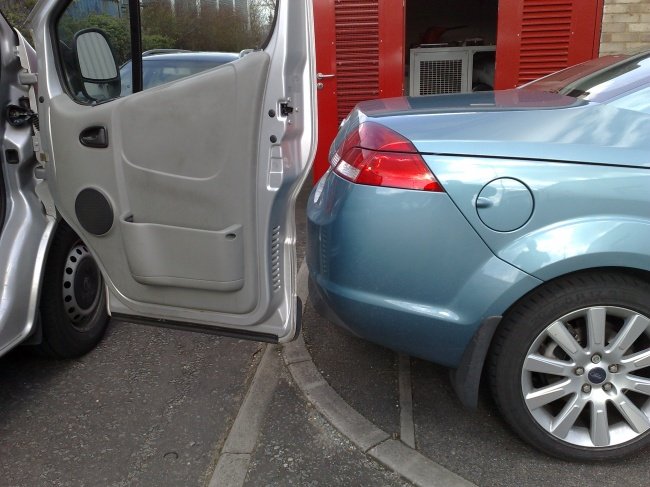 #4. La naturaleza pintó estos huevos de forma muy armoniosa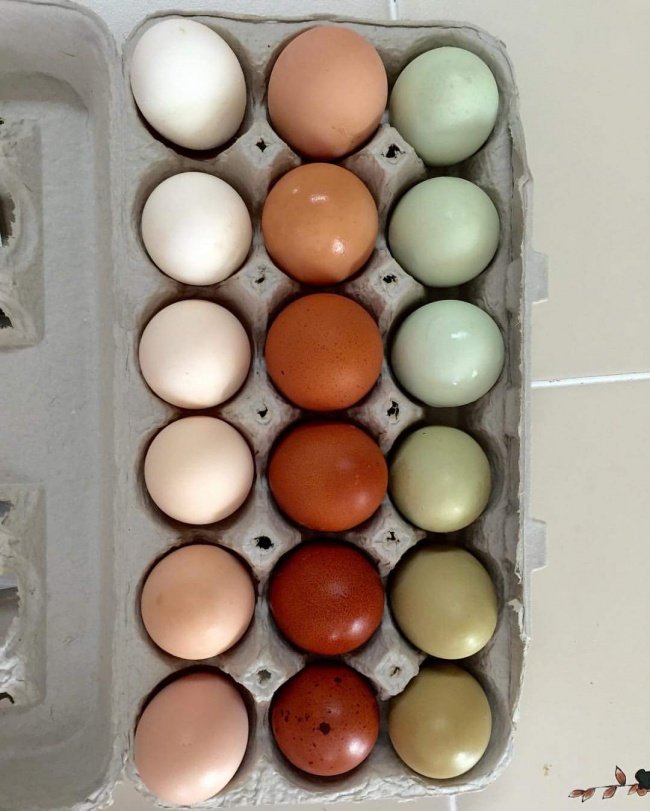 #3. Una sombra perfectamentne recta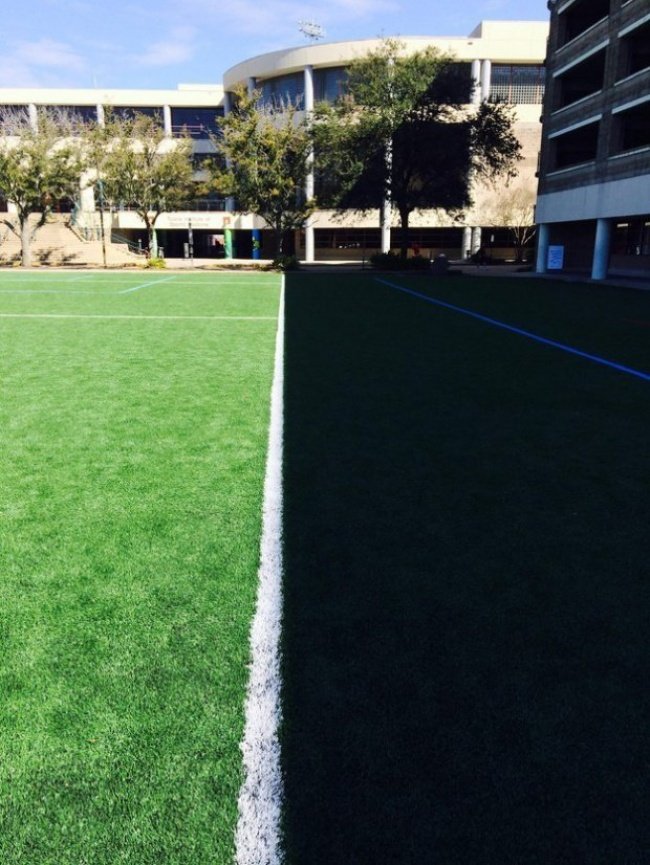 #2. Esta guía turística se integró plenamente al paisaje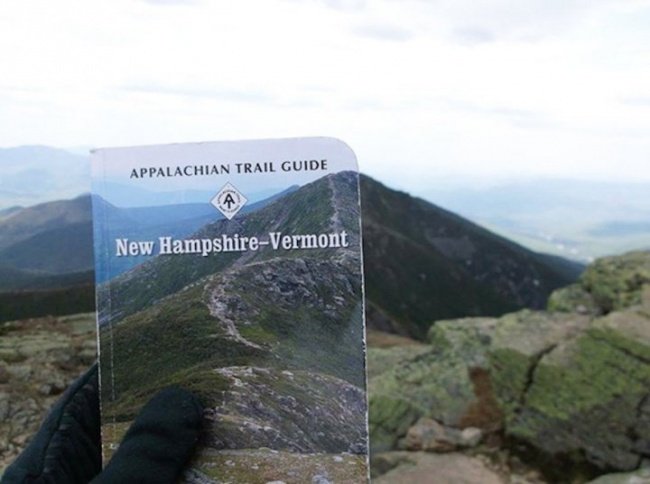 #1. Al caer, este plato se rompió justo por la mitad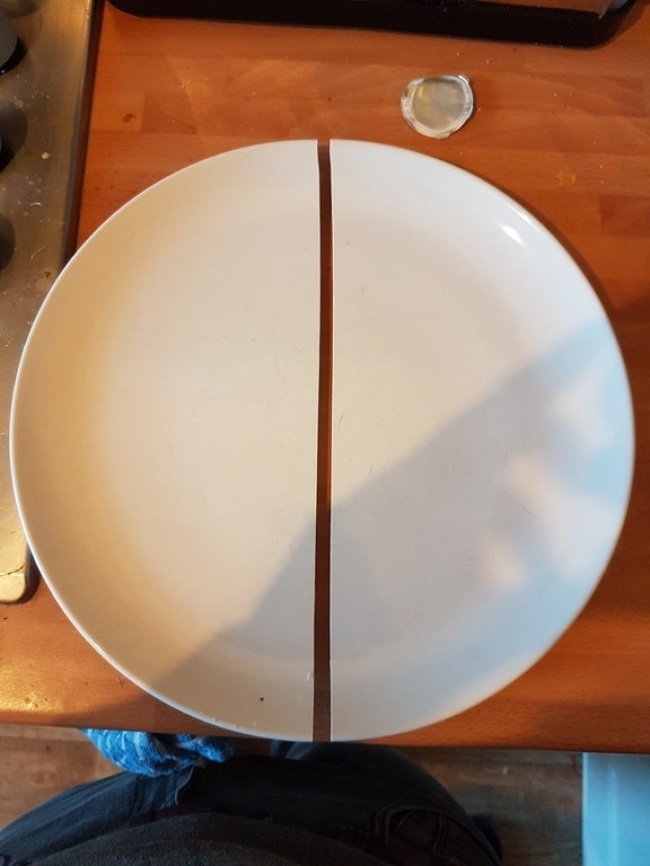 Enjoyed the article? Check out another interesting story below ▼
---

Share this story with your friends and family!
---