Imagina que vas a admirar unas obras artísticas y te tropiezas con… ¡tu imagen! Eso es exactamente lo que les sucedió a los protagonistas de nuestro artículo, y no solo en las galerías de arte.
Smalljoys ha recopilado para ti los casos más sorprendentes de personas que han encontrado por casualidad a sus dobles en el mundo del arte.
15. Encontré a mi doble de hace medio siglo en el Museo de Arte de Zúrich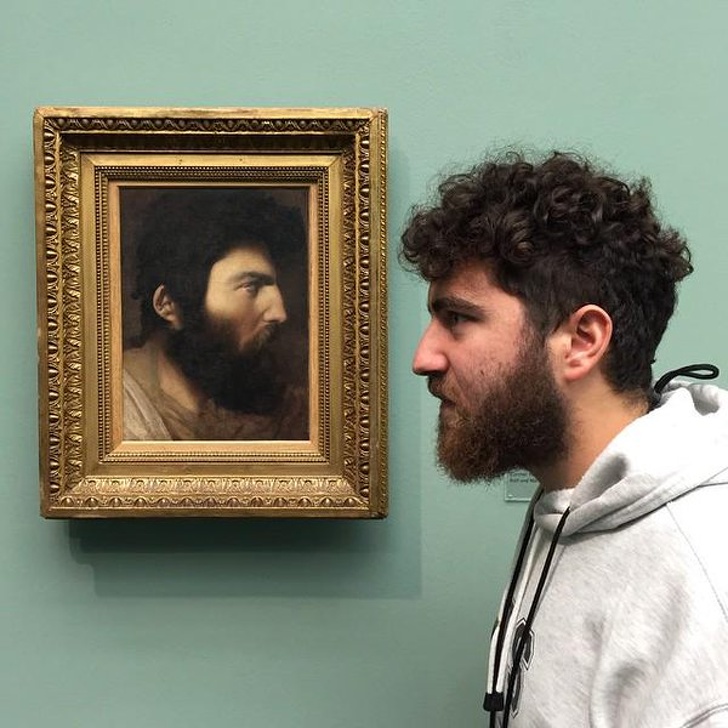 14. Nos negamos a creer en coincidencias como esta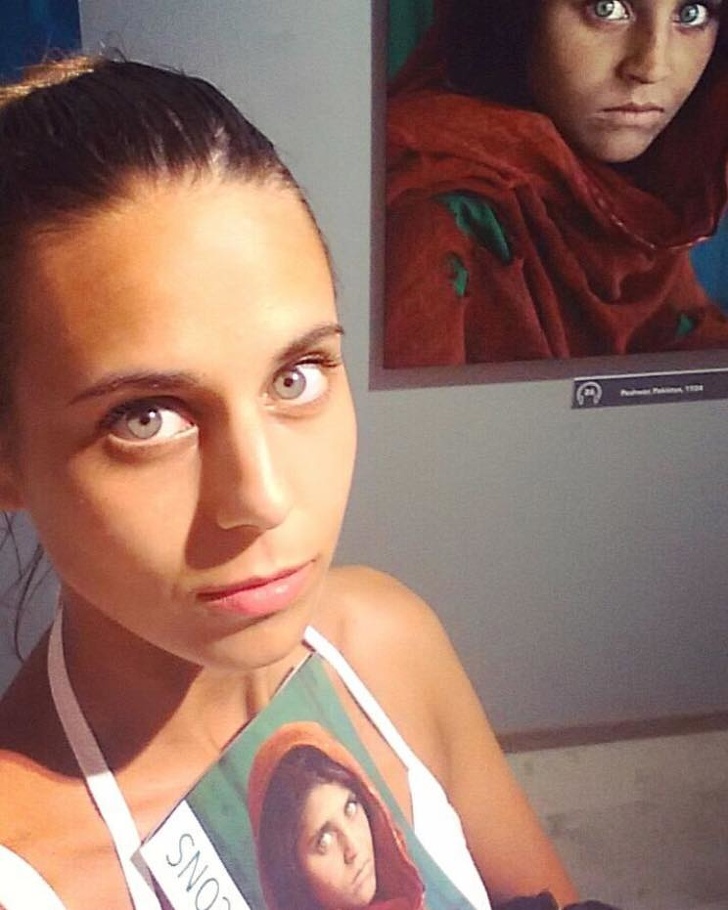 13. A ver si después de esto no crees en la reencarnación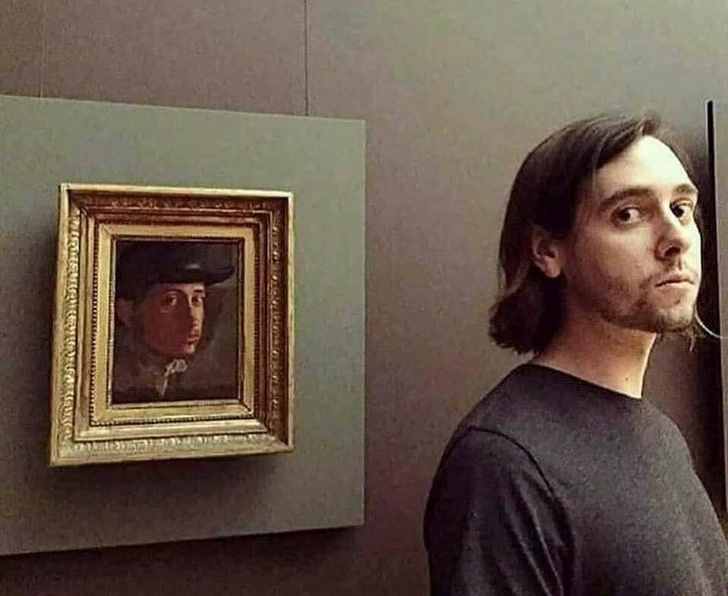 12. Encuentra las 10 diferencias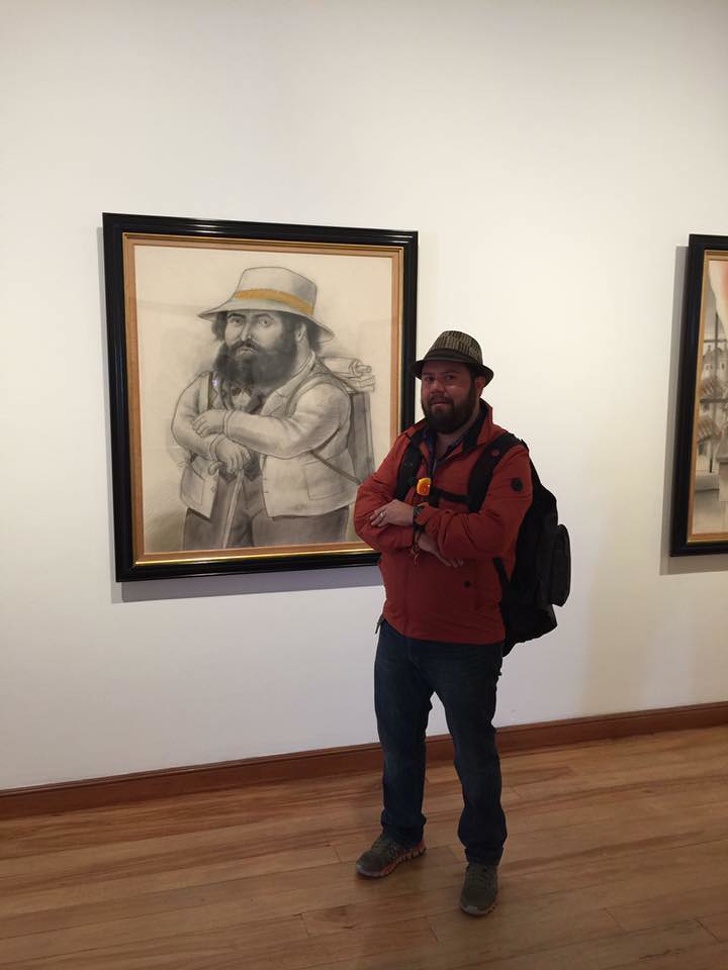 11. ¿No serán parientes?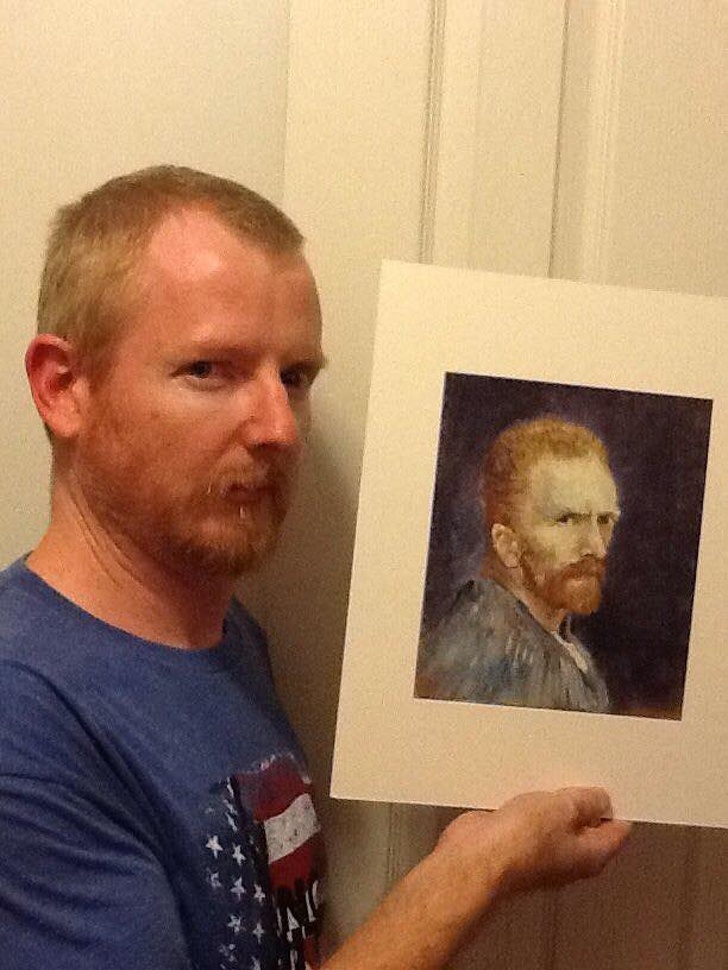 10. "Me reconocí en un cuadro en una habitación de un hotel en Marruecos"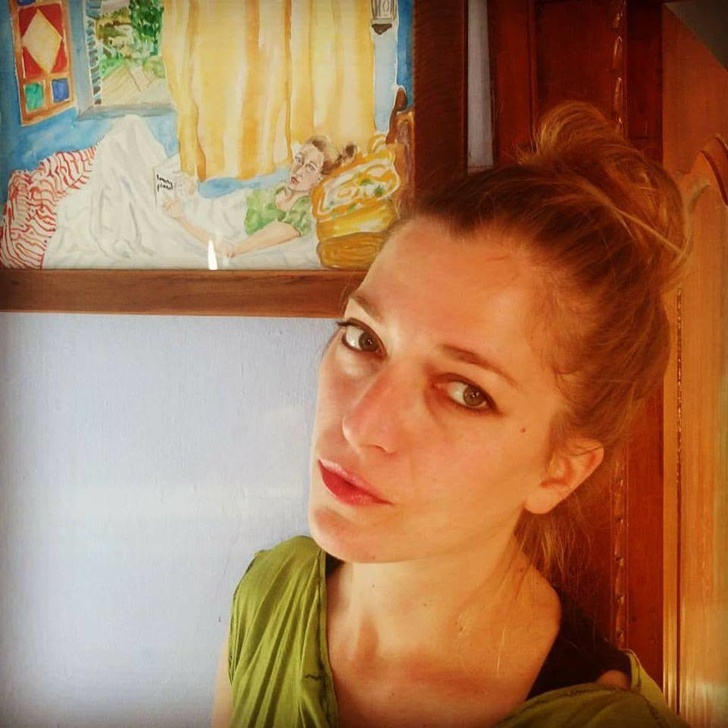 9. Sorprendente parecido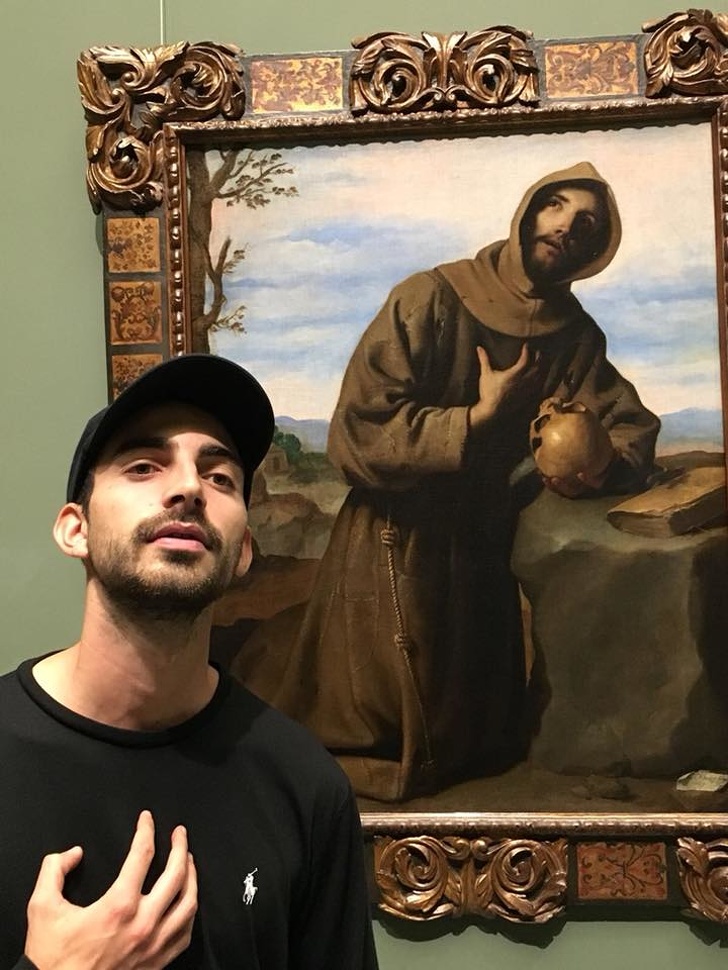 8. ¿Seguro que no fue él quien posó para este cuadro?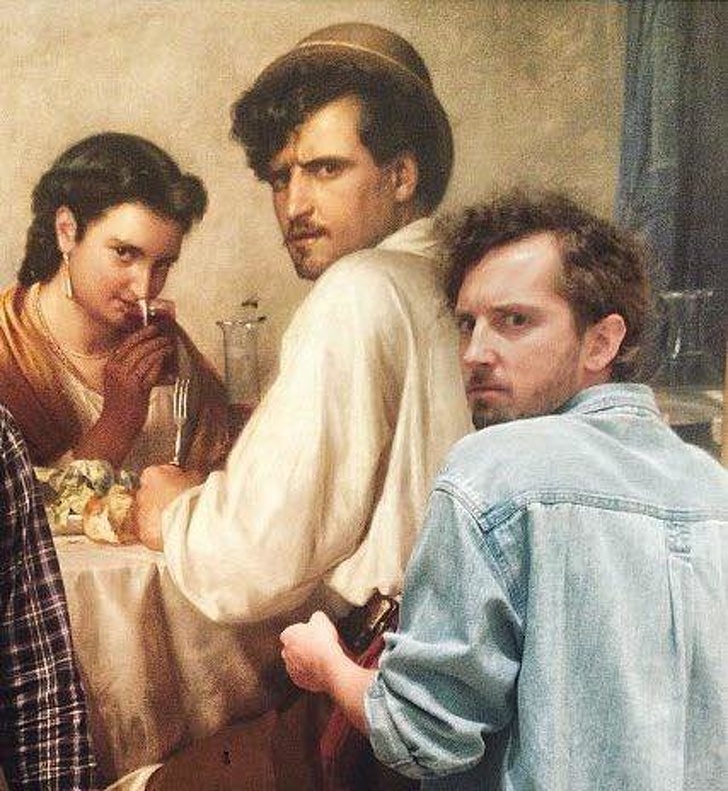 7. ¡Hasta la expresión facial es igual!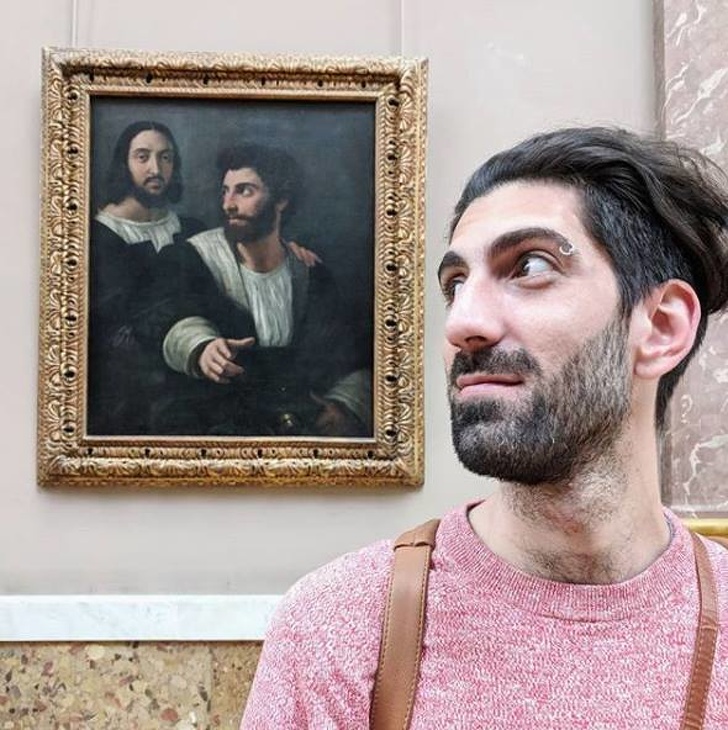 6. Si le sumamos un peinado como el del cuadro…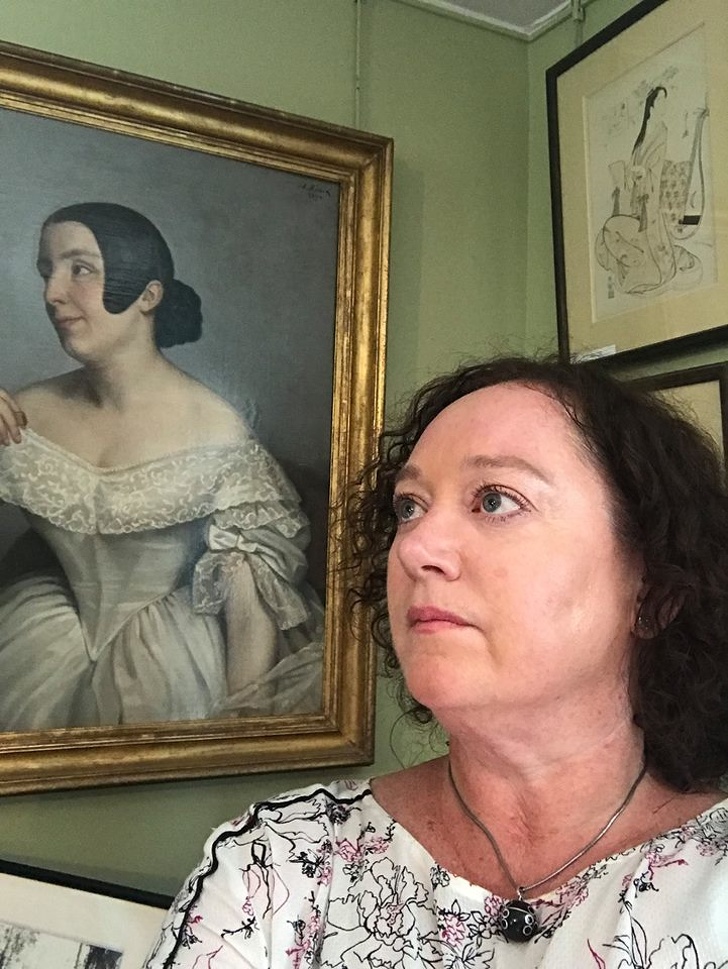 5. Solo falta el perro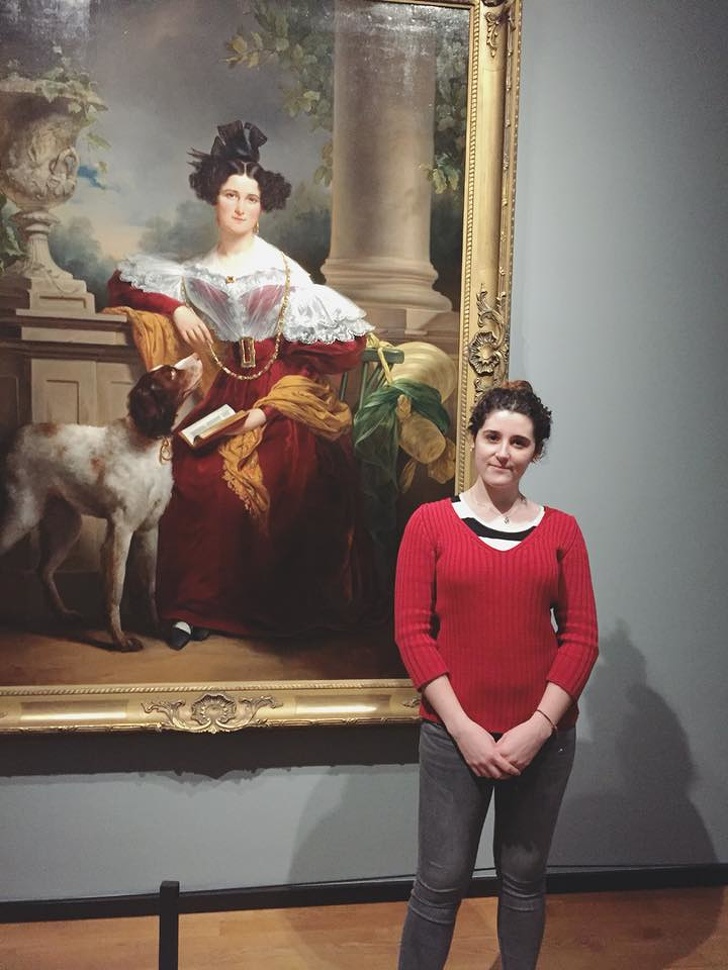 4. Si le quitas los auriculares al chico, no podrás distinguir quién es quién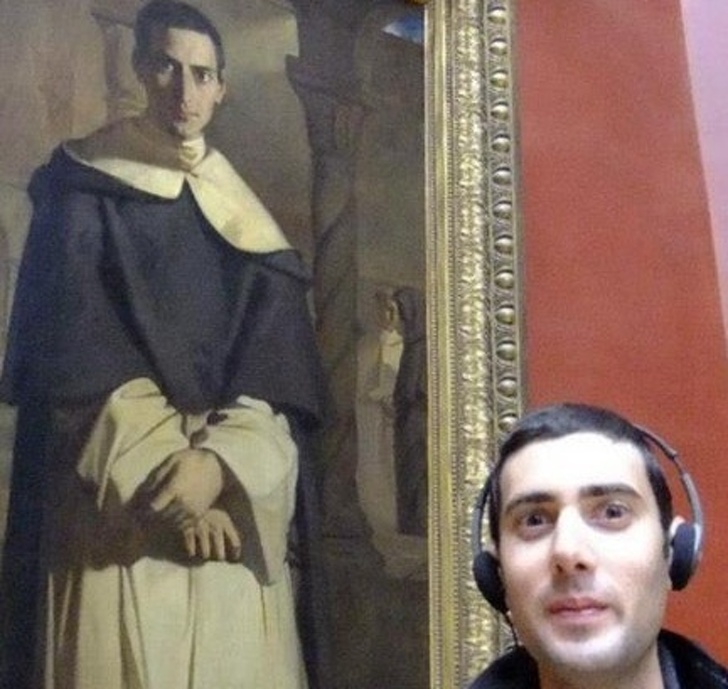 3. Esa sí que fue una exitosa visita al museo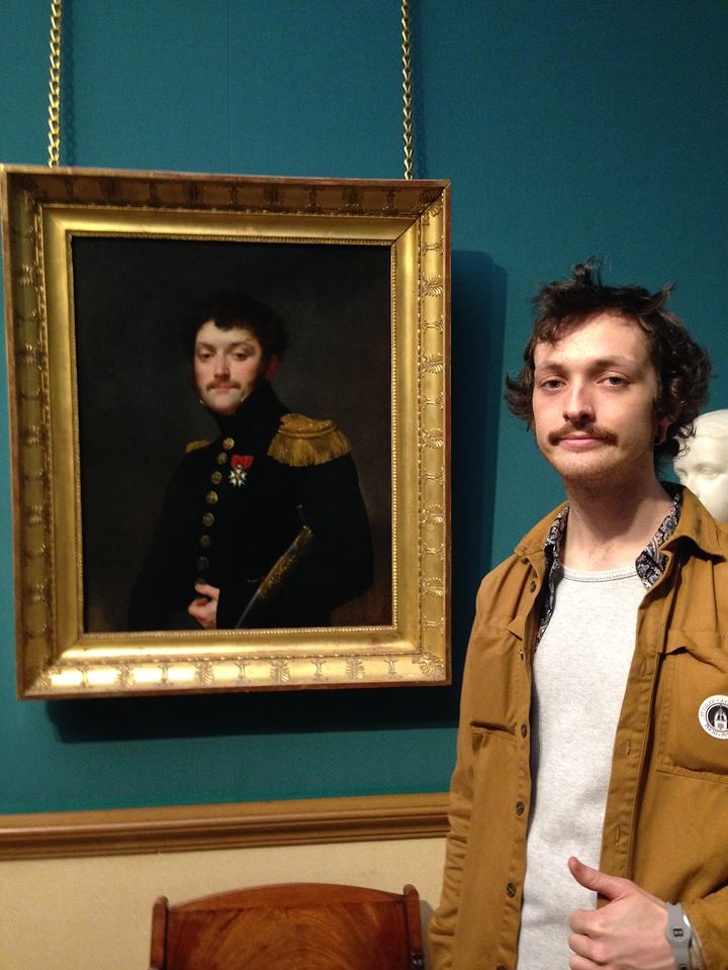 2. Parece que este niño encontró a su doble de la antigüedad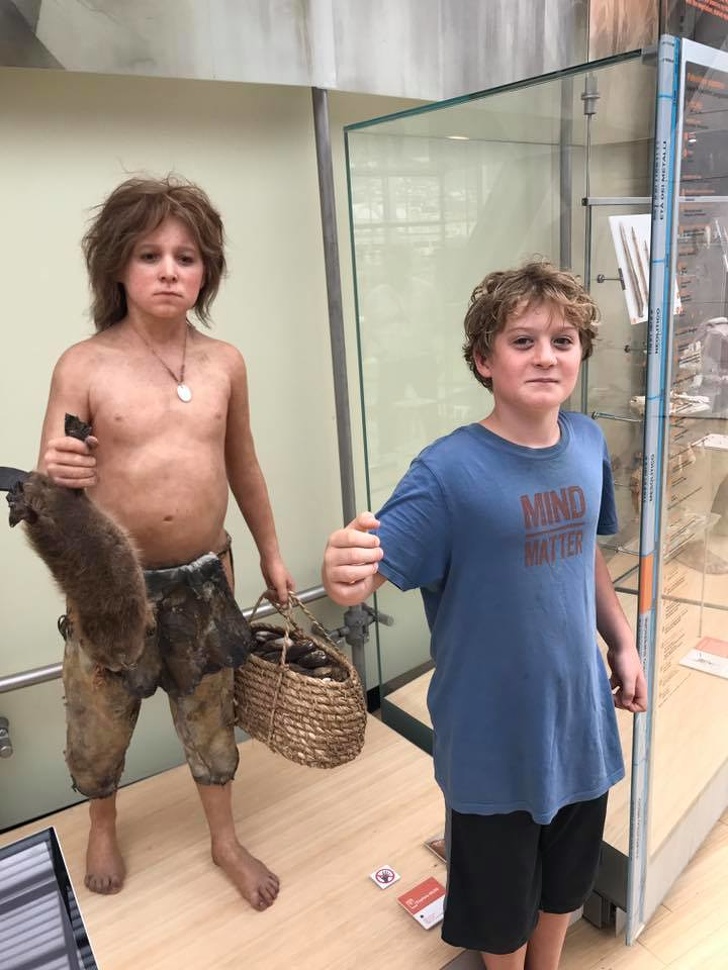 1. ¿Los visitantes del museo también habrán notado este increíble parecido?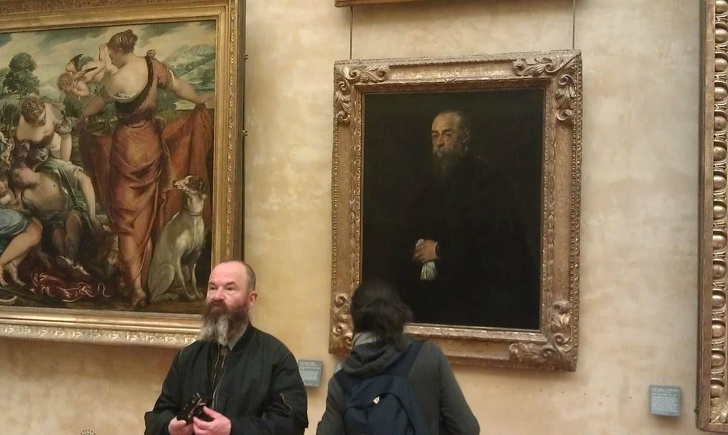 Bono: también se puede hacer cosplay de un cuadro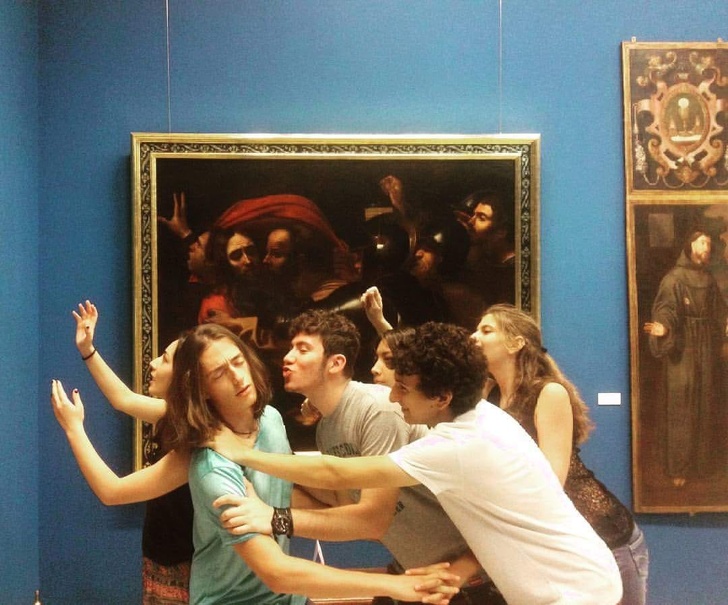 ¿Qué hay de ti? ¿Tienes ejemplos de sorprendentes parecidos? ¿Nos los mostrarías? ¡Te esperamos en la sección de comentarios a continuacón!
Enjoyed the article? Check out another interesting story below ▼
---

Share this story with your friends and family!
---