1.
First of all, there's the maestro behind this incredible surf scene: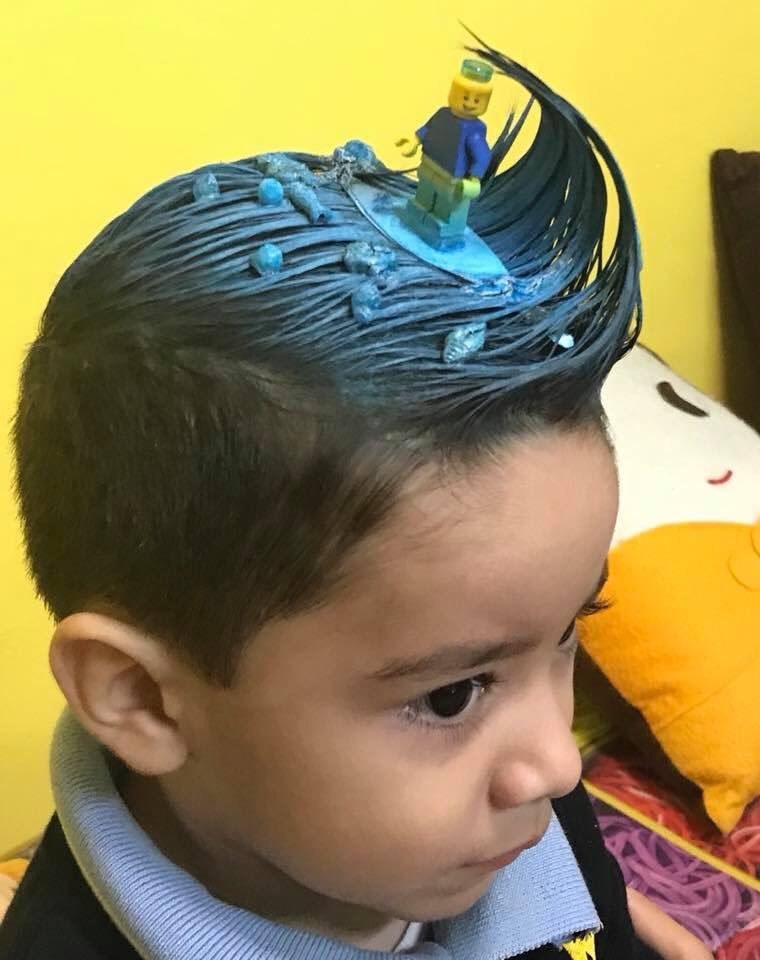 2.
And the on-point parent responsible for this fidget spinner-inspired look: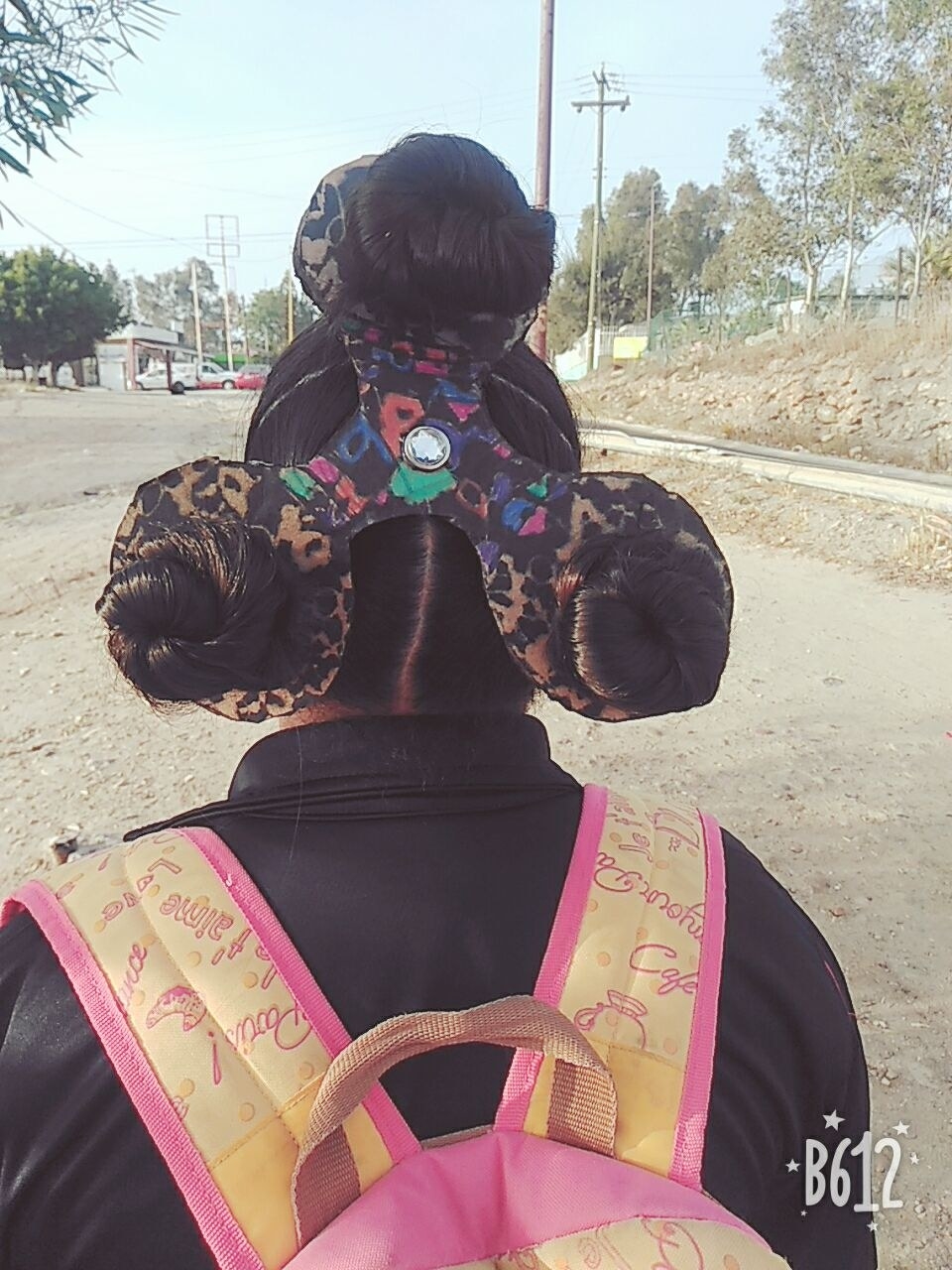 3.
Not to mention the visionary behind this cereal style: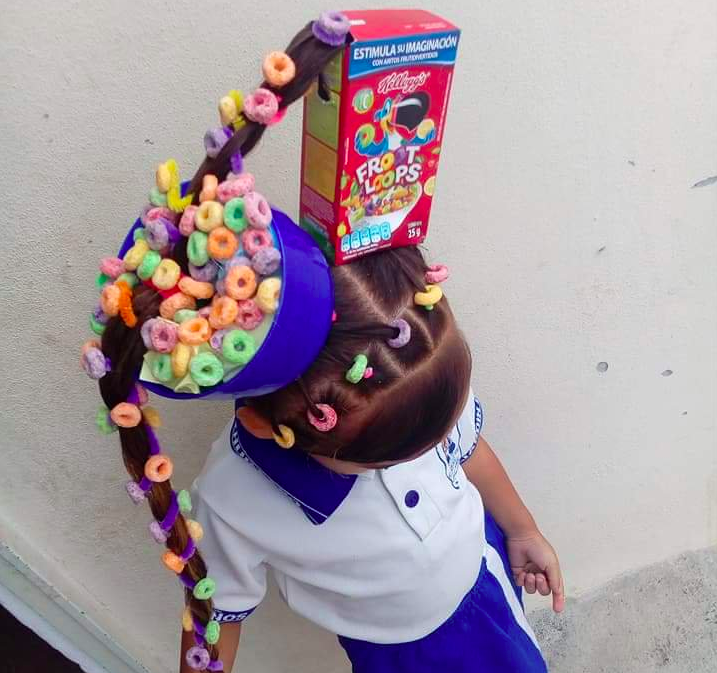 4.
And a straight up magician had to have created this: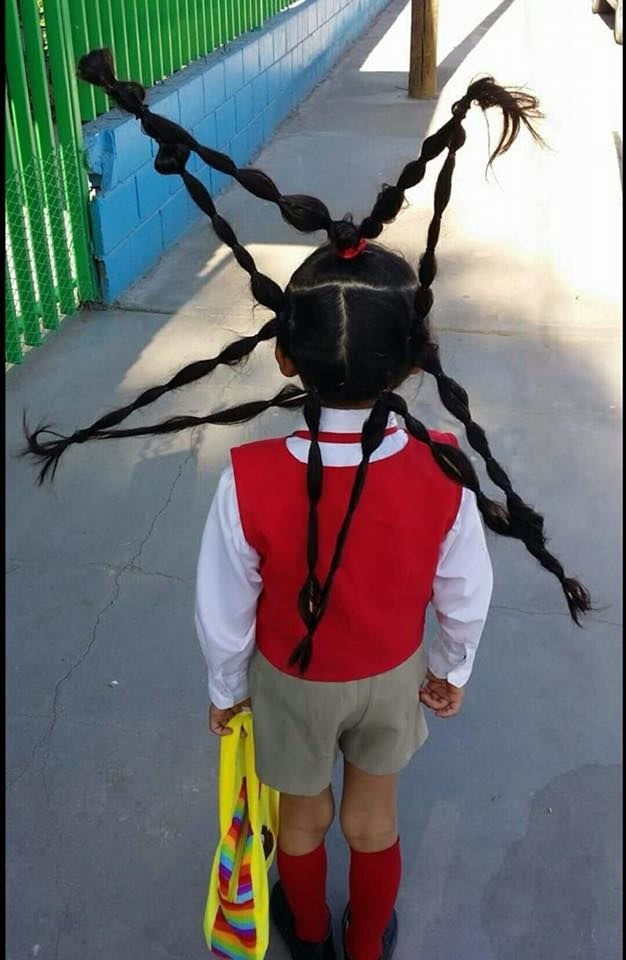 5.
This kid's parent wins the top prize for best use of a French braid, period.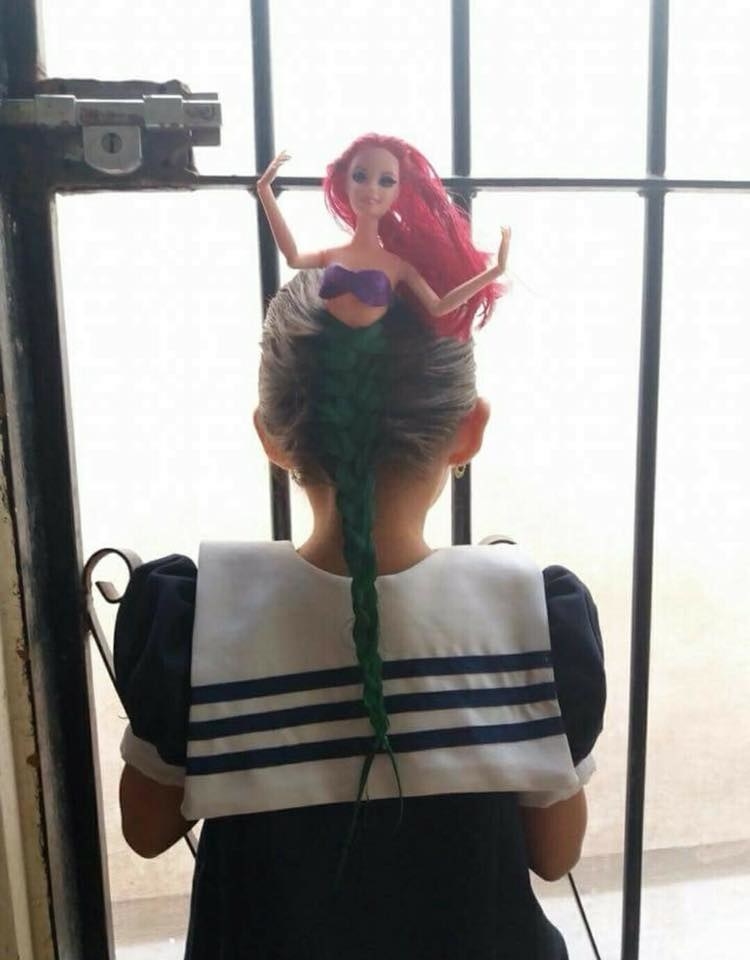 6.
And whoever's responsible for this work of ~pop~ art should give Lady Gaga a call: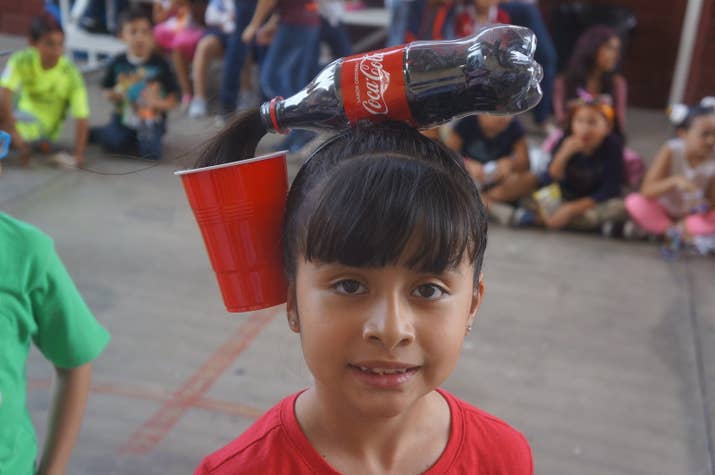 7.
Your best sock bun could never compete with this donut 'do: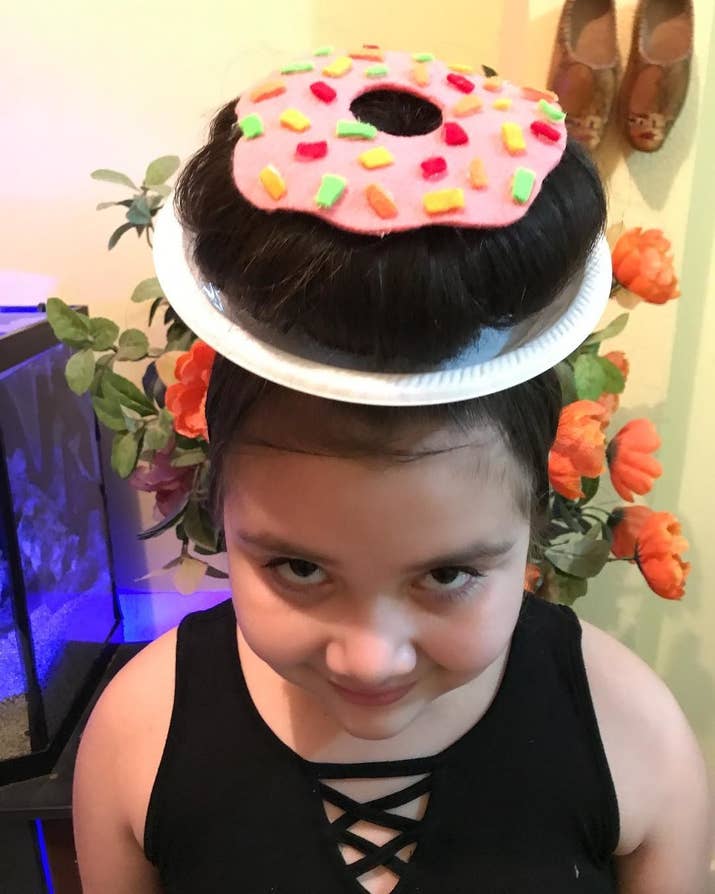 8.
Meanwhile, this parent and also this hairstyle = goals.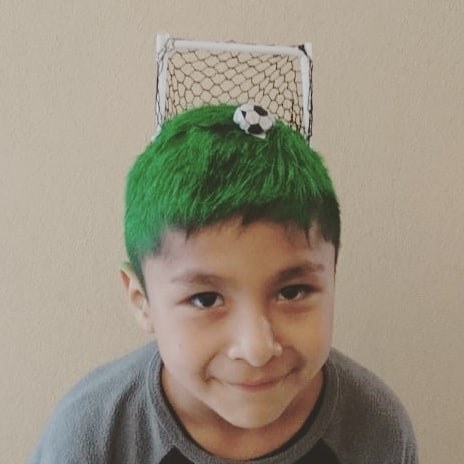 9.
And we're most definitely borrowing this Cookie Monster masterpiece for Halloween: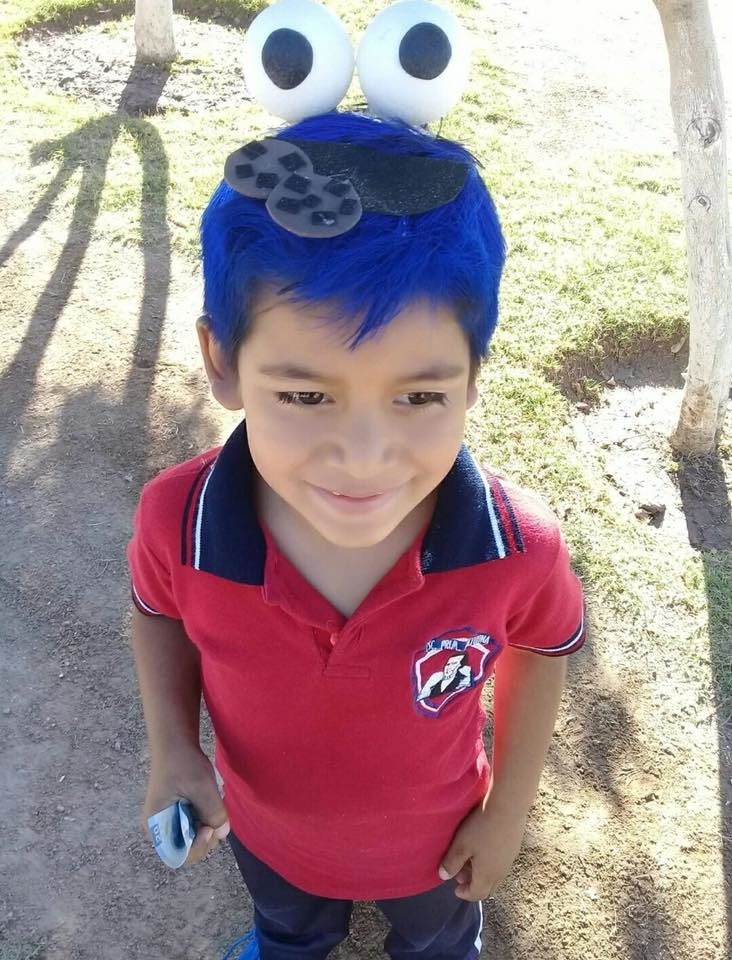 10.
This parent was like "I see your normie AF pigtails, and I raise you an entire meal:"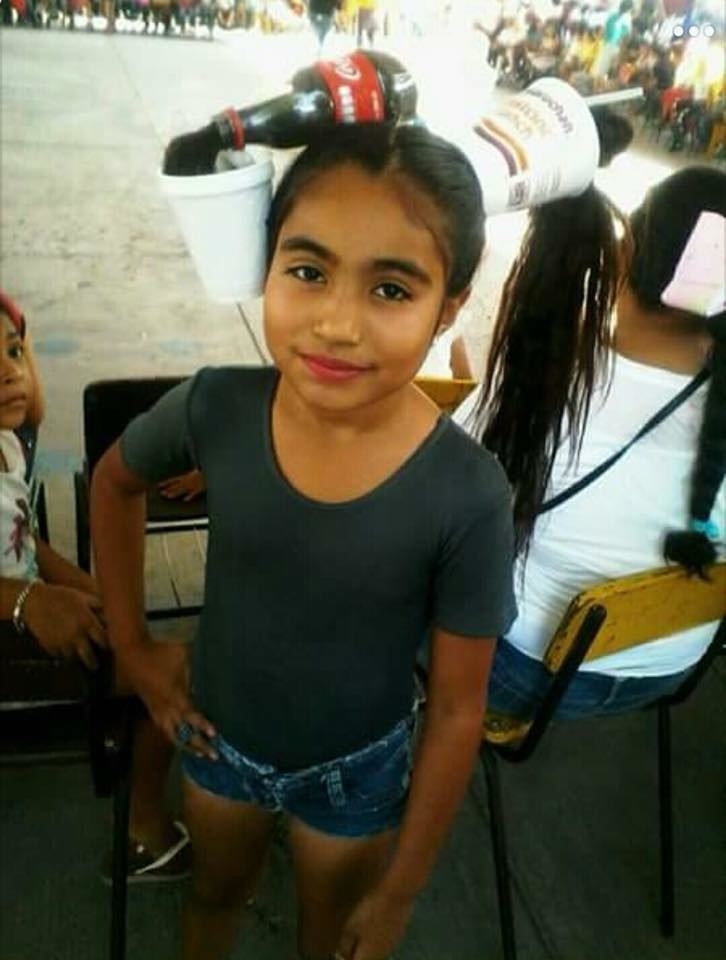 11.
While this parent knows there's literally nothing cupcake liners can't do: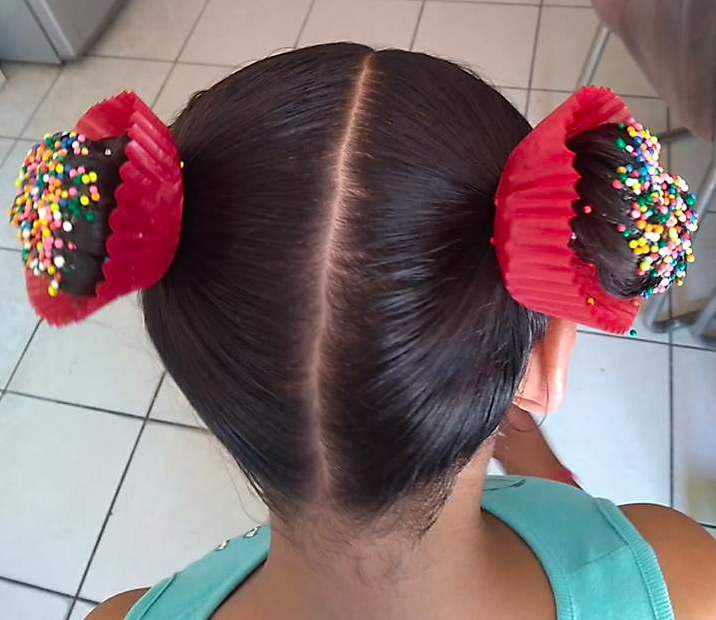 12.
This parent has singlehandedly realized all of our Tangled hair fantasies: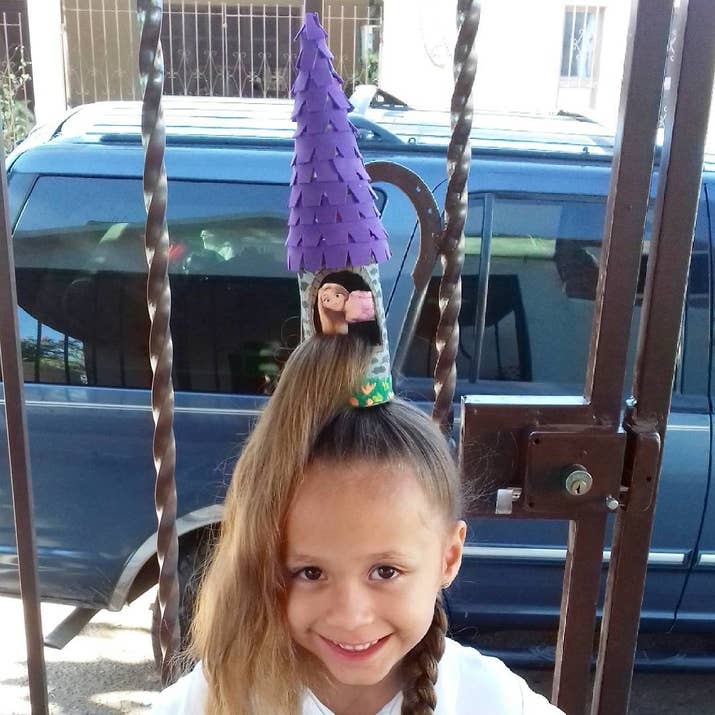 13.
And this parent built an actual Jurassic Park on their kid's head: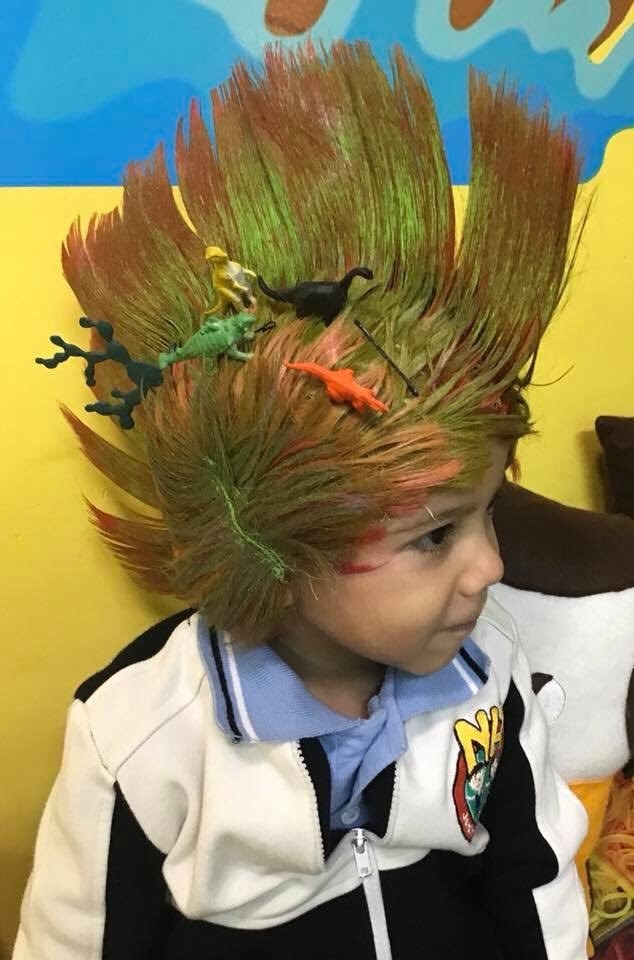 14.
The parent behind this poo pile is the kind of parent I want to be: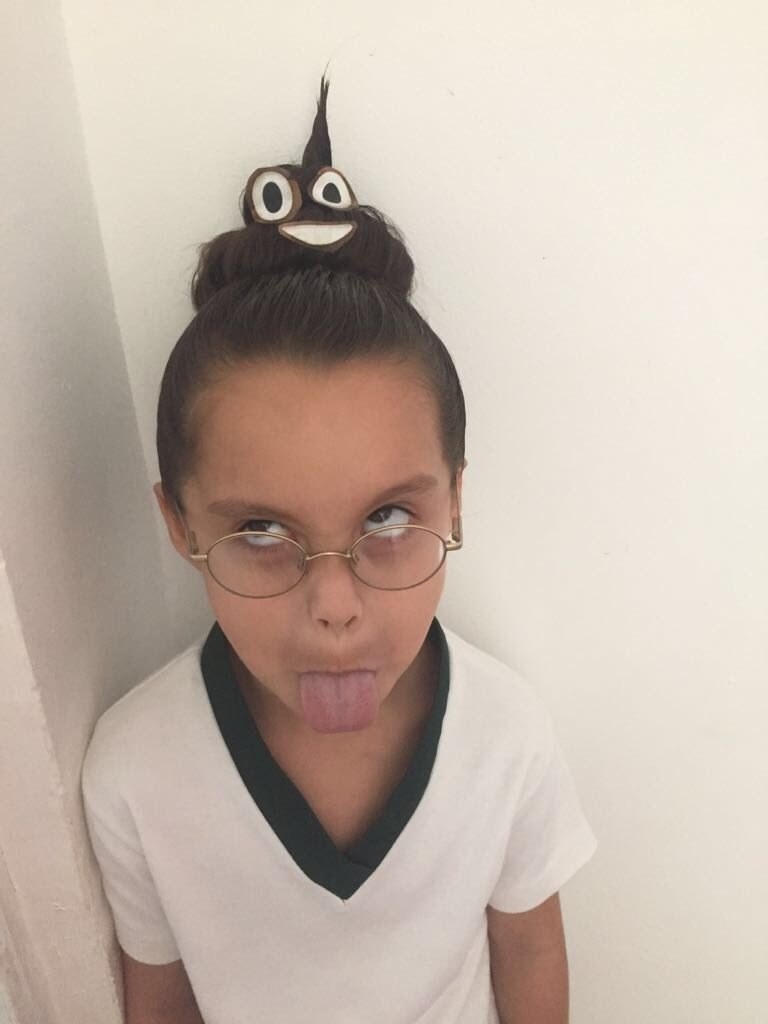 15.
And finally, let's give it up one more time for all parents and caregivers who make that instant ramen do ?work ?.