No es coincidencia que a las madres que cuidan demasiado a sus hijos se las compare con las gallinas. Es un hecho que estas aves reaccionan de manera muy extraña si alguien molesta a sus pollitos, y es probable que nunca olviden a su ofensor. En este artículo encontrarás pruebas de que las gallinas están listas para cuidar a cualquier bebé, sin importar si estos no tienen ni picos ni alas. ¡Solo el amor y el cuidado de una madre es lo que ellas quieren brindarles a los pequeños!
Smalljoys ha creado para ti esta recopilación de imágenes que muestran a las gallinas madres cuidando con mucho amor a bebés adoptados.
1. "No se preocupen, niños, mamá siempre está cerca"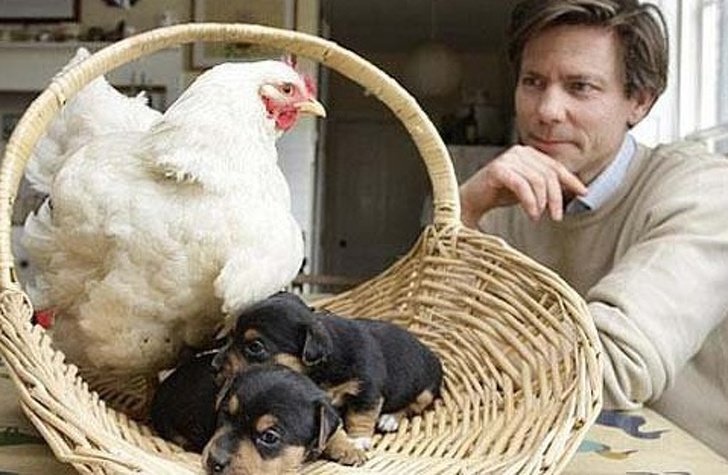 2. Su nivel de amor está al 100 %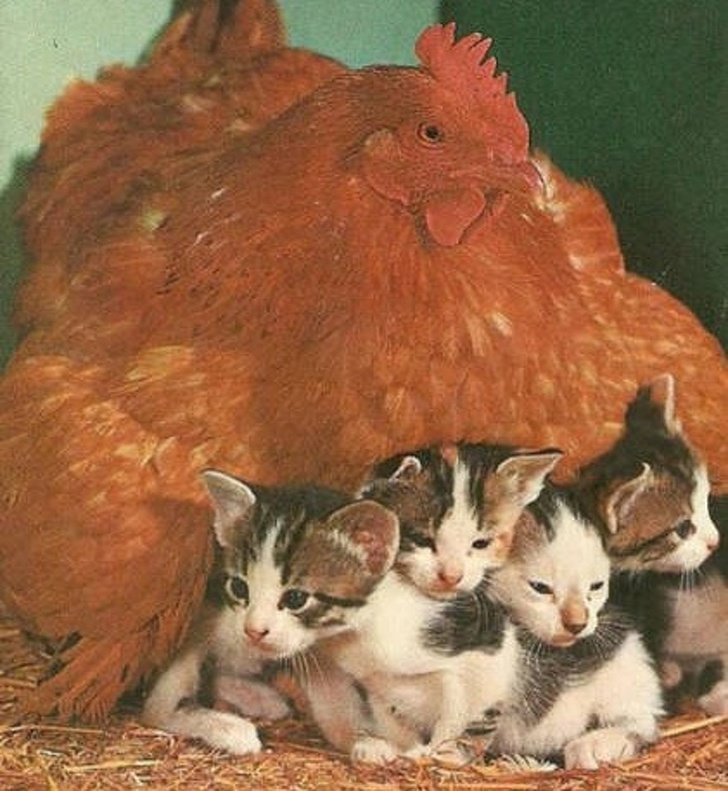 3. "Silencio… no grites. El bebé está durmiendo"
4. "Mamá siempre los protegerá. No tengan miedo"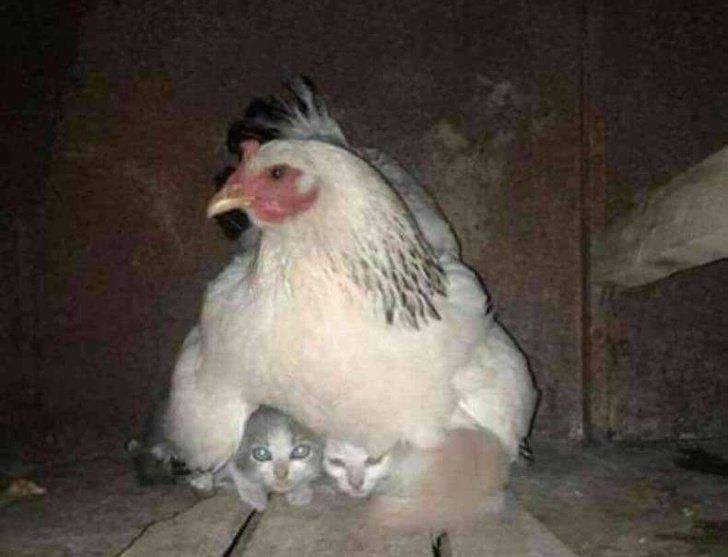 5. Momento adorable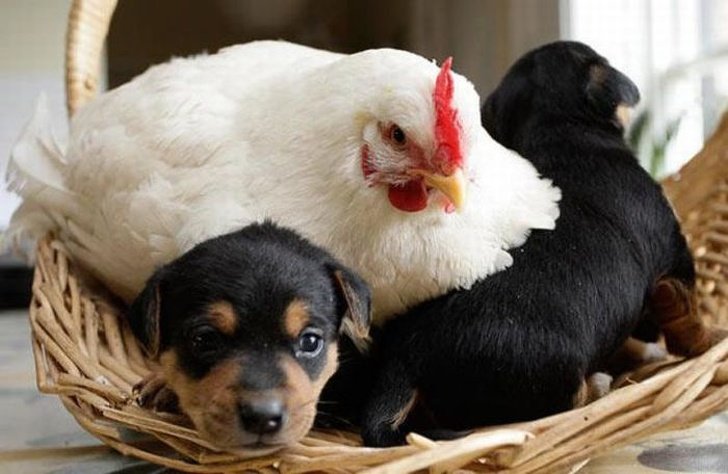 6. Los patitos y las gallinas pueden formar una gran familia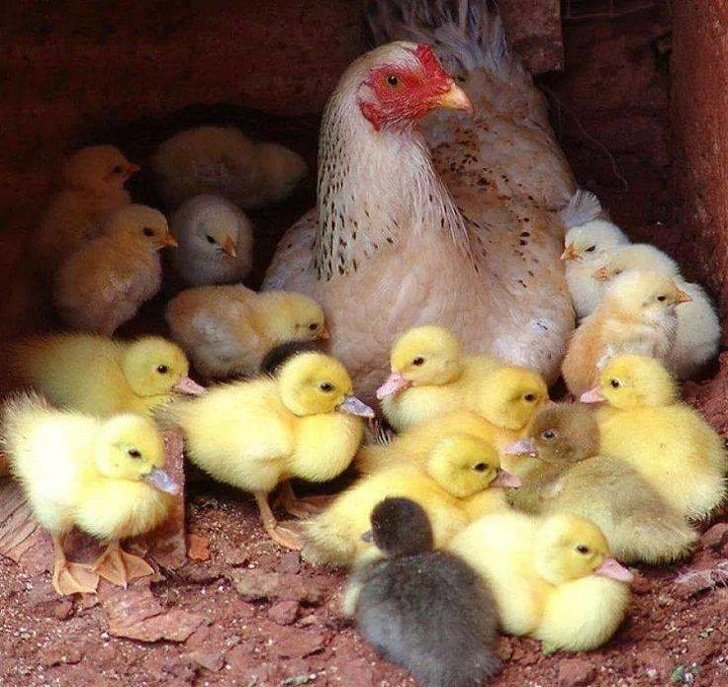 7. Una amistad extraordinaria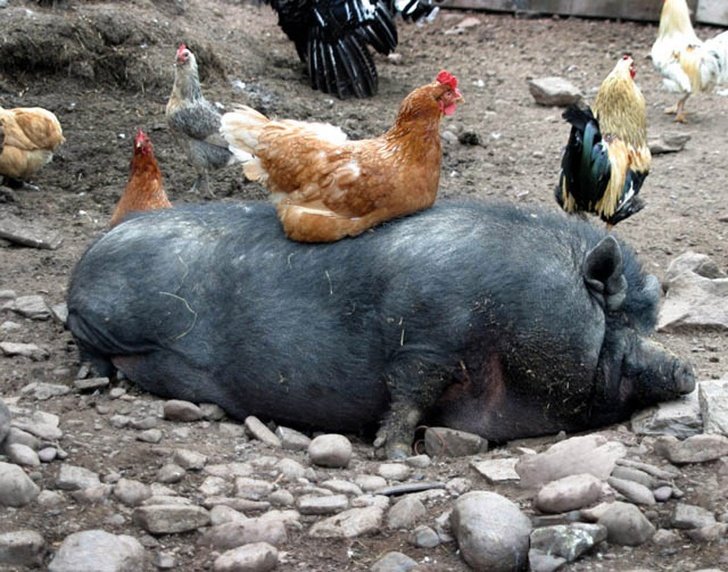 8. "¡Dame un abrazo!"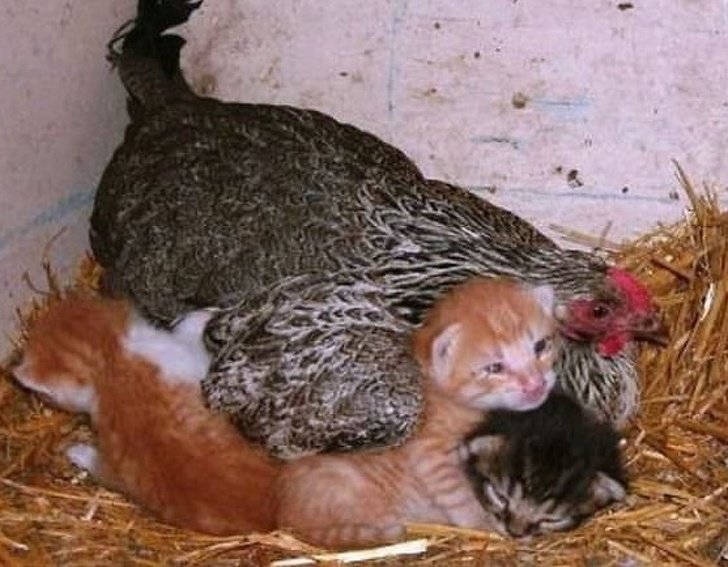 9. ¿Cuántas piernas hay?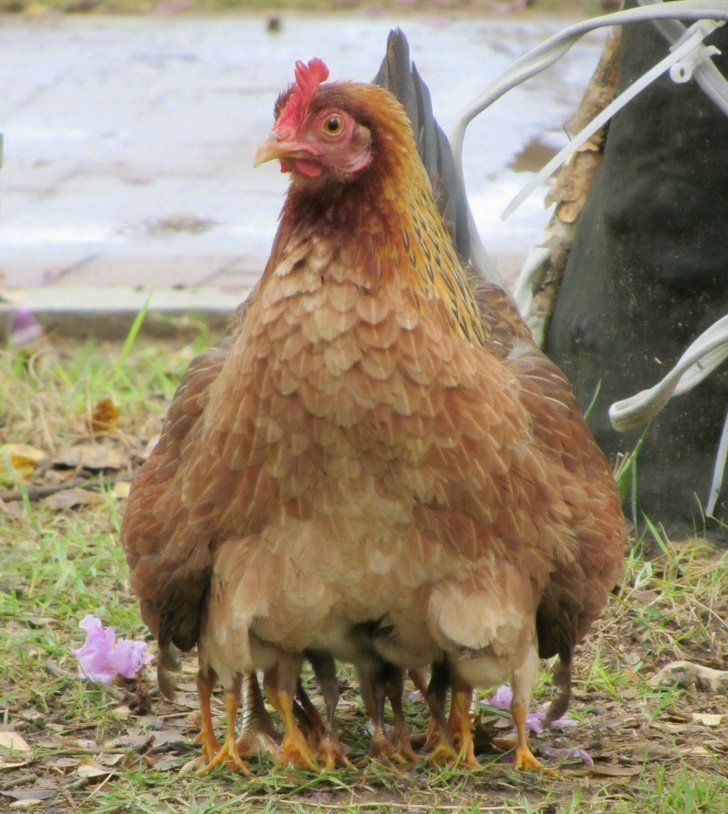 10. Los patos y las gallinas también pueden ser mejores amigos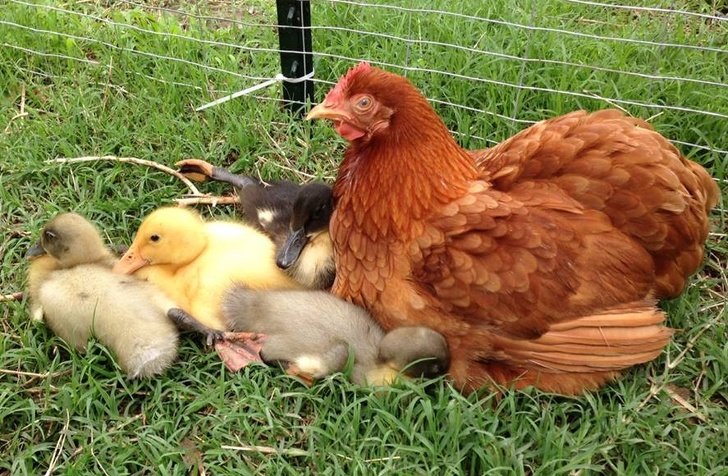 11. Seguridad y comodidad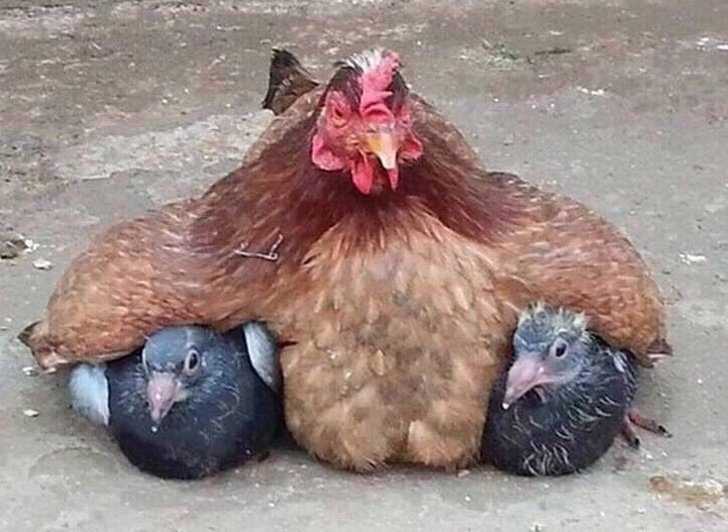 12. Encuentra al gato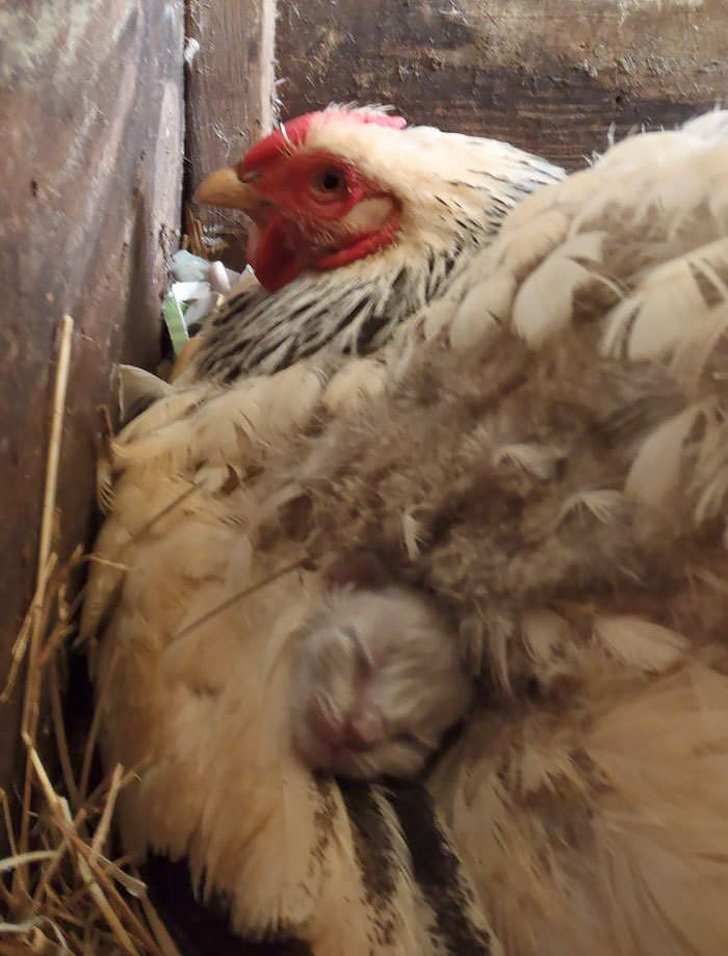 13. "Oye, cerdito… Estás cómodo, ¿verdad?"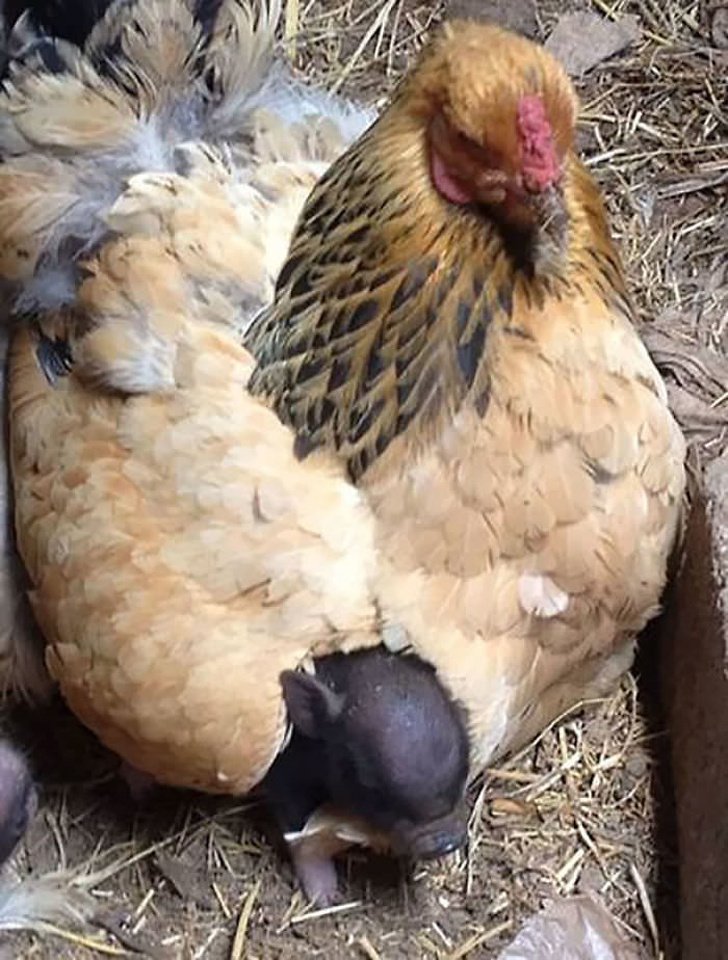 14. Esto es amor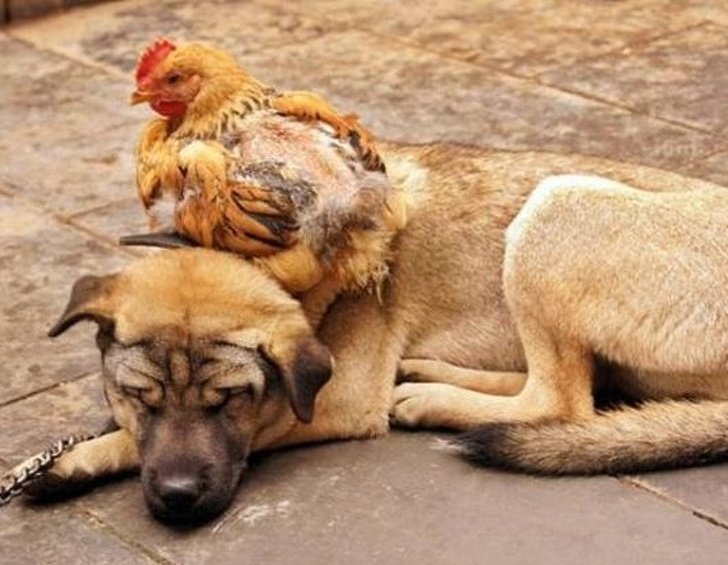 15. Huérfanos adoptados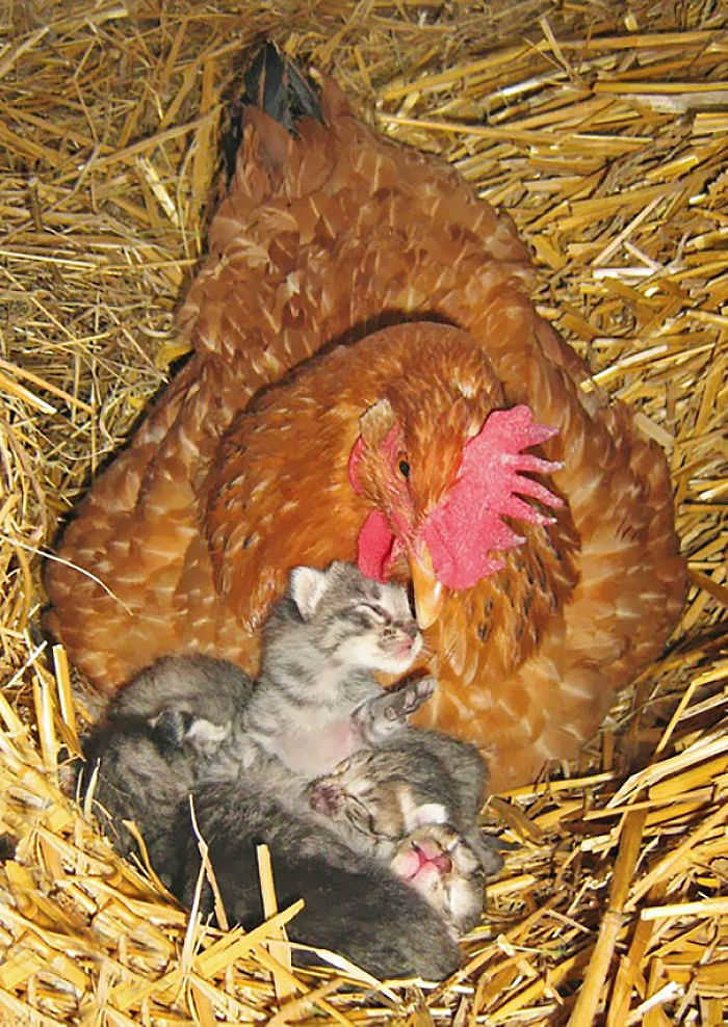 Deja un comentario si crees que las gallinas son las mejores madres entre los animales. Si conoces a alguna persona que cuide a sus pequeños como si fuera una de estas aves, ¡comparte este artículo con ella!
Enjoyed the article? Check out another interesting story below ▼
---

Share this story with your friends and family!
---