Frecuentemente se puede escuchar que el éxito ama a los optimistas. Pero no siempre se consigue mantener esta actitud, y nadie te dice cómo y dónde conseguirla. Existe un método seguro: distráete un par de minutos de tus actividades diarias con la ayuda de graciosos y lindos animalitos. Te garantizamos un mejor estado de ánimo y productividad.
Smalljoys desea que estos 15 encantadores animalitos te recarguen de positividad y llenen de felicidad tu día.
1. El gato de Drácula salió a alimentarse un poco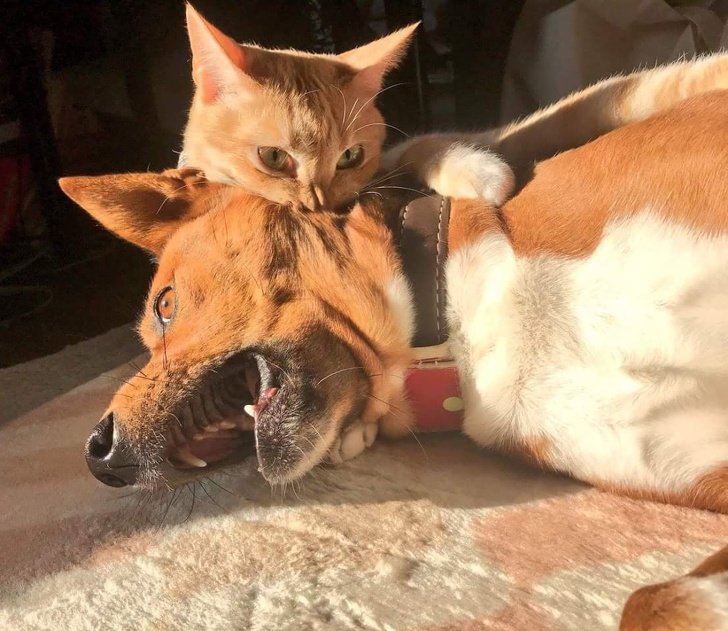 © Mustbetheweather3/reddit
2. "Él es Rudy. Me adora… pero no es mi gato"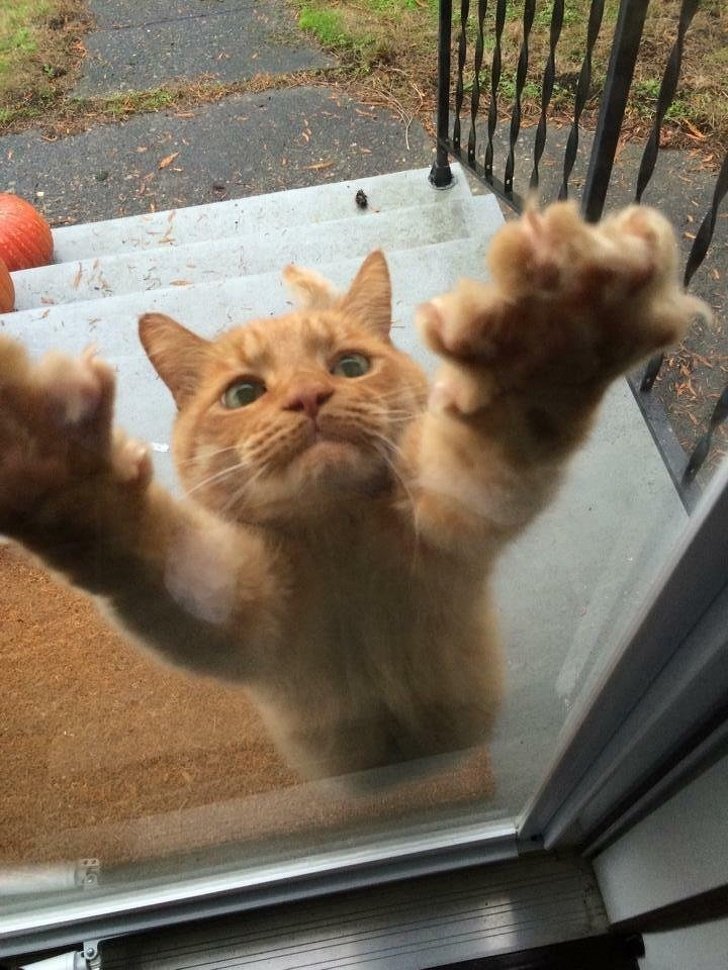 © whatsinmypocketses/reddit
3. "Esto sucede cada vez que jugamos"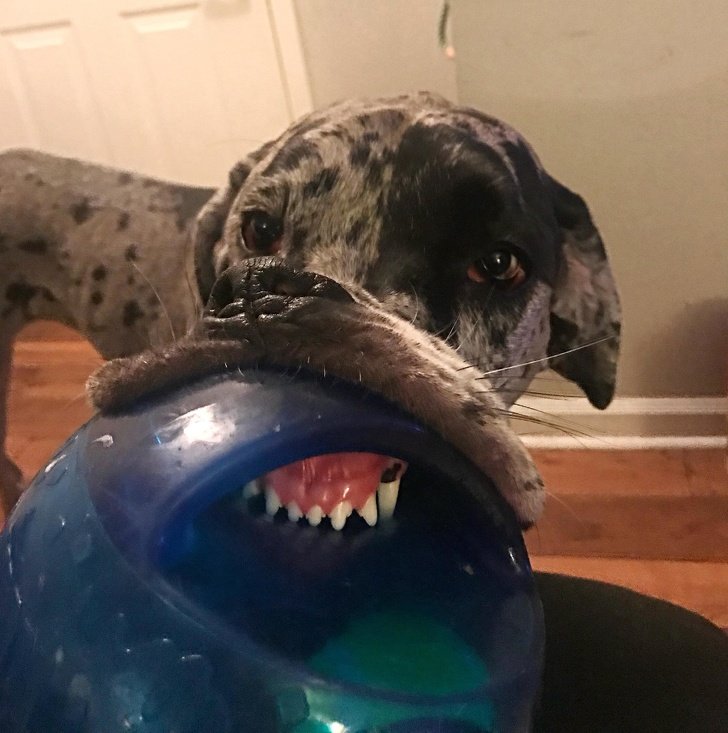 © bsraging/reddit
4. Porque solo puede haber un ángel en la casa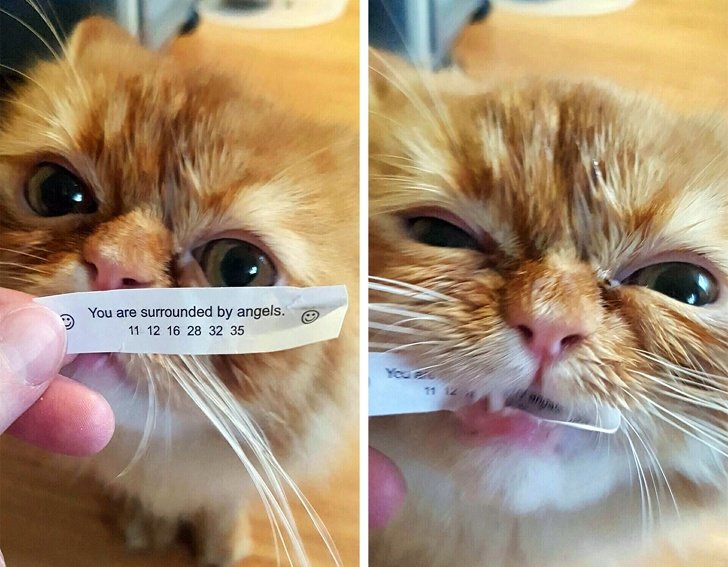 © GrandTh3ftCompliment/reddit
"Tú estás rodeado de ángeles".
5. Es imposible no adorar a este perrito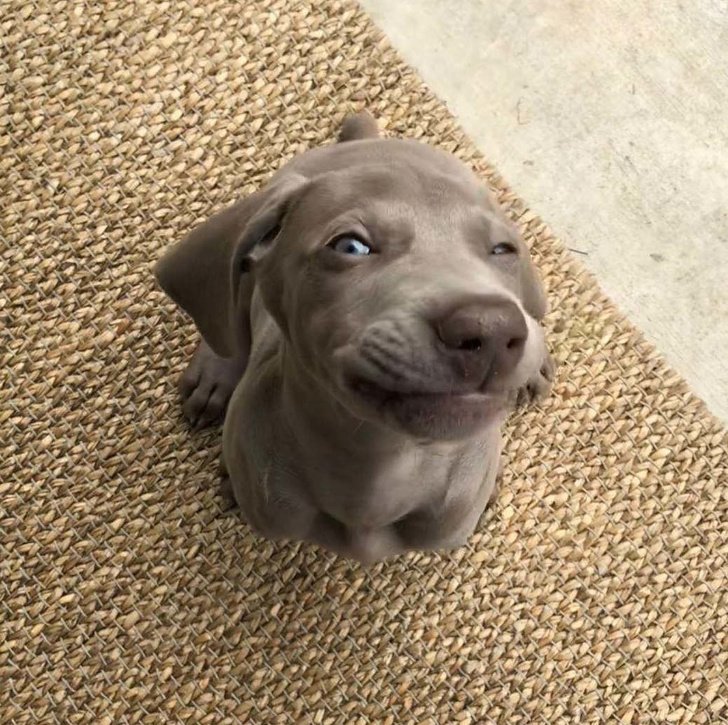 © slimdrosky/imgur
6. Y este gatito es igual de encantador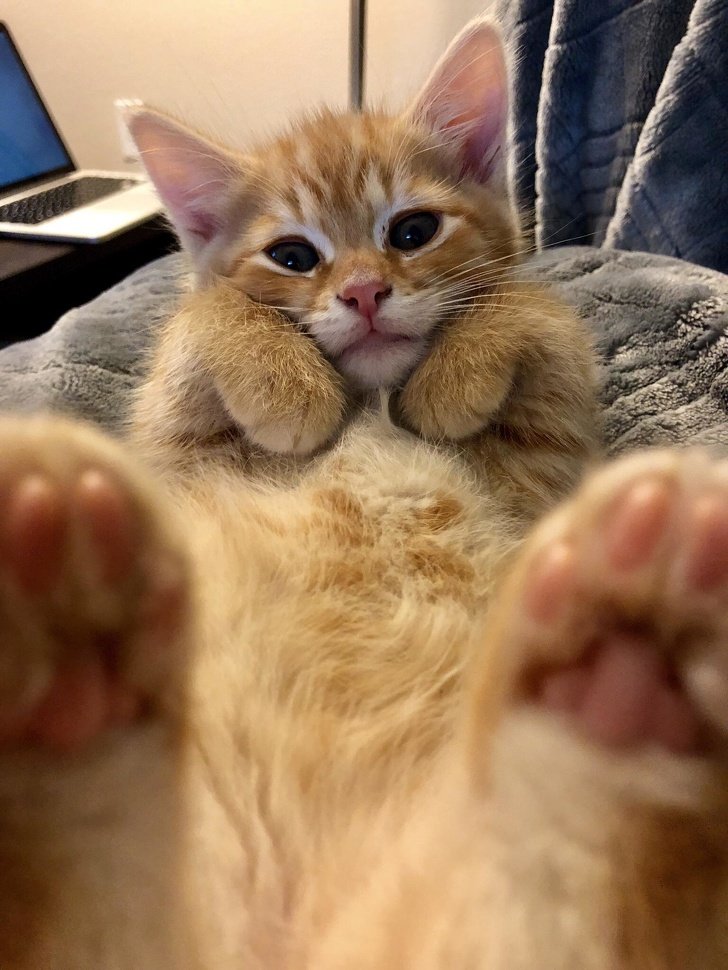 © dilliebearr/reddit
7. Una sonrisa es capaz de derretir el corazón de todos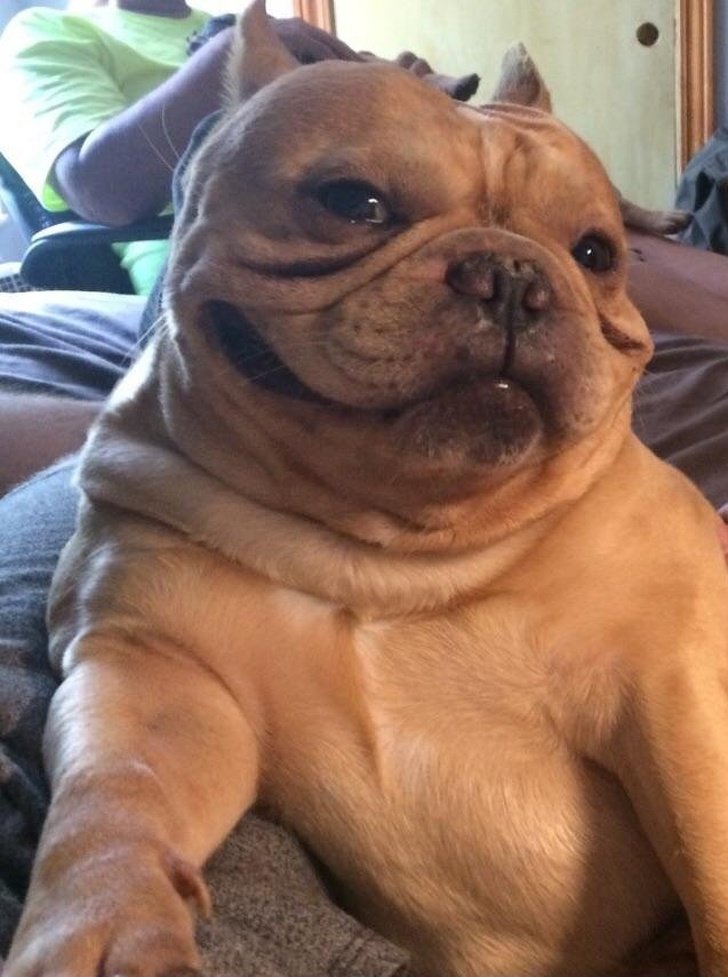 © AlabasterMcPorcelain/reddit
8. A veces hay perros demasiado juguetones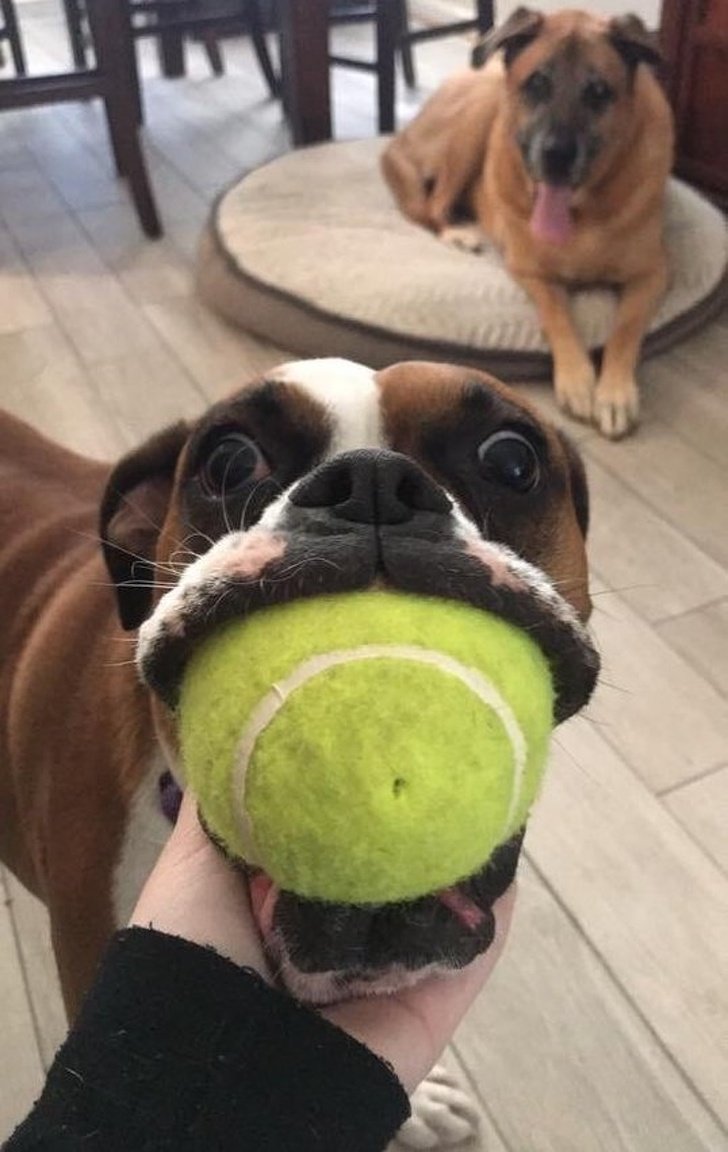 © detoursahead/reddit
9. "¿Por qué te ríes, chico?"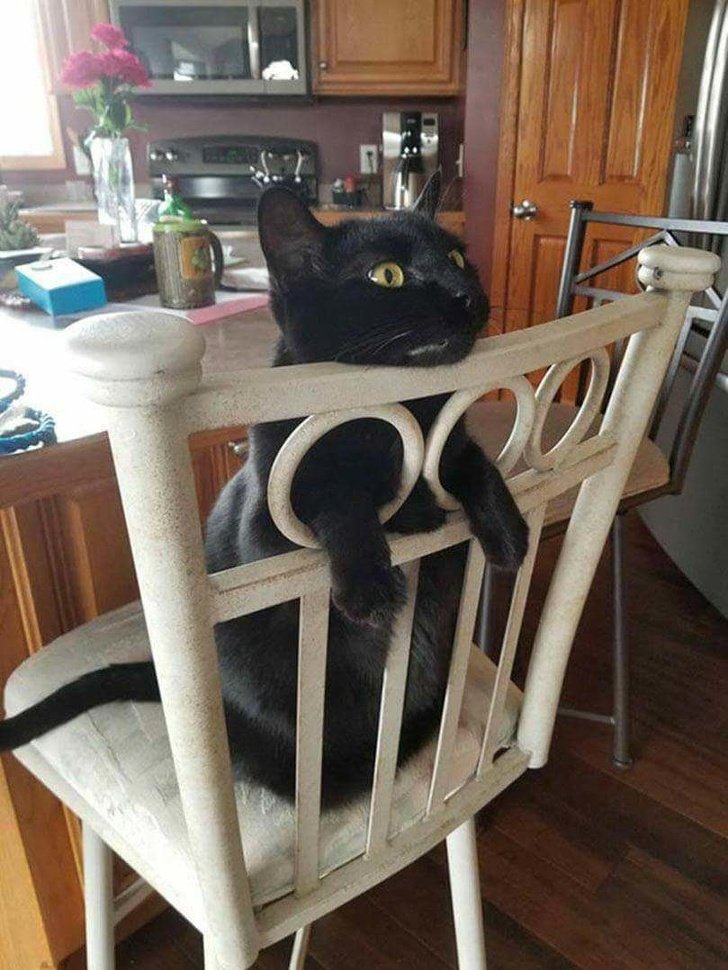 © Jackadorian/imgur
10. Algo anda mal allí…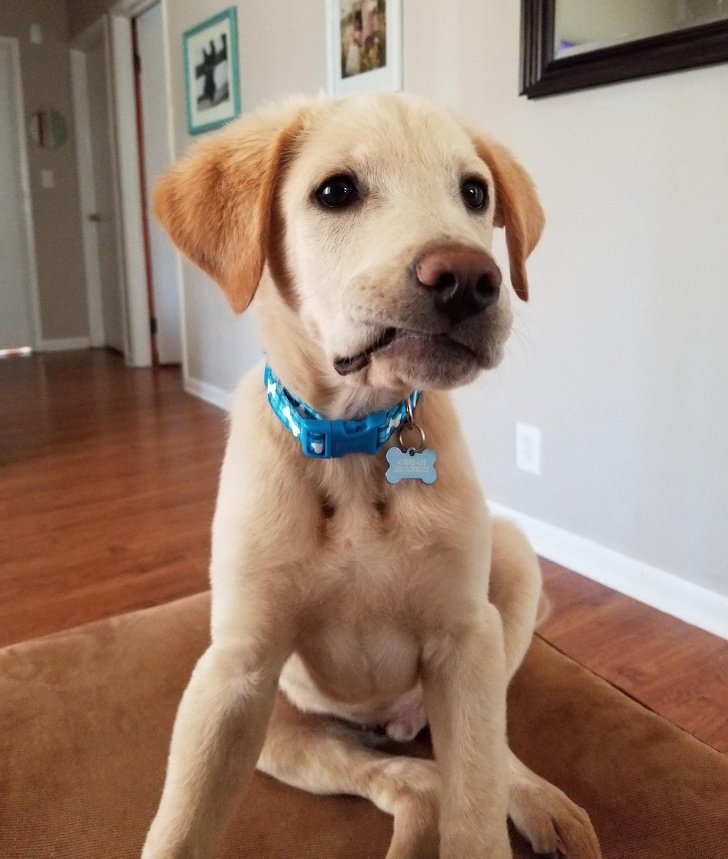 © josaturn1/reddit
11. El paseo matutino es una dicha real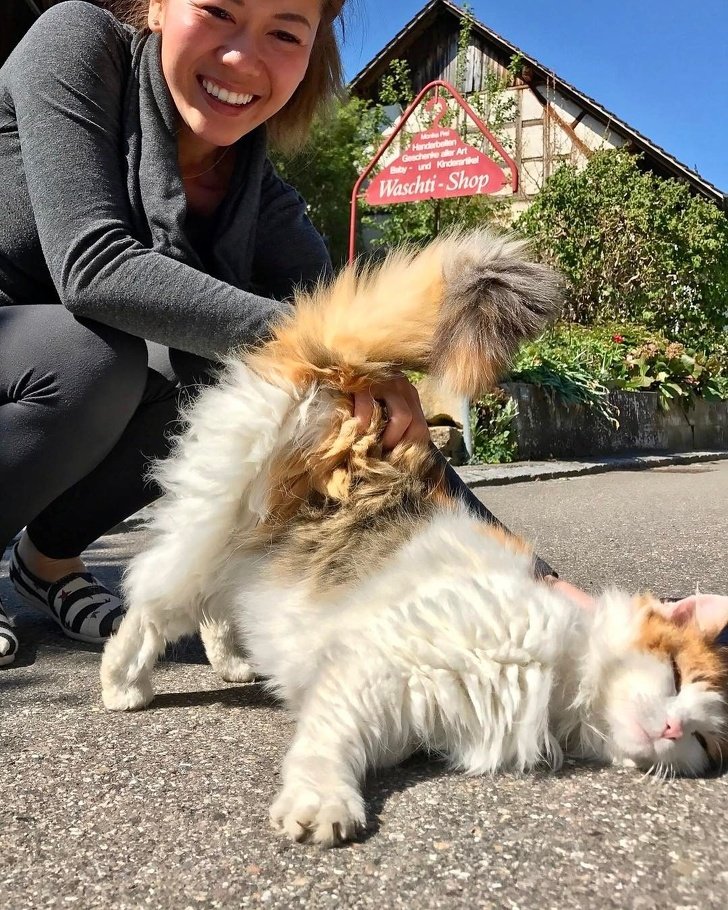 © UlicckLionel/reddit
12. Parece que el perro le contó una buena broma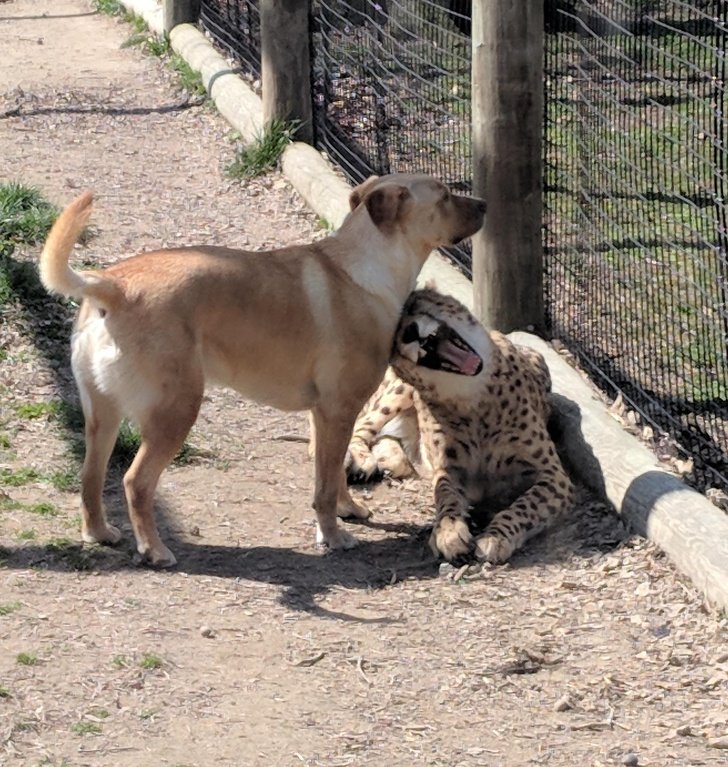 © lodavito/reddit
13. Dos amigos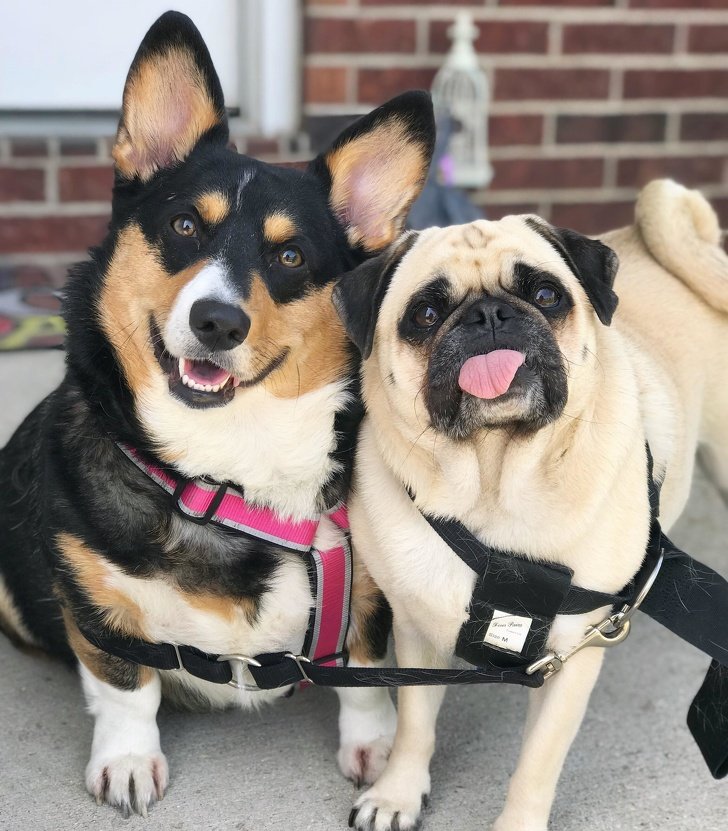 © lewalty/reddit
14. "¿Cómo insinuarle a mi dueño que es hora de terminar de trabajar y de empezar a jugar conmigo?"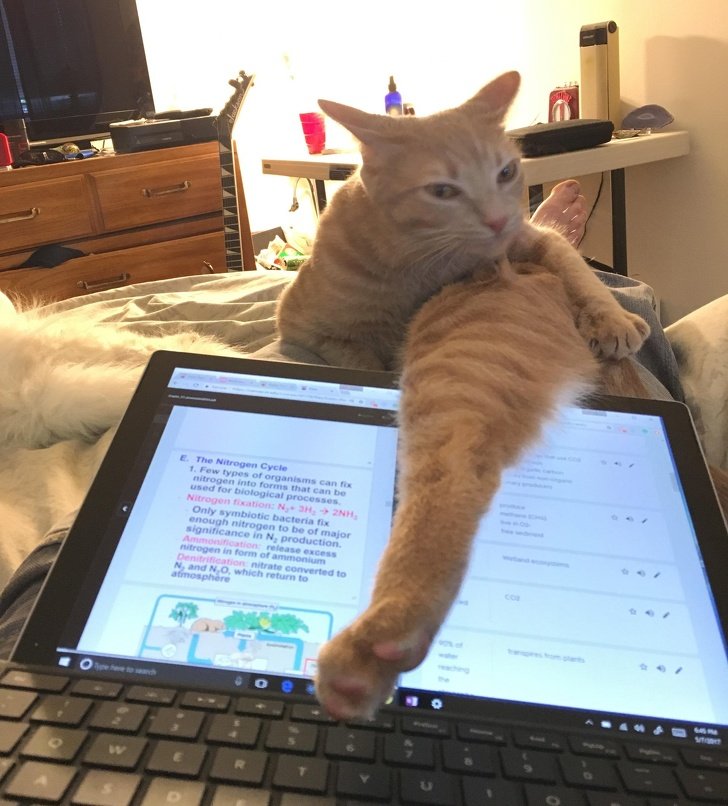 © SincerelyLF/reddit
15. Él es capaz de recuperar tu estado de ánimo incluso en el día más nublado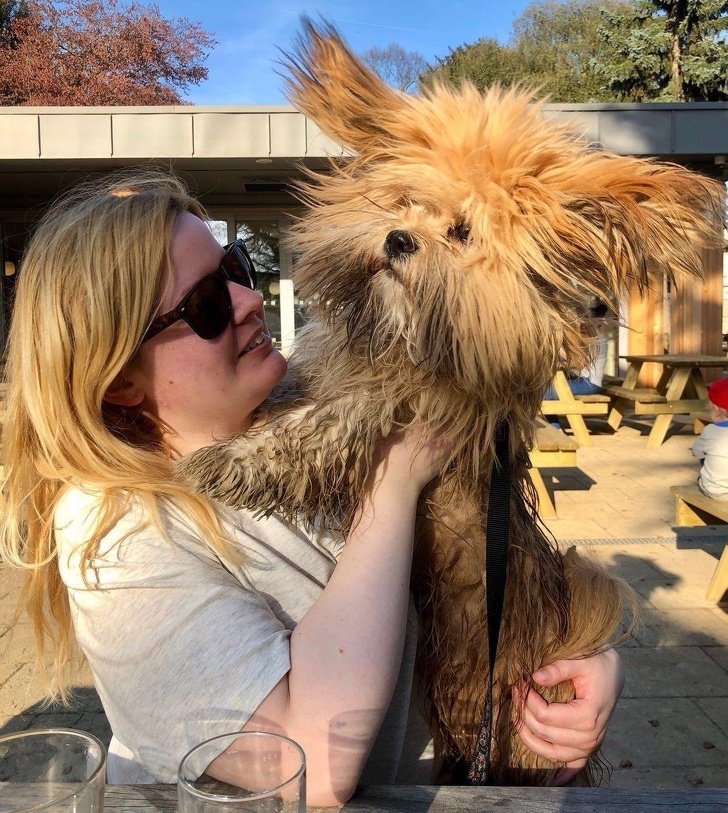 © Devils_Butt_Nuggets/reddit
¿Conseguiste recargarte de buen humor?
Enjoyed the article? Check out another interesting story below ▼
---

Share this story with your friends and family!
---