It's always nice to have a little bit of help while doing chores. This is the part where your pet steps in and give you a little helping paw to give you a rest.
1. This pup will have your dishwasher loaded in no time.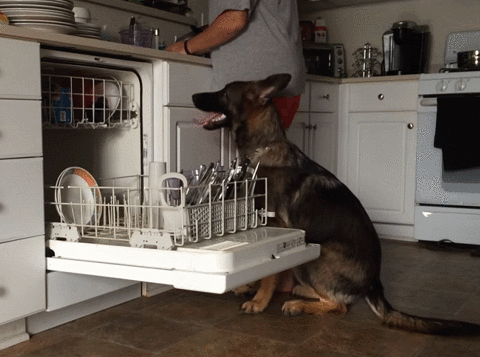 2. Much more energy efficient than a Roomba.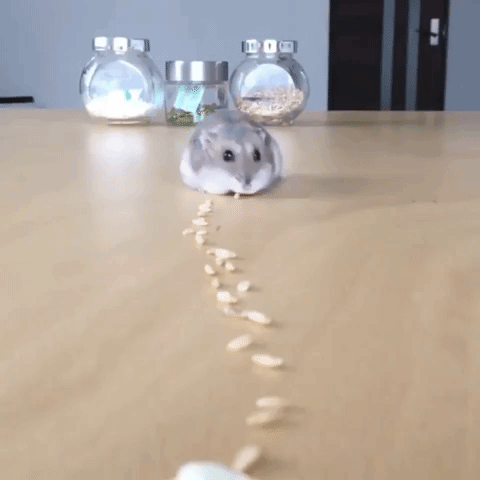 3. This is how you get those tight hospital corners.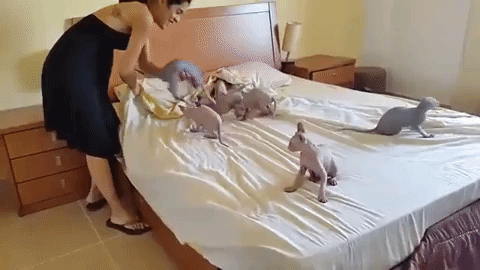 4. ?  + ? = ?
credit: ViralYak

5. This dual rinse technique will leave your dishes spotless.
credit: Cheezburger

6. "No need for a plumber, I got it."
credit: Tumblr
7. Spick and span!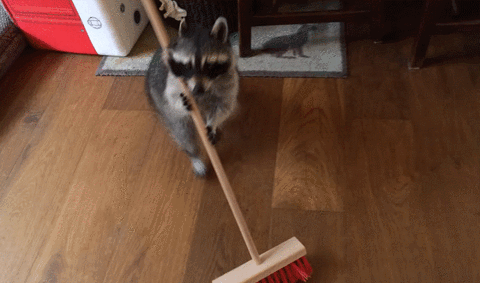 8. "Just making sure all the colors are sorted."
credit: Flickr

9. It's a dirty job, but someone's gotta do it.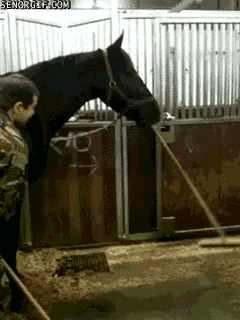 10. Sit. Stay. Iron.
credit: Tumblr

11. Just, like, maybe someone else could take a turn, you know?
credit: Reddit

12. ☆(◒‿◒)☆
credit: ViralYak

13. Many hands make light work.
credit: Hamusoku

14. "Wipe your paws; the cat just finished mopping."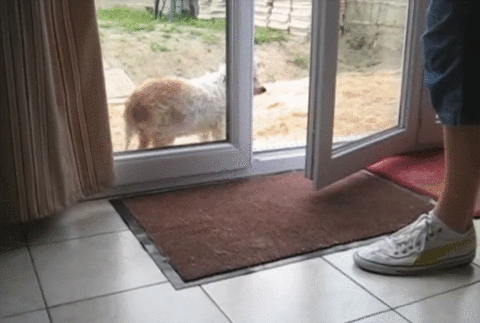 15. Are you kitten me? Nobody soaked these?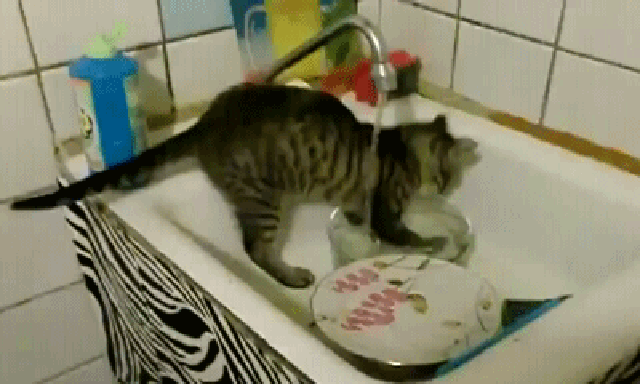 credit: ViralYak

16. The fox will do the outside, but you might want to do the inside yourself.
credit: Imgur

17. Don't worry, your shirt will be done in time for your interview tomorrow.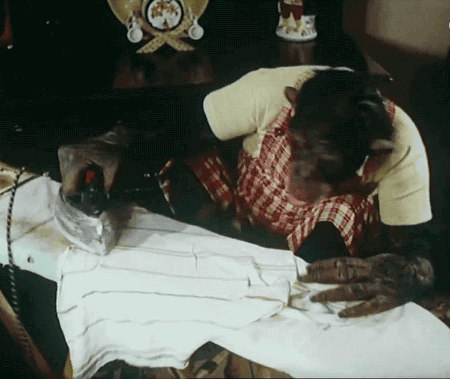 18. This wombat can't get enough of that fresh laundry smell.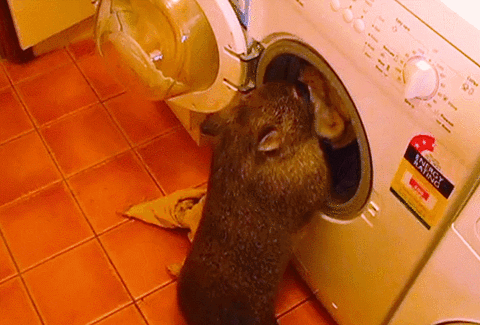 19. All done!