Probablemente muchos podríamos reconocer con facilidad a Lincoln o Gandhi por sus fotografías en la adultez. Pero nosotros nos preguntamos: "¿Cómo se veían en su juventud?". Simplemente intenta imaginarte a Sigmund Freud, Mao Zedong o Gandhi de jóvenes.
El equipo editorial de Smalljoys recopiló fotografías de ciertas personalidades antes de que se volvieran famosas.
14. Albert Einstein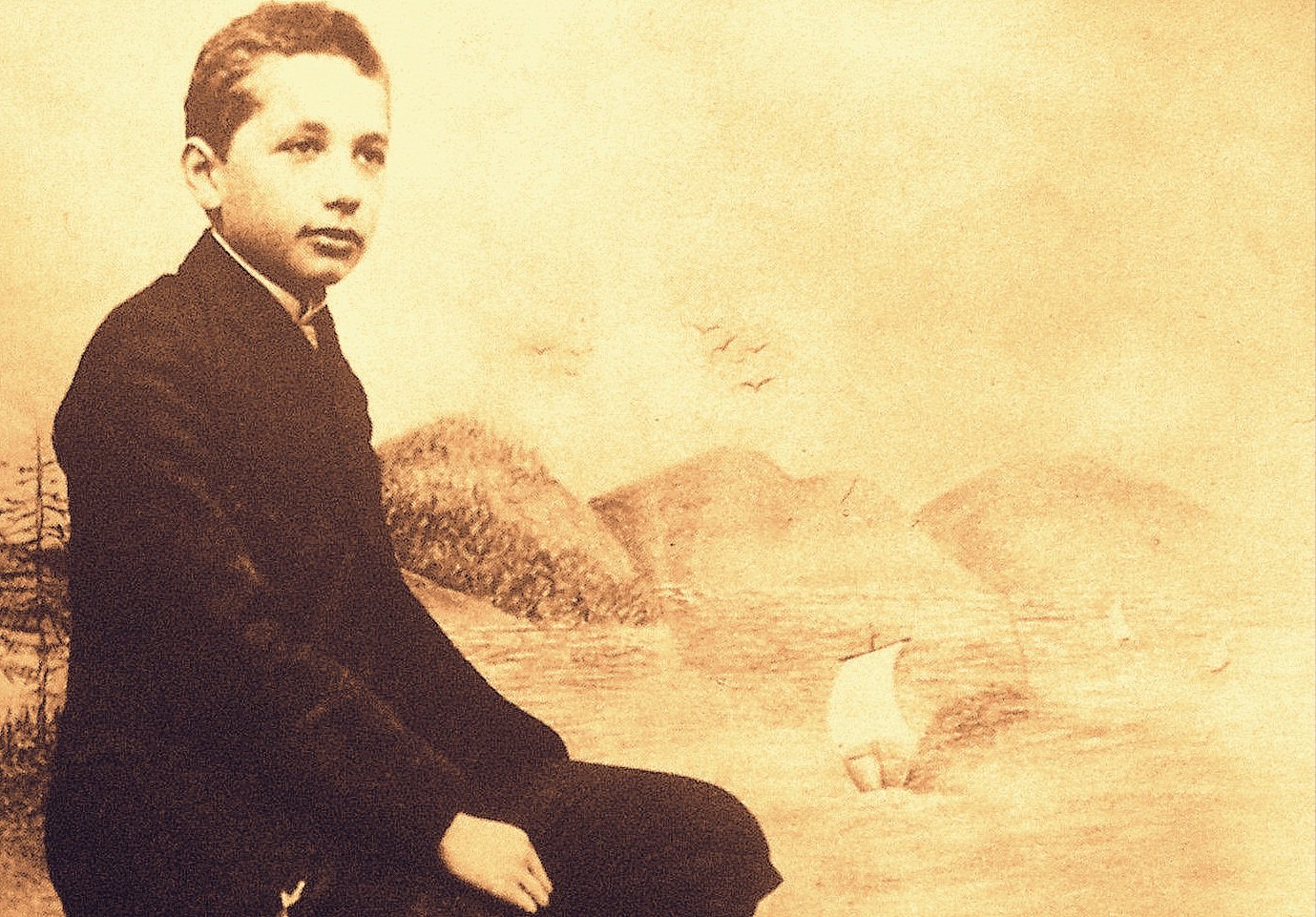 13. Adolf Hitler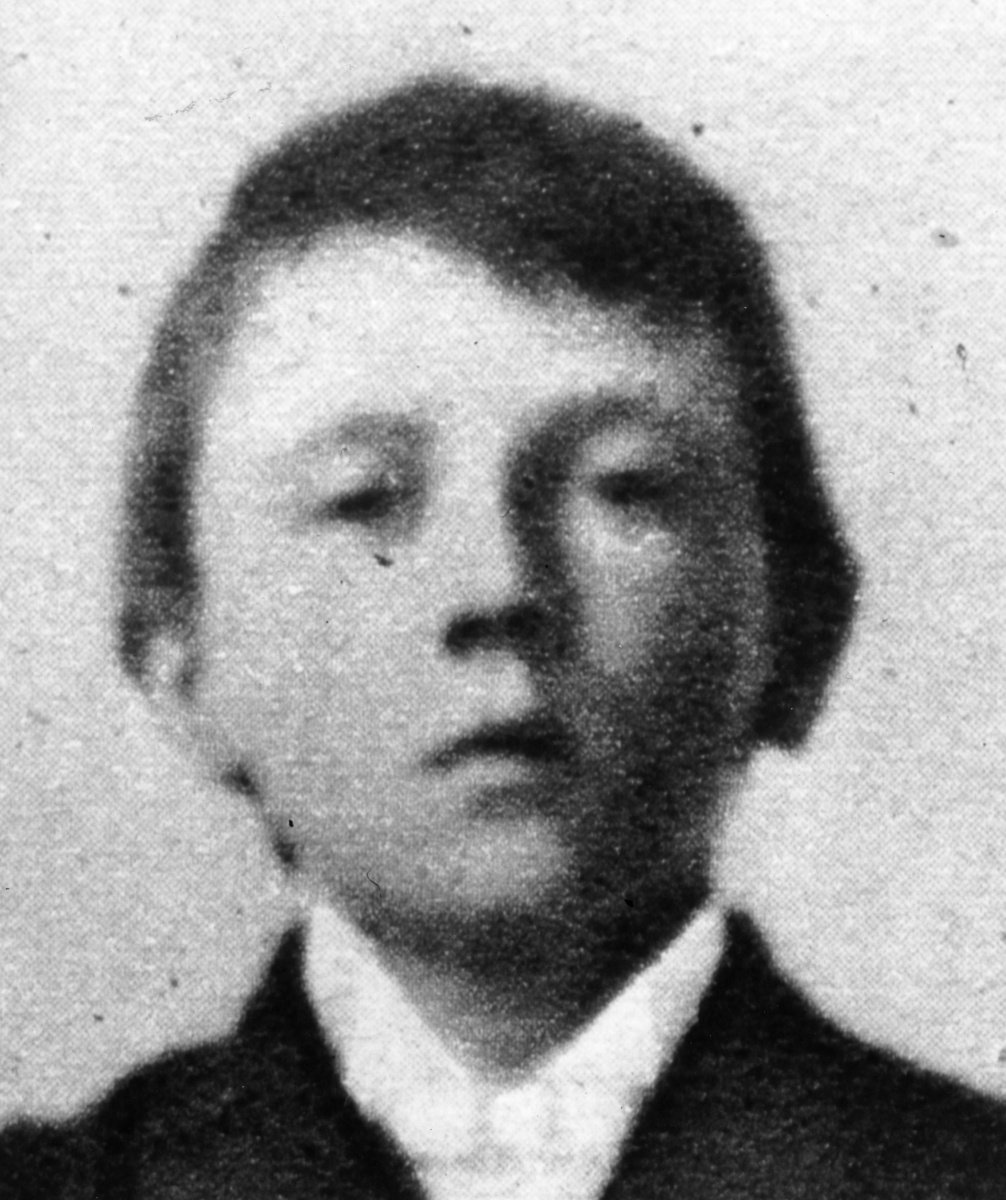 12. Sigmund Freud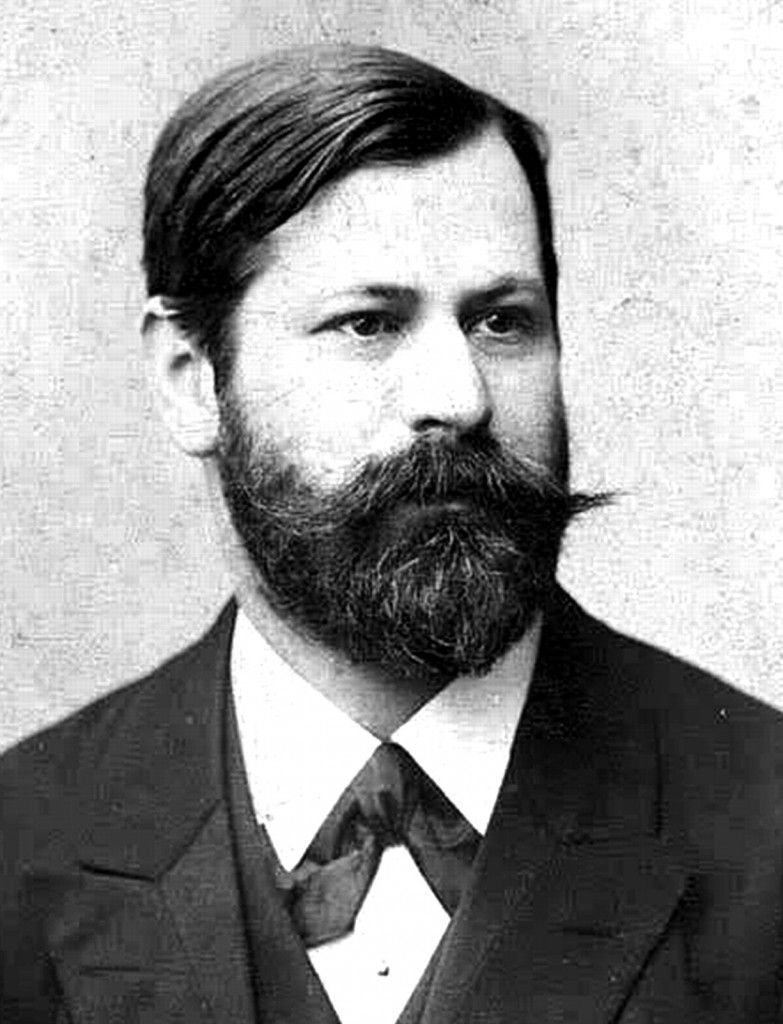 11. Winston Churchill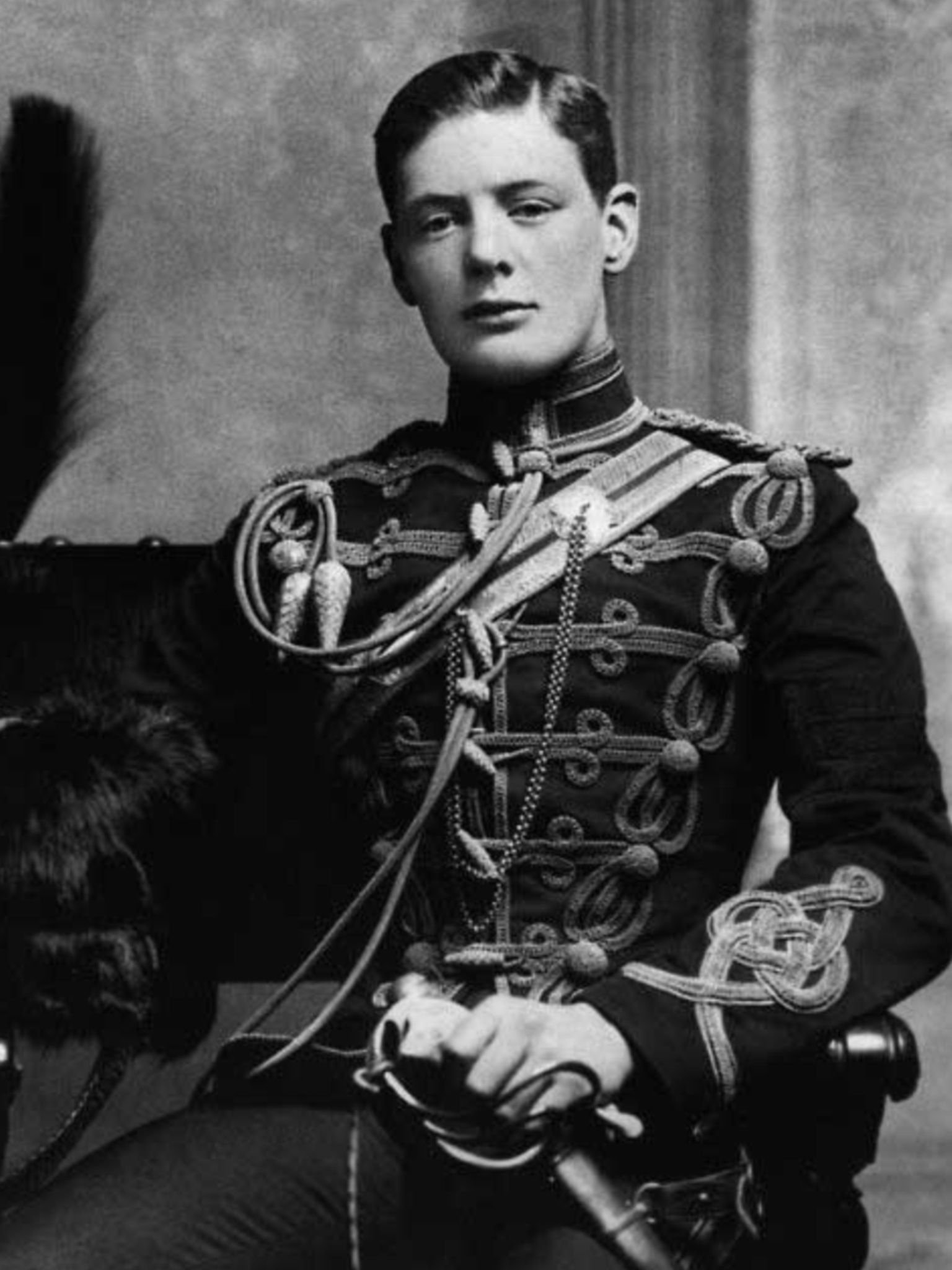 10. Ernest Hemingway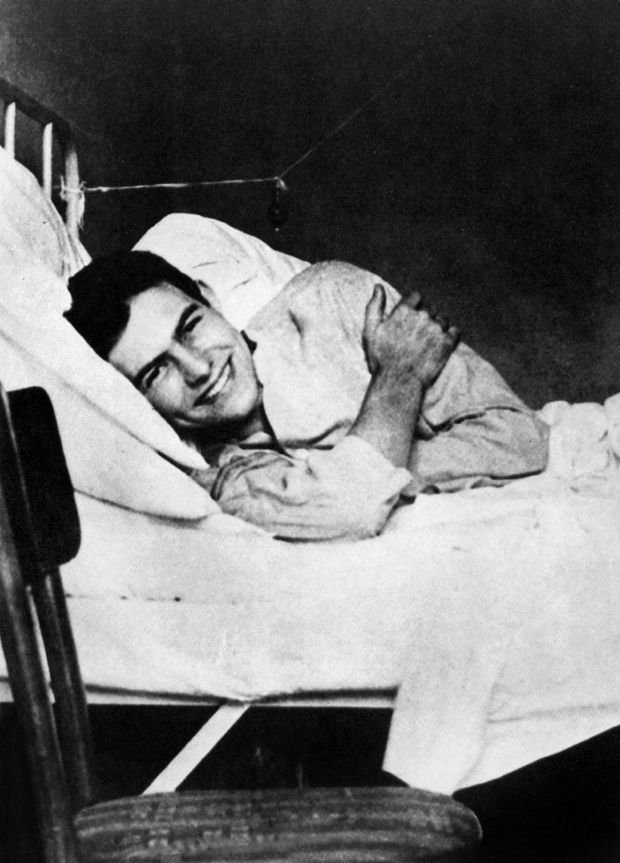 9. Mao Zedong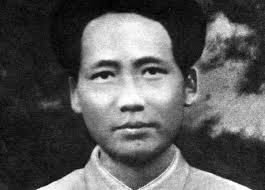 8. Abraham Lincoln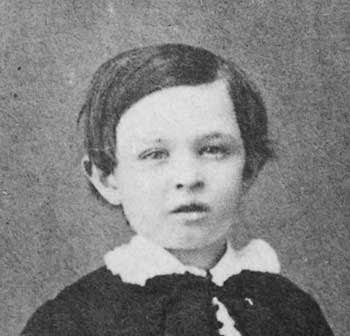 7. Mahatma Gandhi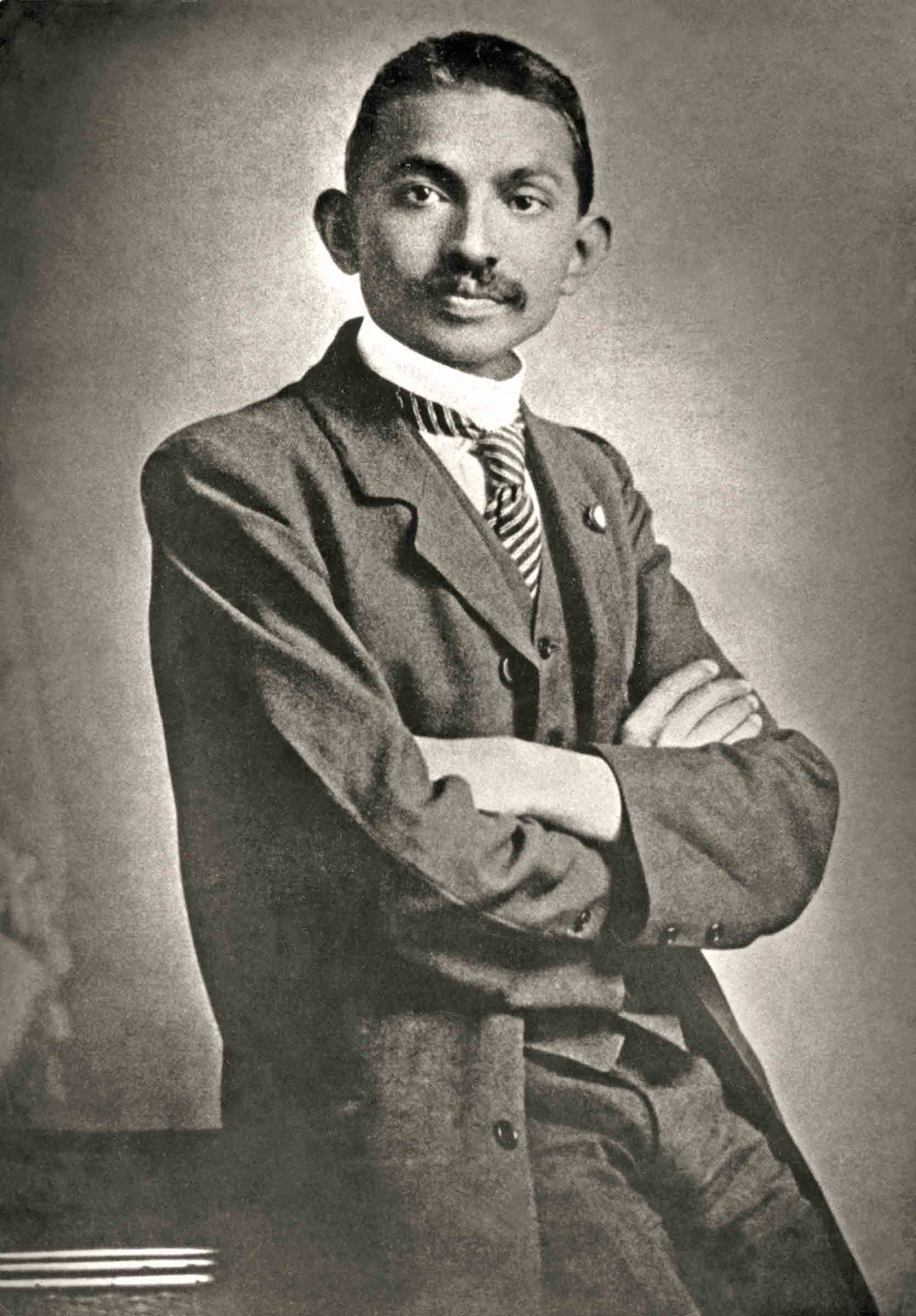 6. Stephen Hawking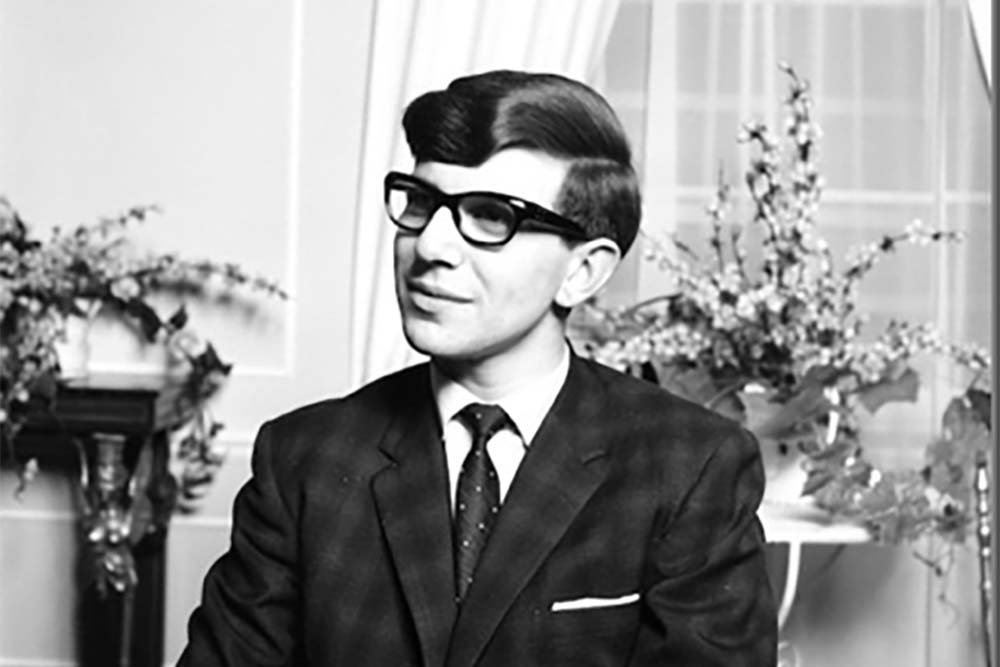 5. Marie Skłodowska Curie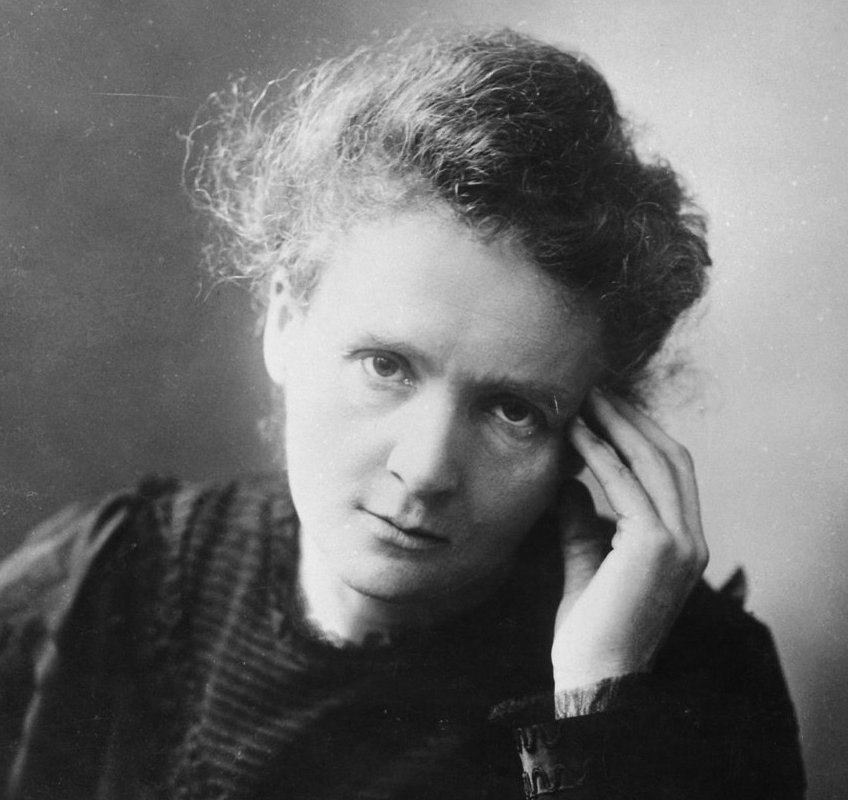 4. Vincent van Gogh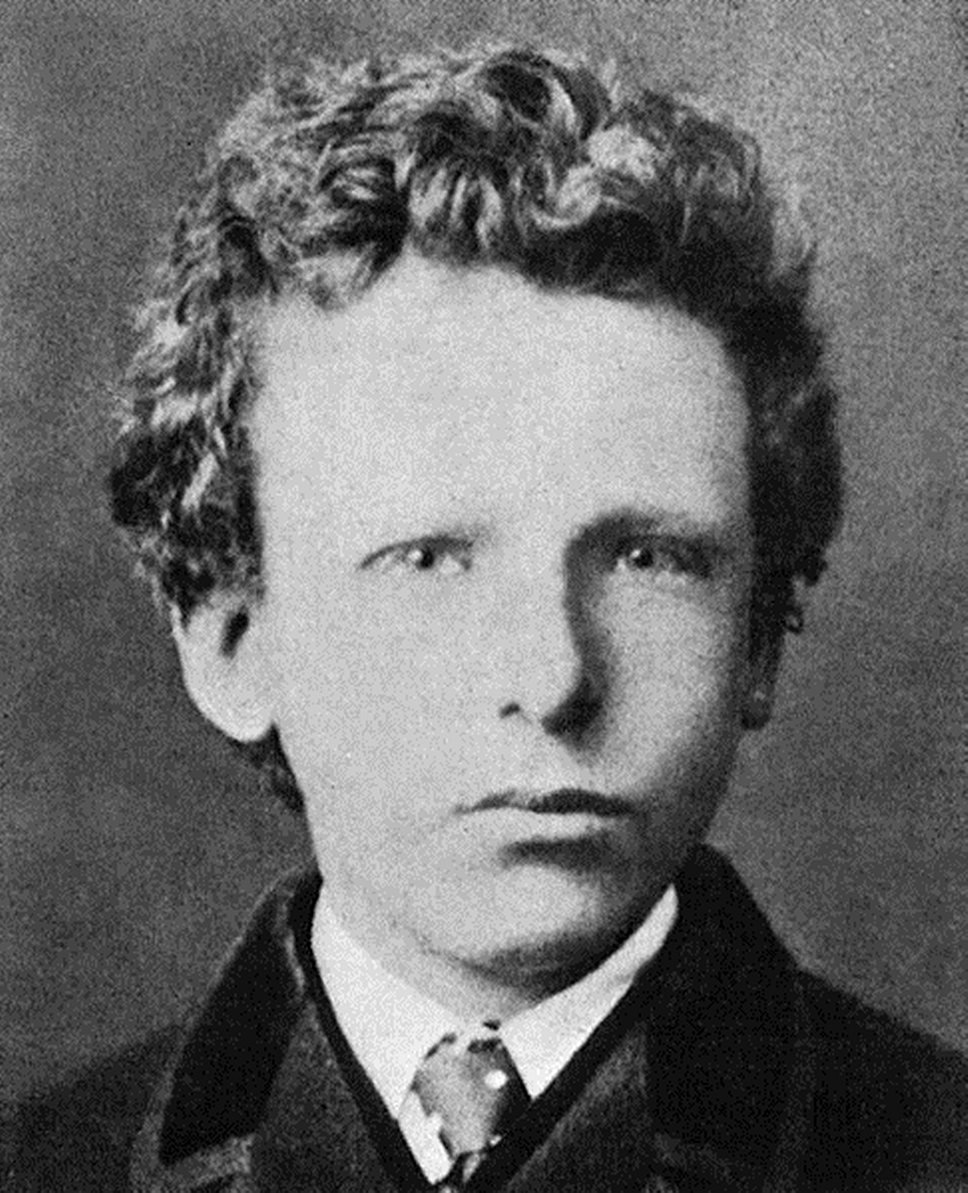 3. Hillary Clinton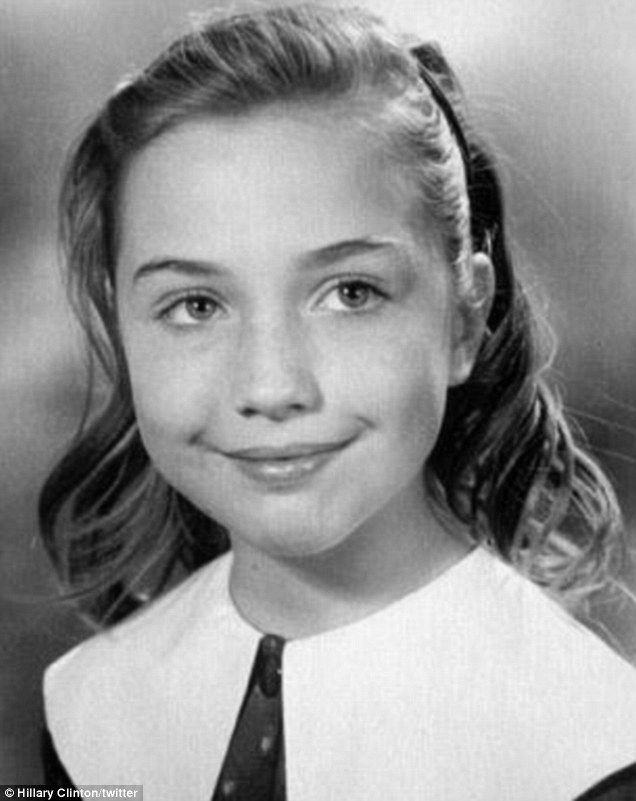 2. Arnold Schwarzenegger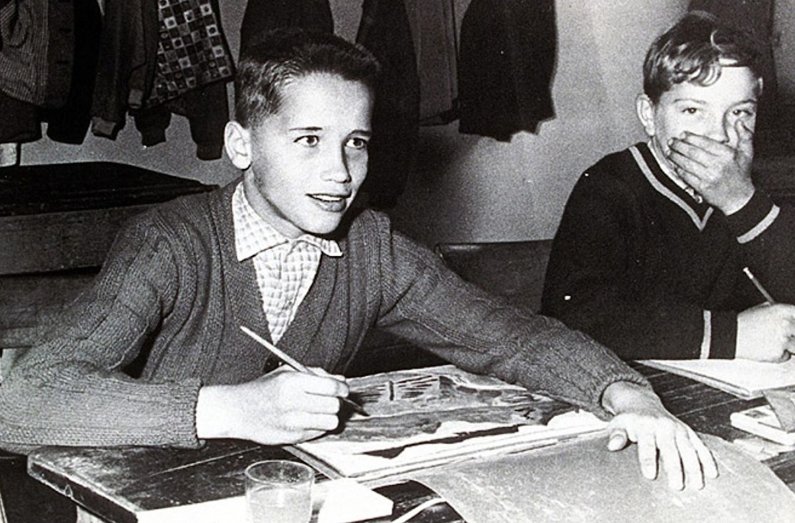 1. Audrey Hepburn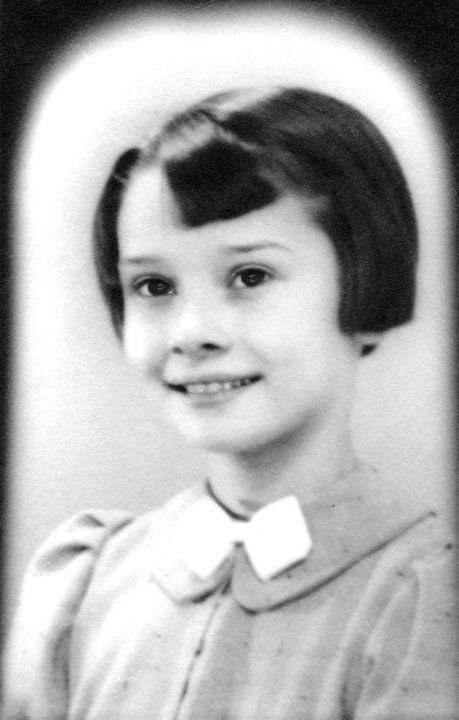 Como podemos ver, el paso del tiempo influye de diferente manera en cada persona. Algunos no cambian drásticamente en su apariencia física, y a otros, por el contrario, el tiempo no los perdona. A nosotros nos sorprendieron más las fotografías de Winston Churchill y Ernest Hemingway. Comparte en los comentarios qué fotografías te impresionaron más a ti.
Enjoyed the article? Check out another interesting story below ▼
---

Share this story with your friends and family!
---